Had a blast in Brussels yesterday at the amazing Le Botanique. What a beautiful venue with 3 halls. Masasolo for which I do FOH played in Rotonde, a 250 capacity circular room with almost a amphitheater vibe. Le Botanique is the old orangery of the National Botanic Garden, which is refurbished to be a cultural center. In front you still have the botanical gardens of Brussels.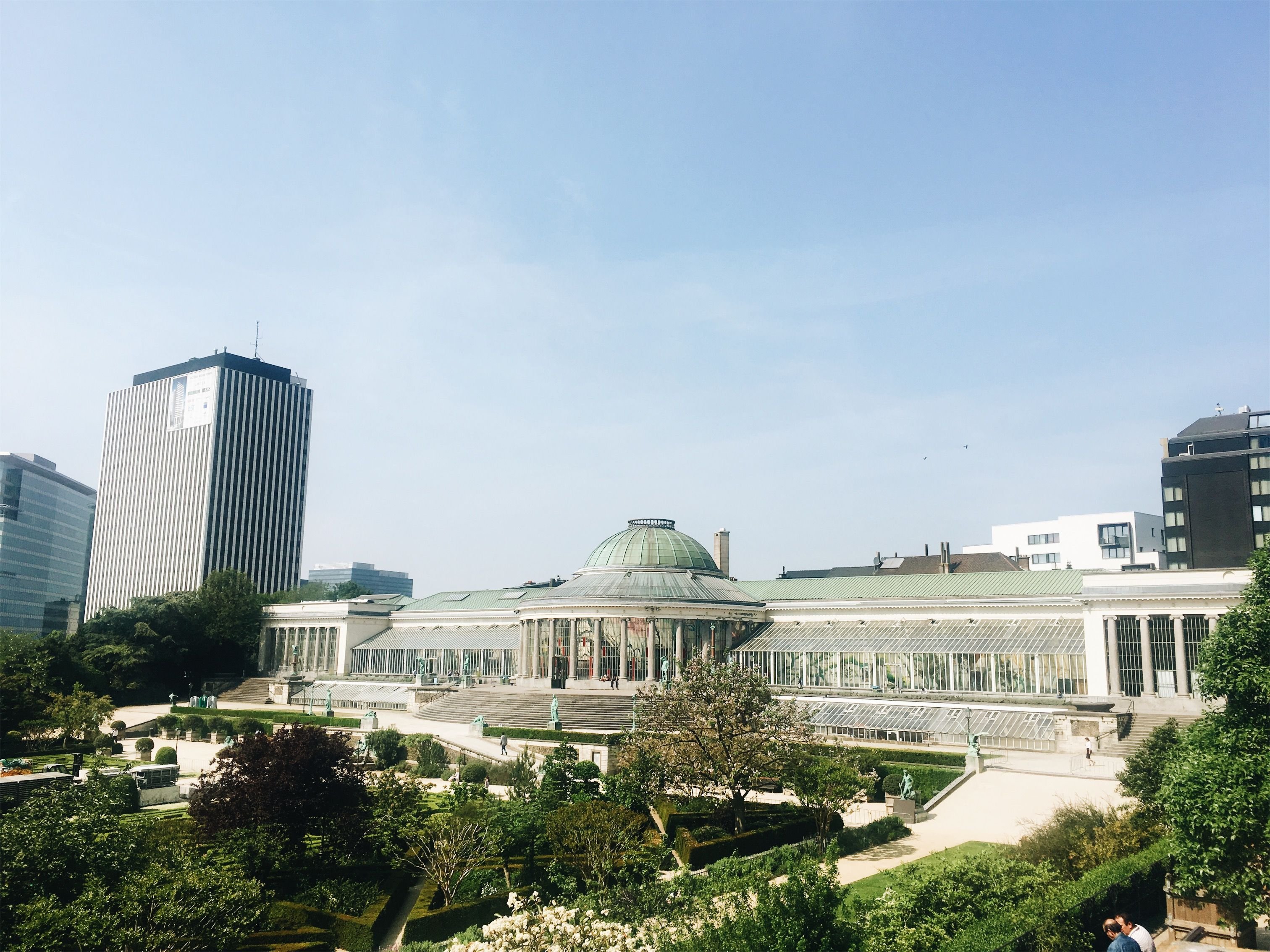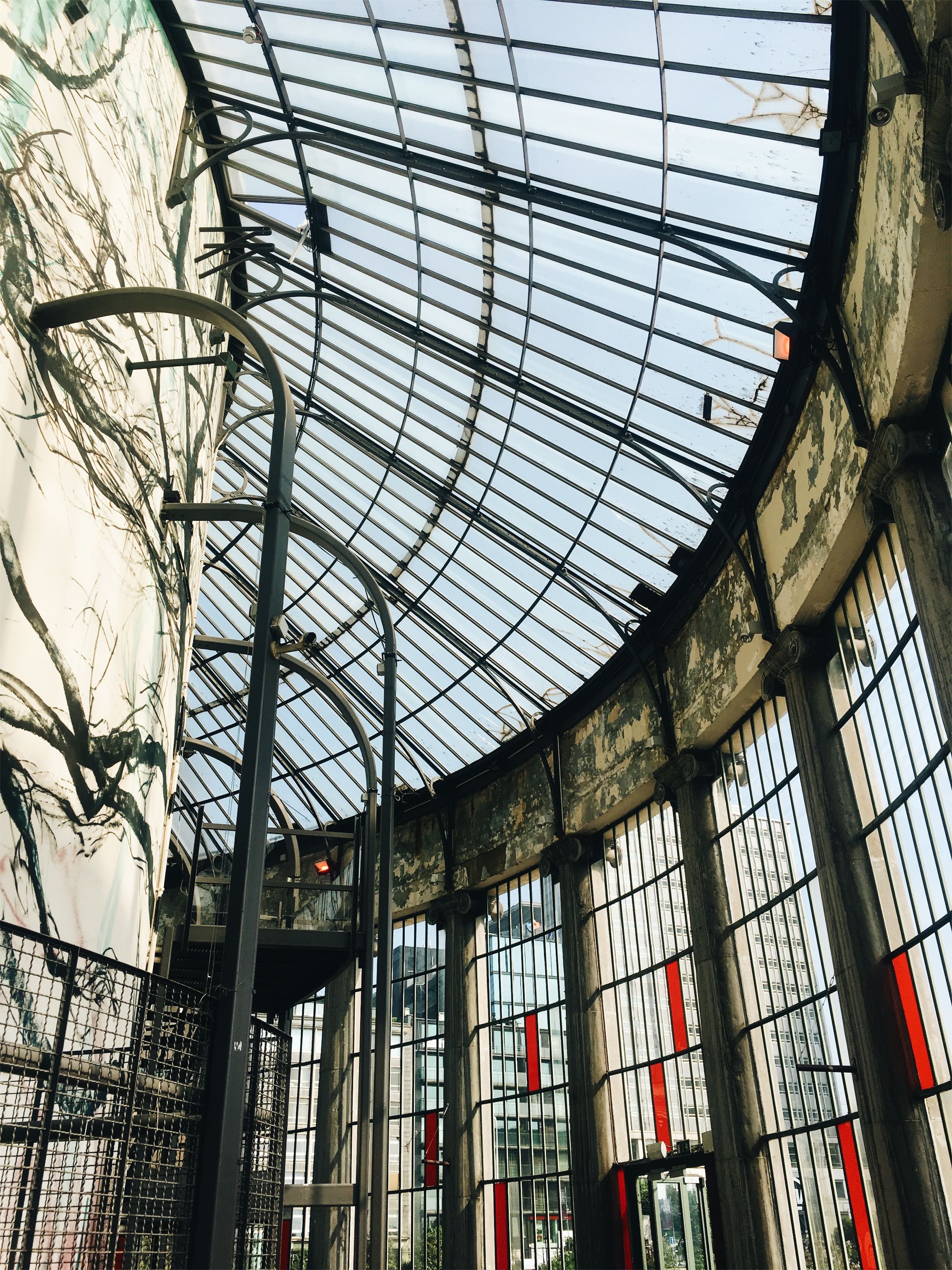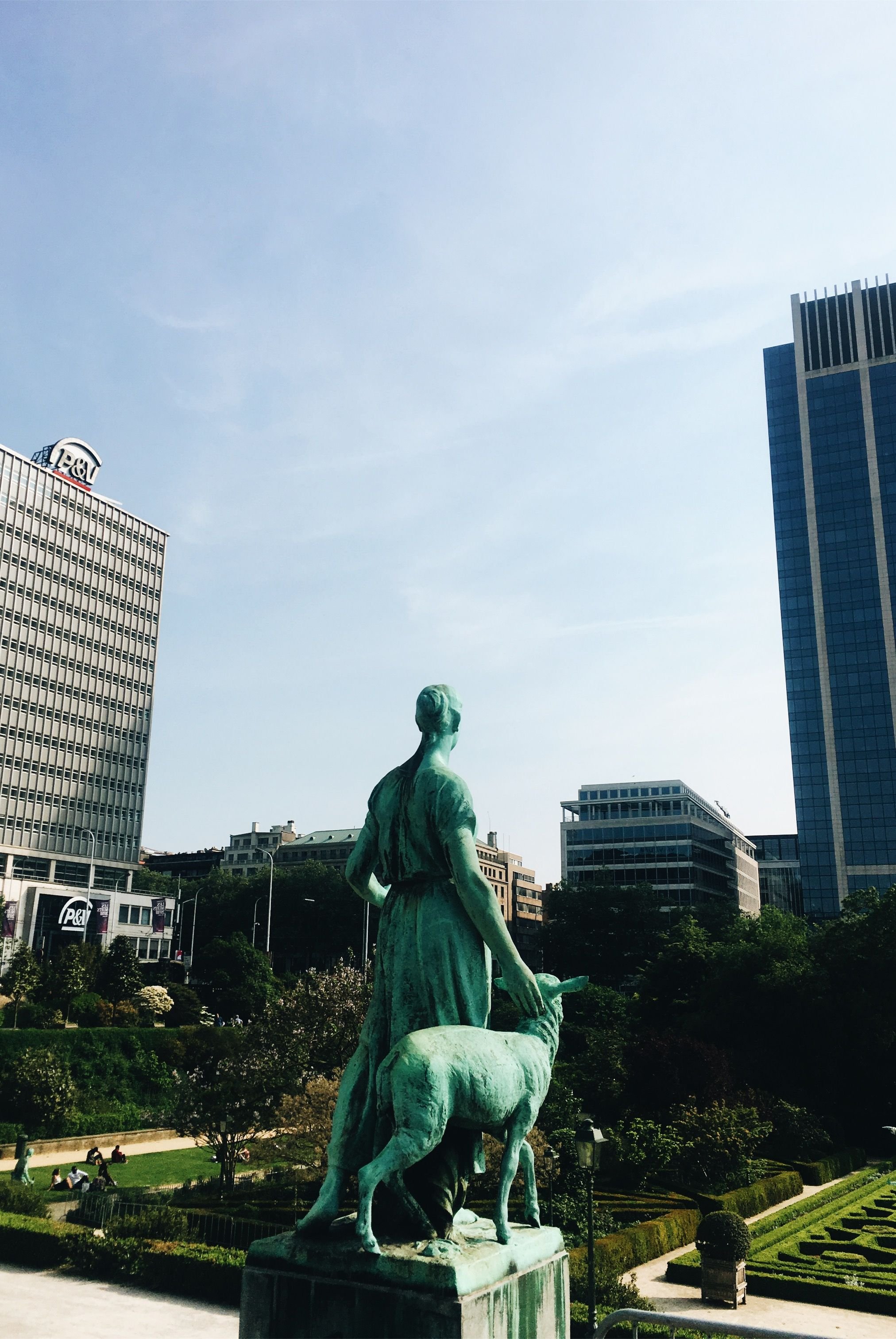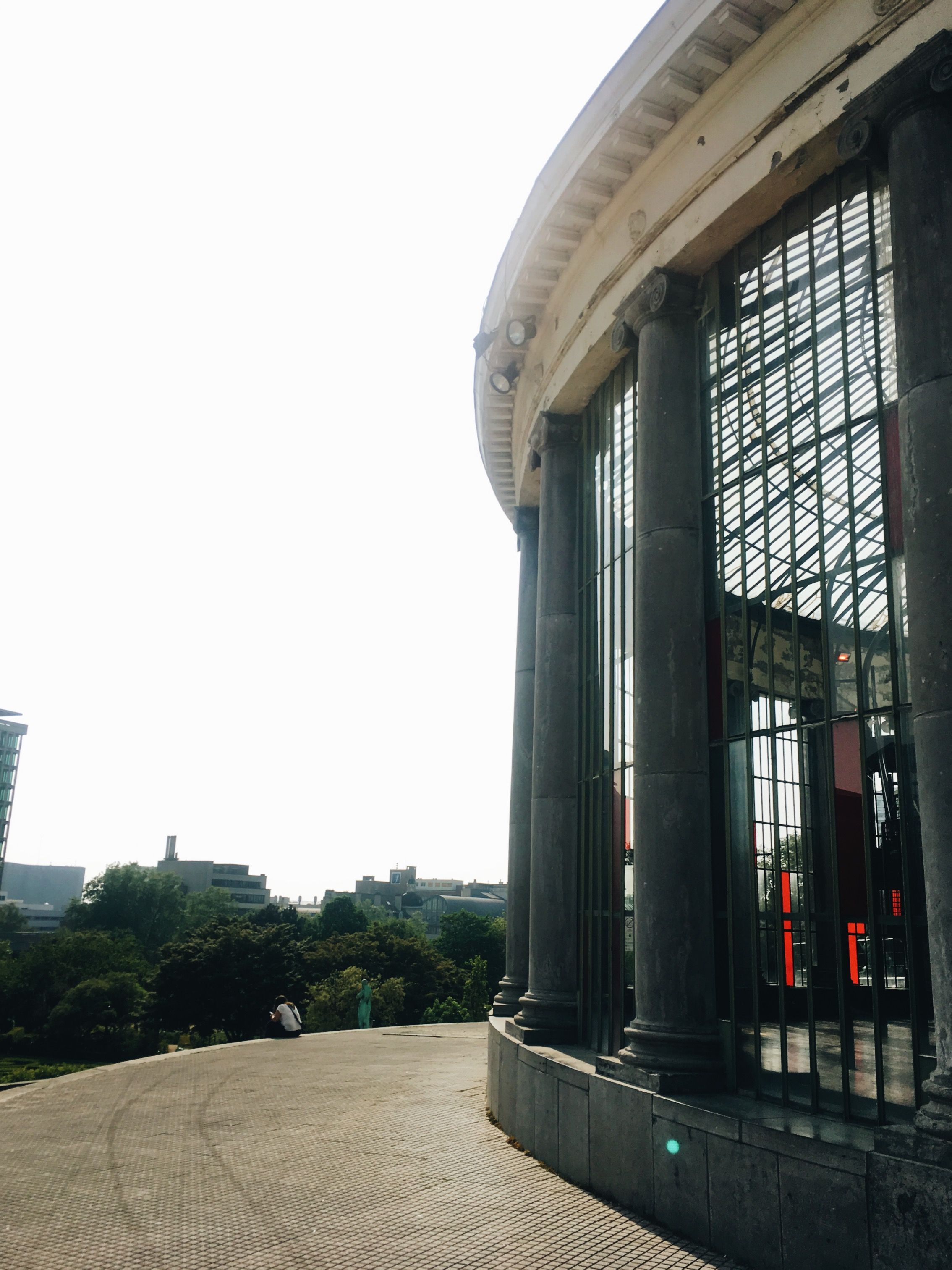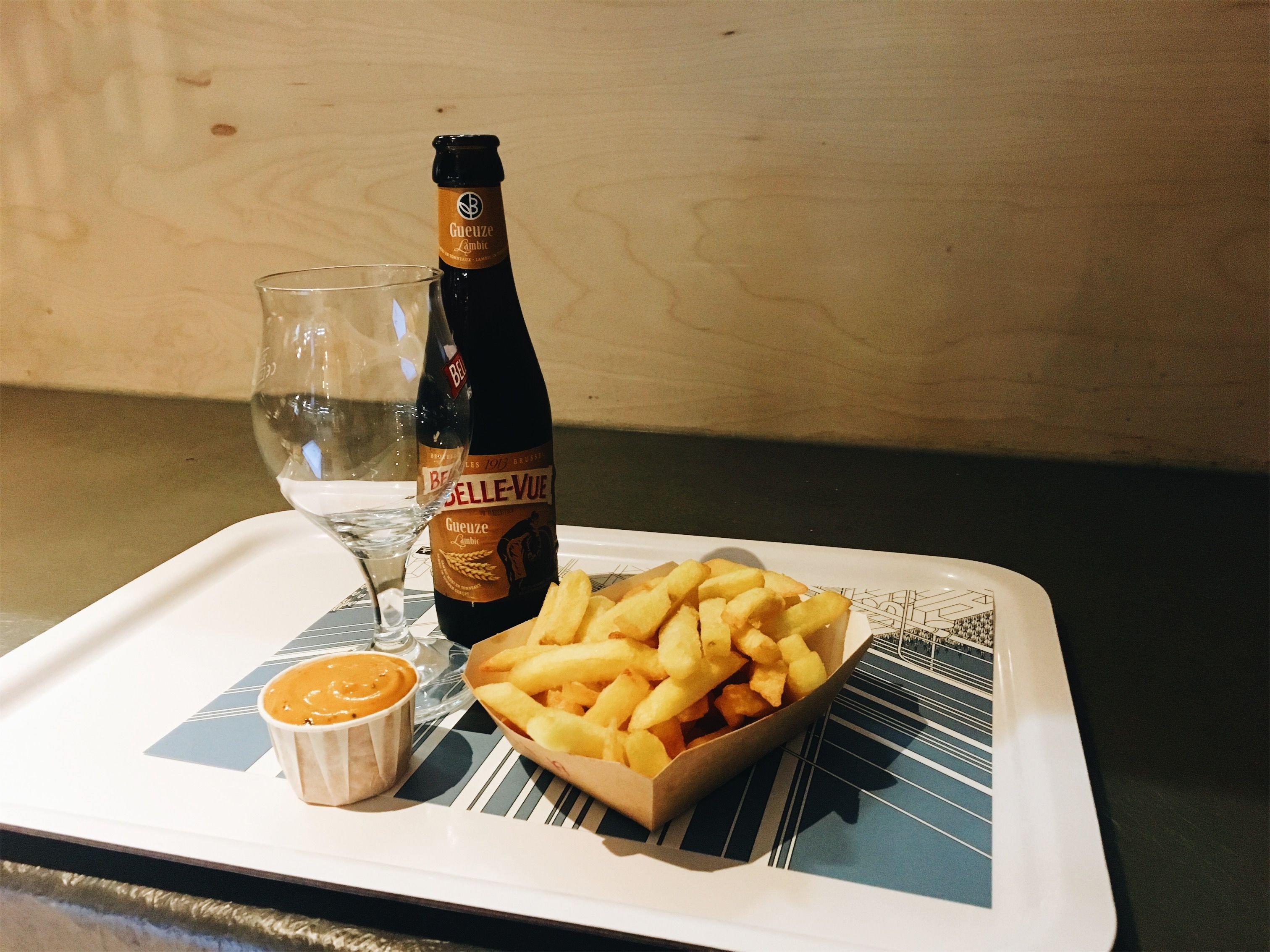 When in Belgium: Belgian Fries with a Sauce Andalouse - and a lambic
Round rooms are always tricky because sound reflected on a curved surface gets focused into small areas in the room. However the Rotonde sound better than one might expect at first glance, and the stars in the floor reveal that big artists like Elliott Smith has played here in past.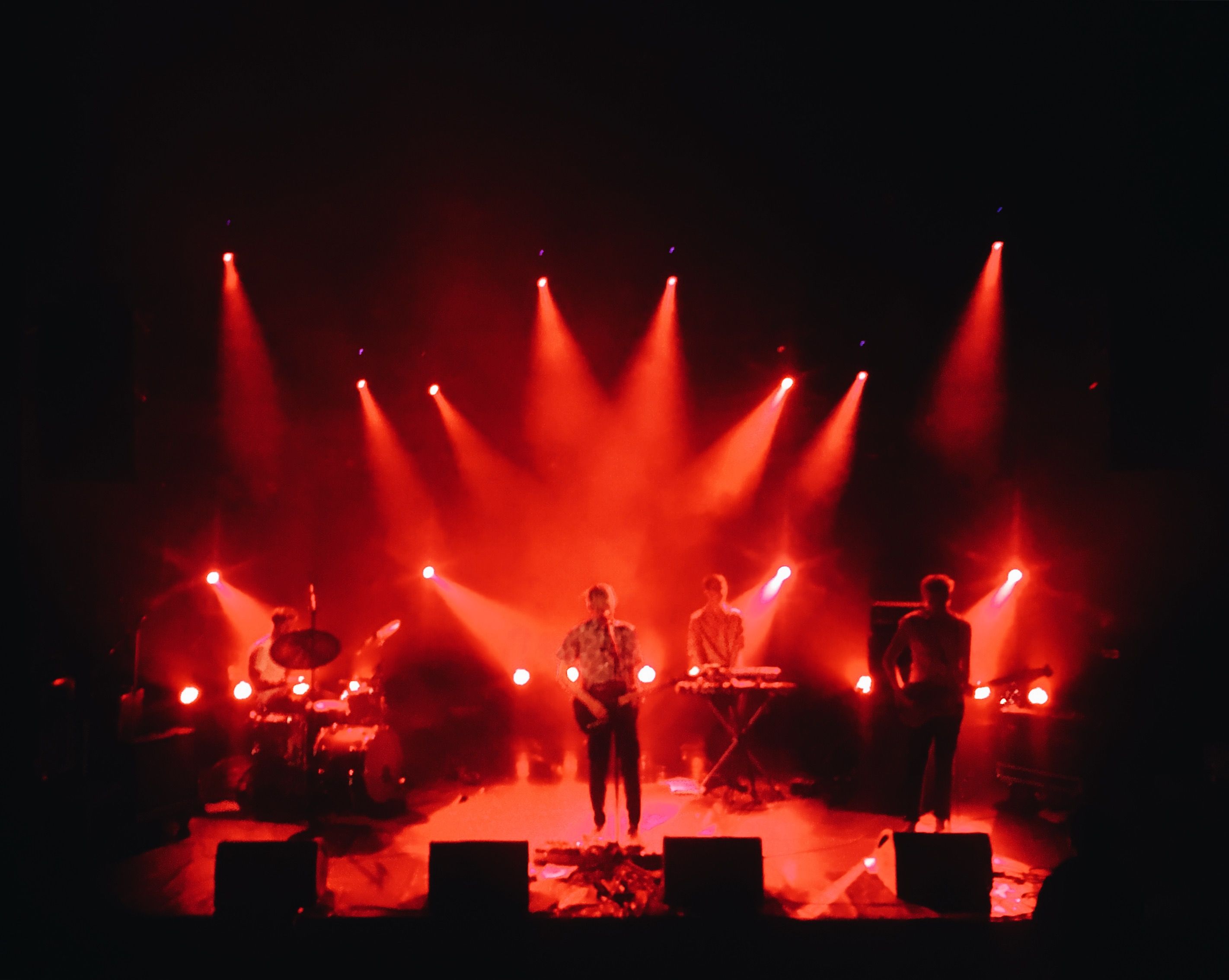 The concert was a part of a evening with concerts in all halls and beside Masasolo I got to hear a full concert with Superorganism. If you're into bands like The Flaming Lips or MGMT you'll probably dig this London-based band fronted by only 18-year old Orono Noguchi which did a stellar job. They just released their debut album a couple of months ago, but the performance was very professional orchestrated with visuals and choreography.