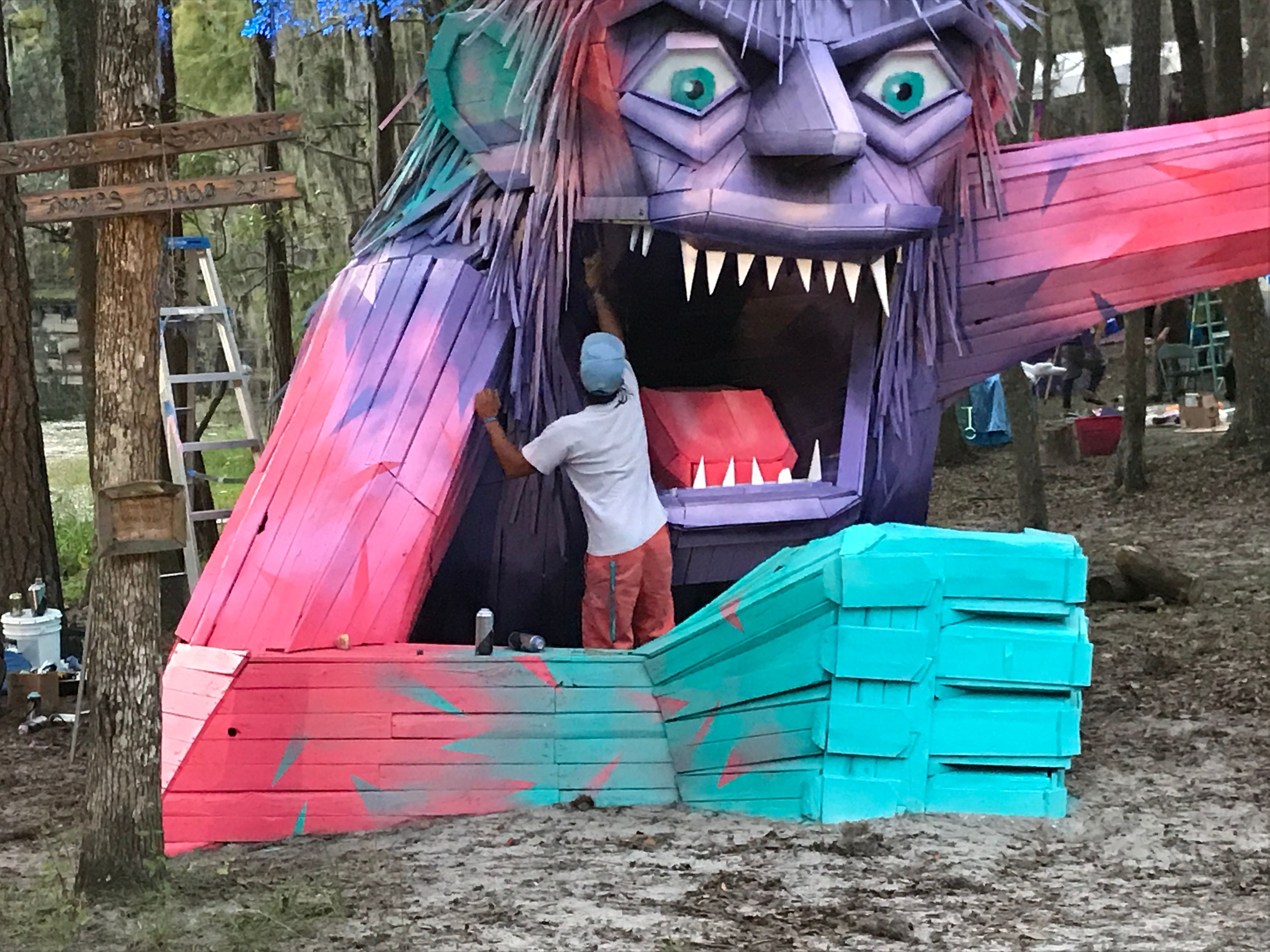 Festivals are special. Throughout history and across cultures we've always had feasts, dances and celebrations. That said, our society tends to be more closed off, our celebration days have been directed to shopping malls and we're left to find the celebrations we resonate with. Festivals are where the weirdos go. We pull ourselves out of regular society to be surrounded by other weirdos like ourselves. We wear the costumes of wizards 🧙‍♂️ jesters 🤹🏾‍♂️ bards and the like, and run around playing the part. Sometimes we get so into the role, we wonder whether this is the costume, or whether we put the real costumes on to go to work in the morning.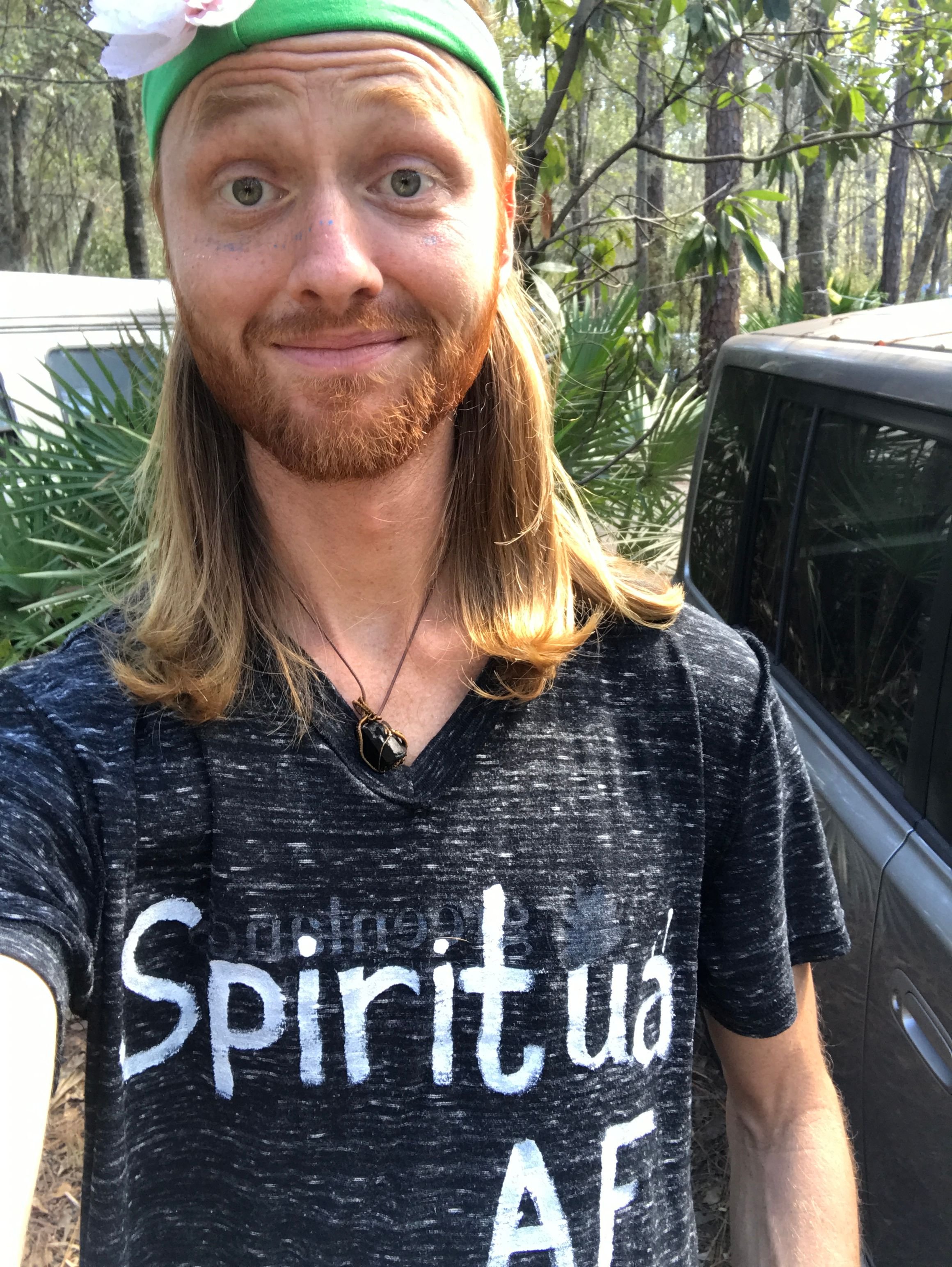 I got to play the role of the ultra spiritual JP Seers
"Animals are instruments played by their landscape" is a quote by the Master tracker and wilderness survival list Tom Brown Junior. In my view humans are simply sophisticated animals. I've been to many festivals In the past and find the set up, the grounds and intention set by the people running the show give attendees sets of silent instructions on how to behave. Truly the vibration of the art and music sets the stage so to speak.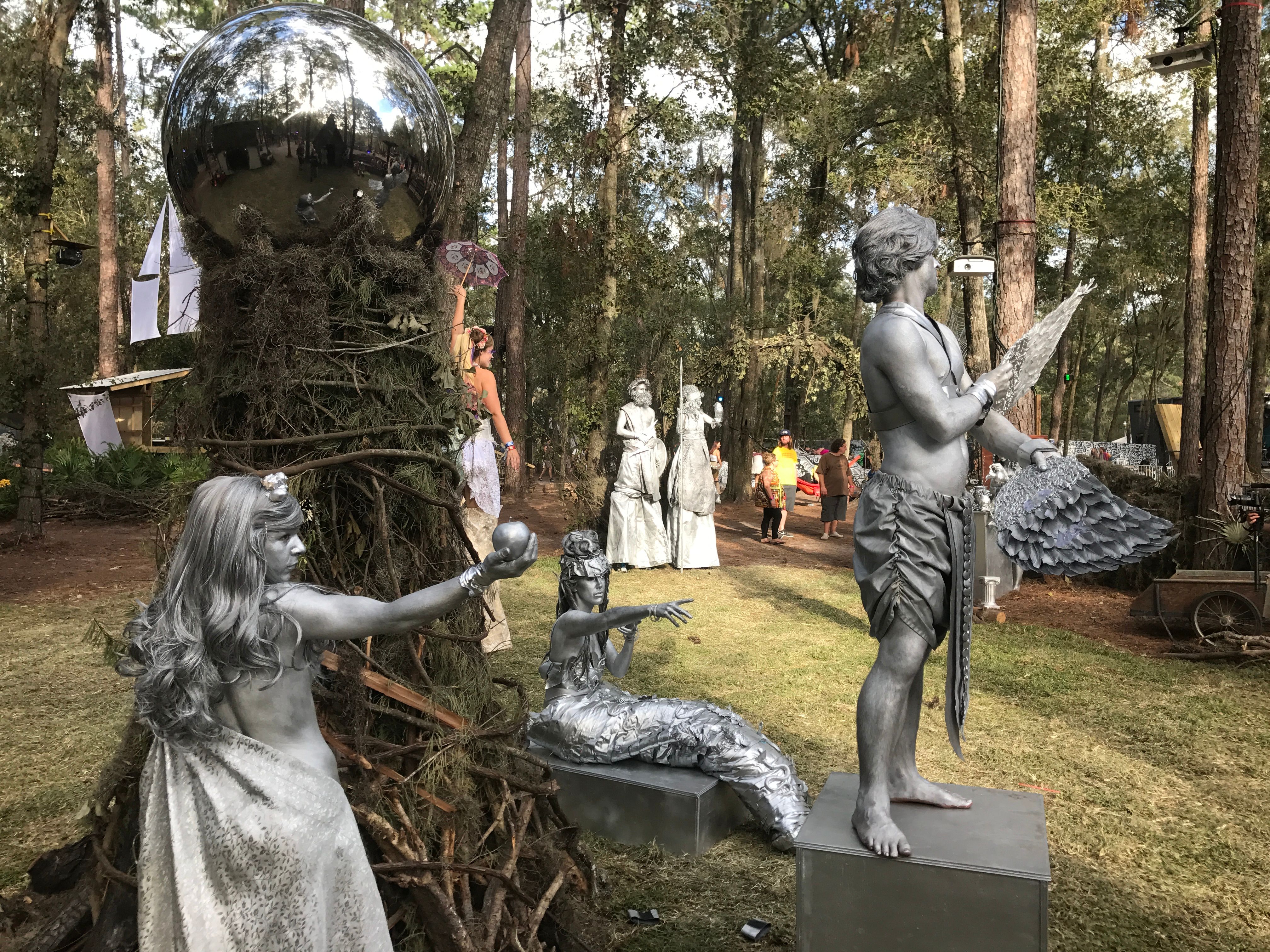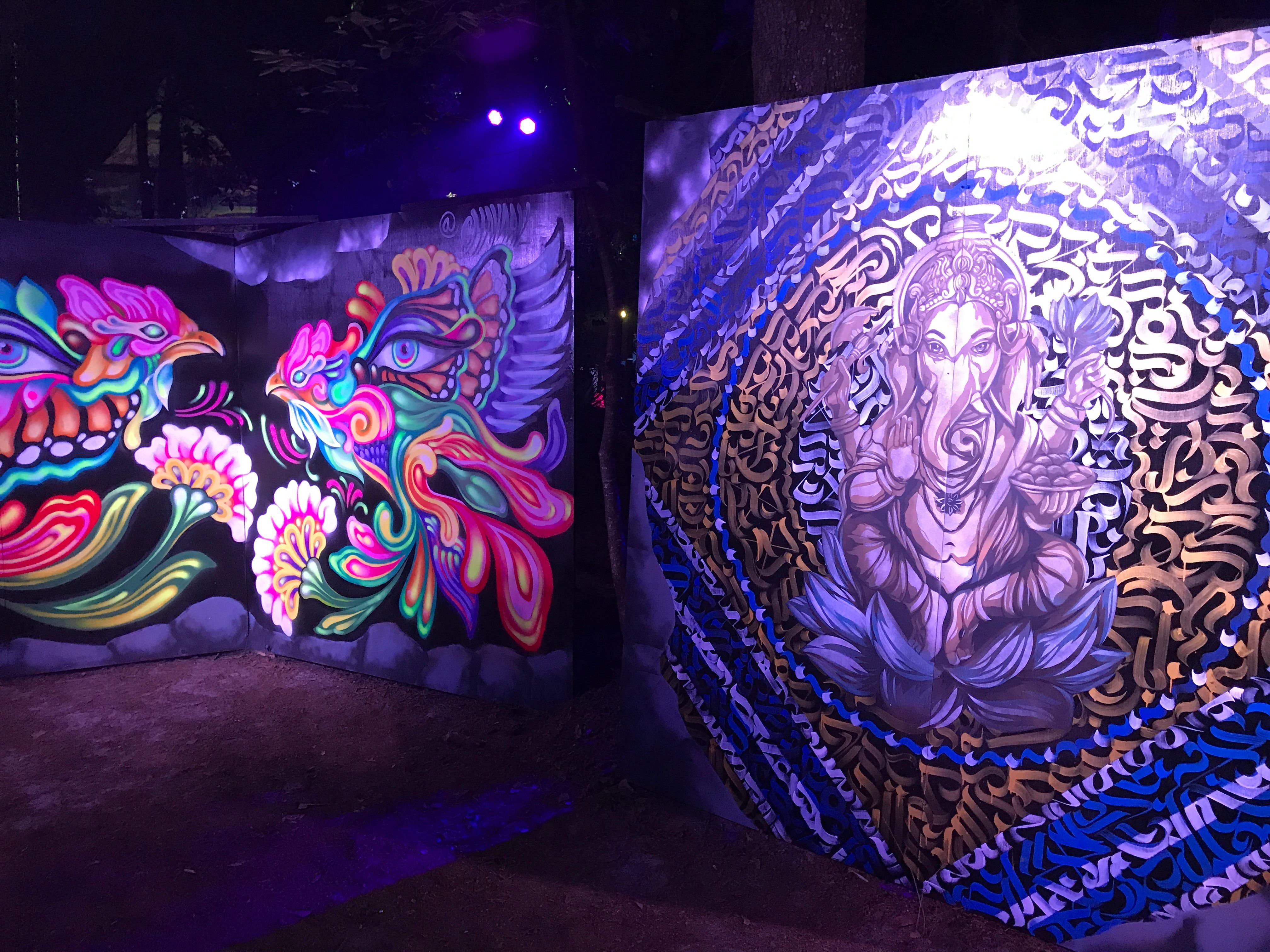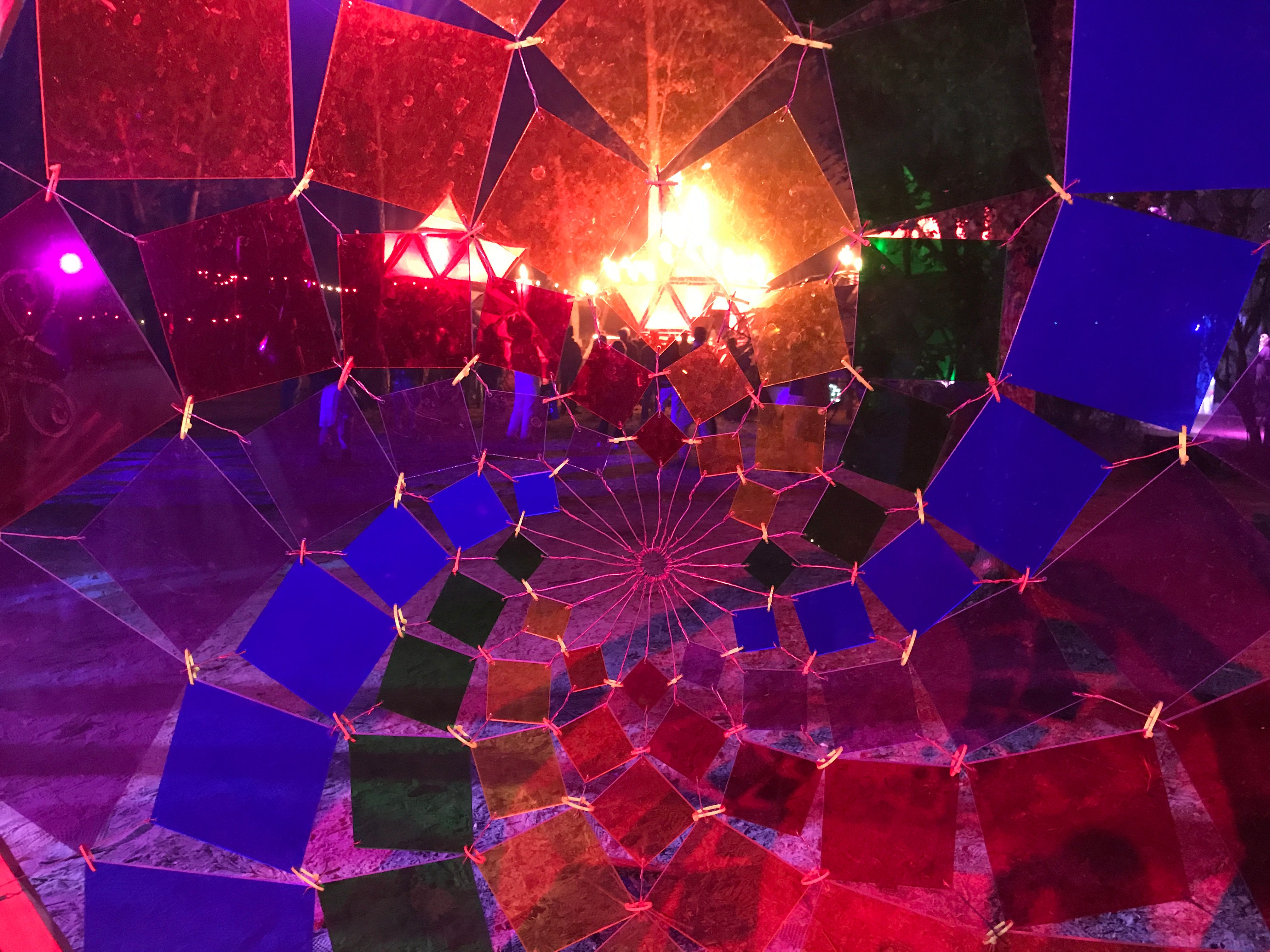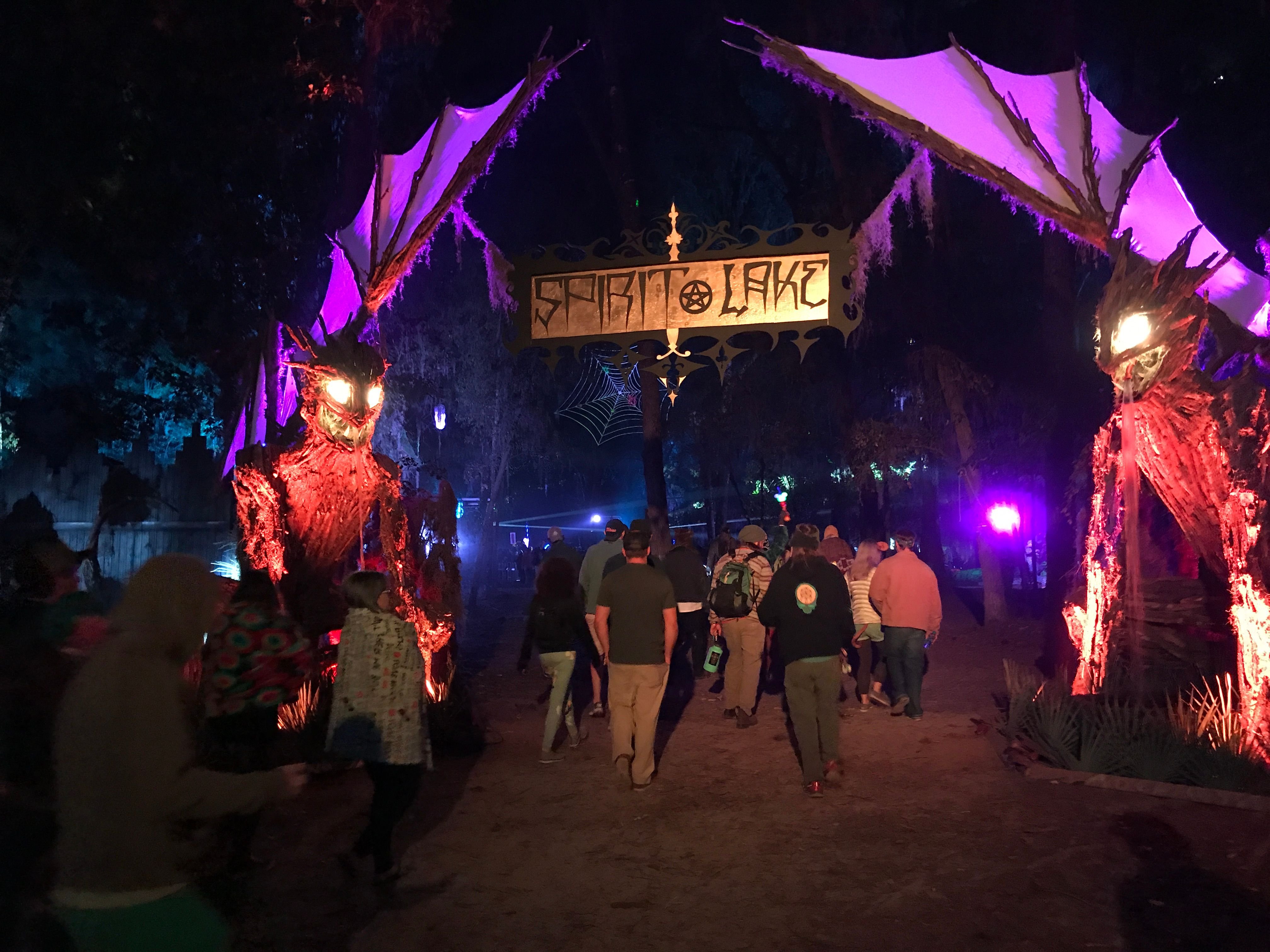 Behind the scenes there's a lot of work going into creating this kind of wonderland. Staff and volunteers work 1-2 weeks in advance, 18 hour days to make the magic happen.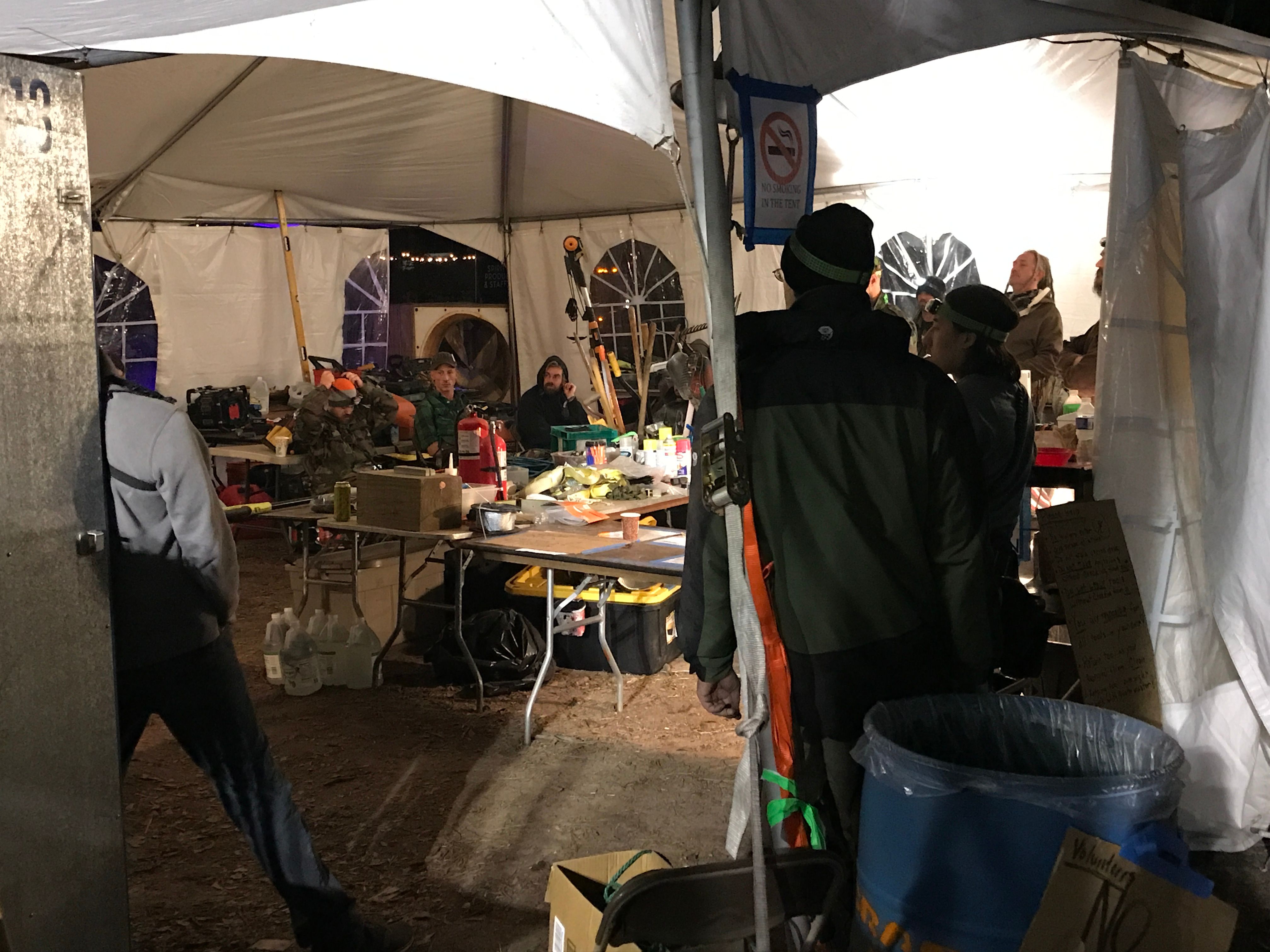 Most of this crew have dayjobs in the world of sustainability. There are environmentalist architects, permaculturists and folks who have been throwing conscious events since the 90's. There is a powerful feeling of creating something special, and the skills and teamwork are the same it would take to build a city from scratch, or recover after a disaster. There is a integral sense of teamwork and trust. There is no micromanaging, no demeaning and demanding. Just an epic task that needs to happen. And these are the results.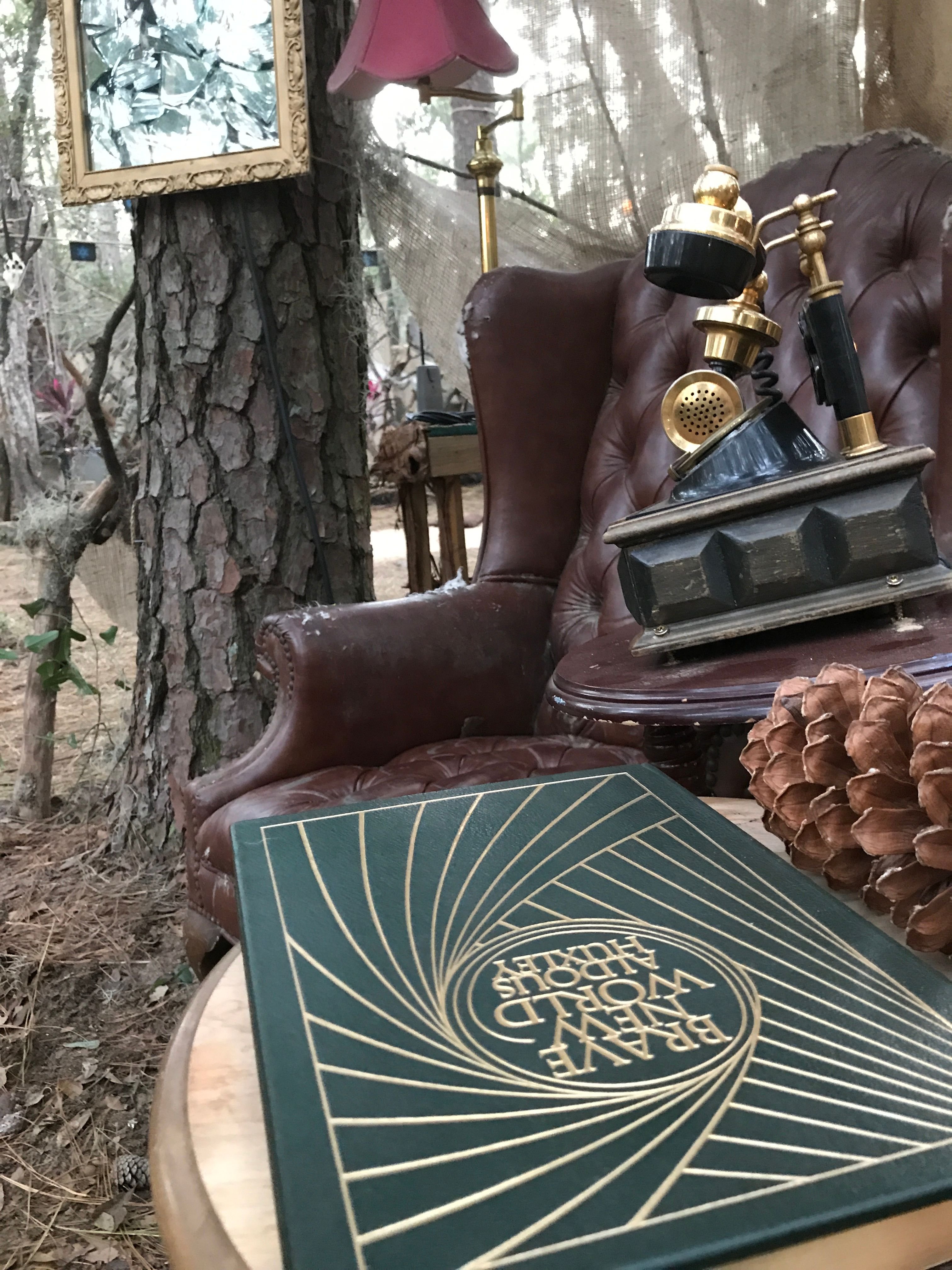 "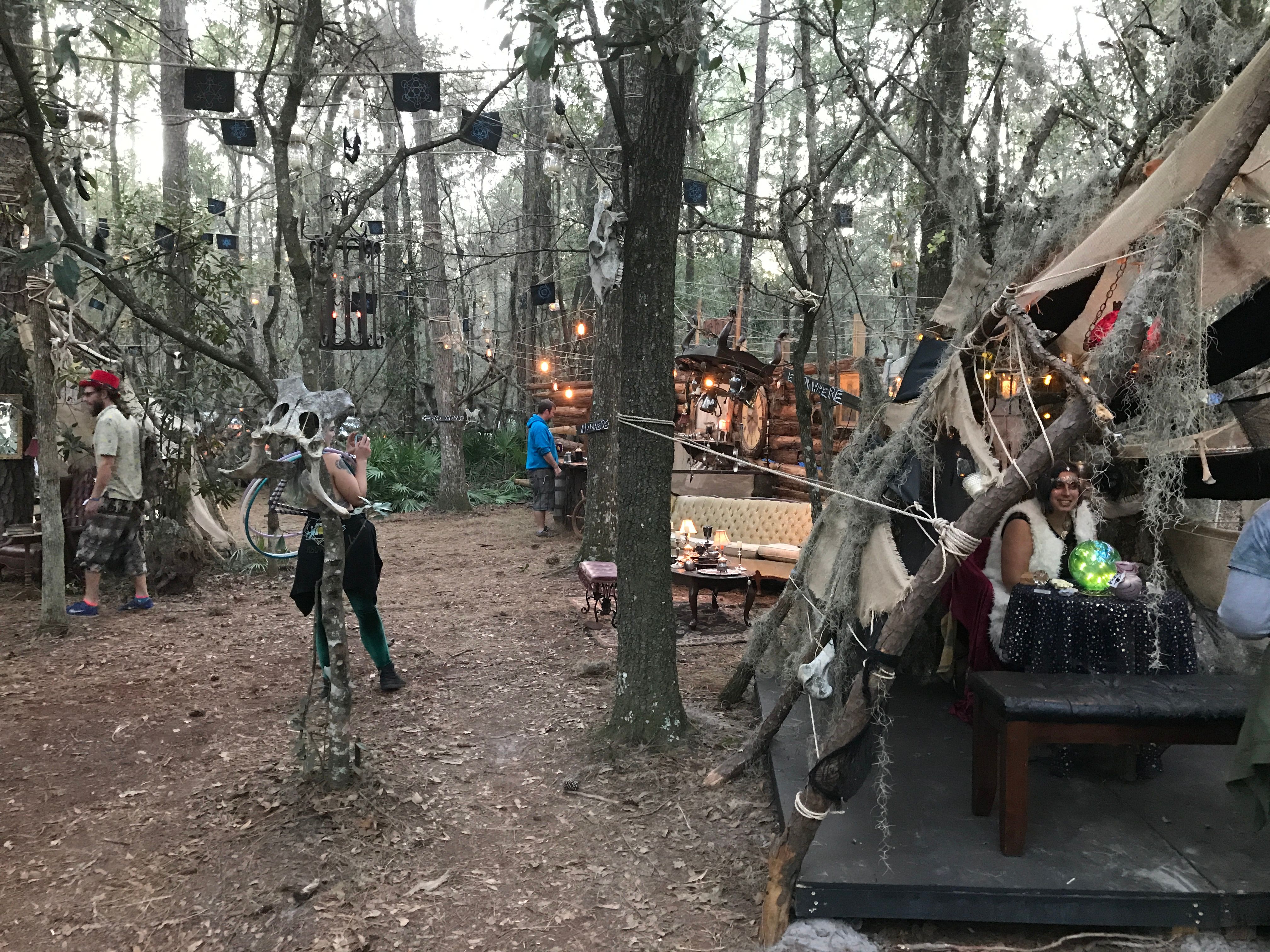 An entire "Lost" style world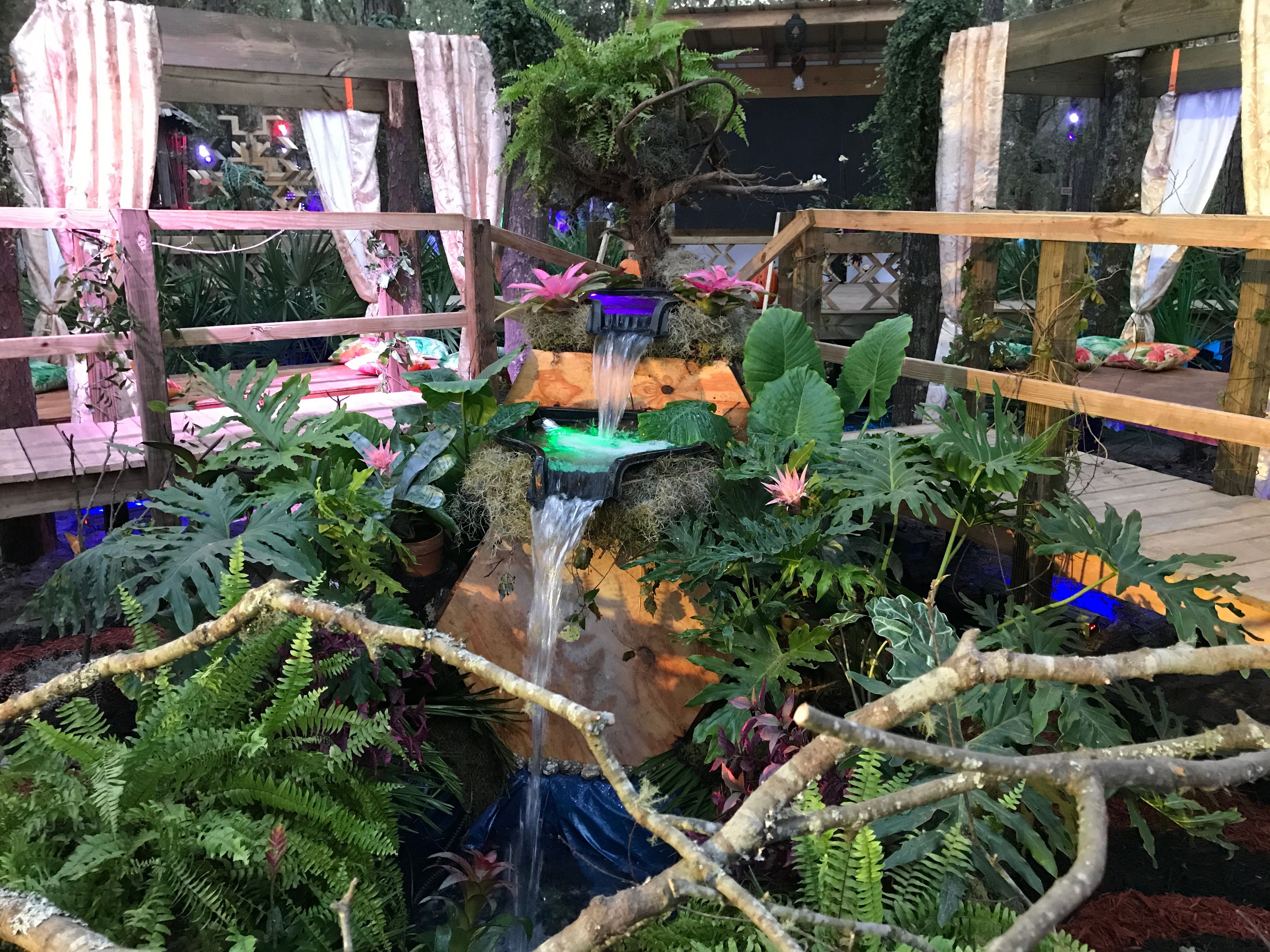 Epic dreamscapes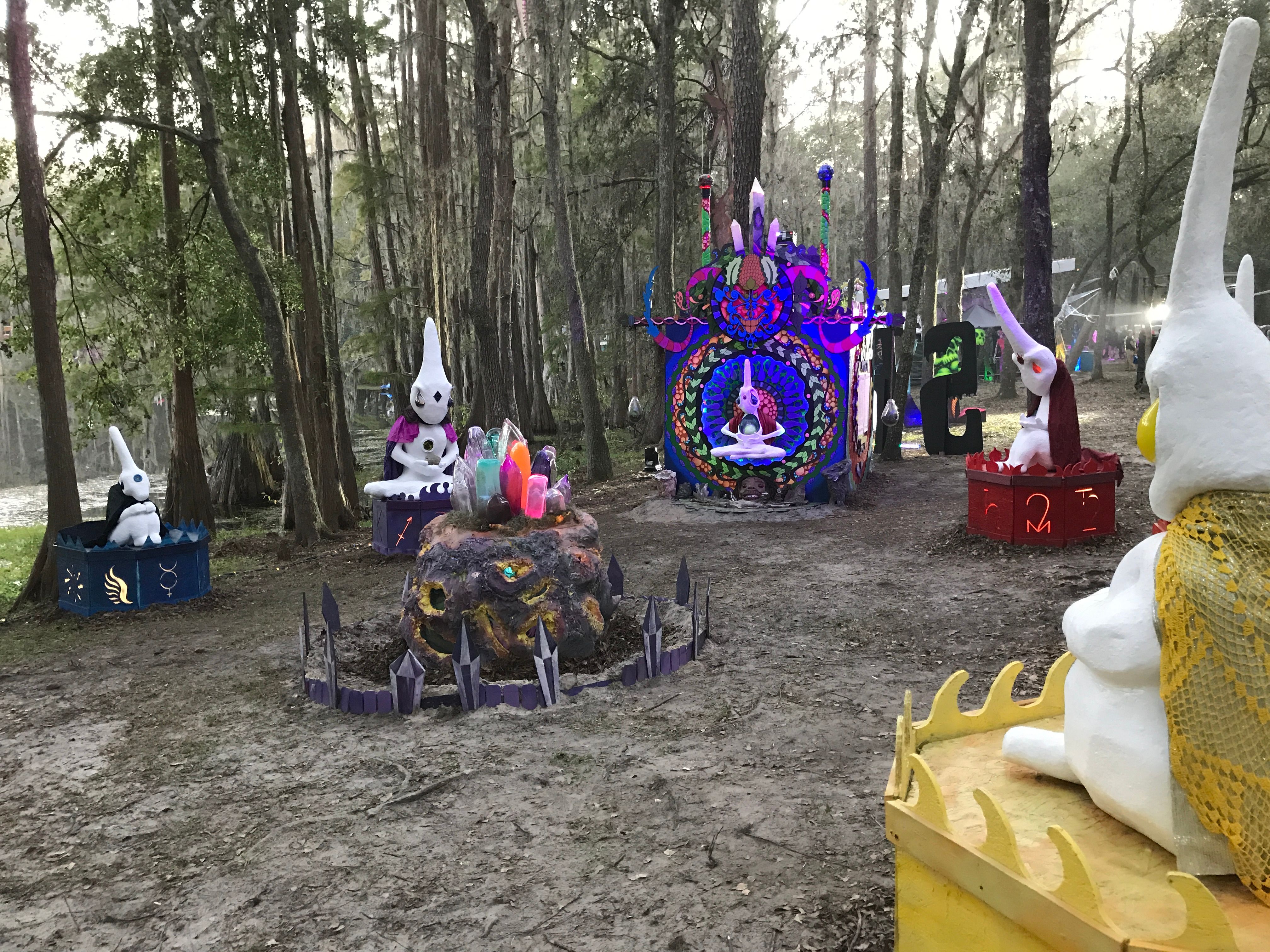 Alien landscapes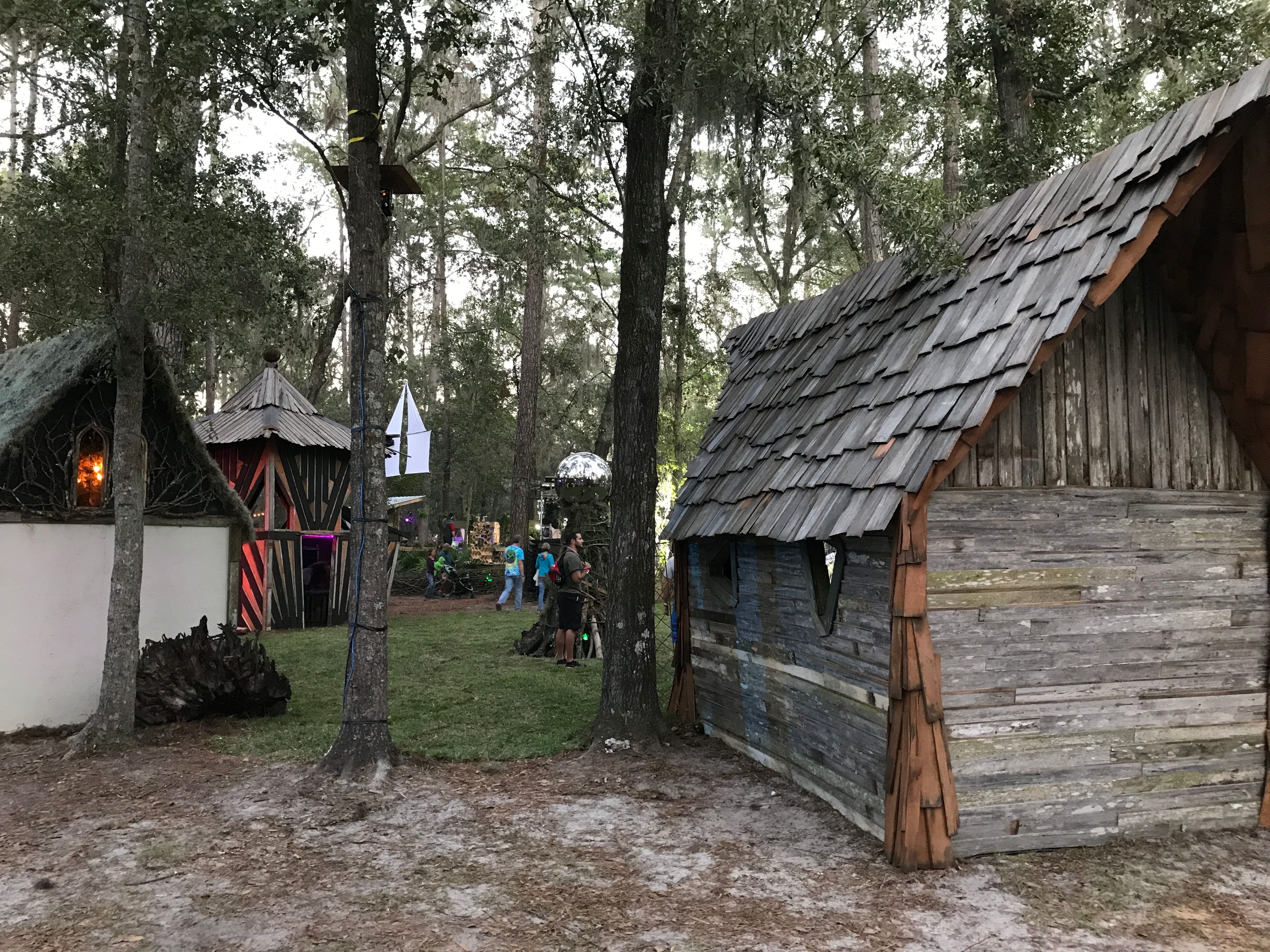 A Village from scratch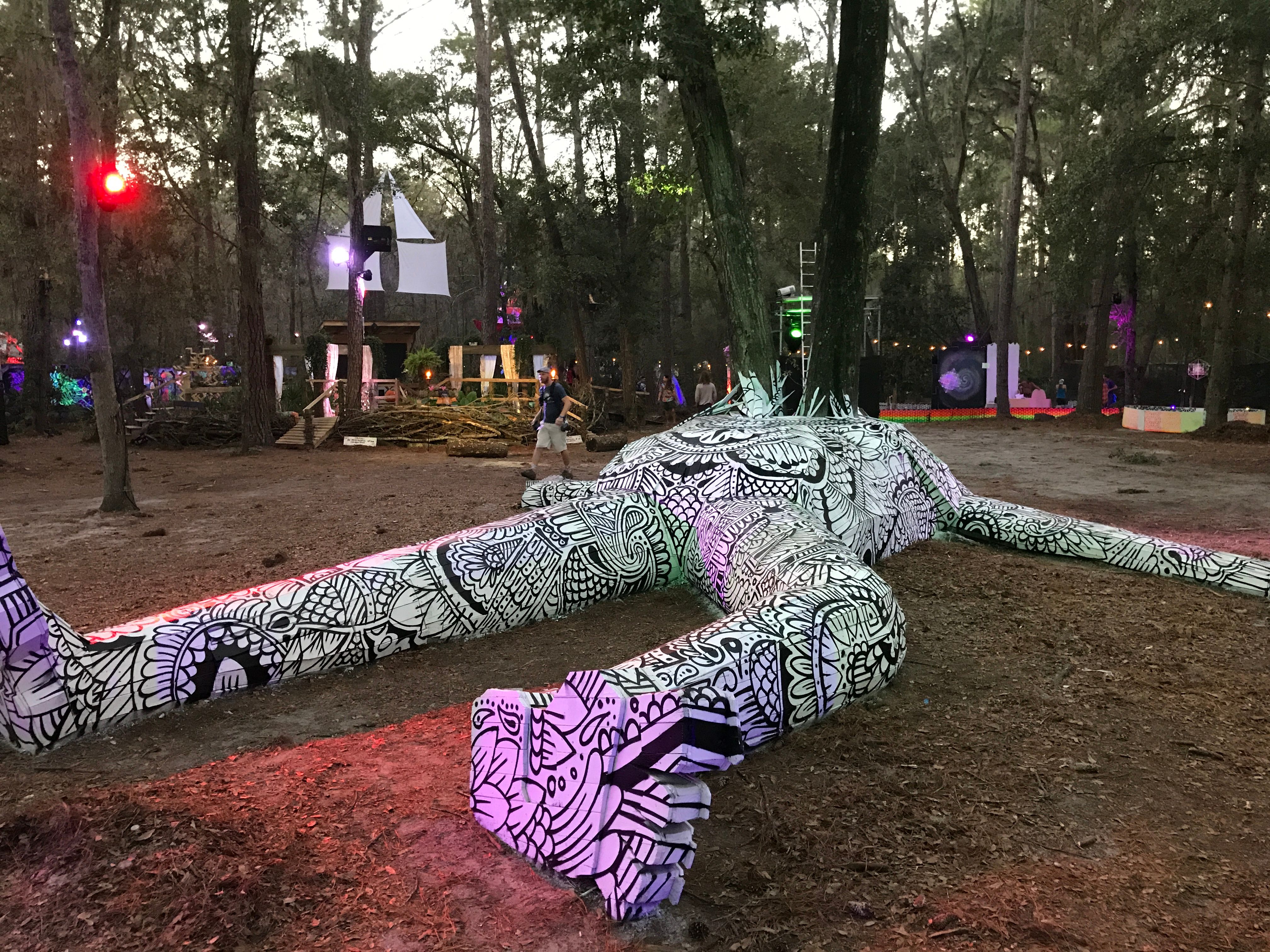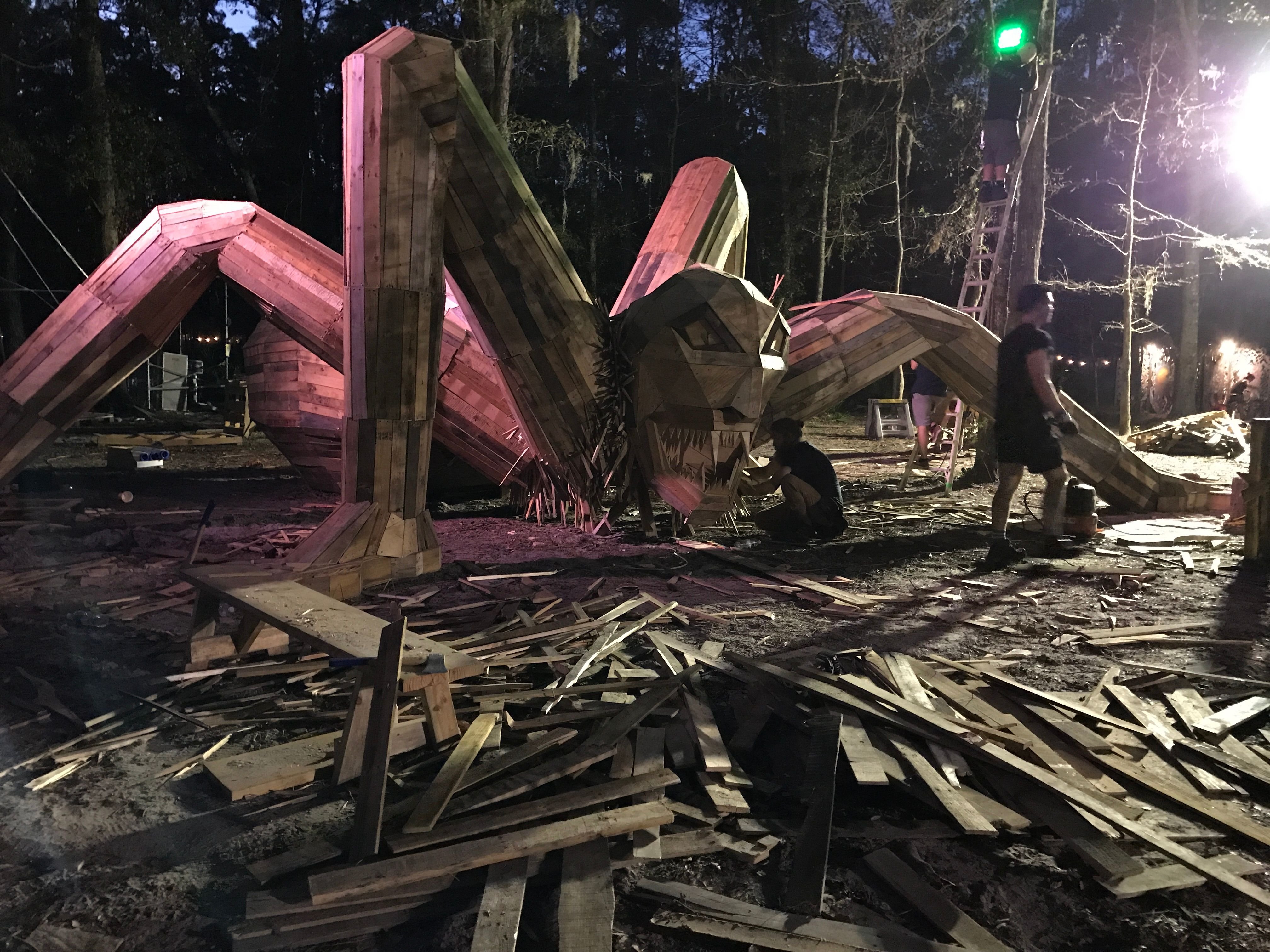 All made from palate wood and inspiration.
And personally, I experienced miracles. These came in the form of the right conversation at the right time. Seeing profound connections and helping to inspire people in open states of powerful transformation.
I believe humans are beginning to shift into new ways of living, working and being. And I see integrating into Festival life as a great way of facilitating the shift.