Hi! This month I went for a trip to Europe and I visited Milan, Italy.
I wanted to share some thoughts and some photos I took during the trip.
Milan is not the first city I've visited in Italy. I've seen plenty of them, I lived in Naples for some years.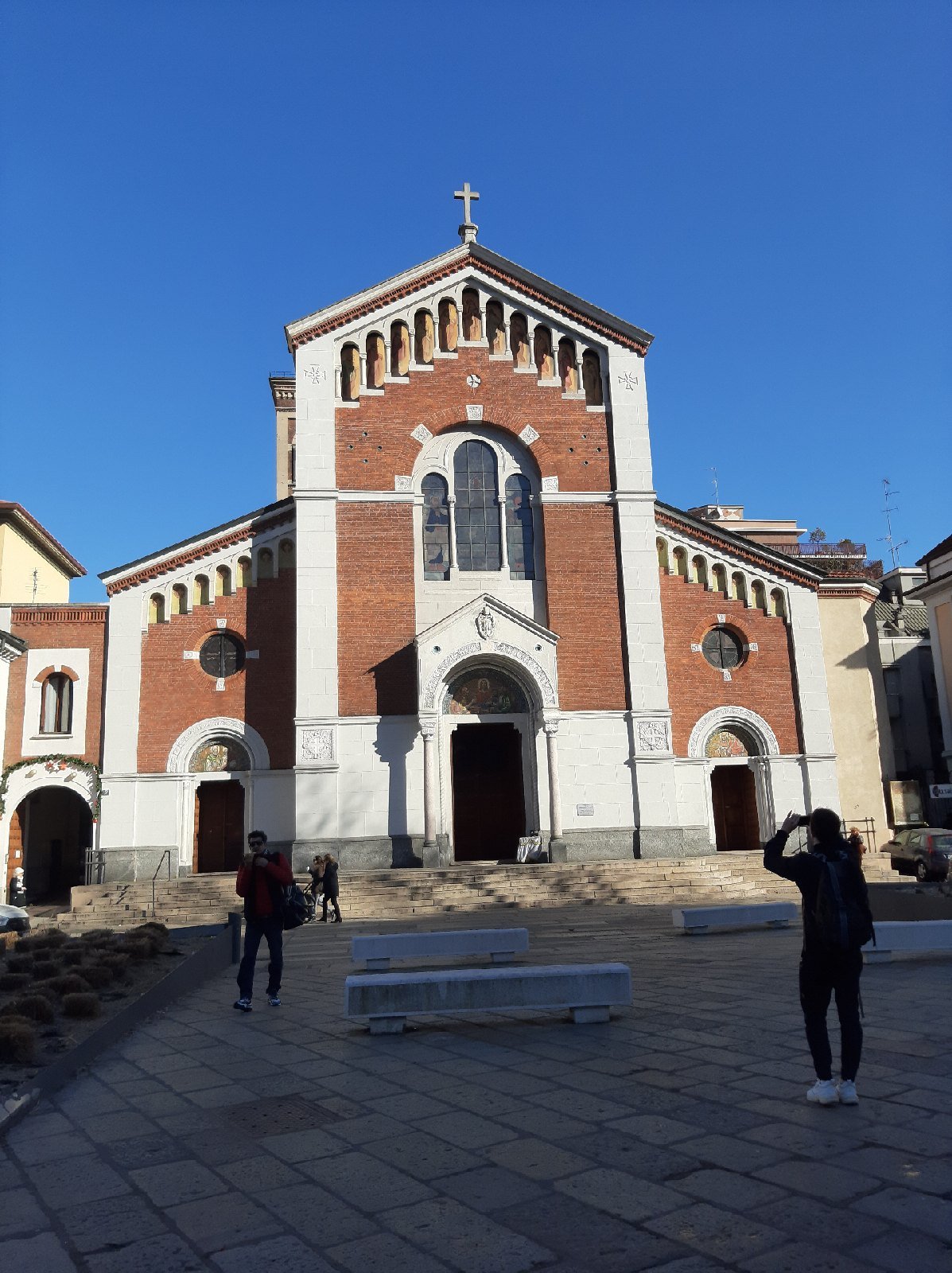 Milan is a big city, the second-most populous city in Italy after Rome.
The city is also considered the financial capital of Italy. It is also part of the so-called "Blue Banana" (part of the most industrially developed regions of Europe).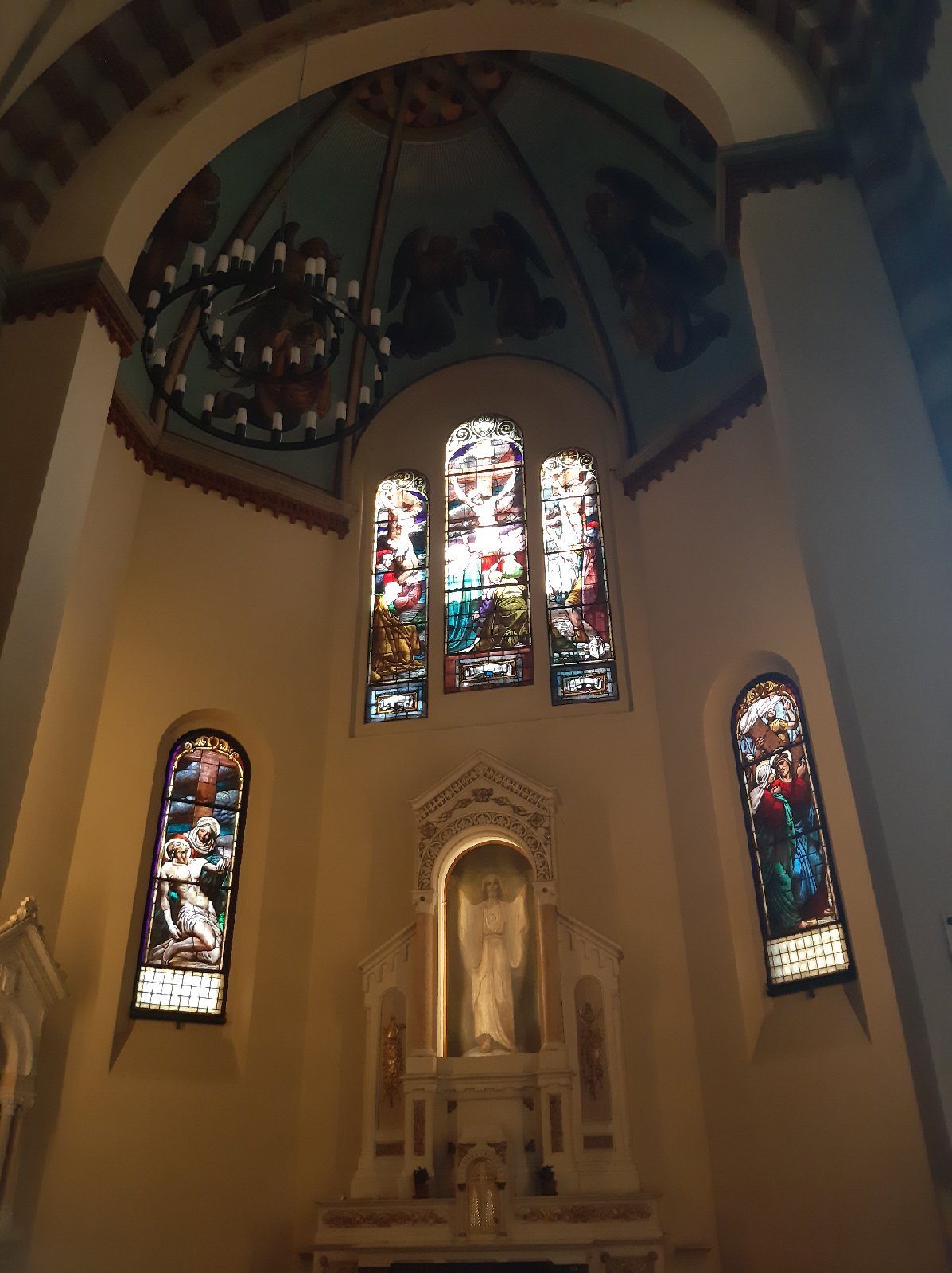 What do people expect from Milan when they decide to visit the city?
Girls may think about fashion weeks, about the fashion industry and ecc. Some may expect an enormous city where antiquity meets modernism.
I want to show you what I've seen.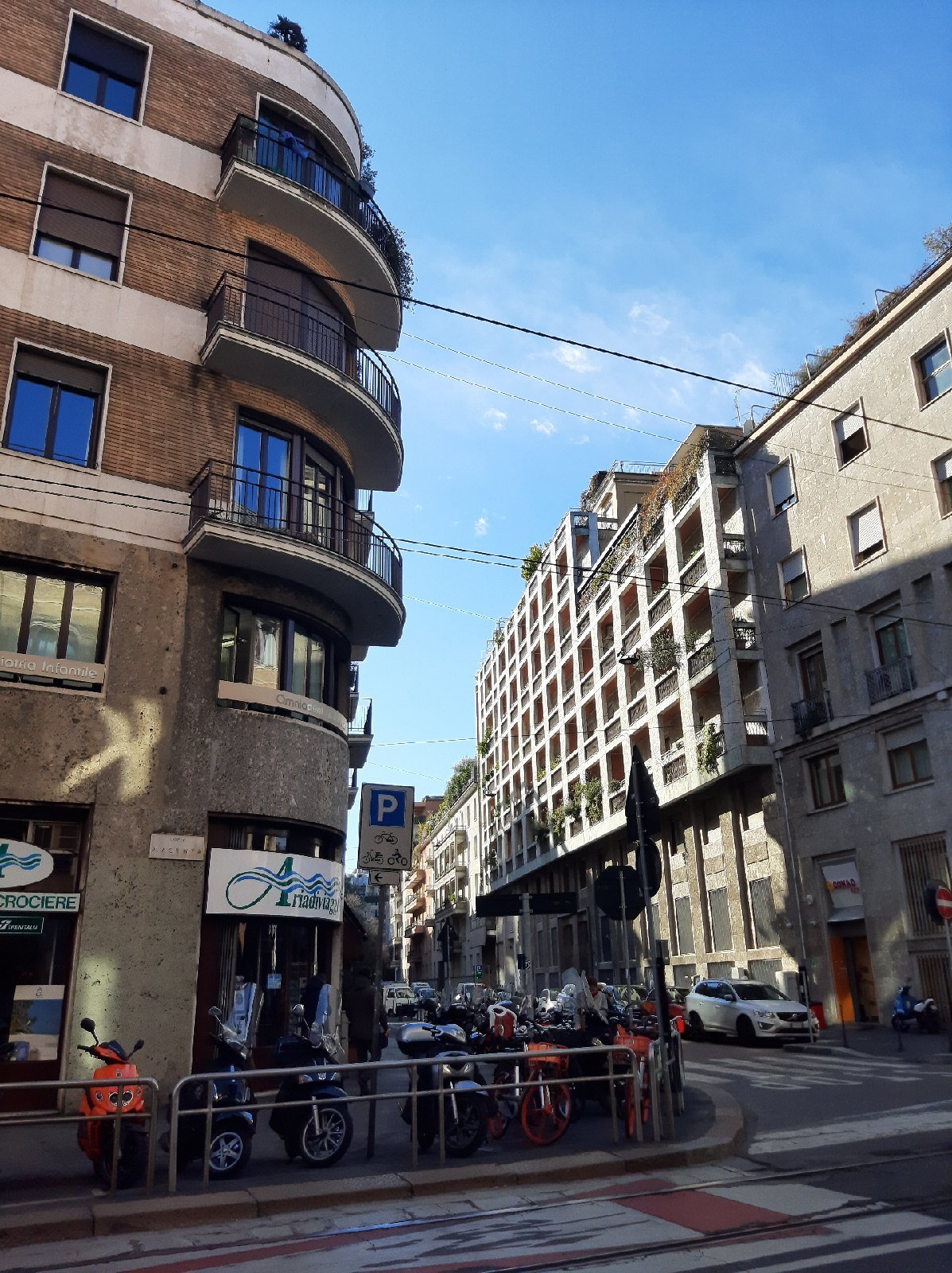 The weather when we arrived (3 Feb) was very good. It was warm, the sun was shining the entire day. We were living 4 km from the city centre, so we decided to go for a walk to reach the centre.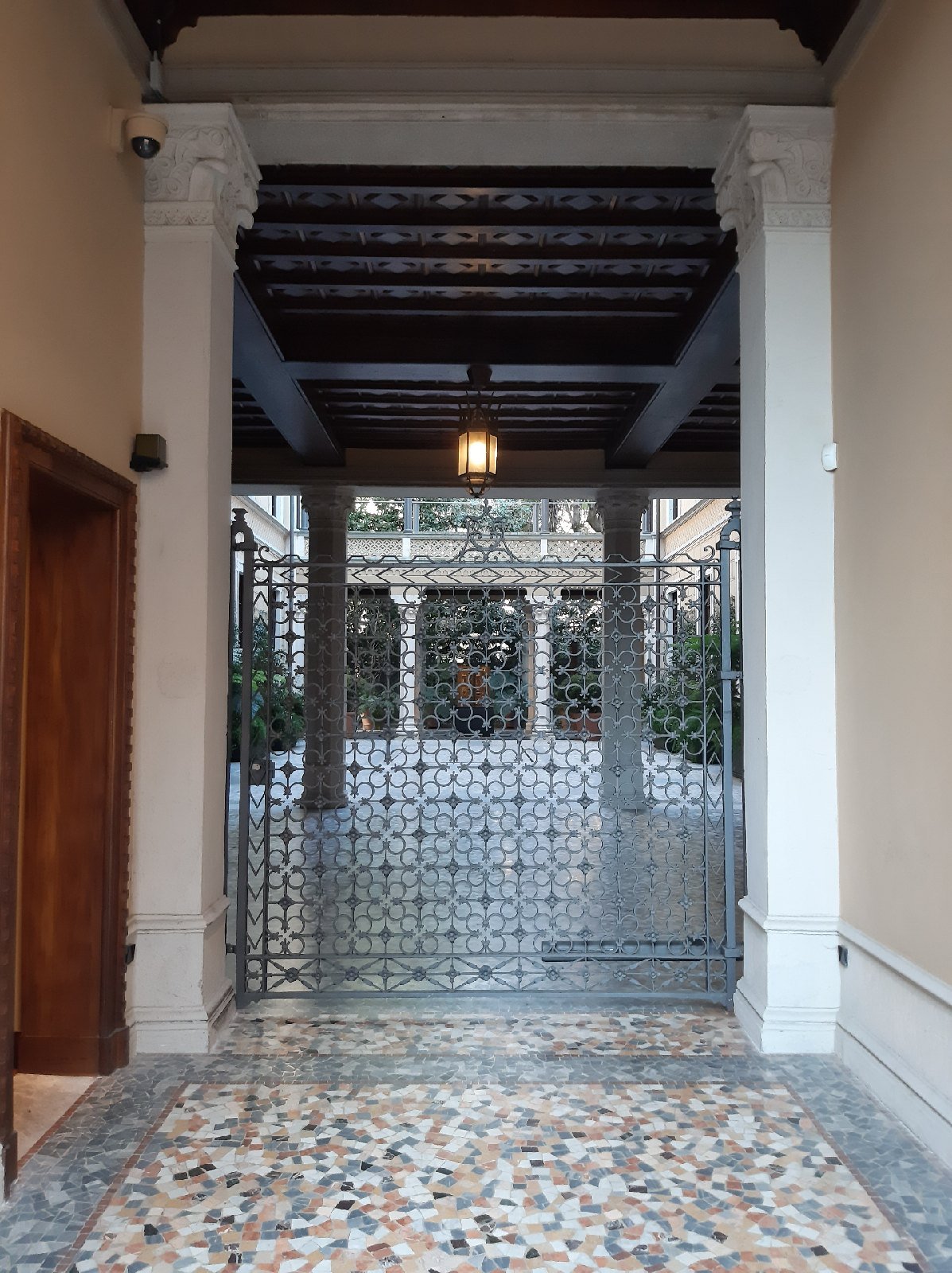 And then we came across this place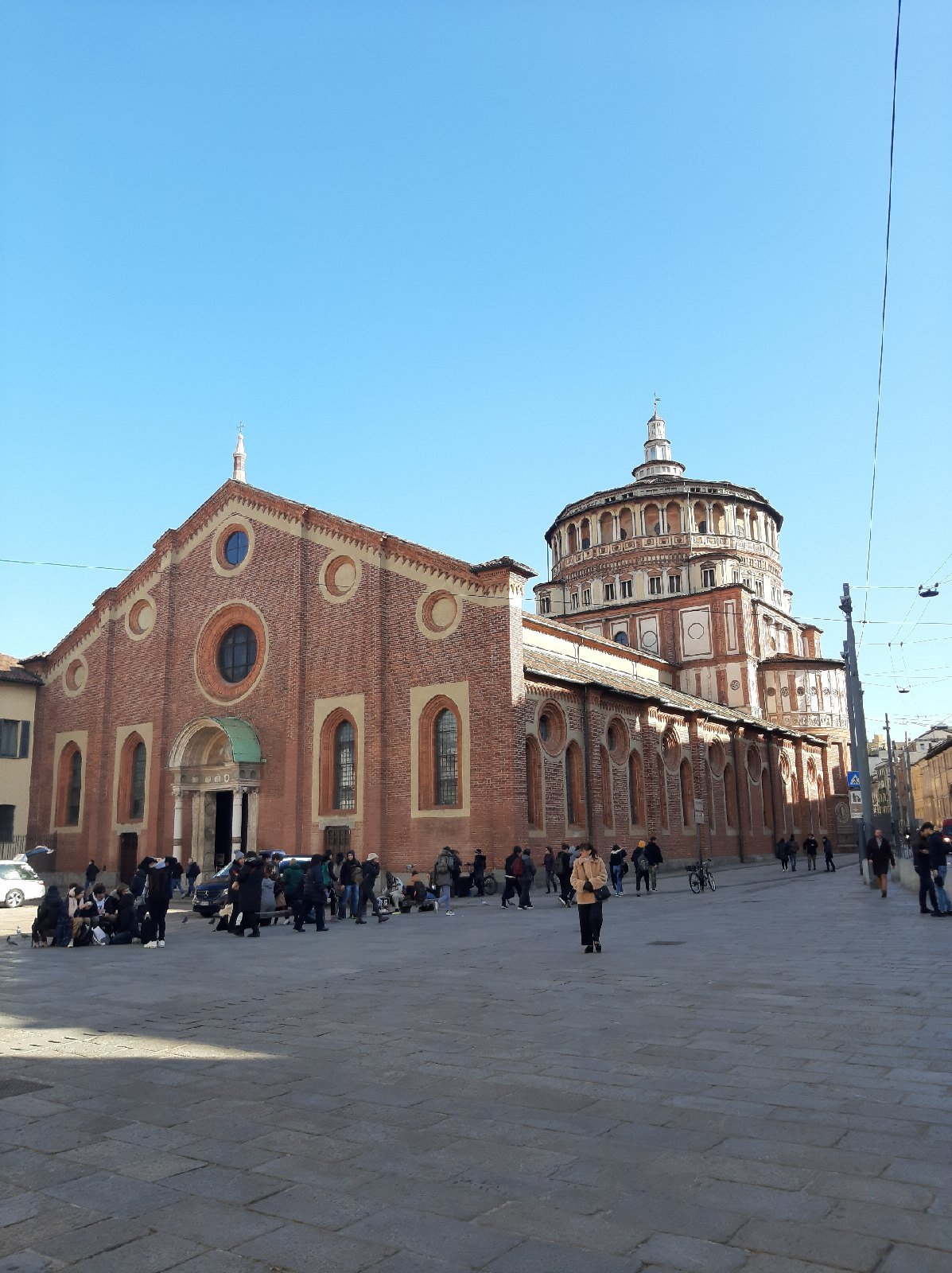 This is Santa-Maria-Delle-Grazie, a Catholic Church. At a first sight we didn't pay much attention to this place, there are plenty of churches in Milan. We tried to go inside, but we couldn't find the enter and we were hungry, so we forgot about it (and only after 2 days we understood what was this place).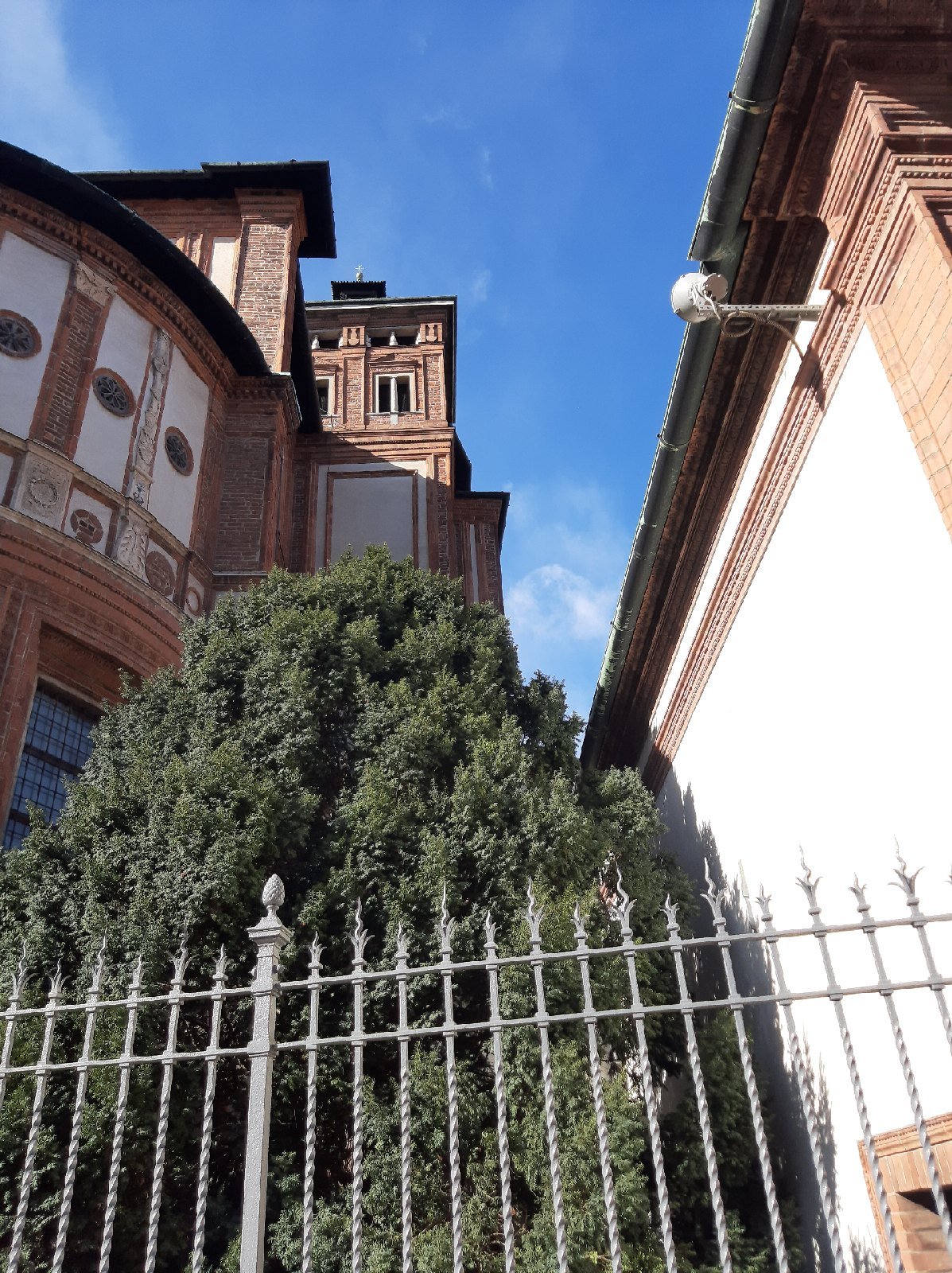 After that we saw the Sforza Castle (it was built in the 1360!)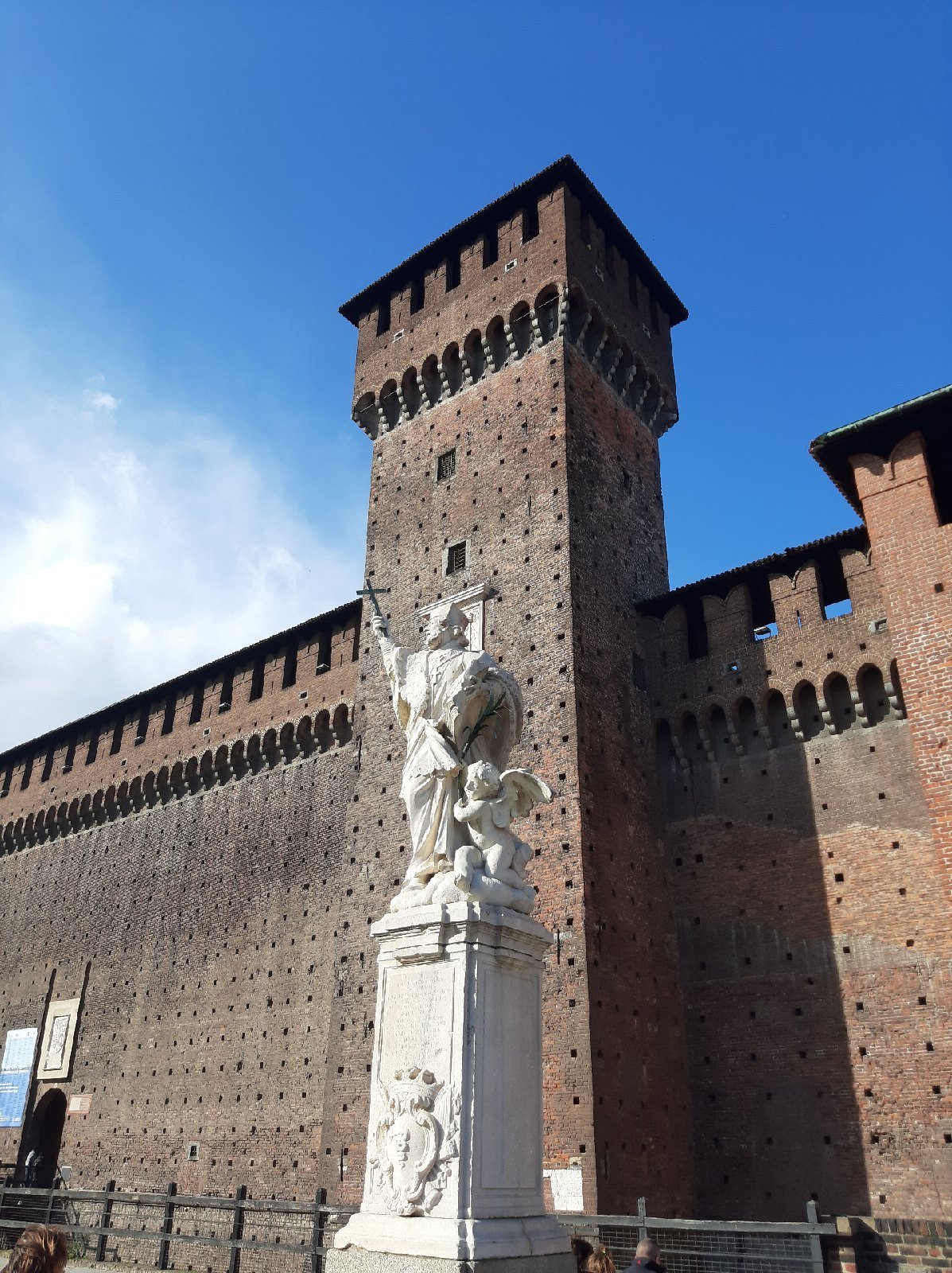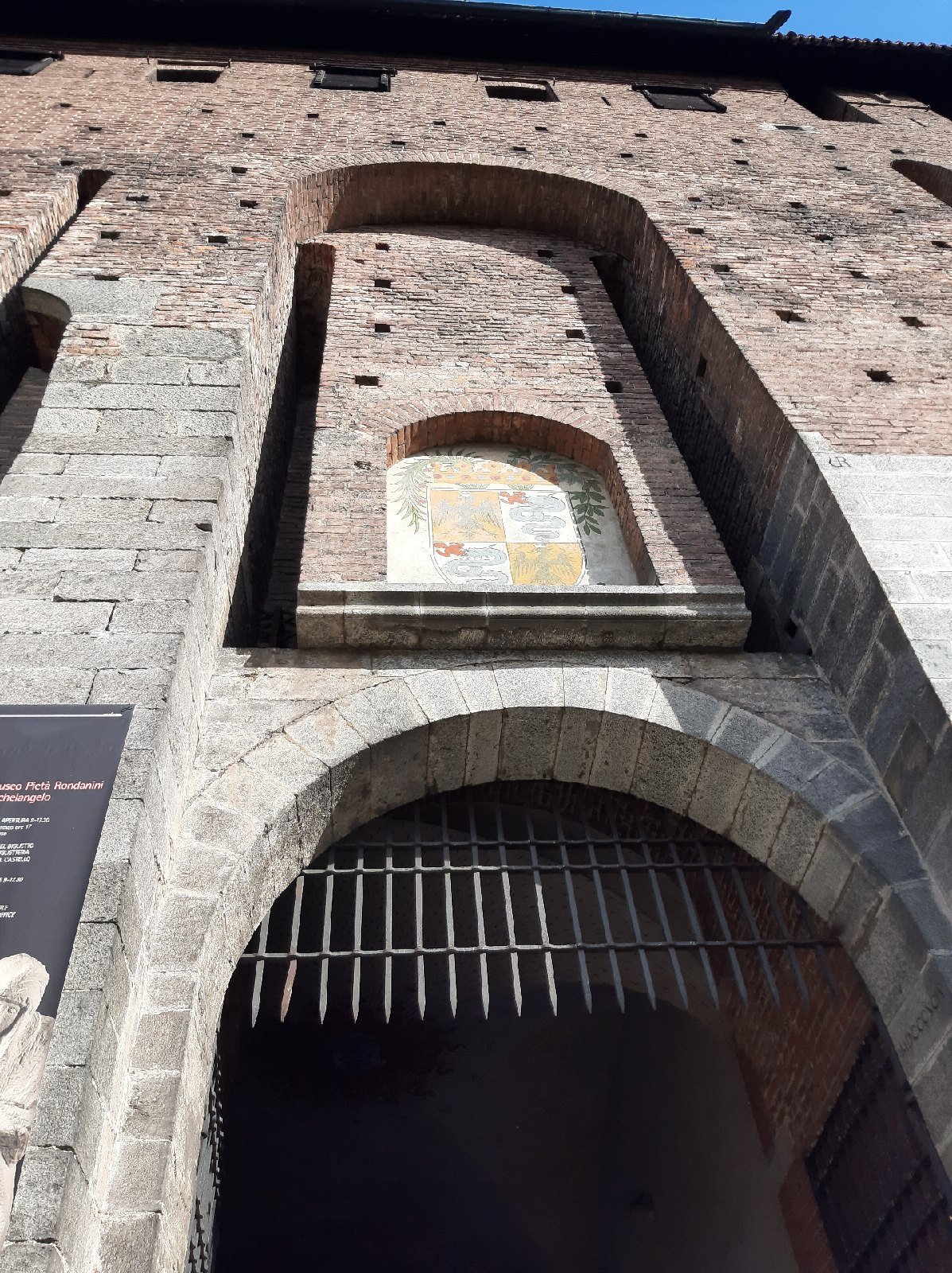 This Castle was the residence of the Milanese dukes of the Sforza dynasty in Milan and Vigevano.
I also found this interesting paintings, but, unfortunately I don't know what they mean.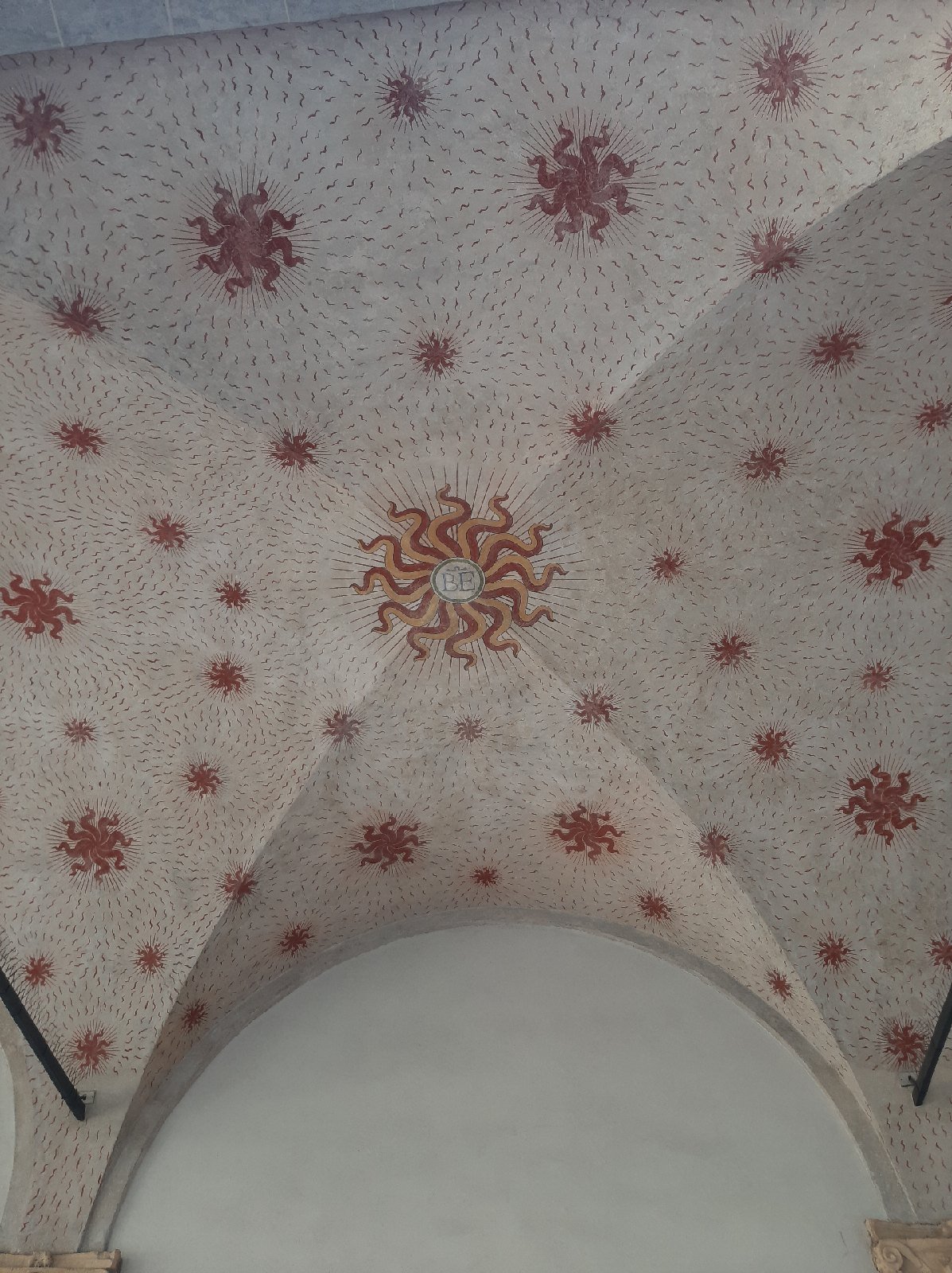 After the Castle and a panino with some ice tea we decided to take a break.
After lunch we decided that we were ready to see the most famous place in Milan - The Duomo.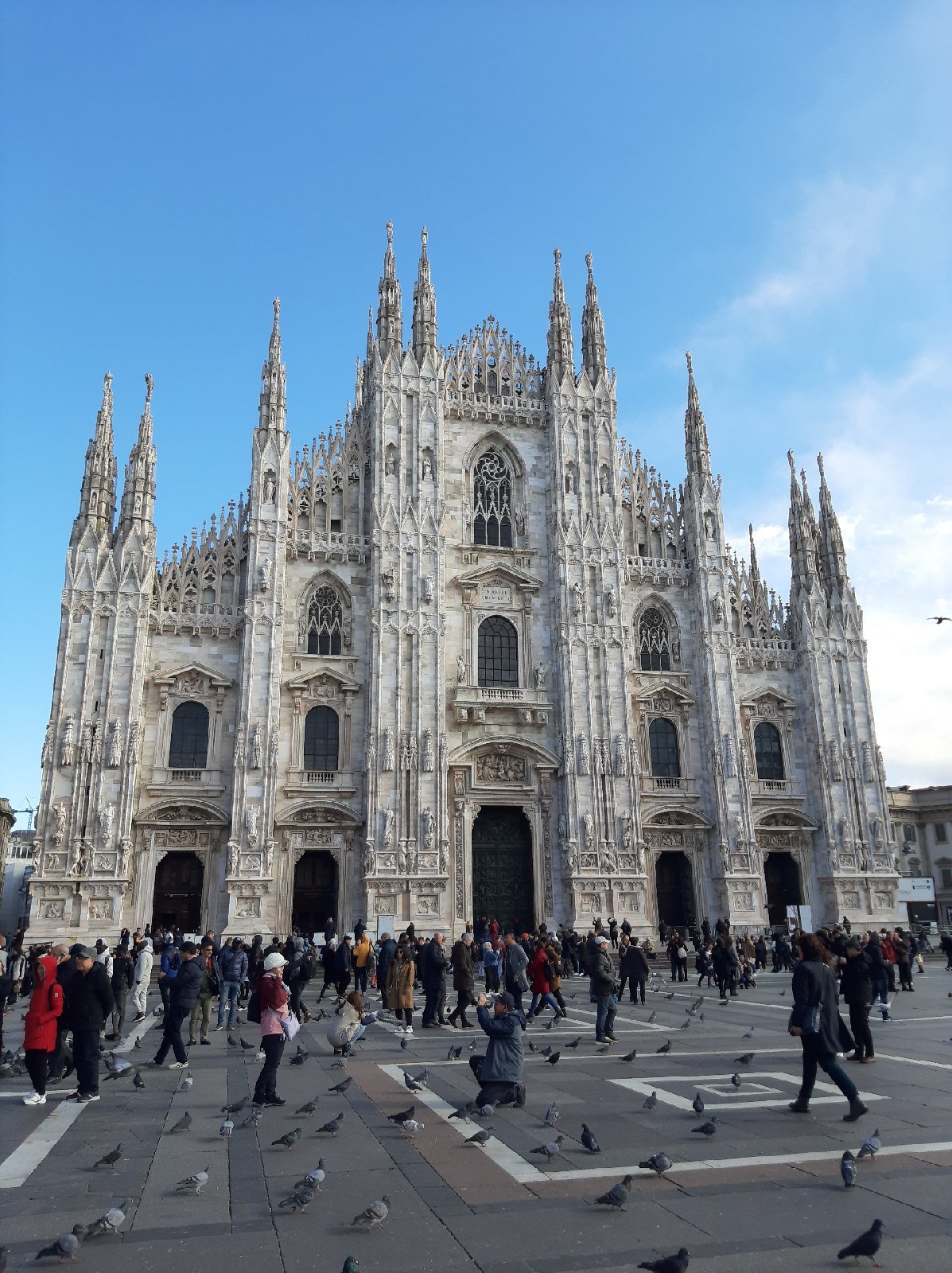 When we saw it from distance we got excited. The building is monumental. The building was started in 1386 and continued through the years until 1965. The gothic style is astonishing! This is the second biggest cathedral after the St. Peter's Basilica.
The square was full of pigeons and of different sellers who tried to sell you bracelets and other garbage.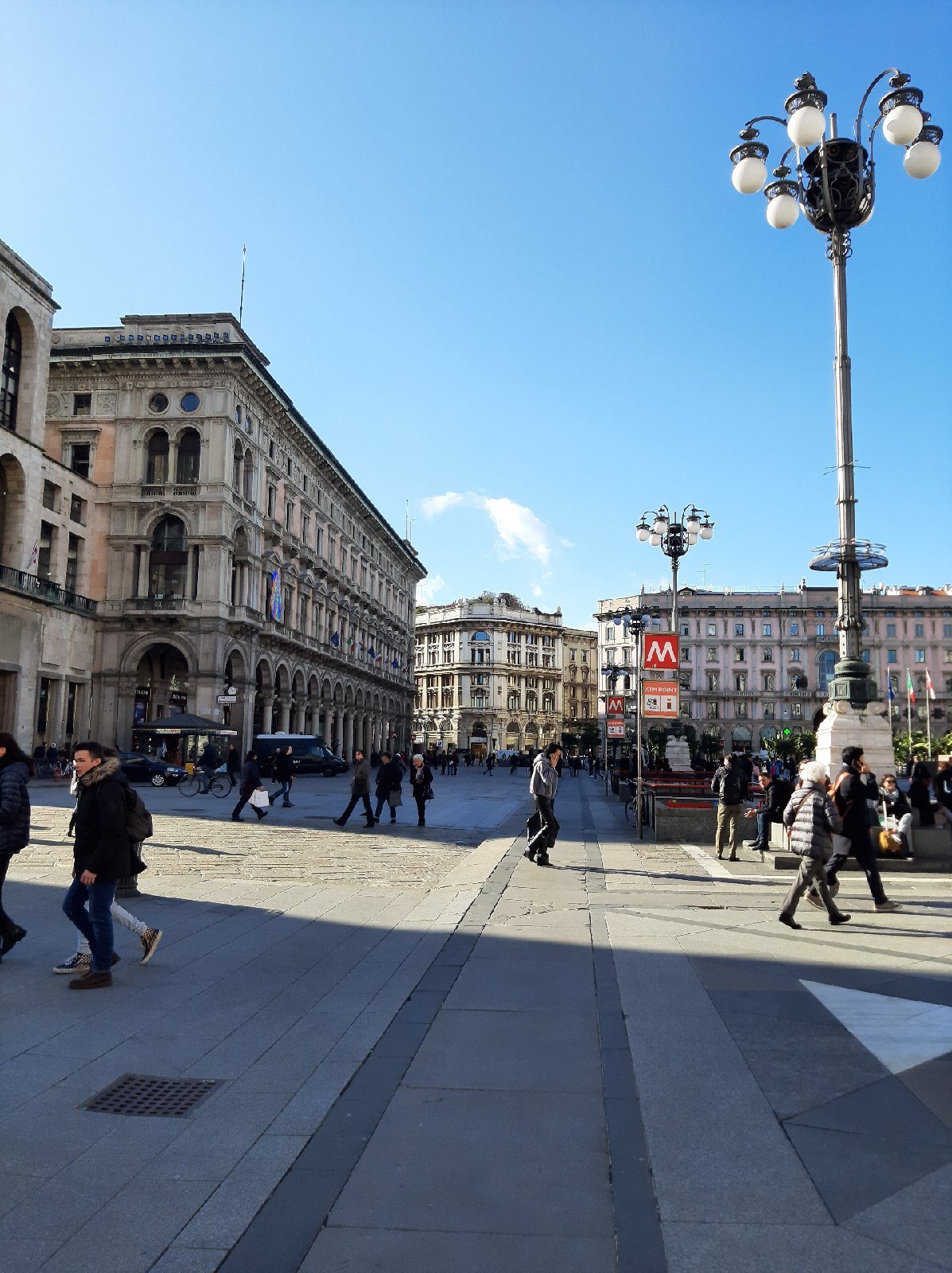 The next day we decided to visit the National Museum of Science and Technology Leonardo da Vinci. It is one of the coolest museum I've ever visited. I recommend everyone to visit it if you ever will be in Milan. The ticket is only 7,50 euro if you are under 26 and 15 euro if you are over 26, but it is worth it.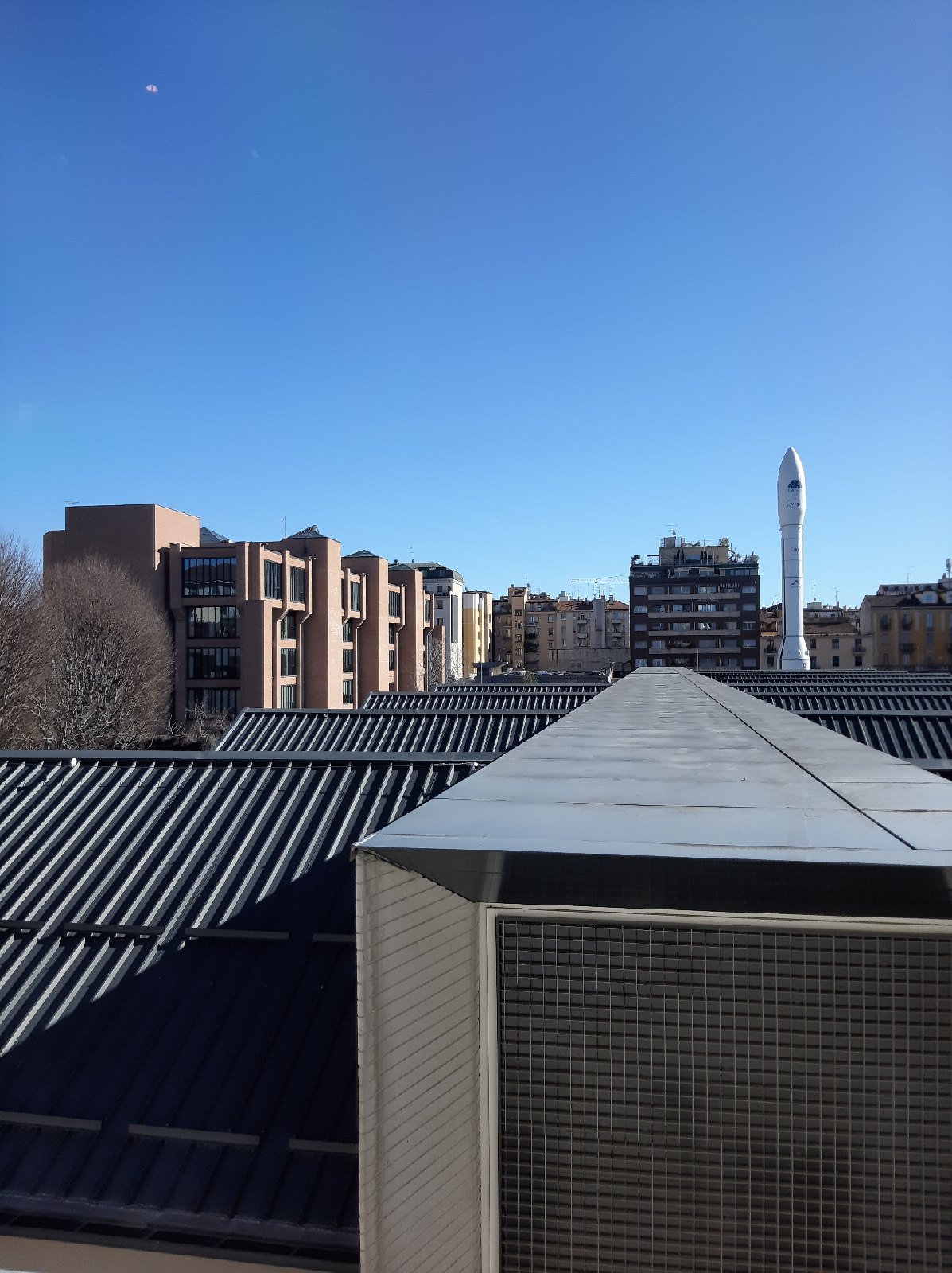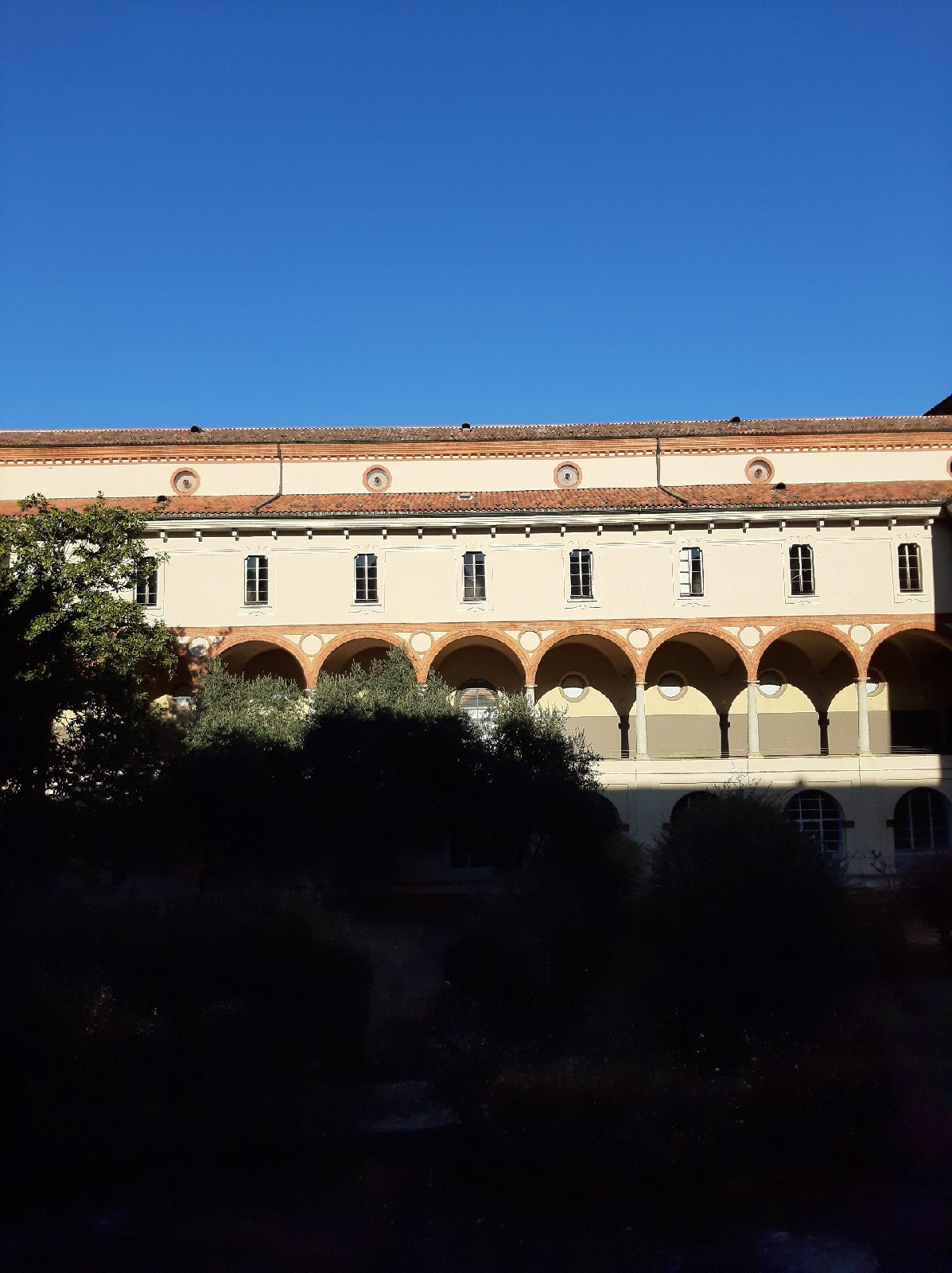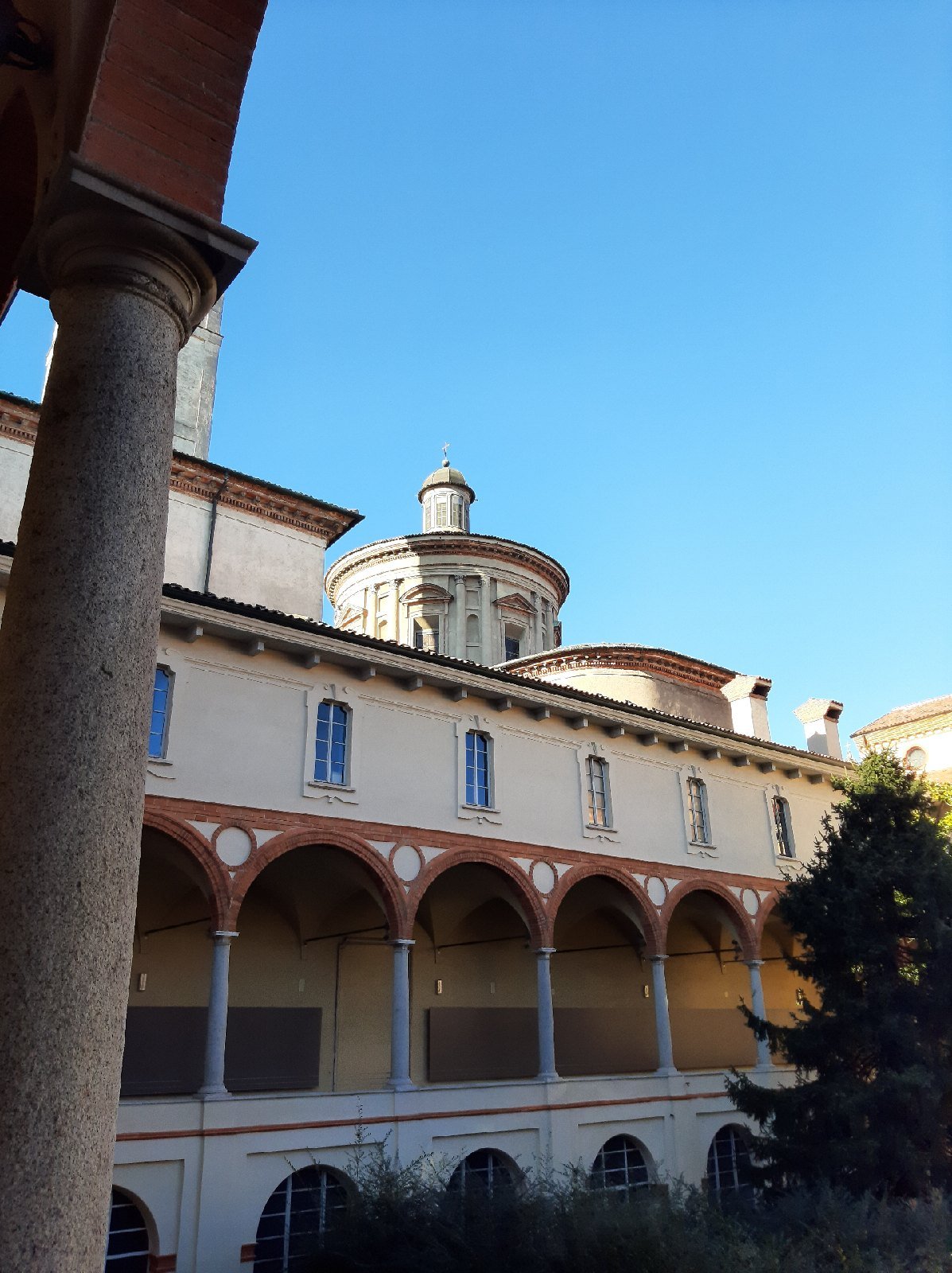 There are 3 floors dedicated to literally everything - besides the Leonardo Da Vinci exhibition the museum has exhibits dedicated to ecology, space, urbanism, motors, food ecc.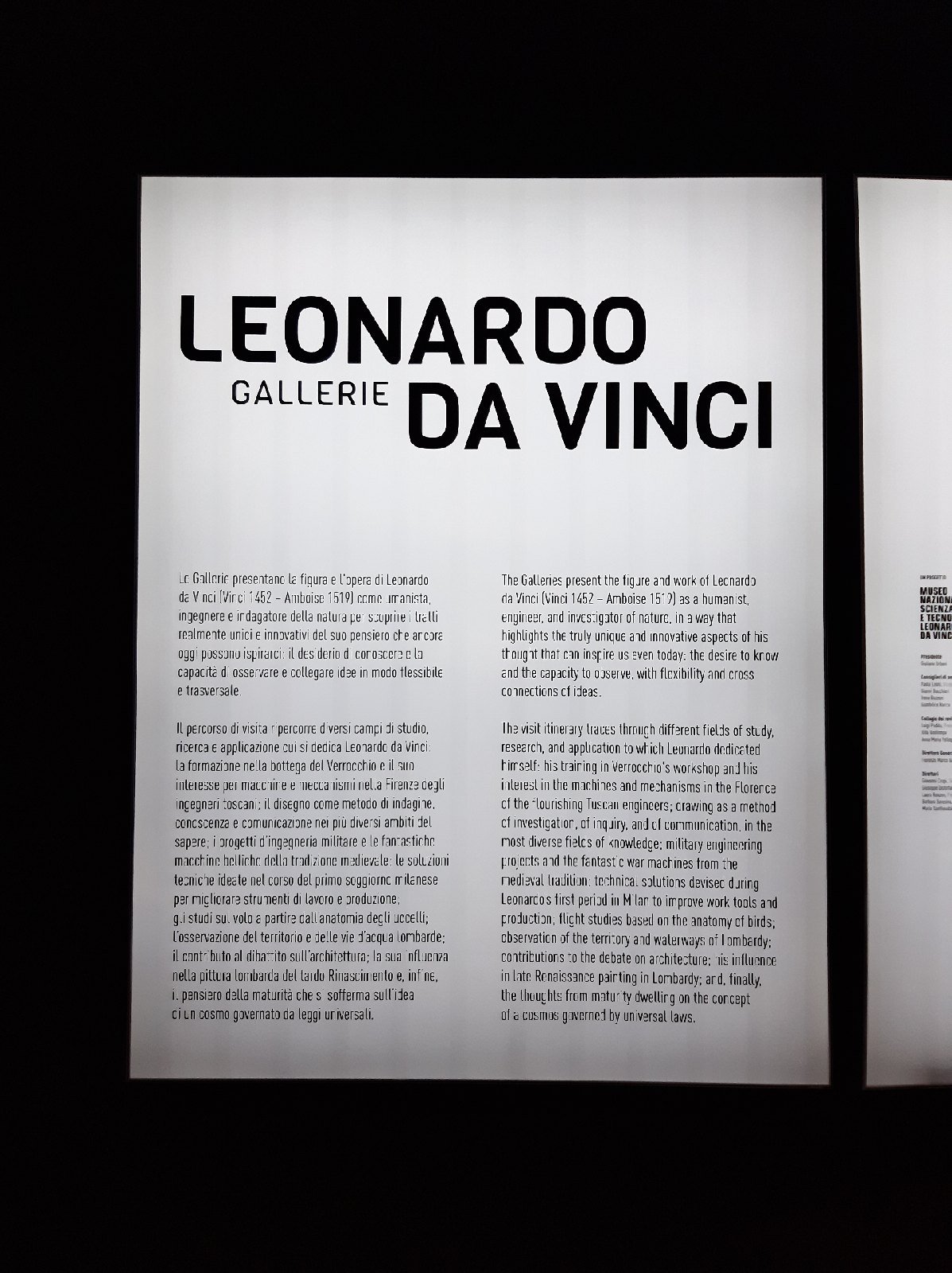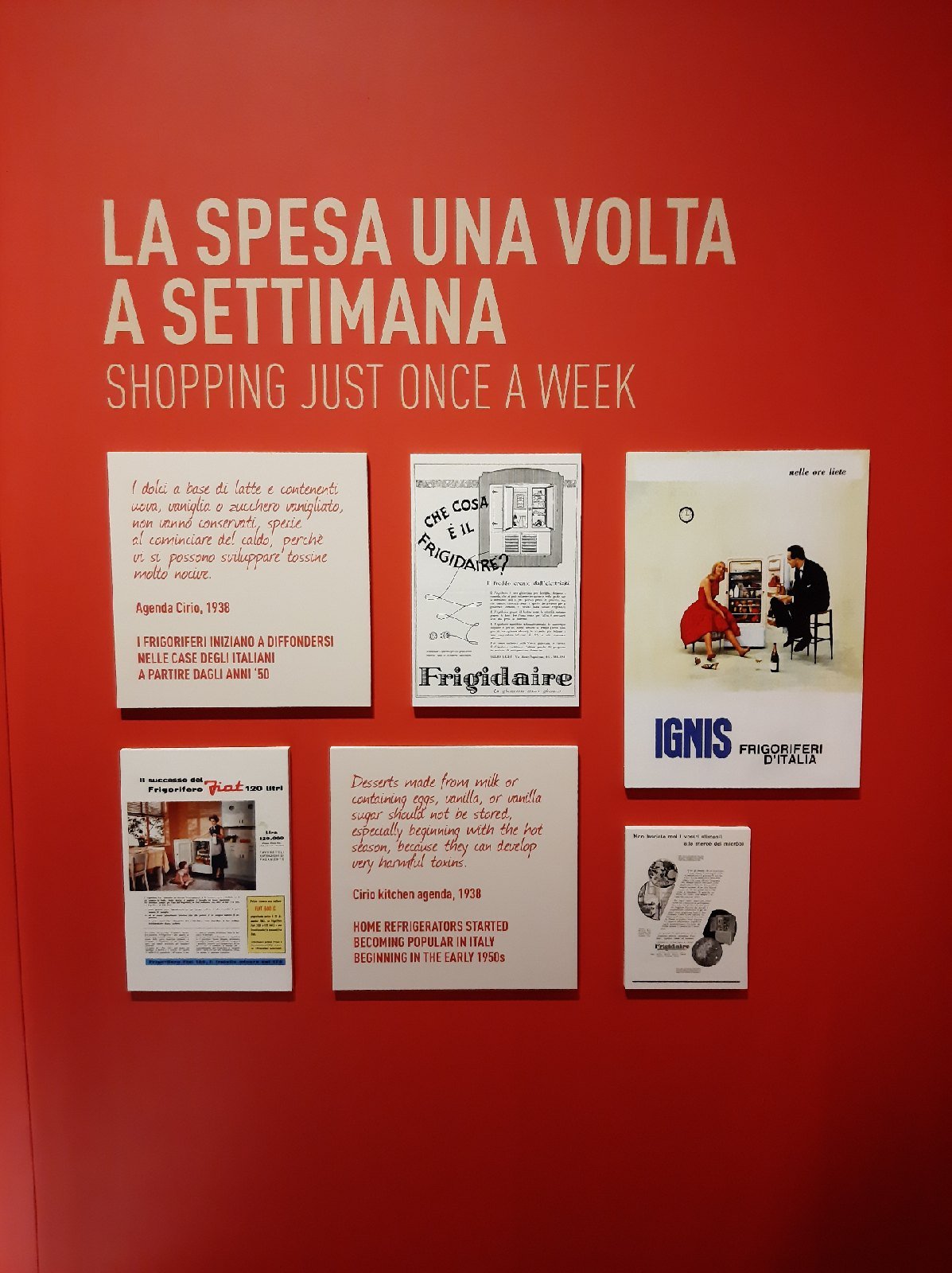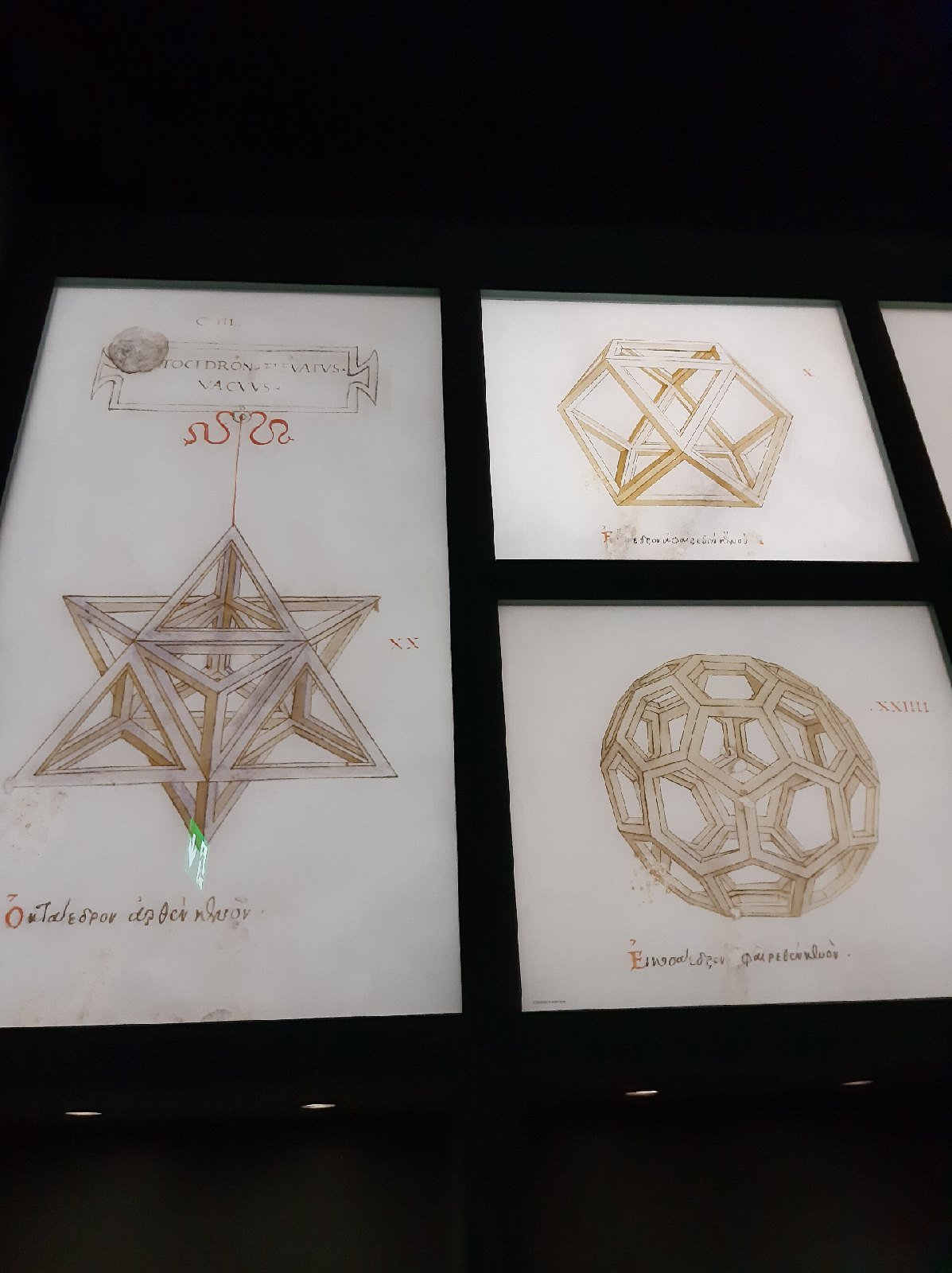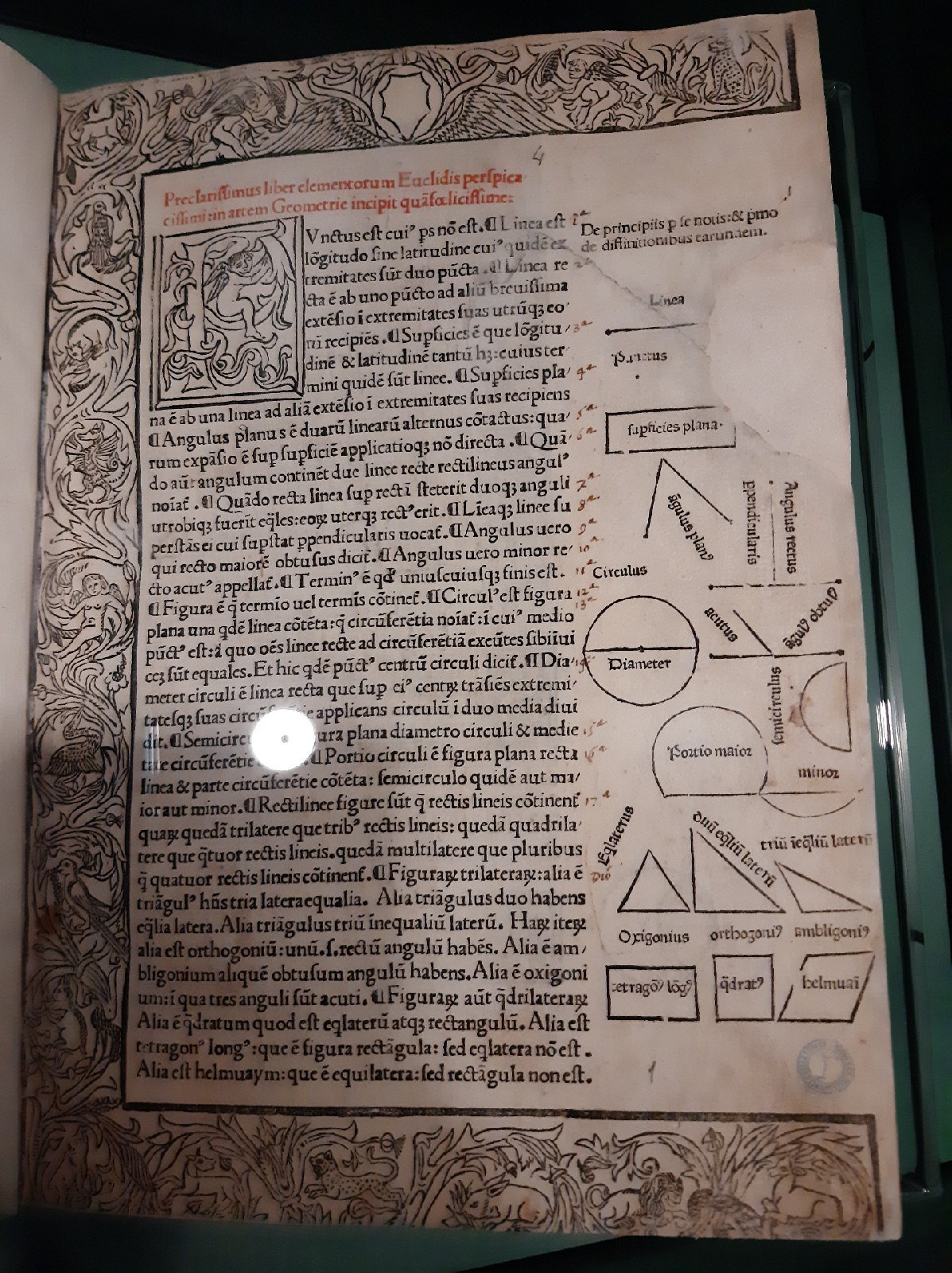 On our next and last day we decided to try some pizza. I didn't expect much from the pizza in Milan, because I know that the best pizza is made in Naples. And I was right. The pizza wasn't great and it was expensive.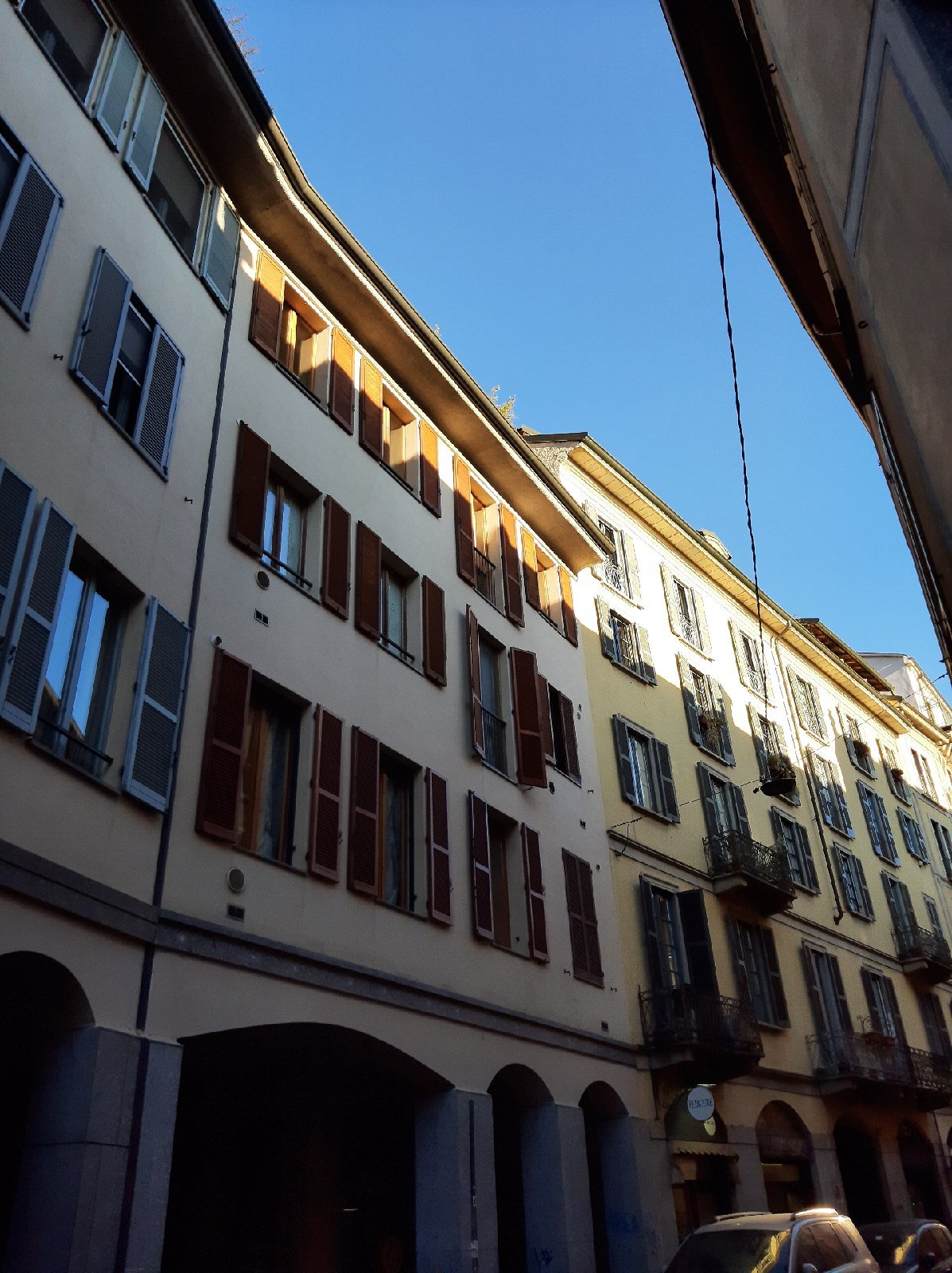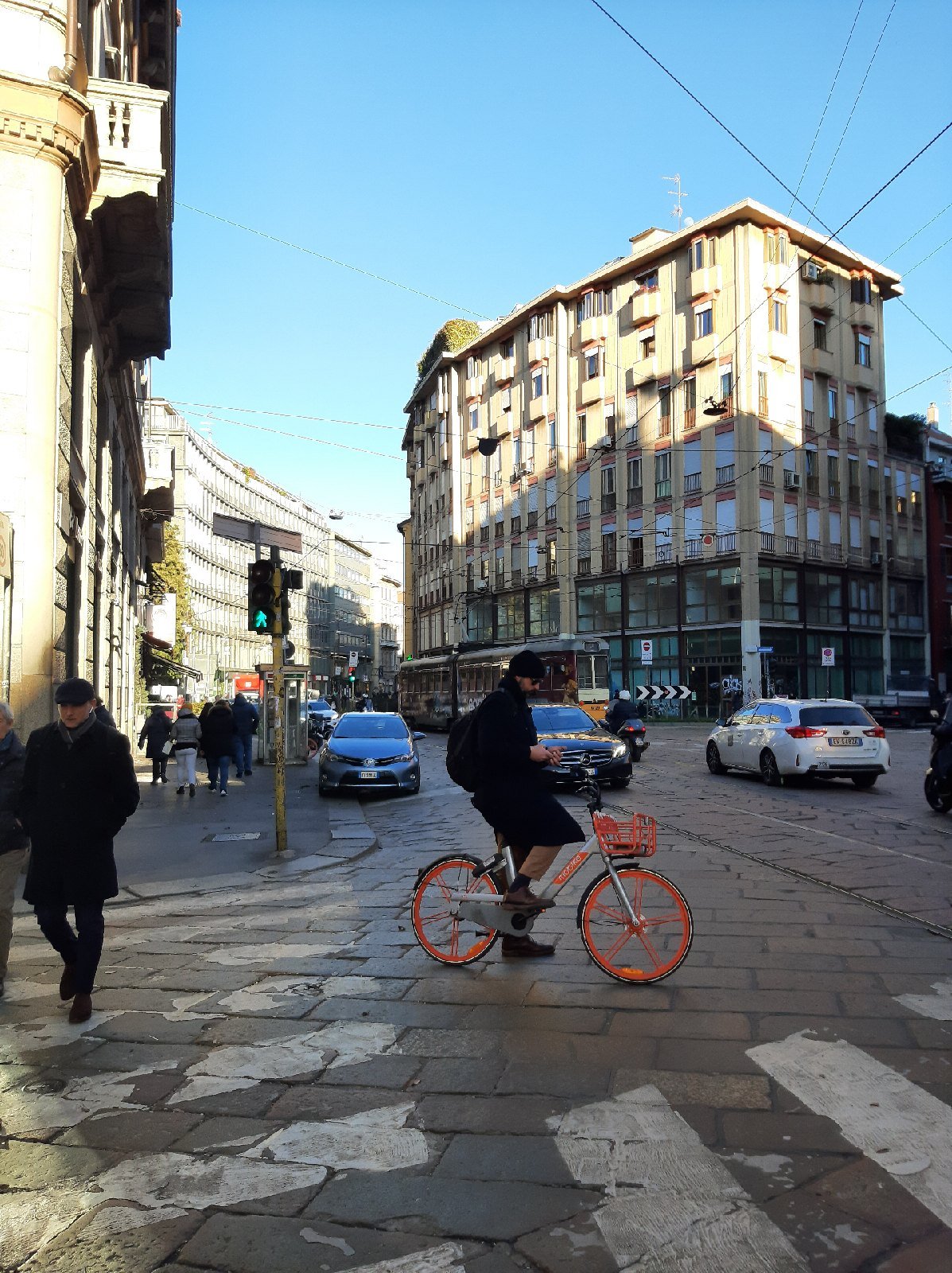 I didn't like the underground in Milan. It is pretty dirty and the interval between the arriving of trains is long (at least longer than in my city). The tricket costs 2 euros for 90 minutes, which is also expensive (the city is expensive too).
The city is full of rich elder people. I saw many grandmothers with Louis Vuitton bags and wallets. Honestly, I didn't feel like Milan was the economic centre of Italy and one of the economic centres of Europe. Yes, it is a great city that I would visit again, but I sure about one thing - Milan is not the city with which you should start your acquaintance with Italy.