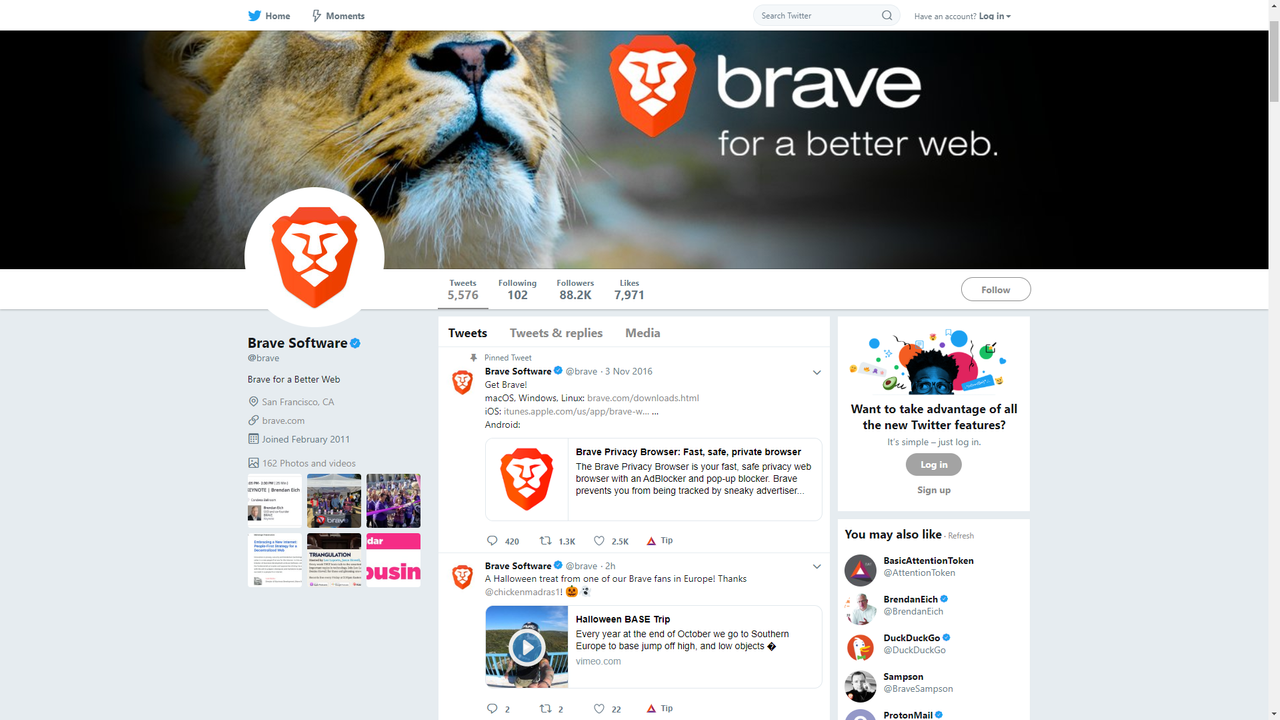 BRAVE just tweeted my video edit I made for them, have a little peek if you like!
https://twitter.com/brave/status/1189940267920441345
I did several edits, as I also made a video for CINDICATOR, and as I had so much content I made a personal edit of the trip haha, so lots of editing!
Here is a direct link to the video on Vimeo. I am currently struggling to get the video uploaded to DTUBE, it fails about 3 quarters of the way through...I will keep trying, I'll try from work as the internet is better, although I'm sure thats not the issue.
Here are some stills of a mate shooting me off the bridge haha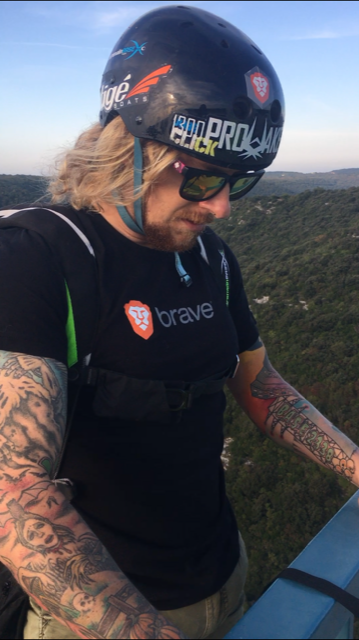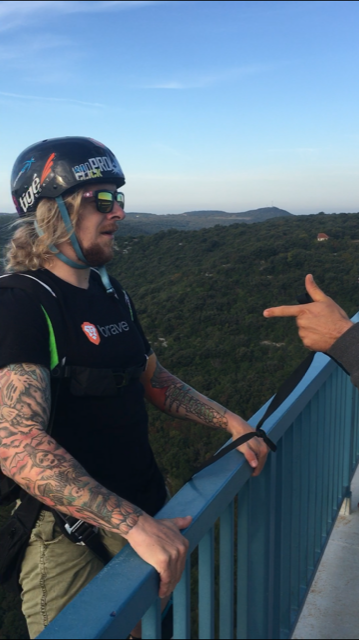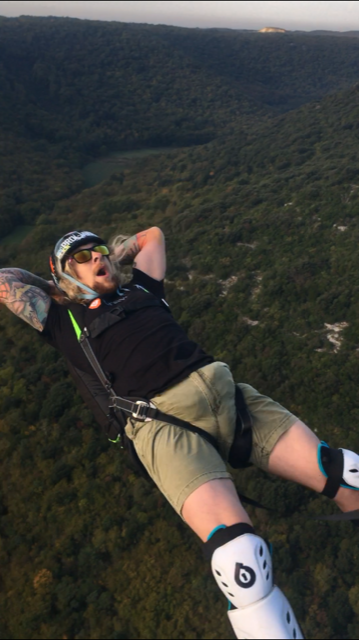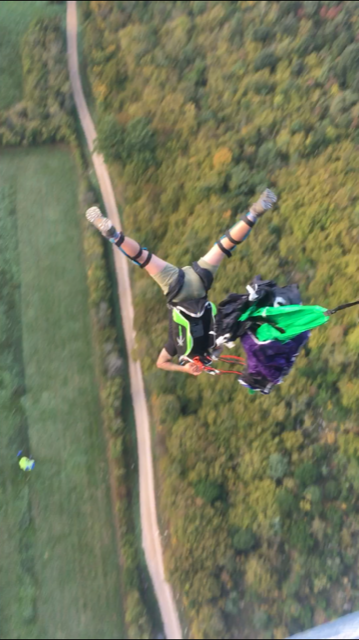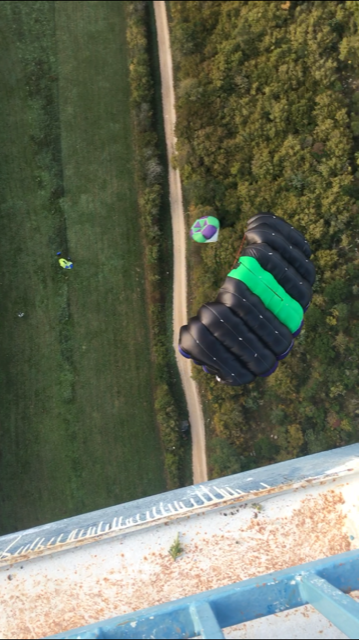 Bit of a laugh just for fun that jump :-)
Thanks again for taking the time to read or watch my content :-)
I AM NOT A BASE JUMPING INSTRUCTOR. IT IS FOR ENTERTAINMENT PURPOSES ONLY. DO NOT GO AND ATTEMPT TO CLIMB A BRIDGE, LET ALONE JUMP OFF ONE BECAUSE YOU SAW MY POST.
@curie @steemit @brave @bravesoftware
#freefall #terminalvelocity #skydiving #basejumper #skydiver #frothing #fullfroth #frother #adventure #life #adrenaline #extremesports #adrenalinesports #gopro #travel #rockon #summereveryday #summer #sliderdown #subterminal #base #basejumping #basejump #europe #gonthrow #321cya #seeya #nightbase #nightbasejump #fullsend #basehouse #thebasehouse #rcanebasejump #atair #adrenalinbase #osp #lifeisforliving #vanlife #lifesforliving #span #bridge #reversepca