Some late night travel series update:
Real world sleeping beauty castle - Neuschwanstein Castle located in Bavaria, Germany. This is the inspiration of the Disney sleeping beauty castle.
My transport to go up to the castle. Just like how the King would :)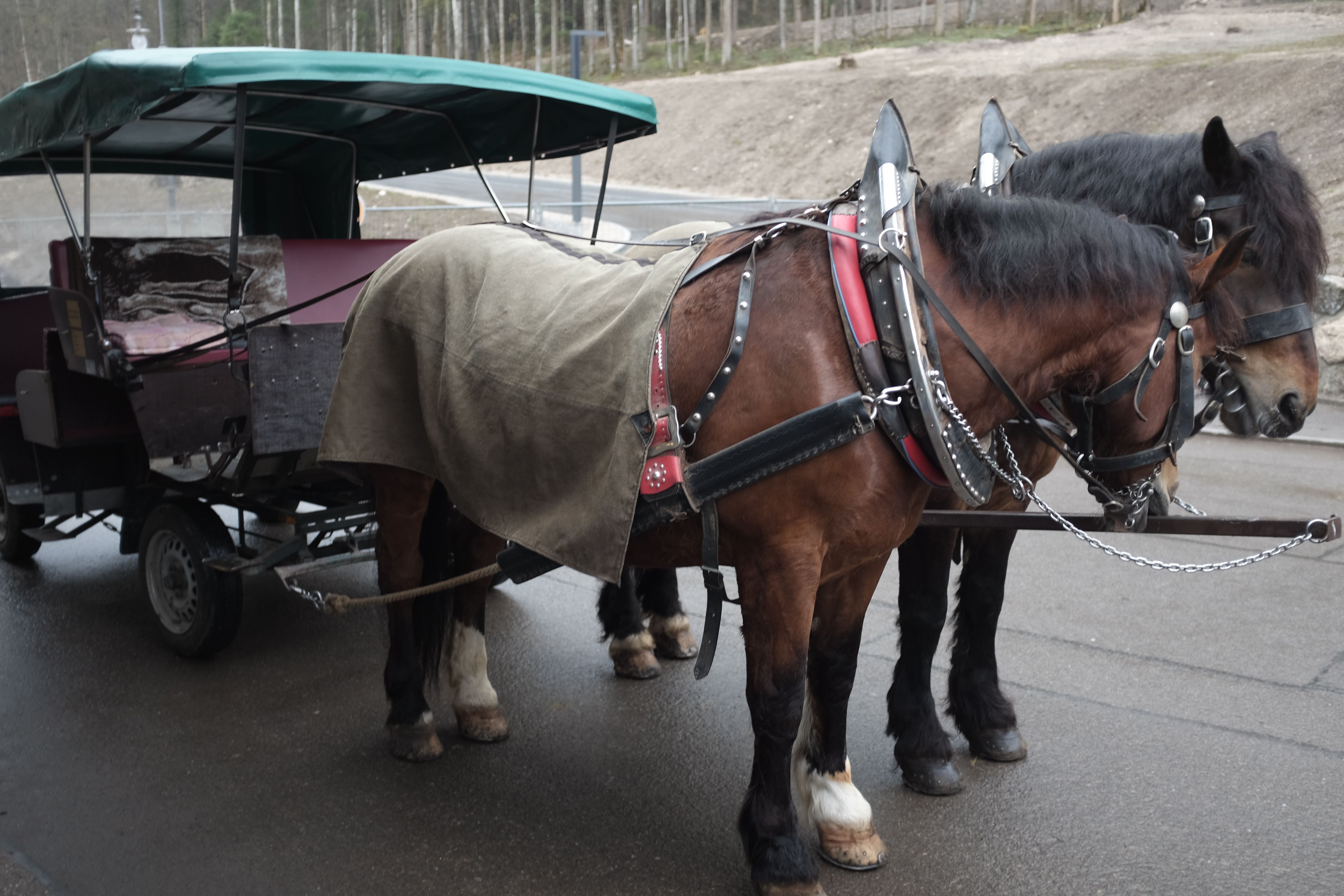 There's a lake nearby. Everything look so peaceful here..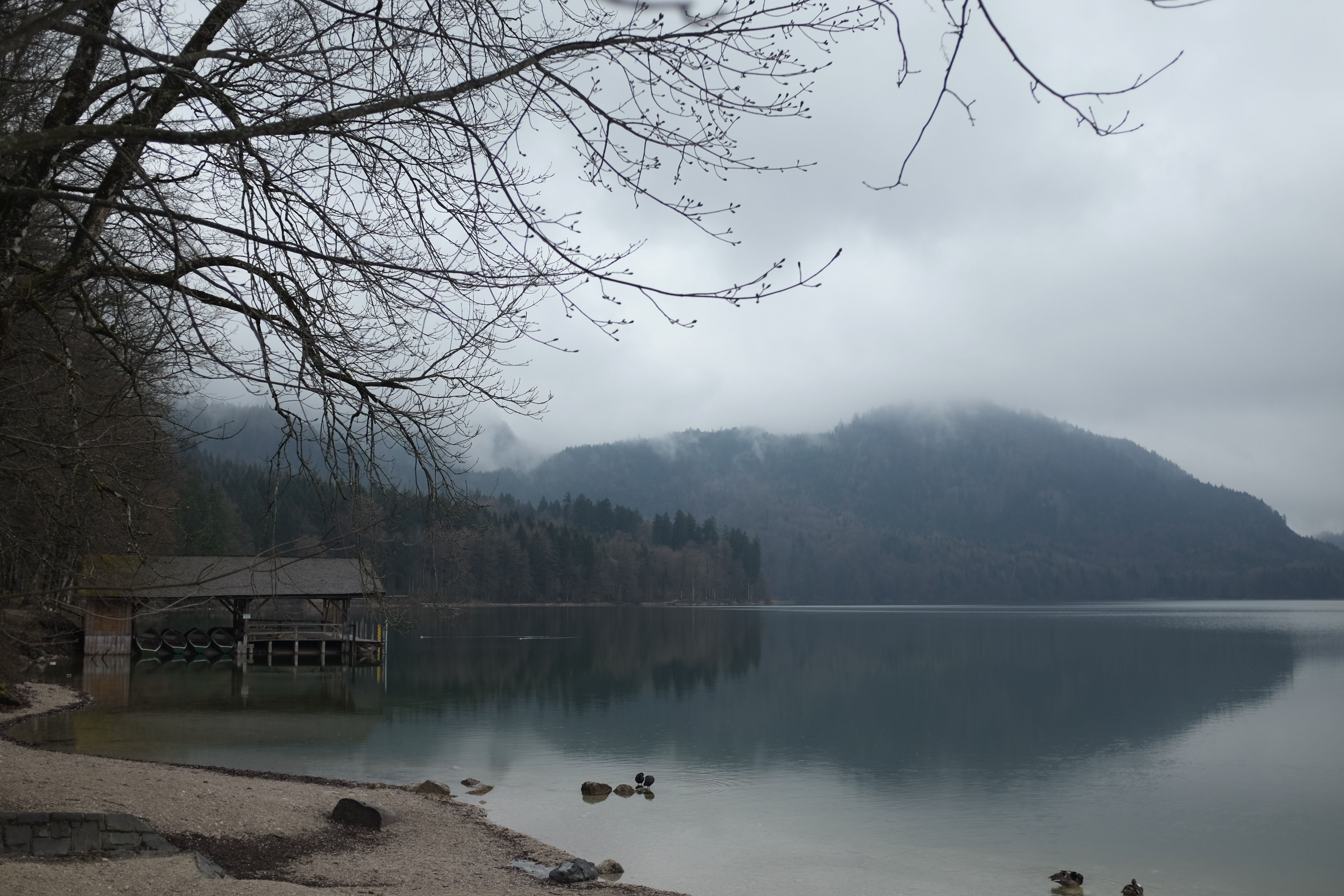 Seeing is believing. It looked even more magnificent than picture.. I have to trespassing to get this view tho.. :P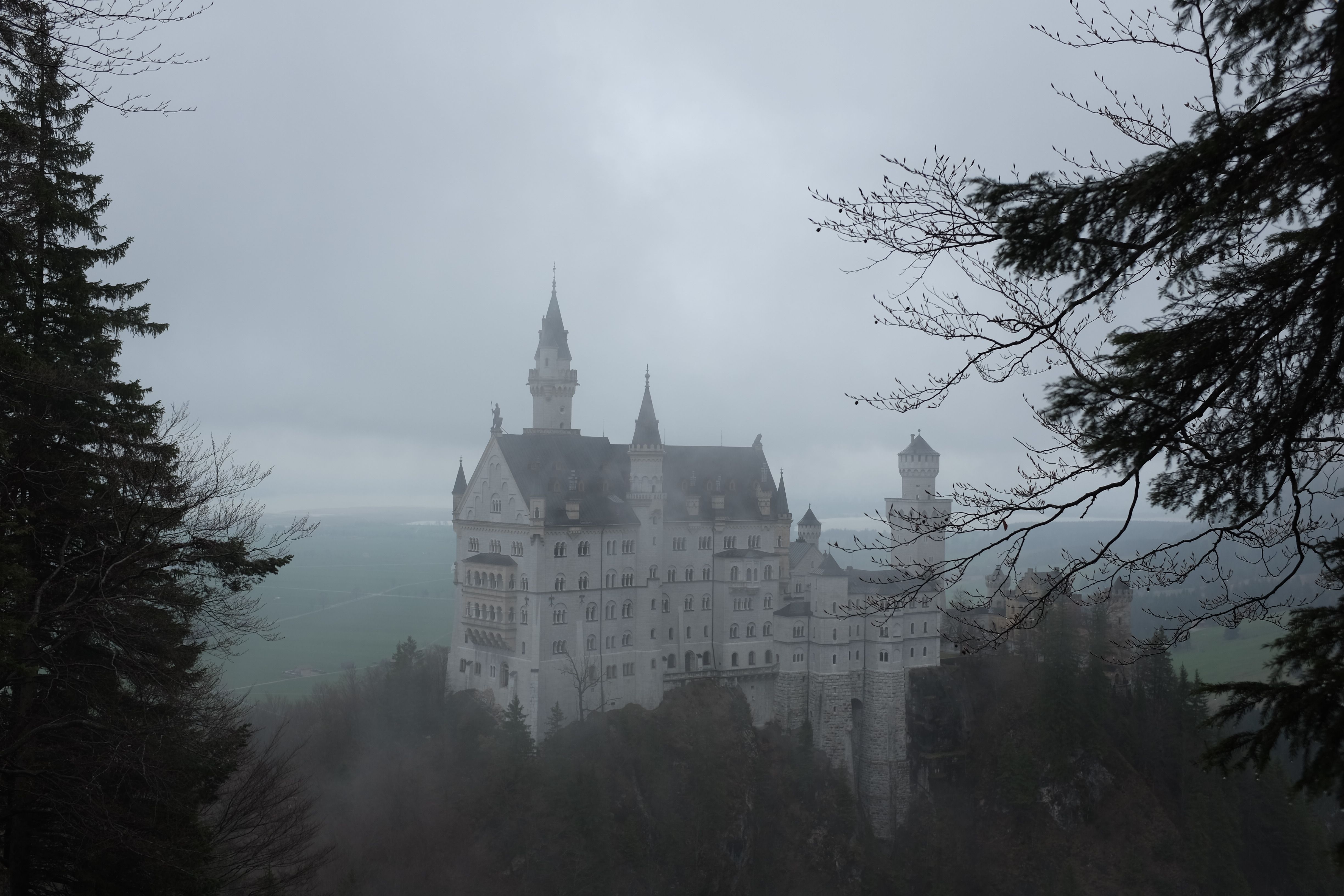 Stay tuned for the next travel series to Germany's most beautiful Alpine Lake !
Follow me for more travel series & cryptocurrency updates ! Feel free to up vote and re-steem to share.