It's time of the week again to update the OOO travel series !!
This time I am posting pictures of Queenstown, New Zealand, a town that is built upon Lake Wakatipu (New Zealand longest lake of 80km in length !)
Queenstown view from Bob's Peak. Look at the Lake Wakatipu...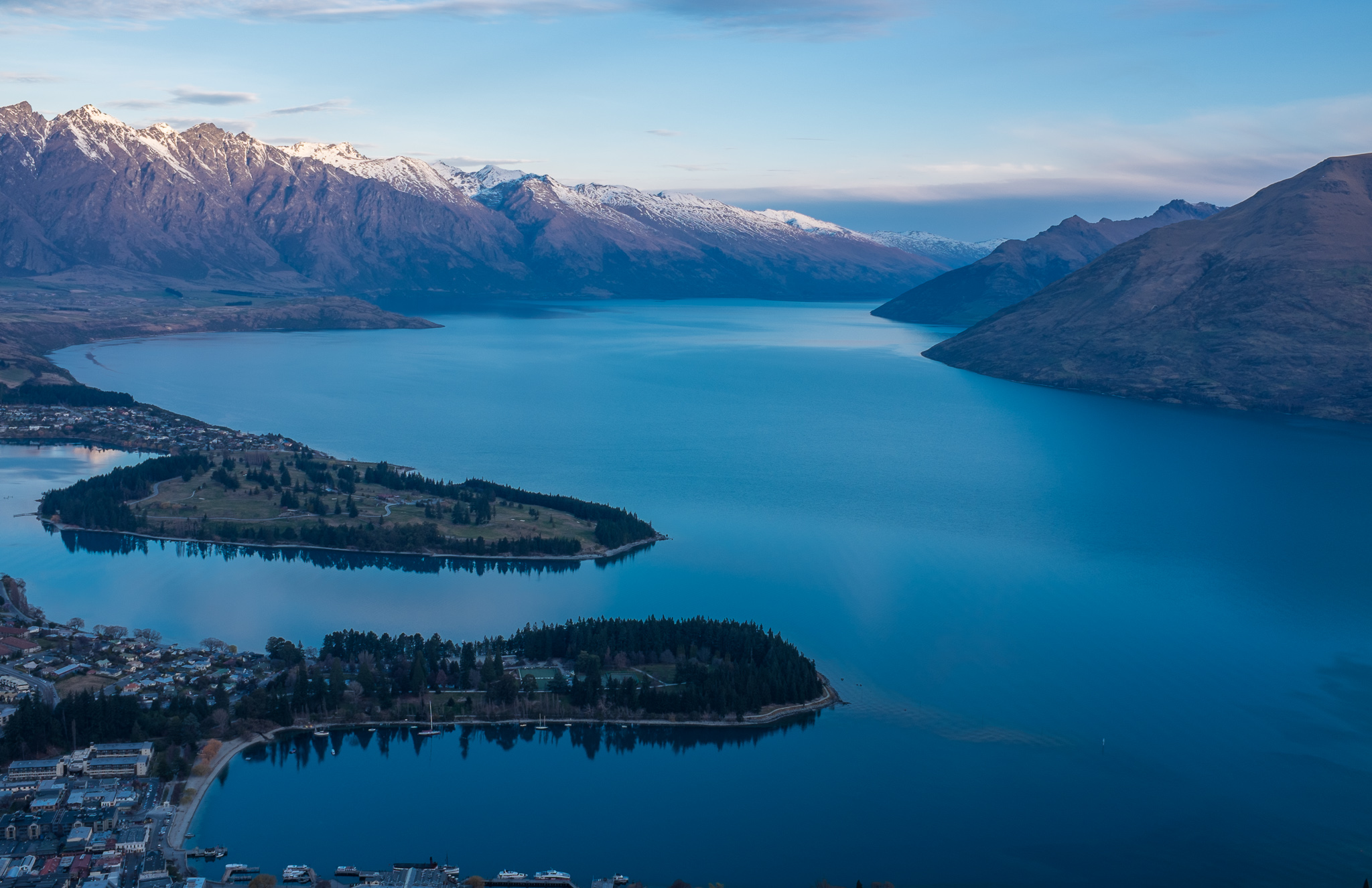 Beautiful View right in front of the hotel :)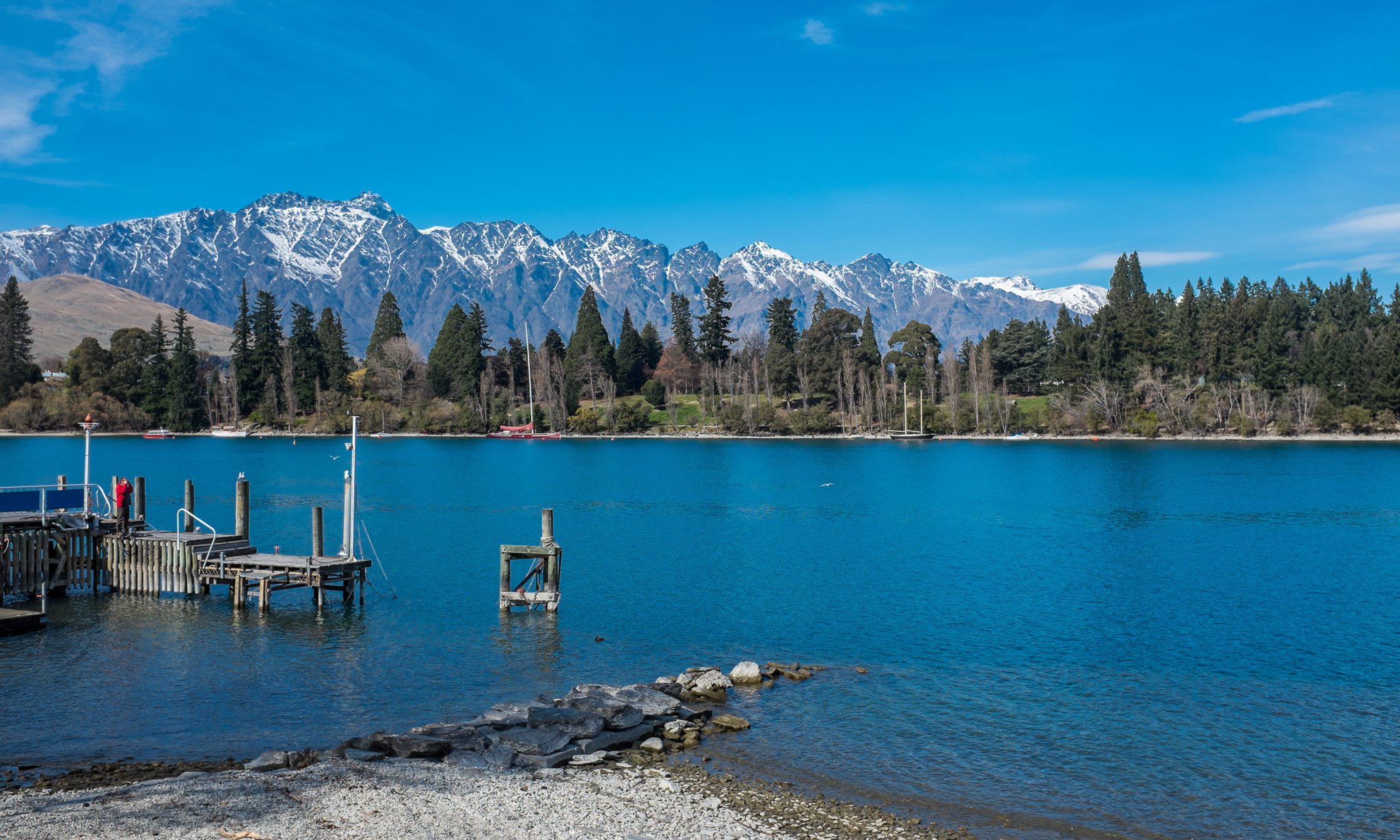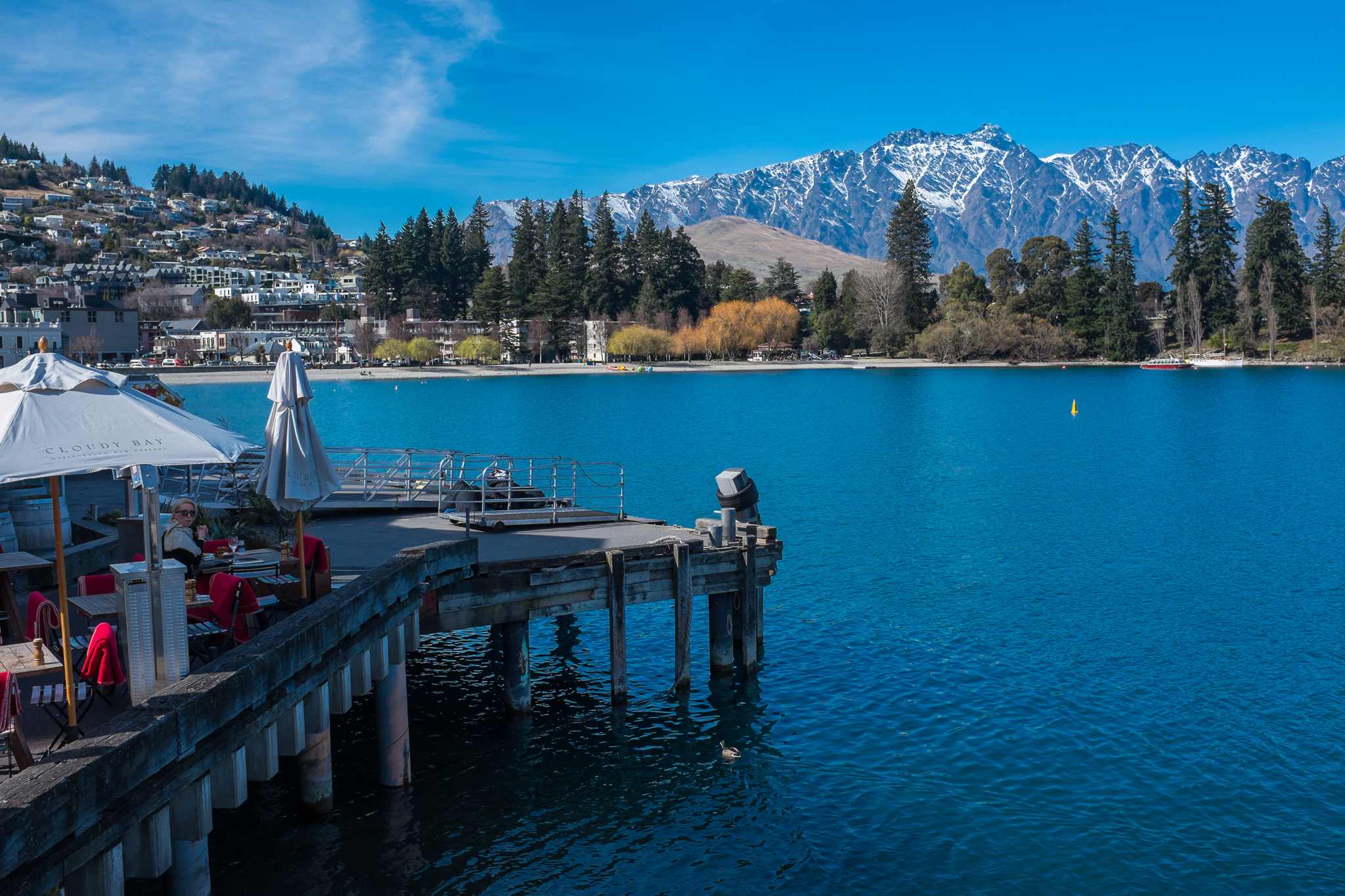 My favourite game in Queenstown -- Luge ride, speeding down the hill overseeing the spectacular view of Queenstown !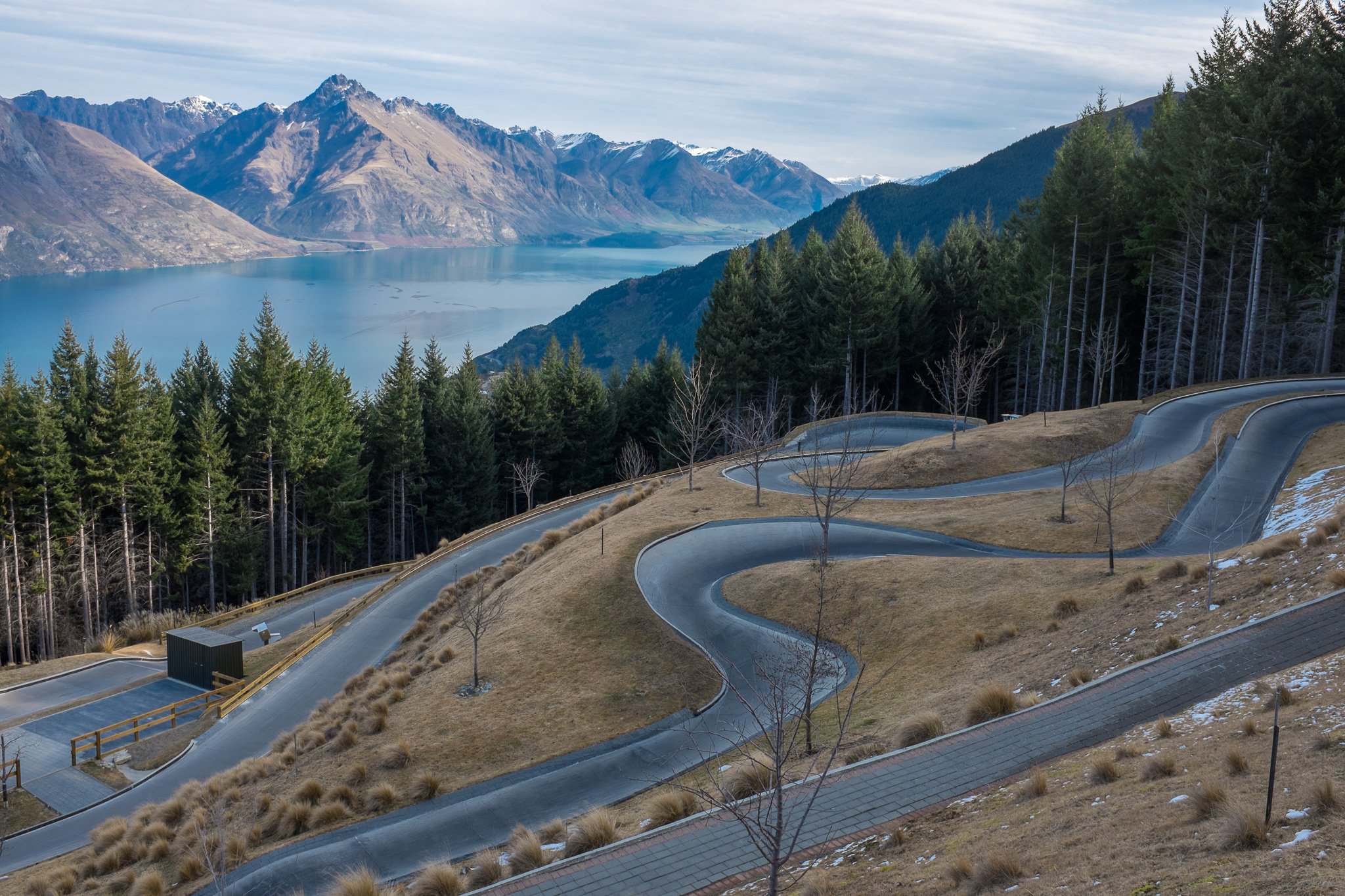 Up next -- road trip to another small town in the South Island of New Zealand. Stay tune !