Have you ever encountered one of those places that you spend only a short time at but leave with a long lasting impression? The city of Jos is that place to me; it's a quiet city with many happy faces, lots of exotic vegetables and beautiful rock formation. Jos is my happy place. This is a short story of my weekend in Jos.
There's a reason why Jos is one of my favourite place in the world. I was posted to there for my compulsory Youth Service and in that period, I fell in love with the city. I went on a few adventures, ate exotic fruits and vegetables, and met some incredible people that left this indelible mark in my heart.
I left home on Saturday with nothing but #6000 and a stomach hungry for excitement. The plan was to have as much fun as possible with my friends.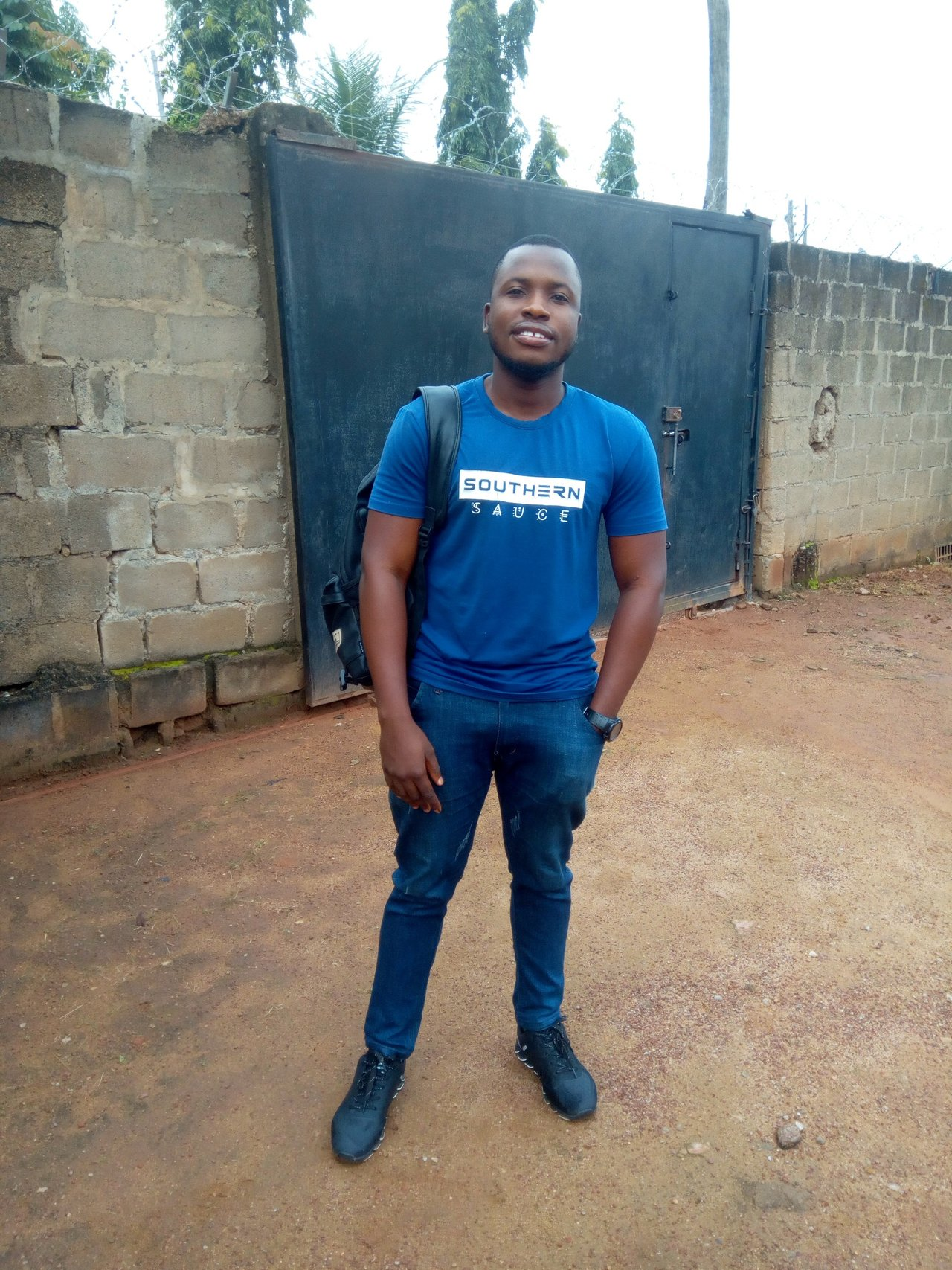 one for the road

shitty road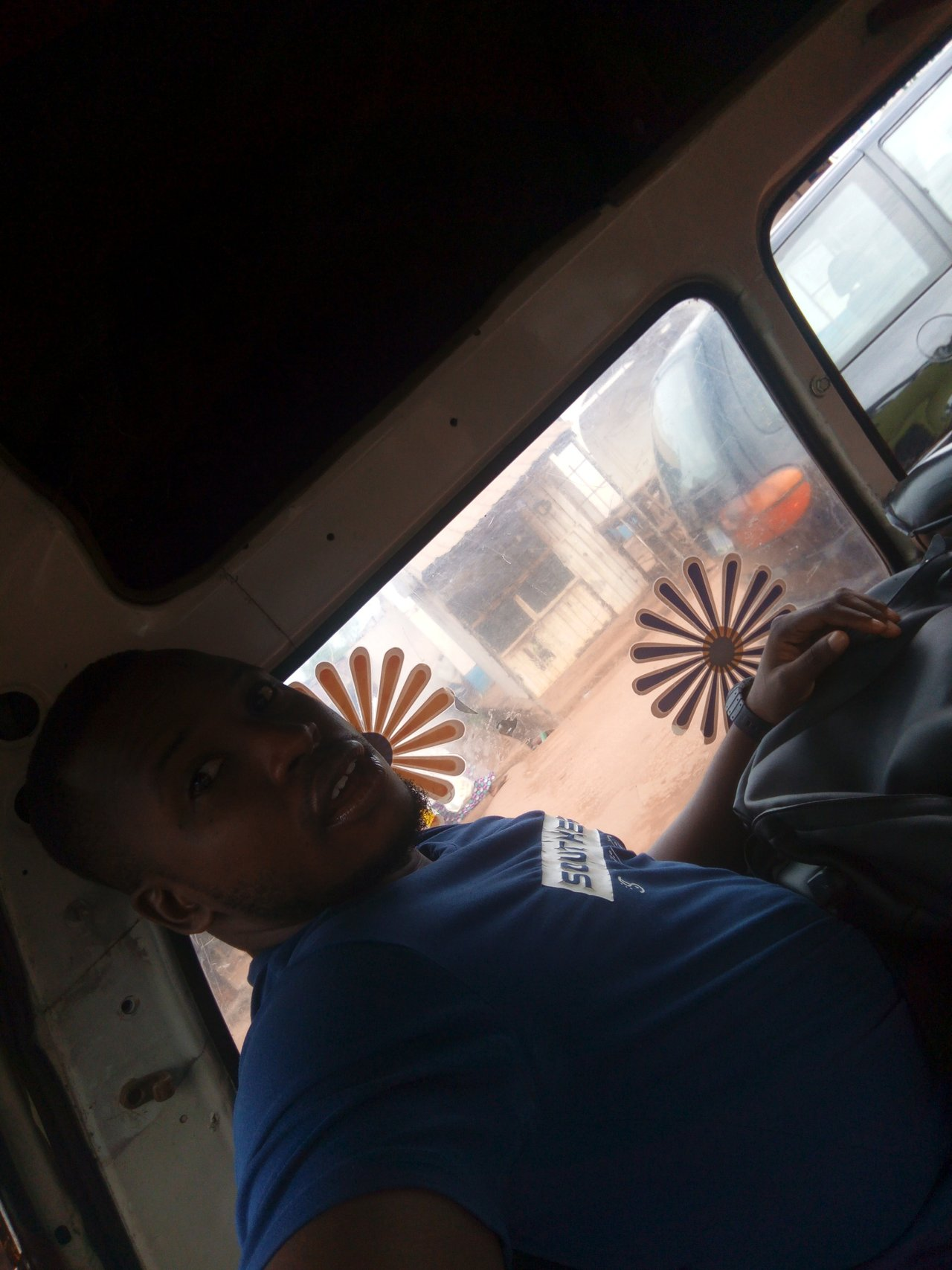 Shitty bus

There's a certain excitement that comes from the Journey to Jos. It feels like an orchestra being conducted by a rockstar. Everything's moving so fast, yet so subtle. The tune continues until it gets to a crescendo and at this point, you literally hear the hills singing your name softly as they usher you into the beautiful city. There's a sudden drop in the temperature and humidity that gives your heart a warm fuzzy feeling but chills you to the bone simultaneously, and it is at that moment, you'll know in your heart that that's Jos calling.
Here are a few pictures I could take during the trip with my shitty phone camera;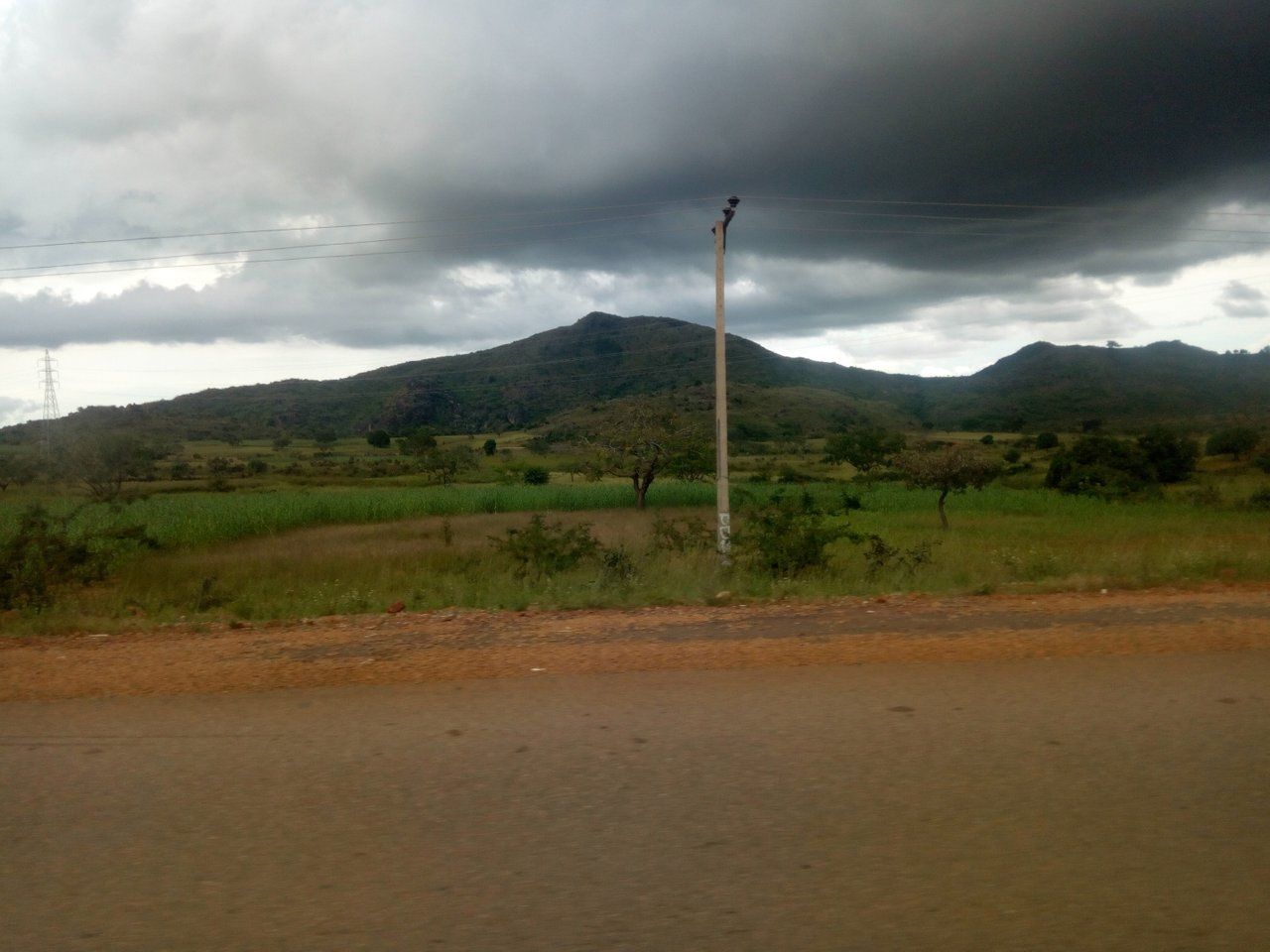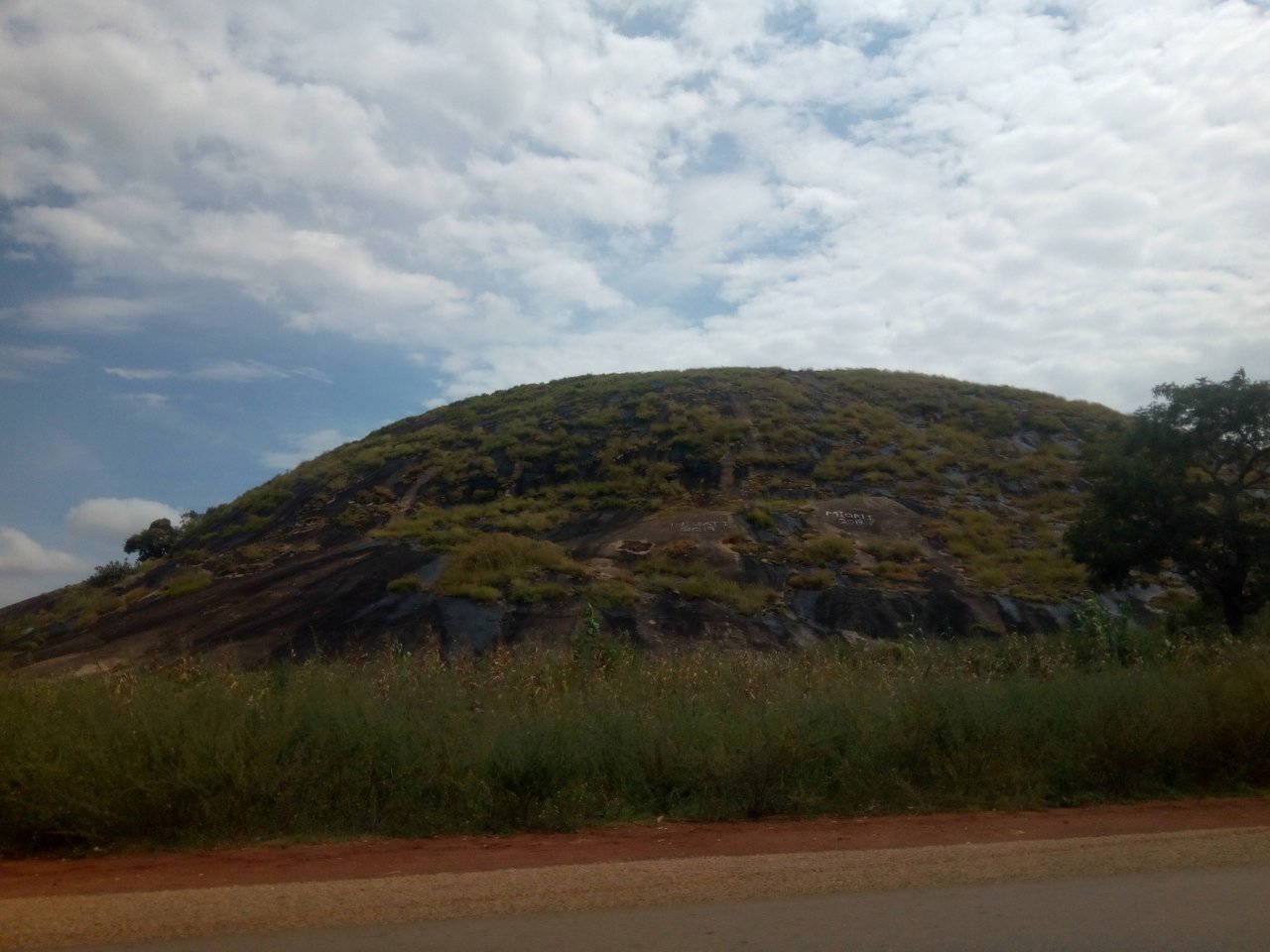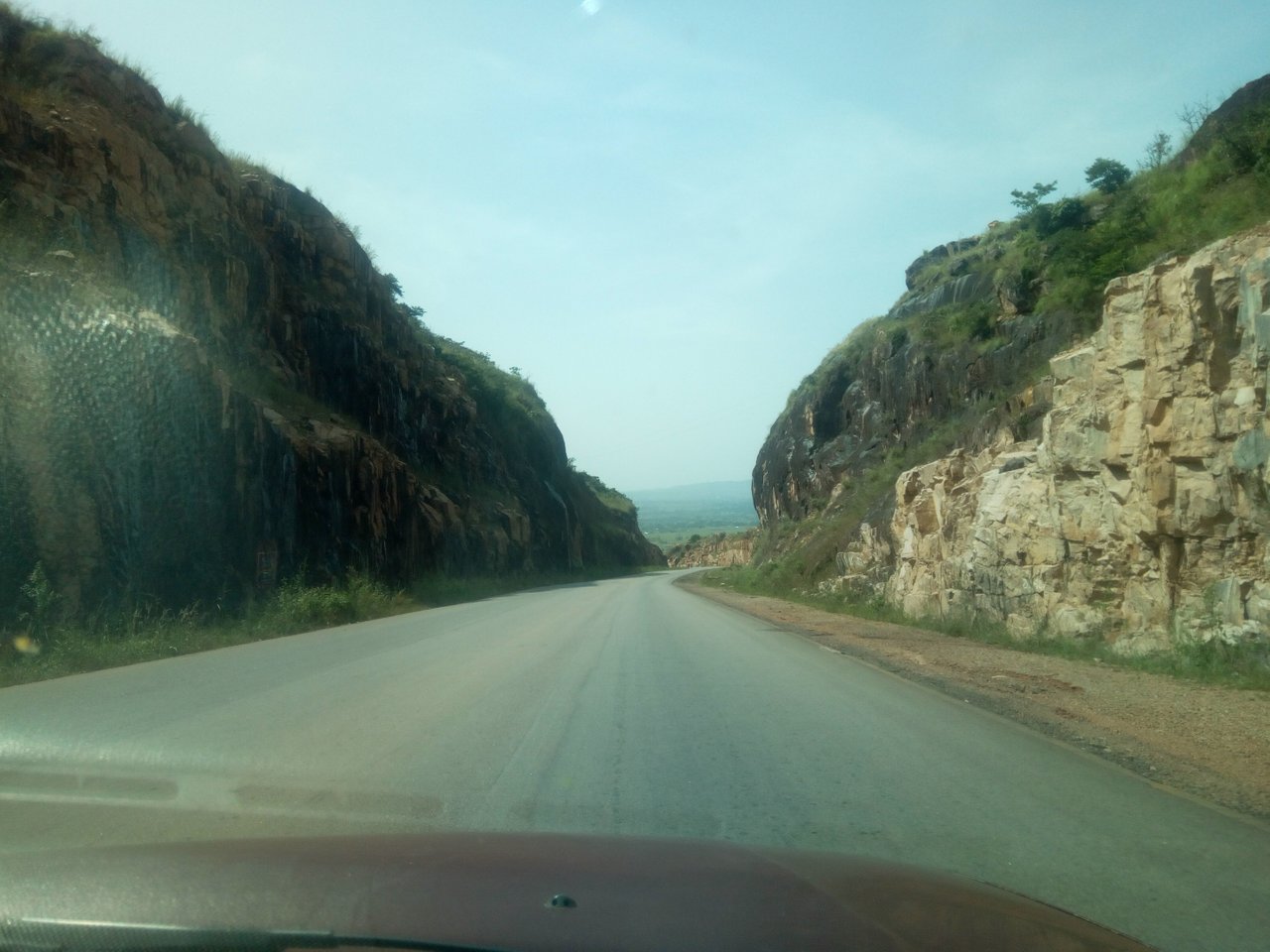 The meetup
We met at @peterosas123's residence. He's a new steemian that I introduced to the platform yesterday. Please show him some love, his introduction post is here. He's a great guy and an amazing friend. We've been friends for about two years but it feels like its been forever. The other person was @thelonegreywolf or Chris. He's been around steem for a while and sparsely uses his account. He's a partime photographer and took some great photos with his Redmi note 7 android phone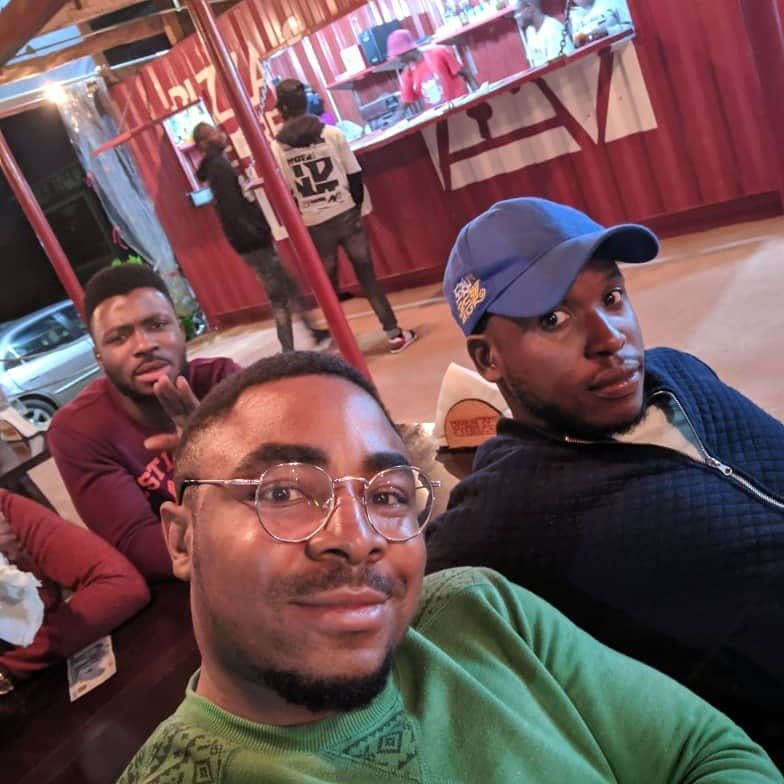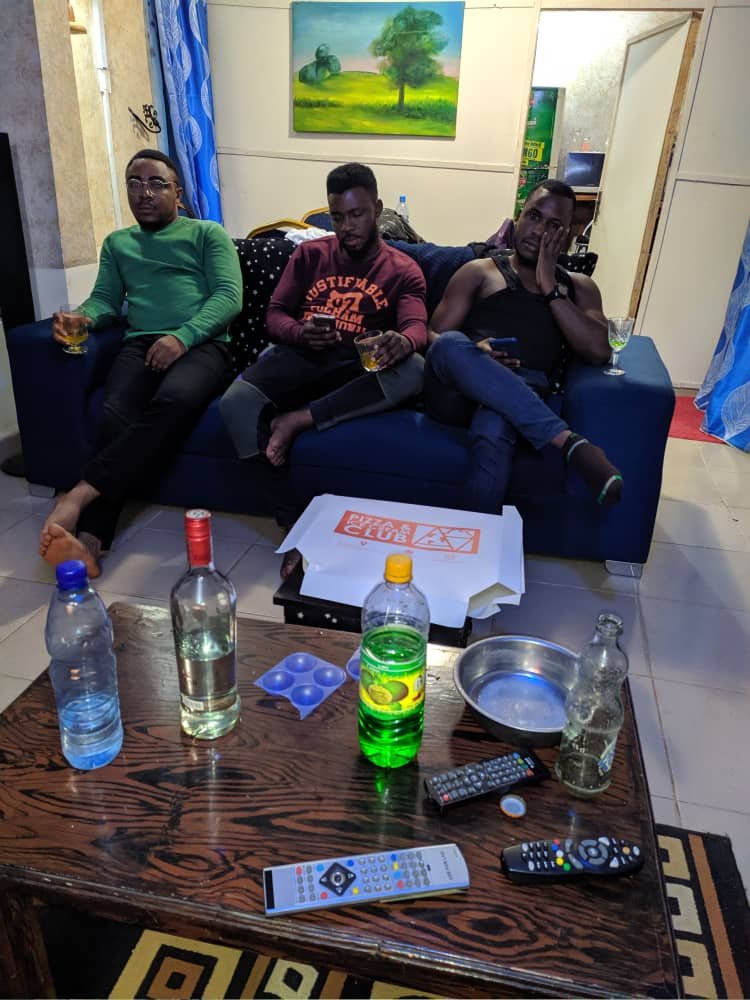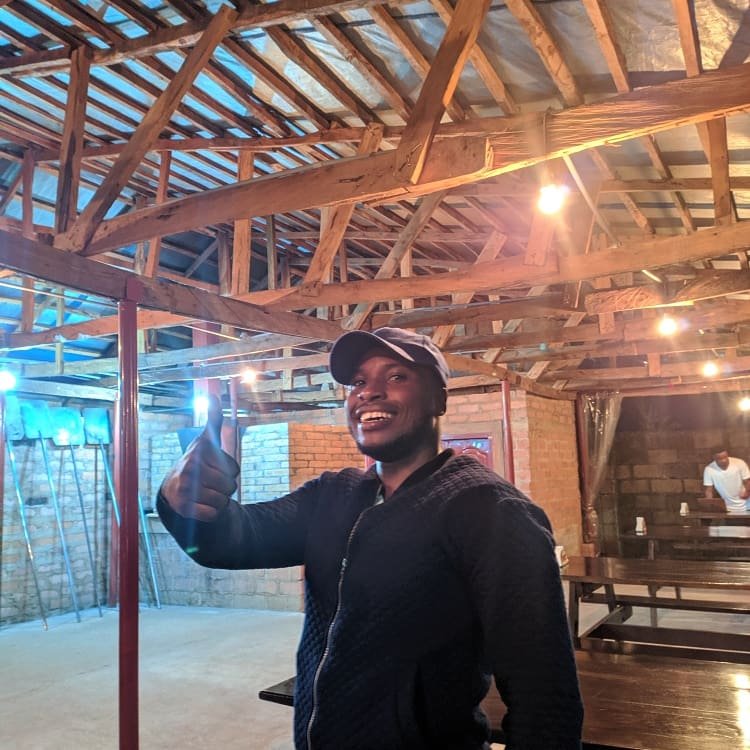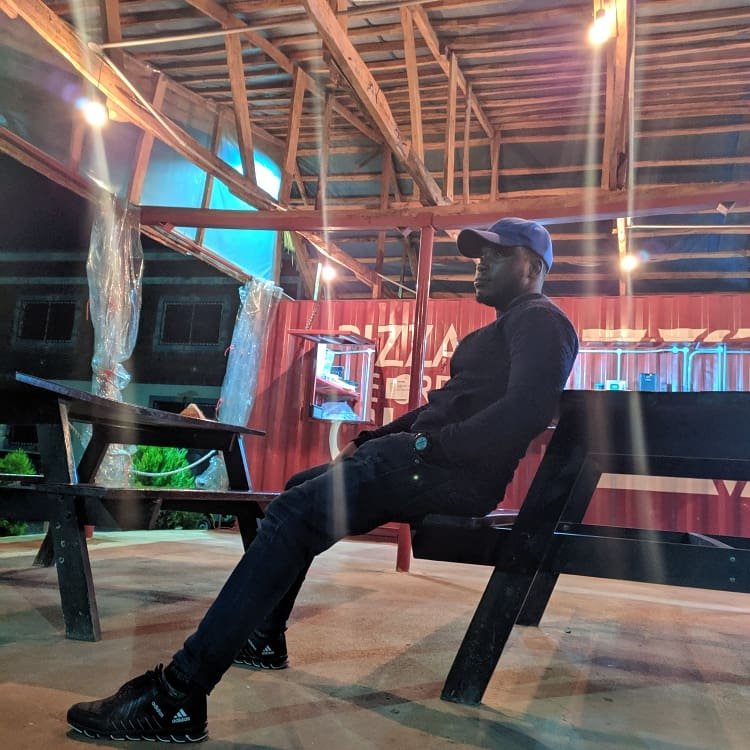 The City on the Hill
If you're ever in Nigeria, I'd reccomend you try visiting Jos. Its a tourist haven with different kinds of recreational sites. You can go hiking at Shere hills, the third highest peak in Nigeria, go to awesome night clubs and cool pizza spots.
One reason why I love the place is the simplicity of life. The place has a seamless blend of the old and the new; with ancient structures built by the colonizers refurbished with modern facilities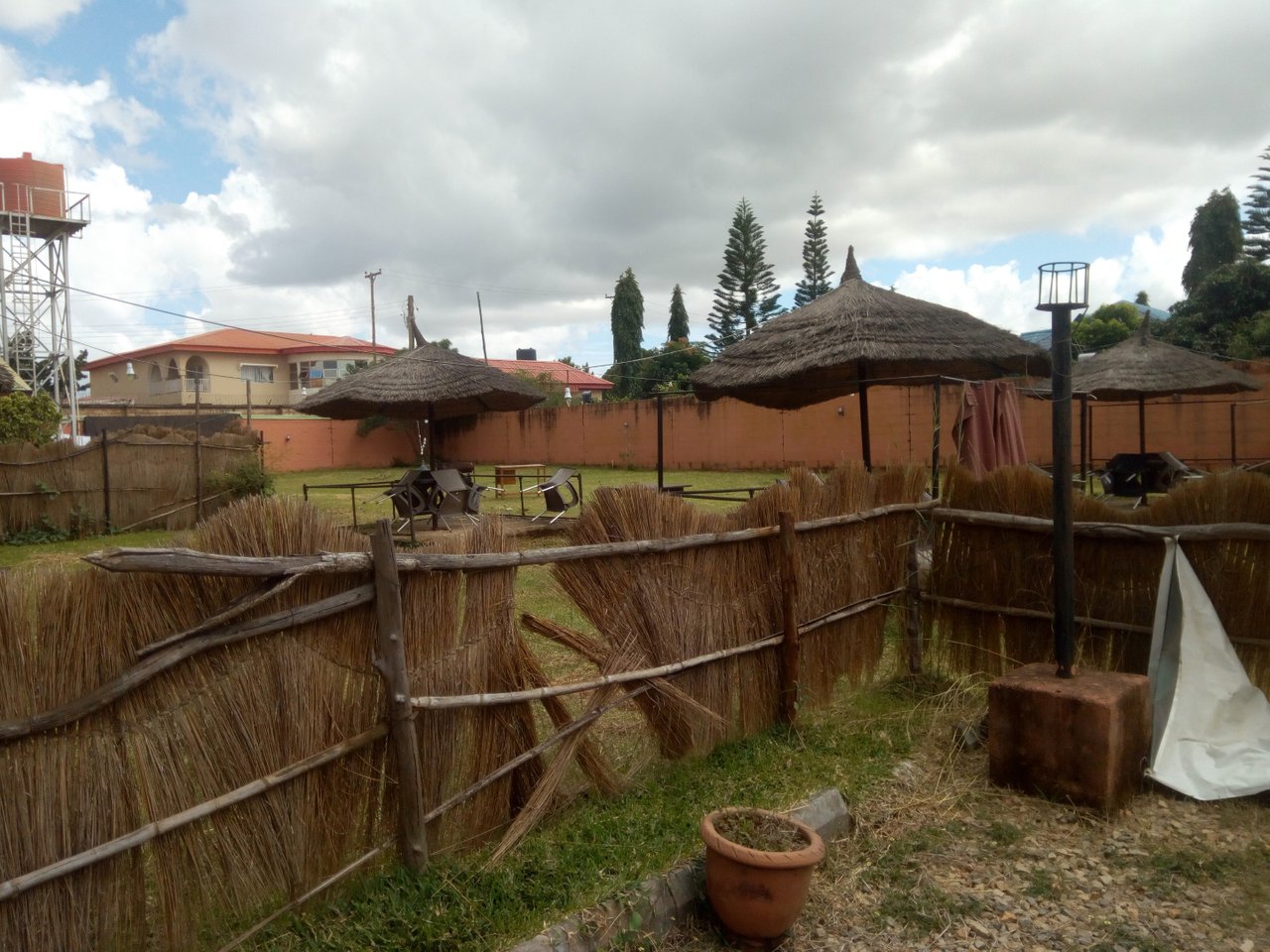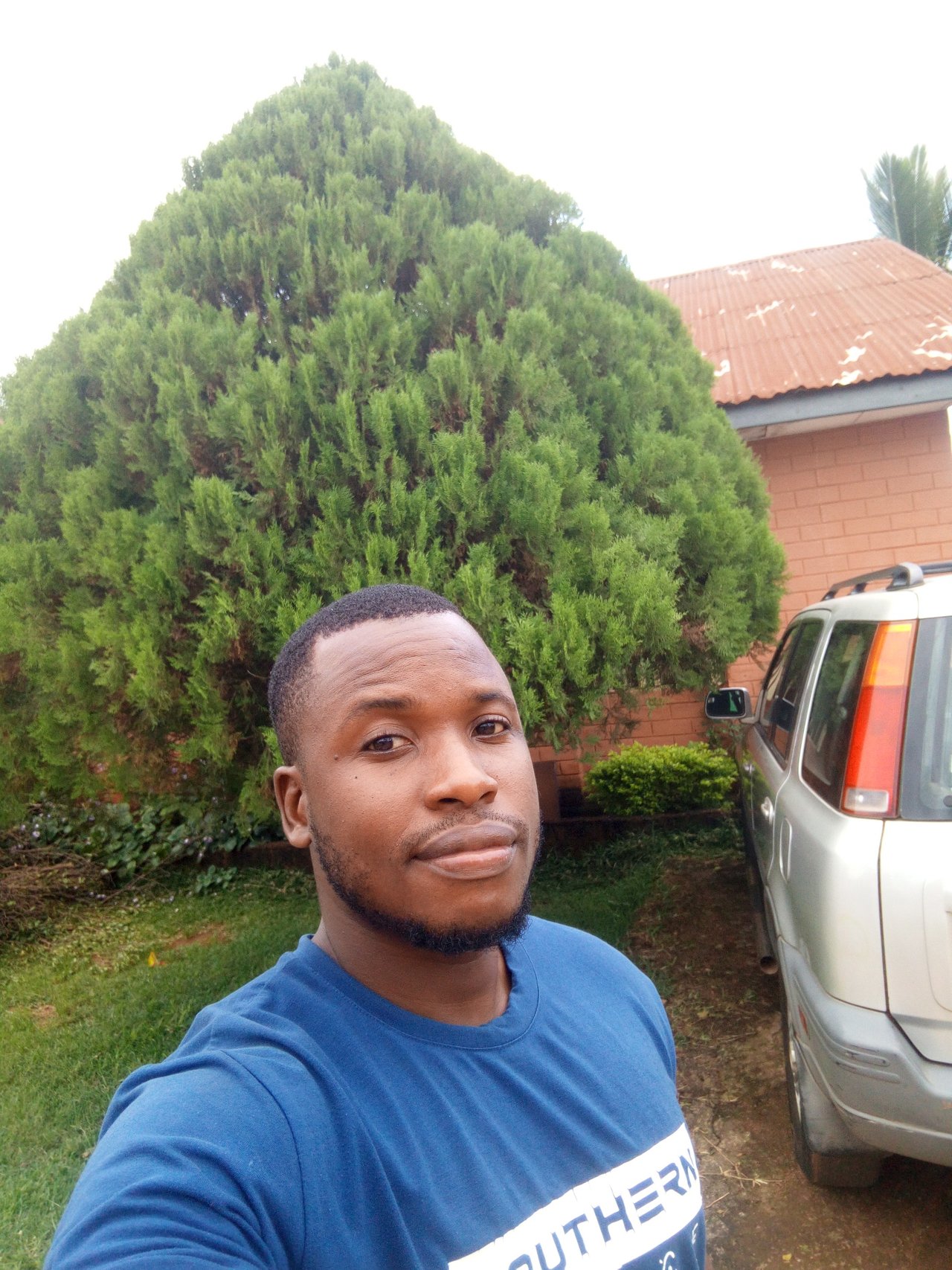 The Media Agenda
In Nigeria, whenever Jos is mentioned on the news, it is often something negative. This, coupled with a crisis that happened 16 years ago fuels the agenda against the place and is used as a tool by the frauds of the mainstream media to peddle their garbage.
Every city has its problems and Jos is just one of them. The media agenda against makes every tiny issue seem bigger than it is. The media, however, don't tell people that this is a beautiful city with a unique climate that makes it colder than everywhere else in Nigeria. Jos is a city in the Plateau, thus having a unique terrain that allows for the growth of strawberries, apples and other vegetables that are exclusively found here.
It is a serene place with lots of happy faces, diverse languages, and friendly people. They love to party and have a good time. I'm glad i encountered Jos and I hope I live there one day but until then, You will live in the heart of this JTown boy.

Please Support New Phone Fund
Hello Steemians, thanks for checking my blog again. I really appreciate your upvotes, comments and input.
I've been having phone troubles for a while now(my current phone is a Tecno CX Air and is over two years old) and it has really affected me adversely. I have also been experiencing financial diffidulty and haven't been able to buy a new phone, so it is with that in mind I'm sending out this plea to anyone that can donate to my cause to buy a new phone. I identified Xiaomi Redmi Note 8 Pro because it has an awesome camera, large memory capacity and processor speed.
It costs #113,000(naira) or approximately 2,500Steem on Konga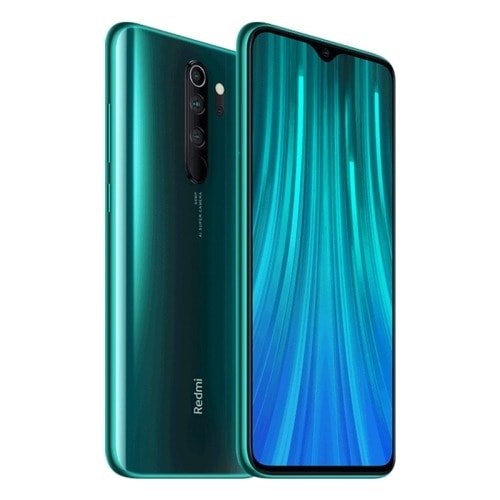 source
I'd be super grateful and happy if this awesome community could make my dreams come true.
You can also find me on;