As a tropical country Indonesia has many beautiful and interesting places to visit. Whether it's the beauty of the land or the sea that spread throughout the territory of Indonesia. At the end of the island of Sumatra there is a place so beautiful and dear to miss its beauty. There is a famous island from the past and now the island of sabang - aceh. Sabang is also an island that has a zero point, which is used to measure the area of NKRI.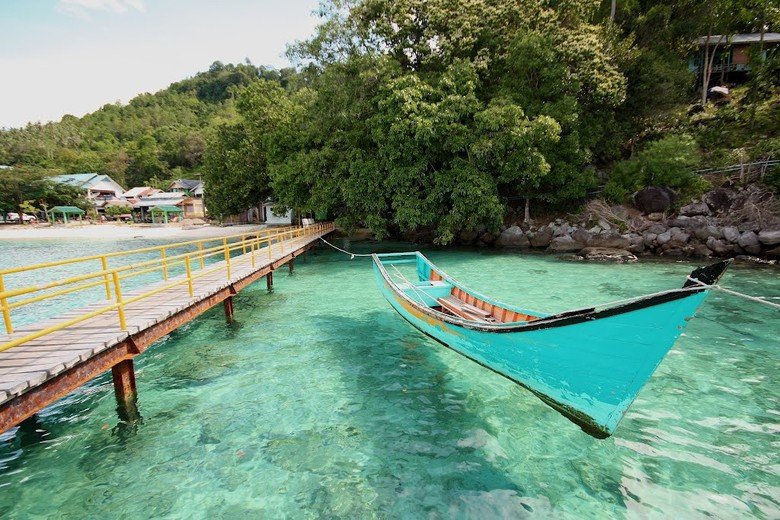 Sabang is famous for its stunning beaches and oceans. The sea of Sabang has water so clear and cold. Has a diversity of fish and marine animals are so beautiful and the coral sea.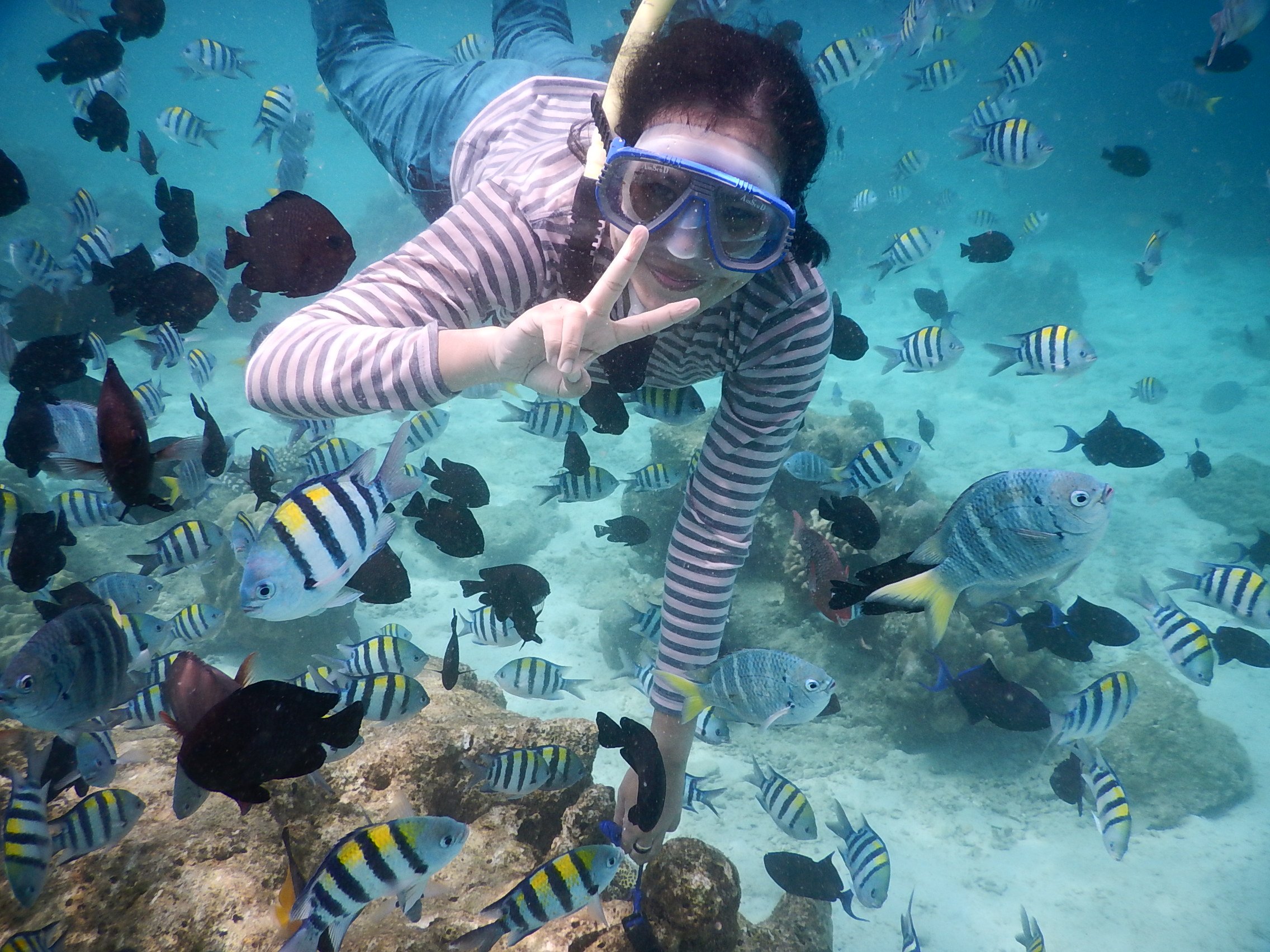 In Sabang the availability of marine biota is complete and awake from the hands of human nosy. Every year the government of Sabang always increase or plant the seeds of coral so that the availability of food for marine life does not recede.
A must-visit place
1. Pantai Iboih (Iboih Beach)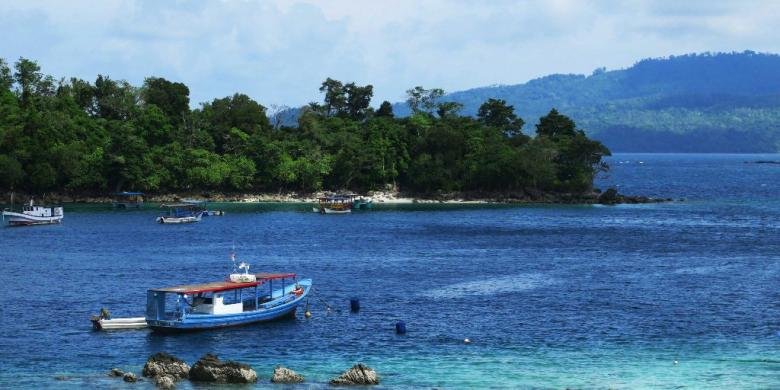 Iboih Beach is famous for the charm of the beach is so charming, usually how to enjoy this beach using a boat engine that has been provided by residents around for rent. This beach is very suitable for us who likes diving and snorkeling activities.
2. Danau Aneuk Laot (Lake Aneuk Laot)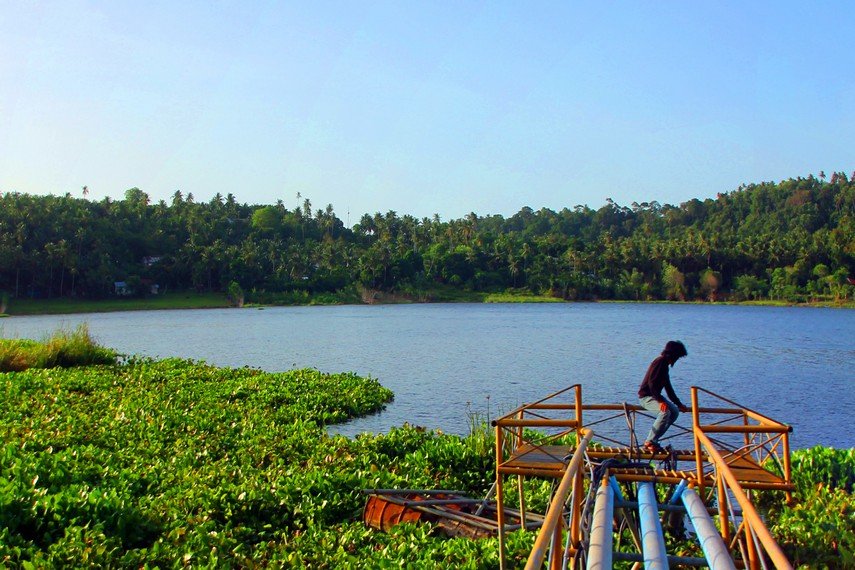 Unlike the lake in general, this lake has a very interesting uniqueness. Why not, where the island of Sabang is surrounded by a salty sea of water but this lake has a fresh taste and water never diminished at all. The atmosphere will look more beautiful towards the afternoon and evening. Where when the afternoon hair arrived we will be presented with a beautiful sunset view. And at night we will be spoiled by the glittering star scenes there.
3. Pulau Rubiah (Rubiah Island)
For Snorkeling and Diving lovers this one place is perfect for you, where many natural coral reefs and small fish fish with striking colors are available there.
As for places other places that must be visited you can see its here, visit 1,2
 Special thank for support my last post, for :   pllo3llo, mitthradiumn, diaehamzawi, ziaulsiifem, hadex, bisma, ilhamudi, kupi, nasrullahsagai, okimpraise, cryptojava, lanrypat12, millerava, dearworld, nissa, loonyfool   without you I am nothing  
"You have not to choose the choice, life is not choice, but story!"

 
BAHASA INDONESIA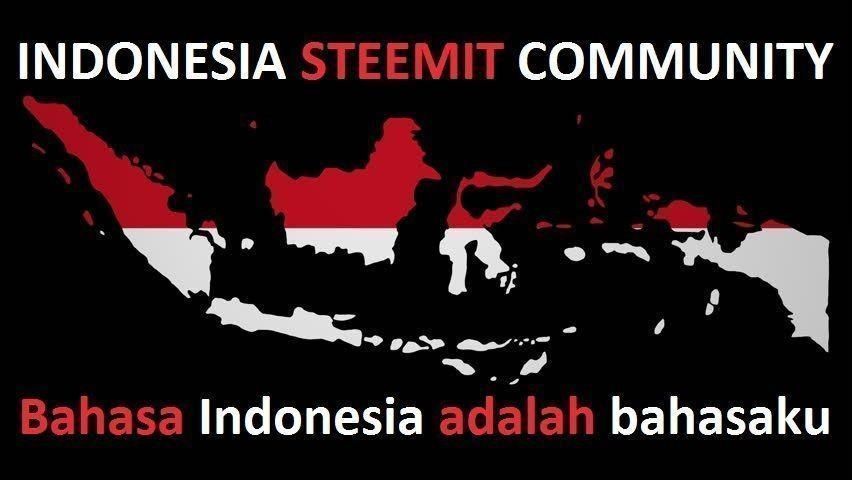 Sebagai negara tropis indonesia memiliki banyak tempat yang indah dan menarik untuk dikunjungi. Baik itu keindahan daratan atau lautan yang tersebar diseluruh wilayah indonesia. Di ujung pulau sumatra ada tempat yang begitu indah dan sayang untuk dilewatkan keindahannya. Ada sebuah pulau yang terkenal sejak dulu dan kini yaitu pulau sabang - aceh. Sabang juga merupakan pulau yang memiliki titik nol, yang digunakan untuk mengukur luas nya wilayah NKRI.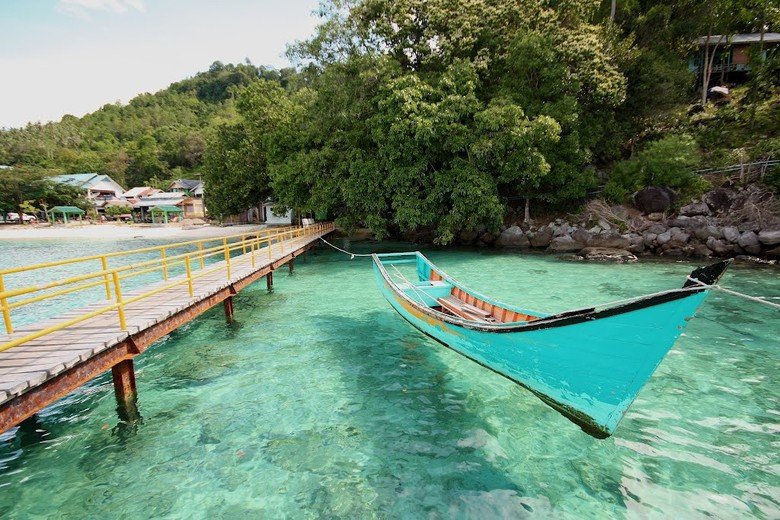 Sabang terkenal dengan keindahan pantai dan lautan yang sangat menakjubkan. Laut sabang memiliki air yang begitu jernih dan dingin. Memiliki keaneka ragaman ikan dan hewan laut yang begitu indah serta karang lautnya.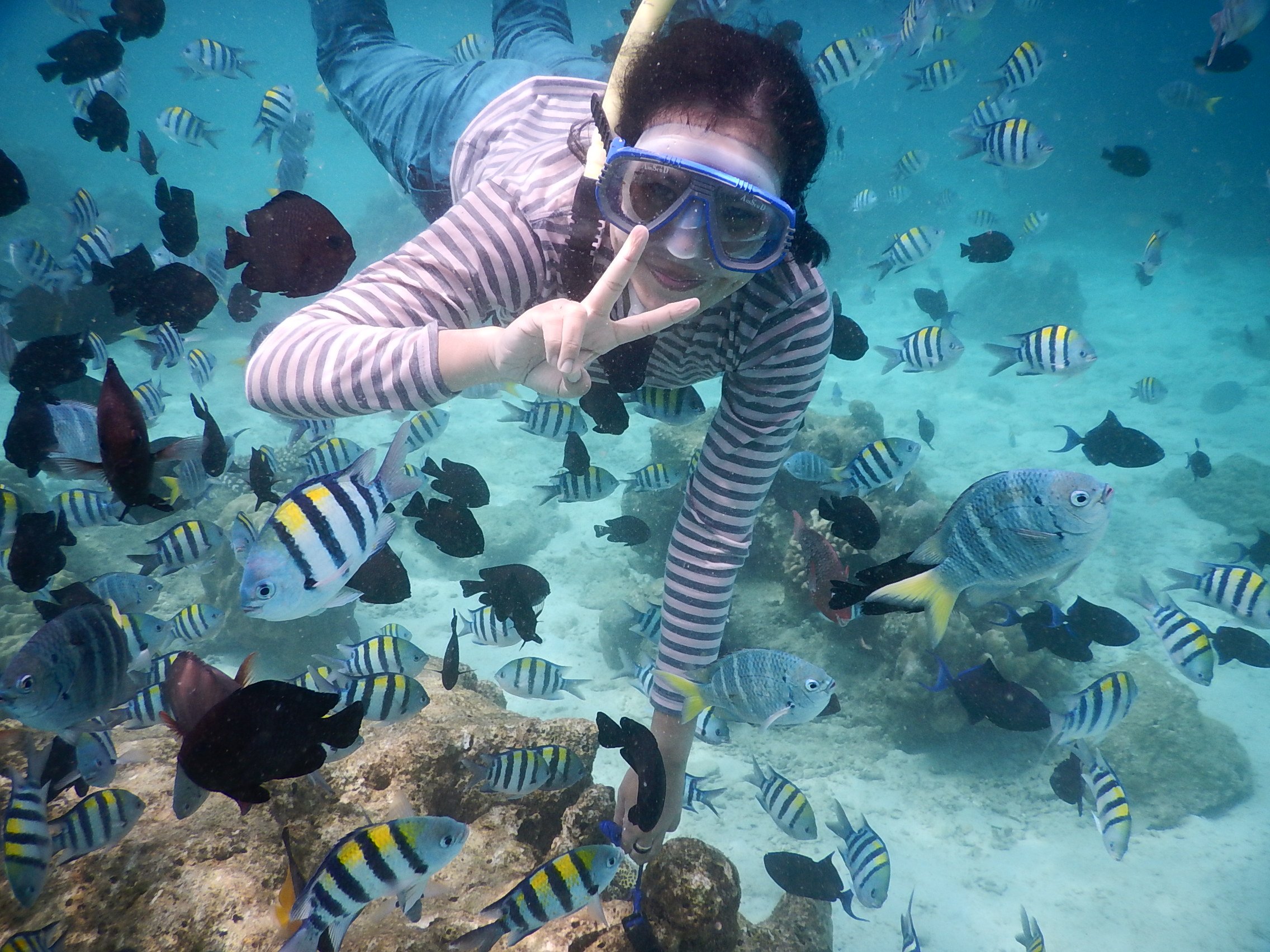 Di sabang ketersedian biota laut tergolong lengkap dan terjaga dari tangan usil manusia. Setiap tahunnya pemerintah sabang selalu meningkatkan atau menanam bibit karang supaya ketersedian makan untuk biota laut tidak surut. 
Tempat yang wajib dikunjungi
1. Pantai Iboih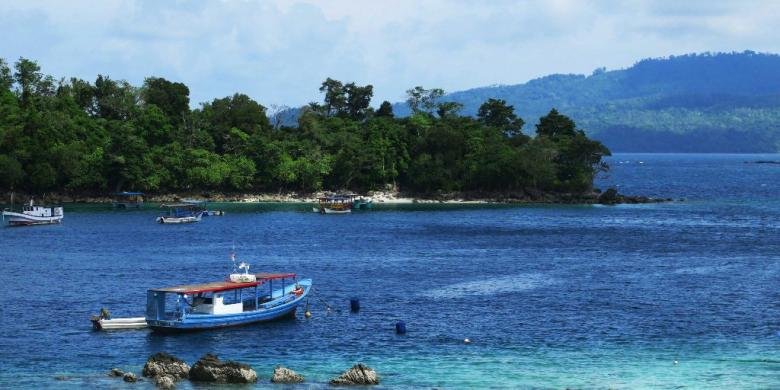 Pantai Iboih terkenal dengan pesona pantai yang begitu menawan, biasanya cara menikmati pantai ini menggunakan perahu mesin yang telah disediakan warga sekitar untuk disewakan. Pantai ini sanga cocok untuk kita yang suka sama aktifitas diving dan  snorkeling.  
2. Danau Aneuk Laot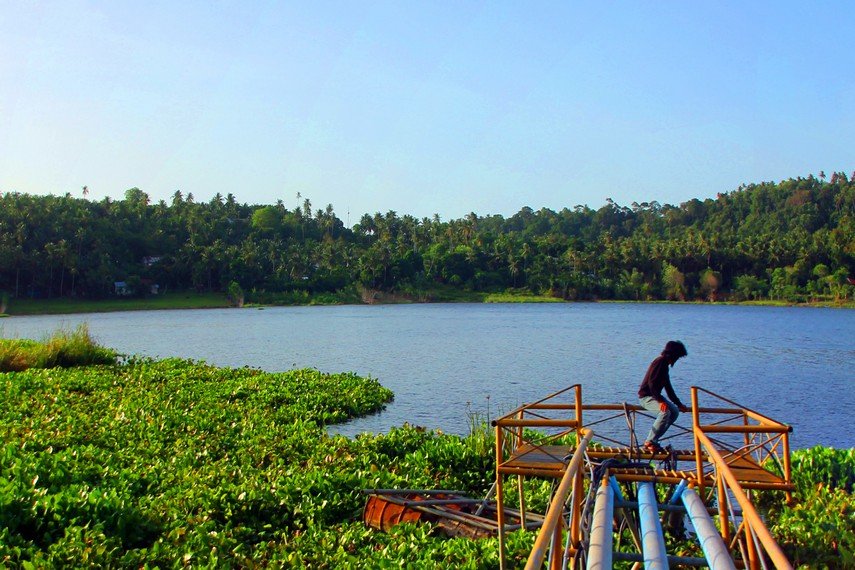 Tidak seperti danau pada umumnya, danau ini memiliki keunikan yang begitu menarik sekali. Mengapa tidak, dimana pulau sabang dikelilingi oleh lautan yang airnya asin namun danau ini memiliki rasa tawar dan air nya tidak pernah berkurang sedikitpun. Suasana akan terlihat semakin indah menjelang sore dan malam hari. Dimana ketika sore hair tiba kita akan disajikan dengan pemandangan sunset yang begitu indah. Dan pada malam hari kita akan di manjakan oleh pemandangan bintang yang berkilauan disana.
3. Pulau Rubiah
Bagi pecinta Snorkeling dan Diving tempat yang satu ini sangat cocok untuk anda, dimana banyak terumbu karang alami serta ikan ikan kecil dengan warna yang mencolok tersedia disana.