Hollywood Beach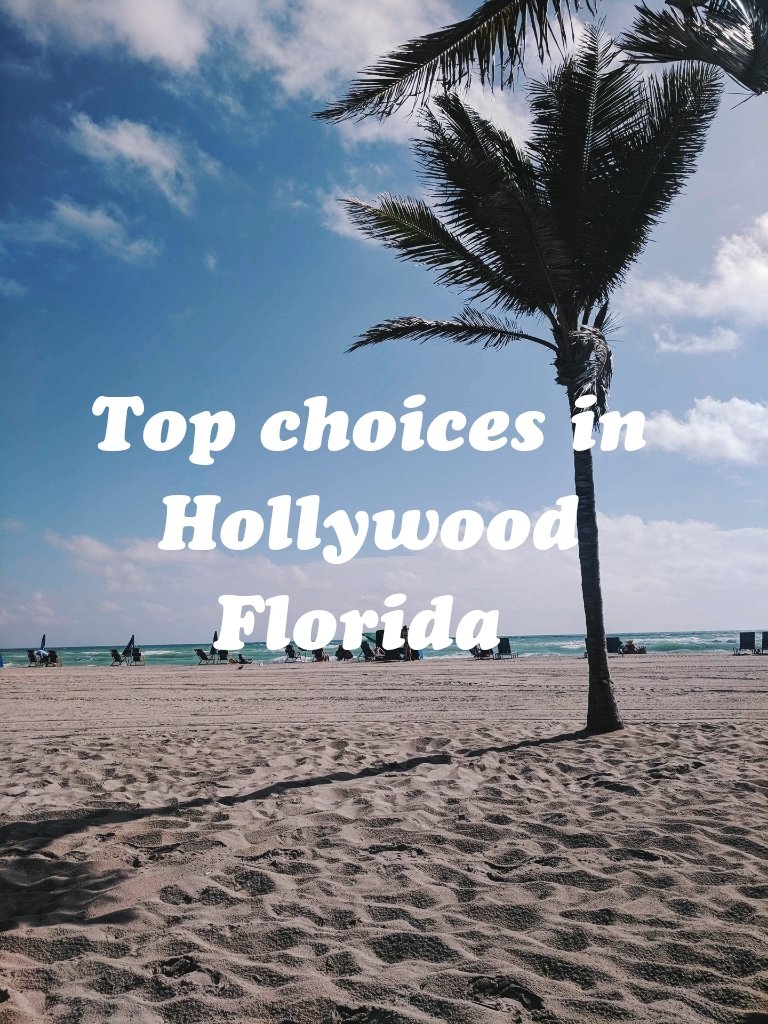 If you're just looking for a beach getaway away from the hustle and bustle between Miami and Fort Lauderdale this is the perfect place. It doesn't have the pretentiousness of Miami and really gives you a chance to relax on the beach take a bike ride down the boardwalk and enjoy some great food and Cocktails.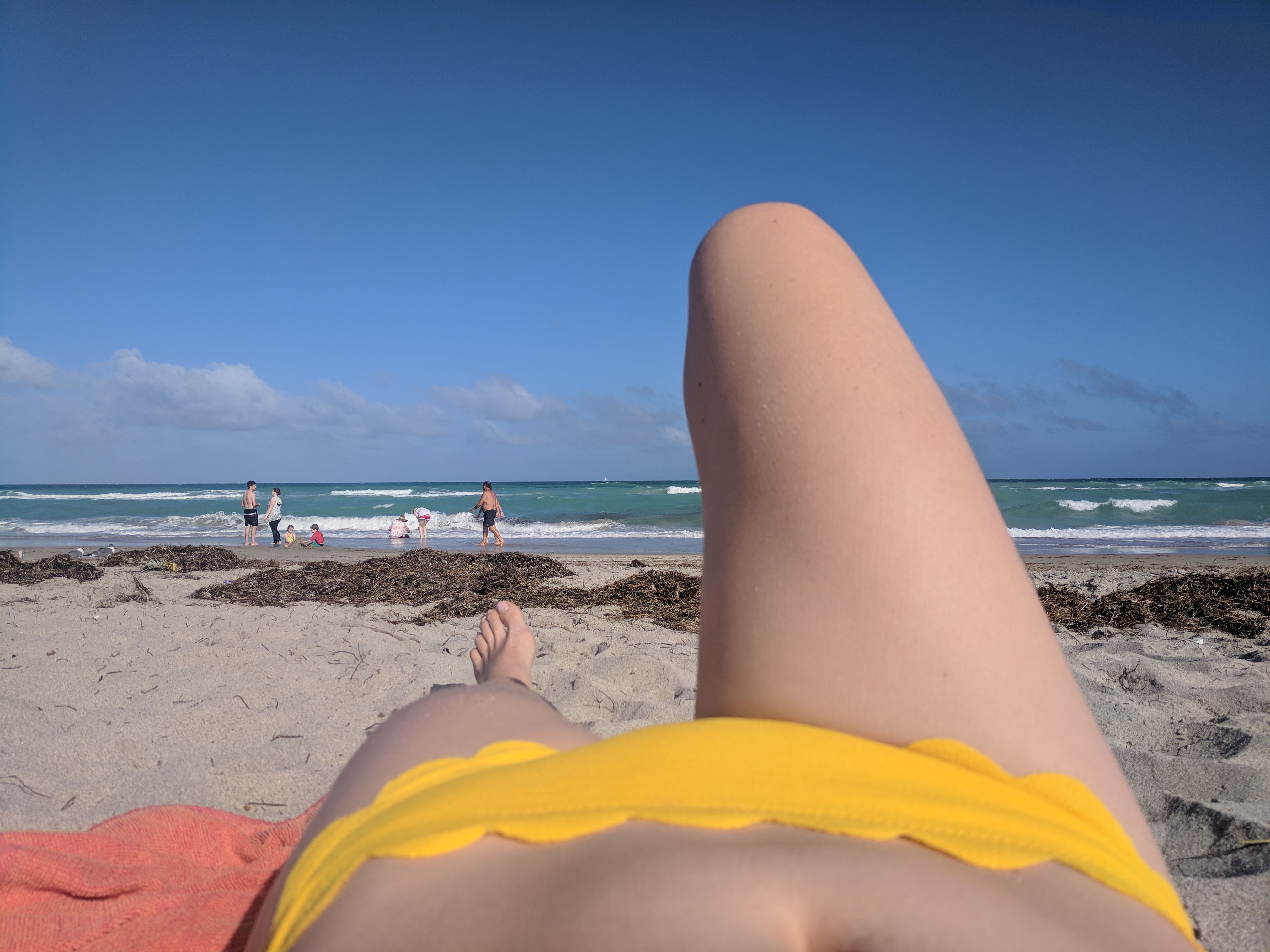 We were in Fort Lauderdale for a connection on our way to Panama and rather than staying in Miami or Fort Lauderdale we decided on Hollywood Beach since neither of us has ever been there. It was the perfect choice for us as we weren't really trying to go big considering we were about to leave the country. What we found was exactly what we were looking for. Some very friendly locals great food and a nice relaxing time at the beach.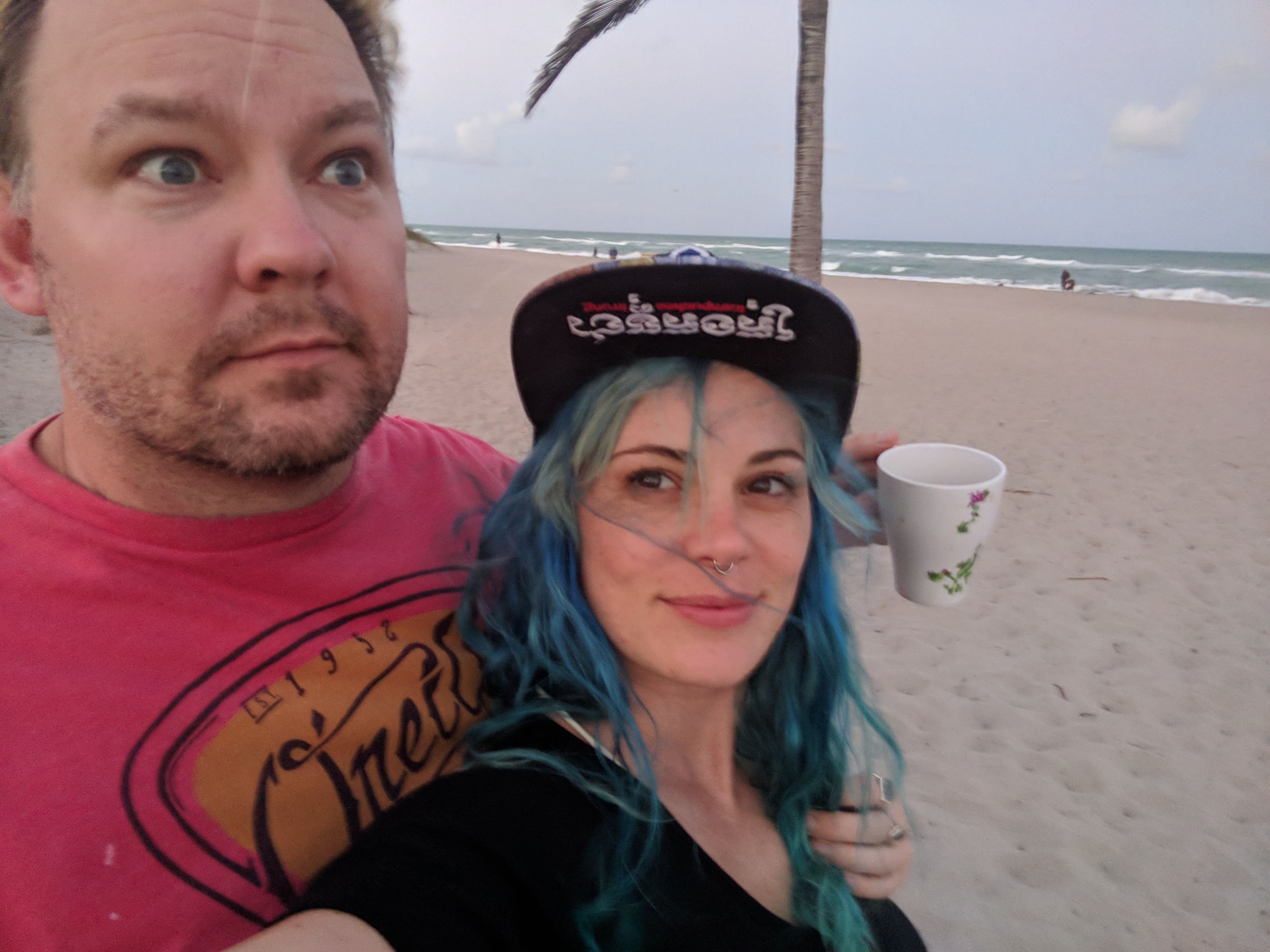 We both very much enjoyed that there wasn't a lot of corporate restaurants and that the boardwalk consisted of several small businesses both shopping and restaurants a couple of years ago Margaritaville opened a resort which offers a variety of family activities they have a few restaurants with some basic food nothing great and a couple of additional activities. After speaking with some of the locals it sounded that they were all enthusiastic that the Margaritaville would bring more business to the area however it sounded much more like it was taking business away from the area instead.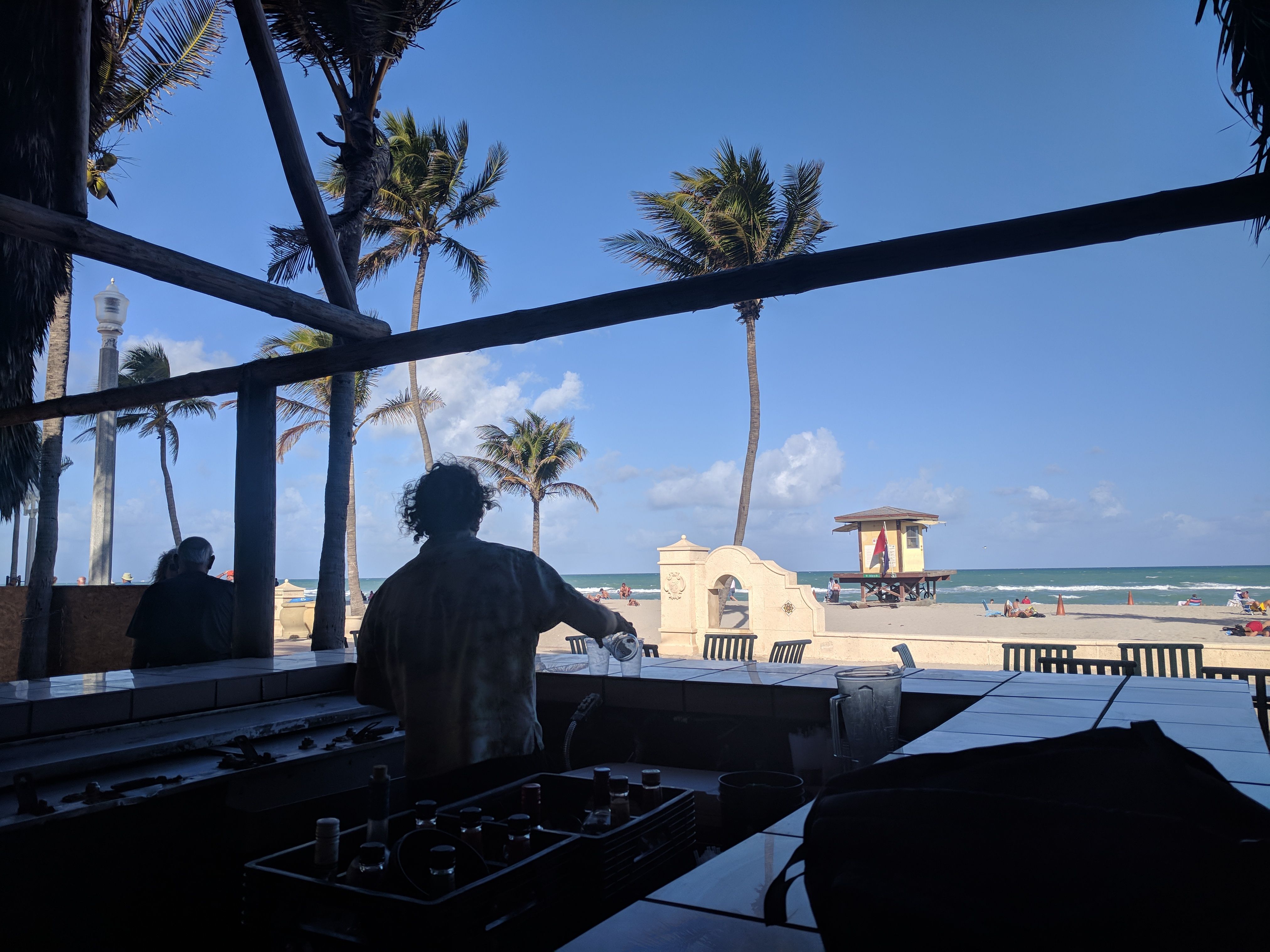 As far as accomodations, we opted to use Airbnb. There are a couple of larger hotels in the area such as the Marriot and Margaritaville. Our Airbnb was basically a studio apartment and more than met our needs for the couple days we were visiting.
We used Lyft to and from the airport. We didn't need to rent a car as there is also a public trolly that runs frequently to various destinations of interest such as the Art museum & access to all the shopping, pubs and restaurants of downtown. Fares were $1 each way with exact change required.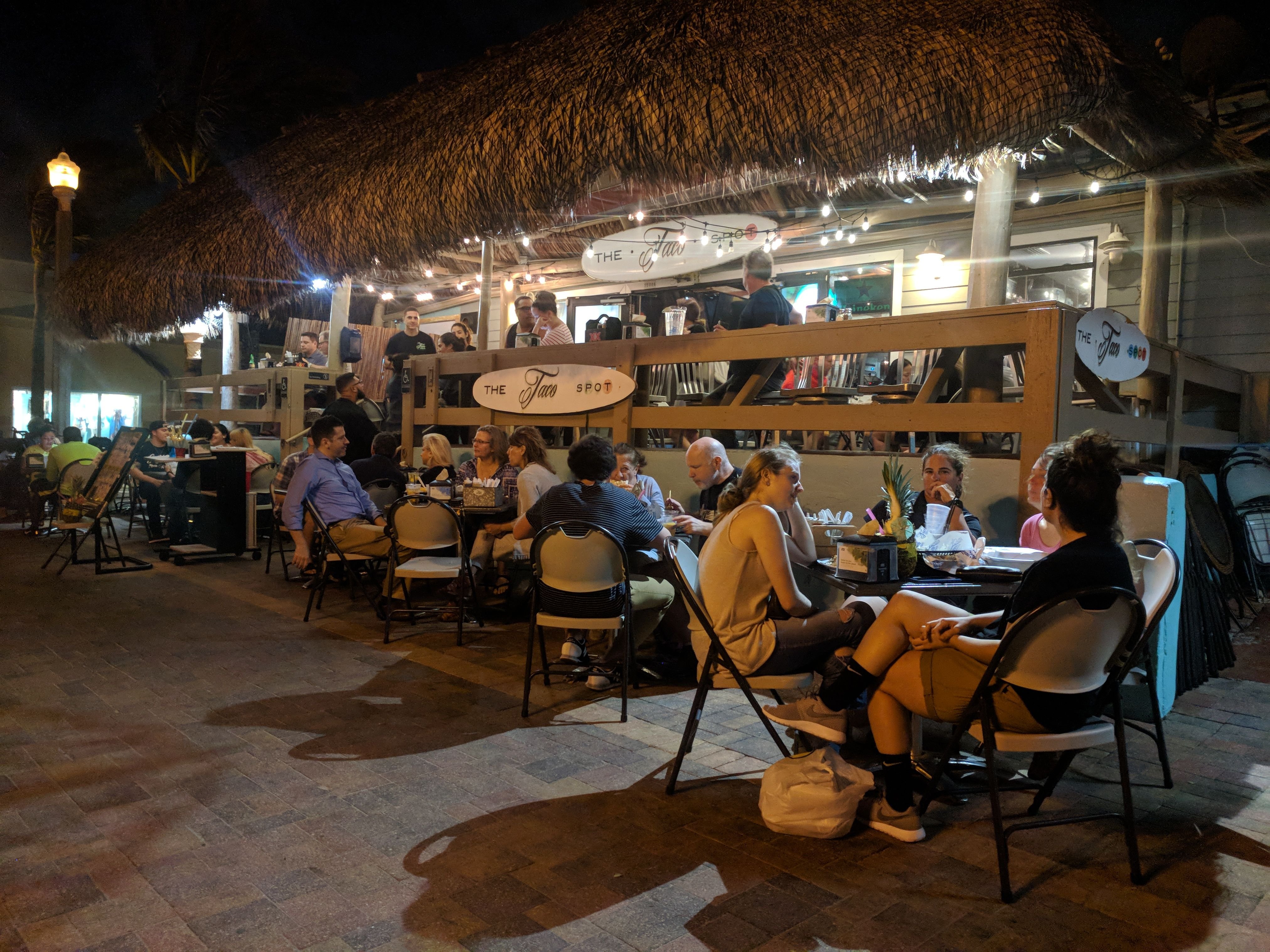 The Beach & 2.5 mile board walk offer plenty of entertainment. You can rent all of your beach equipment, umbrellas, chairs & such right on the beach.
The Airbnb had equipment available for use, so not having to rent them saved us that expense.
We decided to rent a double bike a cruise up and down the board walk for a couple hours. It was a blast and we got some great exercise. Stopping for what was likely the strongest mojito I've ever had halfway through added to the fun.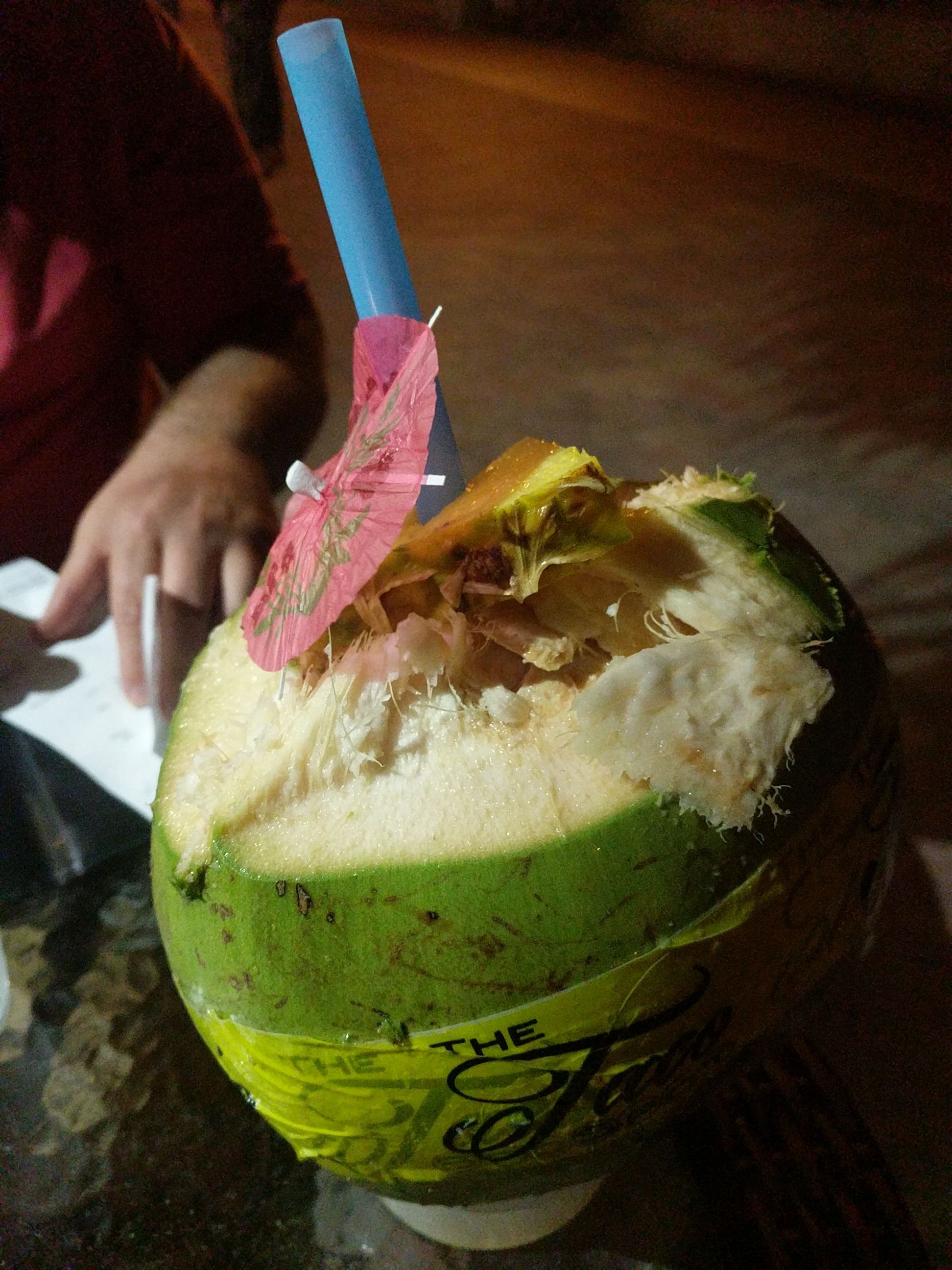 If you want some additional adventure outside of downtown and the boardwalk, you can hop a water taxi just across the street from the boardwalk at 5'oclock somewhere.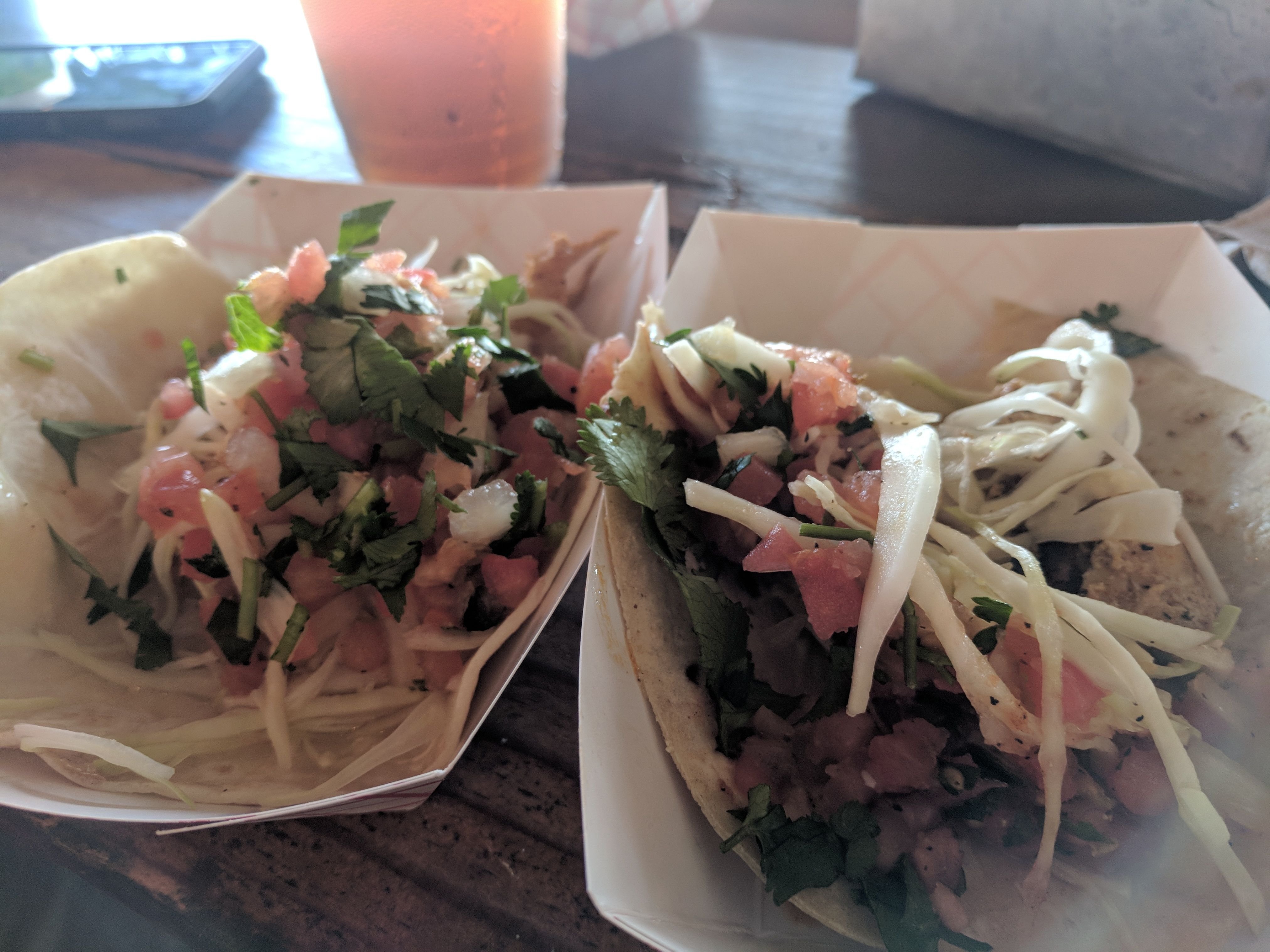 We had a variety of food and drinks, my top choices were #1 being The Taco Spot #2 being La Tub.
The Taco Spot managed to make sure we came back again before left! The Mahi taco was perfectly seasoned and prepared! The drinks were extravagant, being served in a pineapple or a coconut really makes you feel like you're at the beach! The staff was super friendly and working hard to keep up with the demand.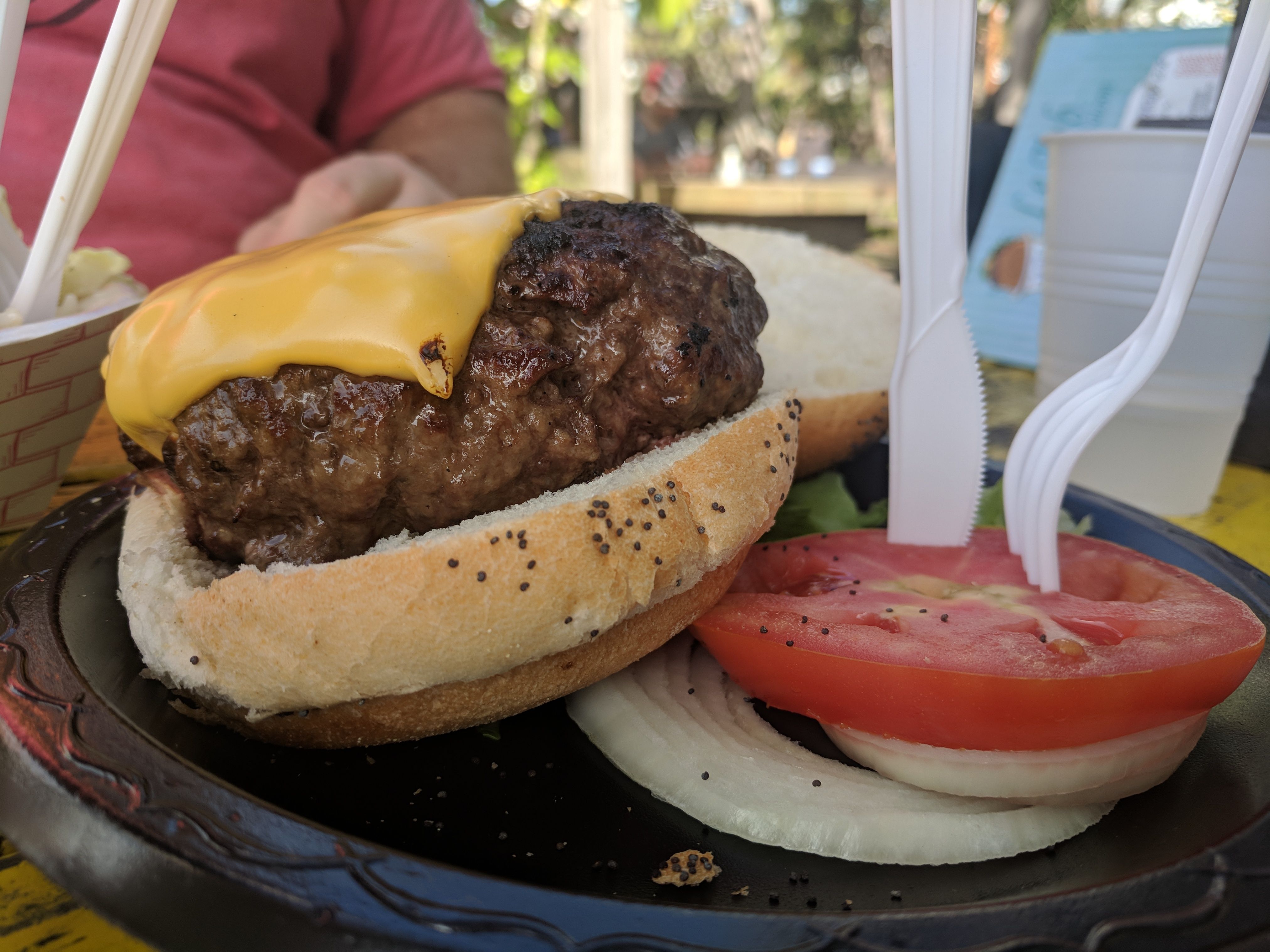 La Tub was perfect for lunch as we sat on the pier watching this long line of yachts roll by. Using our smart phones to google how many more millions the one behind it was worth! They are well known for their burger which I was pretty excited for. I opted out of the burger once I learned it was 13oz of meat! That's way more burger than I can handle, however Matthew was brave and still made two meals out of it!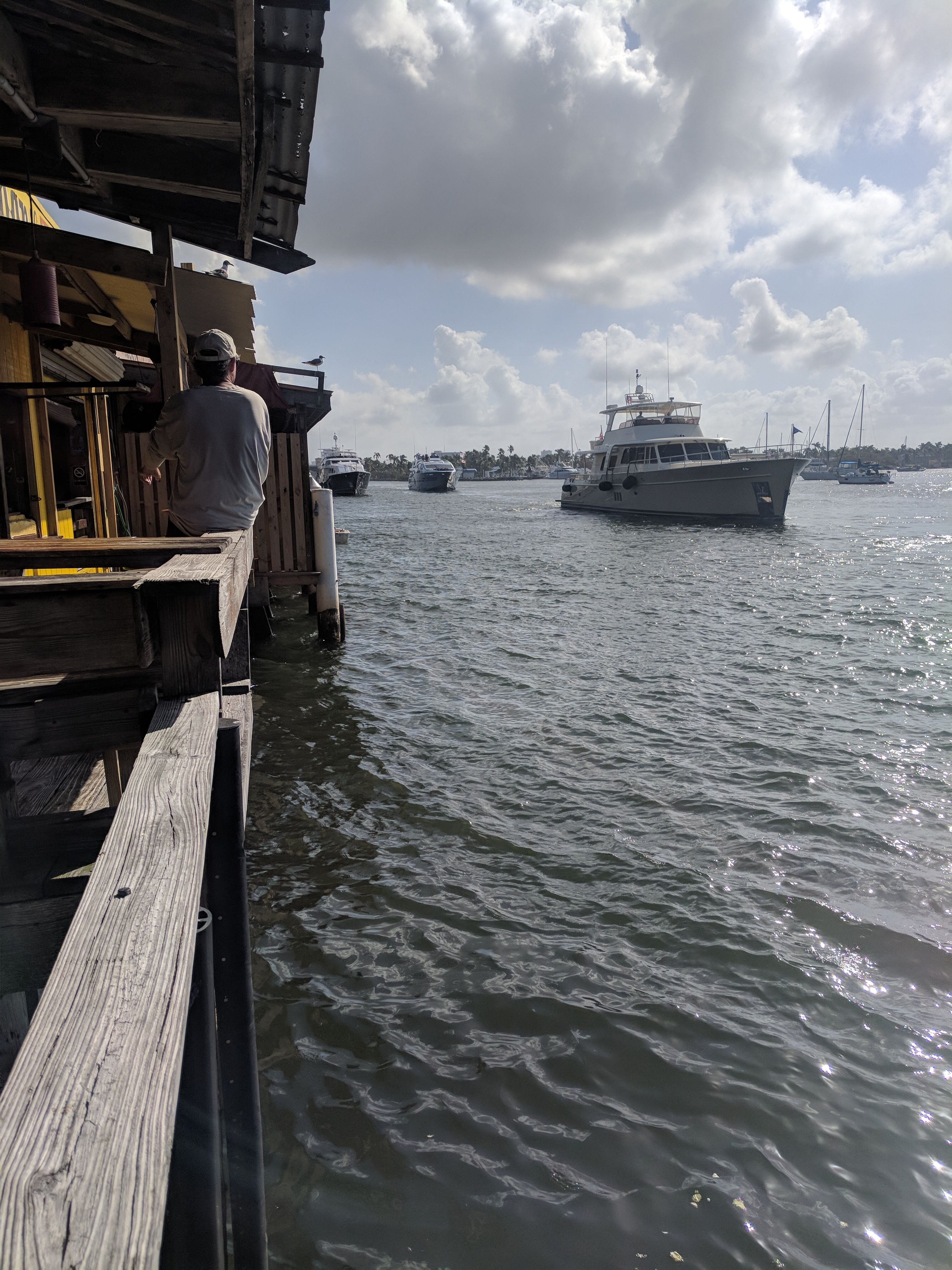 For a full list of local events and details check out
www.floridashollywood.com
Follow along with me & @gomatthew for the best of Panama!