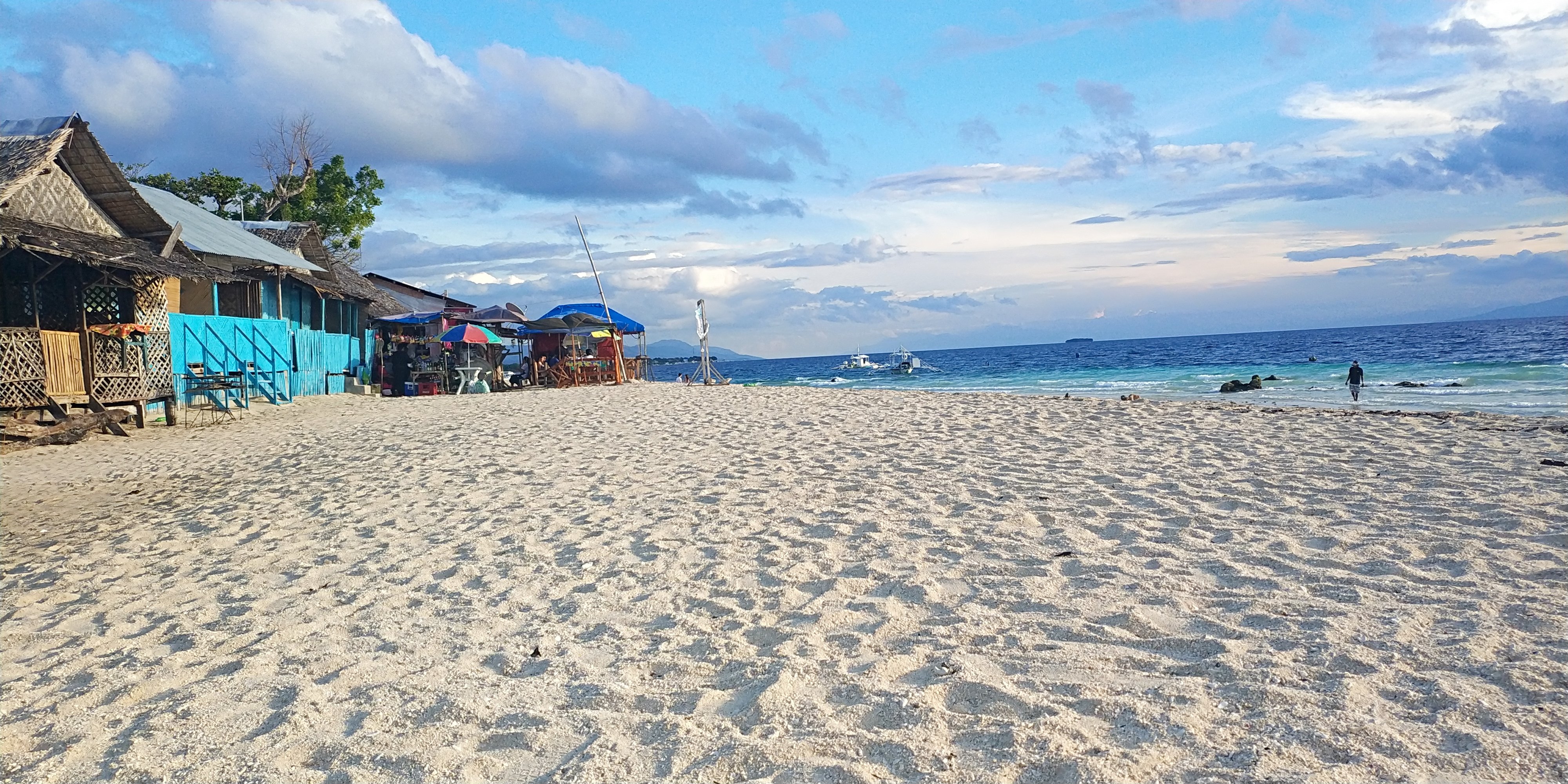 This is one of the many places i visited during my holidays in the Philippines. I stayed for two weeks in Moalboal and in Panagsama Beach. It was great, I can only recommend it :)
I did quite a few things during my short trip. Party, relax and Adventure, I tried many things, together with great people around me. I will keep you updating on what i experienced in the near future.
Where was your favorite place during you last holidays?
Please write them down in the comments. I really would like to know. I am currently planning where to go on holidays next so any recommendation is appreciated :)
With that, have a nice day