My dear Steemians!
---
As I wrapped up my post series about my journey through southeast Asia last week, it's now time for something new.
However, right now I don't have a lot of spare time and therefore would not be able to introduce you to a new story properly. I'm not a fan of "half-assing" things, so I won't try to make a crappy post just for the sake of posting.
Instead I decided to give you a quick glimpse of what is yet to come! I will be continuing my weekly travel posts until I run out of material - which hopefully will be never ;) - or as right now I am too busy to do it properly.
These are the journeys I want to cover in the coming weeks and months. There will also be smaller posts in between on a irregular basis.
---
Central America - my first backpacking journey
In the summer of 2016 I made my very first BIG journey. It also happened to by my first time travelling all on my own. I flew there to meet with my good friend @ninolatino who had been working there for a year. When I arrived he still had to work for another two weeks so I used this time to travel around on my own in Guatemala. Exciting destination for a first solo trip! When he finished work we joined our paths and explored Guatemala, Mexico and Belize together for five weeks.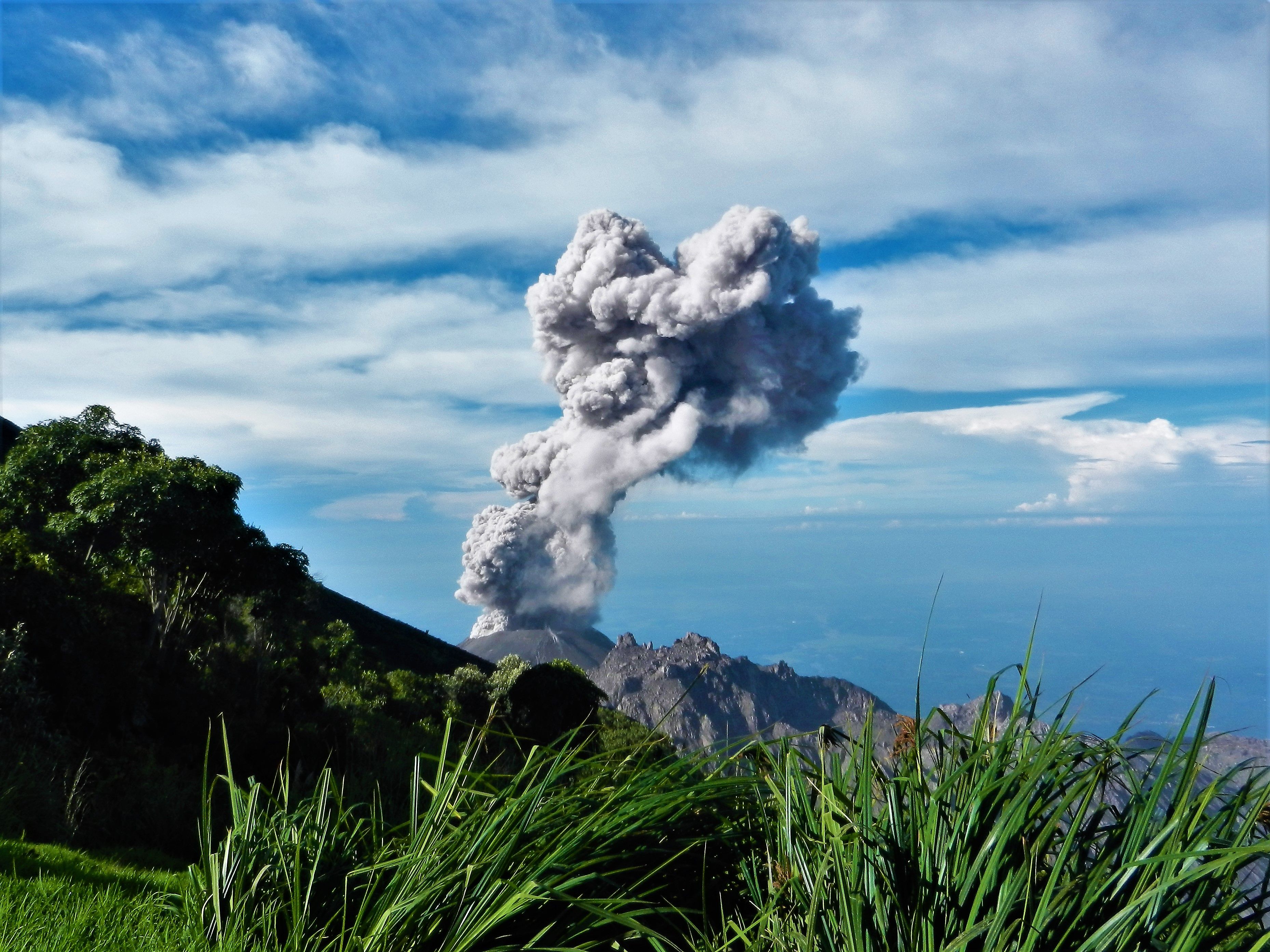 I was lucky enough to witness the unbelievable power of a volcano eruption!
1/2000 Sek. f/3,5 4,5 mm ISO 160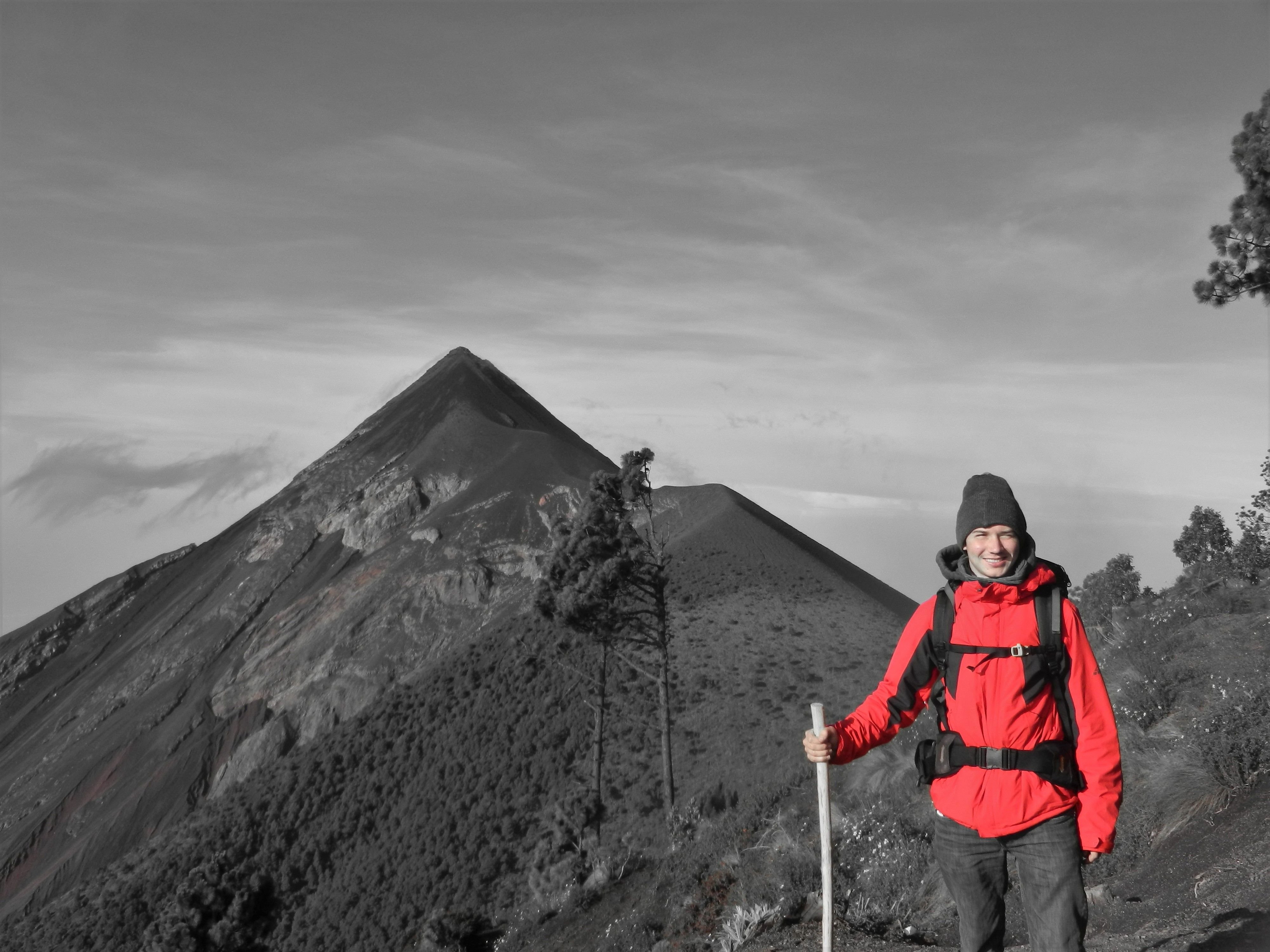 That's me on the volcano Acatenango at roughly 4000m (13000 feet) with the still active "Fuego" in the background.
1/1250 Sek. f/4 6,9 mm ISO 160
---
Interrail - exploring Europe by train
Right before I left for Central America, I had spend fours weeks with two other good friends (one of them @gerryk) travelling through Europe by train. We explored France, Spain, the Netherlands, Germany and Denmark. The first two weeks it was just two of us until @gerryk joined us in Amsterdam. It was hugely different from the backpacking journeys I did afterwards, but still amazing. I had not been to nearly any of the Cities we stayed at so there was a lot of great, exciting and new stuff to be experienced.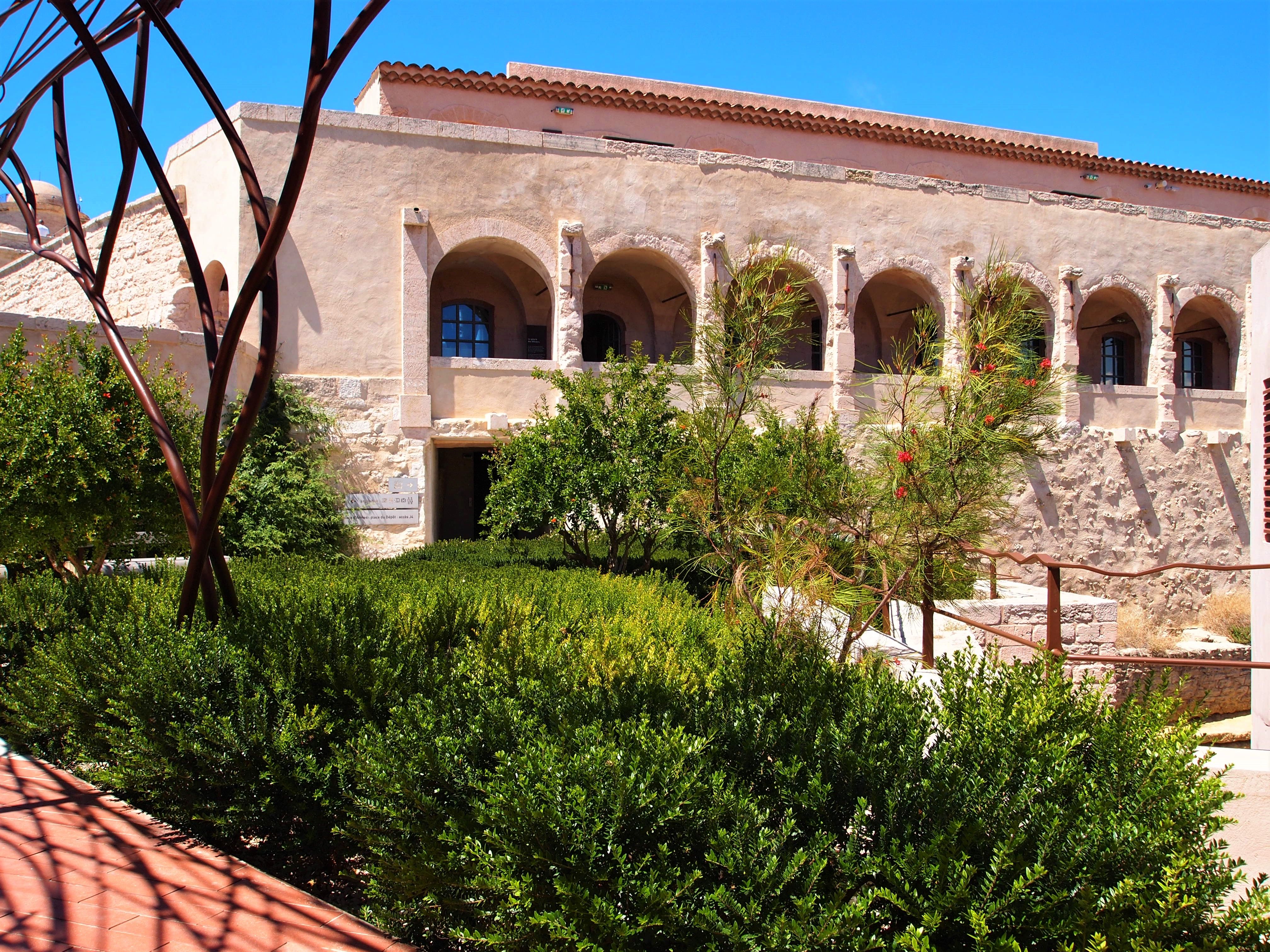 A beautiful museum in what used to be a part of the fortress in Marseille that protected the city from hostile ships.
1/250 Sek. f/8 14 mm ISO 200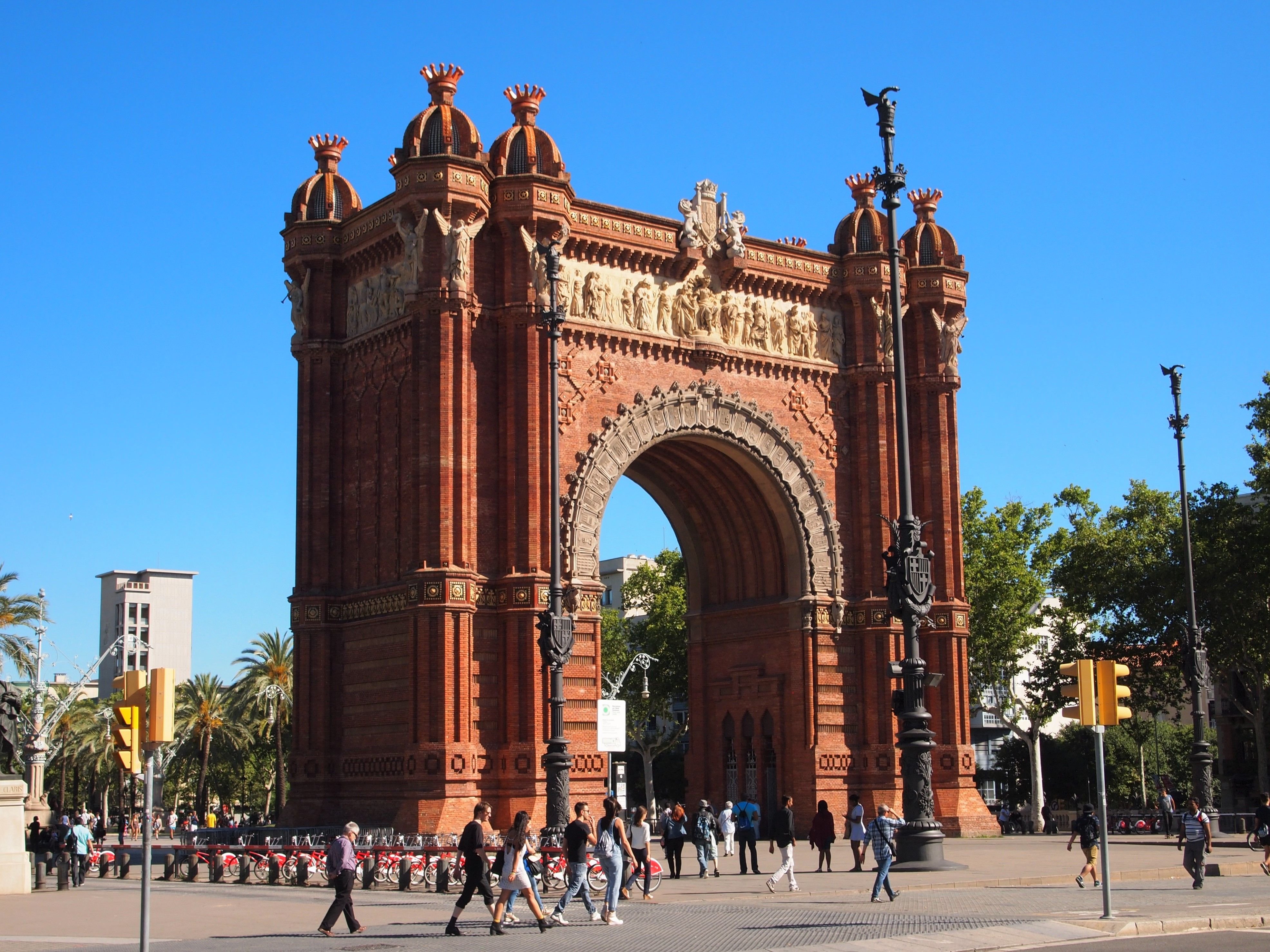 The triumphal arc in Barcelona, an amazing city!
1/250 Sek. f/9 25 mm ISO 200
---
Hiking
Last summer I did my first hike all alone. It was a really challenging, and at times thrilling hike. Looking back I greatly underestimated the length and difficulty of my route and would not choose such a path again. This and hopefully many other hikes I will tell you about in the coming months.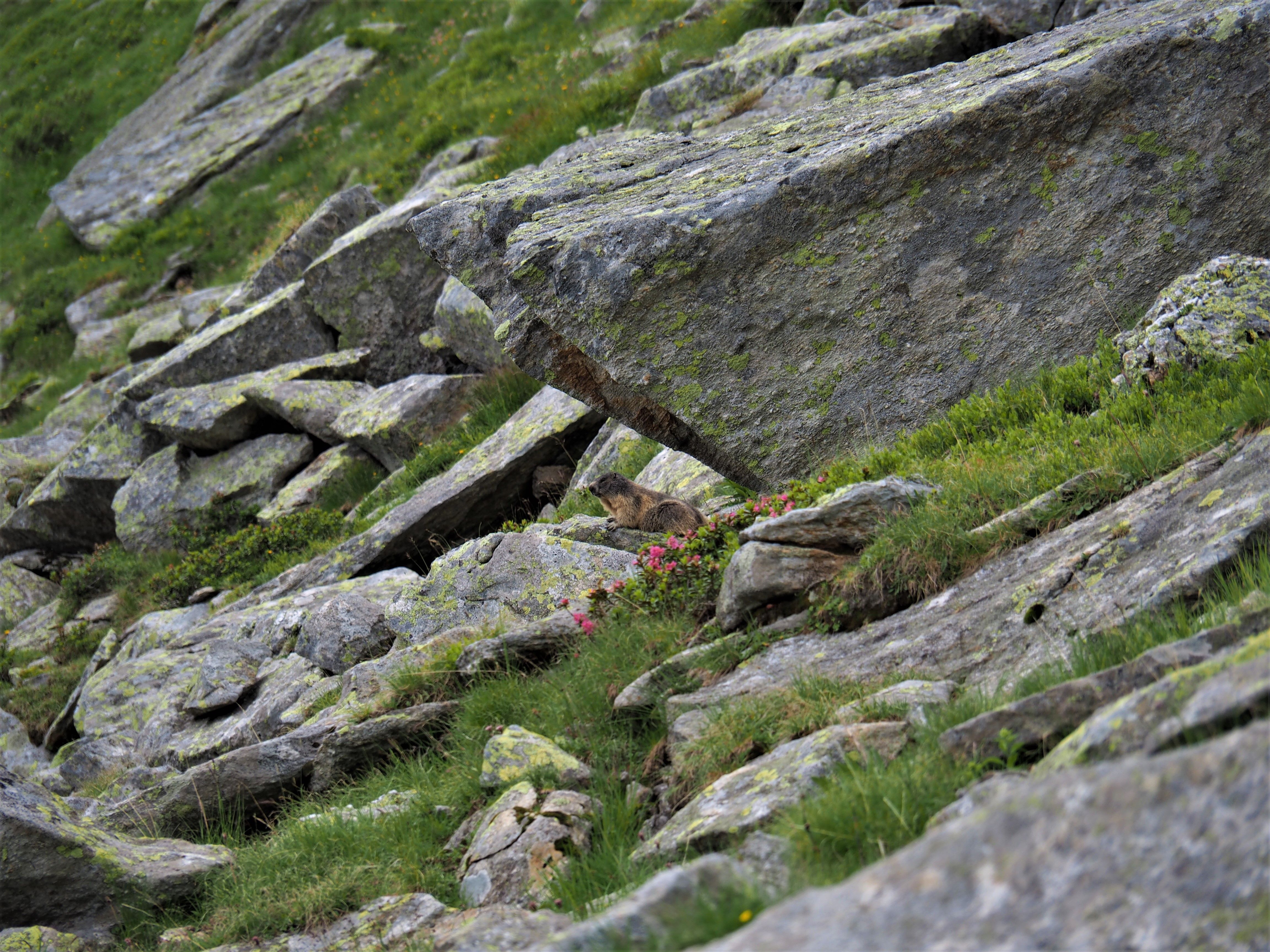 Lots of wild animals which only let me shoot them as long as they did not notice me, one of the perks of solo hiking.
1/160 Sek. f/5,6 150 mm ISO 100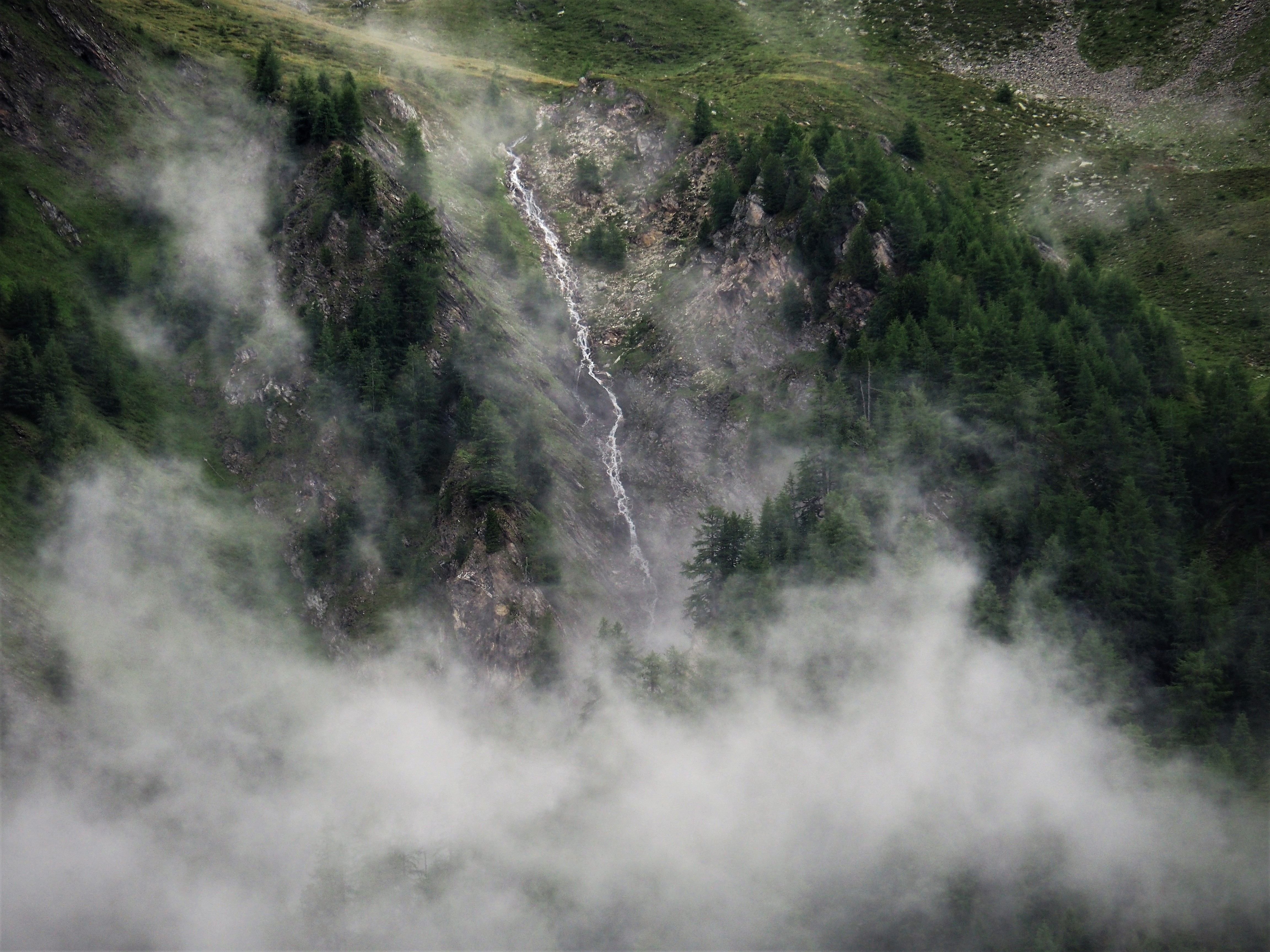 The morning mist made for a great moody landscape, only topped by the countless waterfalls scattered over the side of the mountain.
1/1000 Sek. f/5,6 150 mm ISO 400
---
I hope you are looking forward to reading these stories just as much, as I look forward to writing them! Just hit that follow button and never miss a new post. See you next week with a brand new journey :)
Feel free to upvote, resteem and follow!