My dear Steemians,
I've been traveling in Europe, and now I've made it to Italy to study film and acting for the rest of the summer. Unfortunately, my connections to the Internet are not as quick or reliable as they were in the United States, so posting to my blog is a little more difficult!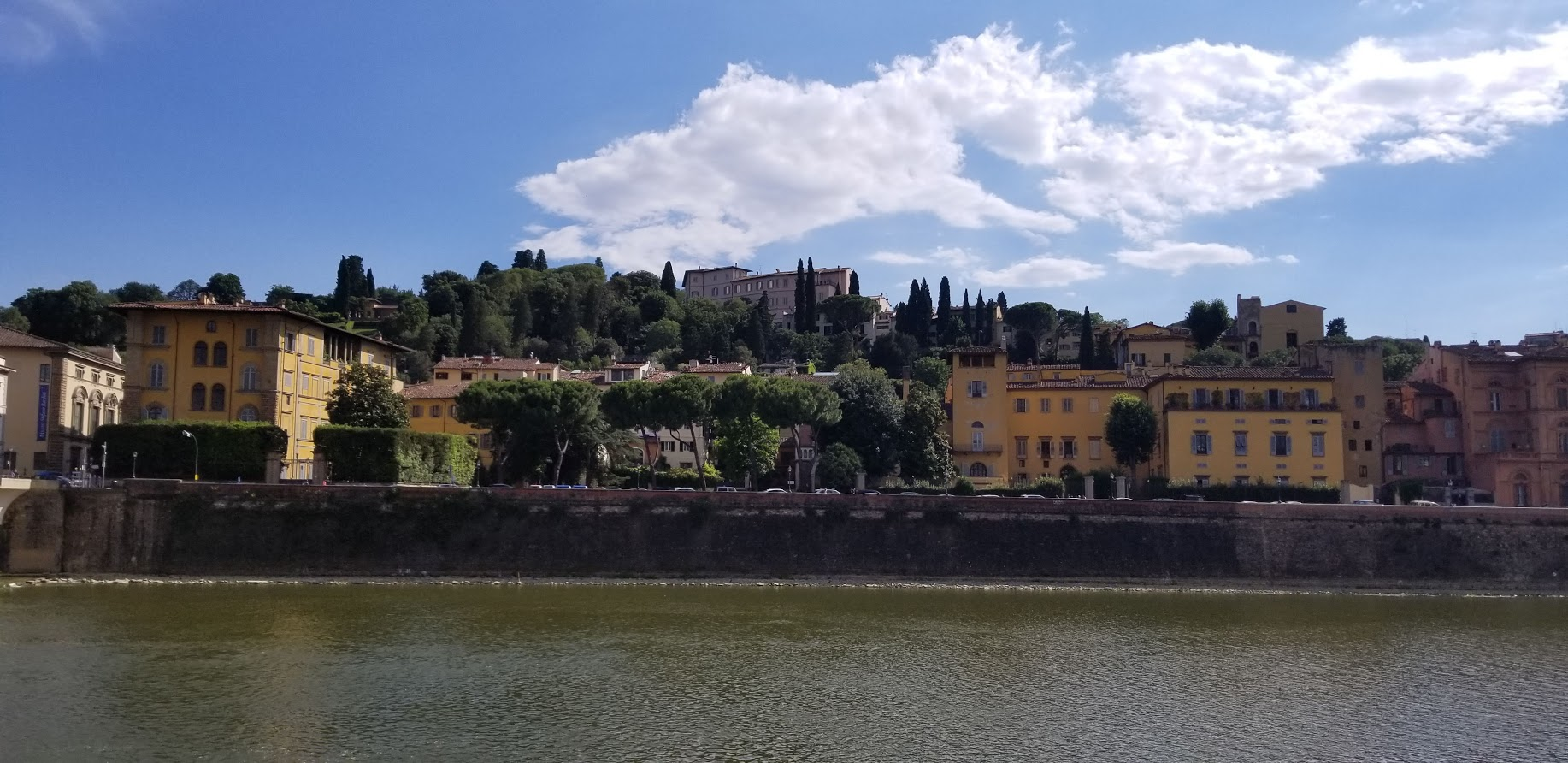 To keep this short and sweet, I'm in Florence and will post all of my travel writings and photos once I'm back home. There is so much beauty here, and I'm learning a lot, so I can't wait to share it with all of you! In the meantime, I'll still be responding to you all with comments and text.
Grazie mille for reading my posts, and I hope you enjoy what's to come!
xo,
Cecilia