Buon Giorno, Steemit!
I recently bought my first Greyhound bus ticket, and after I registered on their website, they sent me a survey over email. One of the questions was, "How often do you travel?" I looked at the options and surprised myself when I realized that the best answer was "About once a week."
Sure, I had always said that I want to travel, I want to explore new cities, and I want to see other countries, but when did I actually become such a traveler? My work, studies, and family have just been taking me farther and farther out. This summer, I'm also taking to the tracks and to the air to get to where I need to be.
My biggest adventures are still ahead of me, but I've already discovered a few good hacks for traveling on a budget.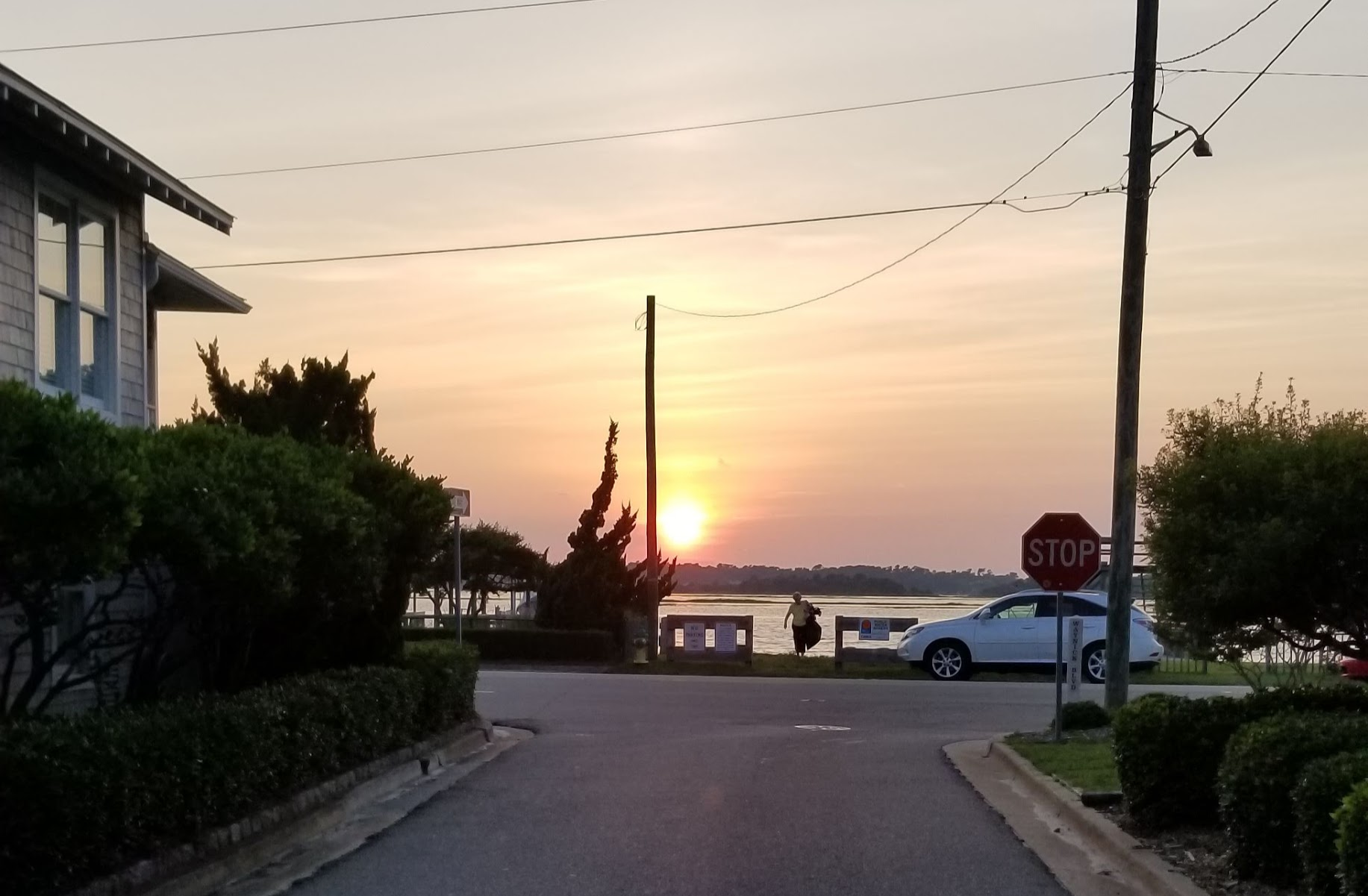 Before you go - Packing!
In my travel experiences, lighter is always better. That means fewer things to carry, fewer baggage fees, and less stuff to leave behind by accident when you leave. Plan your packing a little in advance, pack your bag, then remove half of the stuff you packed. Then, you'll be sure to have whittled it down to the stuff you really need.
But what do you really need? Aside from the P-MILK that I bring everywhere (Phone, Money, ID, Lip balm, Keys) I have two essentials when packing for an overnight trip that I always remember: my toothbrush, and my underwear. These are the two items that you really need, can't borrow from someone, and shouldn't go more than a day without.
When packing for a longer trip, bring clothes that can be worn in different ways. I find button downs, bralettes, and solid colors are very helpful in this area. So is Febreze fabric spray, which removes body odors and sweat smells so that you can re-wear a piece and still be fresh. The exception is underwear - I always pack more than I think I'll need, so I never have to re-wear a pair, even if my trip is unexpectedly extended.
Recently, I flew with just a "personal item" sized bag (special deal, Frontier airlines, $20 basic ticket, $100 extra bag fee), and had to plan four days' worth of outfits out of it. I wore black cigarette pants, a silvery grey sweat-wicking tee shirt, an open chambray button-down with the sleeves rolled up, and a hoodie around my waist. In my bag were underwear, a quart-sized ziploc bag with my toiletries, a sundress, and a pair of lightweight shorts. By wearing most of the pieces on the plane, then mixing, matching, and re-wearing them, I made it work.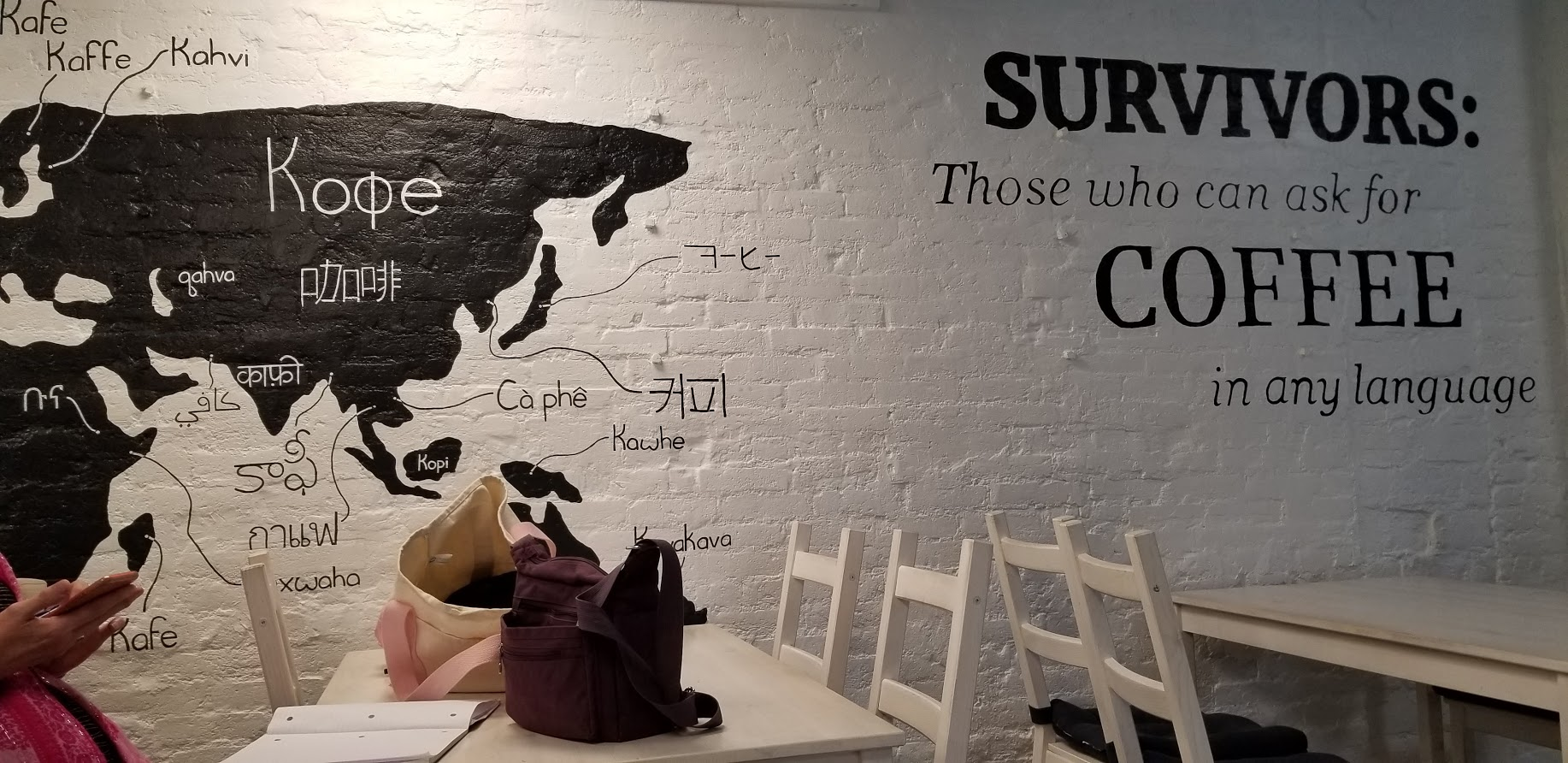 Part of the global wall in a coffee shop I visited recently
Making the journey
I'm studying abroad in Florence, Italy this summer, and before the spring semester ended, I was talking to someone who is now on a summer program in Sorrento. He mentioned the $1,700 plane ticket his parents bought for him, and I almost had a heart attack. I knew I would never make it if I had to pay that much, and luckily, I booked my way to Italy for a total of $236!
Find the cheap tickets, not the most convenient ones! A direct flight from a small airport to another small airport means big money. Instead, do some research. Are there flights with layovers? Is there another city you can fly from or into that has more flights available? What other types of public transit can you use? I booked a Greyhound ticket to New York for $11, a Short Line bus ticket to the airport for $19, a Norwegian flight to Dublin for $169, a Ryanair flight to Milan with a layover in London for $34, and a donation to UNICEF for $3. From Milan, I'll be able to get a bus ticket to Florence for about 10 euros.
Not only is it less expensive, but I get to spend time in New York, Dublin, and Milan along the way! Look for the layovers that flights have, and see if you can find cheaper tickets by booking flights to the layover city, then to the destination city separately. Consider multiple modes of transportation and compare fares. Also, I use Skyscanner.com to find inexpensive flights and follow Twitter accounts like Secret Flying and The Flight Deal to get notified when airlines have special deals. That's how I scored the Norwegian tickets!
Note: do your research in an Incognito browser. If travel websites start tracking the info you're looking at, they'll start showing you the more expensive fares.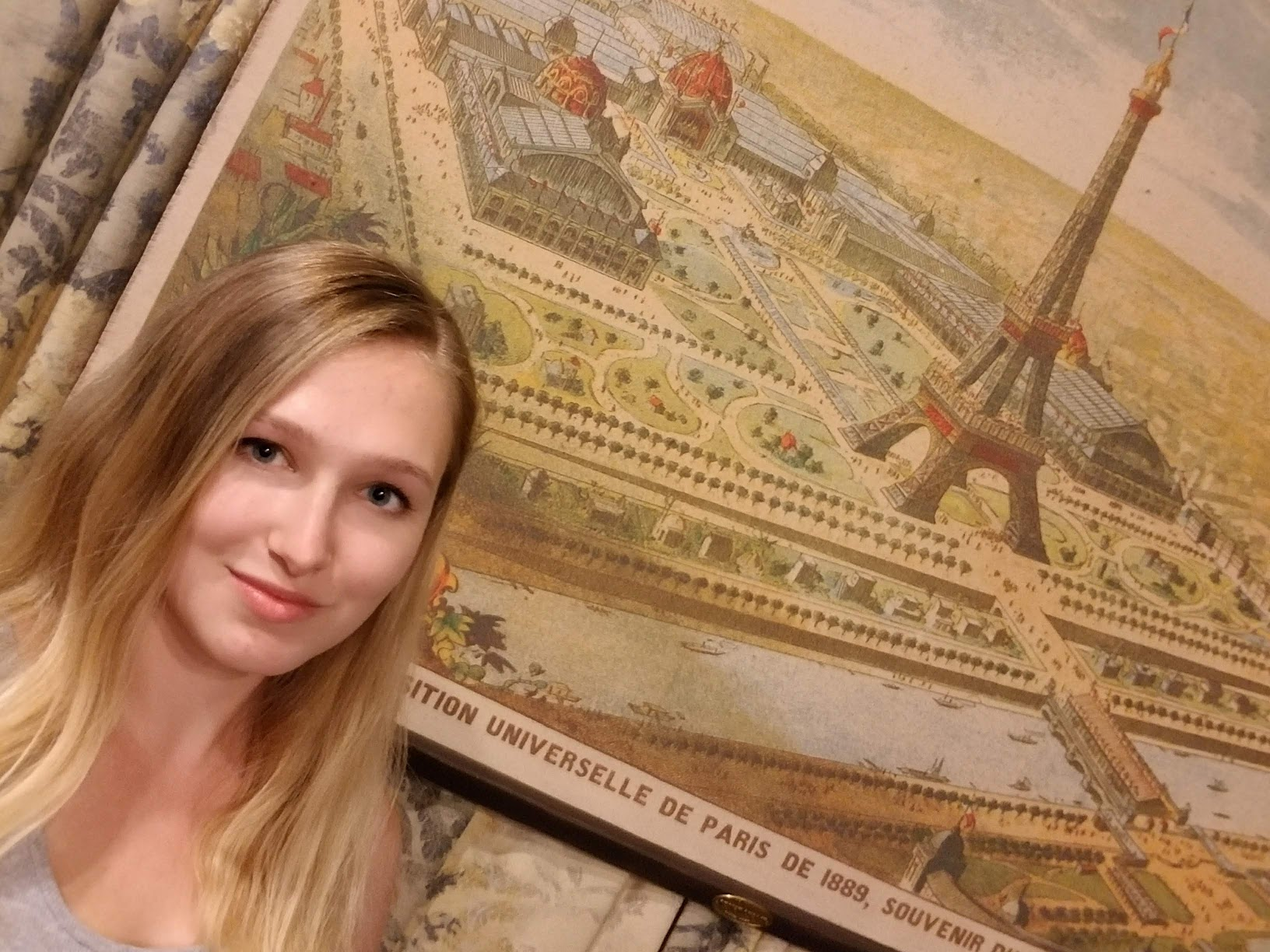 Make resorts a last resort
You're not experiencing the life and culture of a place if you're holed up in your hotel or spending your days at a fenced-in swimming pool. My favorite thing is to hit up someone I know, visit them, stay with them if they offer, and take their advice on what to see or do in town. It's a great chance to reconnect with friends, get the inside scoop on the cool stuff to do, and you can often stay for free. Sometimes, they'll even feed you!
If you don't know people in all of the cities you visit, look into AirBnB options or hostels. The owners of the hostels or AirBnBs may have suggestions for places to go, and many provide snacks and breakfast. Hostels can be a place to meet people and find things to do, too!
One last note: you can make vacations out of day trips! Explore new restaurants, parks, museums, or bars in your own city. Or, go a few towns over and really take a look at the things you've always passed by.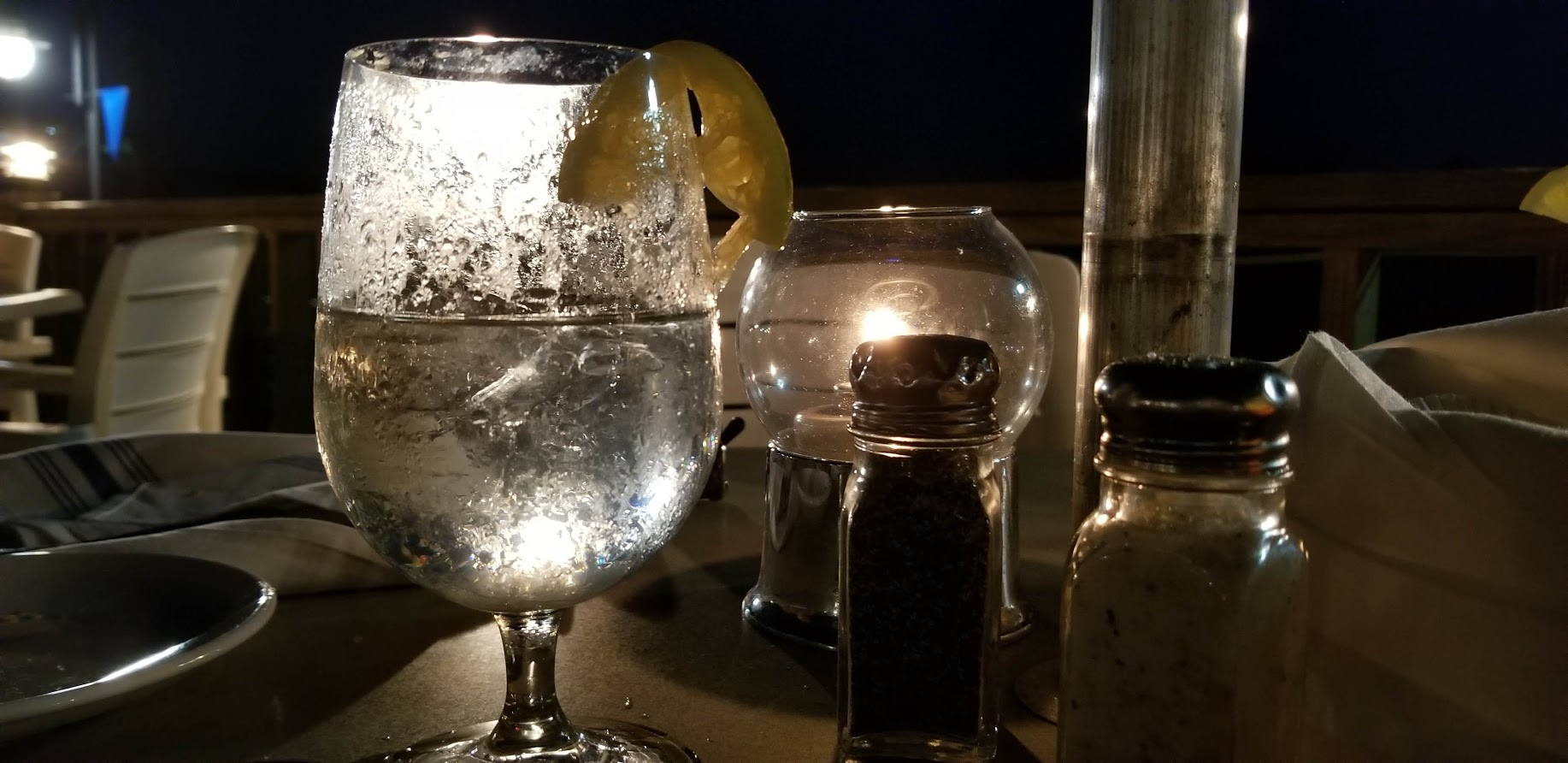 The destination is what most people think travel is all about, but as I learned on my Florida road trip, the real adventures happen along the way!
xo,
Cecilia