Hello, fellow Steemians!
After posting several stories of my travels, I've gotten some comments from people saying they don't have the time or means to travel like I do. It's true, I'm lucky that my studies, work, and family have brought me to so many places. Luckily for you, I also know how to have a mini-vacation as just a day or overnight trip!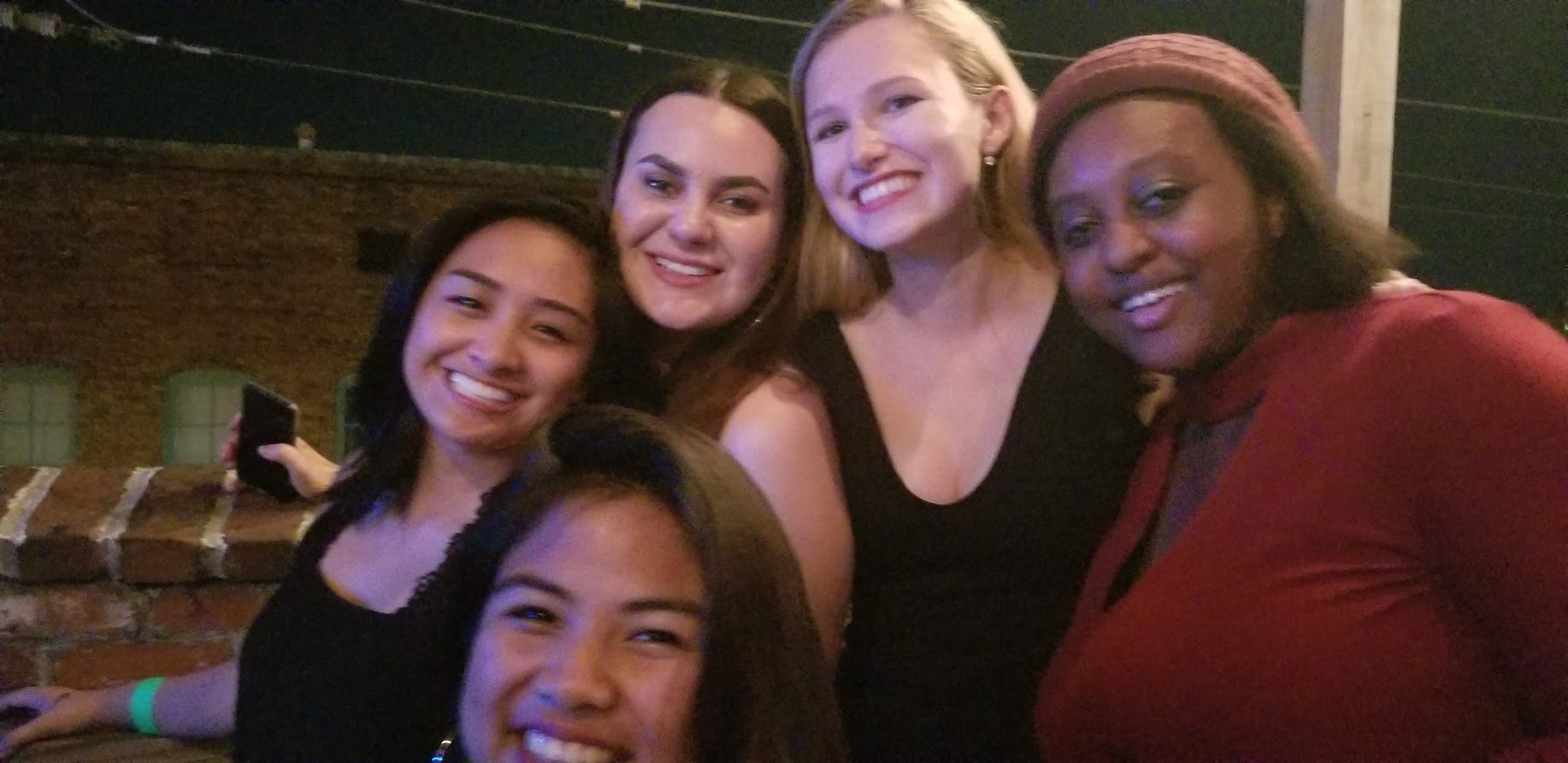 A fun night with friends and strangers during my stay-cation in Wilmington
Weekends Away
Do you have friends in a neighboring town, or have a way to get to another city in your area? This is how you get a weekend away! Driving or taking public transit to other cities in your state, province, or region will take you far enough from your everyday life to feel like you're getting away, without taking entirely too long to get there.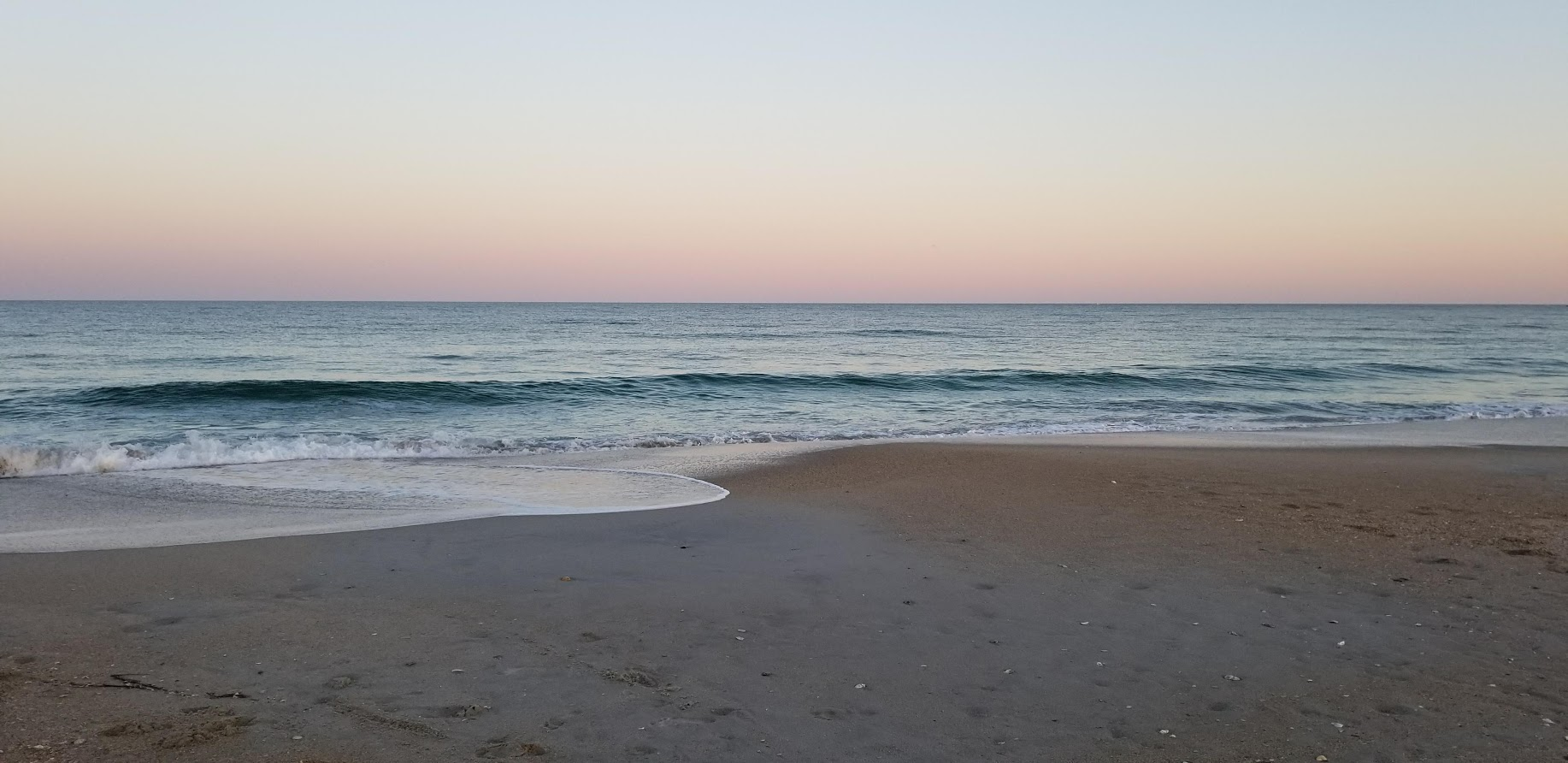 Did somebody say beach? Wrightsville Beach, NC
For example, in North Carolina, USA, I can drive to the beach (Wrightsville Beach), the mountains (Asheville), the largest metropolitan area (Charlotte), or to the capitol (Raleigh) in a matter of hours. I know people that I can stay with in each place, but even if I didn't, I could rent an AirBnB for the night.
What will you do? Search what that place has to offer, what restaurants, cafes, or bars are recommended, and if there are any parks or museums. If the city is known for any attractions, even cheesy touristy ones, check them out!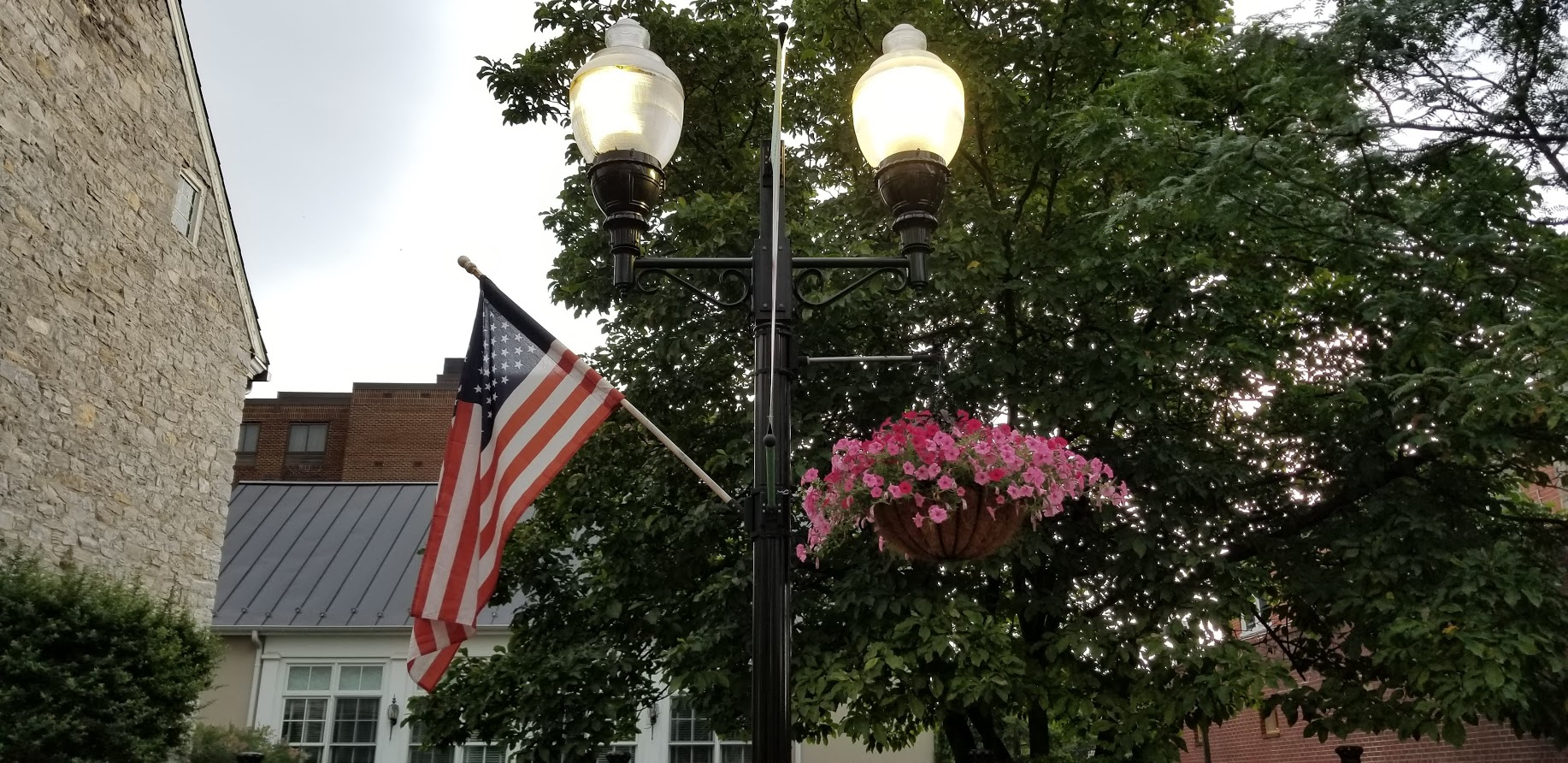 Winchester, Virginia
Day Trips
If the cost, time or money, of an overnight is too much, try a day trip in a similar fashion. Head to another city or town, and find something you haven't seen/done before. Even if it's short, a change of scenery makes a big difference.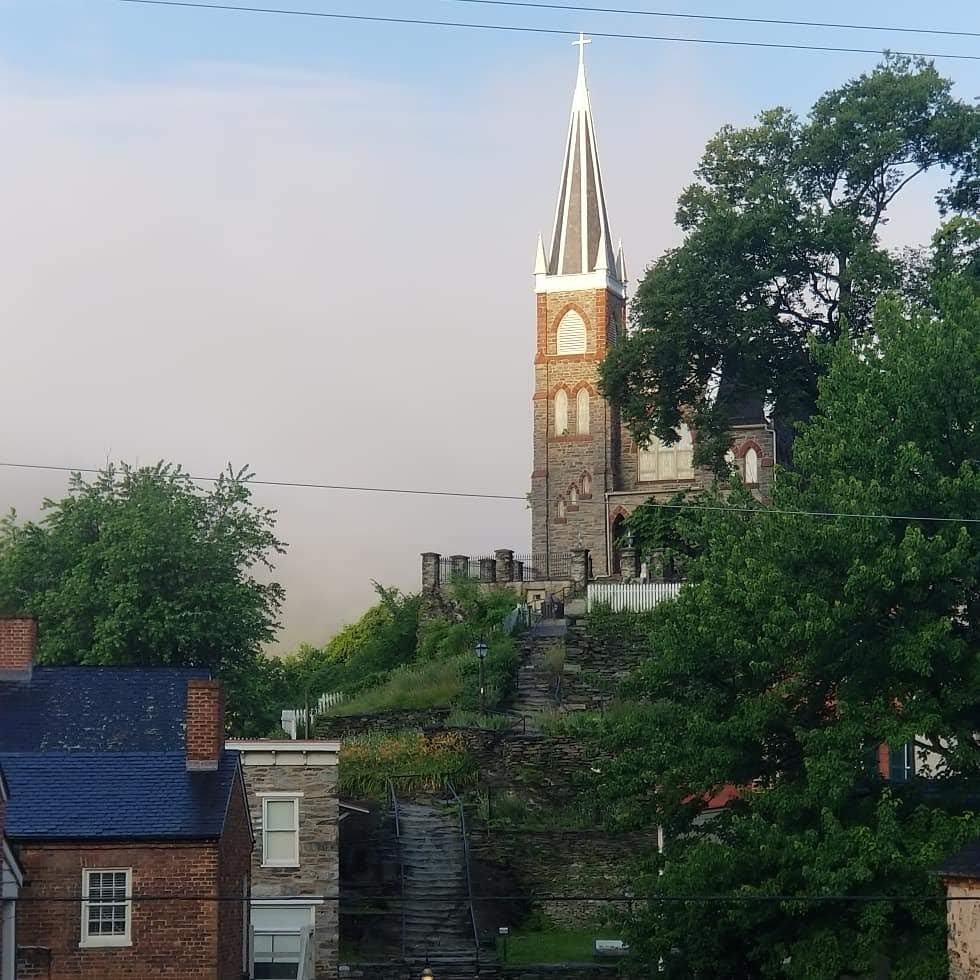 Harpers Ferry, West Virginia
Recently, I was visiting family in rural Virginia, and I wanted to see more sights than just fields and cows. I drove to Winchester, a city nearby, and enjoyed myself in the historic district, downtown walking mall, and a really cute coffee shop.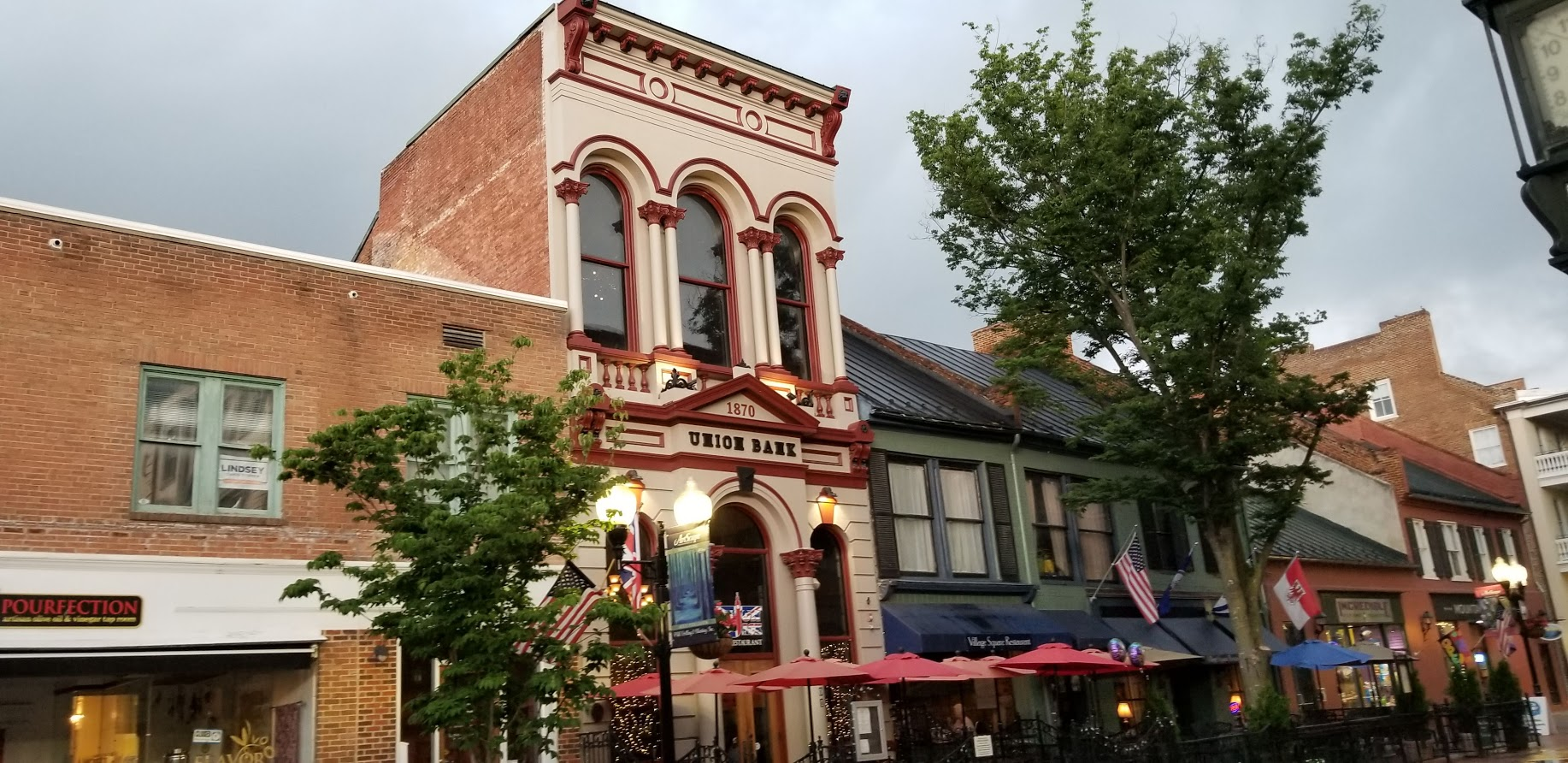 Winchester, VA
A few days later, my parents and I went to Monticello, the Virginia home of Thomas Jefferson. The house has been turned into a museum and UNESCO site, so it did cost money to tour it, but there was a lot of history and cool stuff to check out, and a wonderful view from the mountaintop.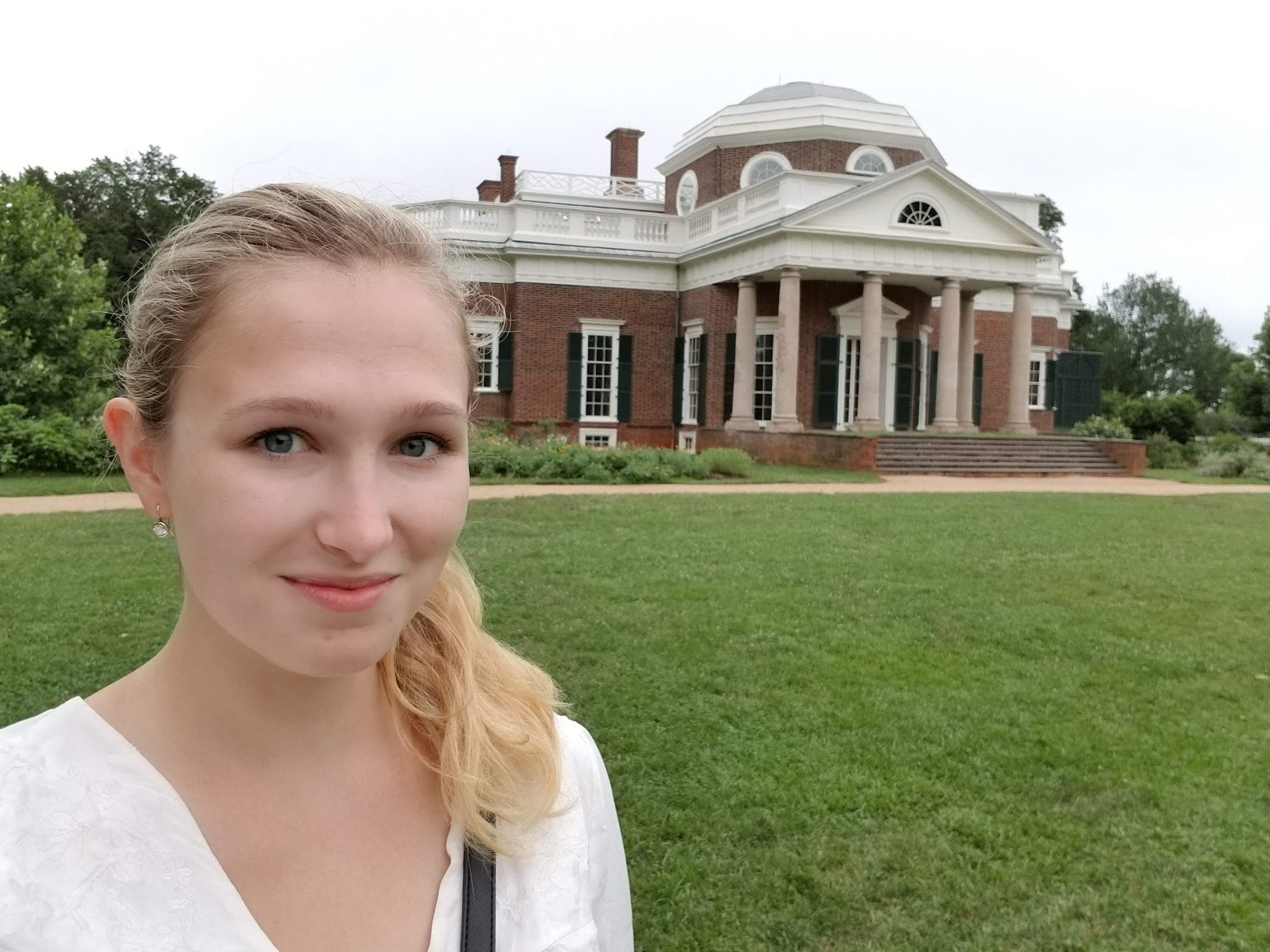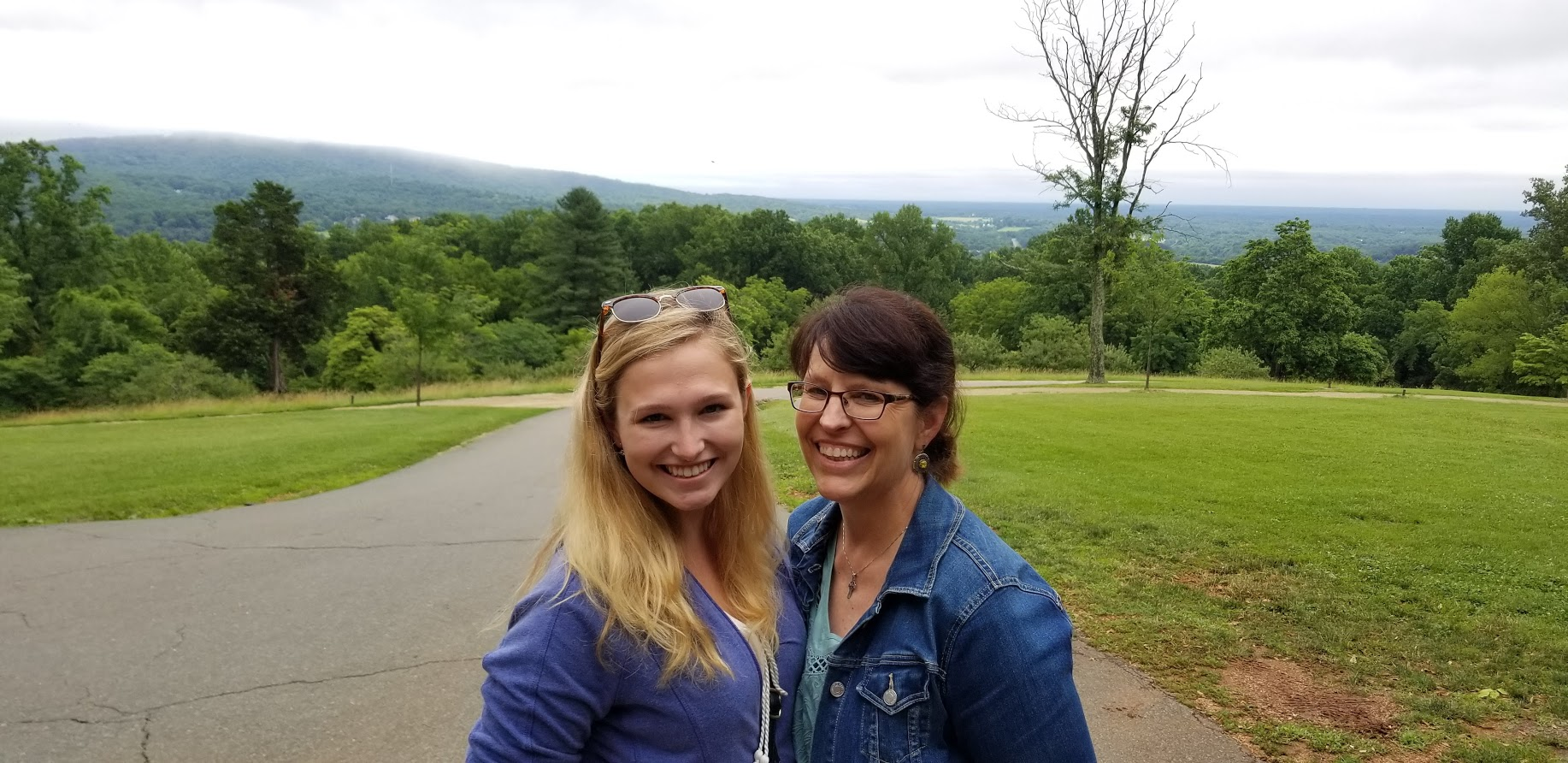 Afterward, we went to a hole-in-the-wall restaurant called Crobys for dinner that served great food and had chalkboard paint on the walls. The servers were nice, and the whole place had a fun atmosphere. By the end of the day, we were back at the family farm.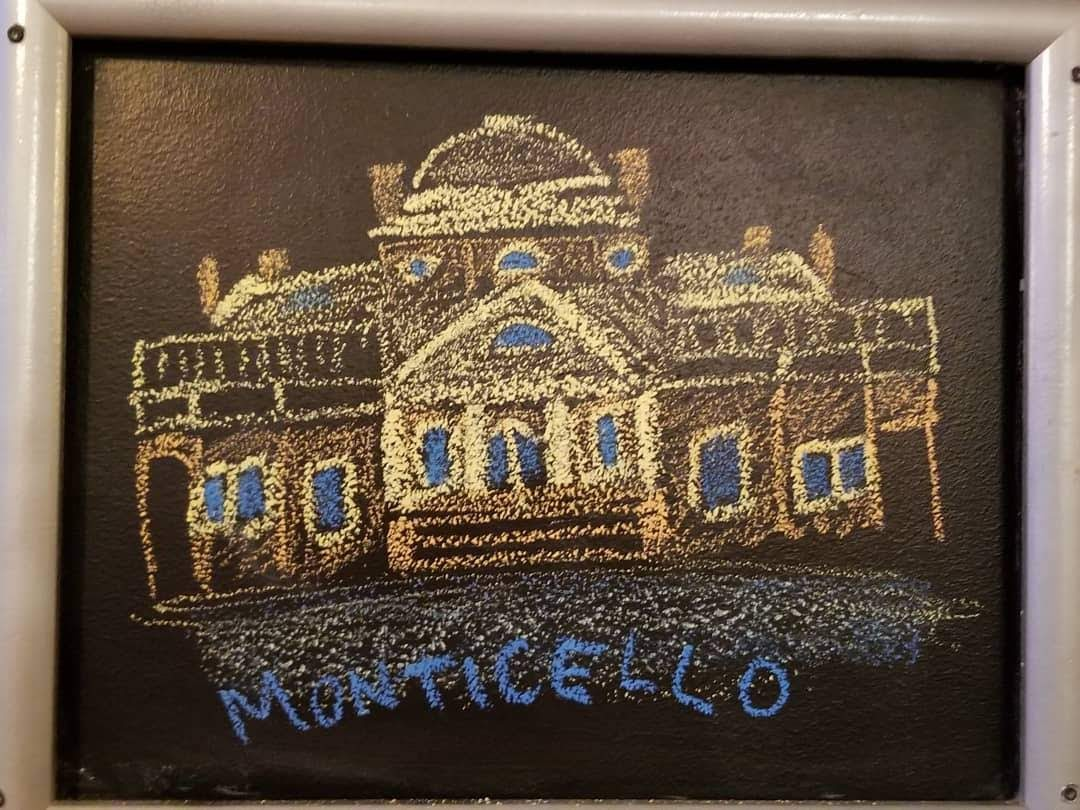 Yes, by 'fun atmosphere', I mean I drew on the walls
Stay-cation
This one is vastly underrated. I used to think it was silly, the concept of staying and doing touristy things in your own city. That is, until two of my best friends visited me in Wilmington. They came on Memorial Day weekend, and because they were taking mini-vacations, they had certain things they wanted to do and see. Living in Wilmington, I go to a lot of the same places all the time. However, they had their own lists of things to potentially see and do, so I saw new things, too. By searching places to visit, they helped me explore my own city in a new way.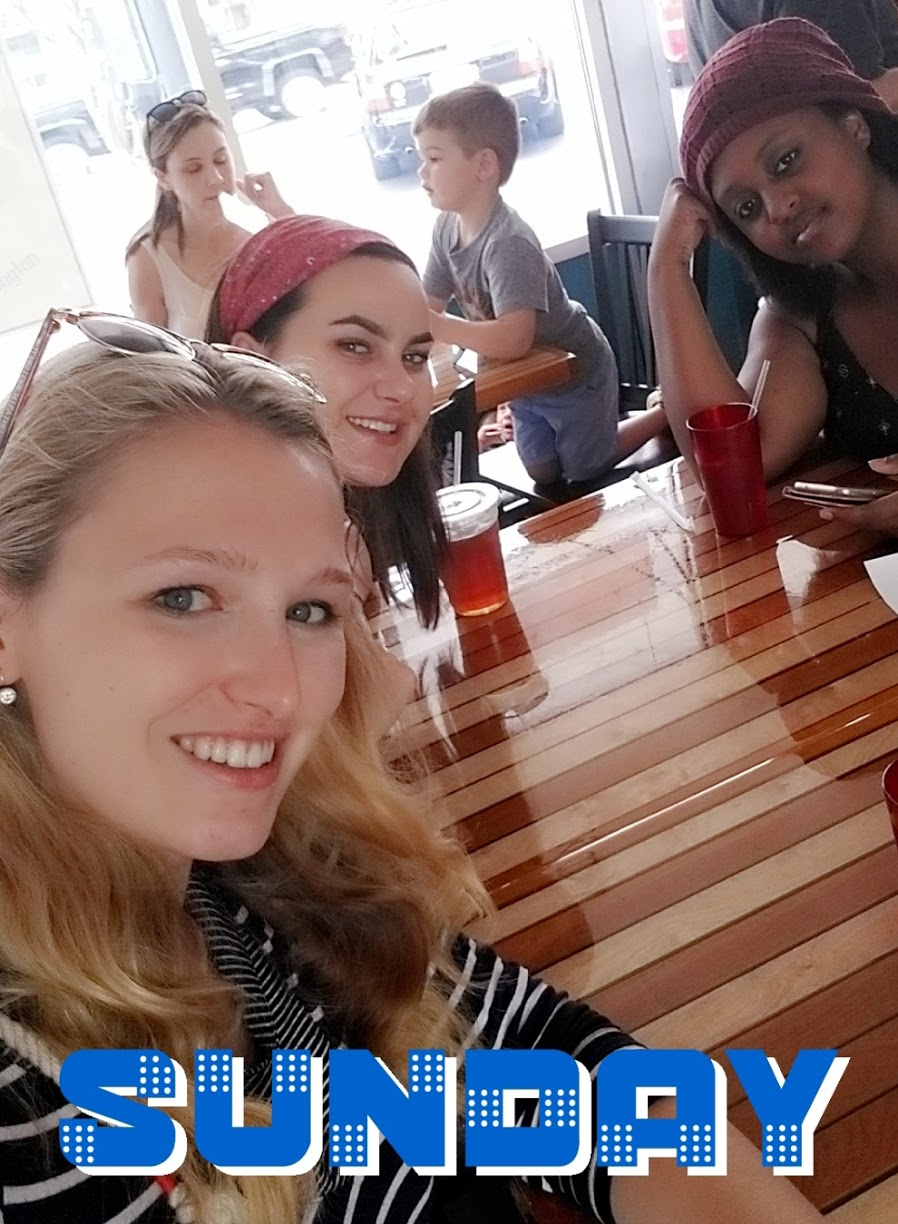 Brunch, the ultimate vacation meal, at a restaurant I hadn't been to before
We went to restaurants and clubs that I hadn't been to before, and spent a lot more time at the beach than I normally do. We splurged on a meal at one of the fancy riverfront restaurants and did a little local shopping. At the end of the day, we had a place to sleep, and for me, it was in my own bed! It really felt like a vacation, though, because I was appreciating new parts of Wilmington in a way that I don't normally, and enjoying things I had begun to take for granted.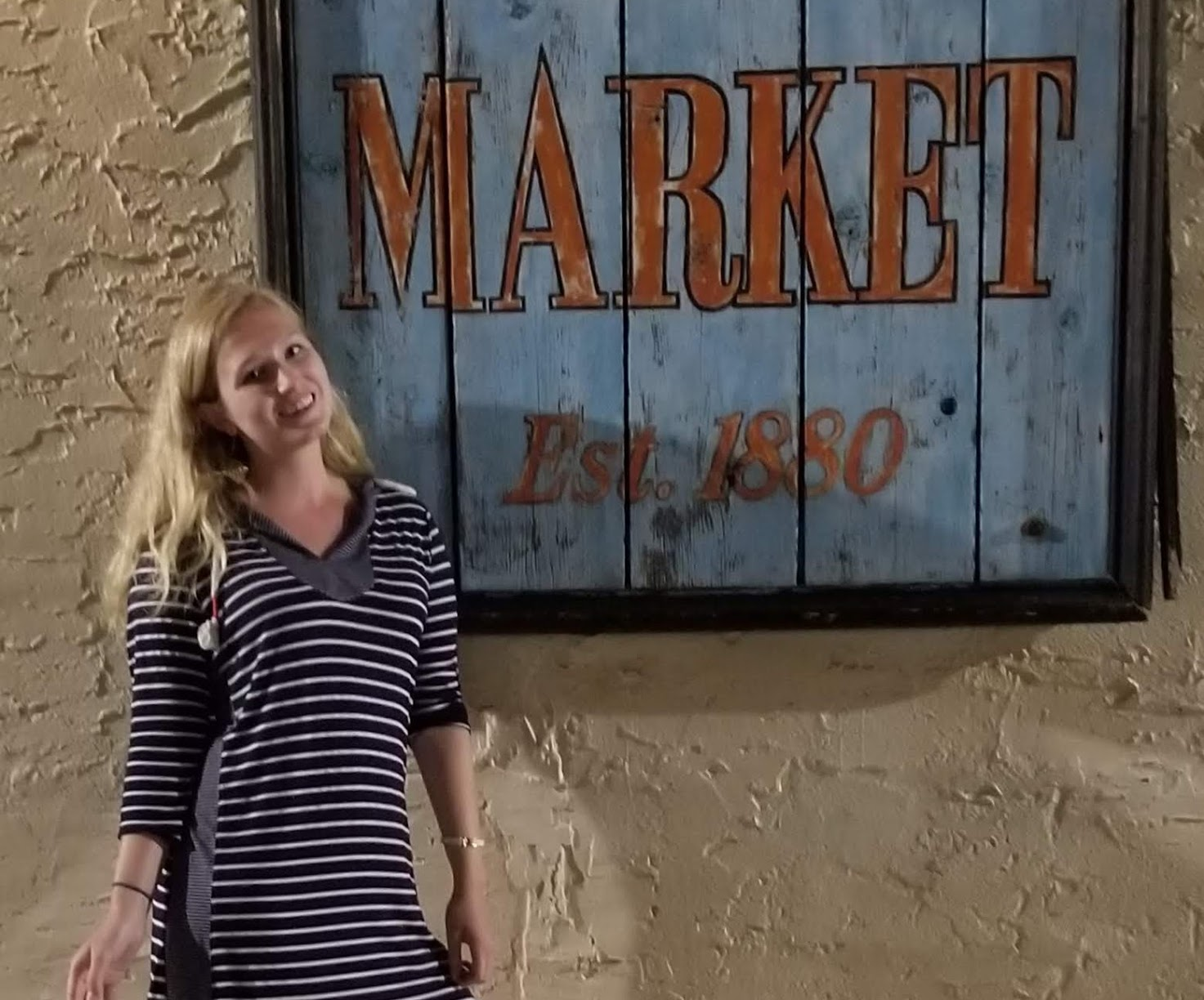 One last thing -- get out of your comfort zone a little! Try a type of food you don't normally eat, or find an activity you're not used to. Bring a little moral support like friends or family, and before you know it, you'll be more comfortable traveling on your own or to farther distances. As they say in Up, Adventure is out there!
xo,
Cecilia