Good afternoon, Steemit!
In every trip, there is a point where you are as far from home as you planned to be, and that's usually the point from which you start your return. Kelsey, Juliet, and I had made our way south, then west, and were planning a more direct route to get back to North Carolina. Even so, we had managed to leave an 11-hour drive for the last day of our road trip.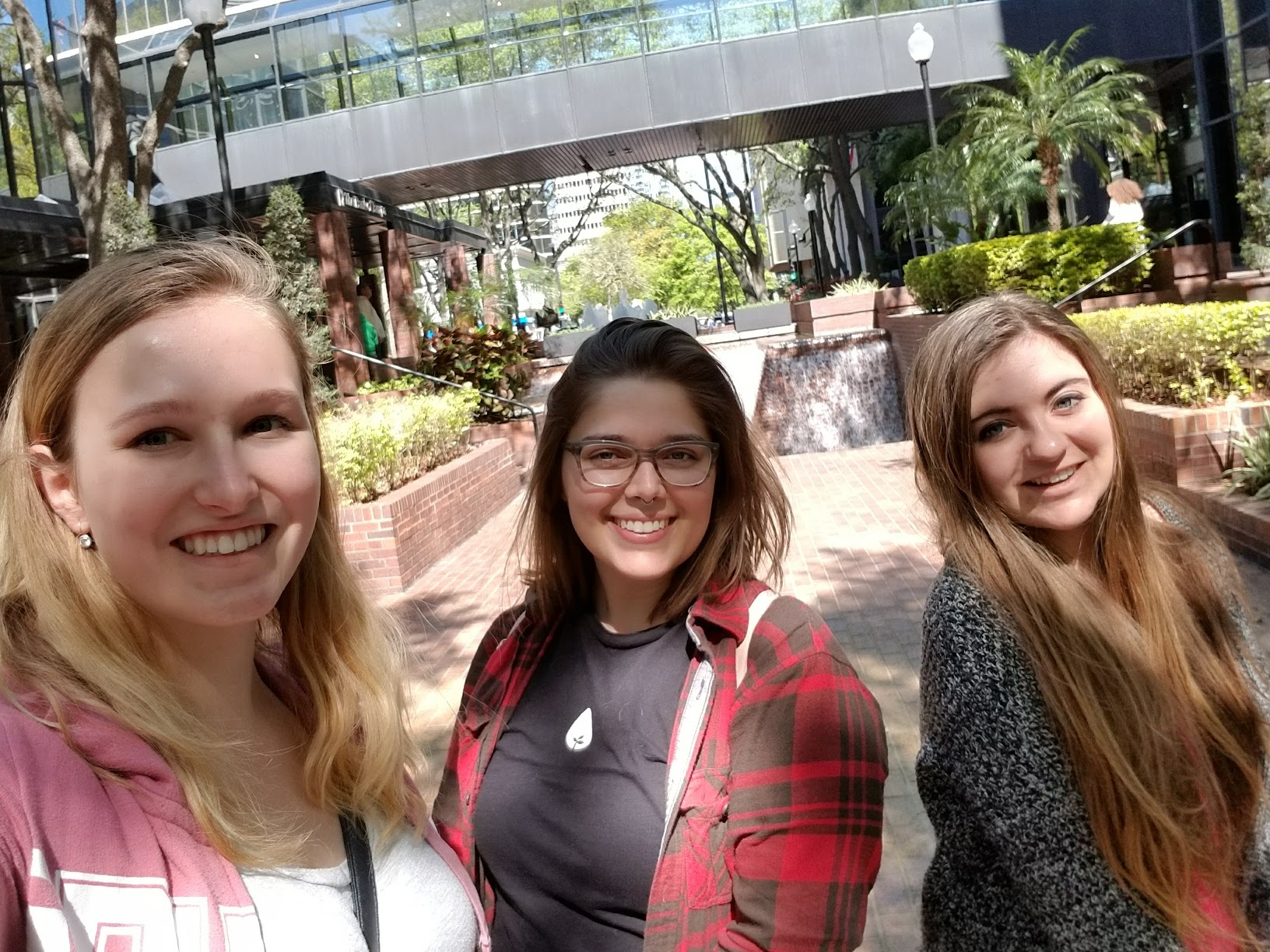 Here's the thing: we didn't want it to feel like an 11-hour drive. So, we stopped in the major cities and at the roadside attractions along the way. We switched drivers when necessary, and made a point not to rush. Our first stop was in Tampa!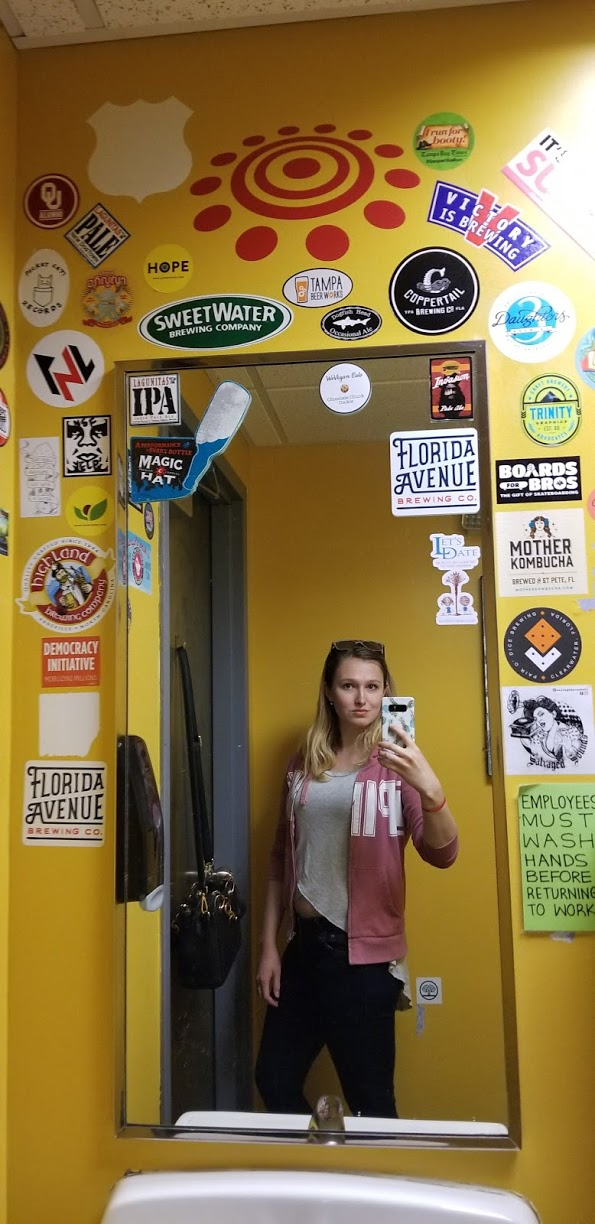 Fun bathroom selfie in the Farmacy cafe, which had good coffee and a vegan bakery
We tooled around downtown a little, then went out to the river walk. It was sunny and warm, and not too crowded. We saw people setting up for a weekend music festival, complete with sound stages and vendor booths. It was still pretty early in the morning, so the city was relatively quiet, but I would love to see it on a Saturday night someday!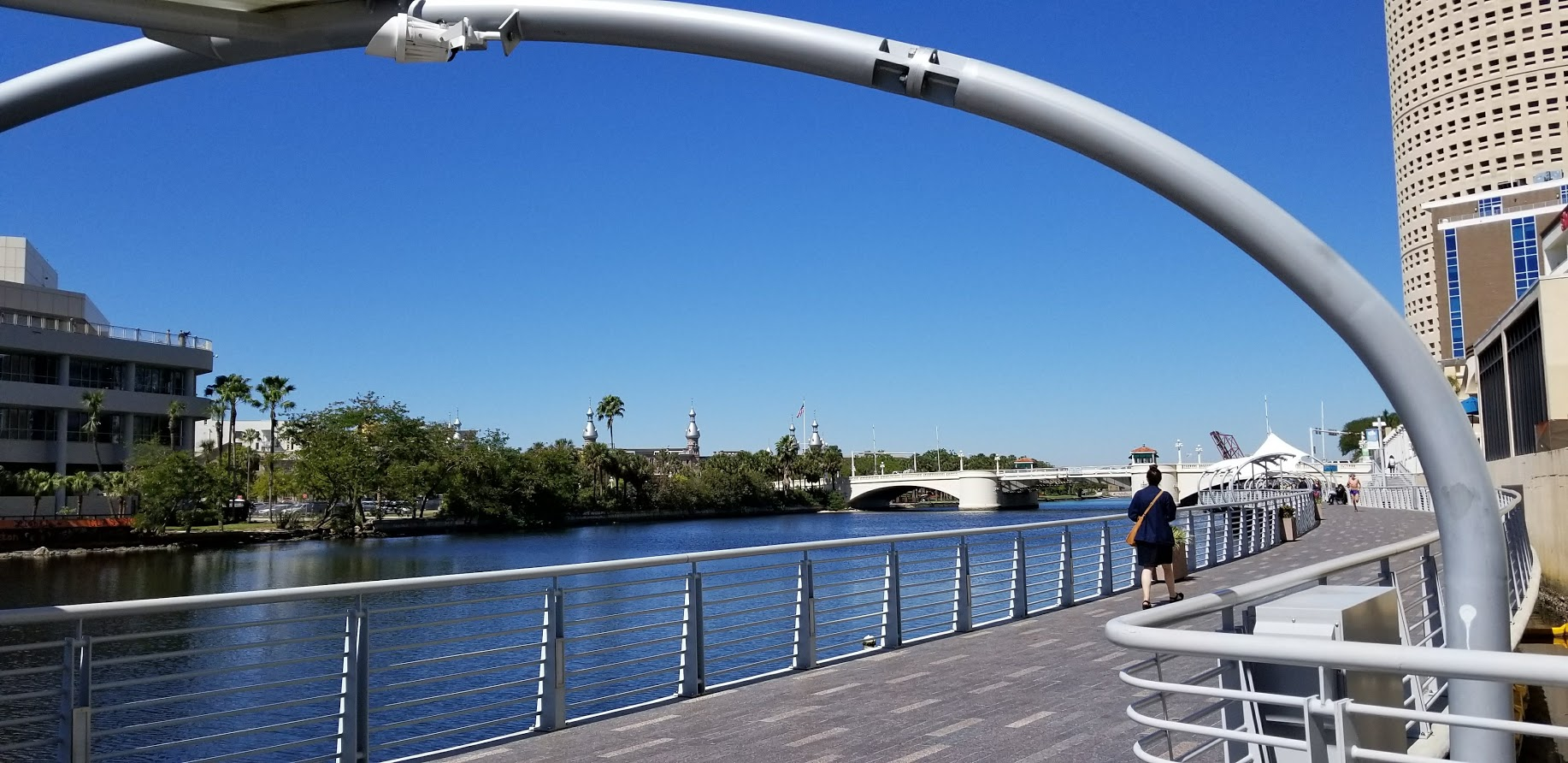 After we left Tampa, we saw roadside attractions like the country's largest rocking chair, and stopped at shops for things like oranges and taxidermied animals. We bought some of the former, and simply observed the latter. I was most impressed by an alligator head that the taxidermist had added on to so it would look like a dragon. It looked so real, it took me a minute to remember that dragons don't exist!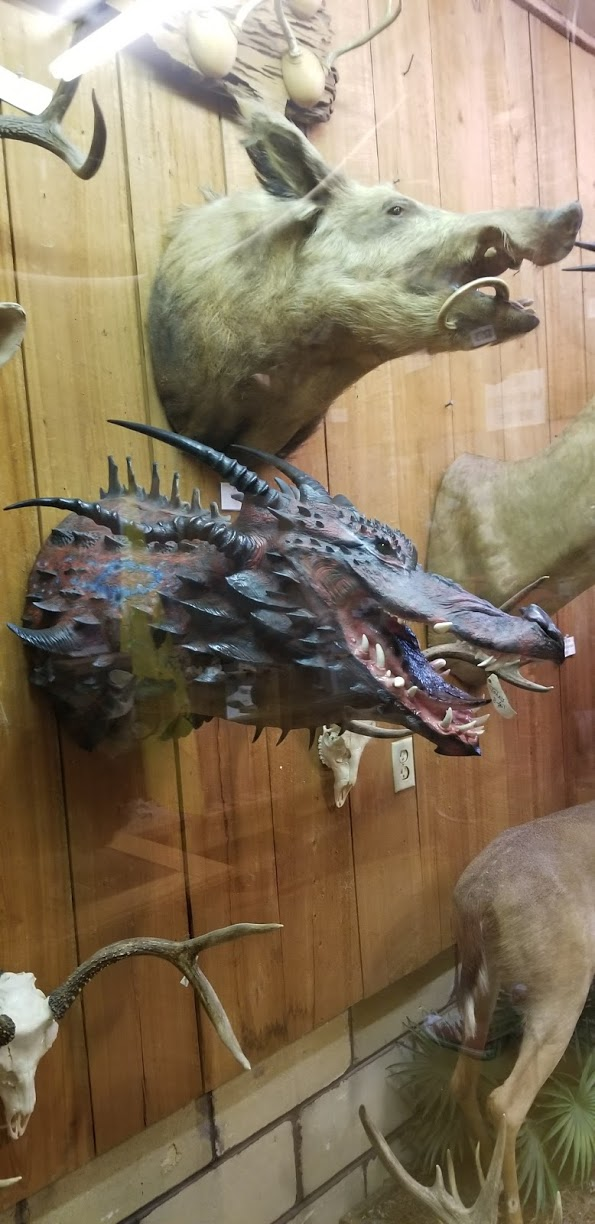 We also stopped in Jacksonville for coffee and ended up getting lost during rush hour. After going back and forth on the bridges, witnessing three car accidents, and narrowly missing getting hit ourselves, we agreed that it was probably a nice city, but that it was not a fair day to judge it by.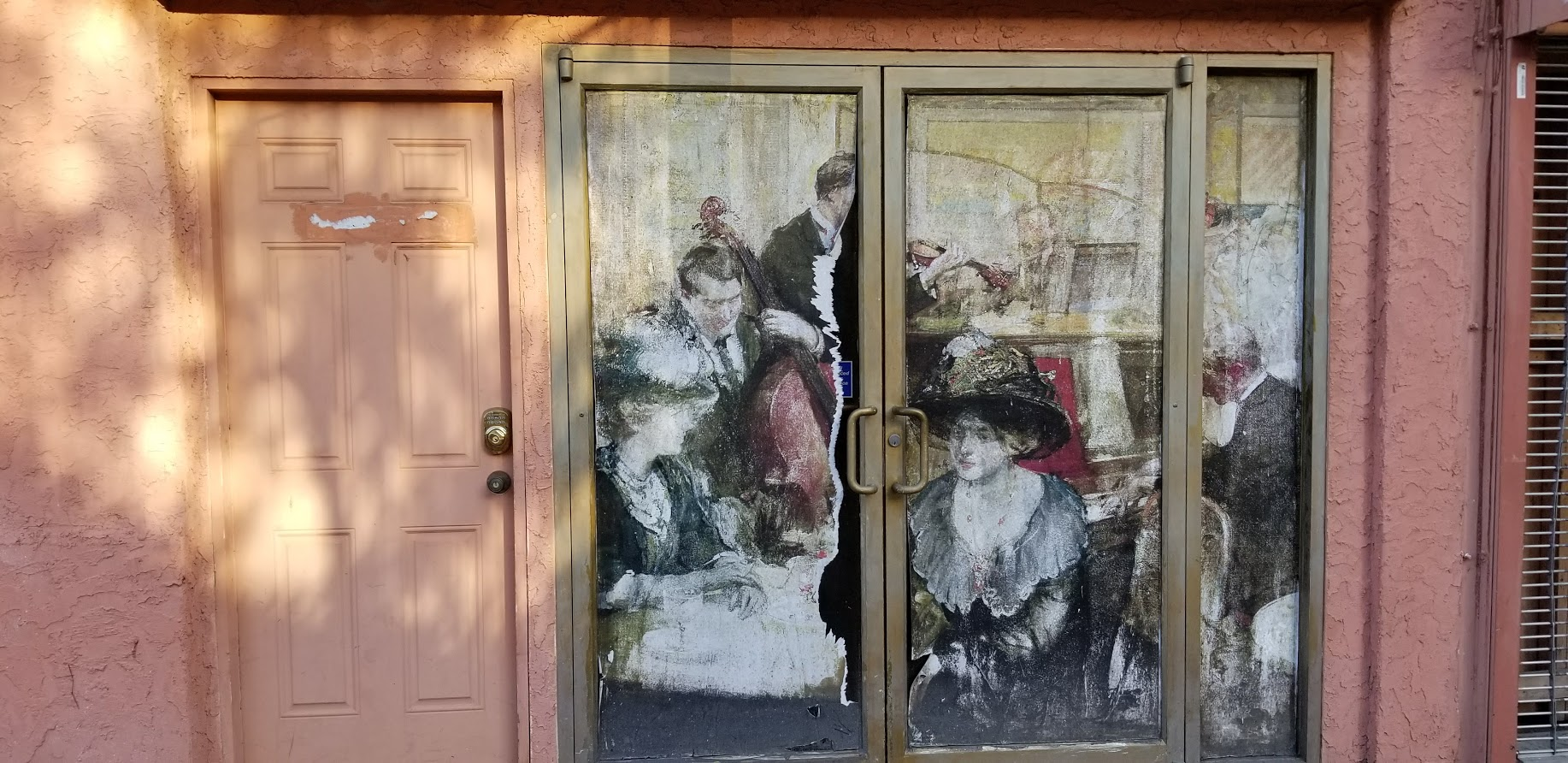 Painted doorway in downtown Jacksonville
Kelsey was driving at the time with the windows down and sunroof open, when a car recklessly merged, cut us off, and almost hit us. Kelsey slammed on the brakes and started shouting and swearing, and the driver in front of us waved out of their window and shouted in a thick Southern accent, "Sorry!" We couldn't help but laugh at that response.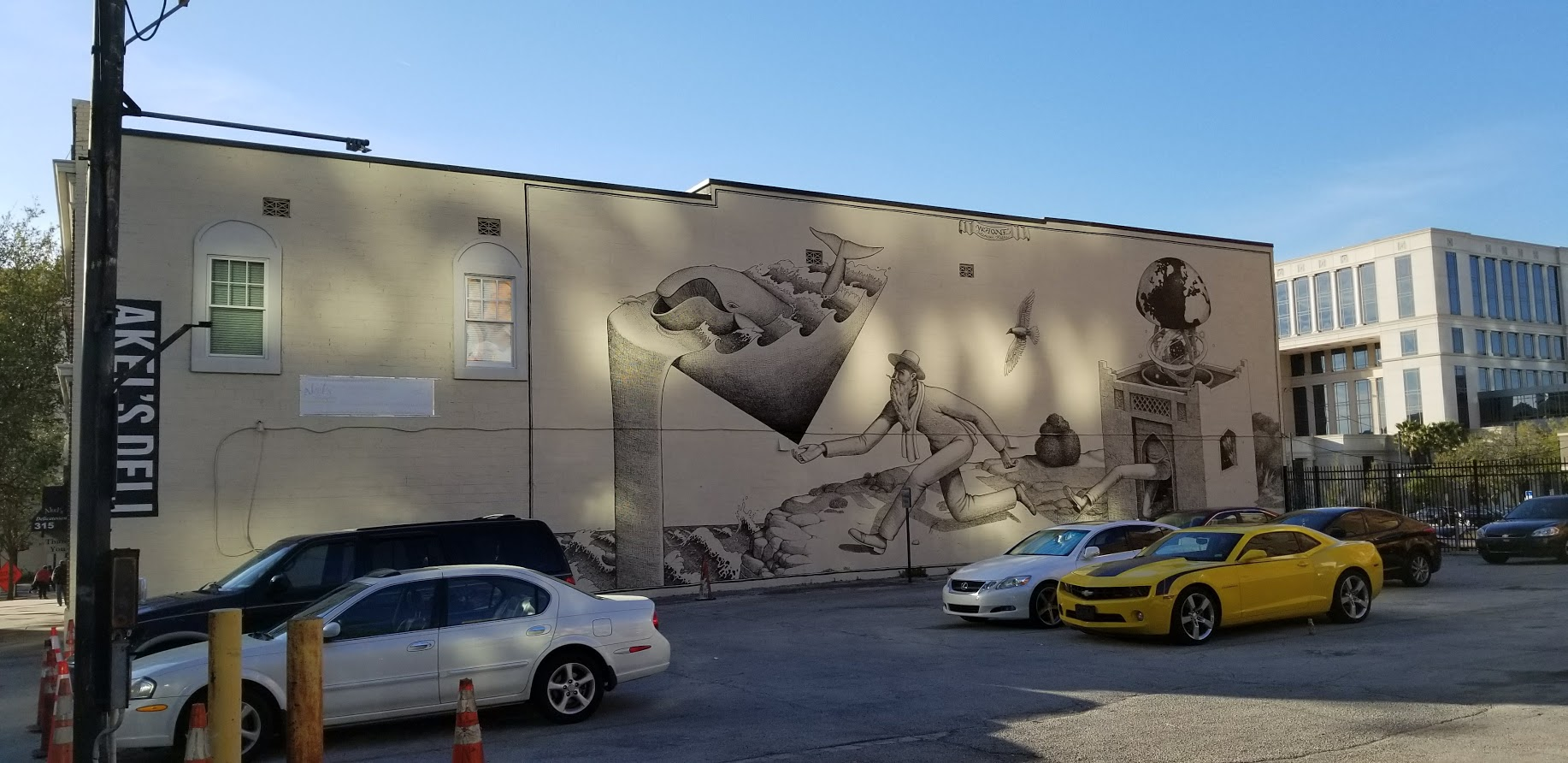 Wall mural in Jacksonville
Our next stop was in Savannah, Georgia. The city was new to me, though I had heard about it. It's historic and supposedly very haunted too, so I made sure to watch my footing and not break the pavement like in Charleston. We visited shops and a restaurant downtown and by the river, and the dark water sparkled from the city lights. We saw the Waving Girl statue of Florence Martus, the woman who would wave to greet the ships coming into the port.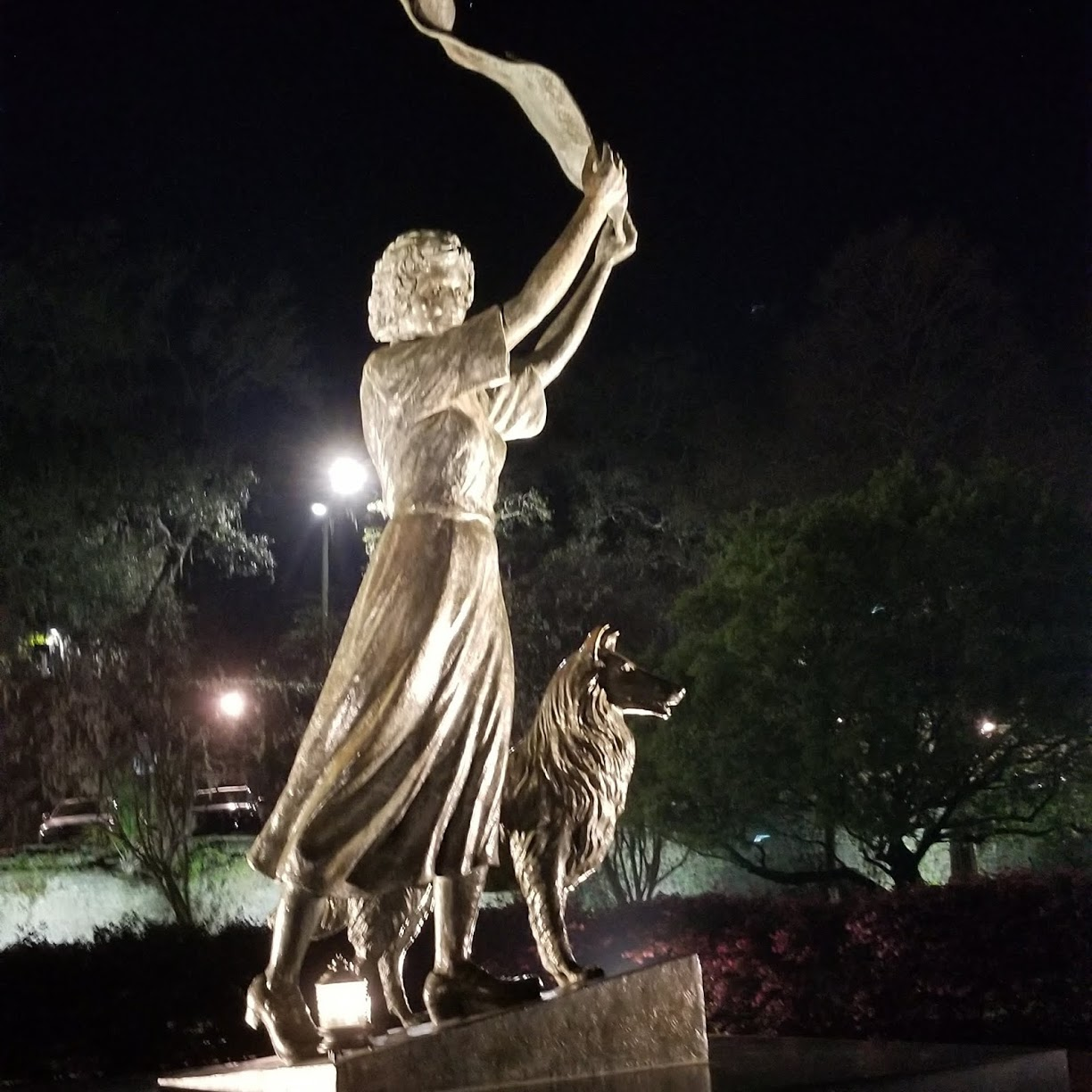 Our last leg of the trip was from Savannah back to Wilmington. It was my turn to drive, and we hit the road at around 11:30 p.m. Kelsey volunteered to stay up with me, so we put on music, grabbed some caffeinated drinks, and zoomed up I-95 in the darkness. We were both dealing with some heavy personal drama at the time, and it was nice to have hours to just talk, vent, and come up with solutions. It was 4 in the morning before we got home, but spending time with friends makes the time seem to pass a lot faster.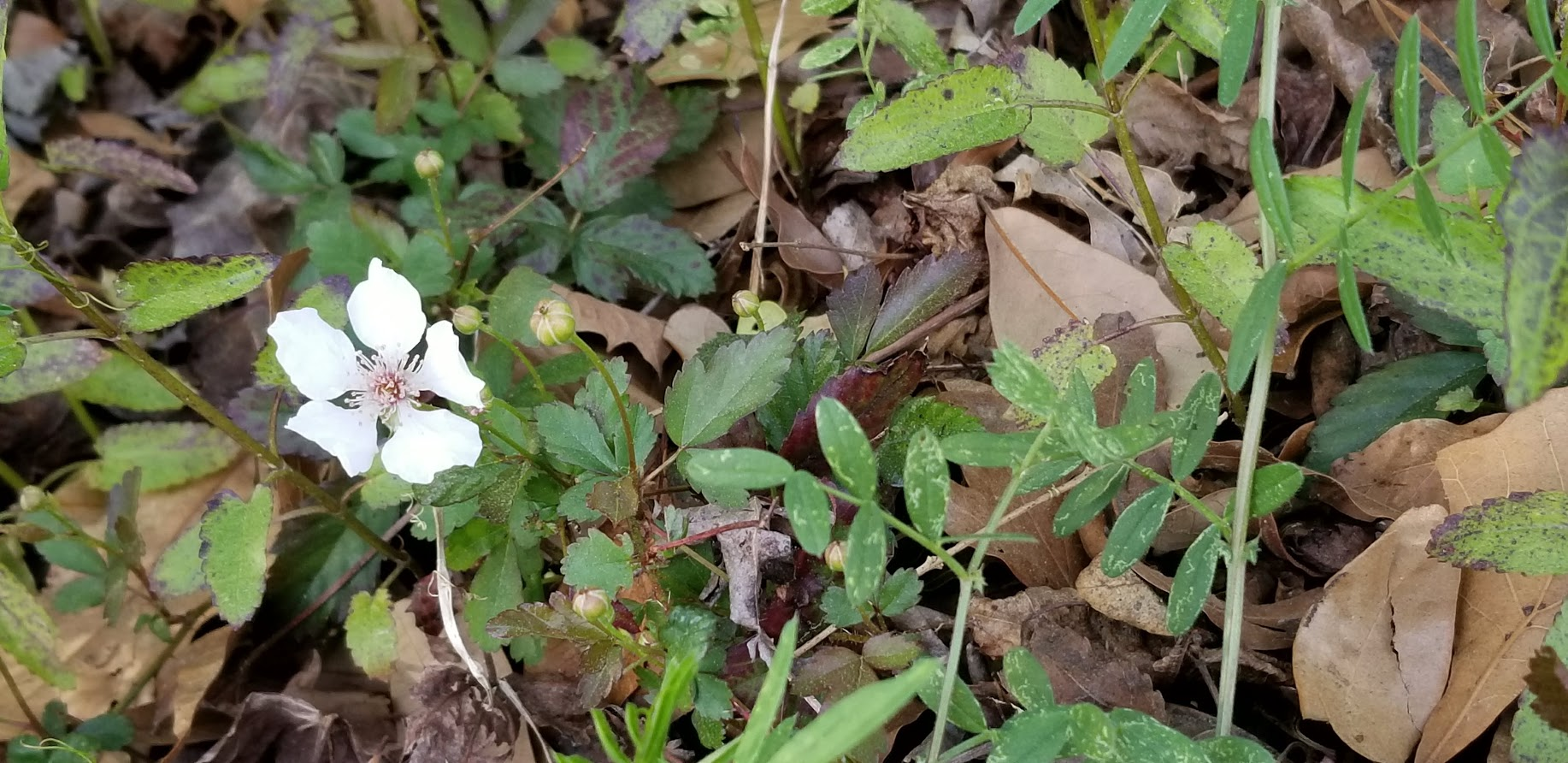 Overall, the road trip gave me a new perspective on traveling. I'm used to hopping in the car, hitting the gas, and breathing a sigh of relief when I reach my destination. This time, the journey really was the adventure. It wasn't about destinations, but the things we stopped to enjoy along the way. It was less stressful, more fun, and a chance to experience things that I never thought I would see. I'm about to start a new adventure, and I'm excited for every step along the way!
xo,
Cecilia