Between getting ready to move, moving, and unpacking after moving, I've totally spaced on Steemit for the past week or two.
I missed out on drama like the Bitcoin hard fork and learned that electric companies require a huge down payment if you don't have history with them. I bought a bed and got to see my parents. I met my new roommates and went to the beach!

Sunset over the river on my first night here
My classes start in just over a week, and I'm looking forward to the new start. I'm setting new goals and making plans so that this year can be one of personal growth and empowerment. Most people set New Year's resolutions; I tend to tie mine to the school year.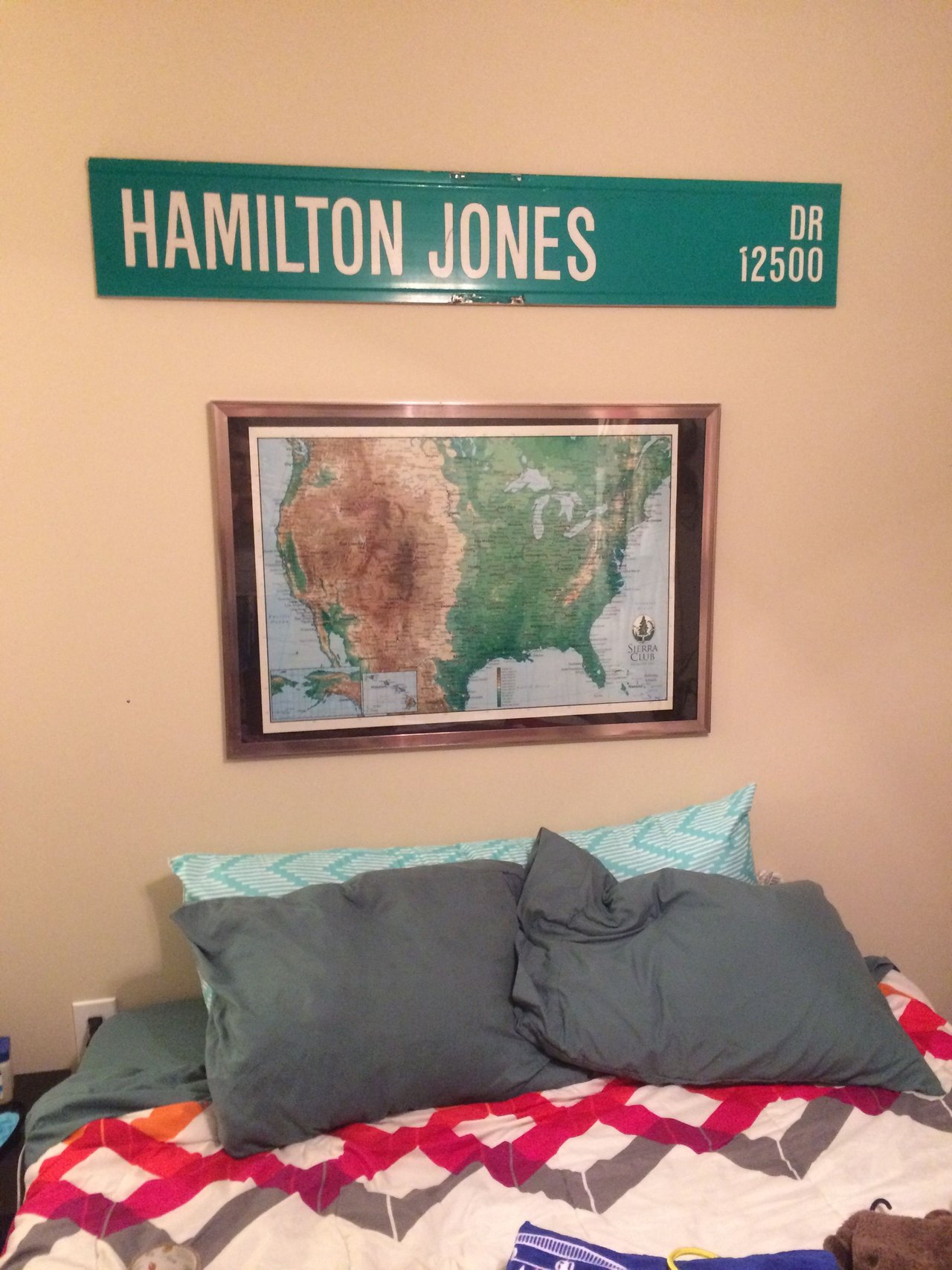 No headboard? I can still have inspirational headspace!
What goals and plans do you have as we come upon this change in season? What are you doing today to help yourself tomorrow? These are the things I'm asking myself, and I'm on my way to feeling good about the answers!


A cloudy sunrise on the Atlantic, featuring my boyfriend, Preston
xo,
Cecilia