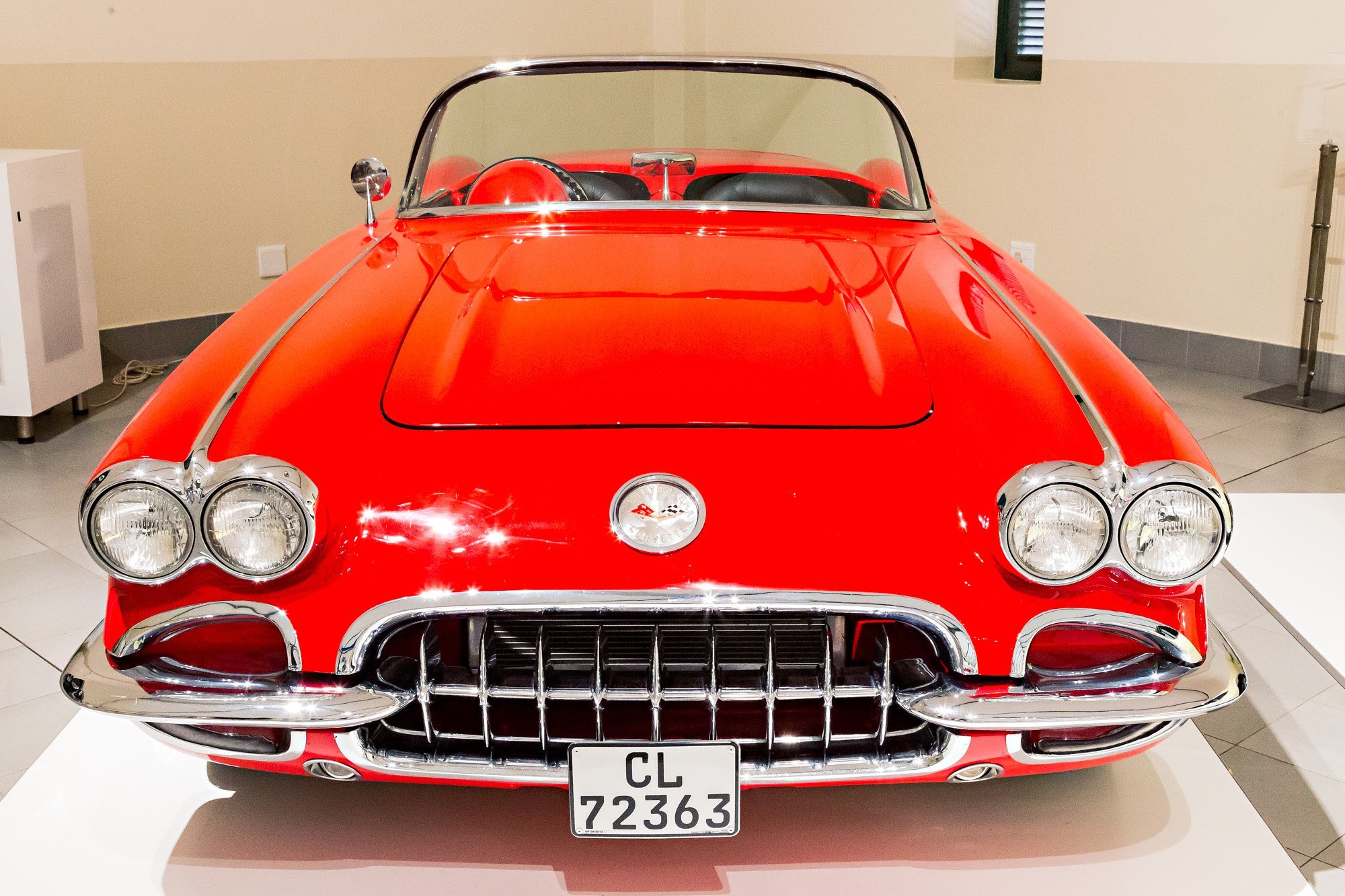 The Franschhoek Motor Museum (owned by the well-known billionaire, Johann Rupert) is situated between Stellenbosh and Franschhoek in the Cape Winelands. No car lover should drive by without stopping in - it's something not to be missed!! If you do plan to pay a visit - take note that visits are by appointment only! Fortunately we called in advance to let them know we were coming 😉 After checking in at the main gate we were greeted by this magnificent drive-way on the estate that took us straight to the museum's main entrance.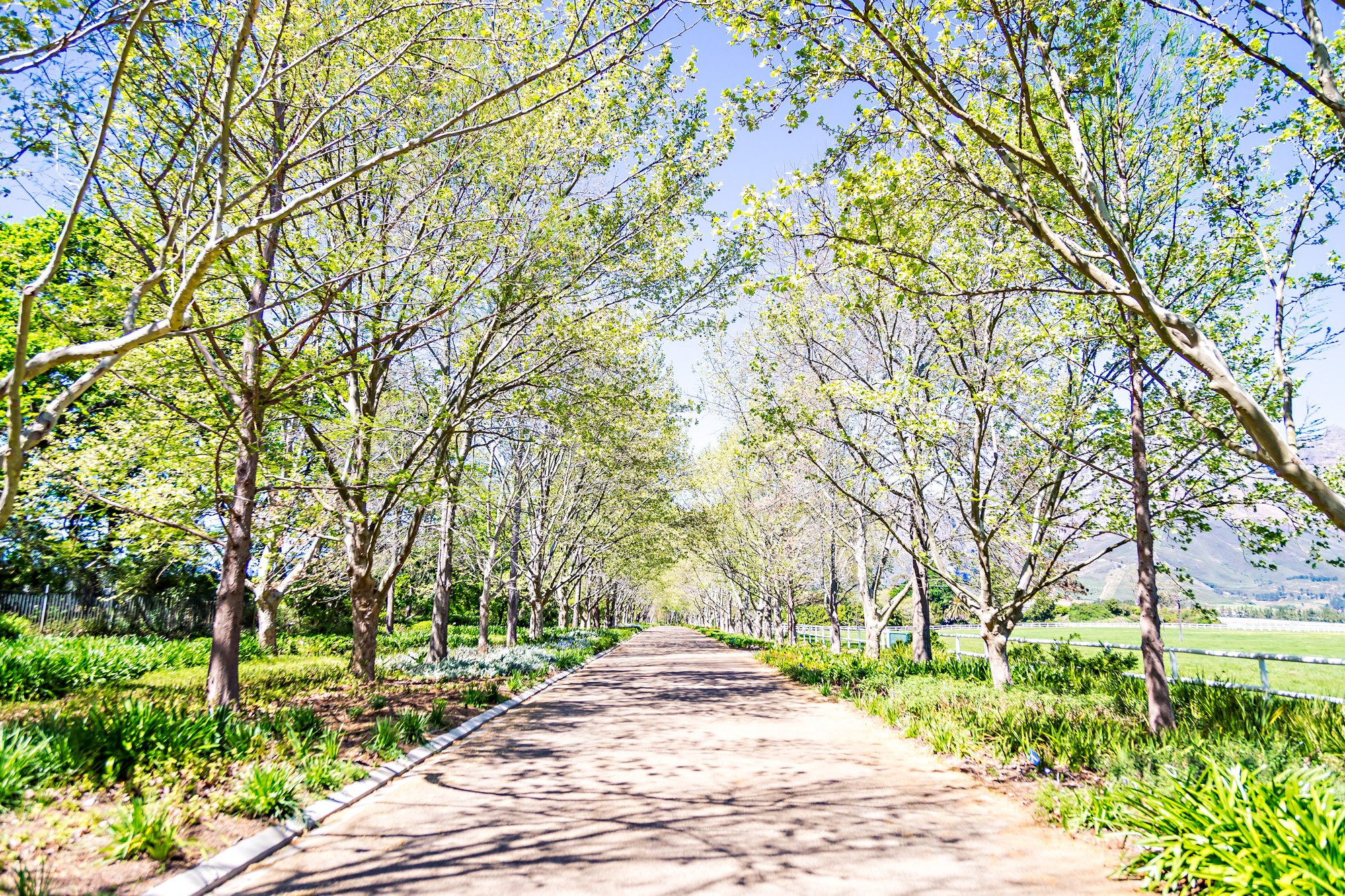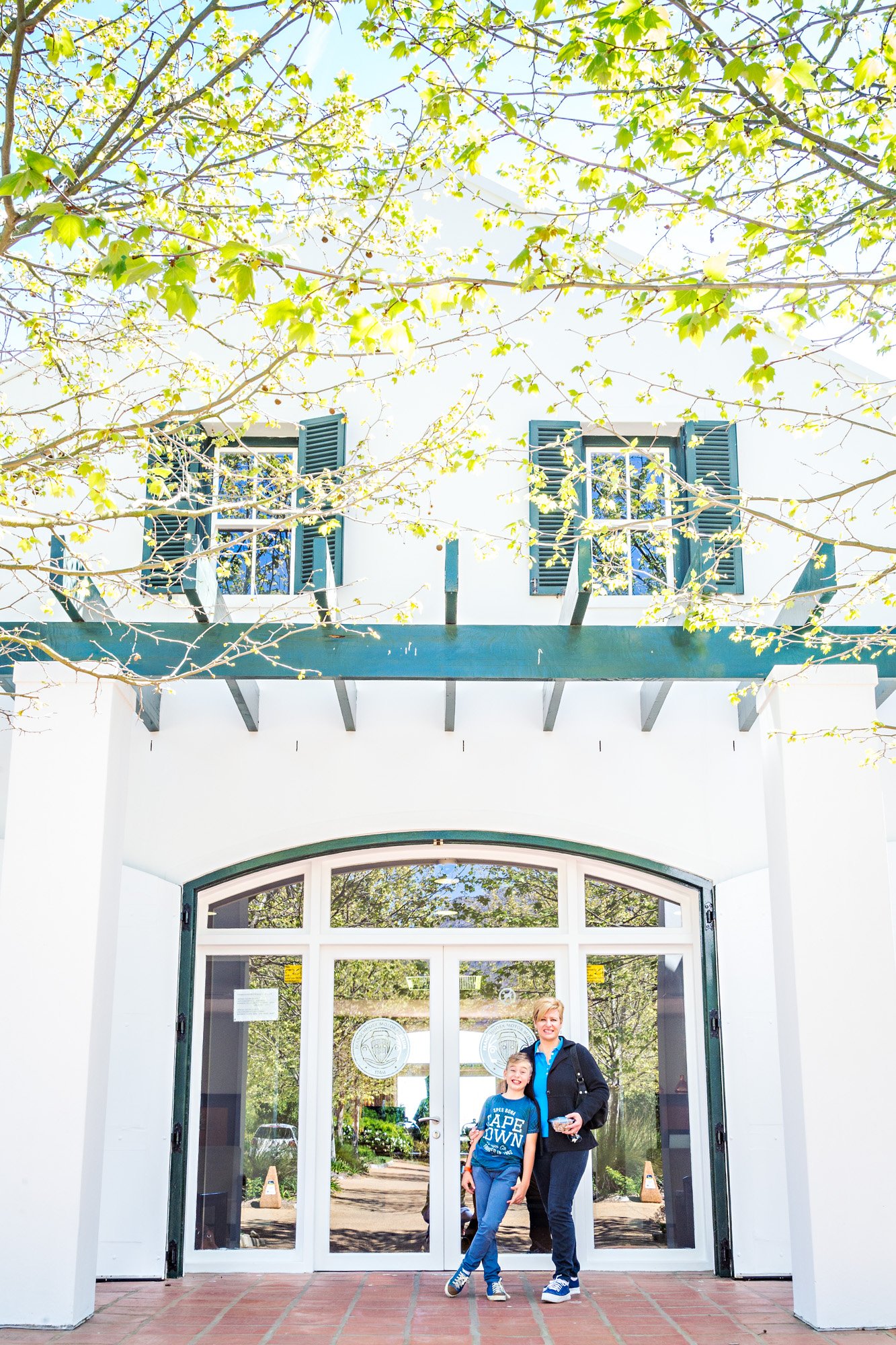 Ticket prices are also quite reasonable - R80 per adult and R40 per child. Give yourself enough time to wander - about 1 - 2 hours should be adequate 😁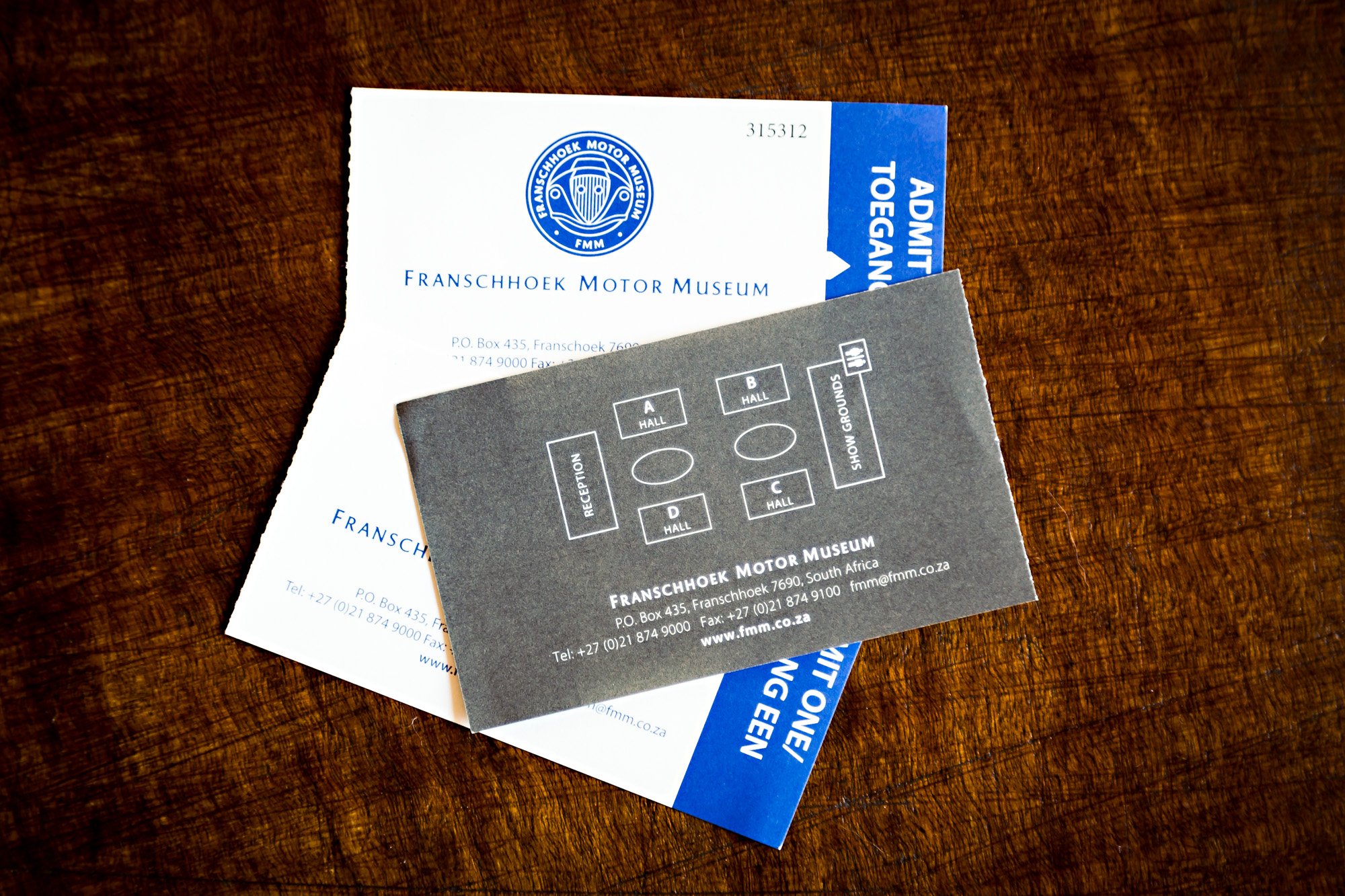 The estate is breathtaking and meticulously well-kept! The Museum consists of a reception hall in front and 4 viewing halls where the vehicles are on show at the back.

My son is an absolute car fanatic!! He was absolutely amazed at the number of vehicles on show!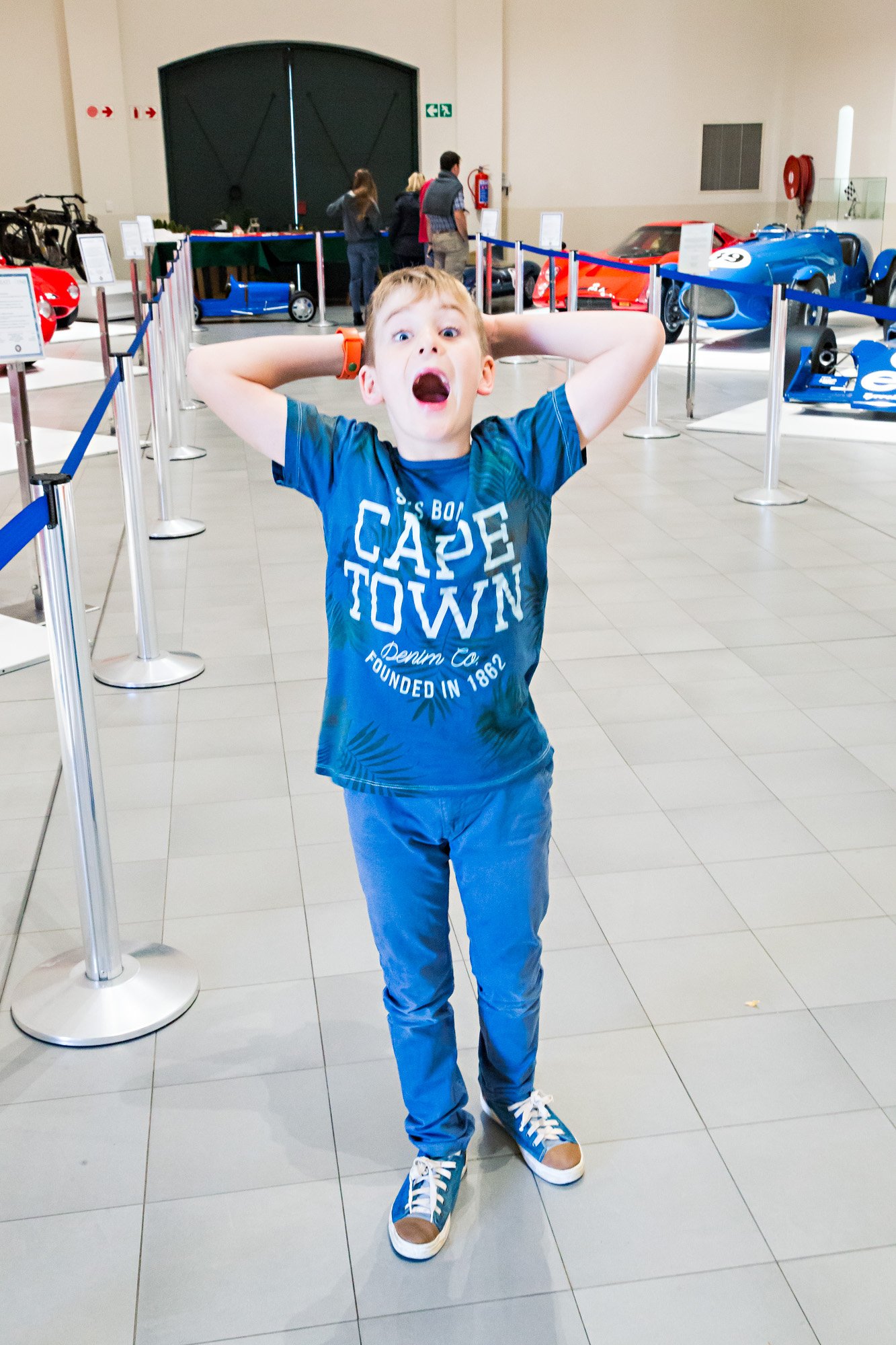 If I am not mistaken, the Ruperts own more than 200 vehicles! Of these, 80 are on display at any one time and are often rotated throughout the year. This is the view from inside the first hall.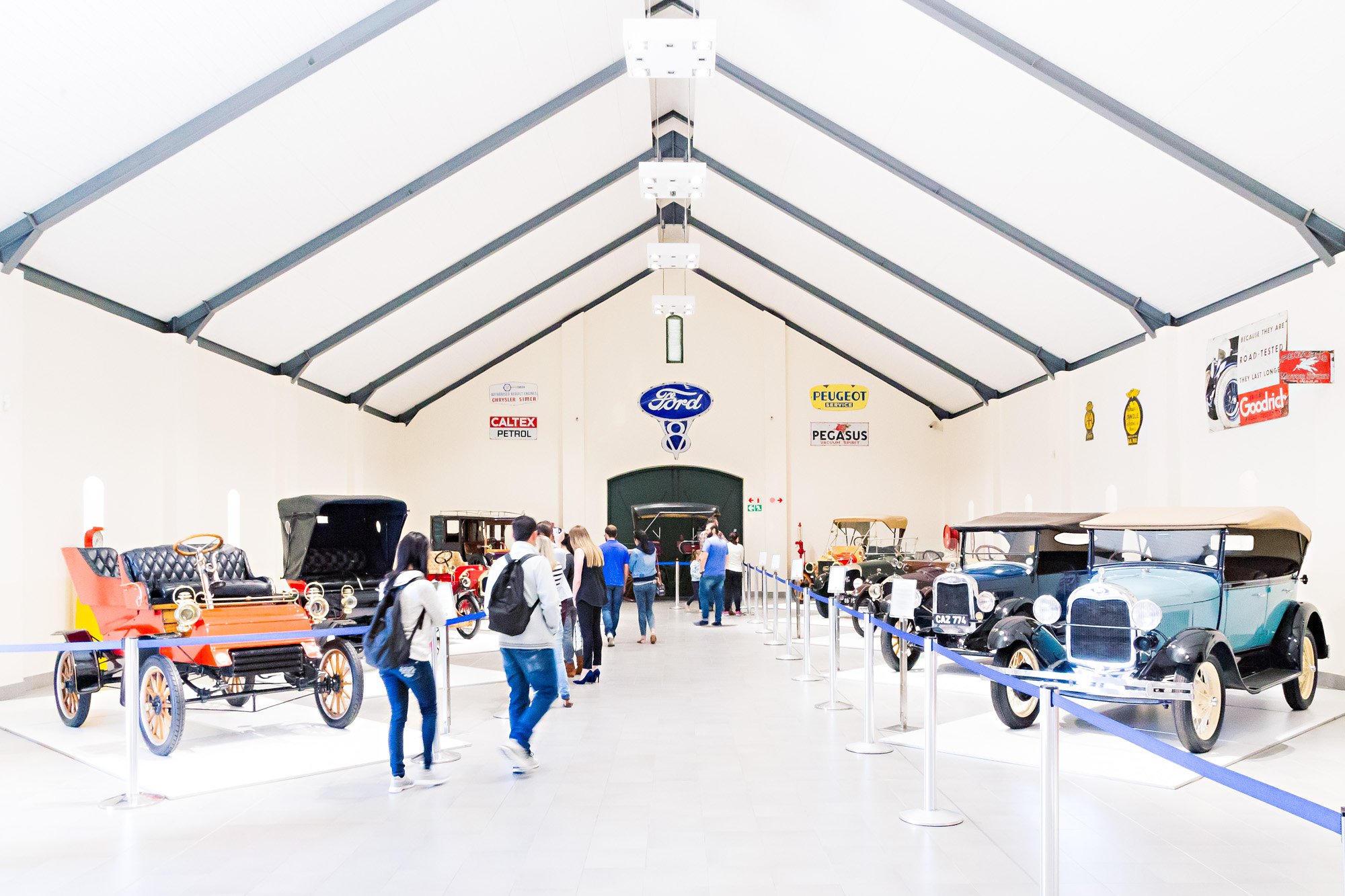 And that is only half the hall! If you turn around, here is the view of the other half of the hall.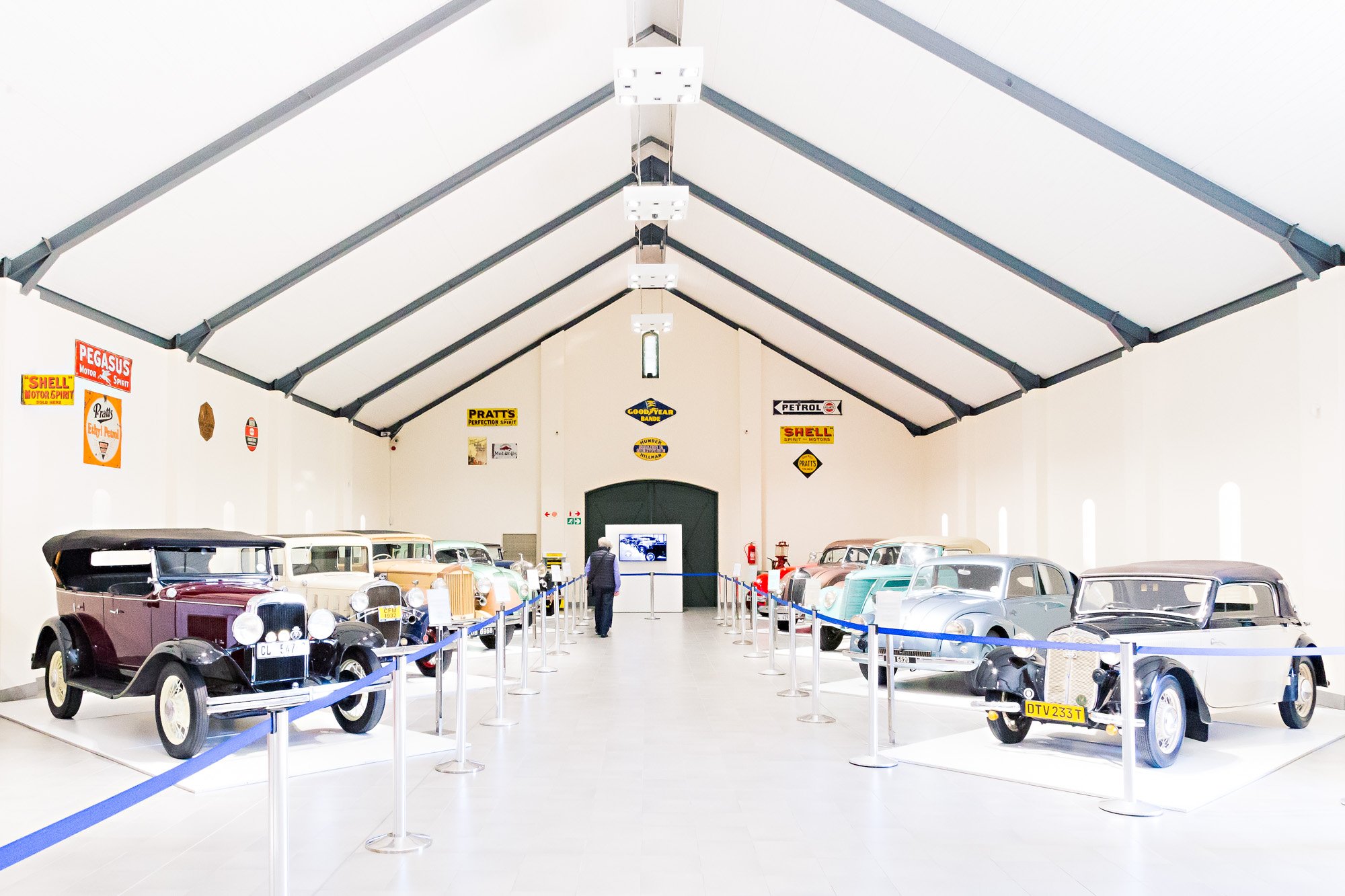 As you can see - these vehicles are in immaculate condition! There is a huge variety of cars, motorbikes and even bicycles dating back over 100 years. We even found a little pint-sized racer for my son 😉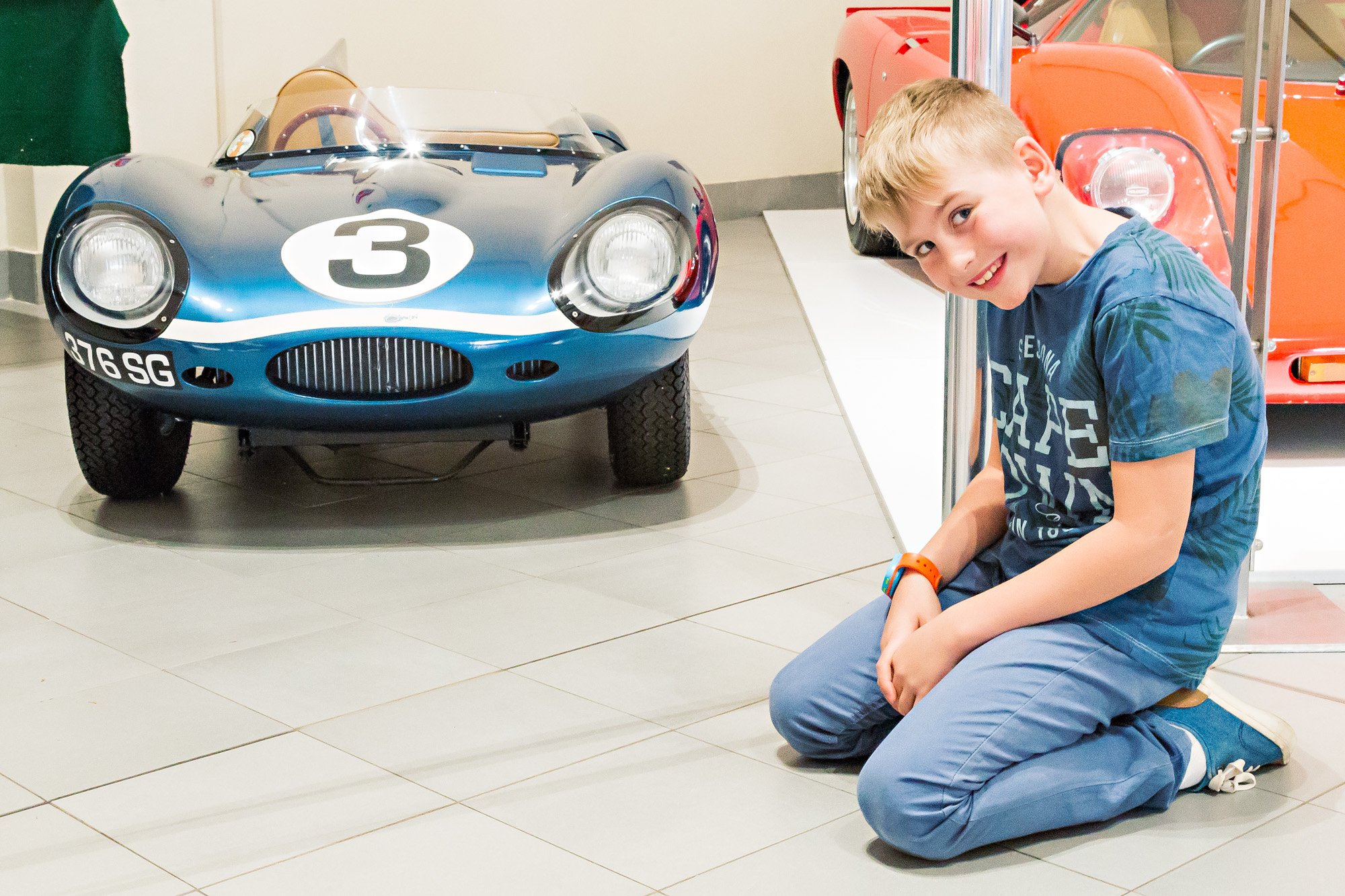 And if nature calls, well you head off to the restrooms nestled in the little
hill
outside. Nice touch ☺️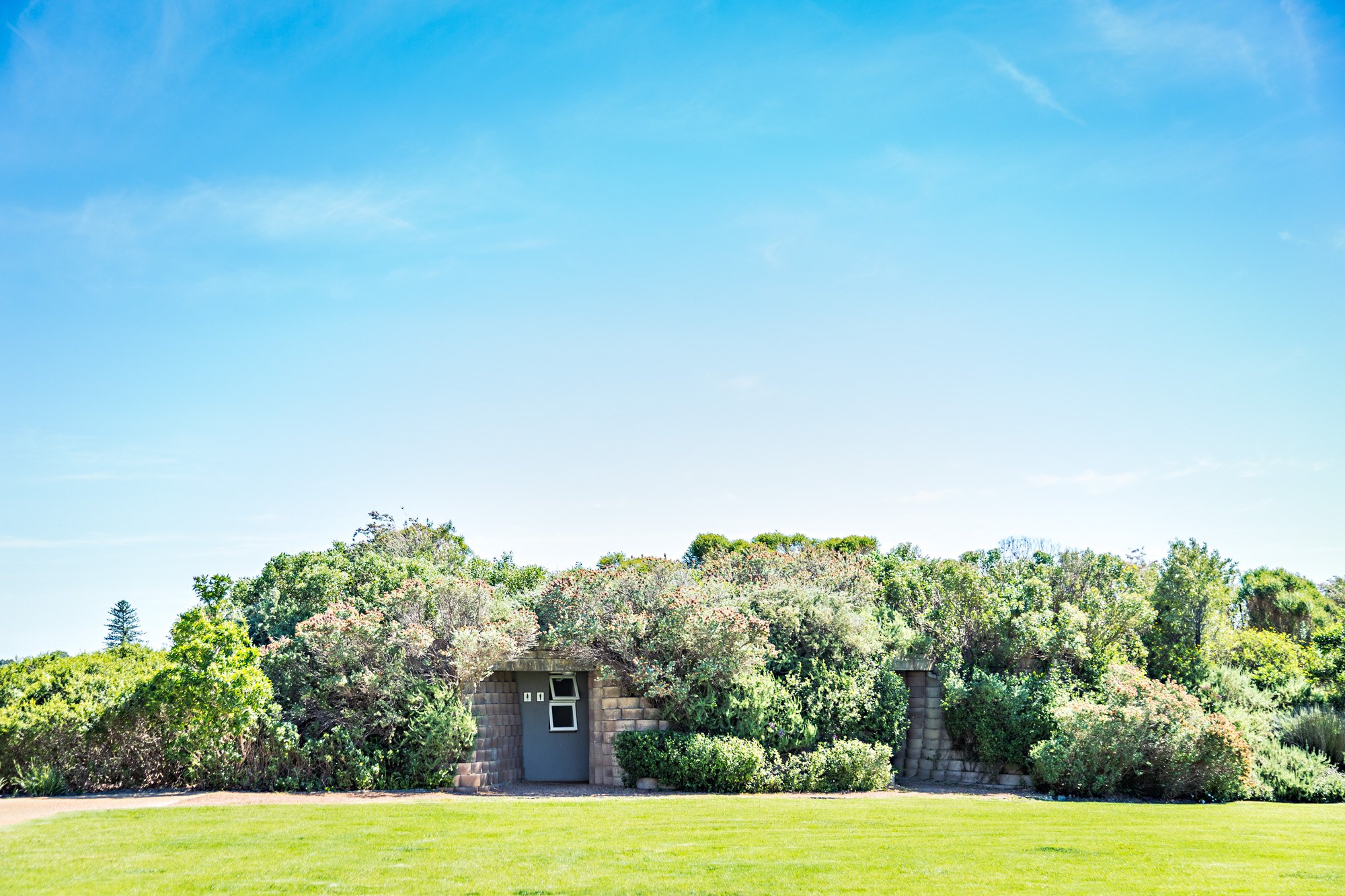 I know I didn't show many of the actual cars in this post - but there were just so many!! And they were all so amazing!! I'll do some extra posts showing off some of the vehicles that were on display - so stay tuned for that 😉 In the meantime, enjoy the view from the estate. What an amazing setting for these stunning cars 😎

---
If you missed any of my previous posts for this trip, please check them out here:
Worldly Wanders #9 - Warwick Estate, Cape Winelands, South Africa


Team South Africa banner designed by @bearone

Please upvote if you liked this post, follow if you want to see more, and let me know your thoughts in the comments.
Equipment used:
Canon 6D
Canon EF 24-105mm f/4 L IS USM