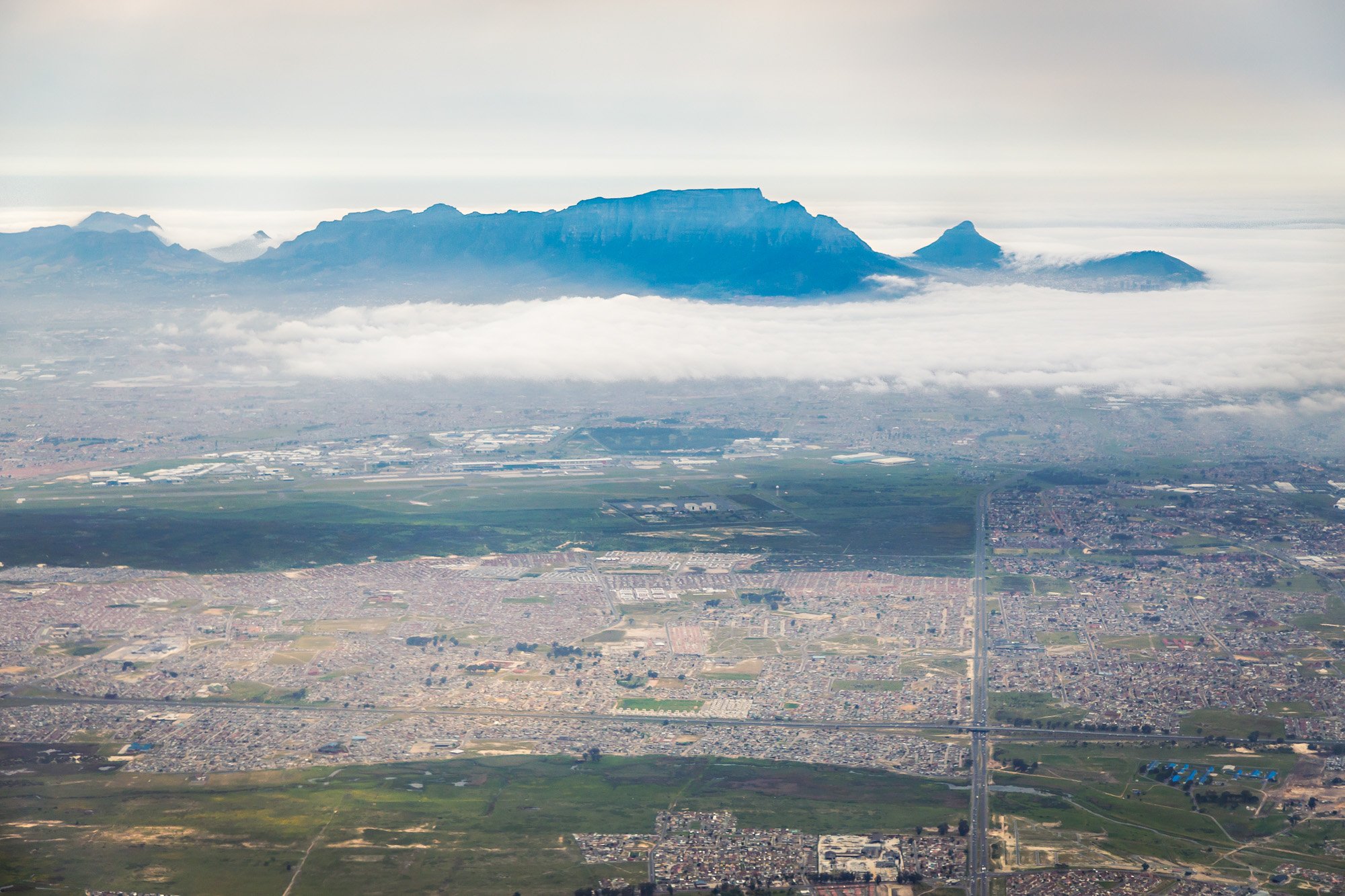 Cape Town - I'm baaaaack
😎😆 I loved my
last trip
to the Mother City so much that I then already booked my flights and accommodation for this trip 😉 Fortunately this time my wife and son were able to came along!! We left home
SUPER
early in the morning (3 AM to be exact) and drove to a friend's place in Jo'burg where we left our car. Our Avis chauffeur was waiting for us as we arrived (thank you FNB and eBucks Lifestyle) 😁 Fortunately we were ahead of the traffic and thus made it to the airport with loads of time to spare.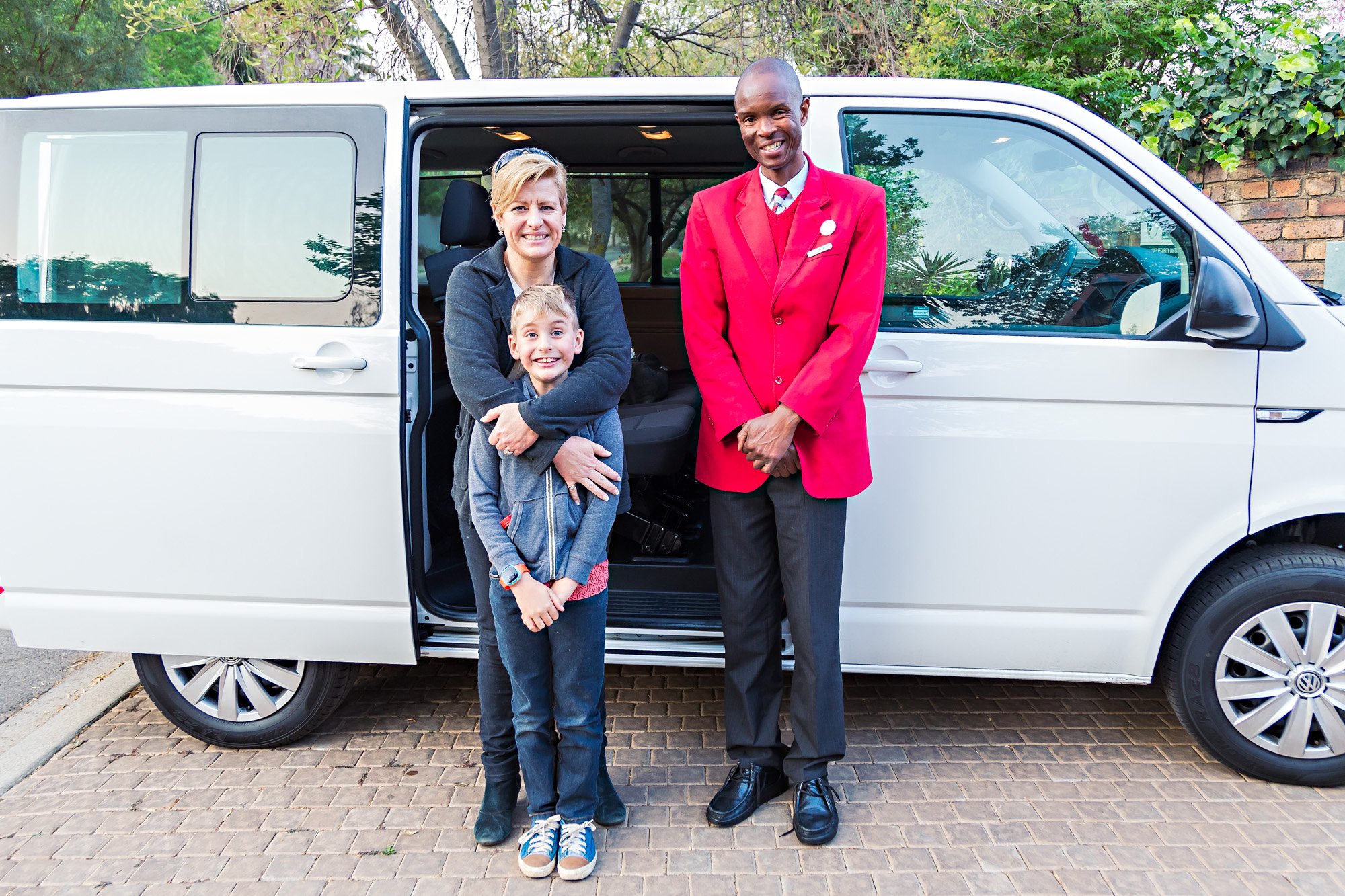 The only
niggle
was that the Slow Lounge at OR Tambo is currently being revamped and thus they are turning people away as the lounge reaches capacity quite quickly. Fortunately we made it into the lounge though and were treated with some divine snacks and cappuccinos ☕️😋 I'm sure the slight inconvenience will be well worth it once the revamp is complete. The traffic control tower was experiencing some
hiccups
, but after a short delay we were airborne - yeah!! Goodbye Jo'burg 🛫😁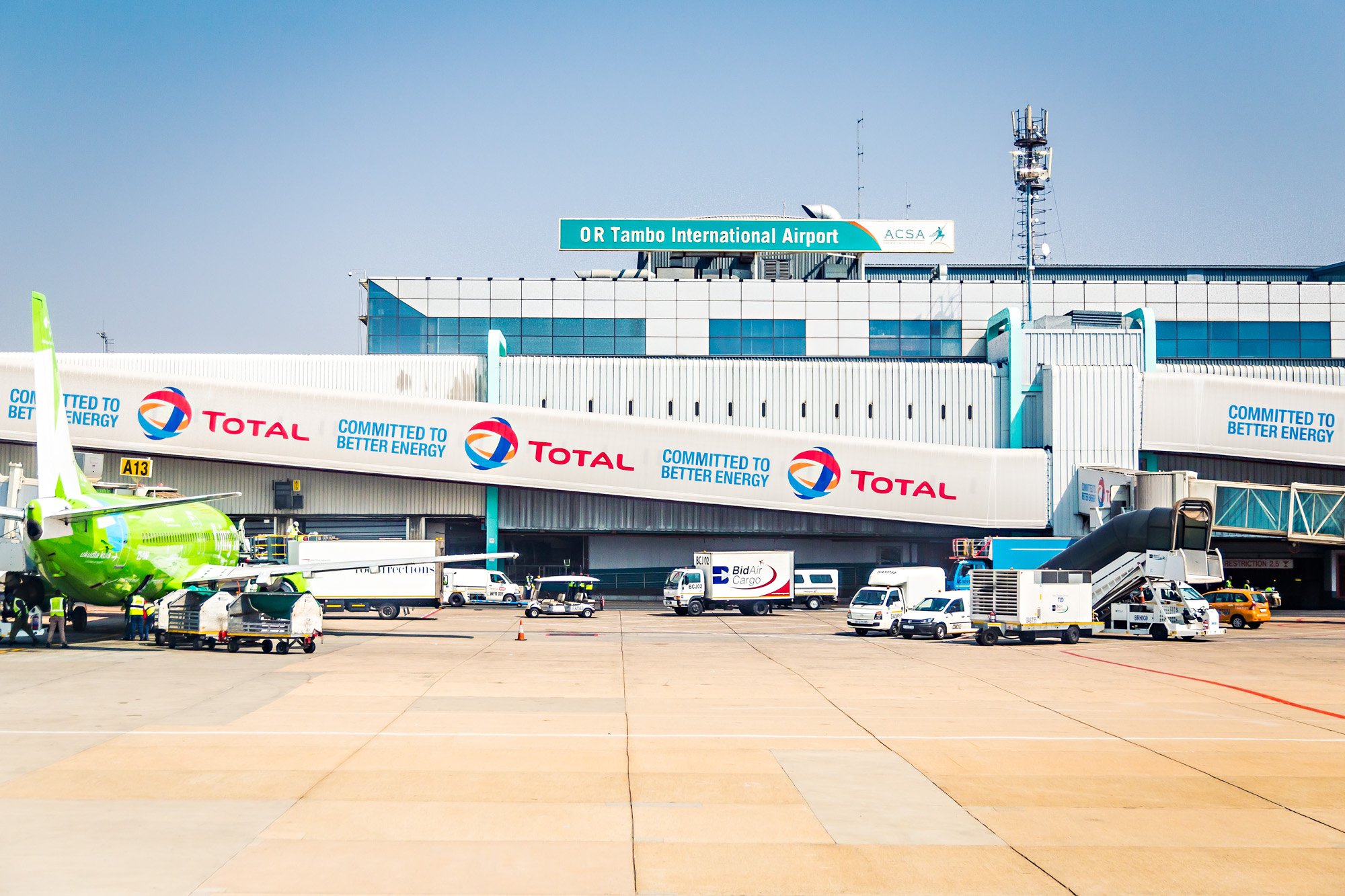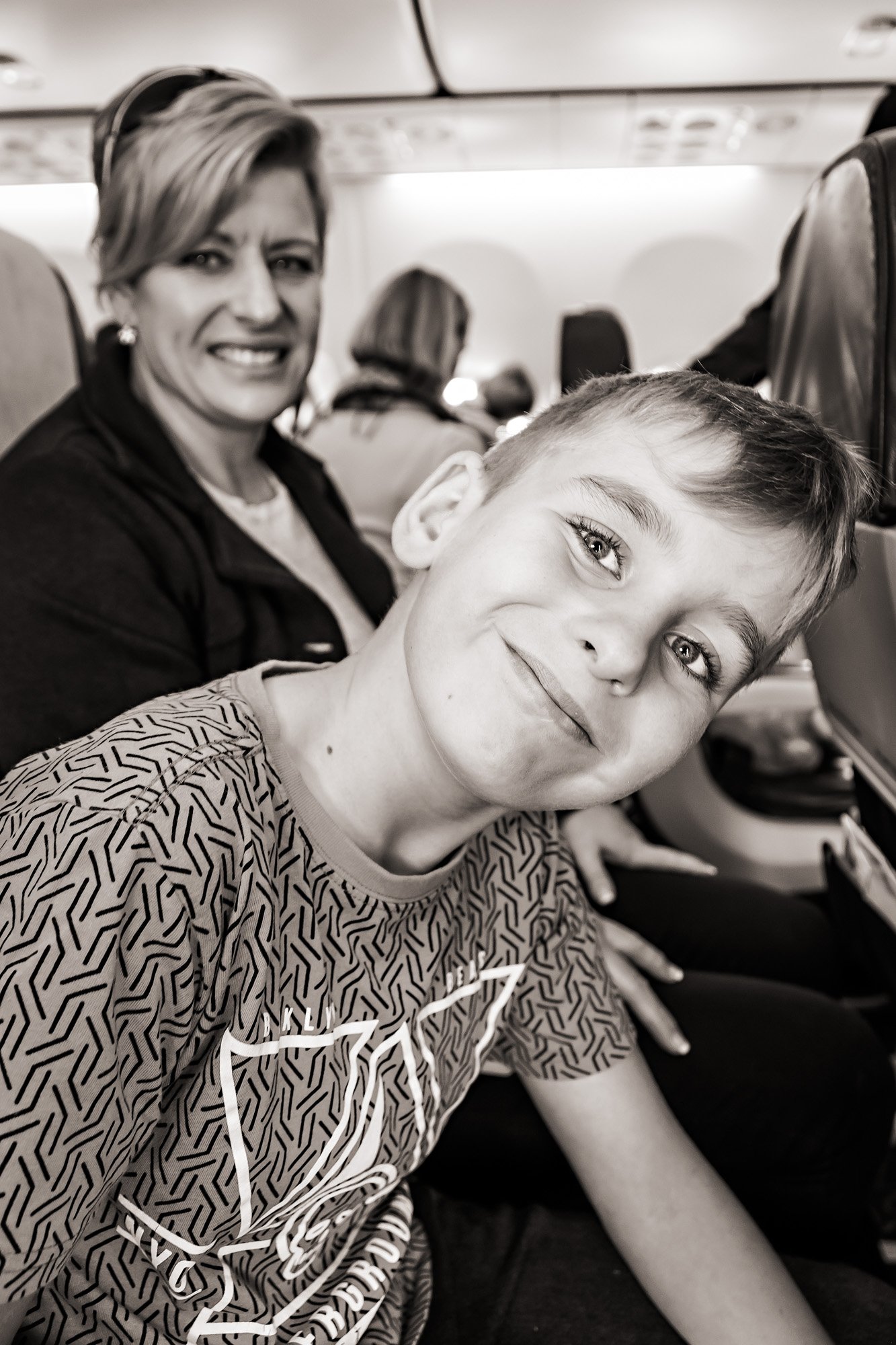 After a few chapters of my book and a quick snooze, we arrived in Cape Town 🛬👍🏻 A little hazy today and some clouds - but I guess that's expected of the Cape hey 😉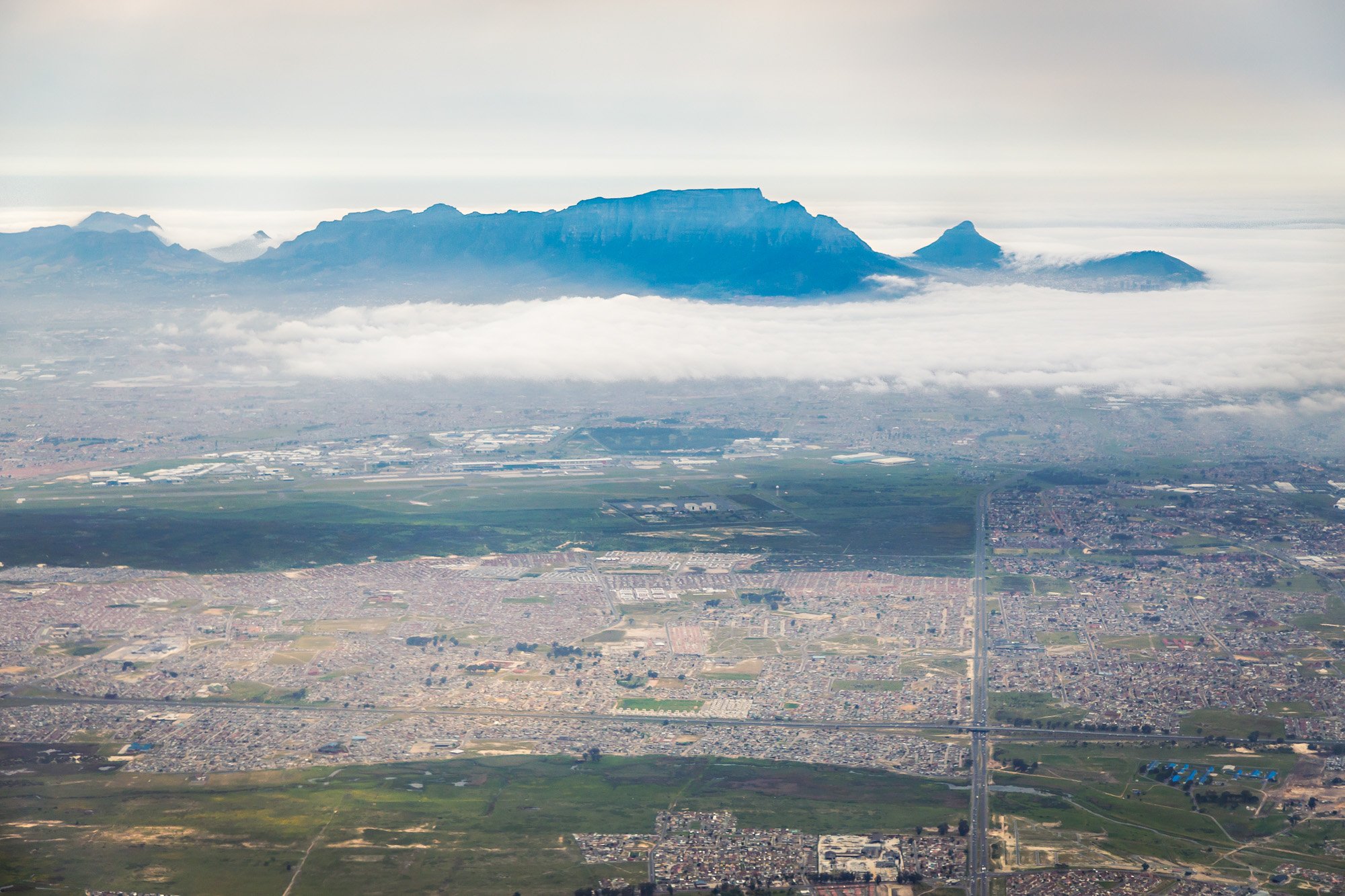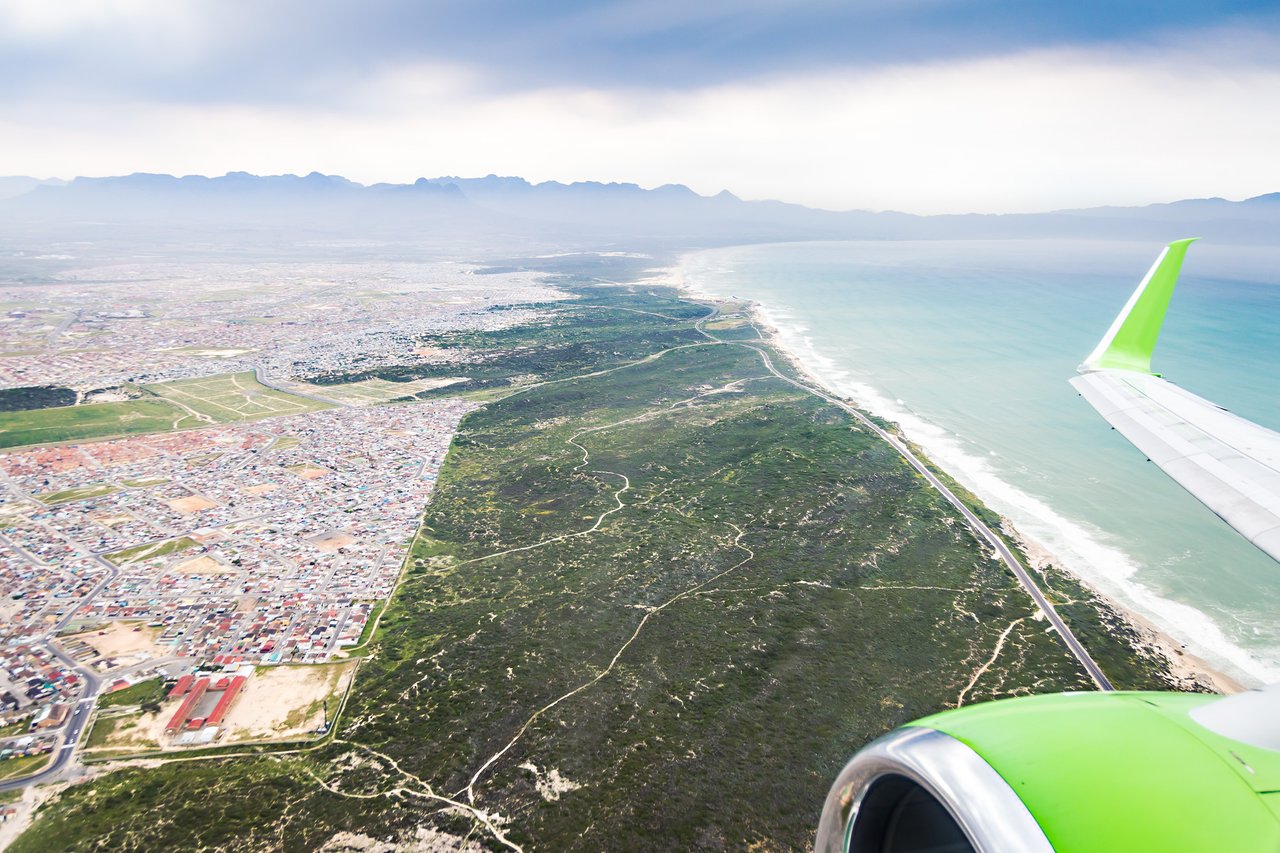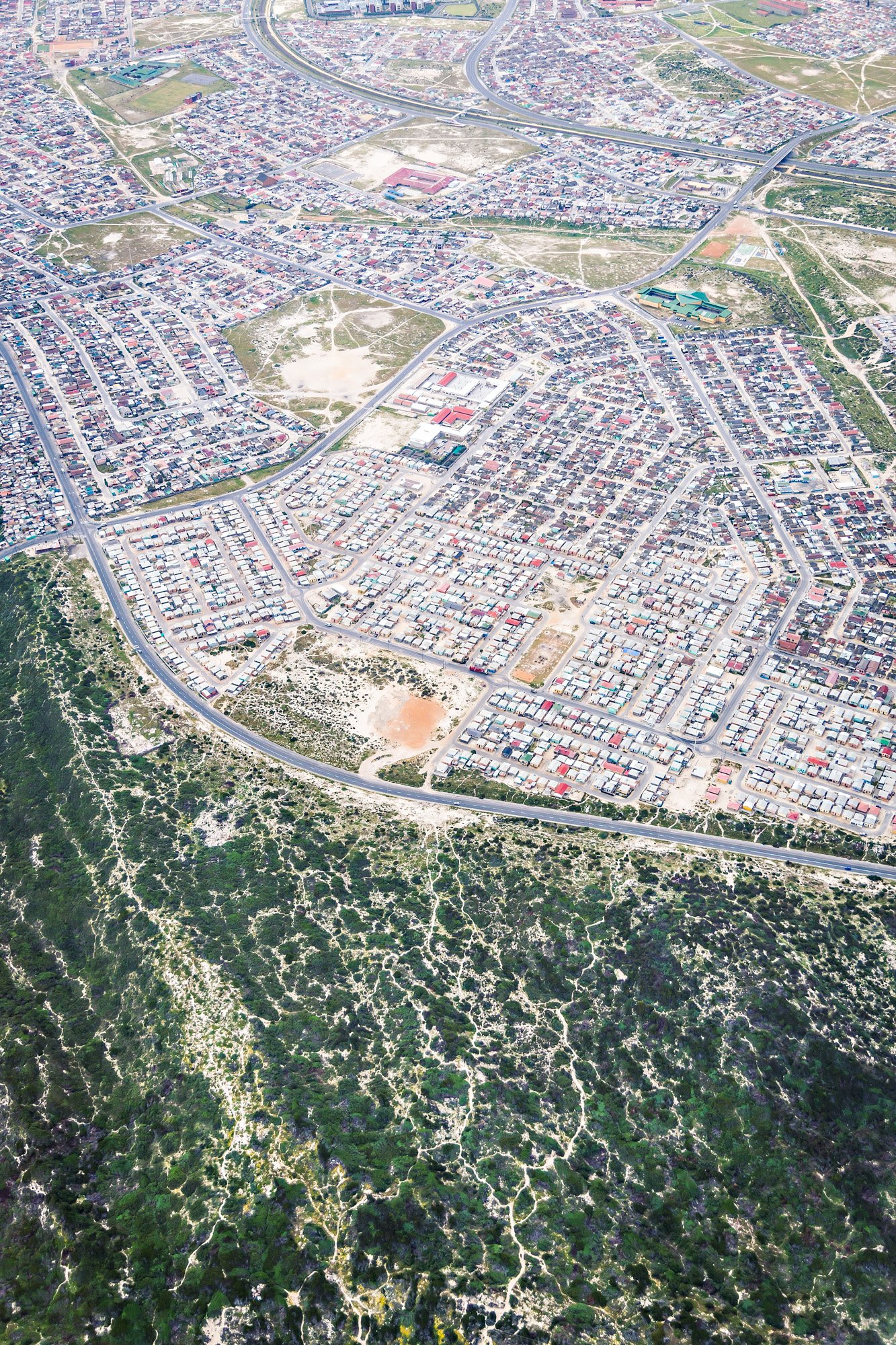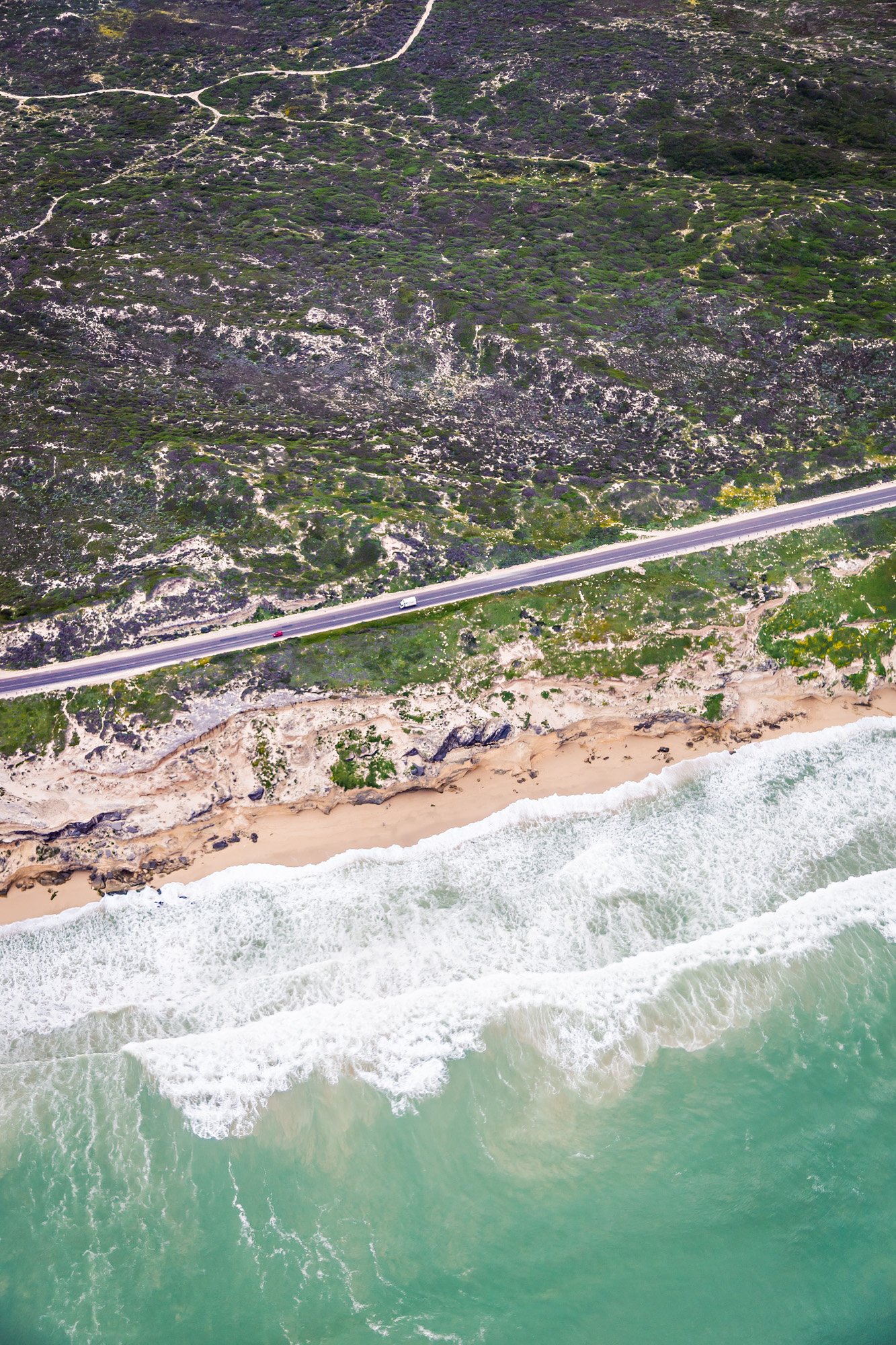 It is so green here compared to back home! And I absolutely love the colours of the buildings - a real rainbow nation 😁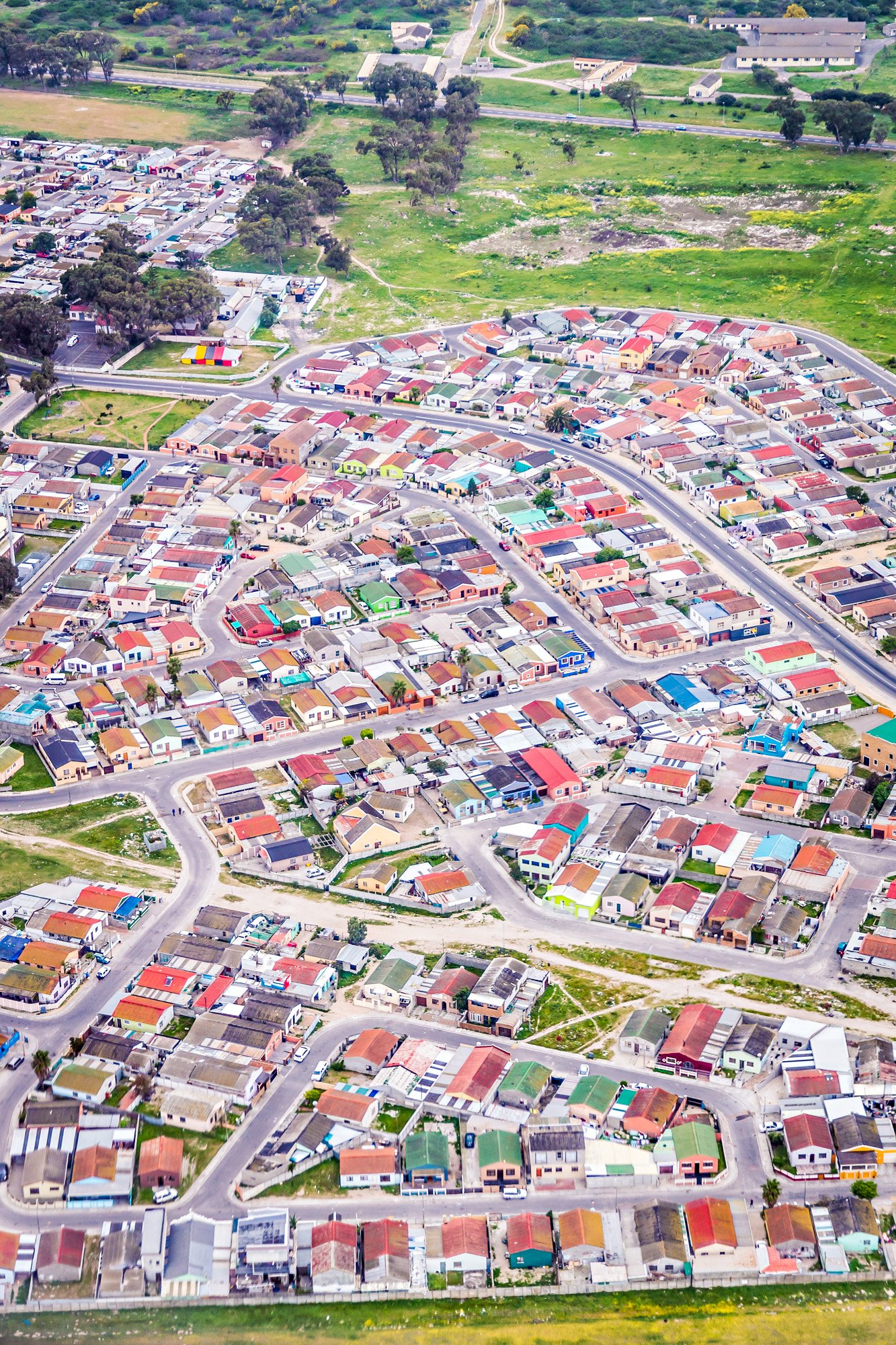 To top it all off - this little guy got to fly the plane!! 😳 Whahaha!! Not!! 😂 The pilot was kind enough to let us take a pic of him in the cockpit 📸😎 Just look at that expression - he was so excited!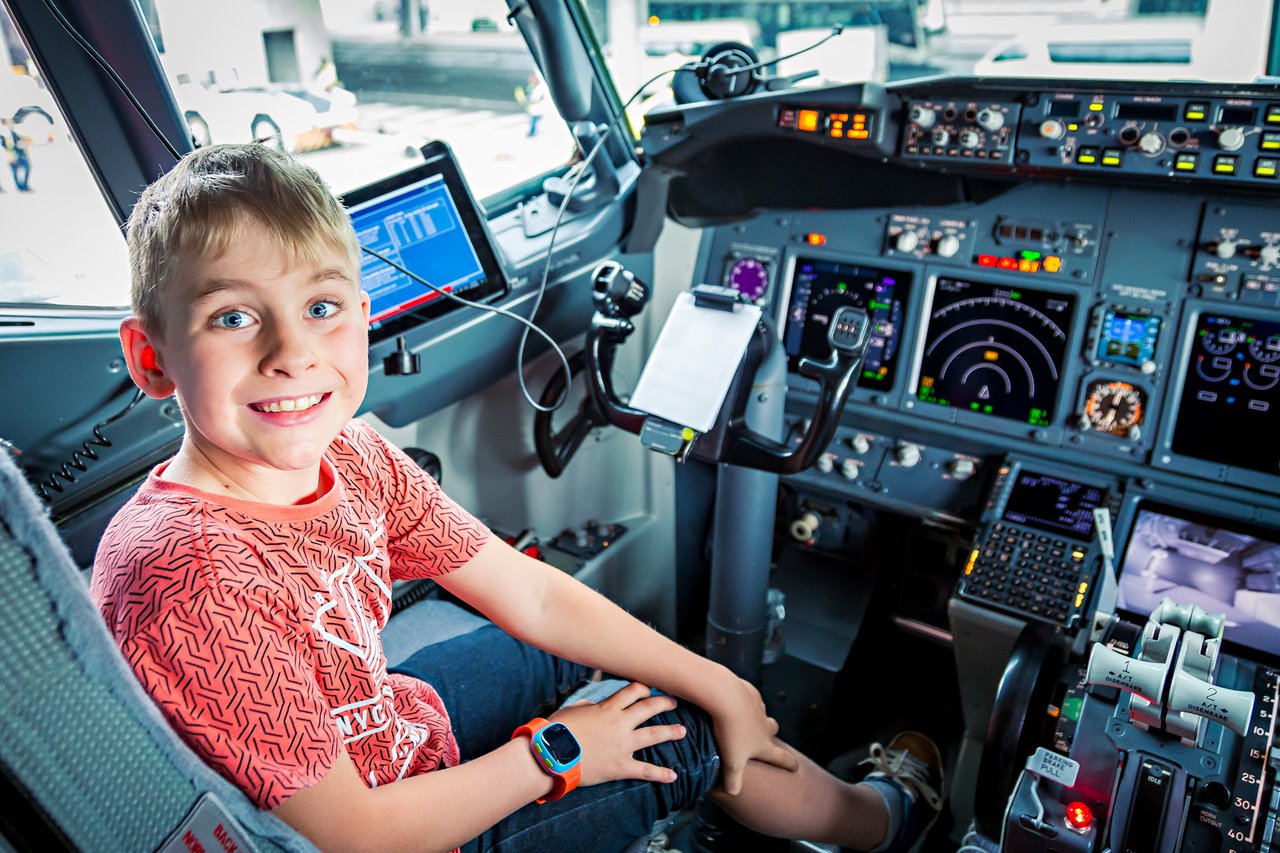 Well, we have a busy schedule ahead of us! We planning on doing as much as we can whilst also relaxing a bit (not sure how we'll balance that though yet). So stay tuned as we share this amazing trip with you...

Team South Africa banner designed by @bearone

Please upvote if you liked this post, follow if you want to see more, and let me know your thoughts in the comments.
Equipment used:
Canon 6D
Canon EF 24-105mm f/4 L IS USM