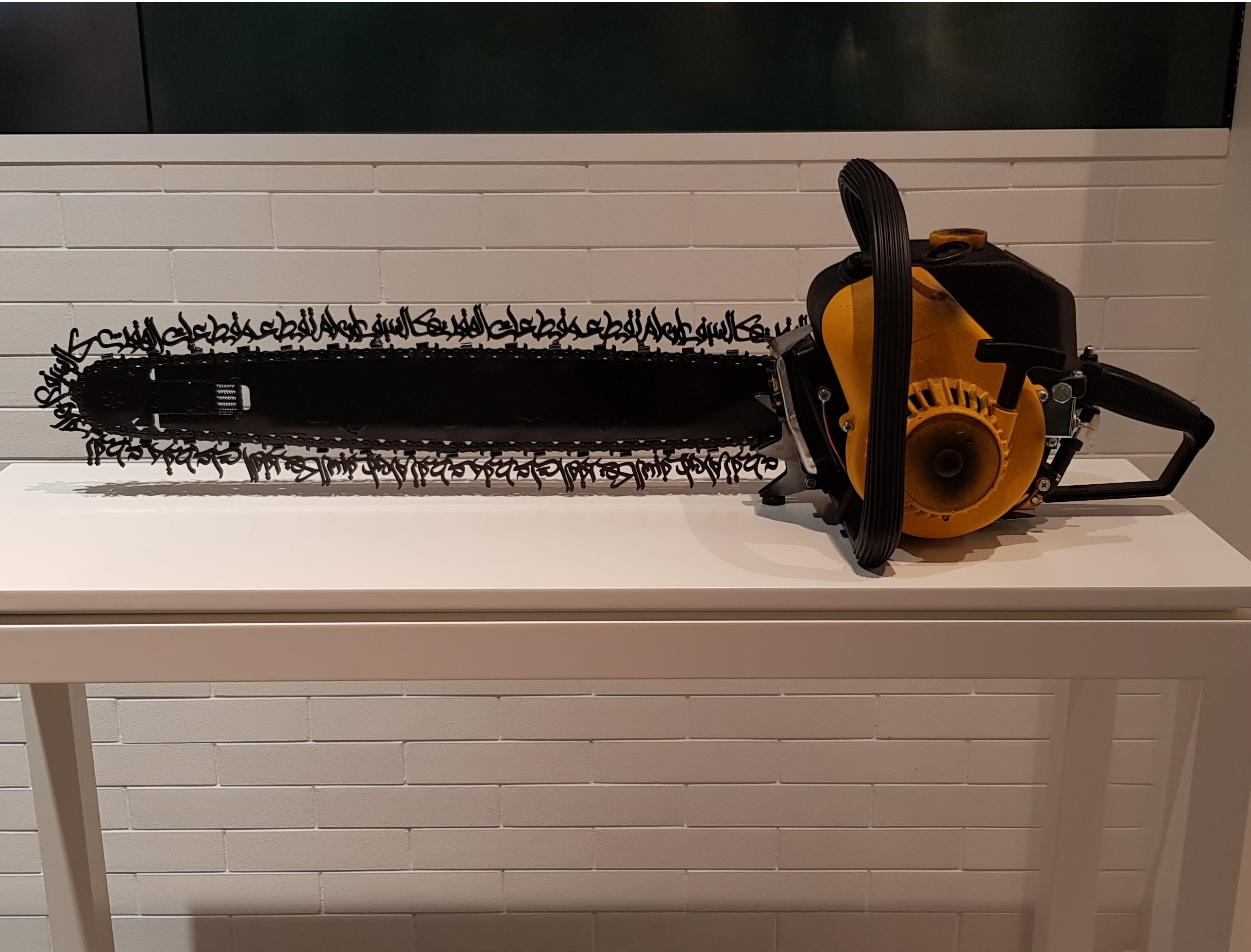 While walking around in the Dubai Mall this summer, we found a very interesting store/artgallery.
It is filled with pieces of kinetic art (Clocks, different mechanical artworks that operates with kinetic energi)
As I am an mechanical engineer, this store/gallery was an amazing part of Dubai Mall for me.
I felt like a kid in a candy shop.
I asked a gentleman in the store about some of the most interesting pieces, in one of the corners there was a lamp installation, made up of about 10-15 metal bars that light up when it detects movement in the area, it starts to gently sway when its on, there was also a couple of mechanical music box that looked like luxury boats.
And some fascinating mechanical clocks that I could spend several hours just studying the mechanics.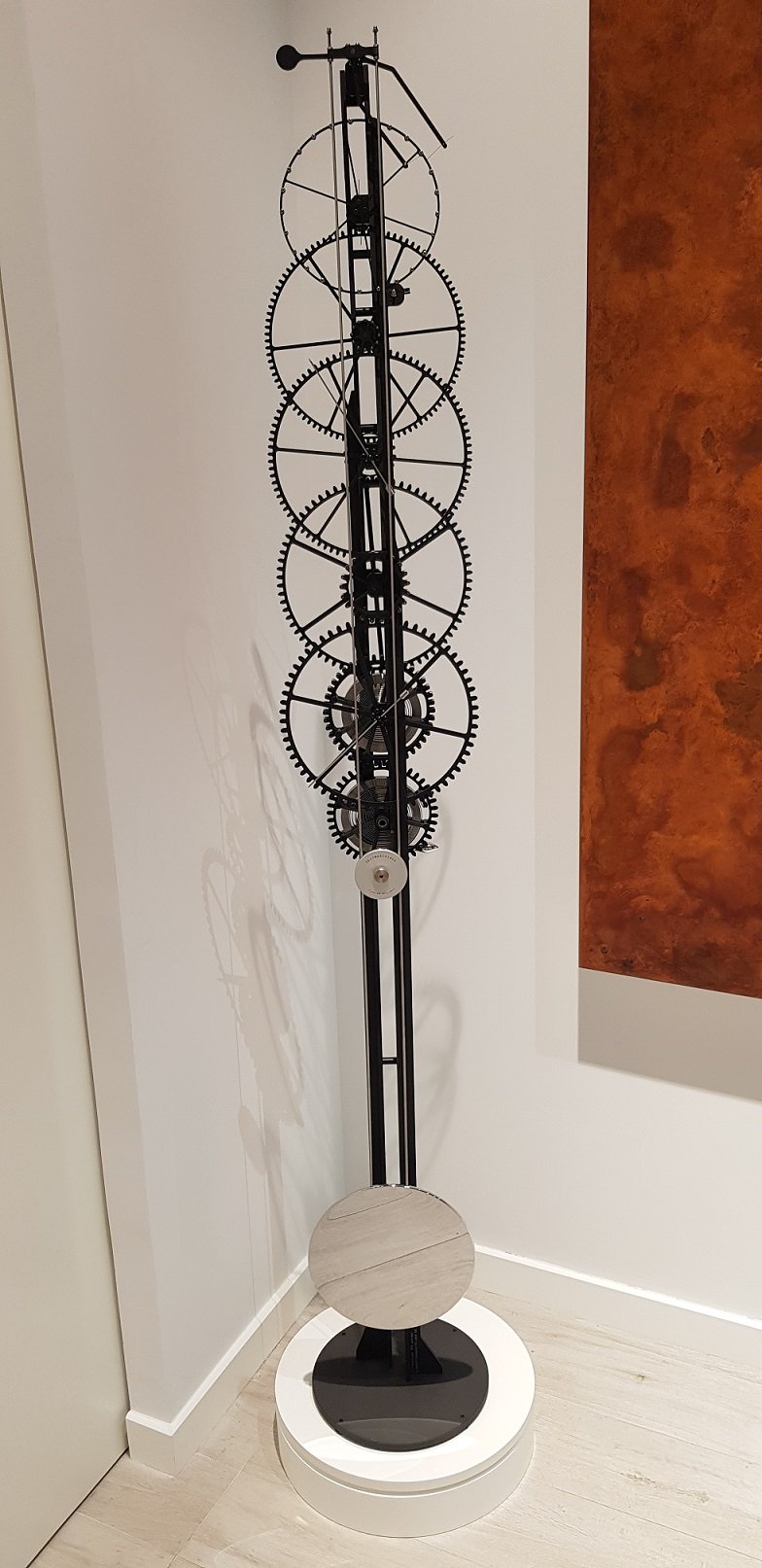 Like this one!
But the one that I saw that was most interesting for me, since I work at Husqvarna in Jonsered, was this piece.
A chainsaw that represented time and the need of good planing.
Planing could also be considered an art IMO.
The M.A.D Gallery
(Mehcanical Art Devices)
https://www.madgallery.net/
(From website)
https://www.madgallery.net/dubai/en/creators/ashekman
"Plan" is a literal metaphor of an old Arab proverb, "Time is like a sword, if you don't cut it, it will end up cutting you" and accents the blades of a chainsaw with Arabic calligraphy citing the famous saying.
Ashekman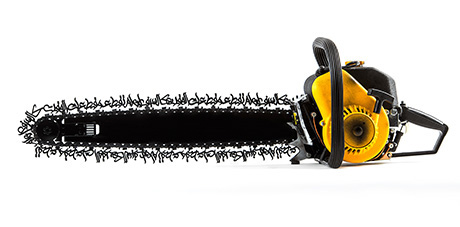 خطِّط / PLAN
Hope that someone else finds this interesting.
Thank you.