Last month I got the chance to take vacations with my girlfriend.
We went to Barcelona. During our trip was the annual Gràcia Festival, this festival ends with a fireworks show, where people run in the street promoting dark gods and shooting fireworks.
This is one of the many picture we took.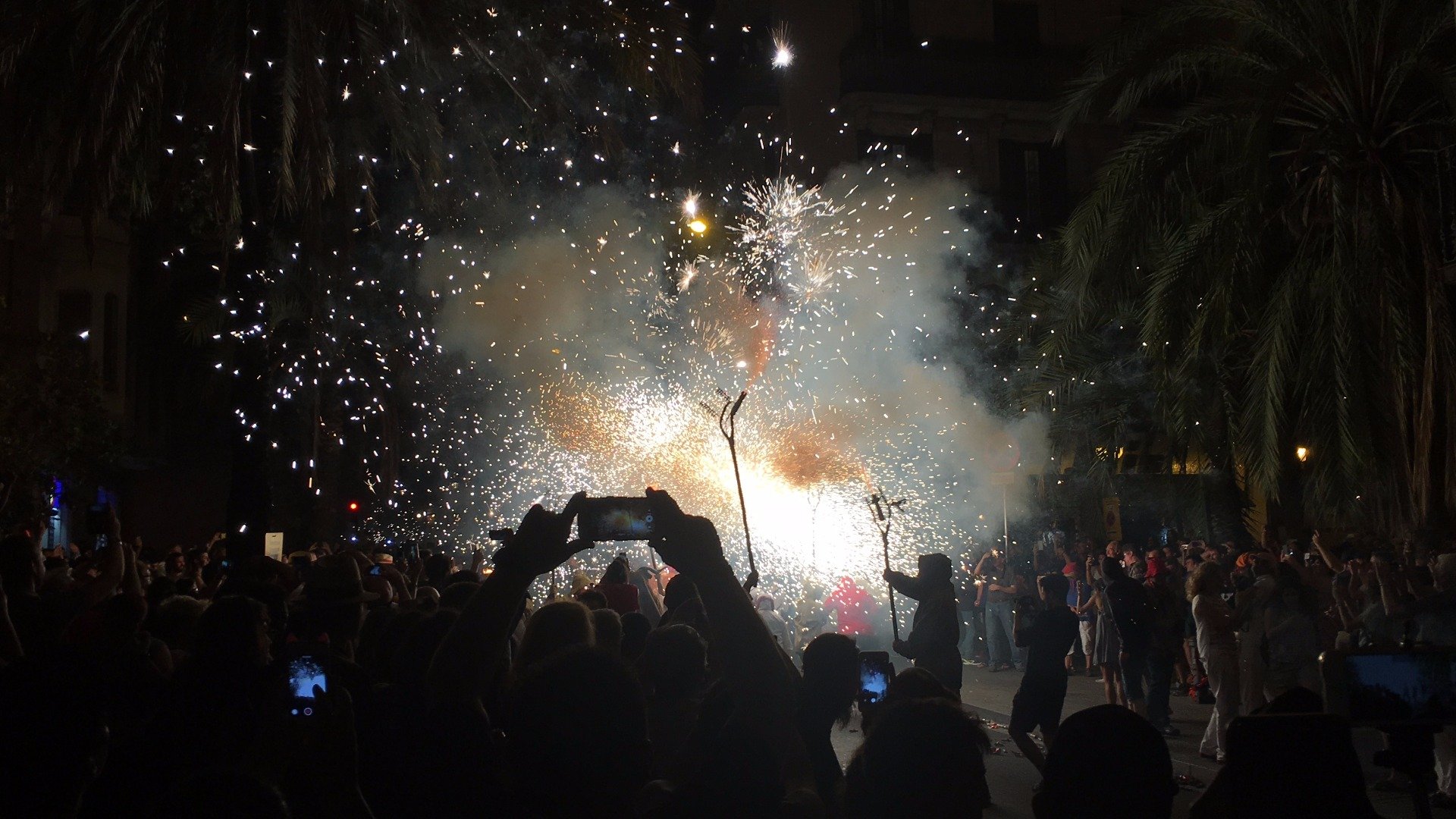 This was taken with an iPhone 6s. And as not been edited.
More of our trip will come, we document it all. So subscribe to me, to see my following posts and visit with us the great city that is Barcelona.