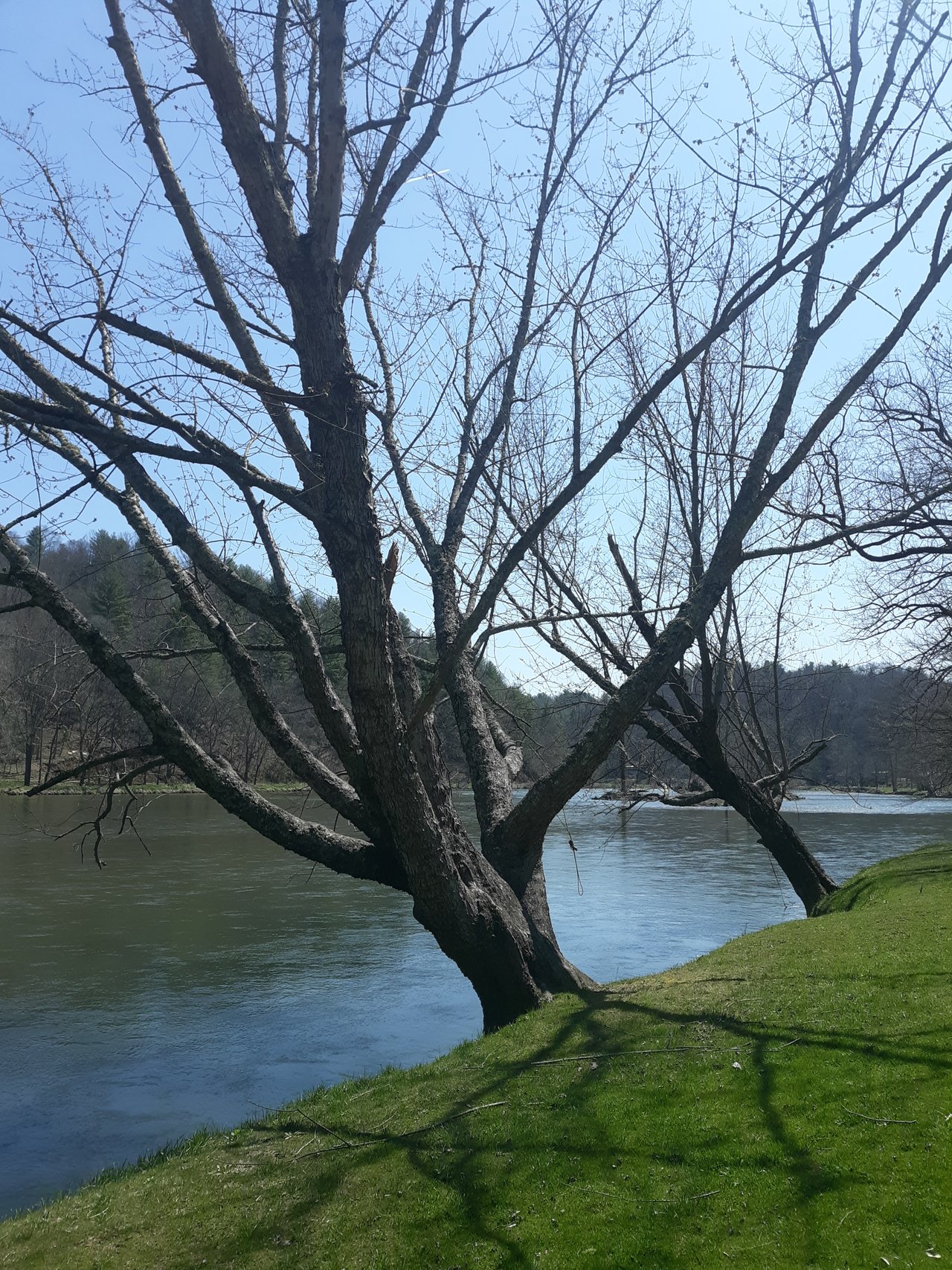 On the way north to Harper's Ferry West Virginia I decided to go through Sparta North Carolina and into Independence Virginia. There is a very nice campground on the border along the way called New River Campground. I had been there several years ago and felt the need to return and share it with Rain Drop.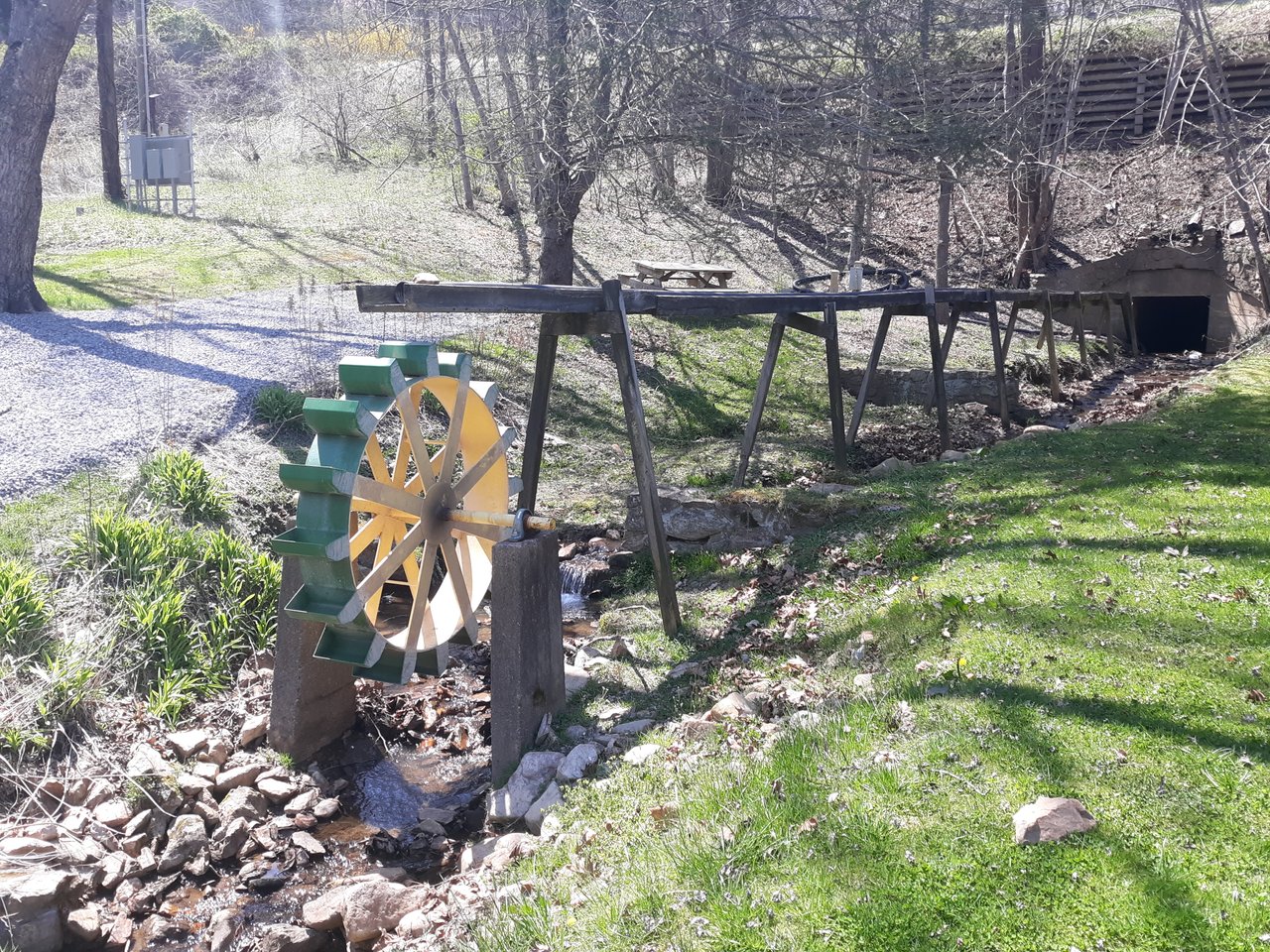 I stayed there for a few days and rested well and had the opportunity to get to know the wonderful people who work there and a few travelers too.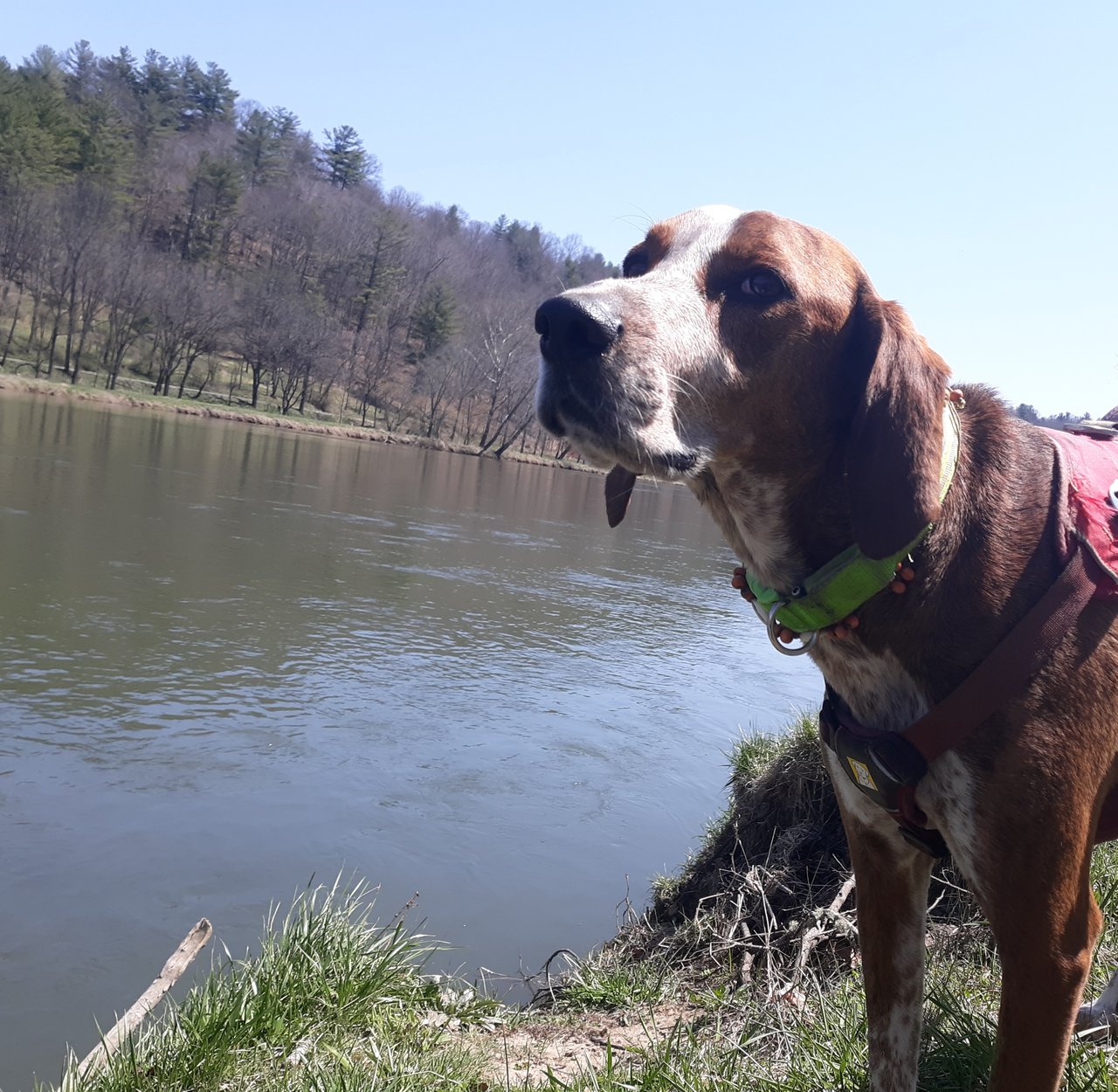 Rain Drop Hound Dog enjoyed the river and the awesome mountain weather as much as I did if not a little more. She got to run and do some splashing in the water.....and standing on picnic tables.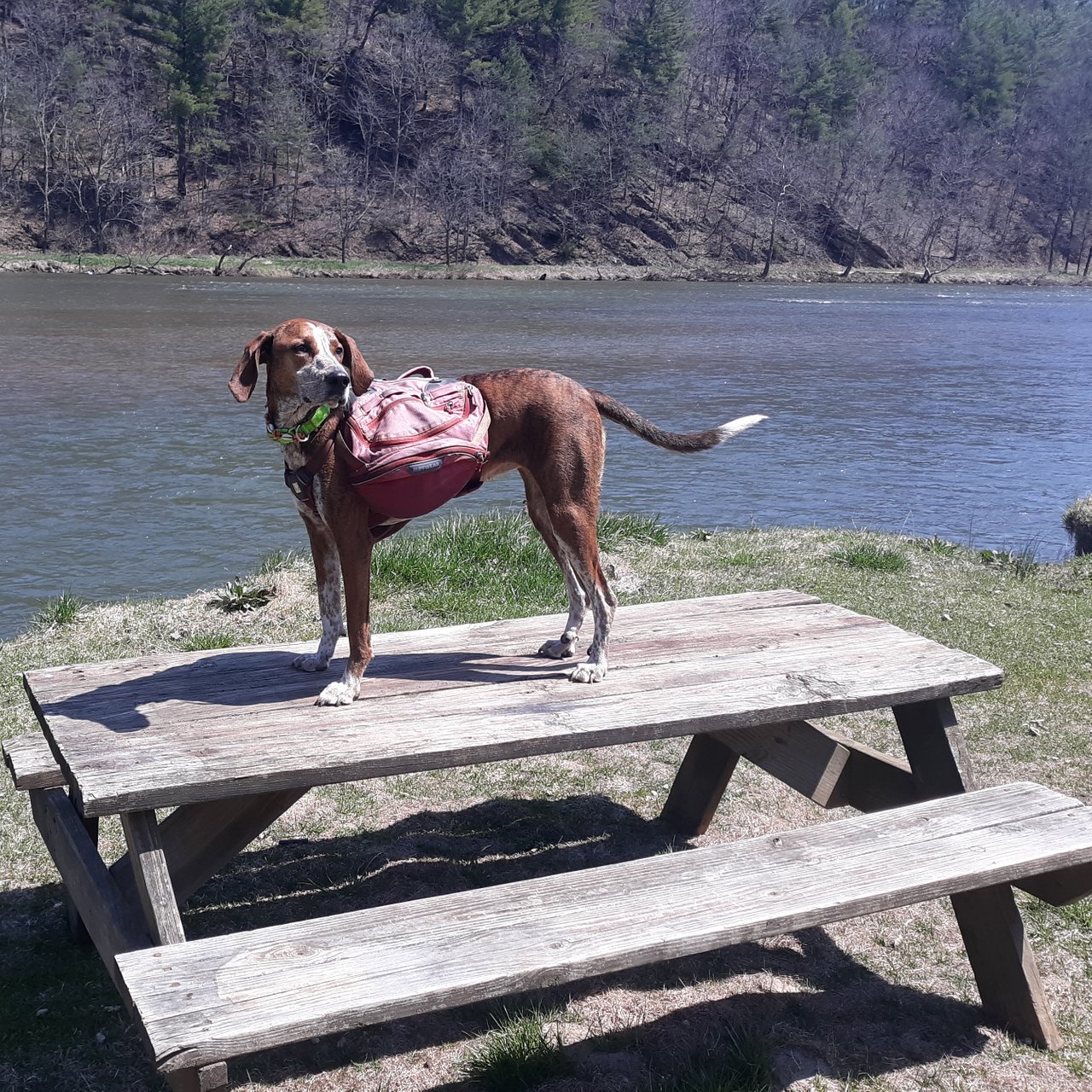 Heading north to the Appalachian Trail still to start back where me and Rain Drop left off a few years ago is happening....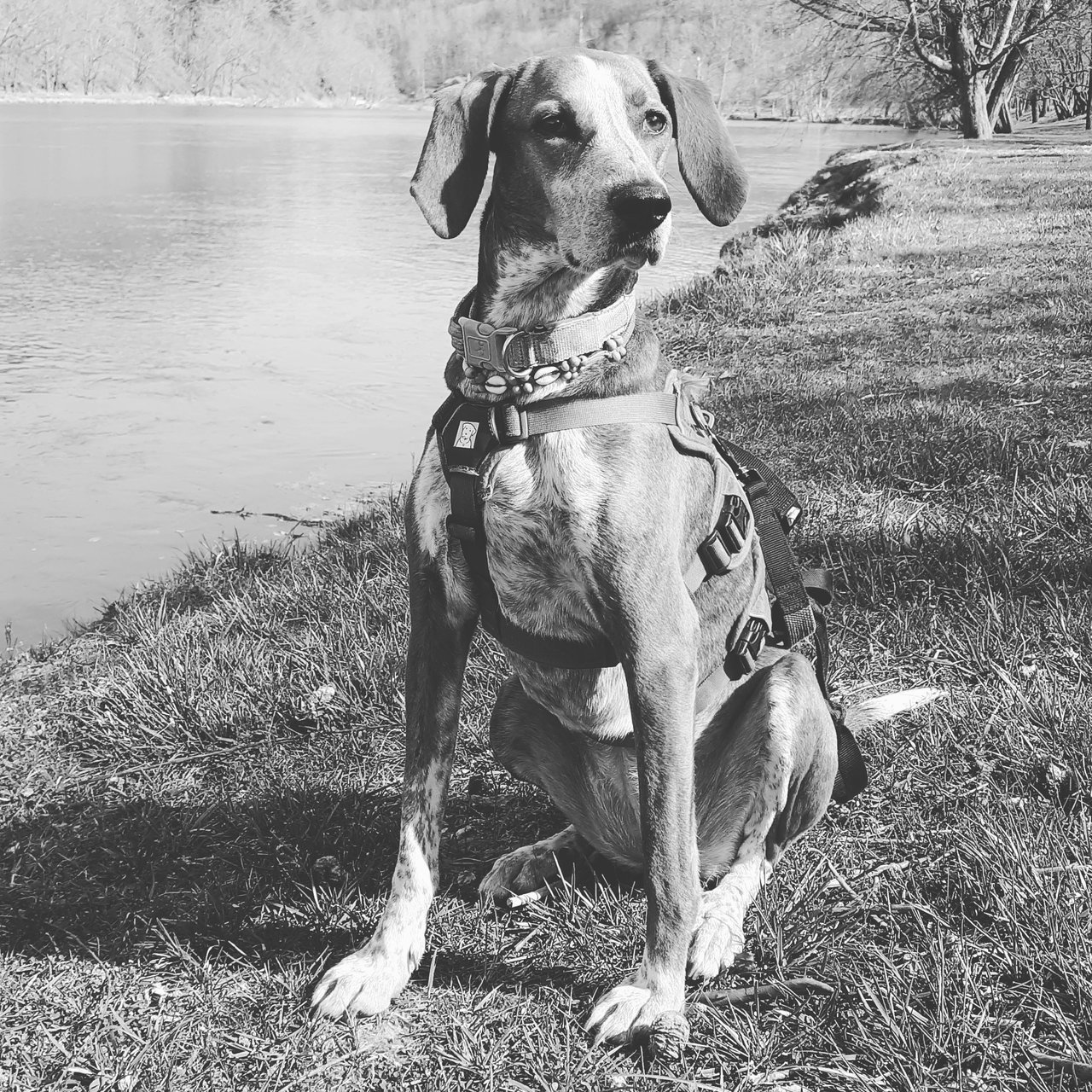 Together Cloud and Rain are ten feet tall.
STEEM ON!!!