Hello friends!
My name is Lucie Pulkrábková.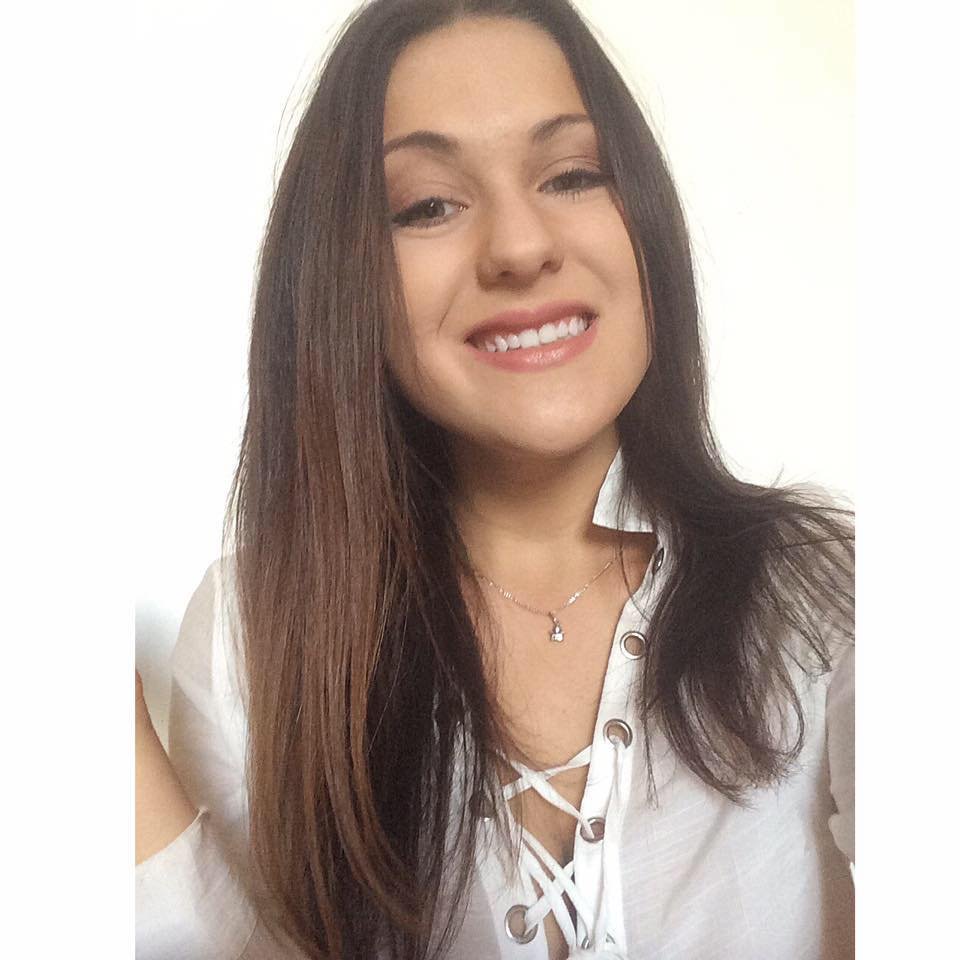 I am 17 years old and come from the Czech Republic. I come from a small village named Dolní Újezd. I live in a large family house with my parents and my older sister (but now she works in London). I have got a dog also. His name is Bertík. He is so cute.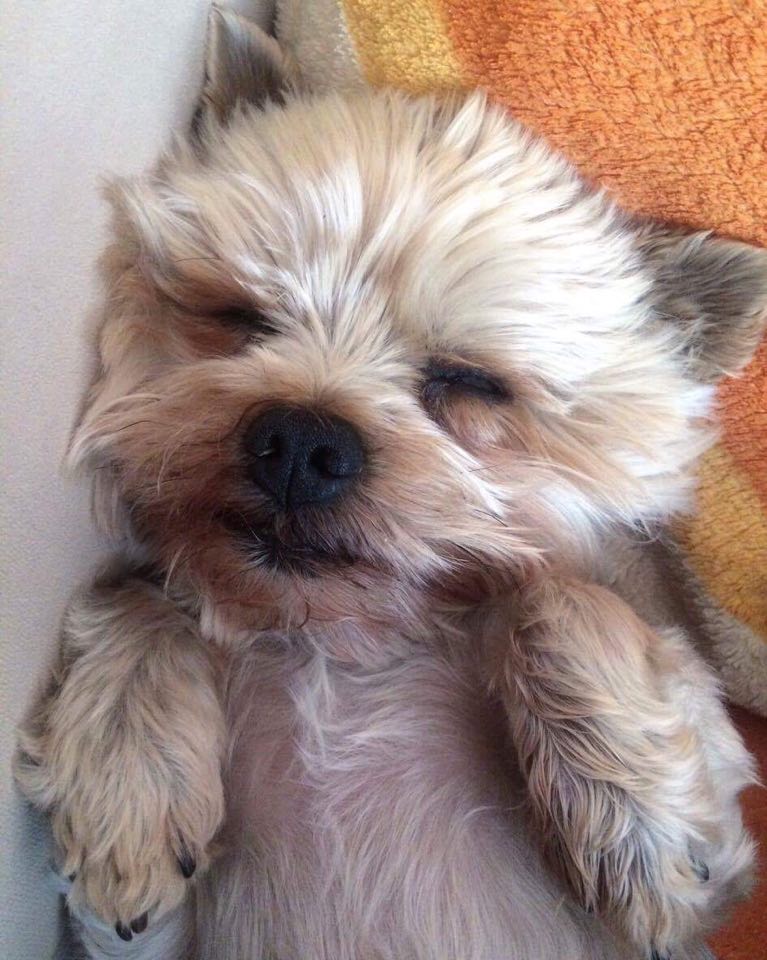 My hobbies are sport - for example volleyball, art (painting, drawing), walking in the nature and reading. I am really keen on playing volleyball. I play for a long time, about 13 years and our team plays the first league.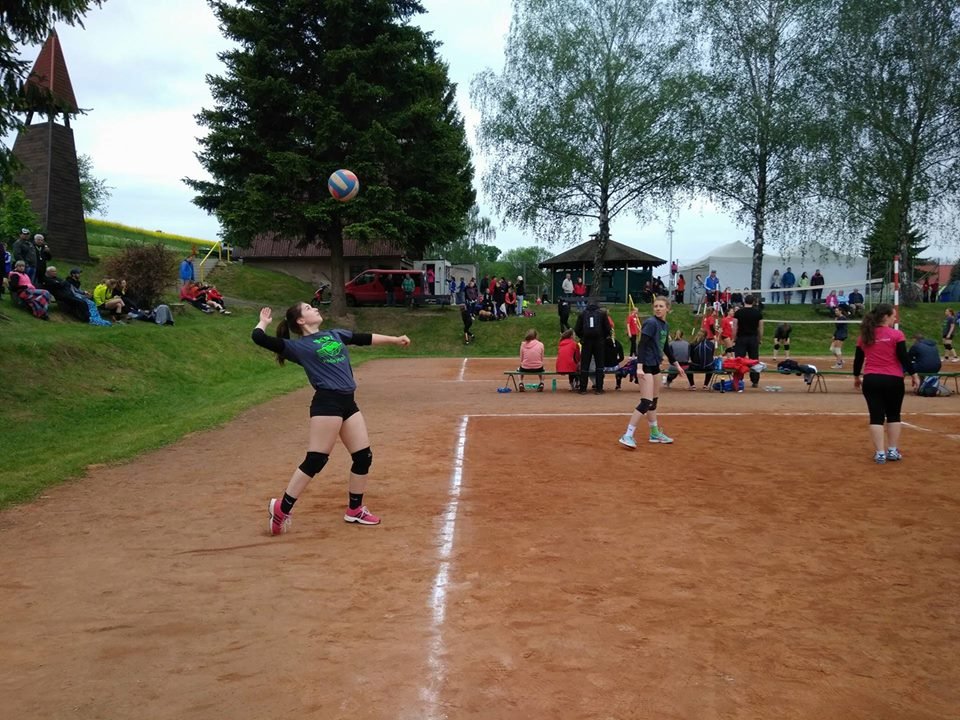 I study at high school Trading Centre in Litomyšl. But this year I am one of the lucky student who participates to the famous Erasmus program. I moved to Austria, in the city Vienna.
My school is focused to languages. I study English, German and Spanish, but also management and economy.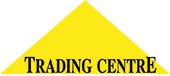 After High school I wanna be a psychologist, because I think, that my strongest feature is empathy. But time will show.
My motivation for work is personal development. I want to improve my English skills and meet new people and new culture. I really like Vienna!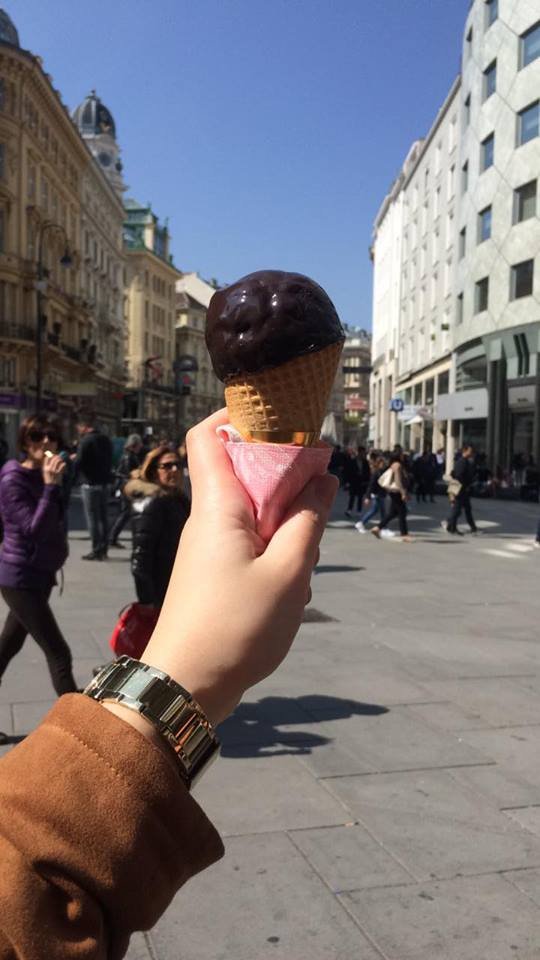 (and ice cream)