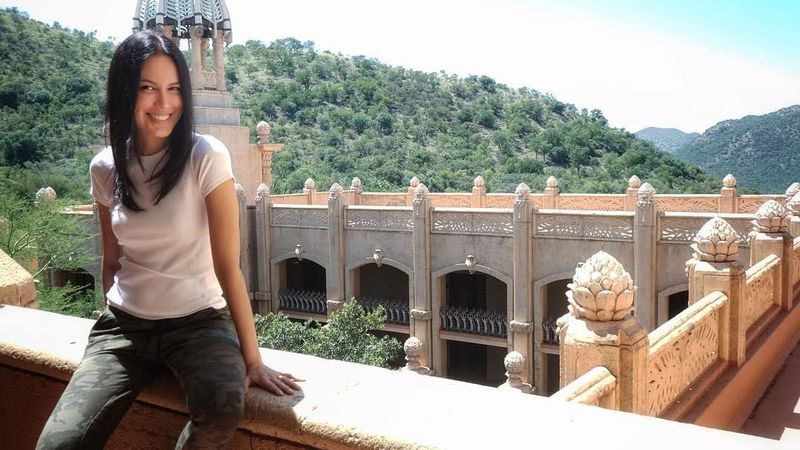 Last week the artist Sophia Latjuba had the opportunity to stop by South Africa. The capital of Cape Town became one of the places he visited.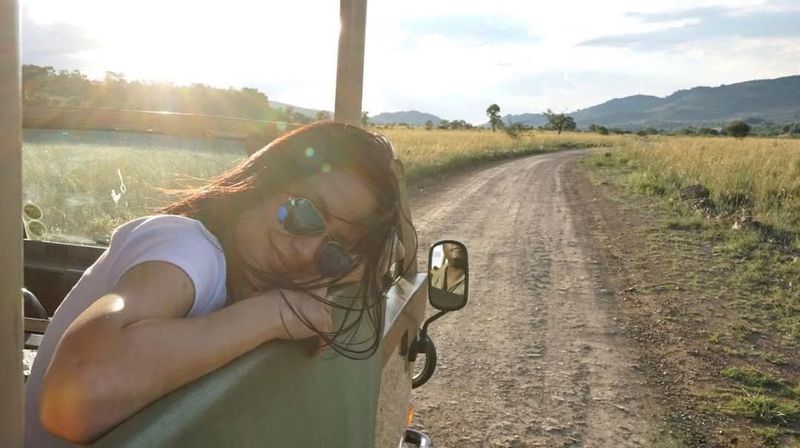 In Cape Town, Sophia performs safari activities on the jeep while looking at various faunas from a distance. Sophia looked so happy too.
Not infrequently Sophia directs the camera and capture the moment. Want dong photographed with Sophia.
In addition to safari, Sophia also visited Capetown Ostrich Farm. There he saw the ostrich farm directly.
Sophia also had a visit to the port of Cape Town. There Sophia photographed with a yacht background in the distance.
Sophia also did not miss the opportunity to take pictures beside Nelson Mandela's portrait painting in the hotel where she was staying.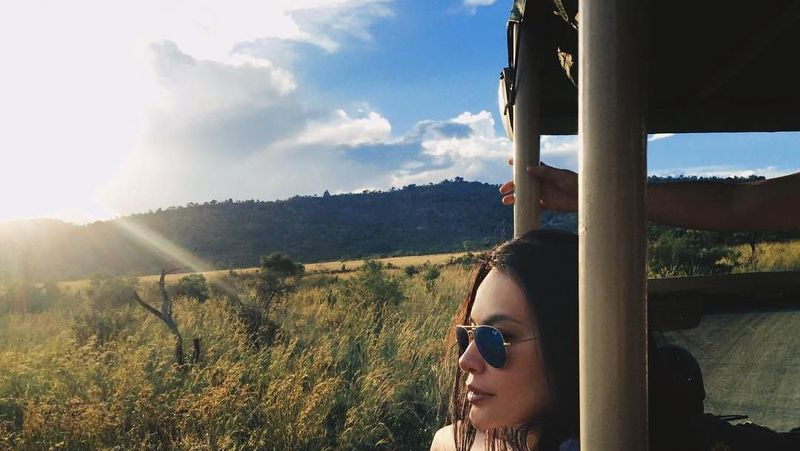 Maybe there are among travelers who want to do safari activities in South Africa like Sophia Latjuba? Traveler can see animals in the wild comfortably.