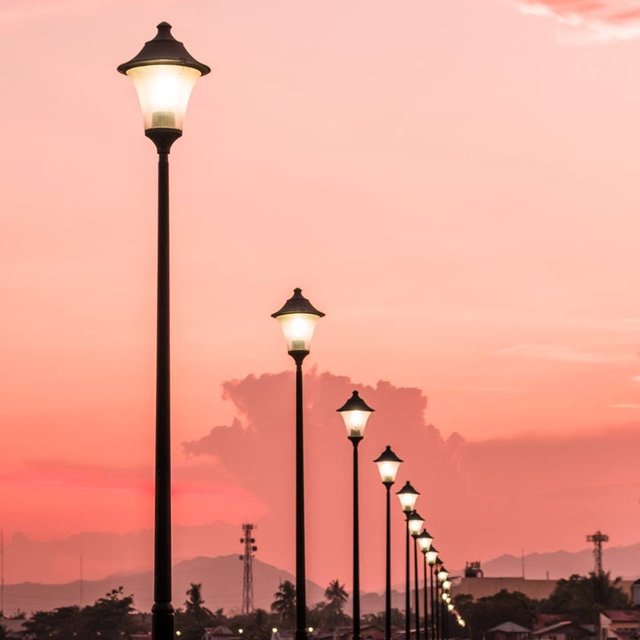 Highlighted photo of the day
Image property of @ybanezkim26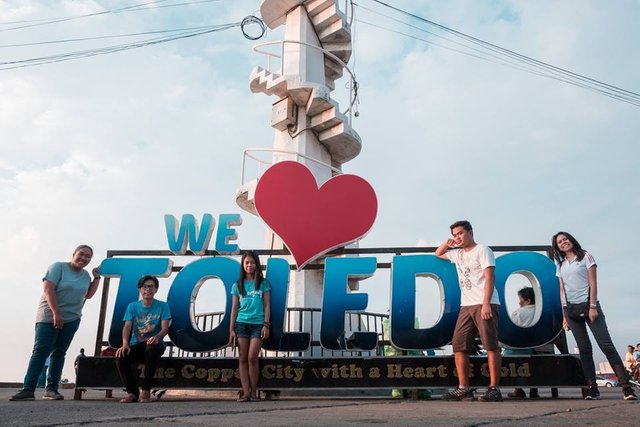 Image property of @ybanezkim26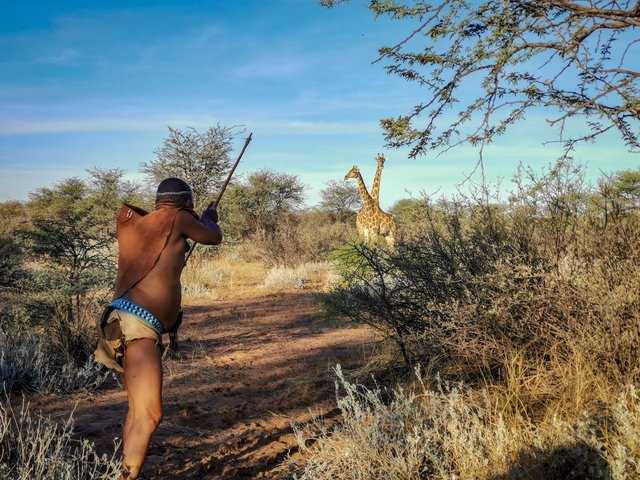 Image property of @vcclothing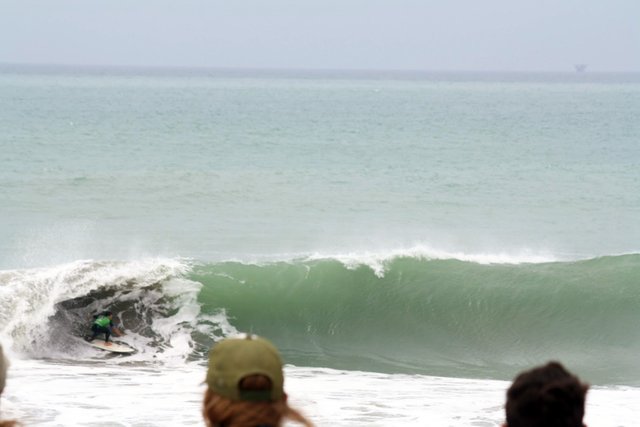 Image property of @ecoswell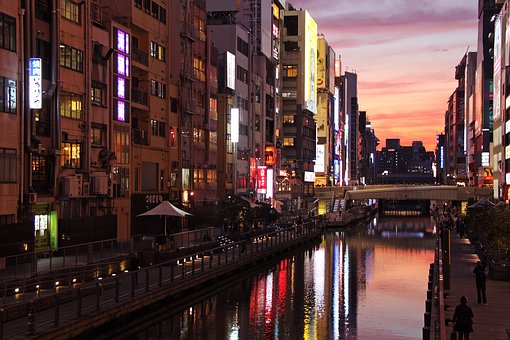 Image used by @cheah
A bit about @cheah:

This song is proof that music has no language. Despite being written in Swedish, @islanderman's beautiful voice and skilled guitar playing will bring up your emotions. In my opinion, and without knowing the meaning of the lyrics, the song has a tone that resembles an epic Viking tale, sung in a soft but fierce way. Let's see what @islanderman has said about it.
I decided to record an old text I wrote a while ago. It tells about unhappy and "forbidden" love and the following revolution needed for people to be able to freely love the one they love. — @islanderman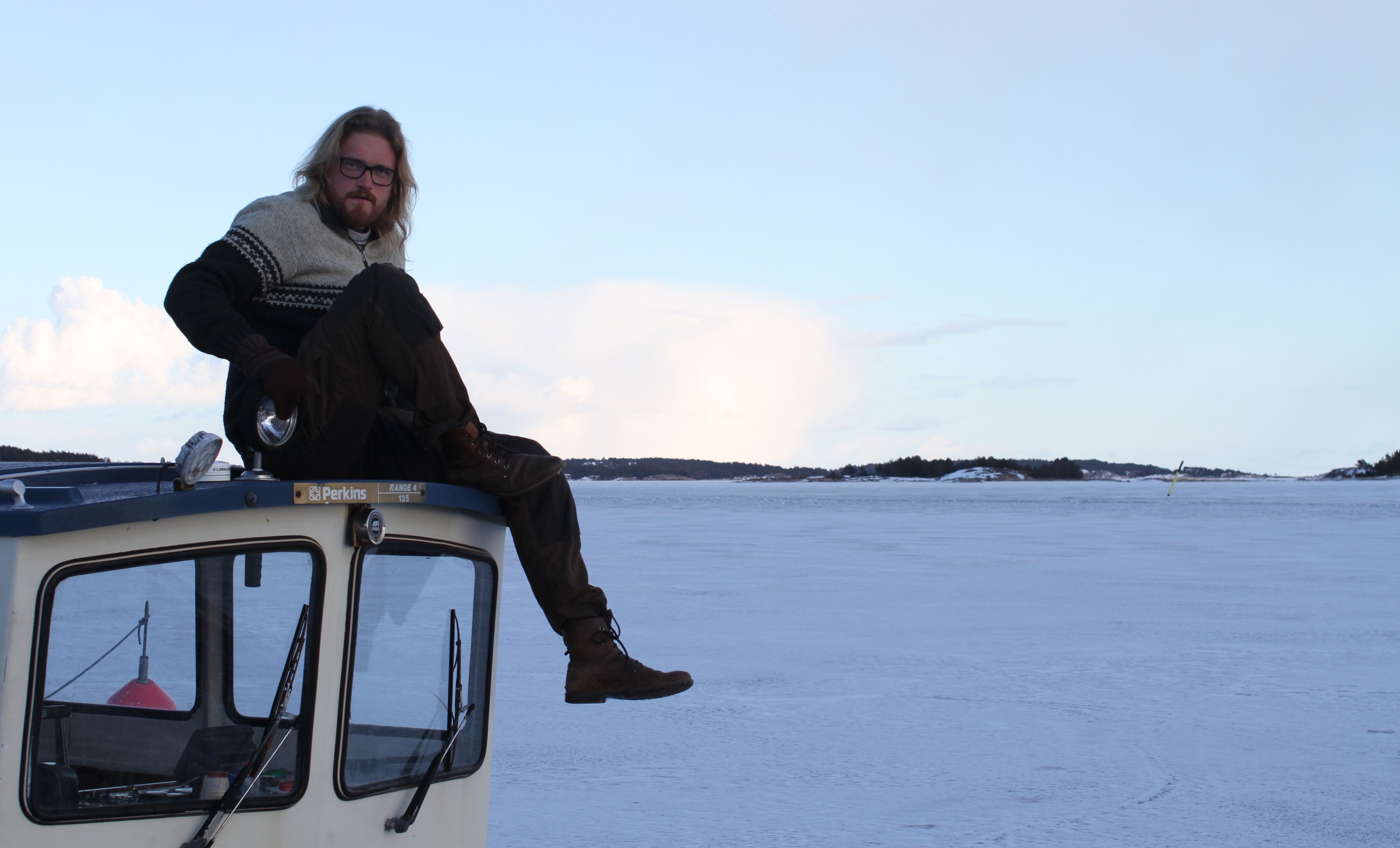 Image property of @islanderman
Simon, also known as @islanderman, is a 29-years-old entrepreneur living in Brännskär, a small island in the Turku archipielago (Finland). Besides sharing his awesome music, he also posts about the Finnish lifestyle, some stunning photographs of his own, some gaming and a series of vlogs called Simon & Ida.
I'm a gamer, musician, composer, actor with a bachelor's degree in arts, who jumped on a completely different path a few years ago. Since then my main focus has been building a company together with a good friend of mine. Nowadays we run a popular guest harbor for tourist boats in a traditional Finnish archipelago environment. We also do traditional net fishing, baking, cultural events, adventure activities and much more. The way we do stuff around here has developed into a lifestyle. — @islanderman

This Curie Author Showcase was written by Curie Curator @zoexantelamv (Zoe Anavid Moreno Vaamonde) at times with input from other Curie curators and reviewers. All images and quoted texts are the copyright of their respective authors.