Hello everyone,
Let me introduce you to a great Steemian and contributor to my daily 200 Steem 7 World's Continents Photo Challenge, an amazing photographer @axeman. Let's give him some recognition and a shout out. In combination with the color challenge, it is a great place to highlight his photo skills and give his hard work some extended publicity and appreciation.
For today's color challenge I picked his entry below:
The Bird of Alexandria. Early morning in Alexandria, Egypt. Shot just from the window of hotel with a sea view.
Early morning and interesting cloud formation in the sky. Do you see huge flying bird??? With a moon-eye??? Enjoy!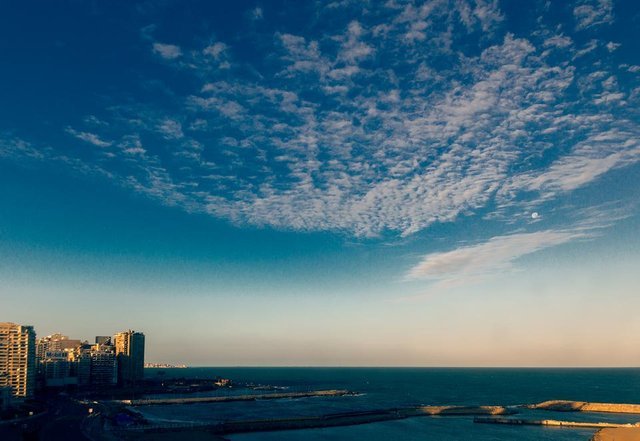 To give @axeman a little support, I am upvoting one of his recent posts. Feel free to join me.
---
Please feel free to check out some of my other recent posts.
Appics featured 7 World's Continents Photo Challenge by @benavides54
Collection of some of the most amazing photos from Prague/Czech Republic submitted recently by your fellow Steemians
ColorChallenge - Purple Sunday - @axeman in 7 World's Continents Photo Challenge!
Prague/Czech Republic - Friday photo challenge - share your personal pictures from your visit to the Czech Republic!
---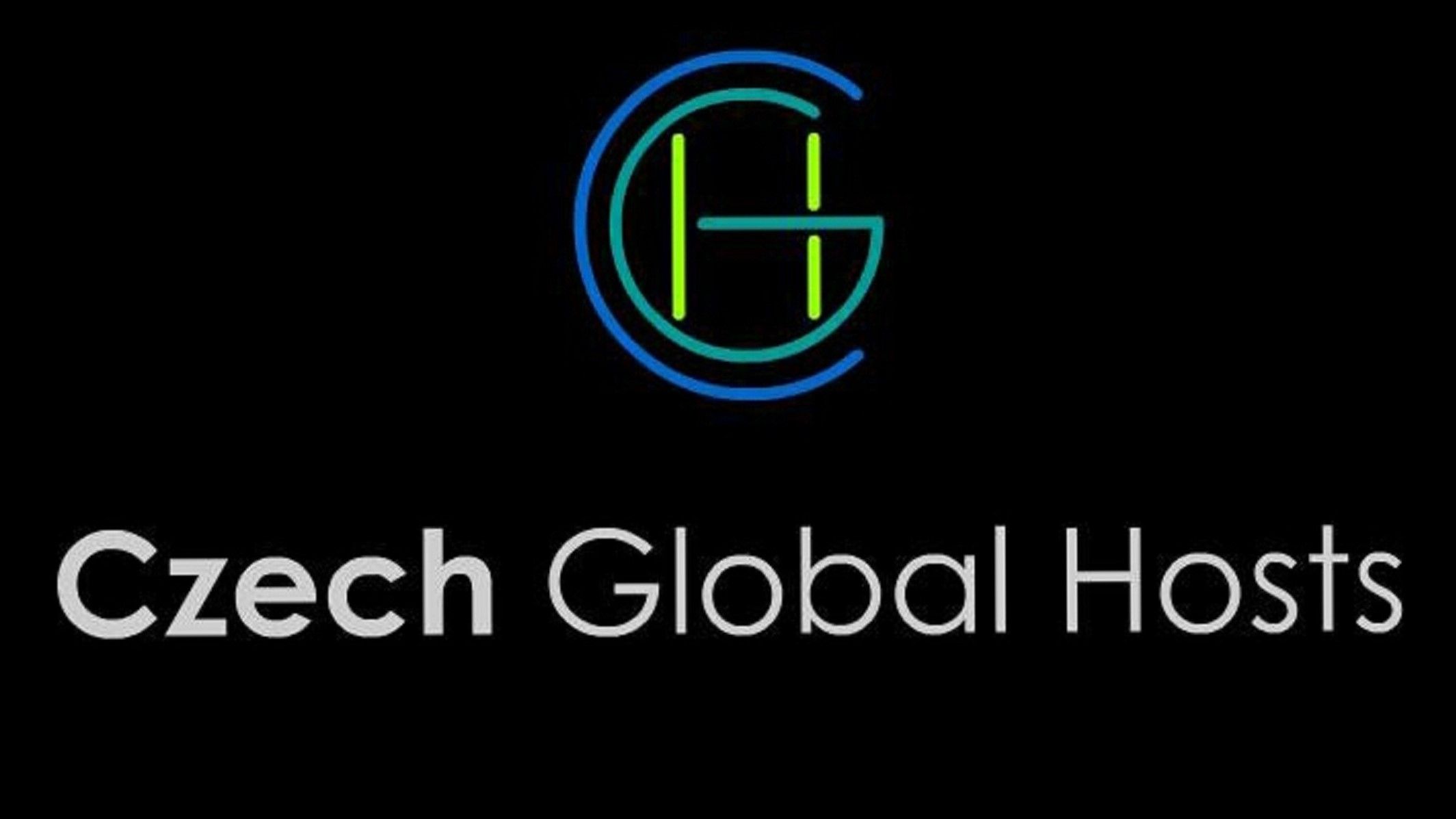 ---

---