Dear Steemit friends and followers,
Welcome to my Travel Tip edition where I promote some of the most beautiful places, interesting landmarks and impressive architectural sites of my homeland, the Czech Republic.
Today, I am going to provide you with some cultural experience as I will take you to National Theatre in Prague.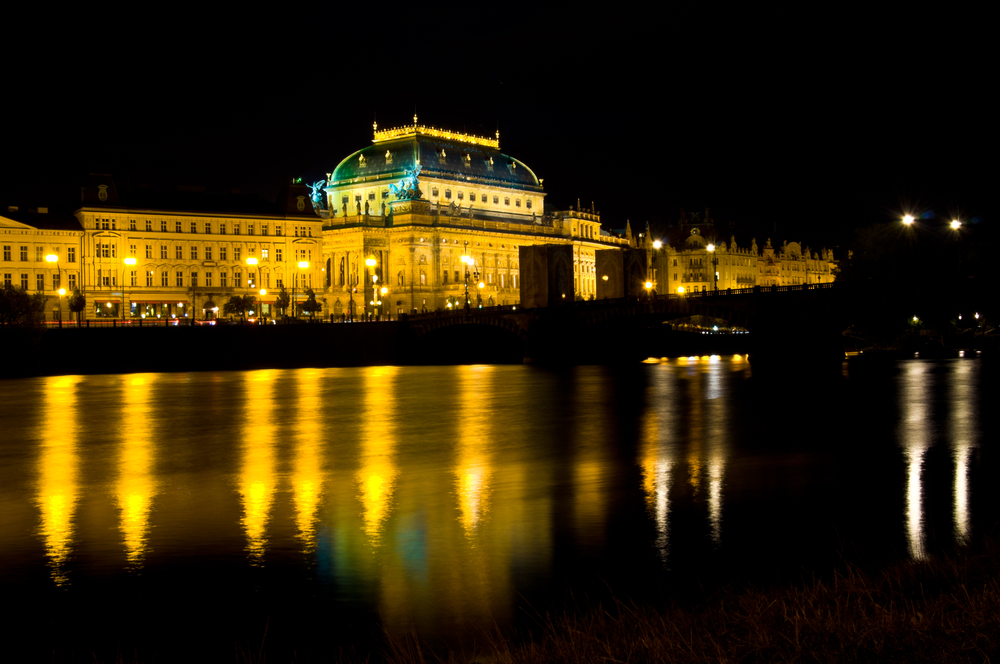 Source: Shutterstock, image: Jule_Berlin
Situated on the bank of the Vltava River in the historic center of Prague, the National Theatre is one of the most iconic landmarks of the Czech capital as well as one of the most important national monuments of Czech art and history.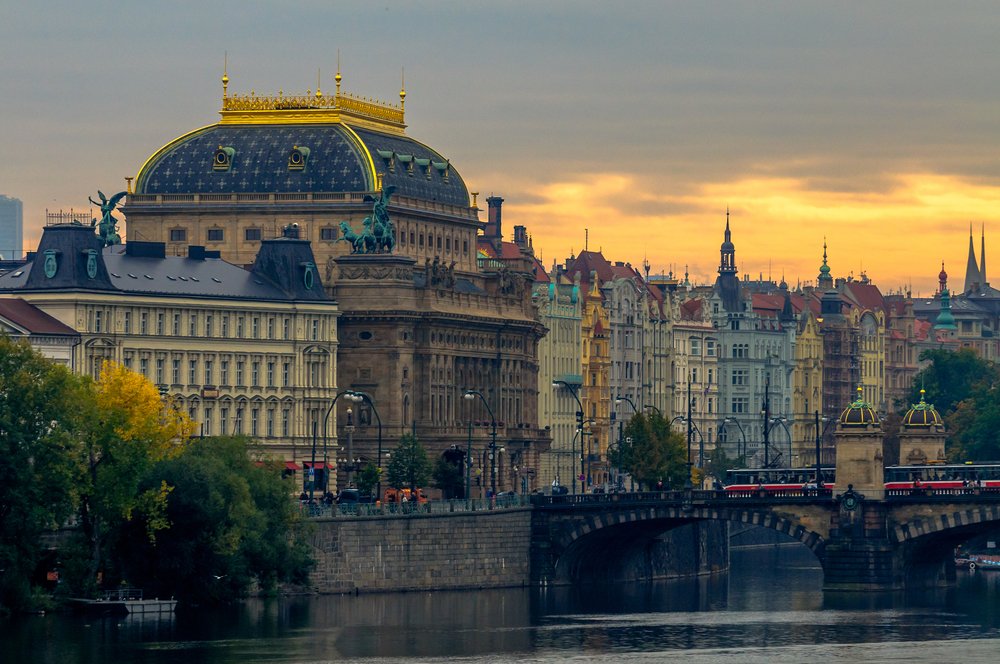 Source: Shutterstock, image: Dziorek Rafal
The cornerstone of this majestic building was laid in 1868 but it was not until 1881 when the theatre was officially opened. Unfortunately, soon after that, the theatre was badly damaged by a fire and it has to rebuild and reopened two years later, in 1883.
What makes the National Theatre even more special for the Czech people is the fact that the construction of the building was actually funded from a nationwide collection.
Astoundingly beautiful from the outside, the theatre is just impressive in the inside too, decorated with paintings, sculptures and statues by the most renowned Czech artists of the 19th century.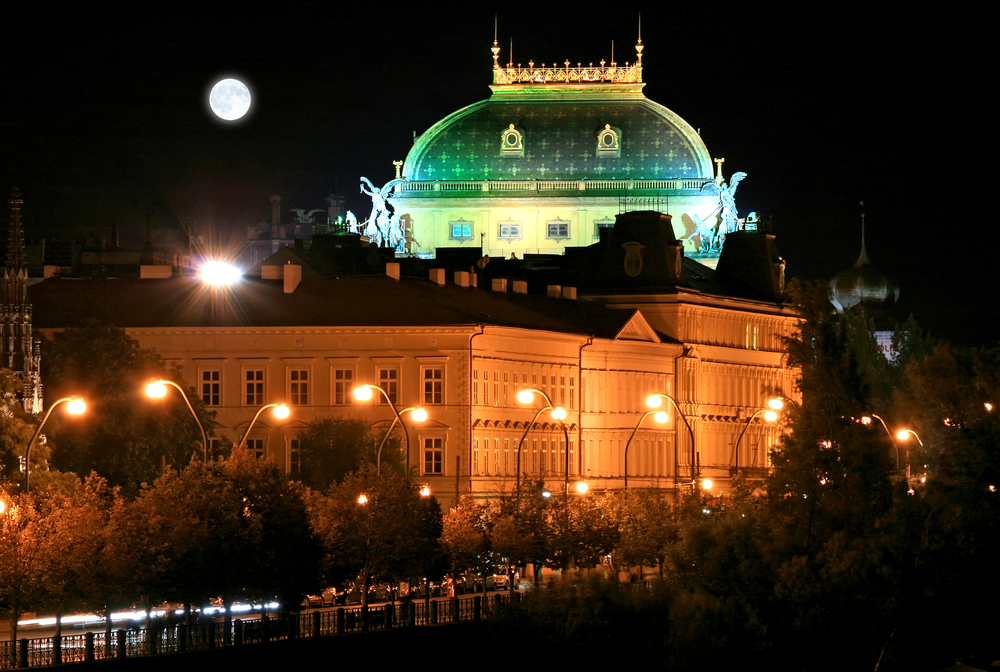 Source: Shutterstock, image: gary718
These days, the National Theatre hosts three artistic ensembles: opera, ballet and drama. If you are fan of any of these, you should definitely book a ticket as watching a performance in the National Theatre of the Czech Republic is an unforgettable cultural experience.
---
Please feel free to check out some of my other recent posts.
Travel Tip: Bezdez Castle, inspirational Gothic masterpiece surrounded by legends
ColorChallenge - Blue Friday - @liltammy in 7 World's Continents Photo Challenge!
Hitting 4000 followers: another milestone unlocked - thank you all!
Travel Tip: Trebic, beautiful historic town surrounded by breathtaking nature
---
Tomas
CEO & Founder of CGH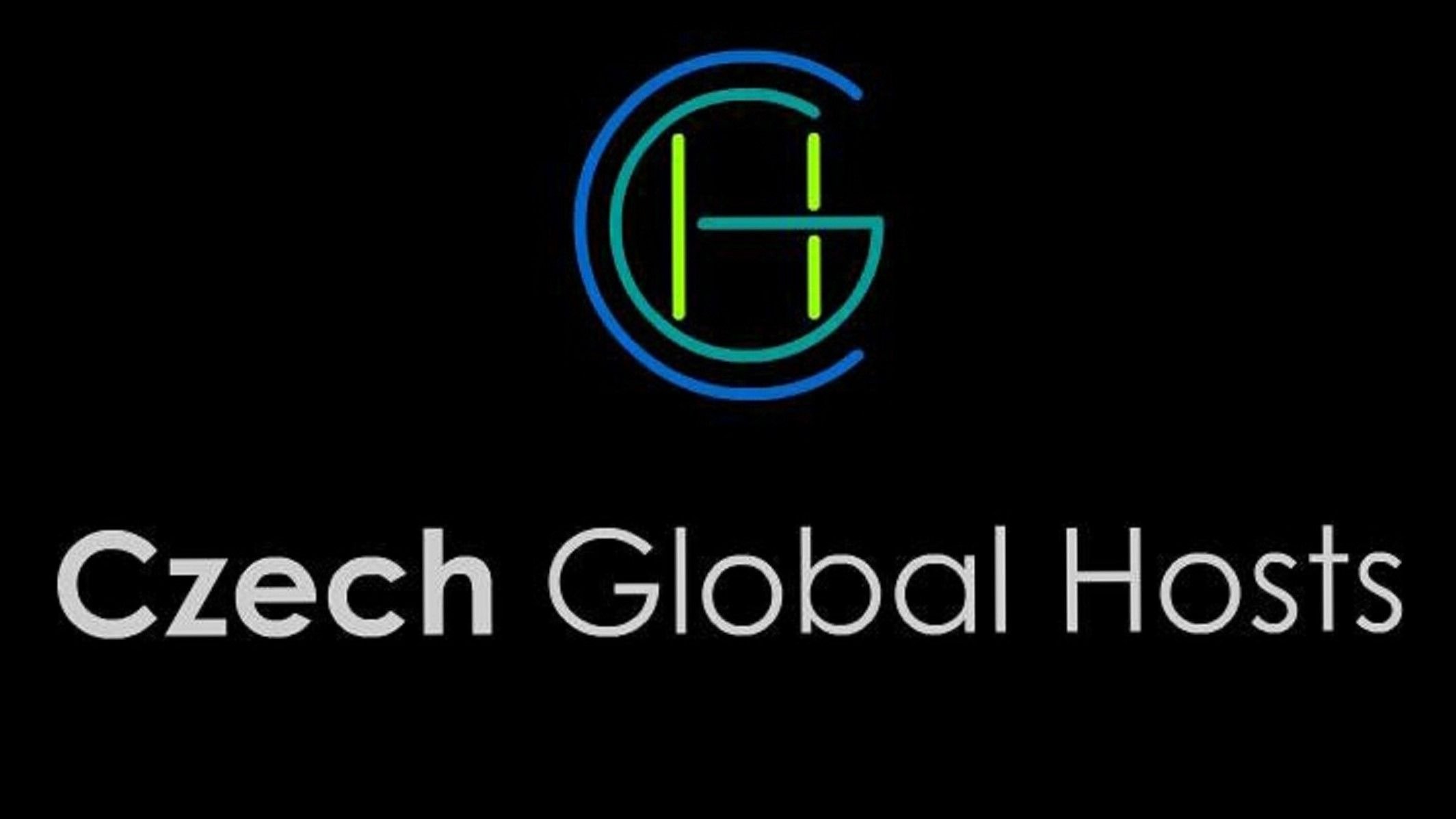 ---

---