Hello friends! Welcome to day two of my stories and pictures from Japan, glad to have you here! :)
After an eventful first full day, I awake excited for day two, I was so excited, in fact, that I forgot to take any pictures until that night. It was mostly exploring, so we aren't missing much ;)
But that night I wanted to visit the place any self-respecting weeaboo will know about, Akihabara!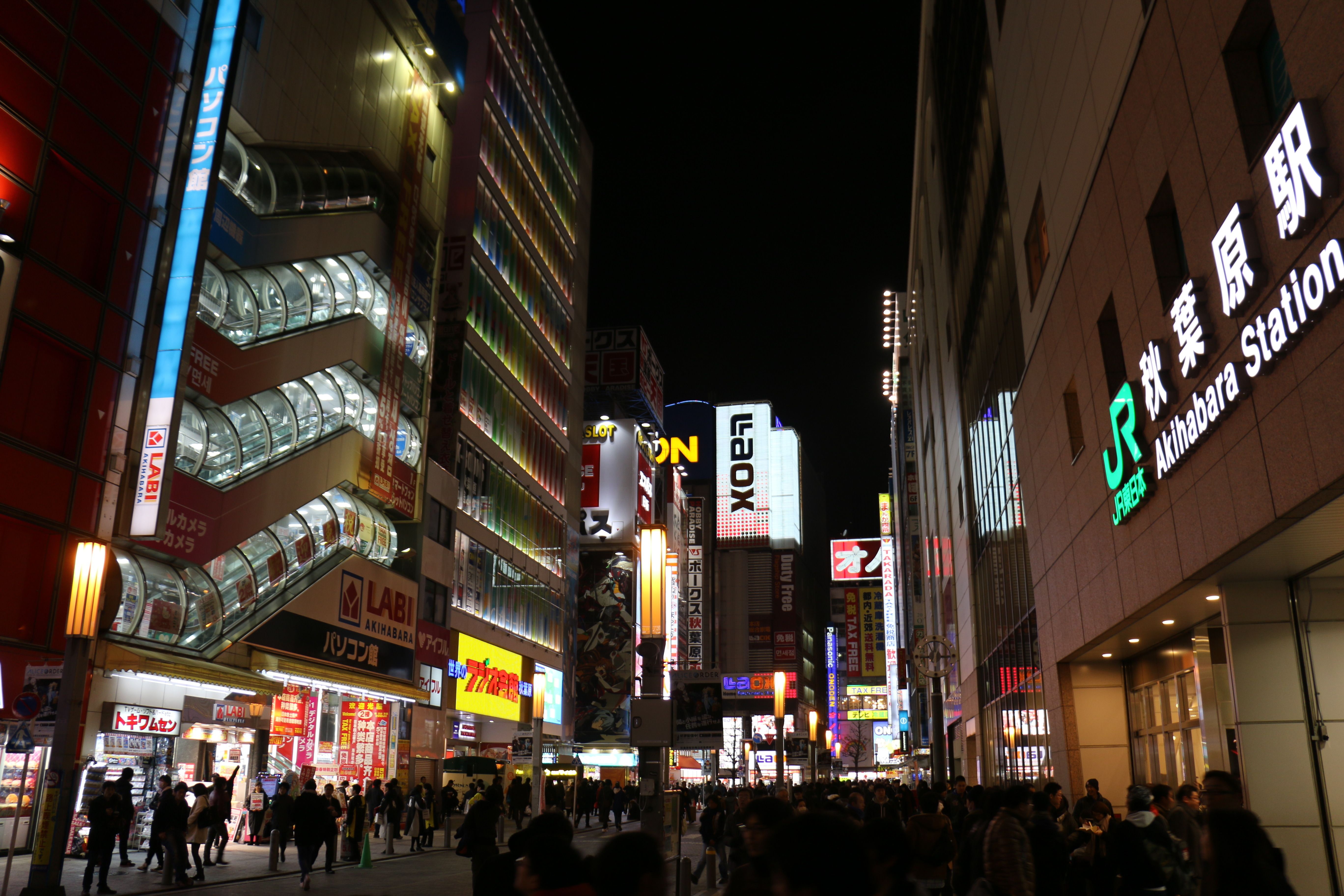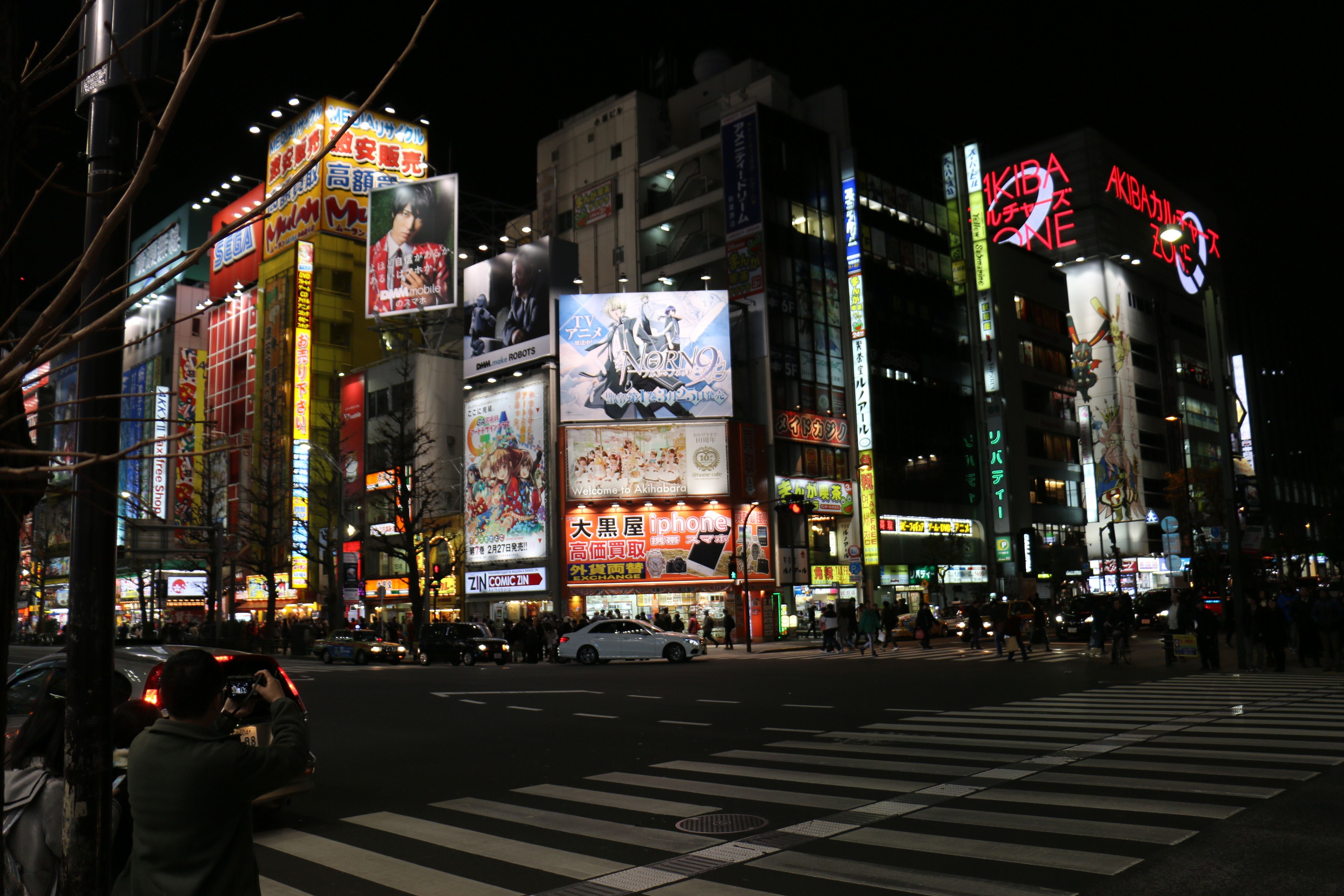 It was just as amazing as I had hopped for!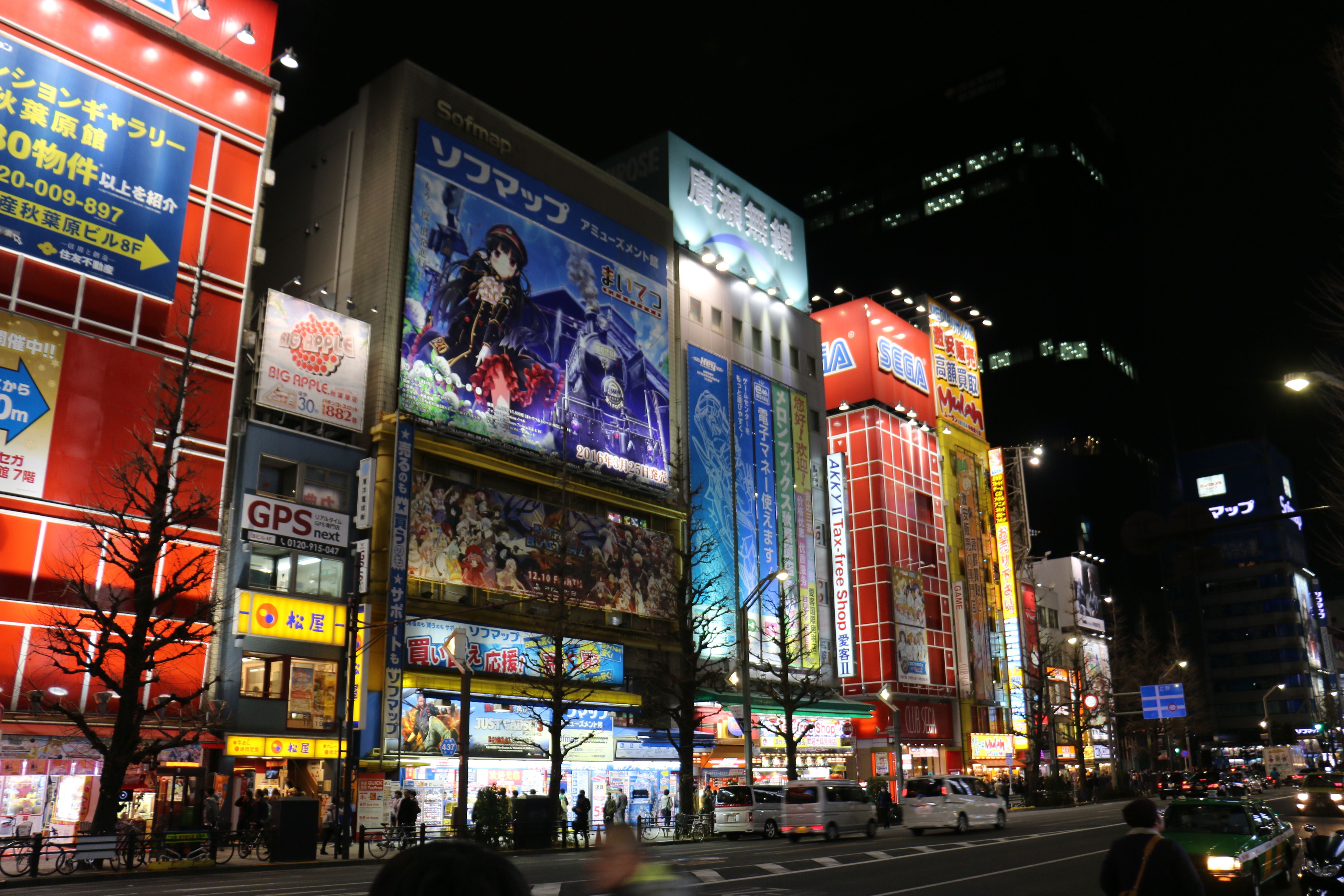 But it was getting late and I was still pretty jet-lagged so I headed back to my hotel for the night, luckily it was within walking distance of Akihabara! It was tight, but seemed pretty luxurious compared to the Capsule hotel..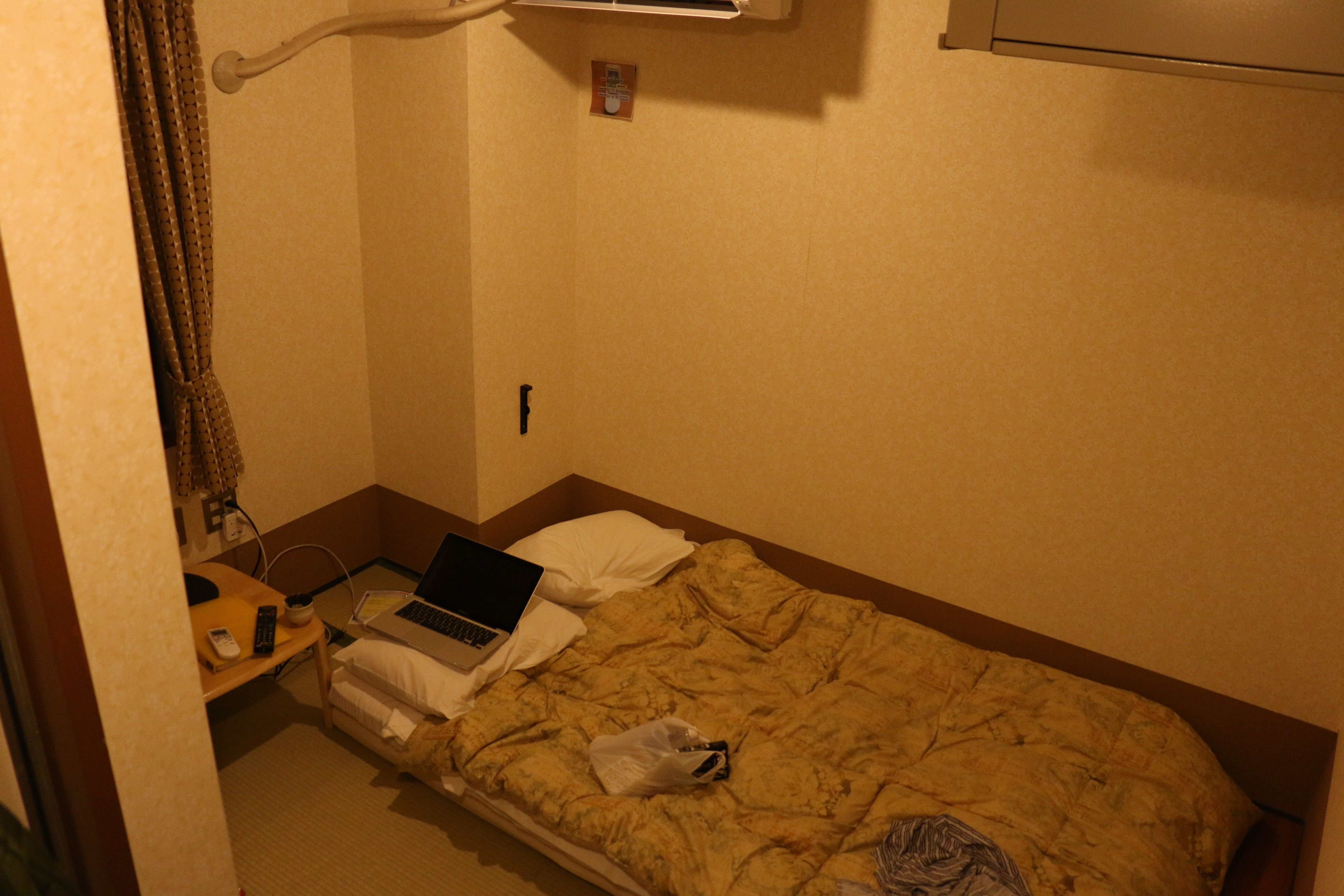 The next morning was more exploring of course!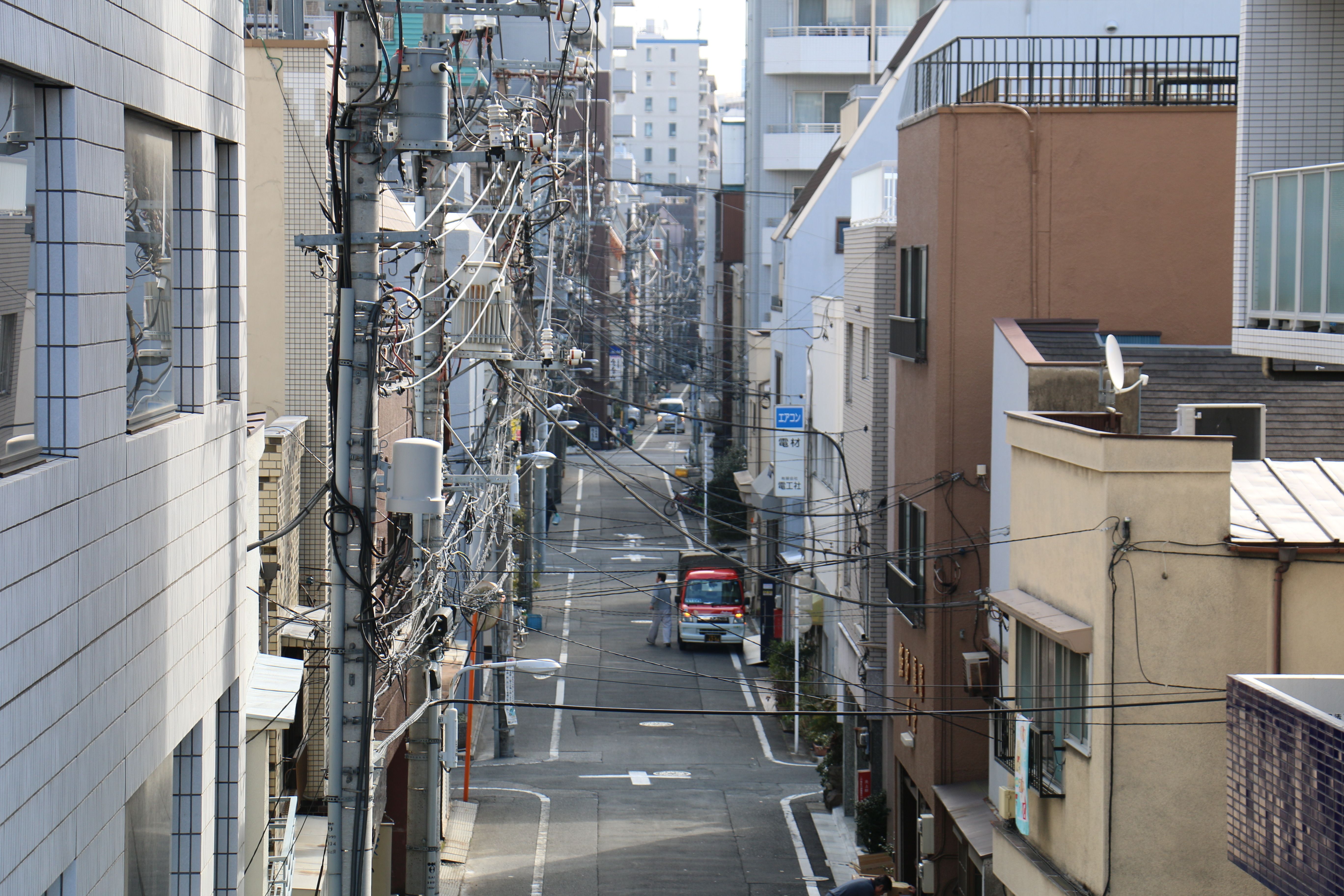 There is just something so unique about Japanese cities, mixing ancient traditions and modern infrastructure. It leads to a nice vibe that I can't get enough of.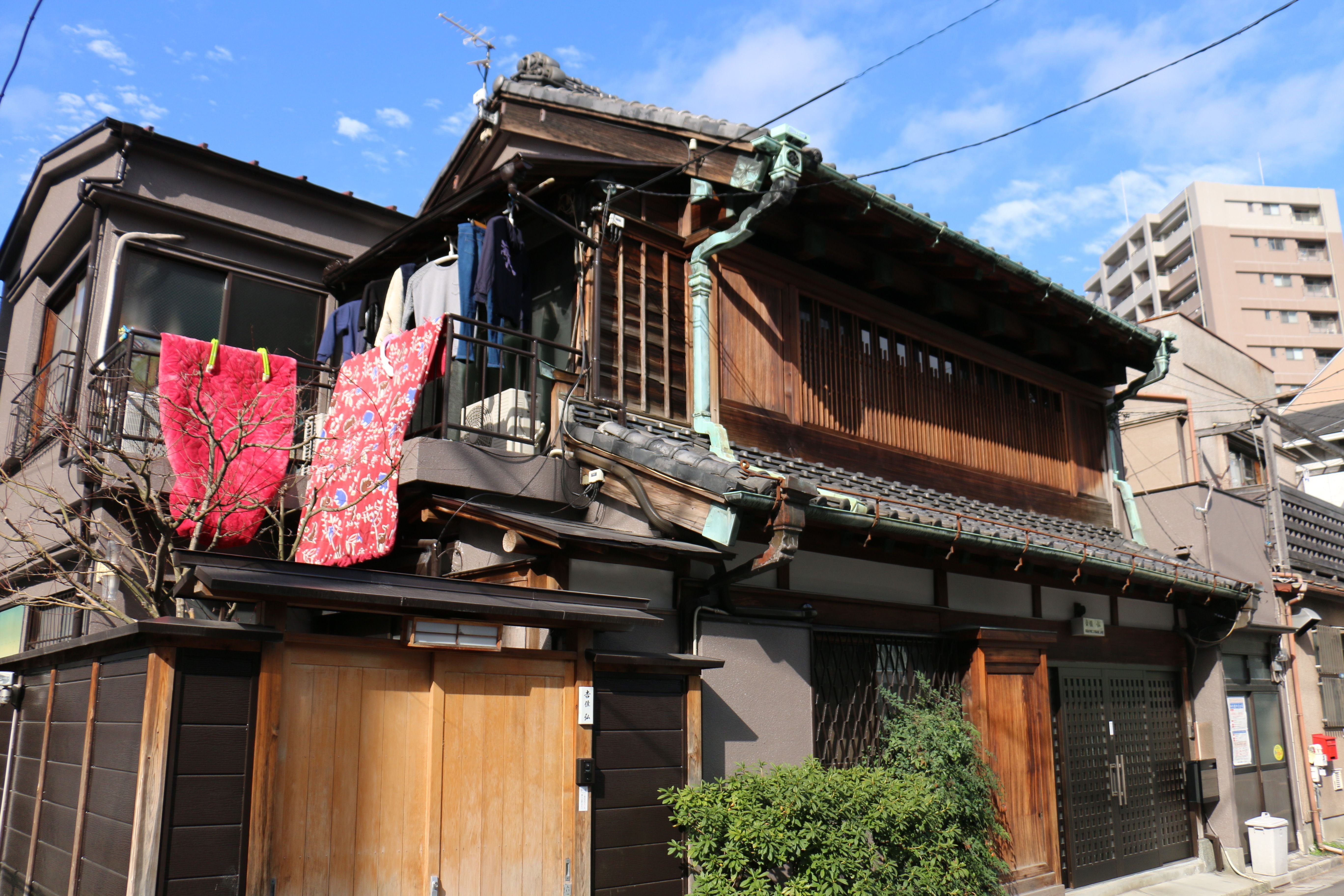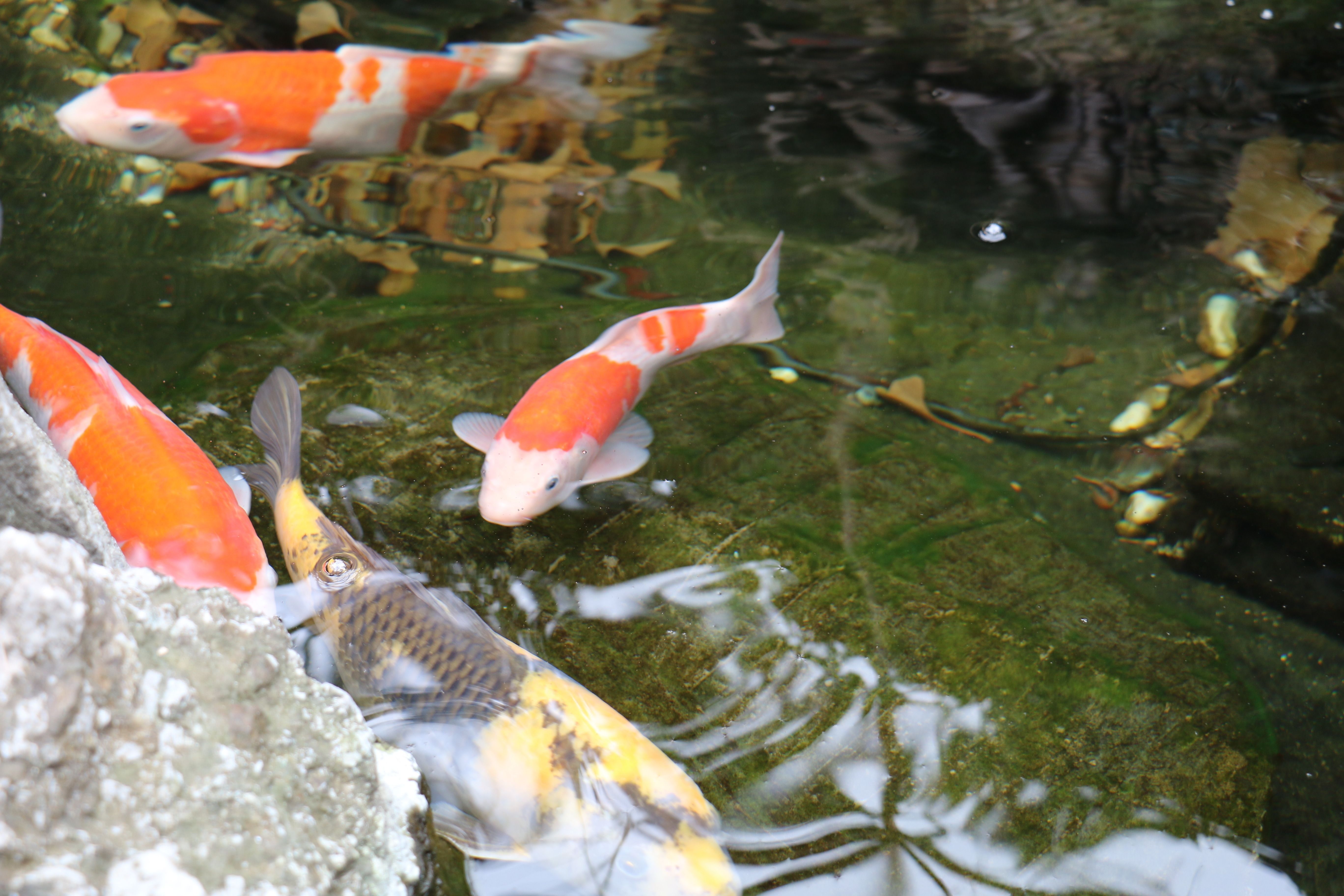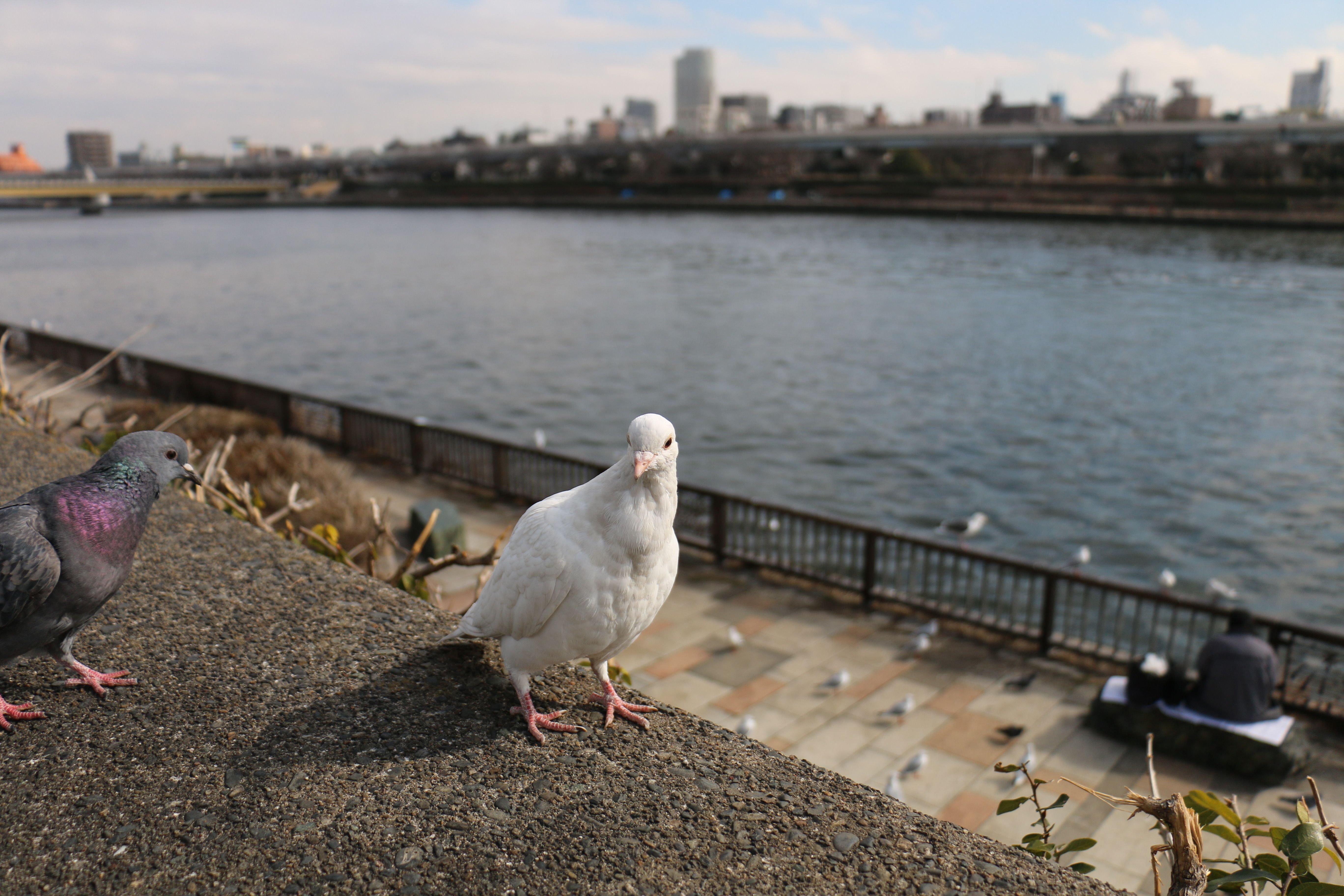 I set my sights on the Tokyo Skytree which was only a short walk from Ueno. (For some reason I didn't take a picture of it at the time so here's a picture a took later on my phone)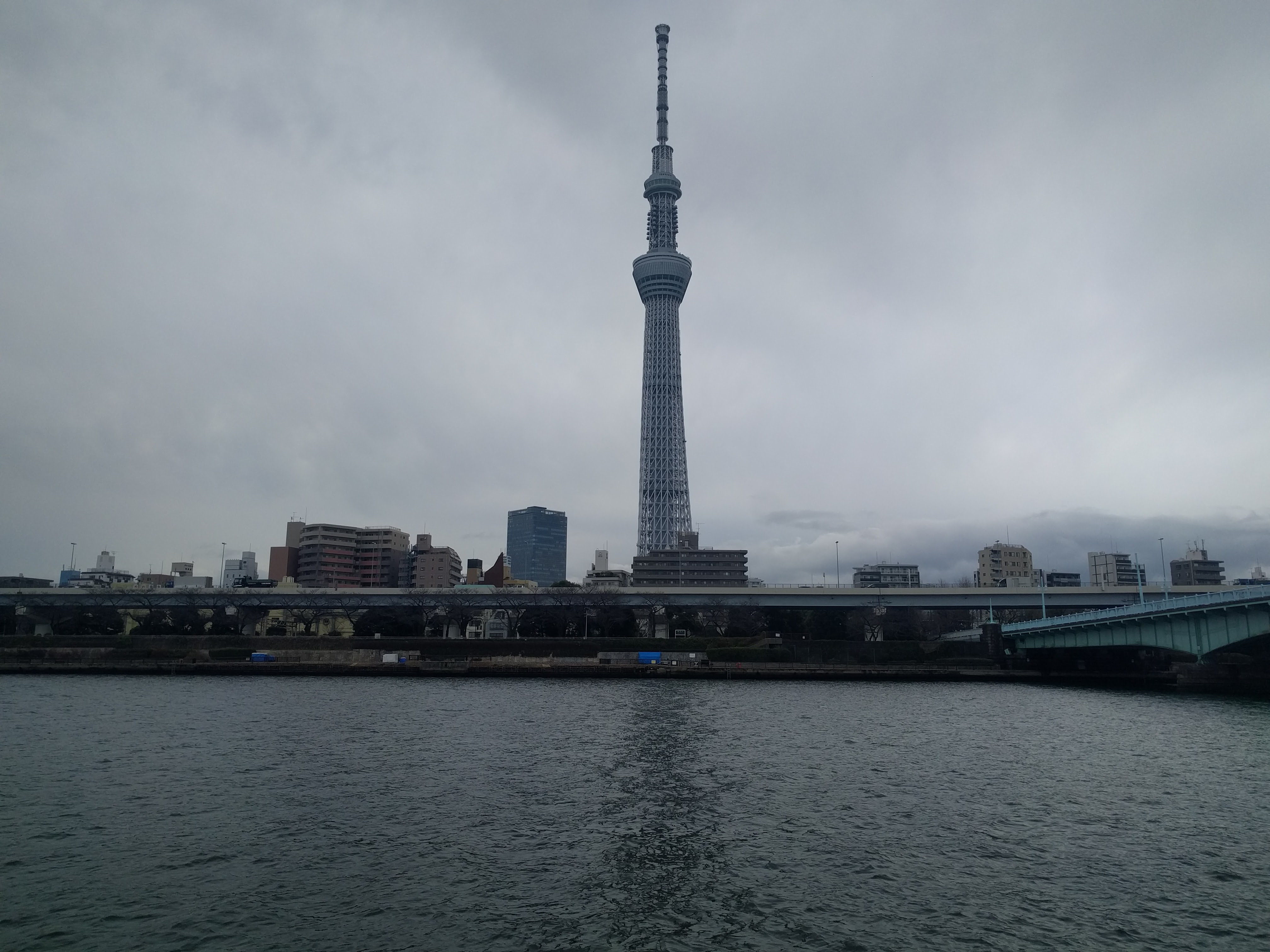 On the way there I had my first cat sighting! :3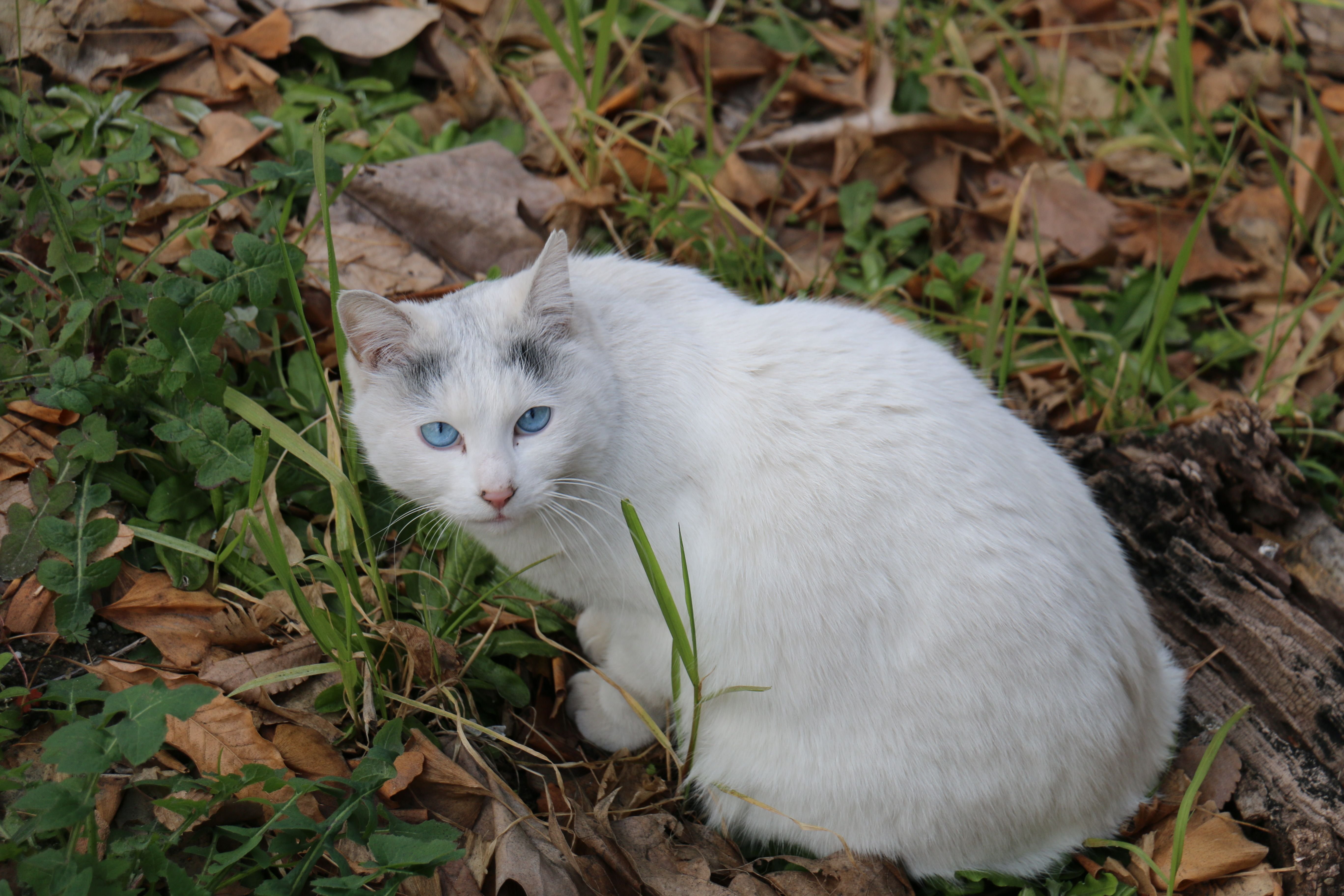 The Skytree is the worlds tallest free-standing broadcast tower at 634m tall and has two viewing decks, although it is the tallest structure in Tokyo, it actually isn't the highest point you can access within Tokyo, but we'll get to that in a future post ;)
Even the mall beneath the tower has some impressive views.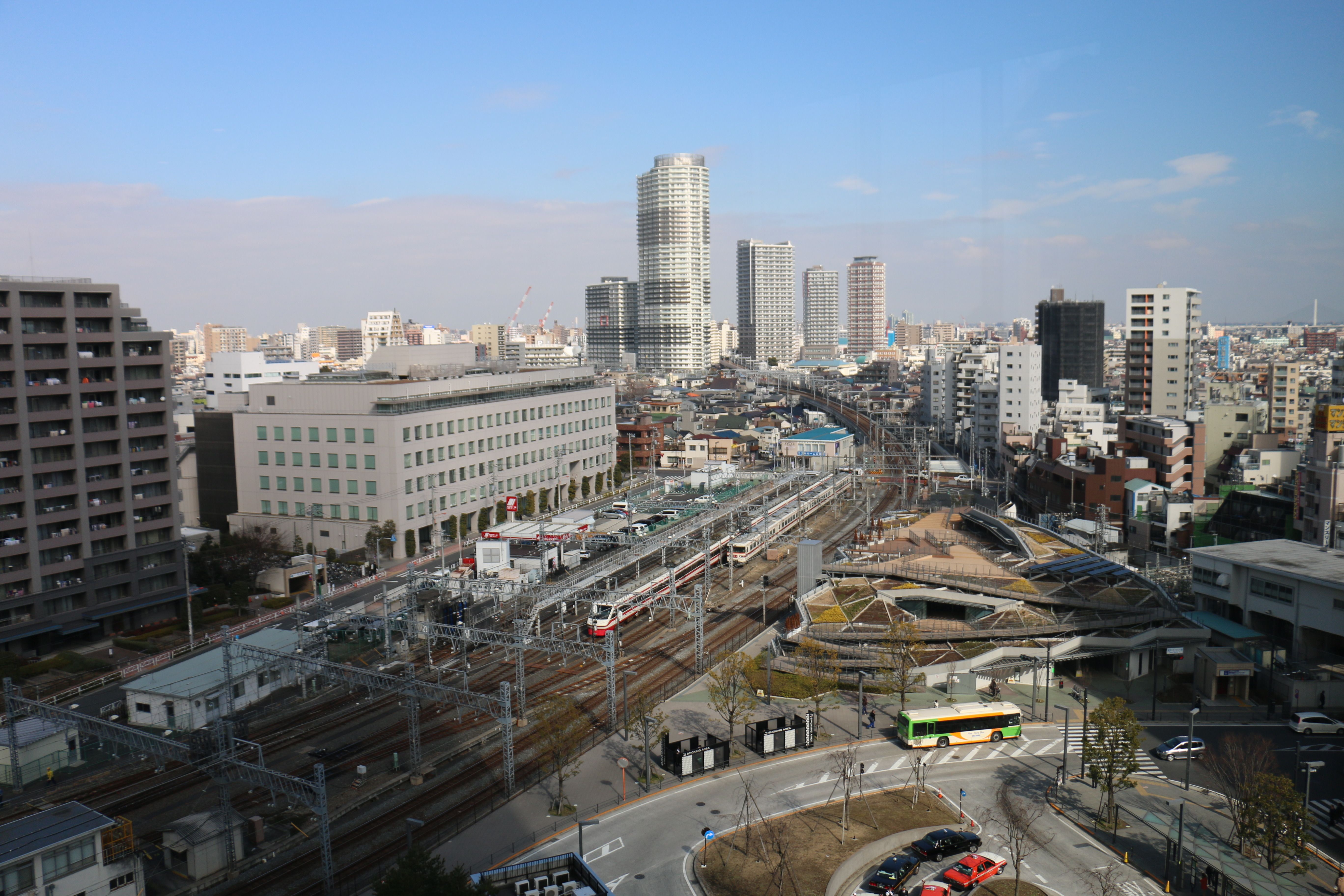 But that's nothing when compared to the view from the first observation deck.


(open the image in a new tab for a closer look at this massive city)
From here I was able to pick out Sensou-ji which is a very popular temple in Asakusa, which is right next to where I would eventually to renting an apartment. (my place was literally right of screen to the right across the street)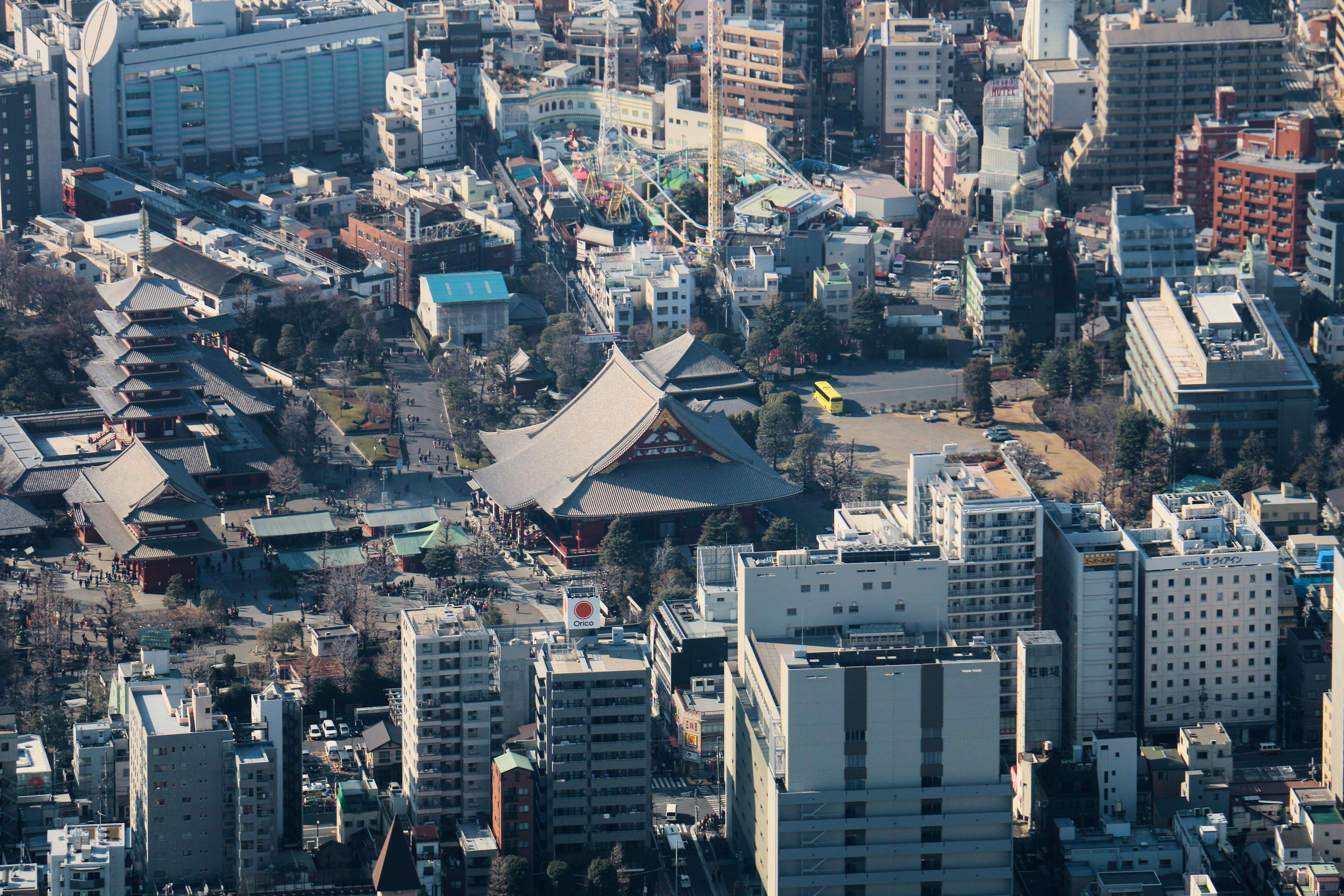 I also liked to see how Japanese schools cope with the limited space available in this densely packed city.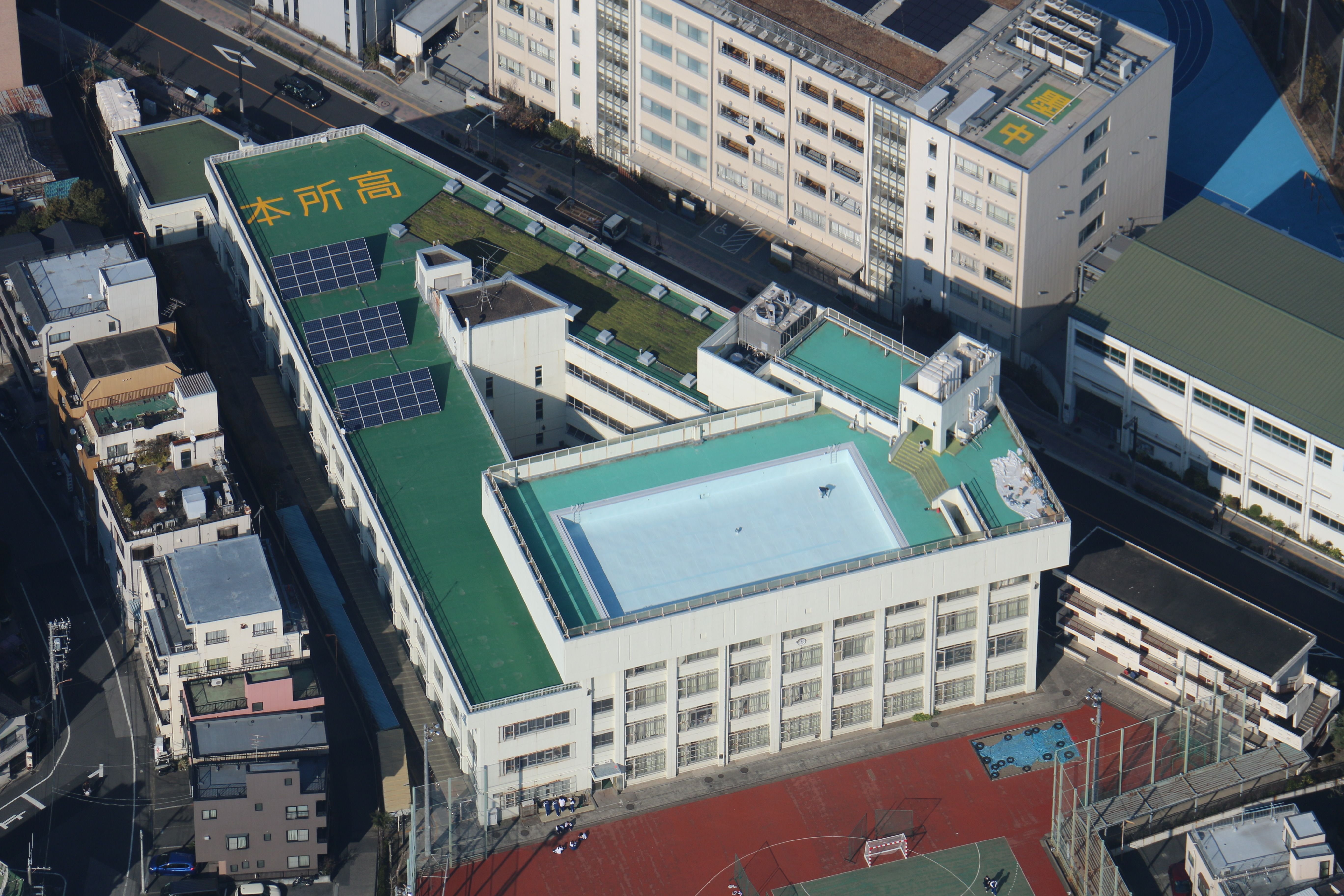 (I wonder if the guy cleaning is some poor student who got detention?)
There is also a glass floor in one section where you can see the impressive skeleton of the tower.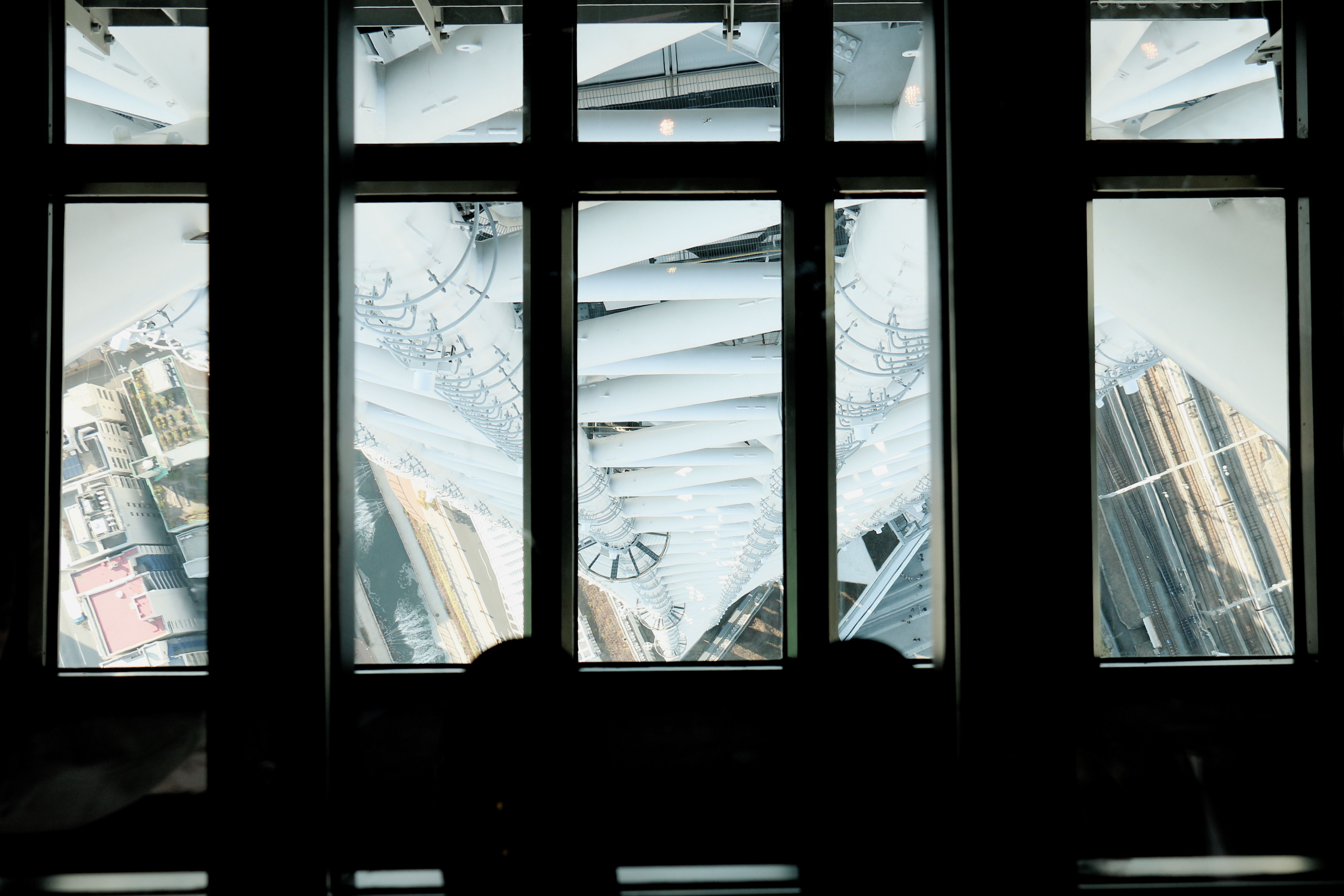 On the way back towards Ueno, I had another cat sighting! But this one didn't seem to like me getting close for a photo...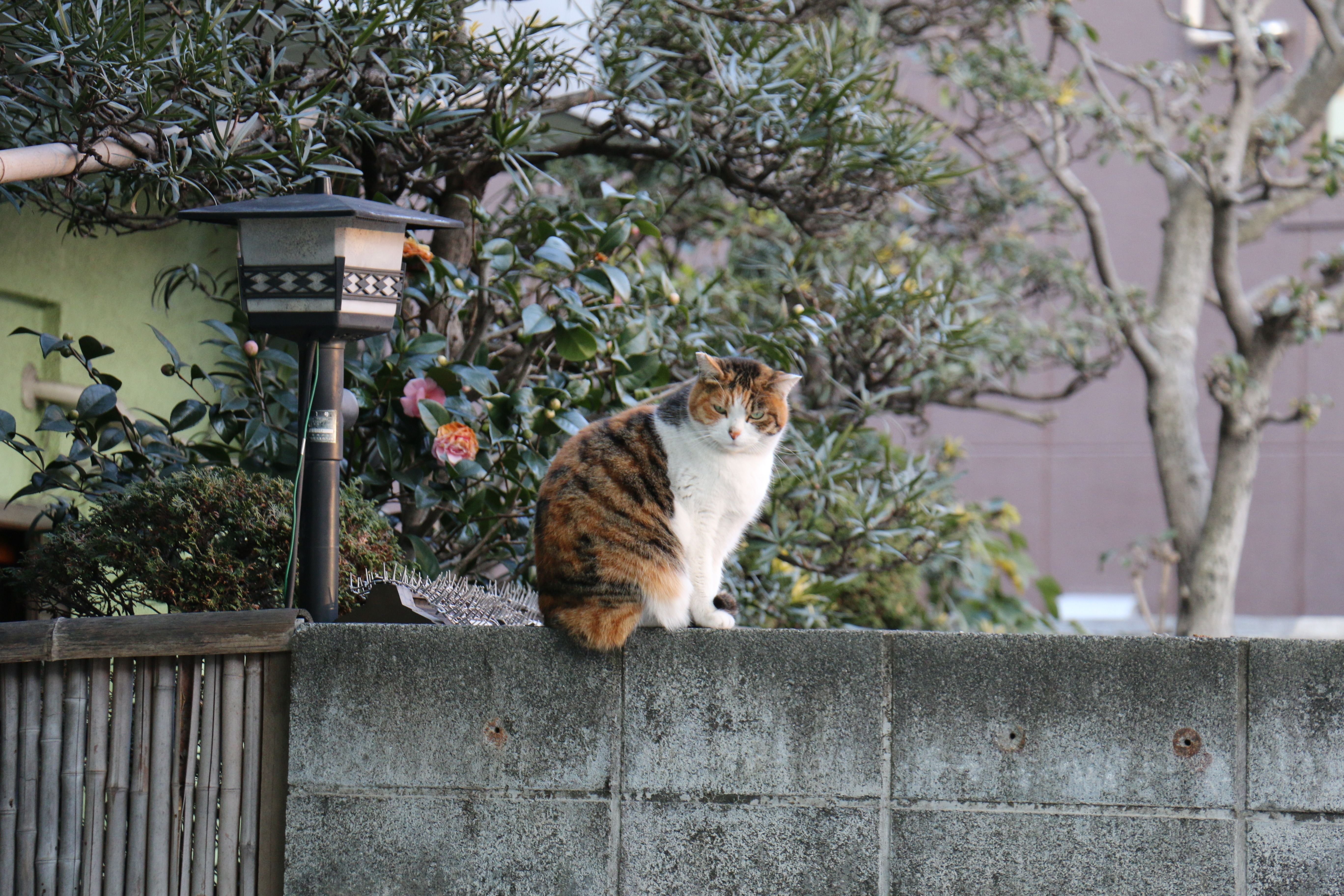 At the end of the day I checked into a hostel that I would be staying at for about 10 days to give me time to find an apartment to rent for the rest of the trip. It was an beautiful old home and had a very cozy feeling, I really loved this place!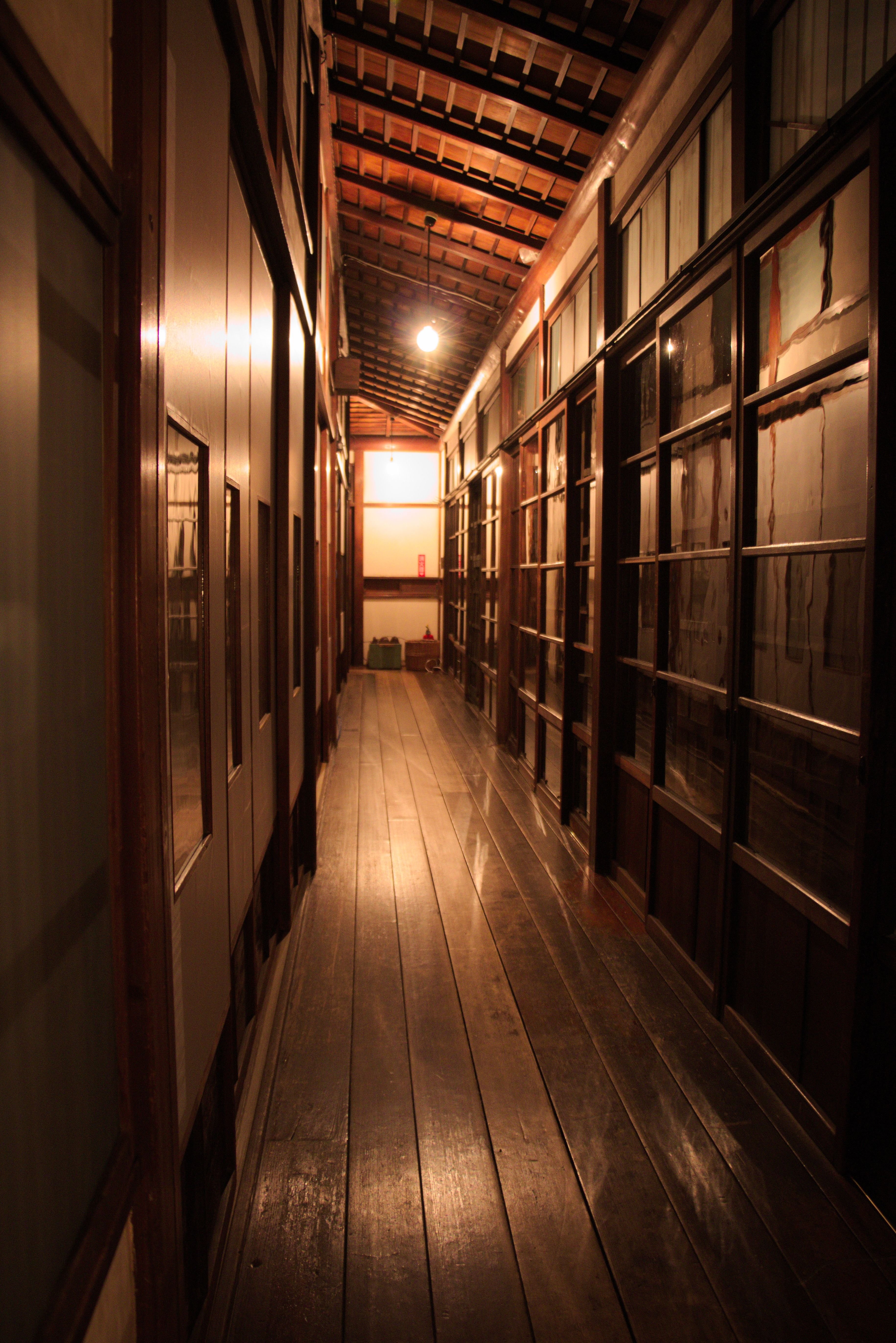 There was a shrine right behind the house where I figured out how to do long exposure shots, expect a lot more of these to come in the future! ;)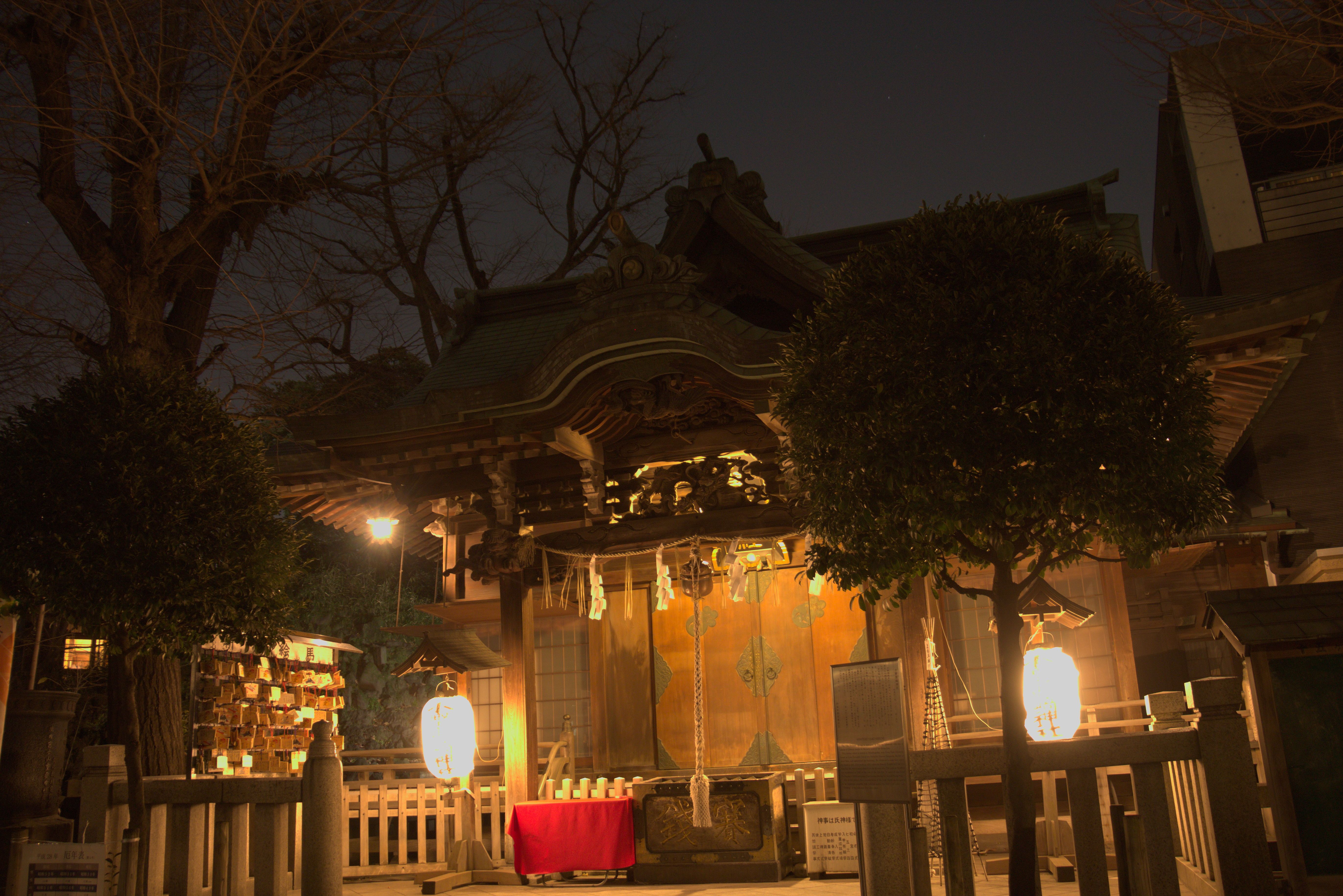 -End of day 2-
Thanks for checking out this entry in my on-going series about my travels in this wonderful country, I hoped you enjoyed it! Have a good night everybody! :)