Good afternoon my friends, welcome back to day three of my continuing story of my travels in Japan. Today We're picking up where we left off in Tokyo, taking a trip to Tsukiji market, seeing the sights of the Imperial Palace, and finally ending up back in Akihabara for some more nerd fun ;)
I woke up (fairly) early as to not miss all of the excitement of one of the busiest fish markets in the world, but I made sure to snap a nice morning picture of the courtyard garden at the hostel.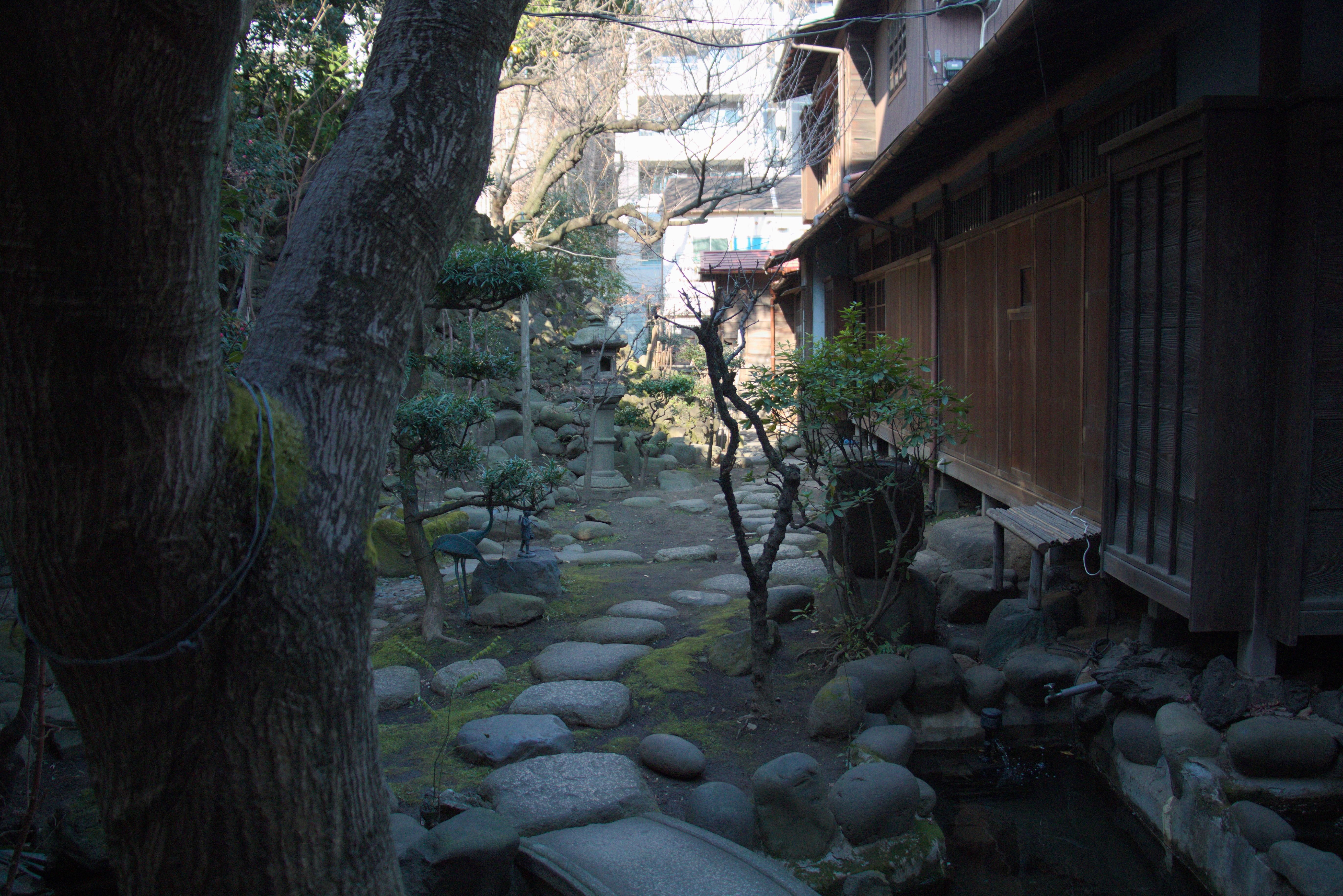 After maybe getting a little lost on the way there, I finally made it. It was only about 9am but the area was packed!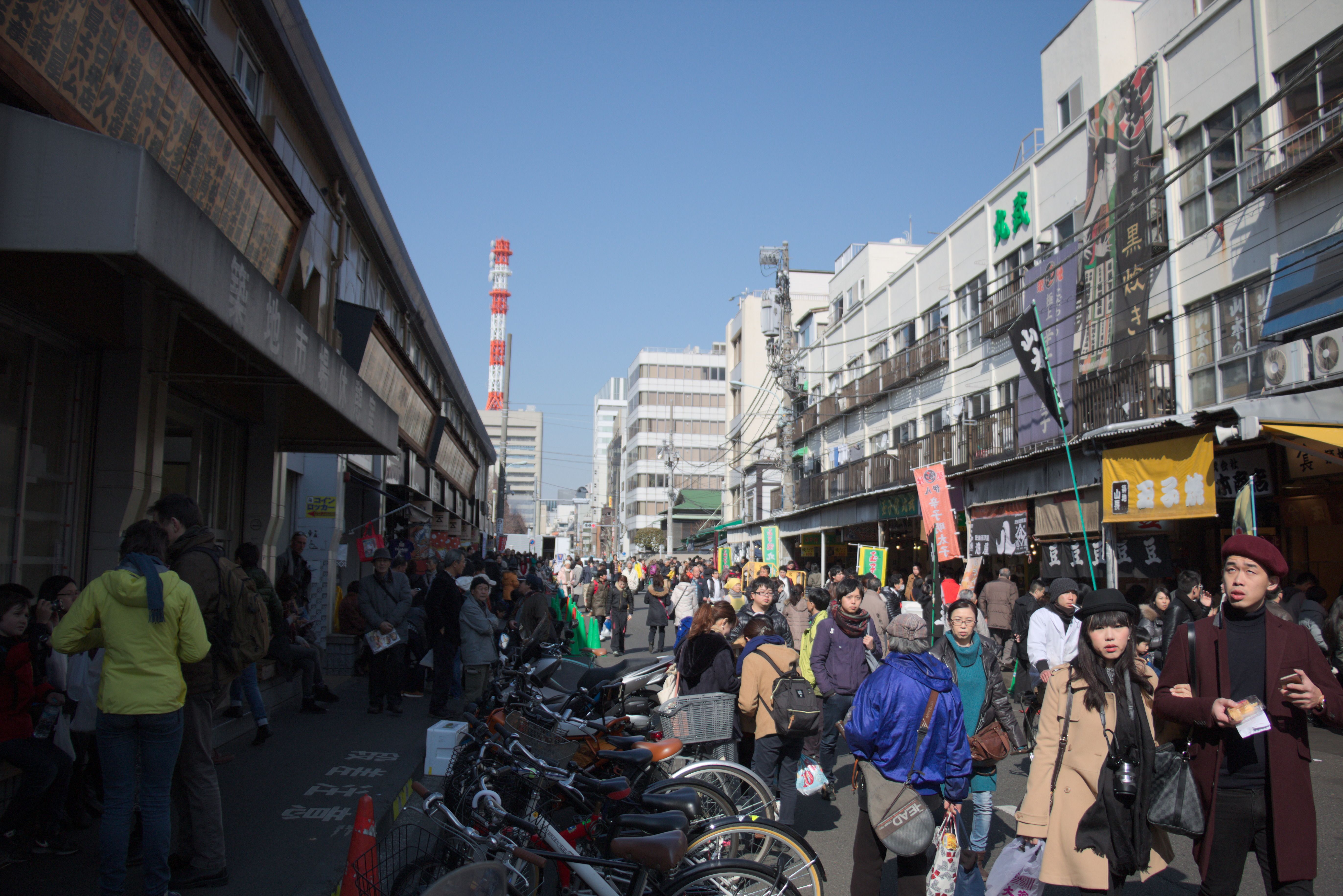 I made my way through the crowd towards the wholesale area, as they open it up to the public after all the real business is done for the day. And man, this place was huge!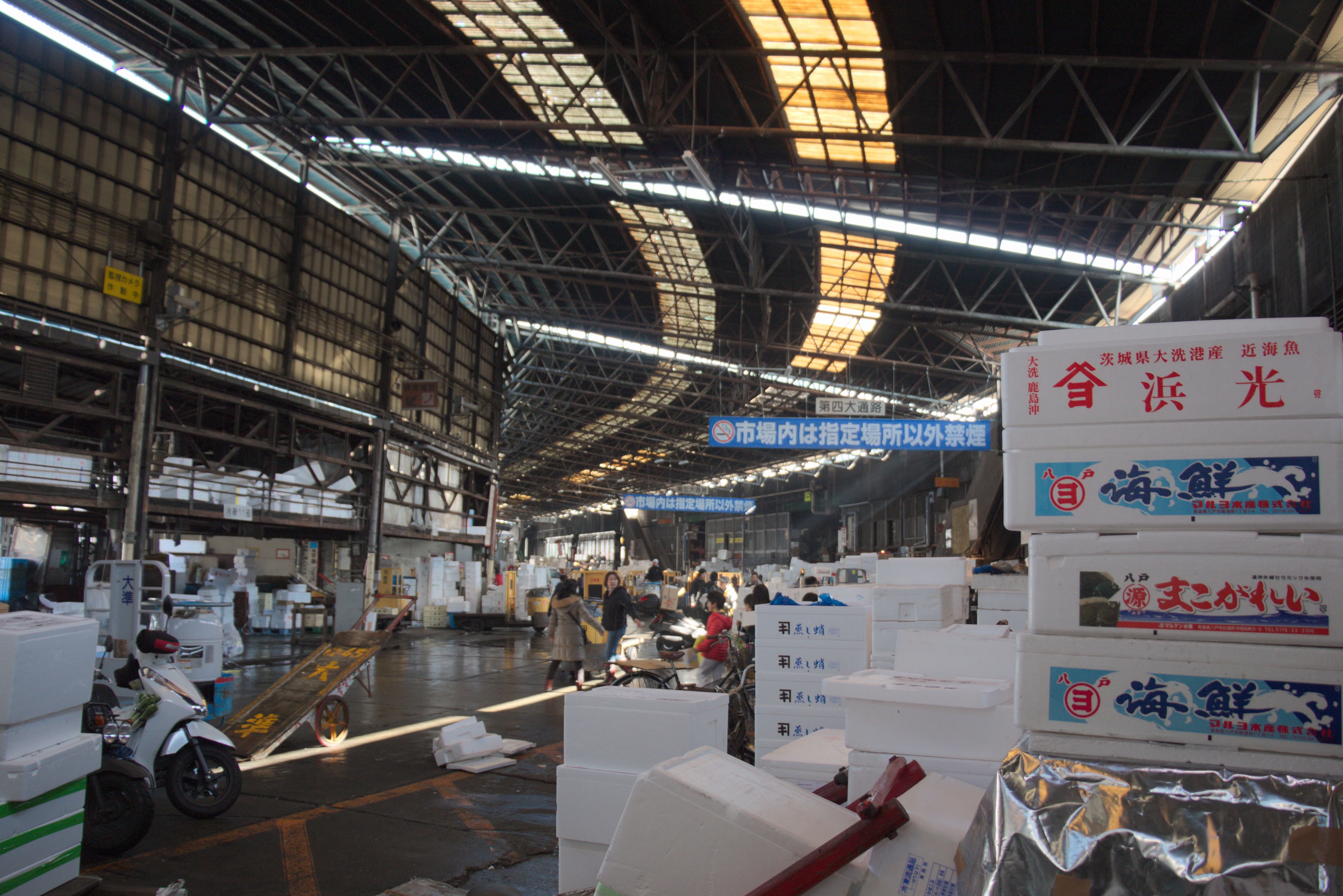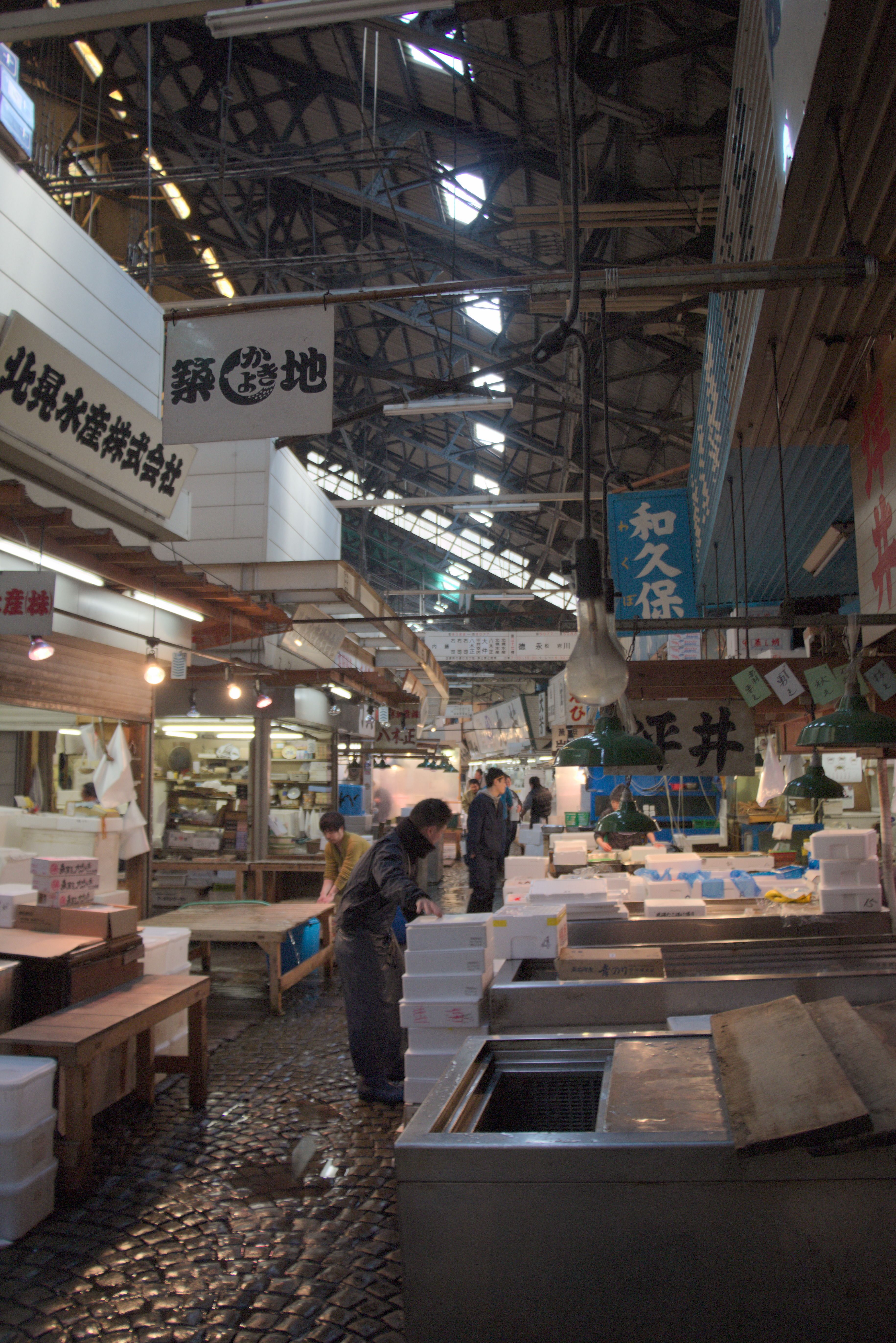 It's so large, in fact, that the workers use these little trucks to get around and move product. You constantly have to be on the look out for these things coming at you, because they do NOT slow down!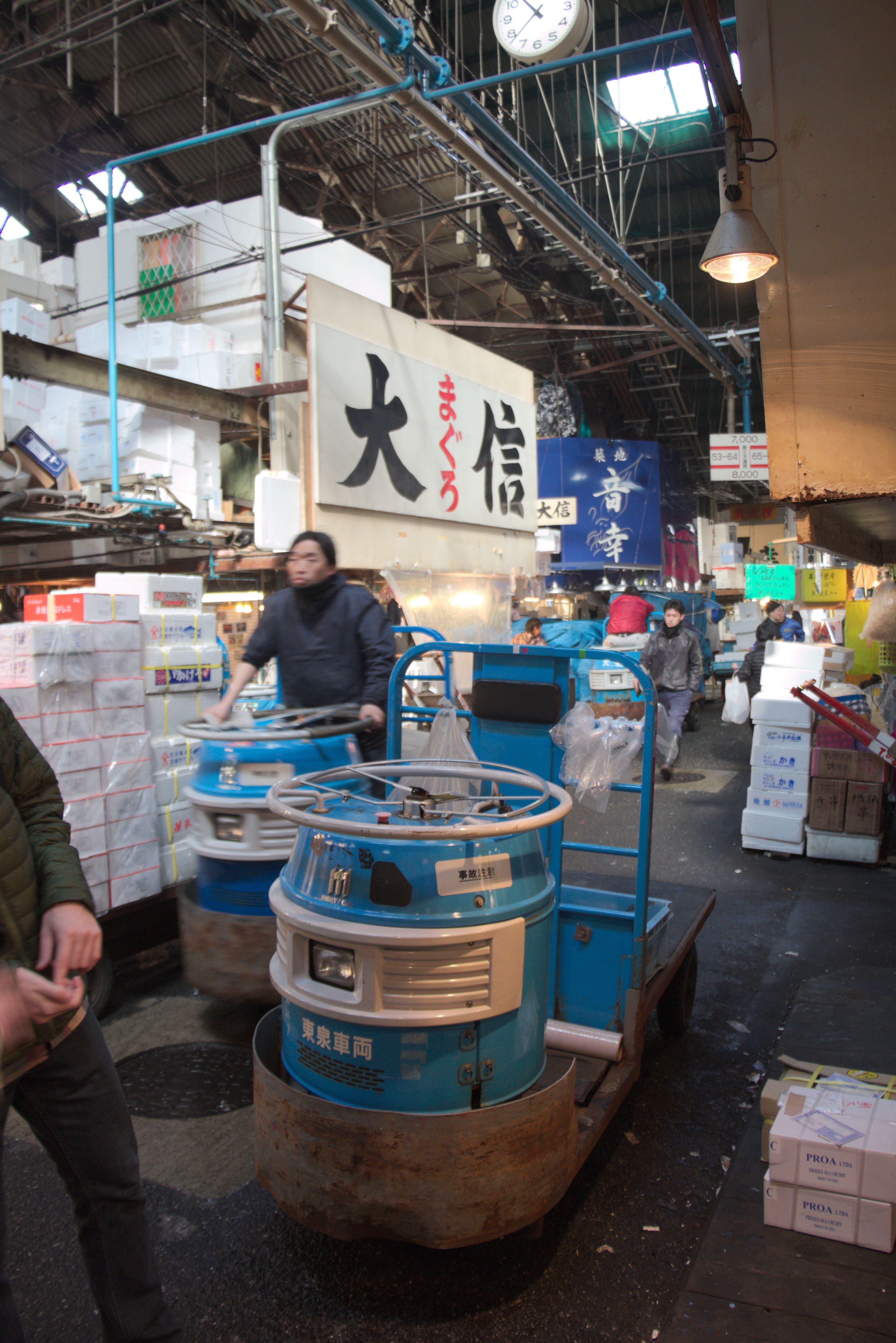 Even though most of the selling was done for the day, there was still quite a bit of amazing looking fish out.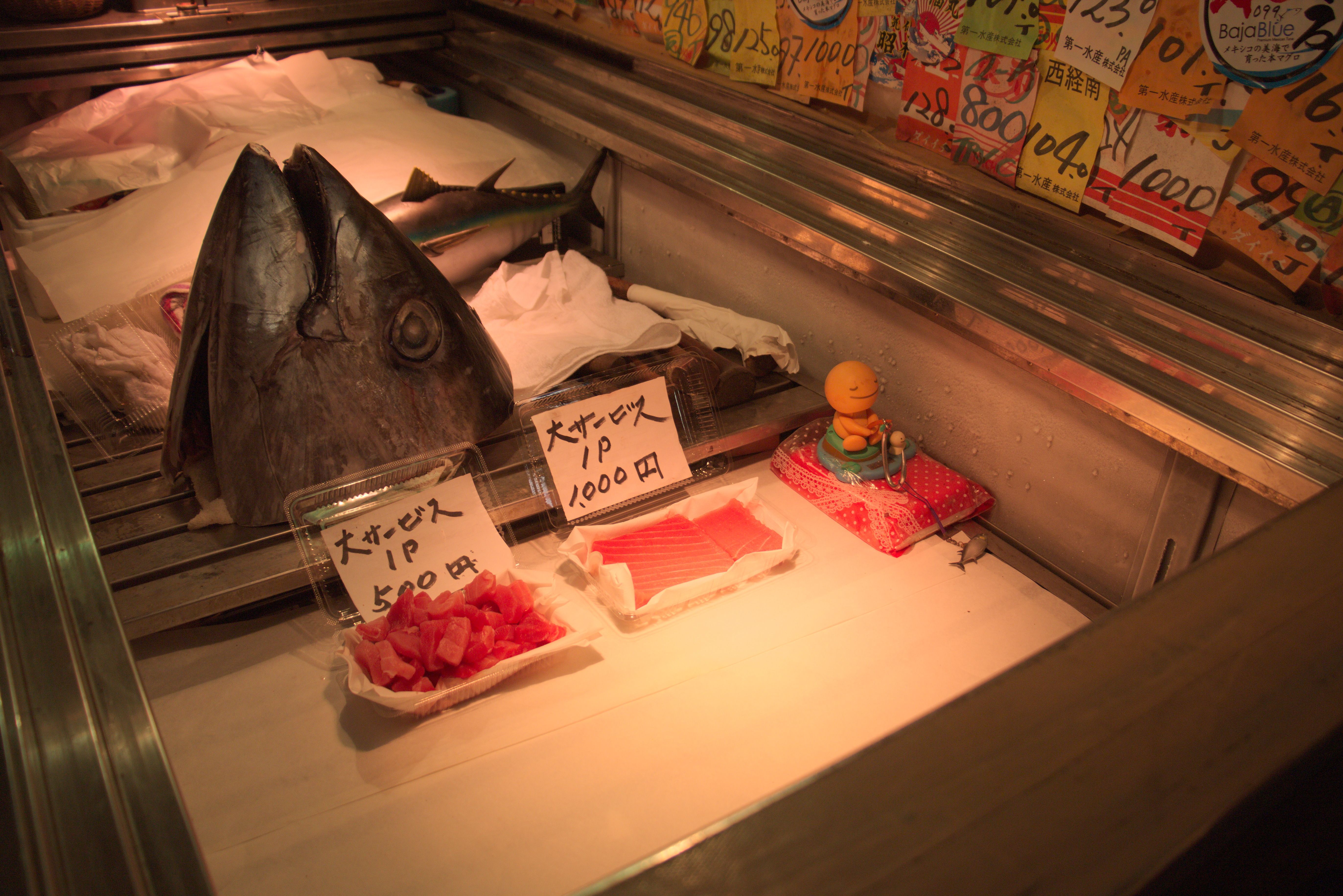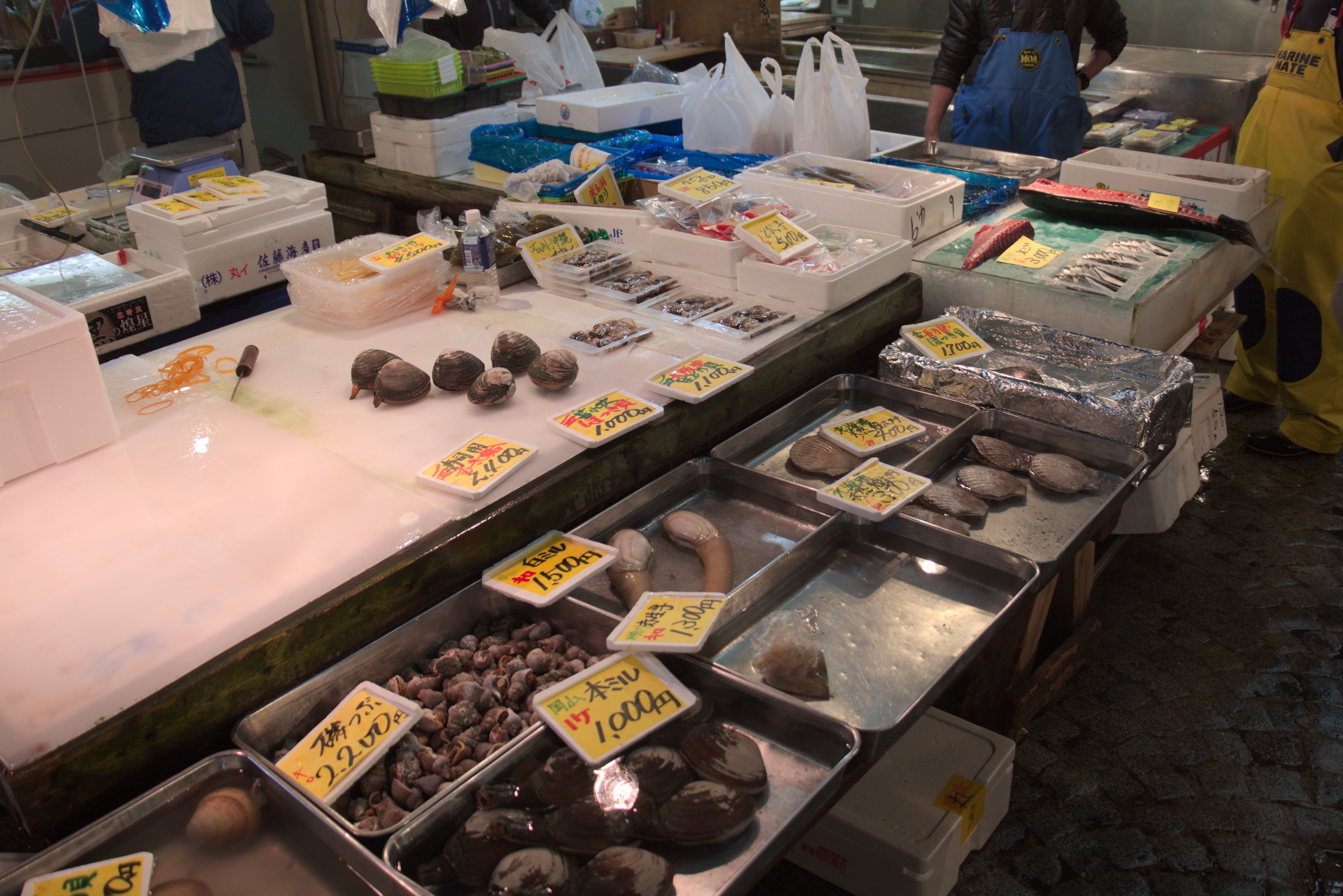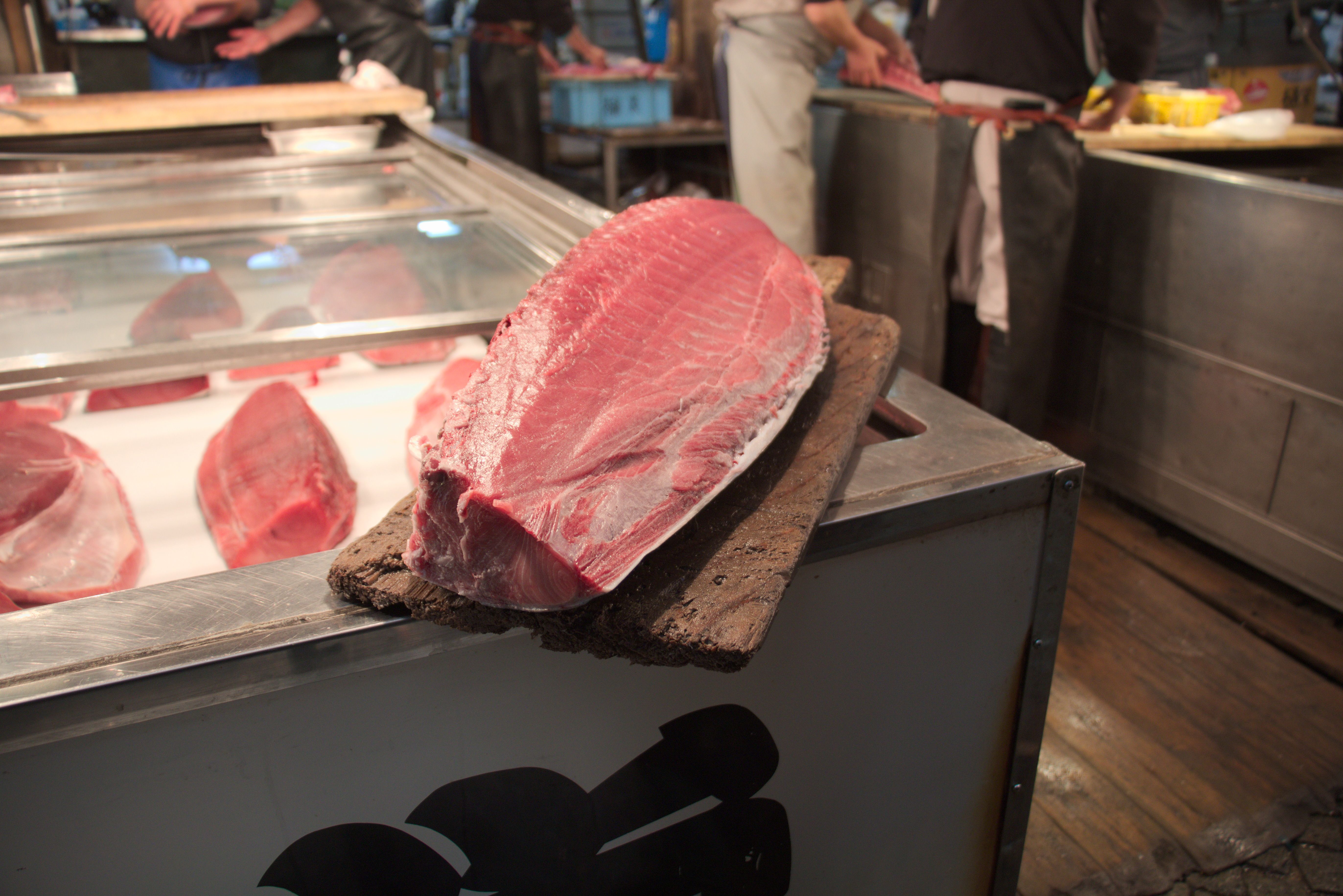 It wasn't too long before I had had my fill of the strong odor of the ocean (most of the stalls were empty by now anyways) and I headed out towards the middle of the city, to the Imperial Palace.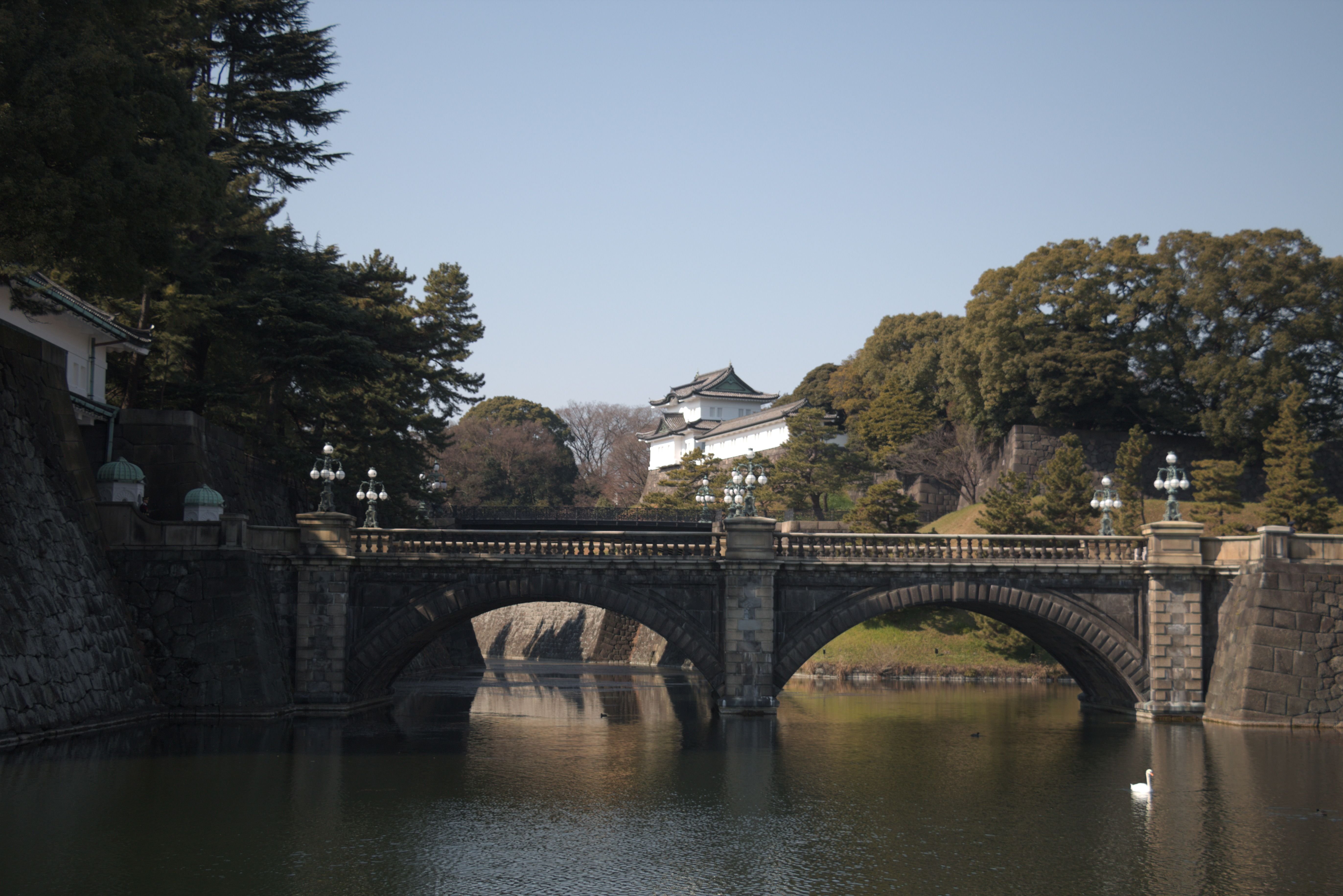 There is a lovely courtyard in front of the palace that beautifully contrasts with the modern business district that surrounds it.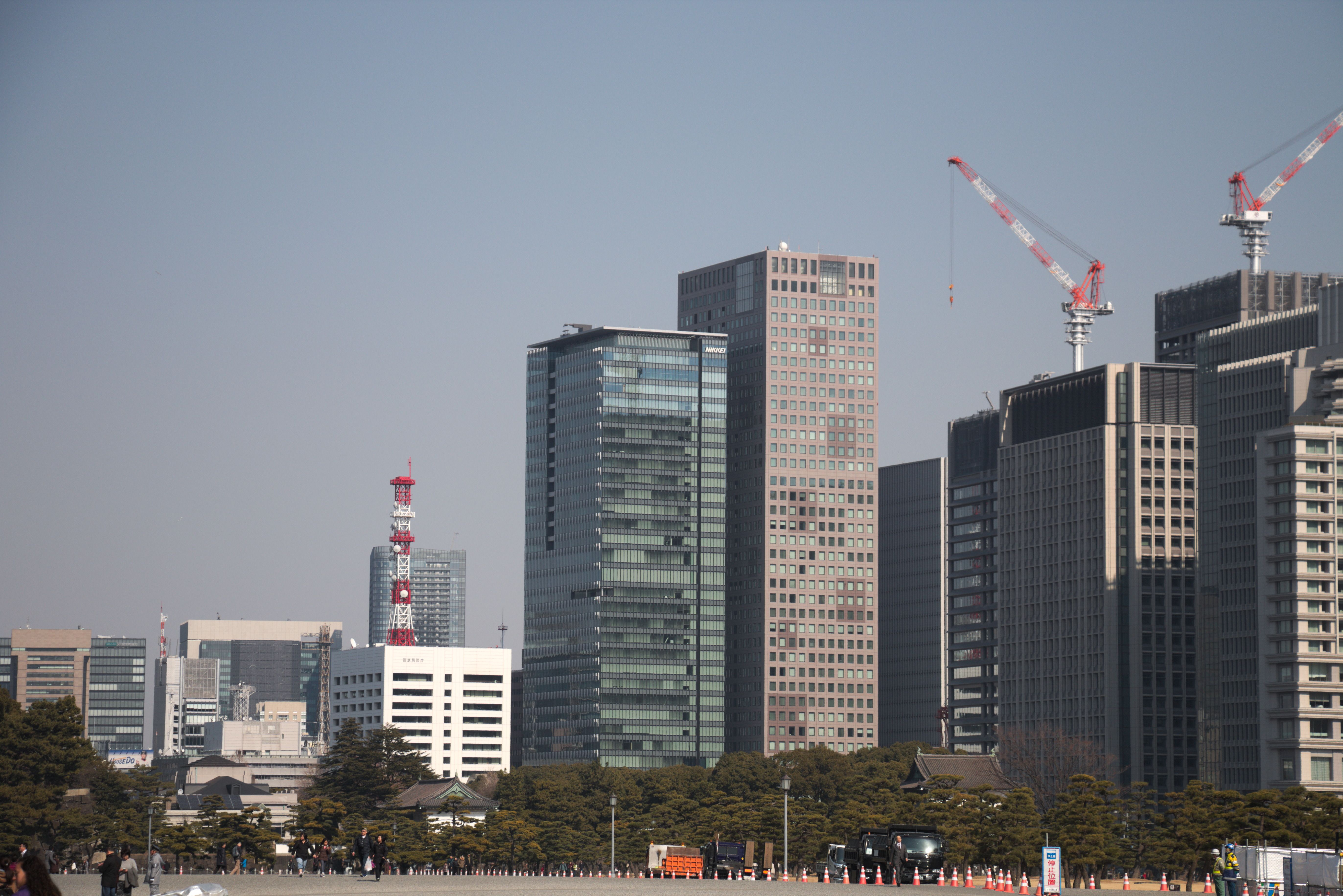 I love seeing these traditional Japanese buildings being dwarfed by towering office buildings and high rises.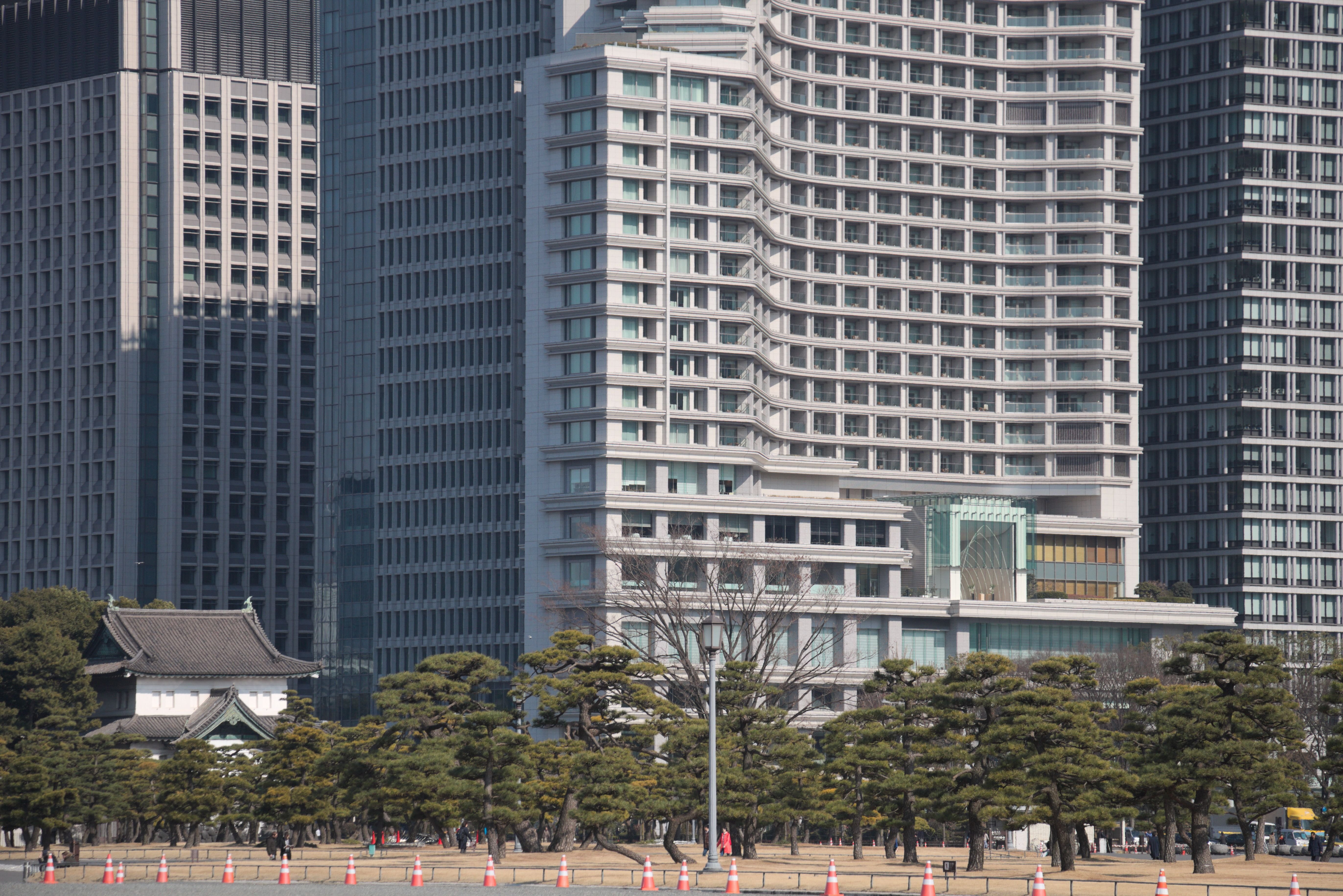 I kept seeing these little stone markers that had been pounded into the ground around the courtyard grounds. I couldn't for the life of me figure out what they were and what they meant.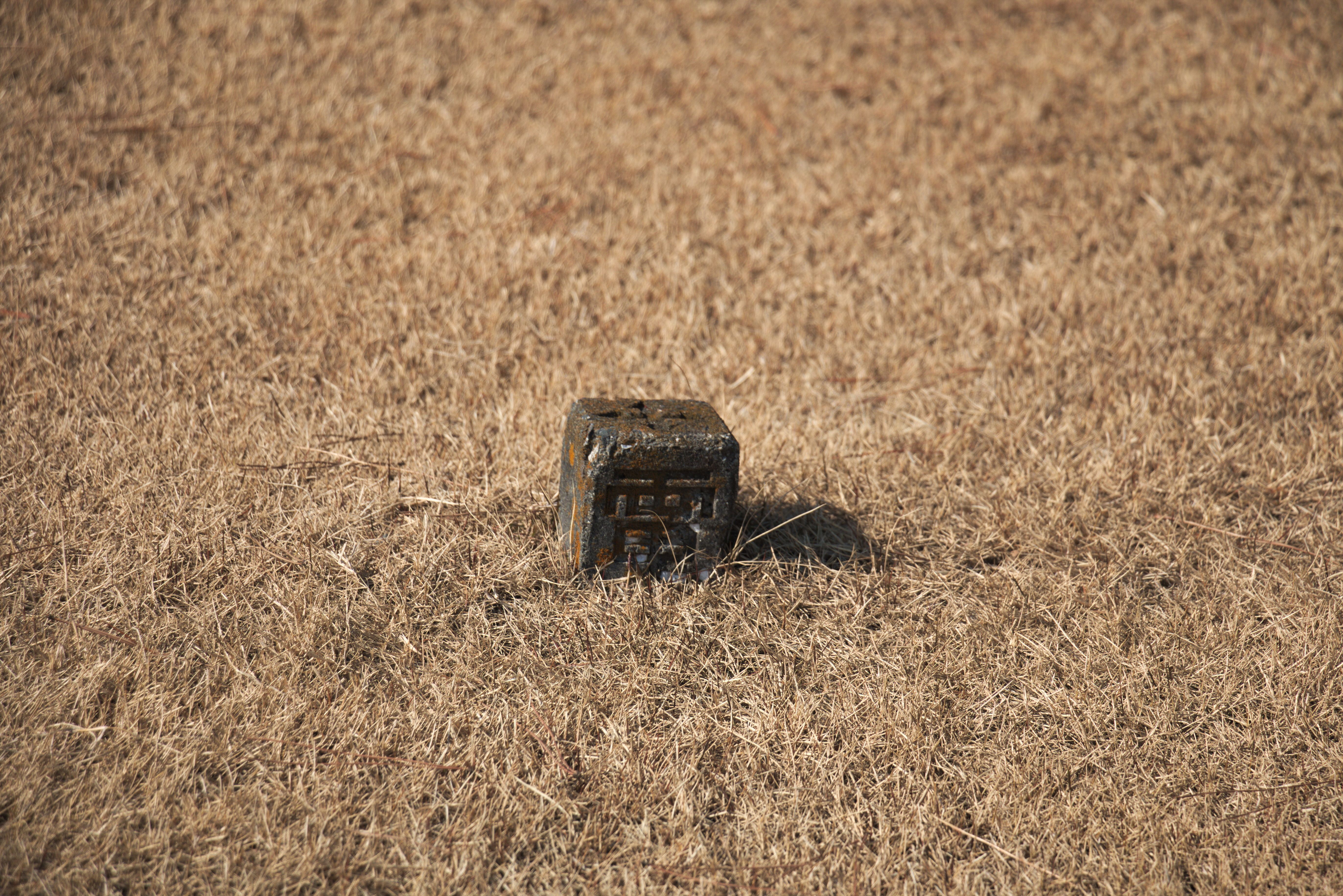 [when I got back to the hostel that night I asked a Japanese guy at tending the bar what he thought they were. As it turns out, these stones have the kanji for electricity on them...they are just markers for where power cables are buried... XD Needless to say, I was sorely disappointed]
The moat and guard houses around the palace offer up some beautiful sights.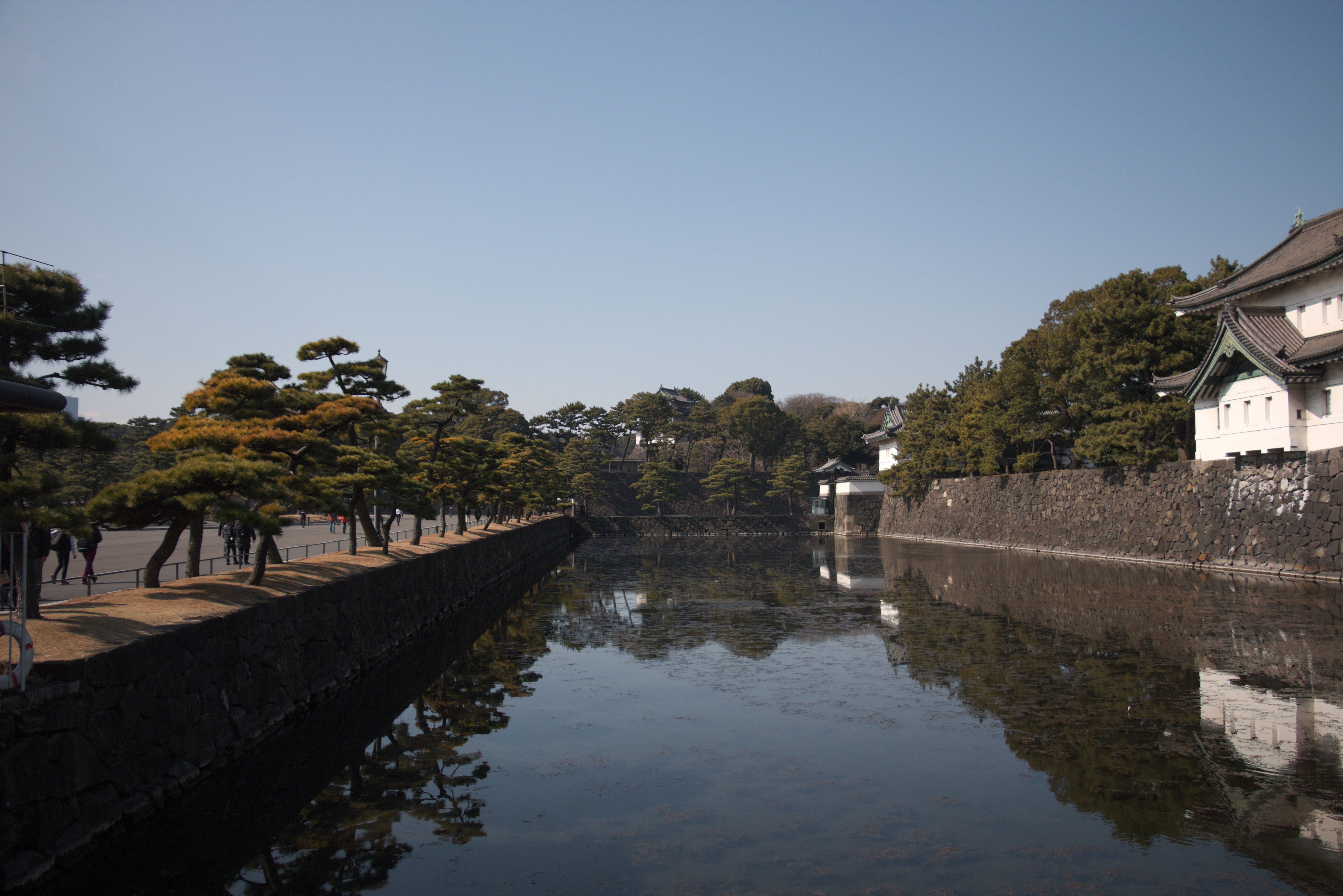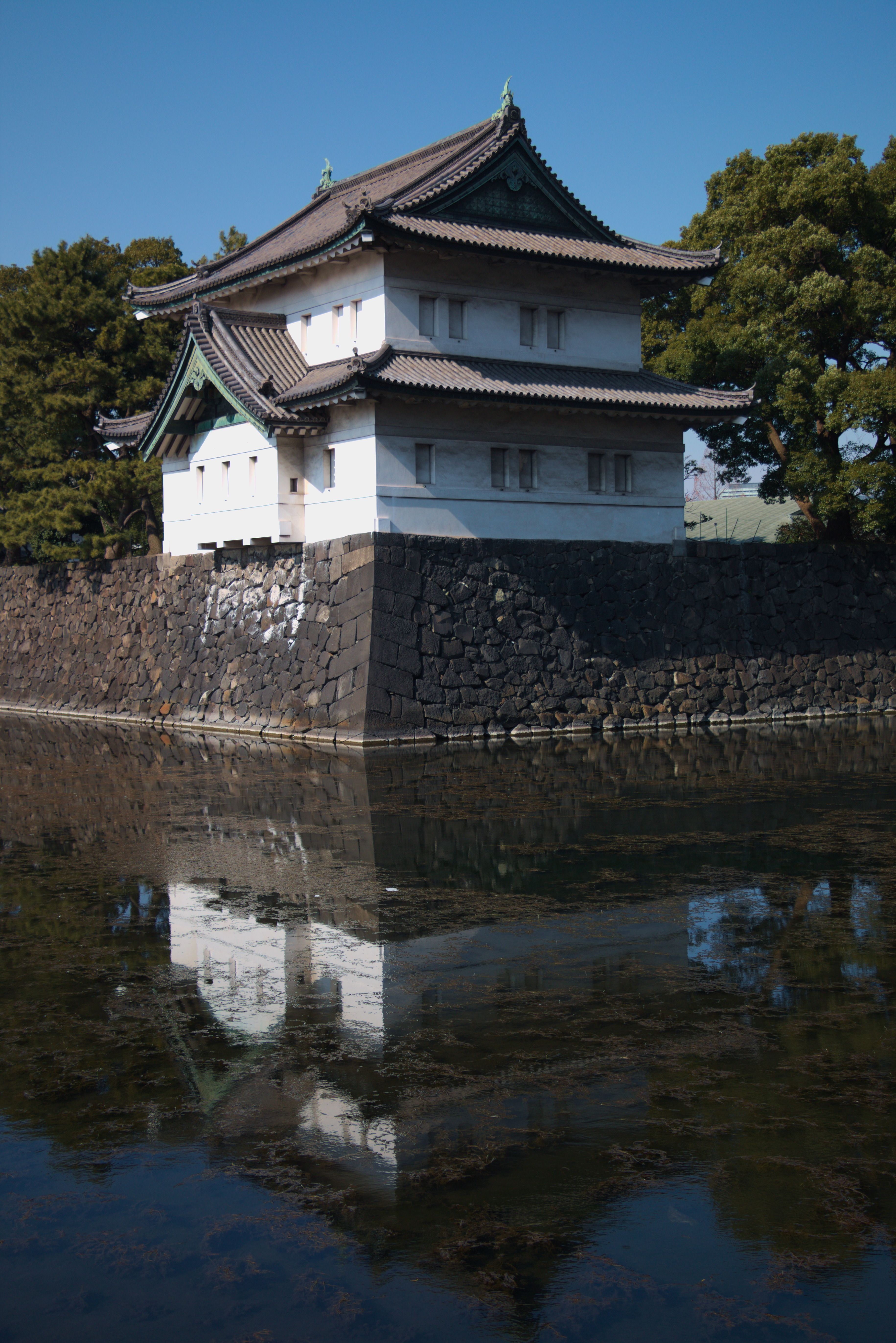 It was the end of winter and the cherry blossoms were just starting to come out!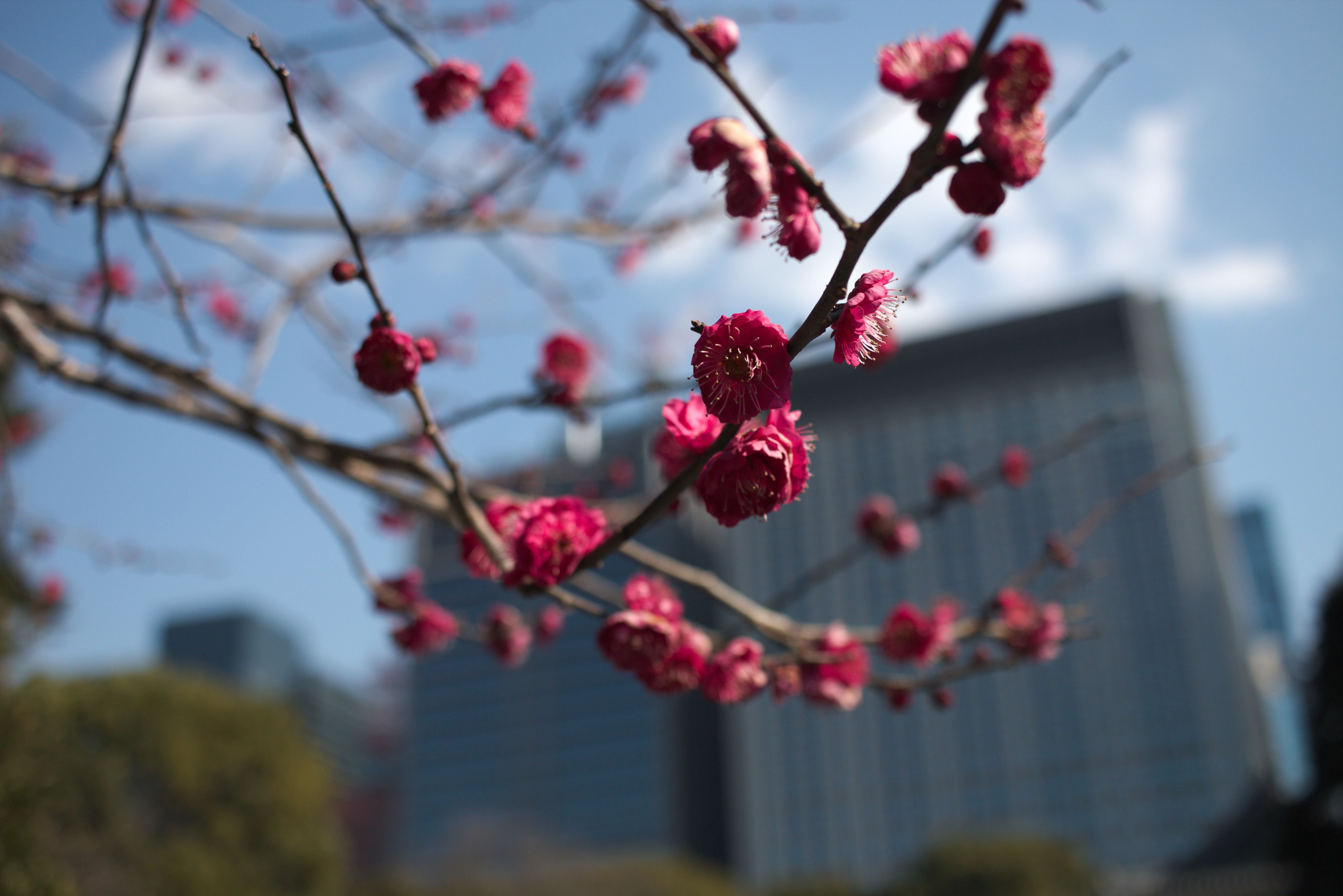 The inner courtyard was open this day, so I decided to take a look around. There was wonderful Japanese gardens throughout with plenty of lovely views.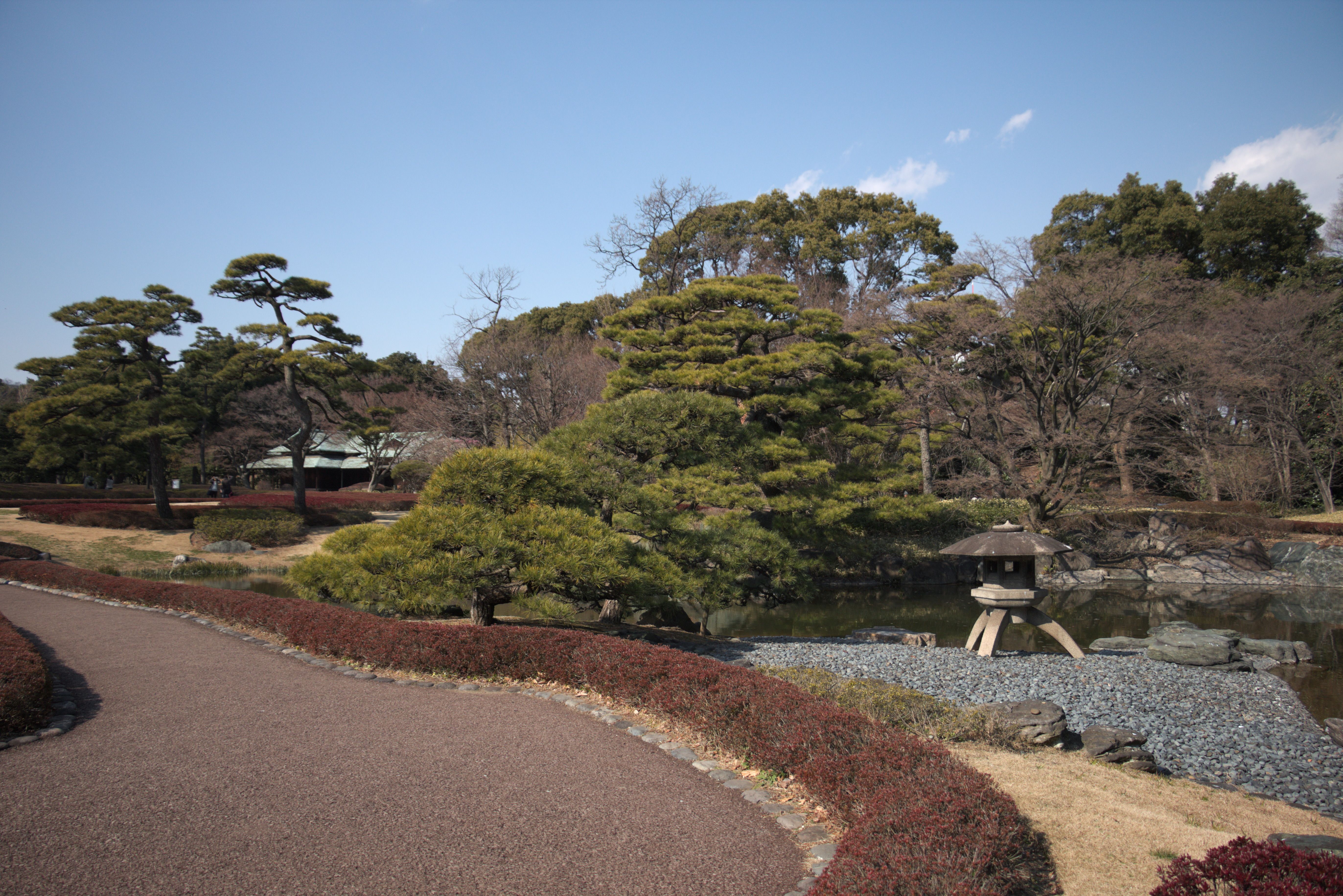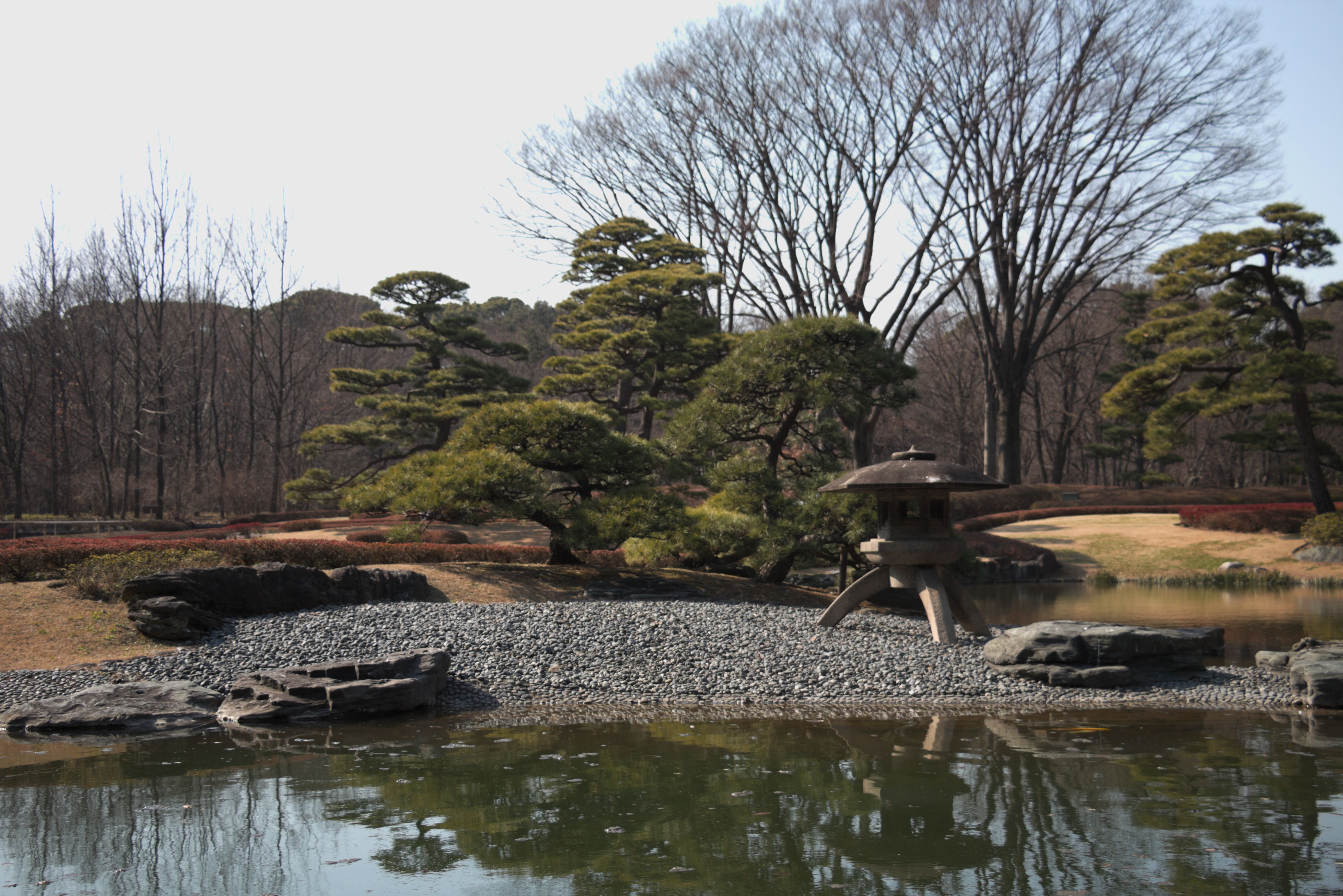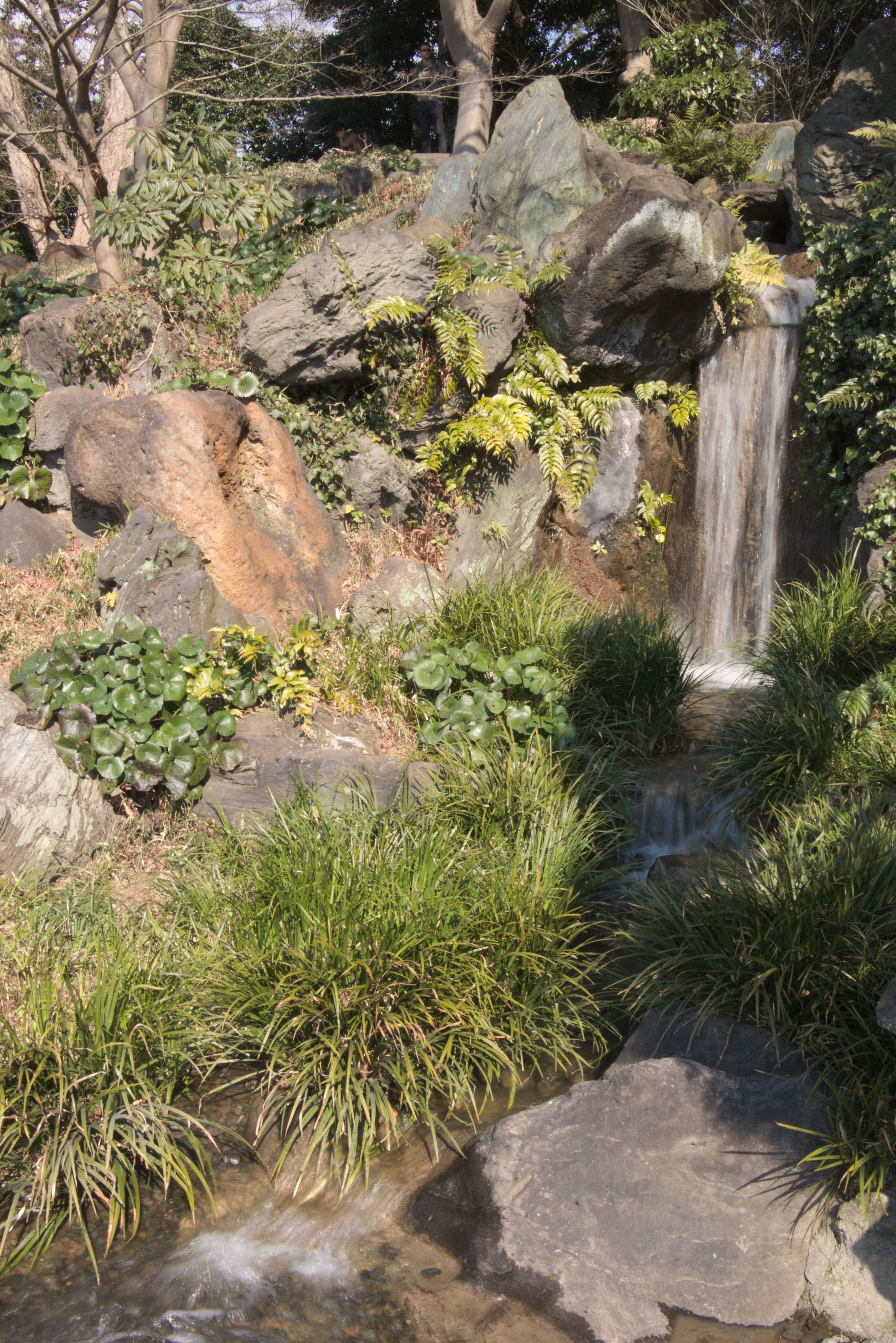 Lots of blossoms :)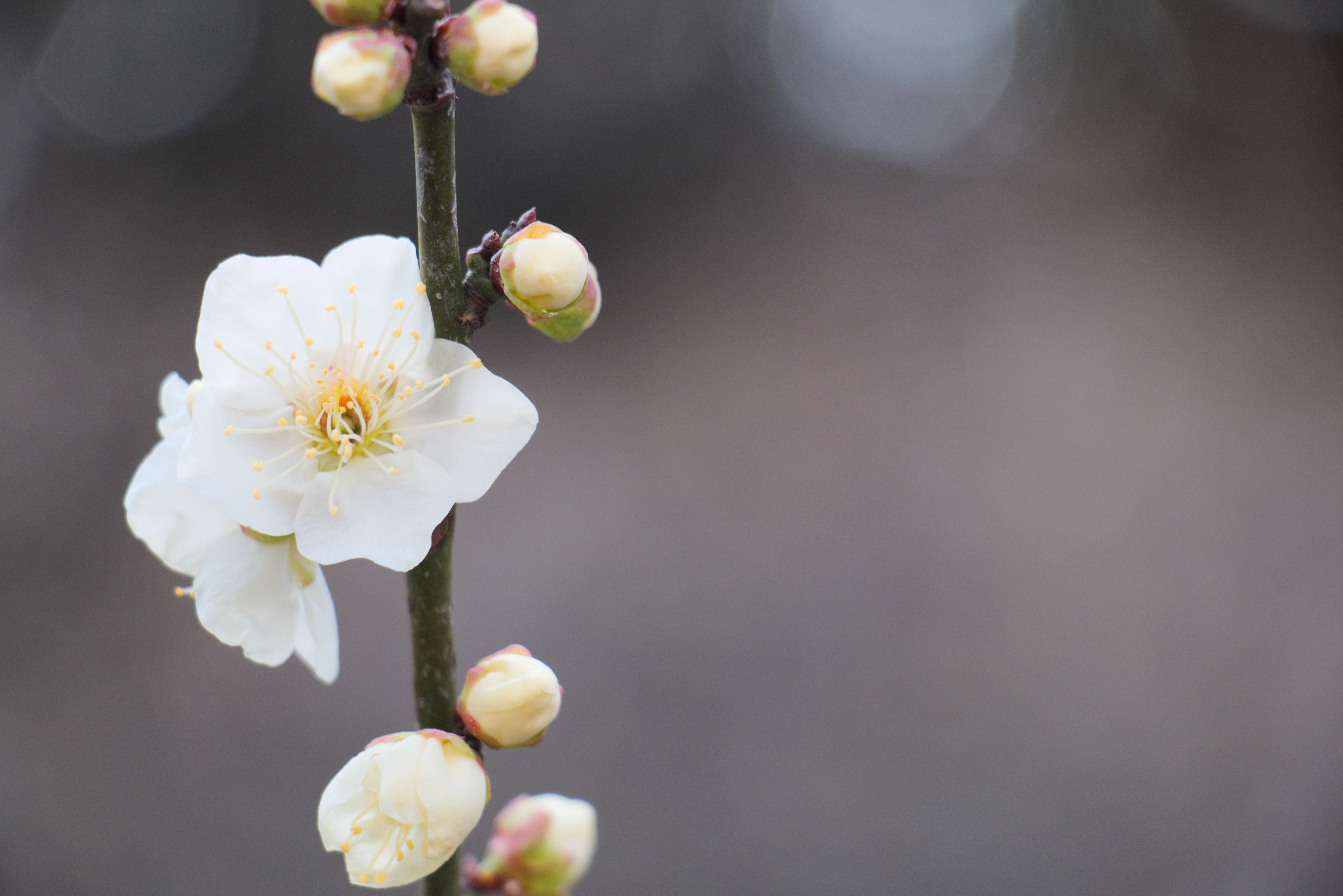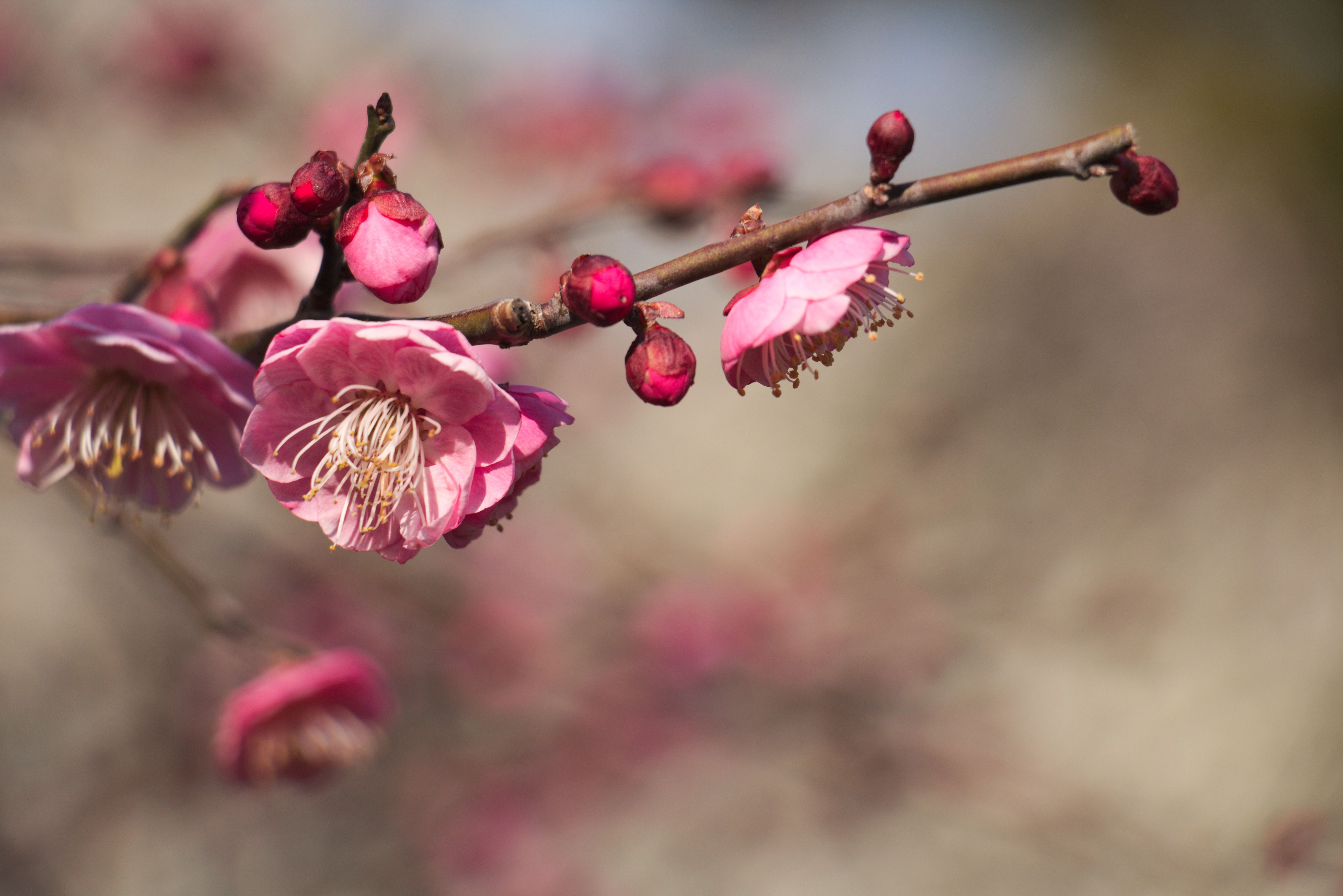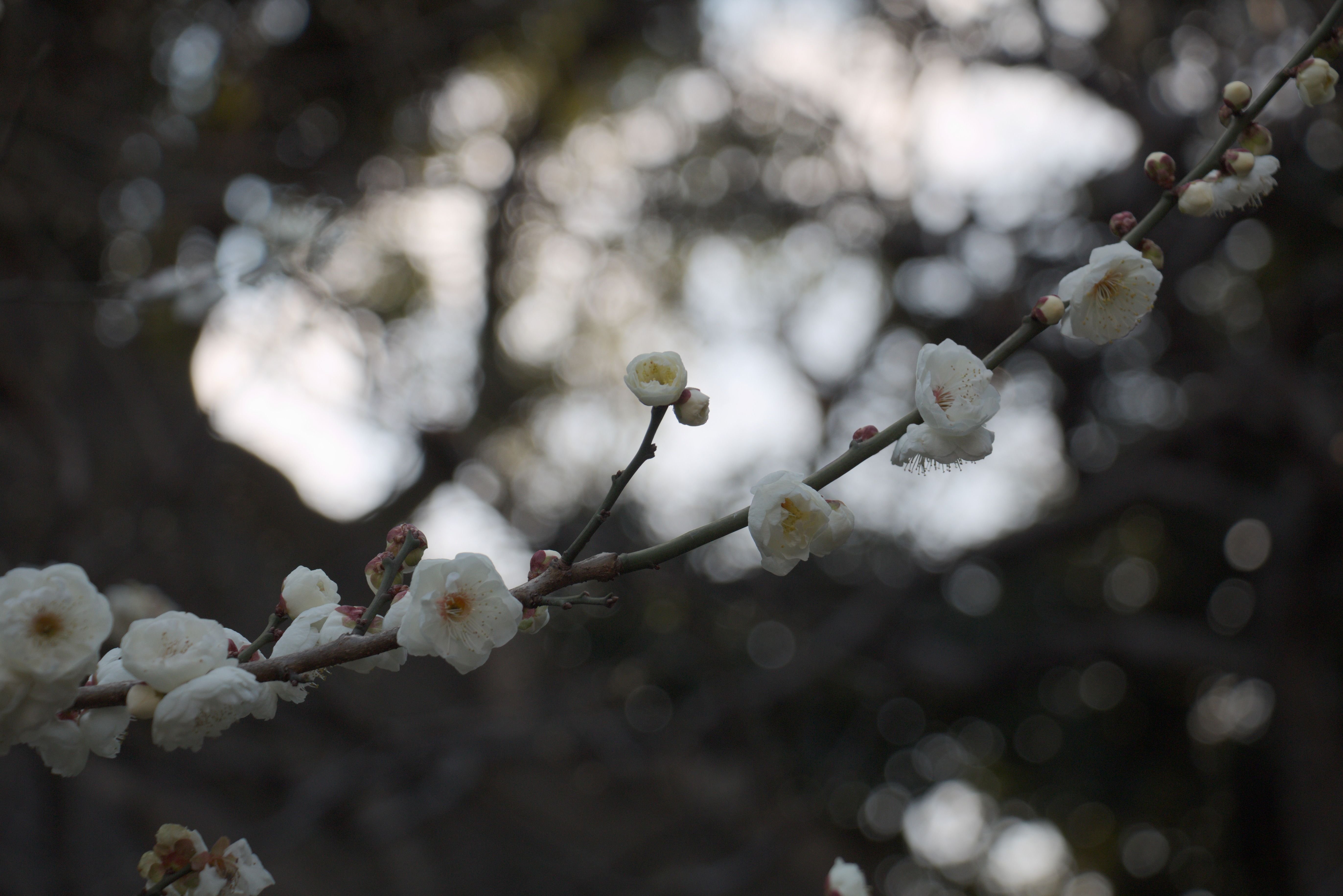 One thing I love to see is these carved stones, the craftsmanship on these is just insane.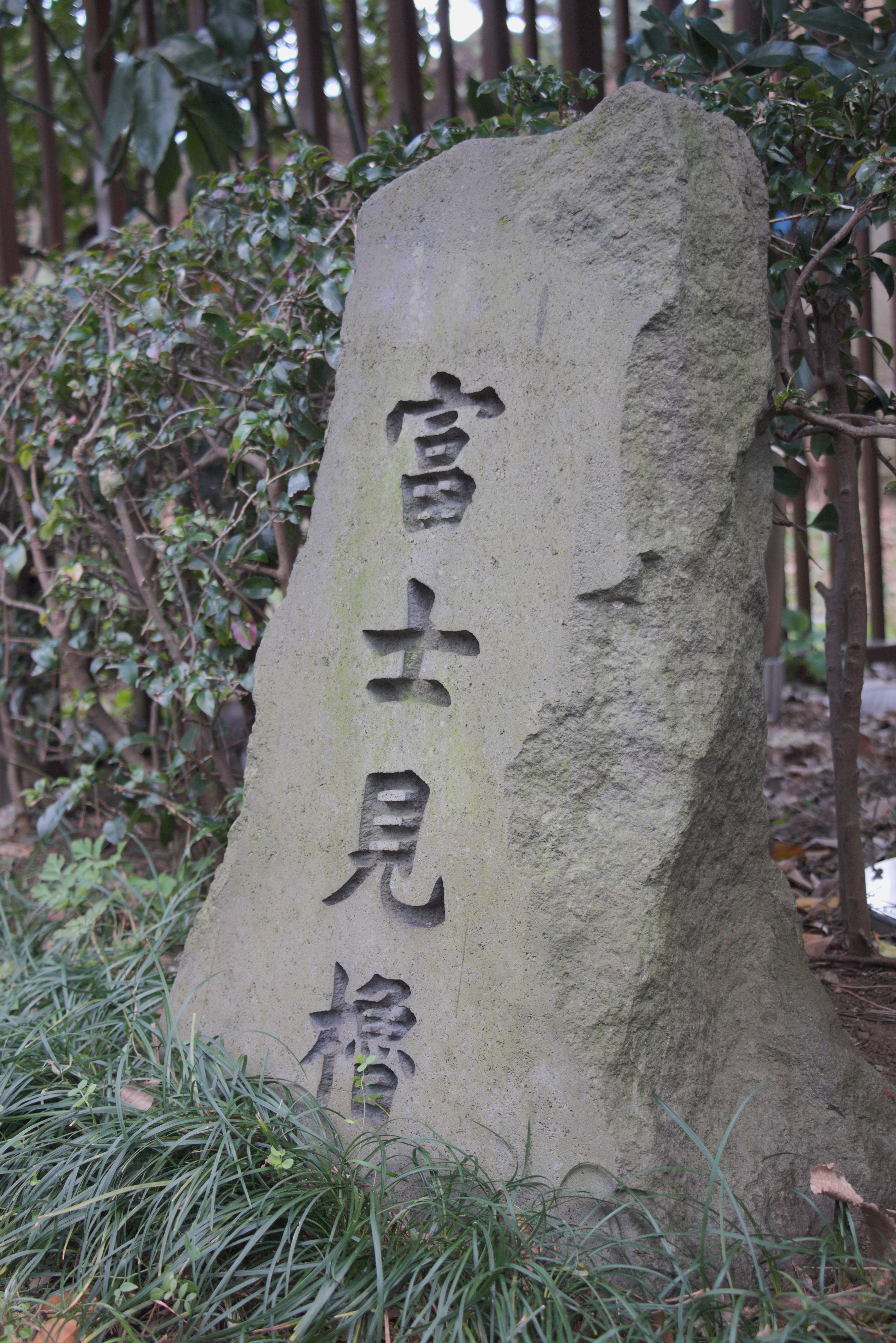 Since it was still early spring, they had some Mikan trees in the garden.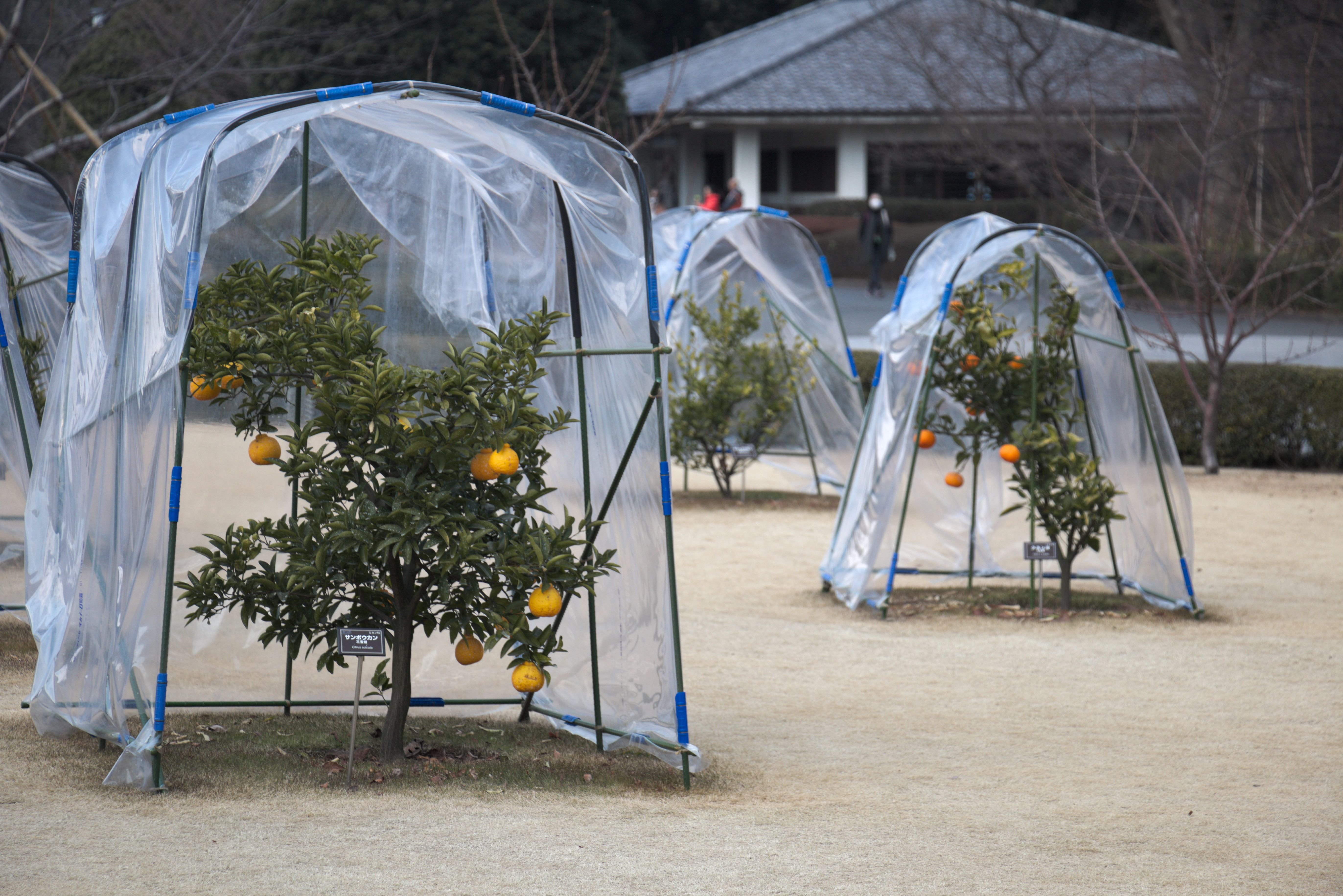 While I still had some daylight left, I wanted to check out Akiba again since last time it was already night.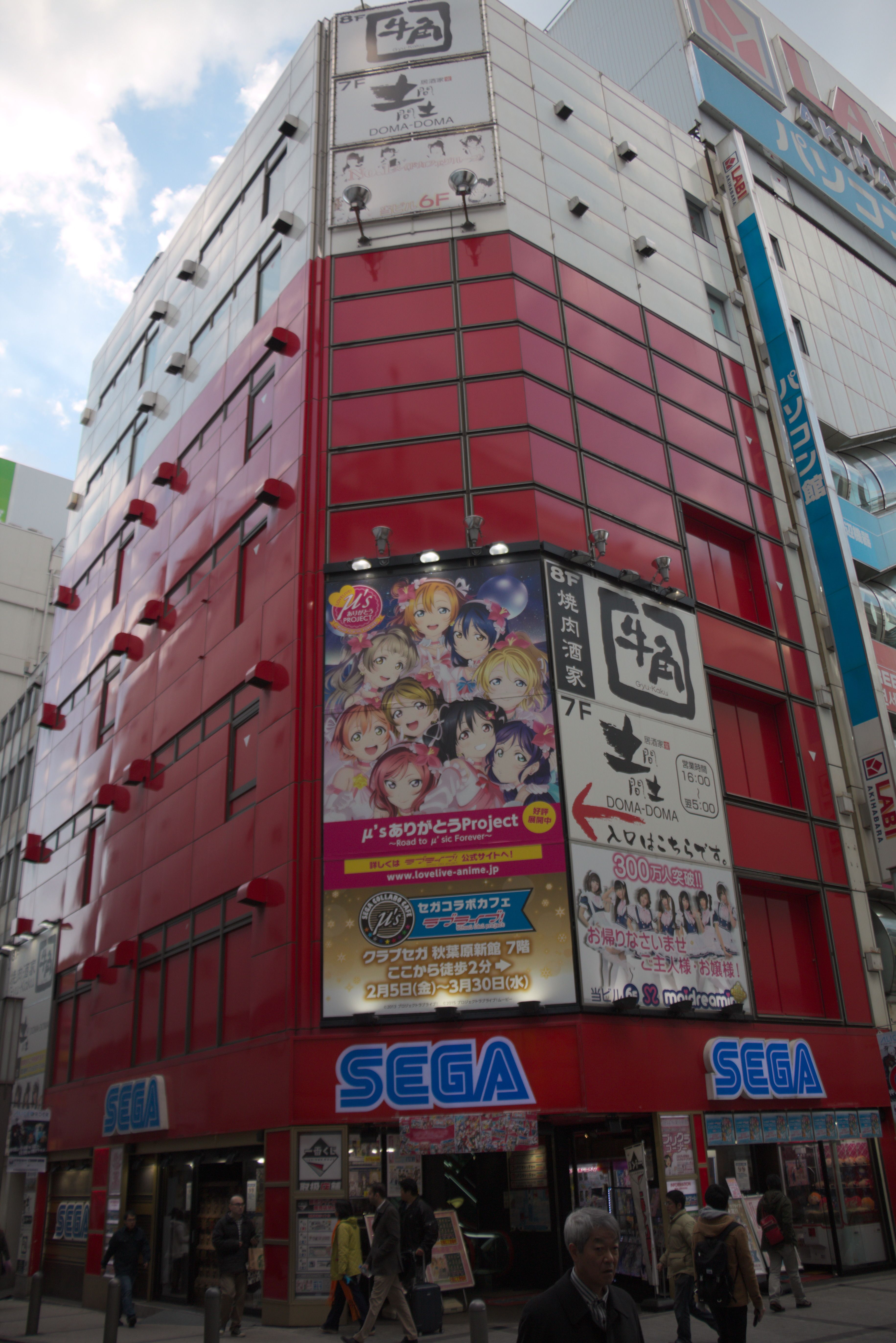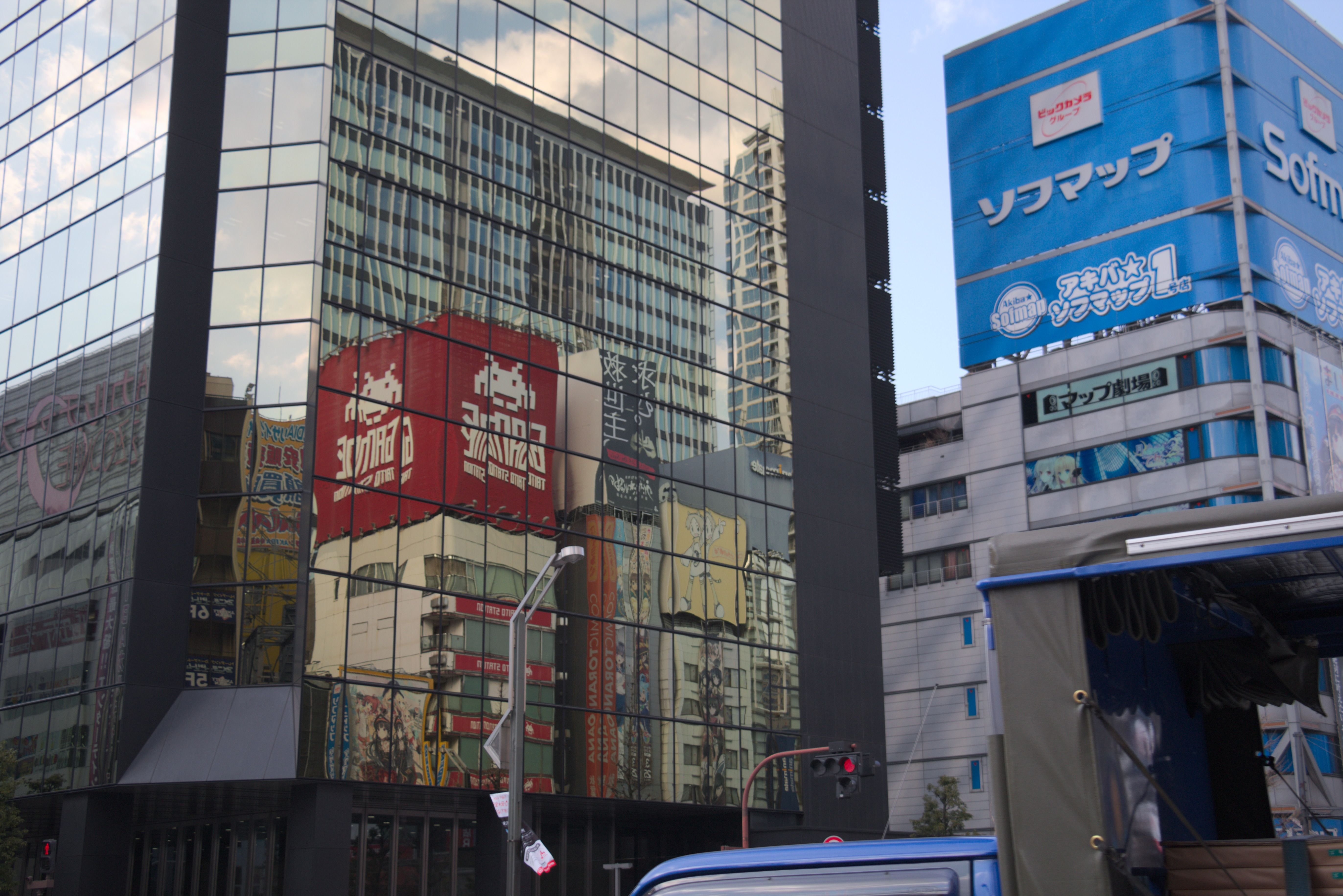 If only all graffiti were like this!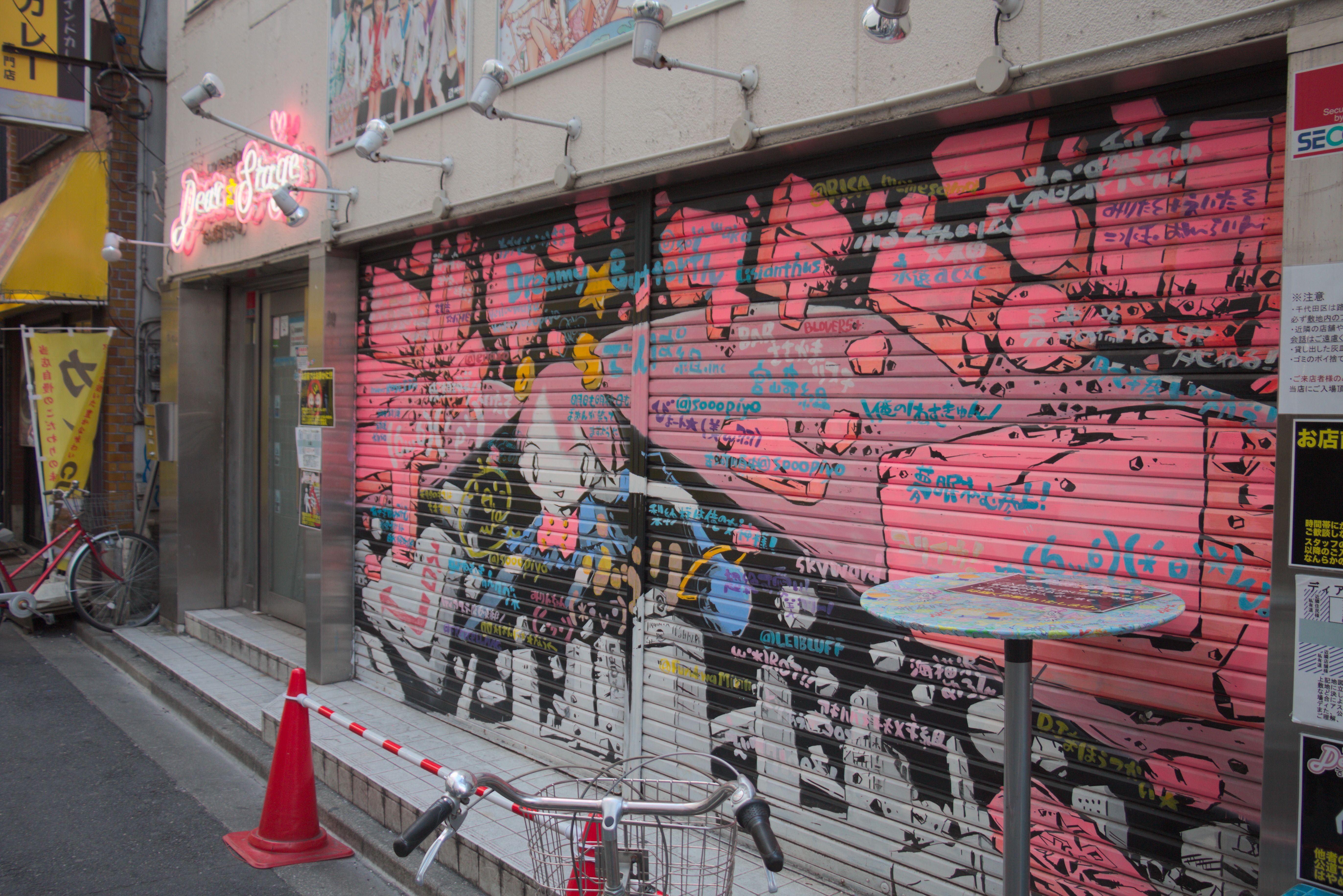 But that's it for the moment, I hope you all enjoyed day 3 of my stories! I want to take a moment and thank everyone for the overwhelming feedback on the day 2 post, I can't have ever hoped for so much support!! Thank you all so much, goodnight my friends :)