Welcome back friends, and thank you for joining me forday 4 of my stories and photos of my recent travels in Japan! :)
Today we will be exploring the urban jungle of uptown Tokyo before moving on to the "real" jungle at Ueno Zoo!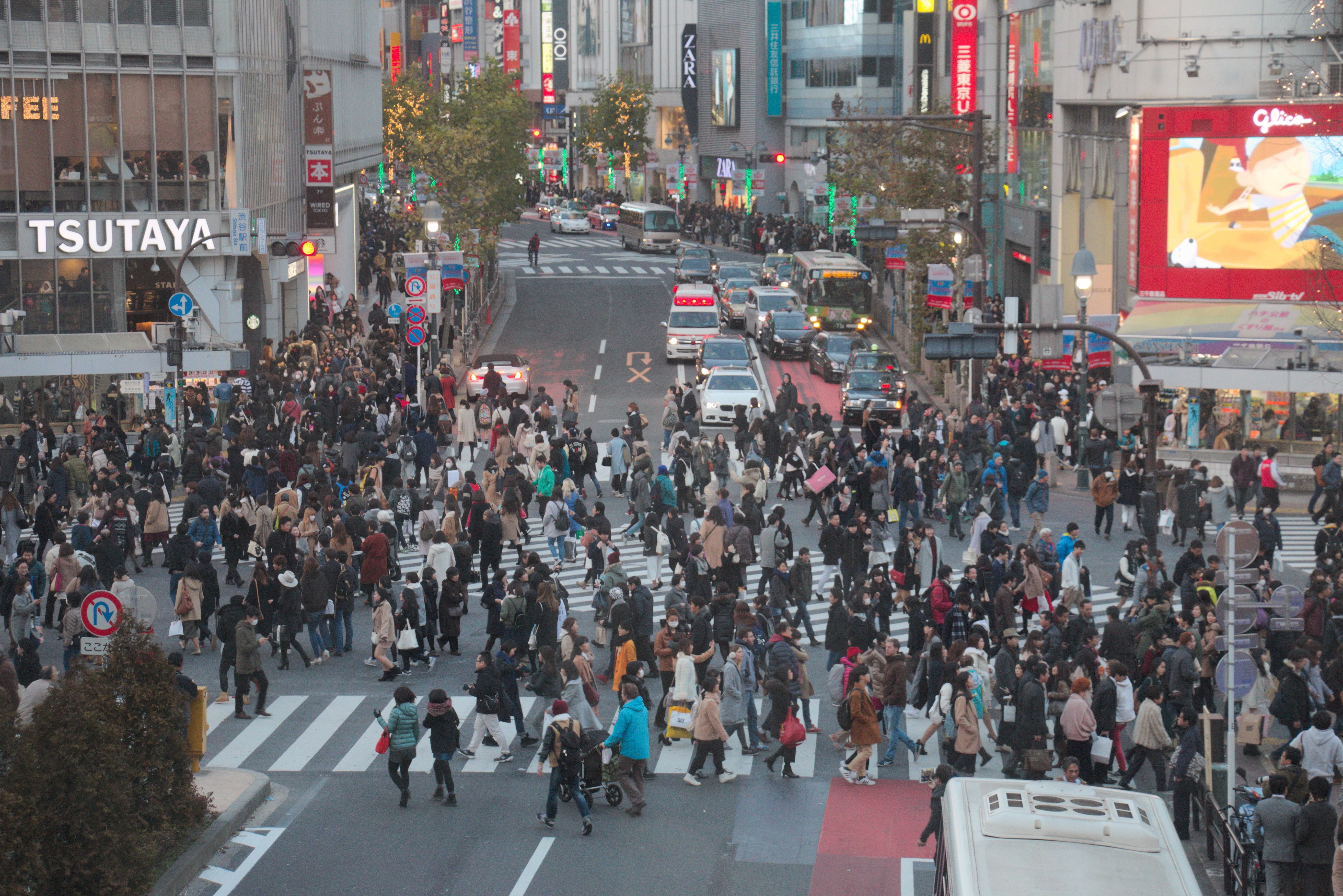 Before I got to the hustle and bustle of the ever -so-popular Shibuya and Harajuku districts of Tokyo, I stumbled across a very quiet scene near my hostel.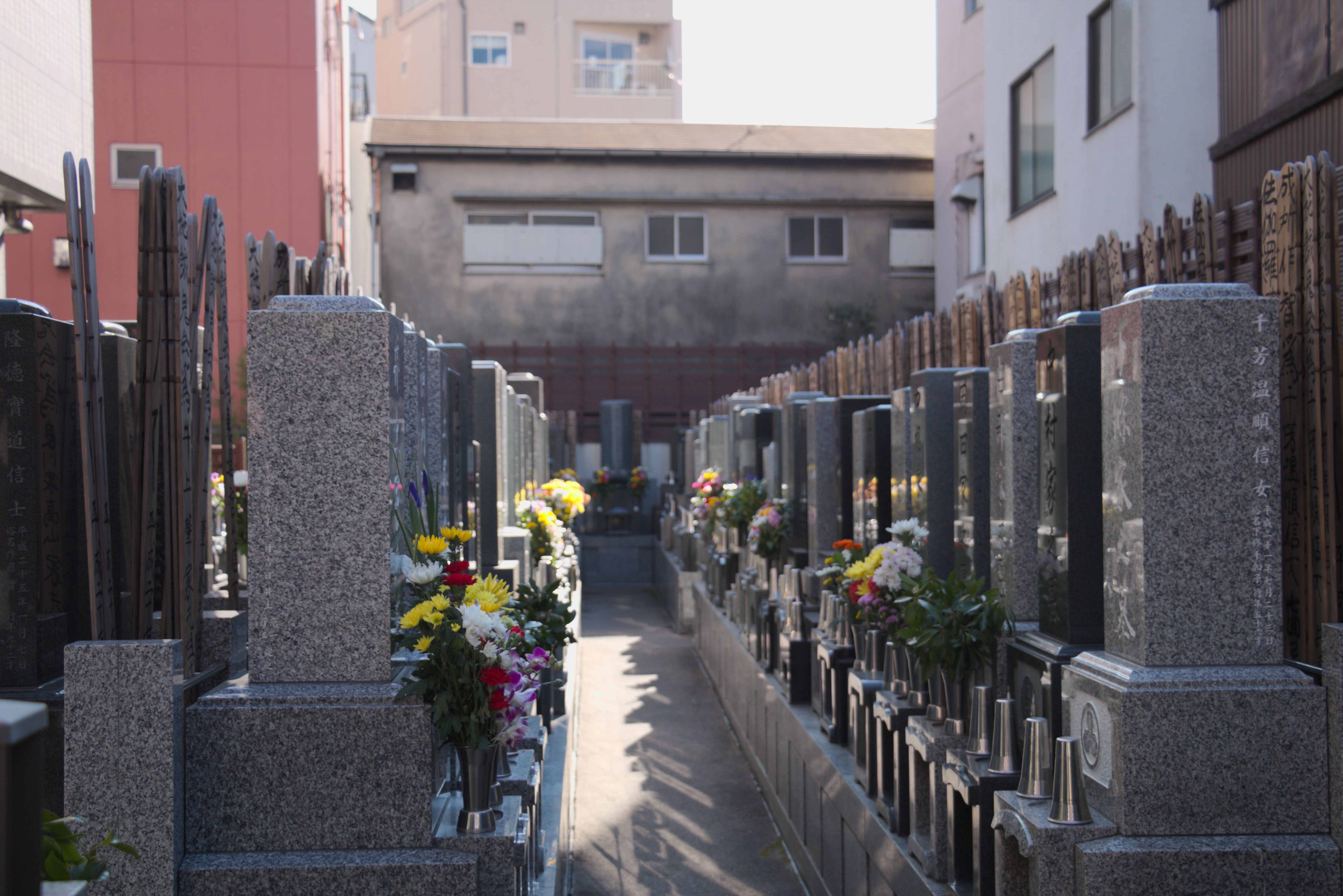 These small neighborhood cemeteries are actually quite common in Japan, as the Japanese culture greatly values their ancestors. So they don't want to travel much farther than their front doors to pay their respects. (It is also part of honoring the dead to keep the headstones clean, which I think is quite nice)
After a moment of silence, I headed off towards Shibuya, one of the main shopping and fashion districts in the country. Along the way I was careful to look down every alley way, there are often little stores hiding in them.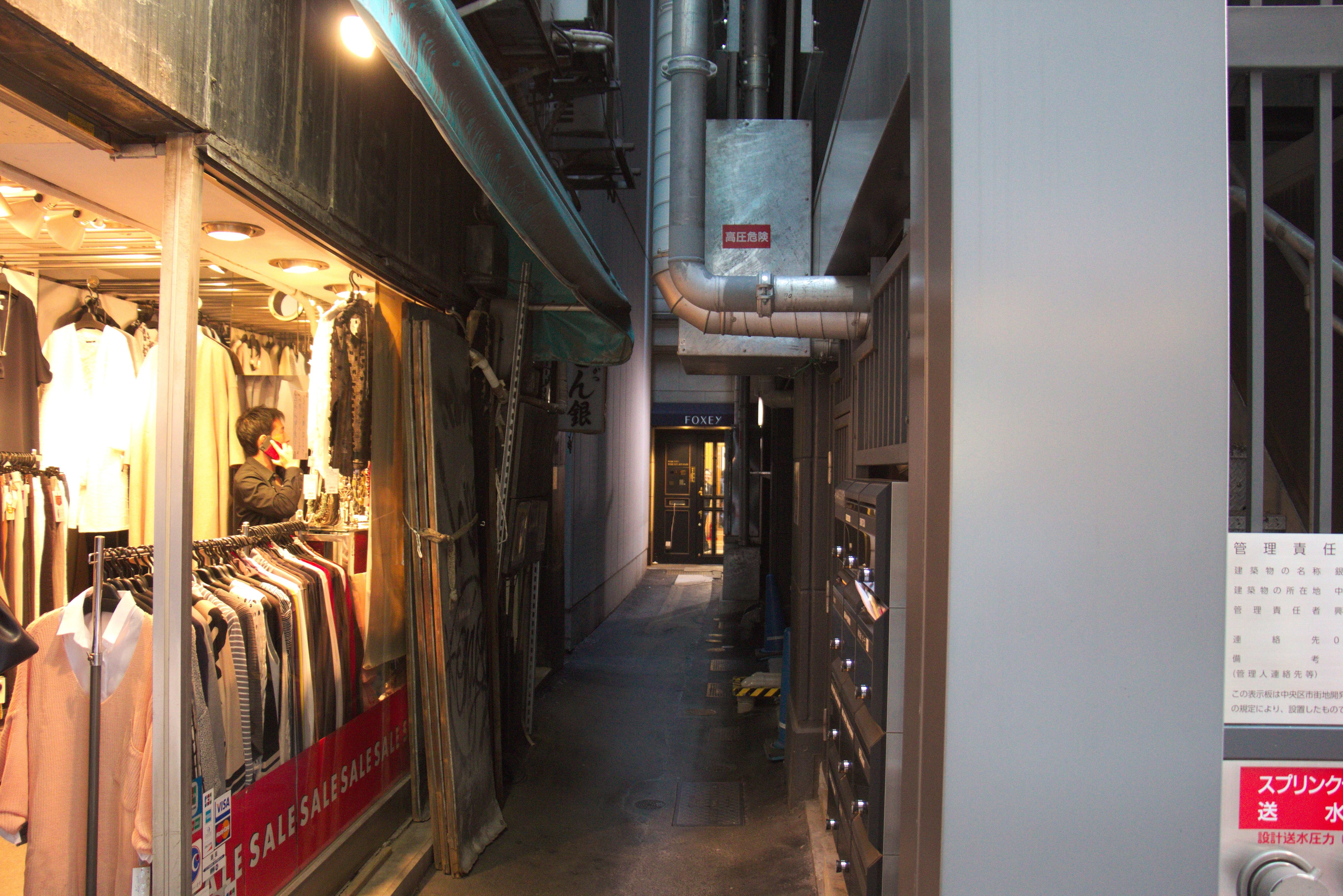 There were many buildings to explore, since I am not much of a shopper, I just picked one at random and started making my way up the floors (pretty much every shop in Tokyo is multi-leveled)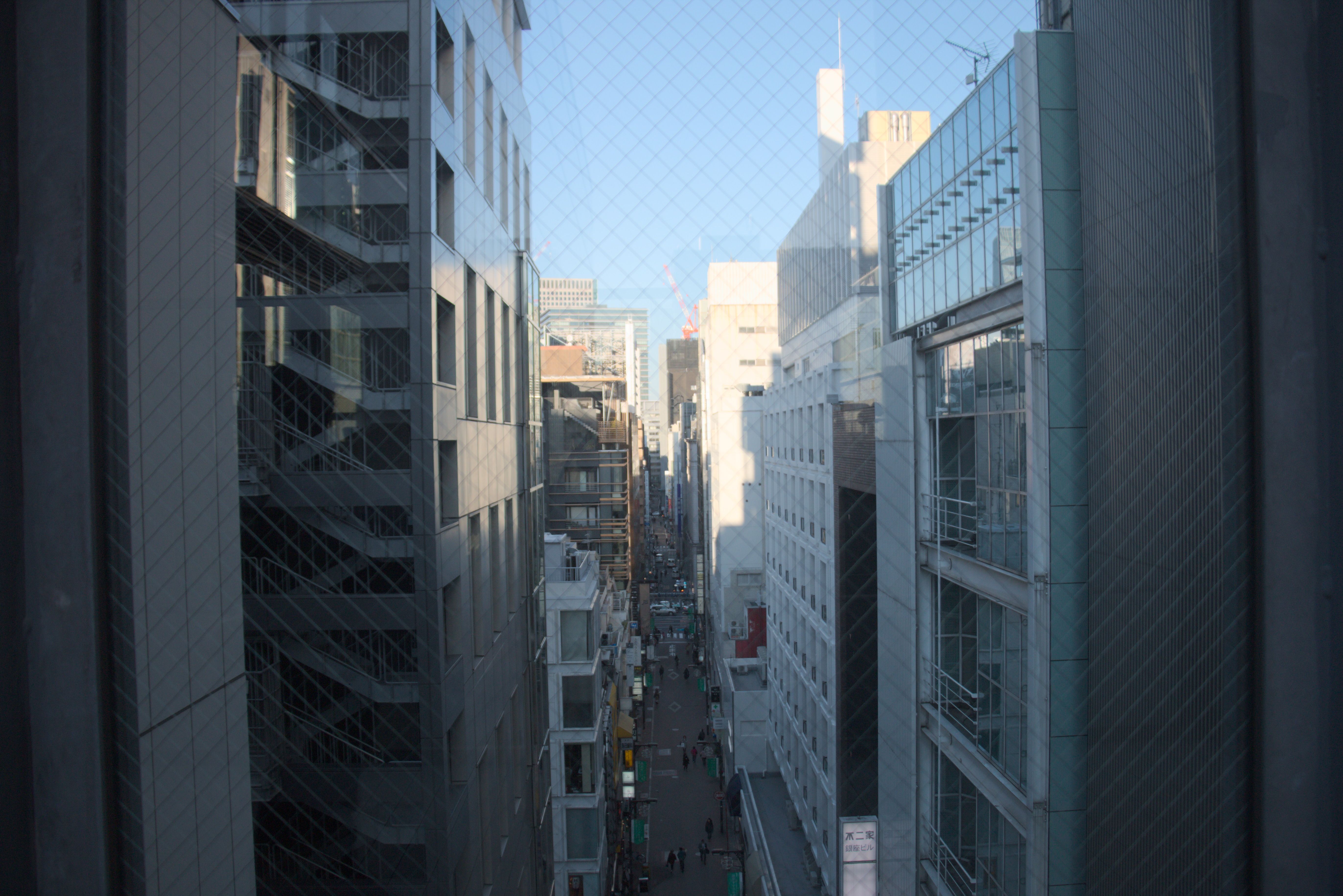 I must have gotten lucky, because at the top of one of the building I chose there was a wonderful rooftop garden and shrine!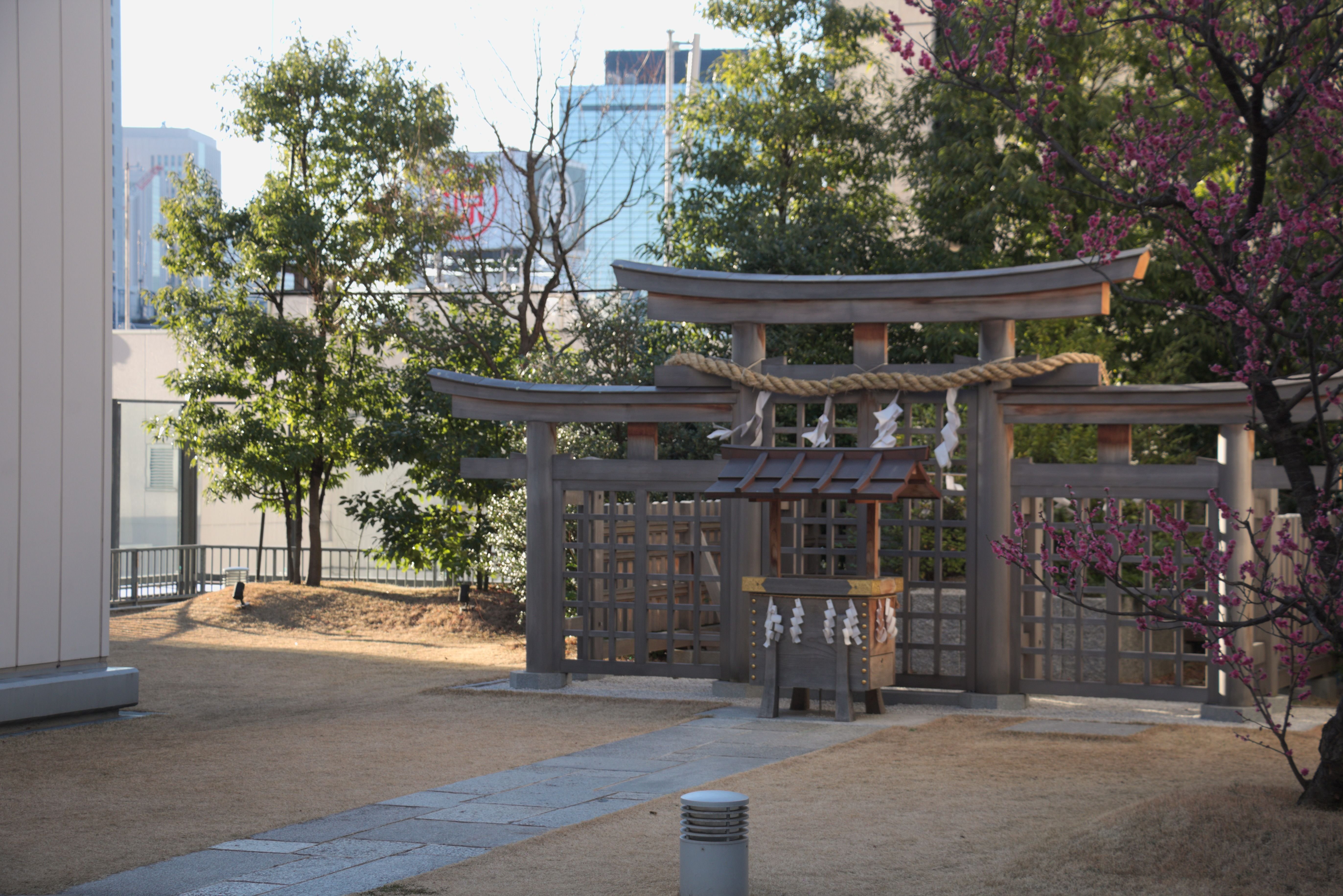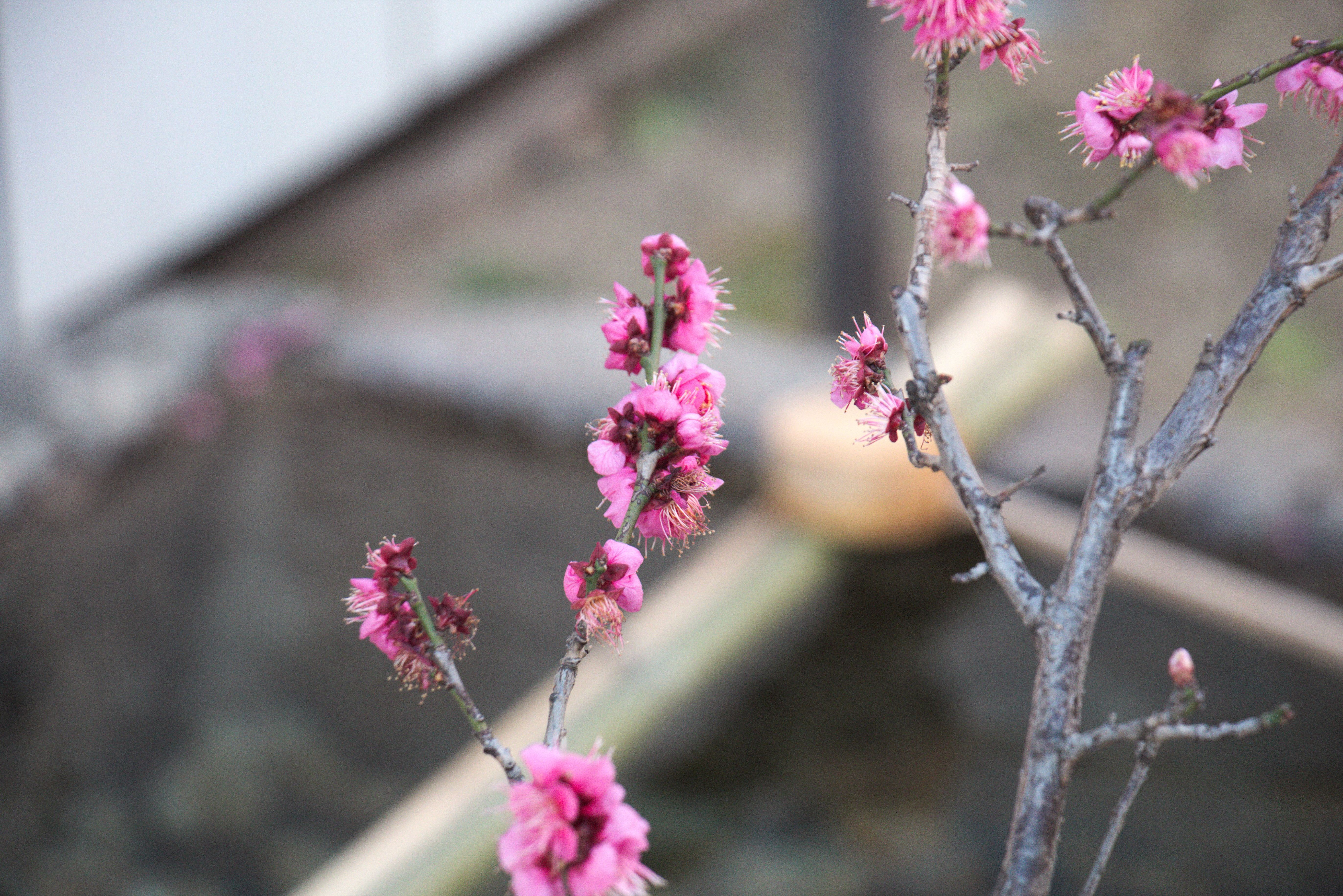 There is so much to see in this part of the city, but a few things stuck out;
Such as this Christian church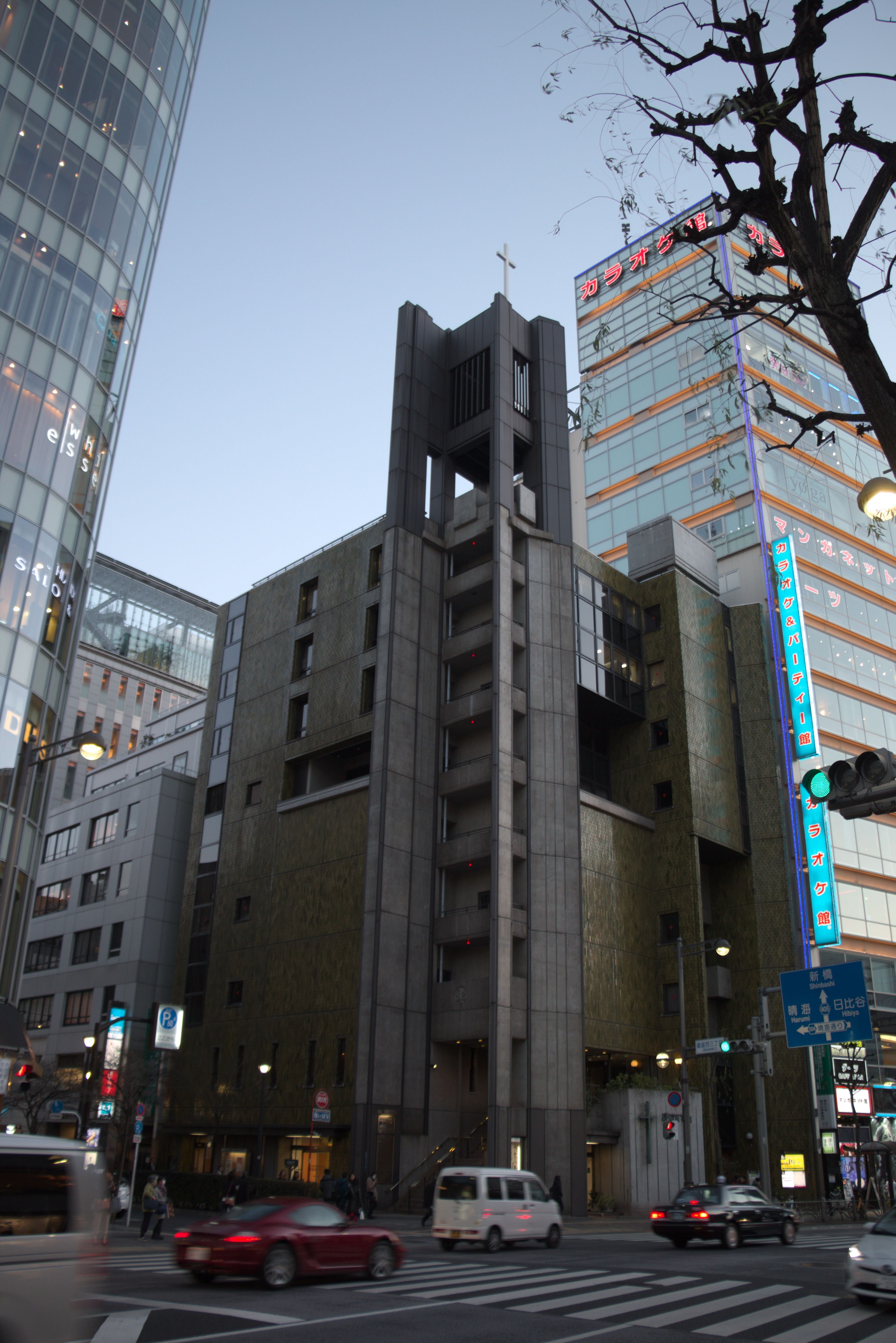 and not too far away was your one-stop shop for all your adult need...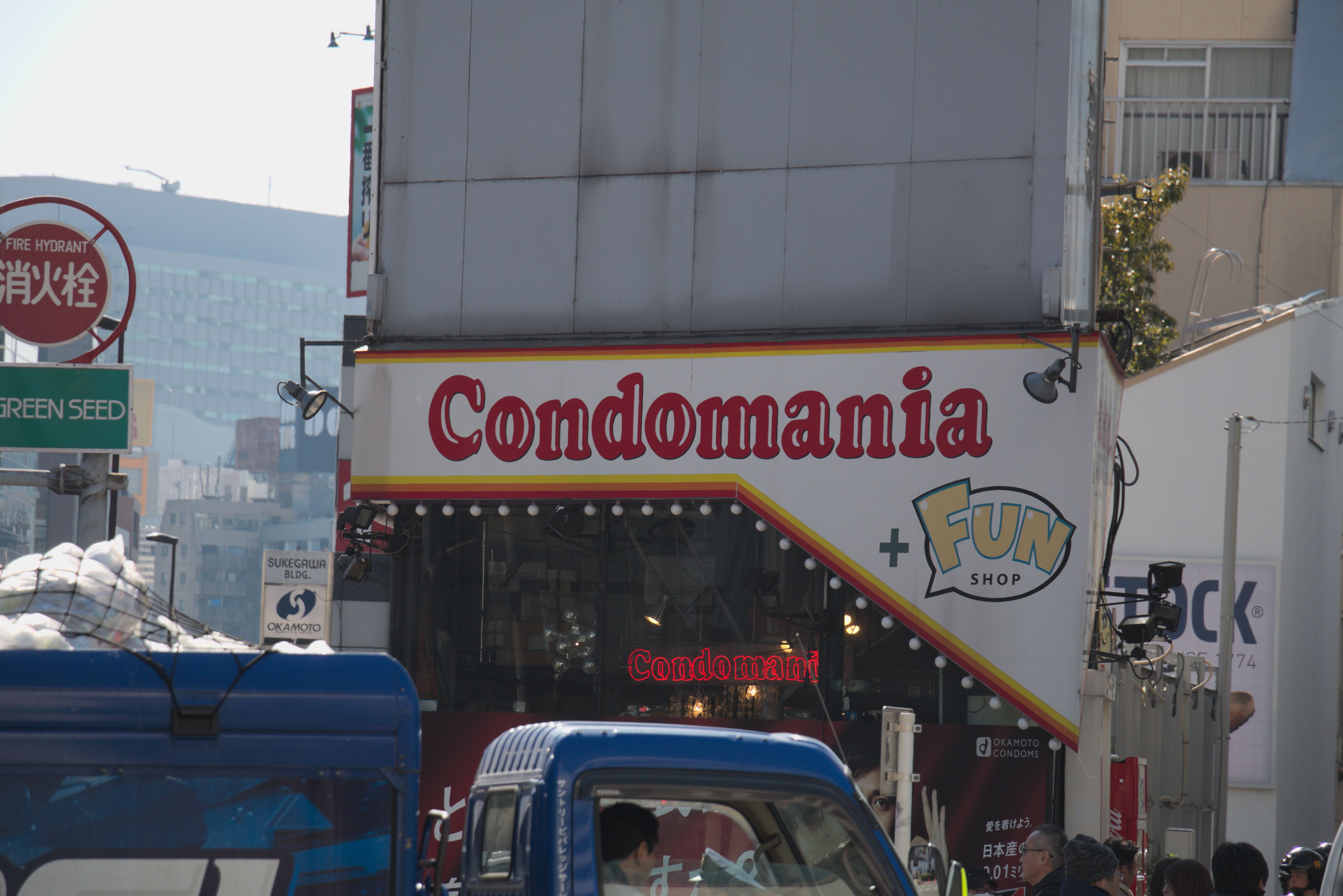 Some of the houses here were pretty unique (not to mention expensive!)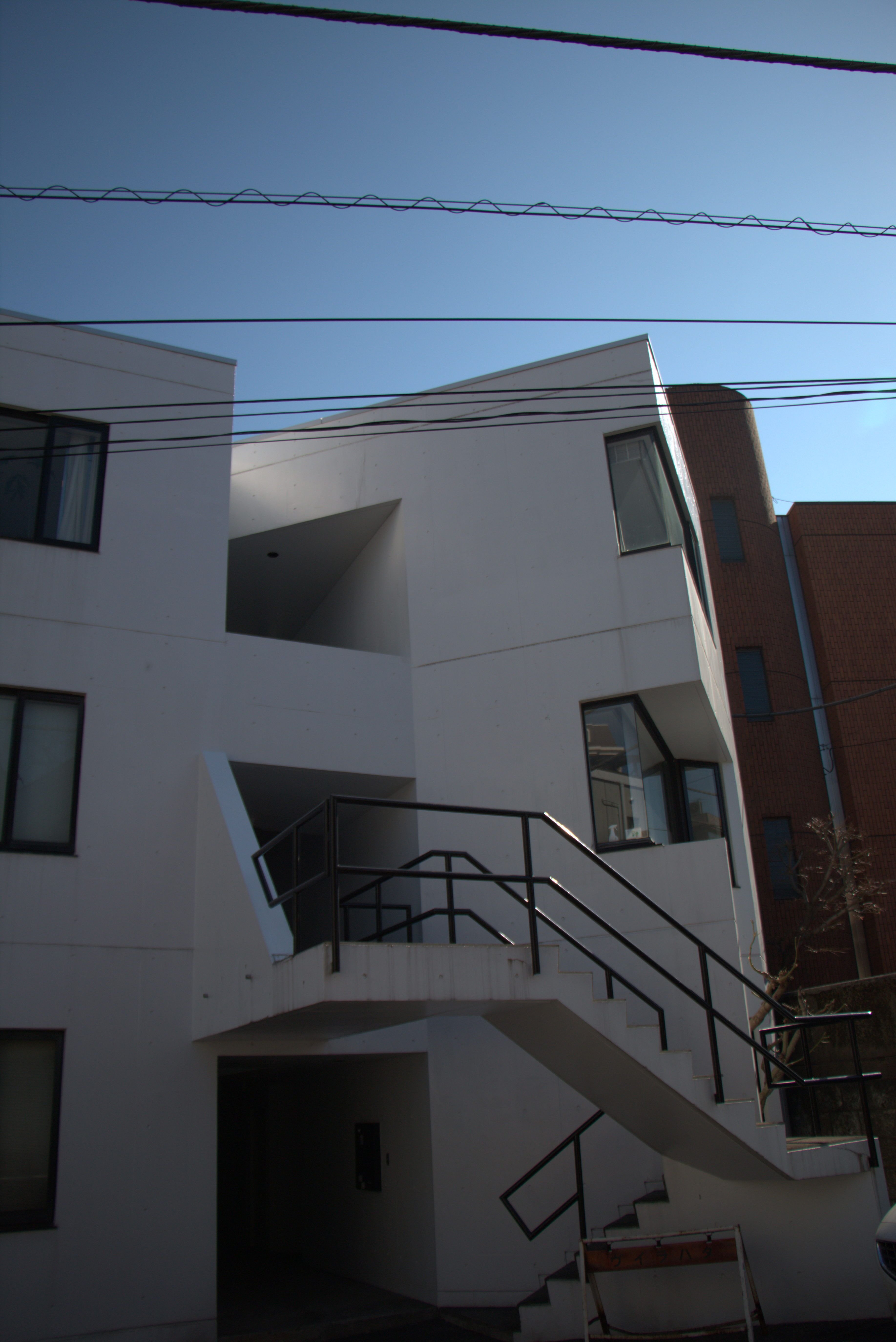 It also might not have been the best day to go visit, as there was some sort of demonstration being held by Japanese nationalists (I think it had to do with National Foundation Day but I'm not entirely sure because there was a pretty large police presence)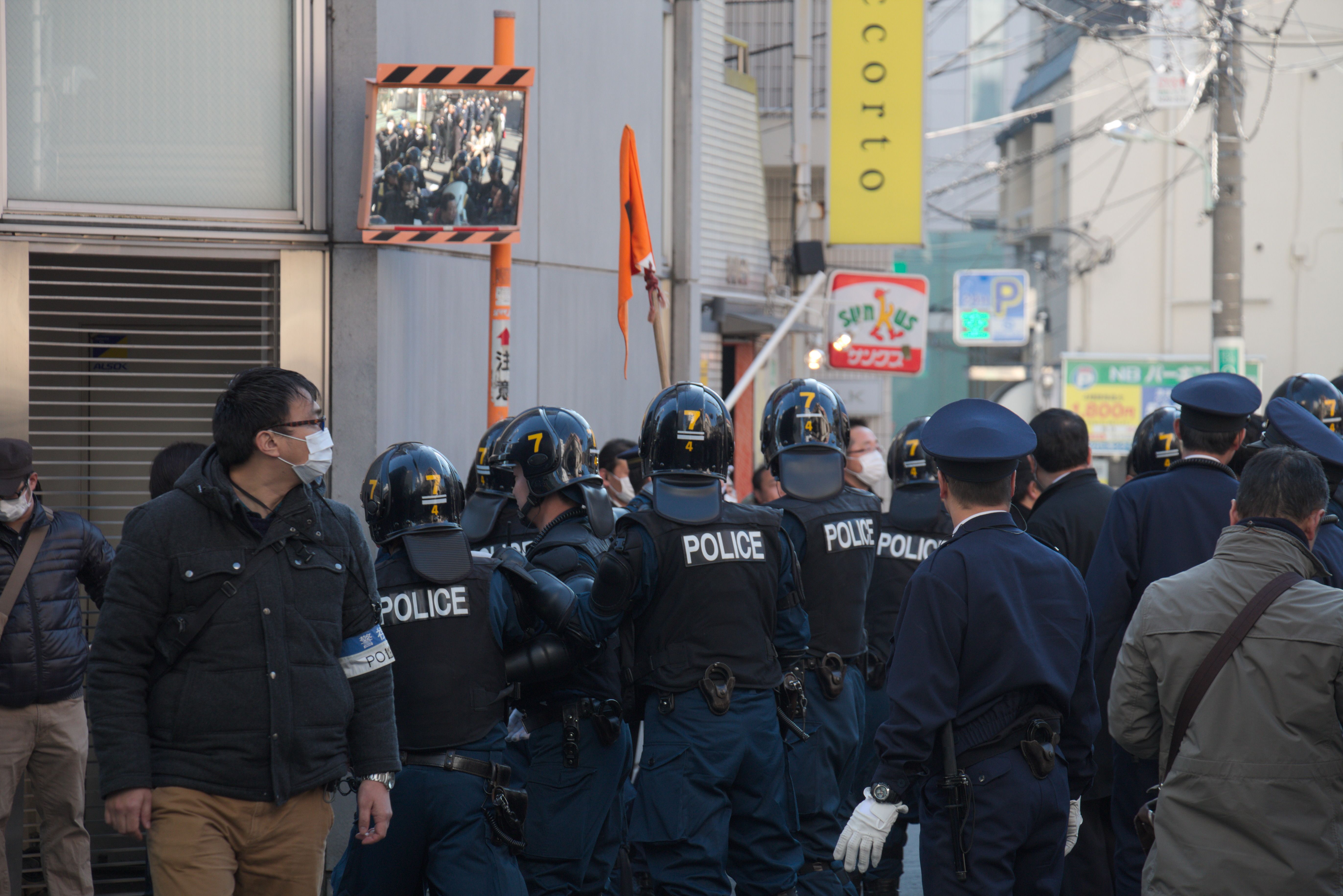 I needed to escape the craziness going on in the streets, so I headed for the Meiji Jingu Shrine. At the entrance there was an impressive wooden gate welcoming you into a surprising escape from the city.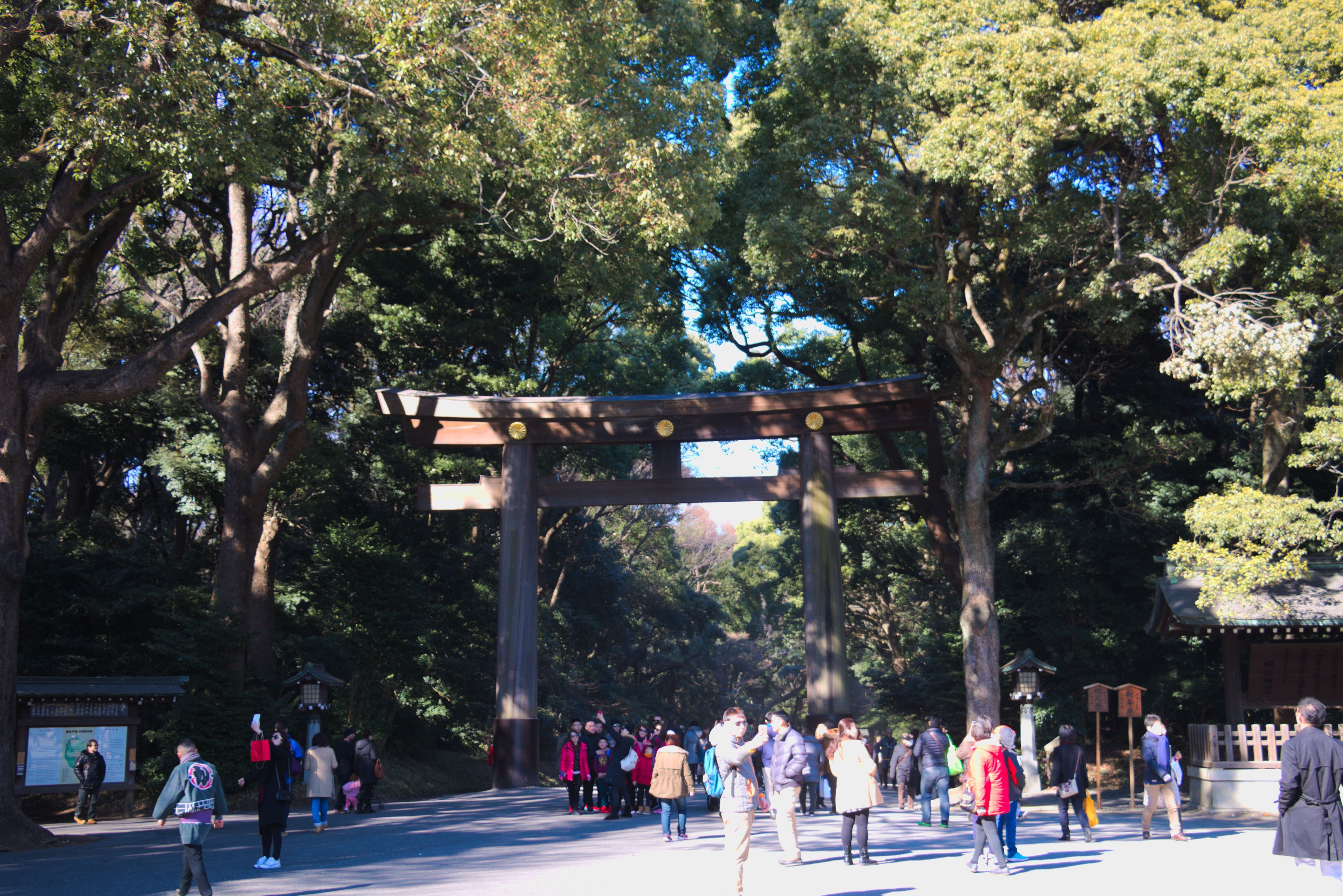 Inside was extremely peaceful, you can easily forget that you are in the largest metropolitan areas in the world.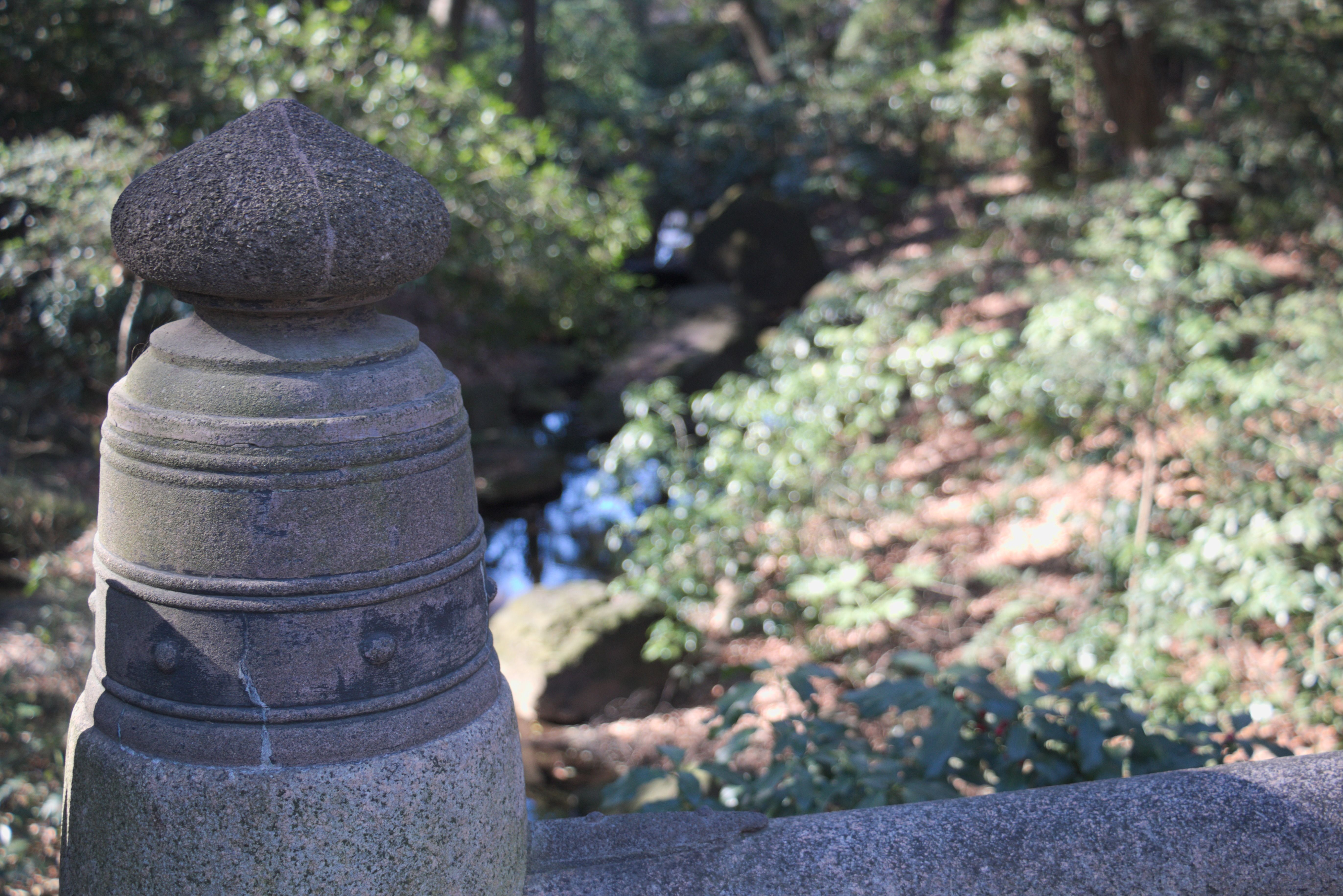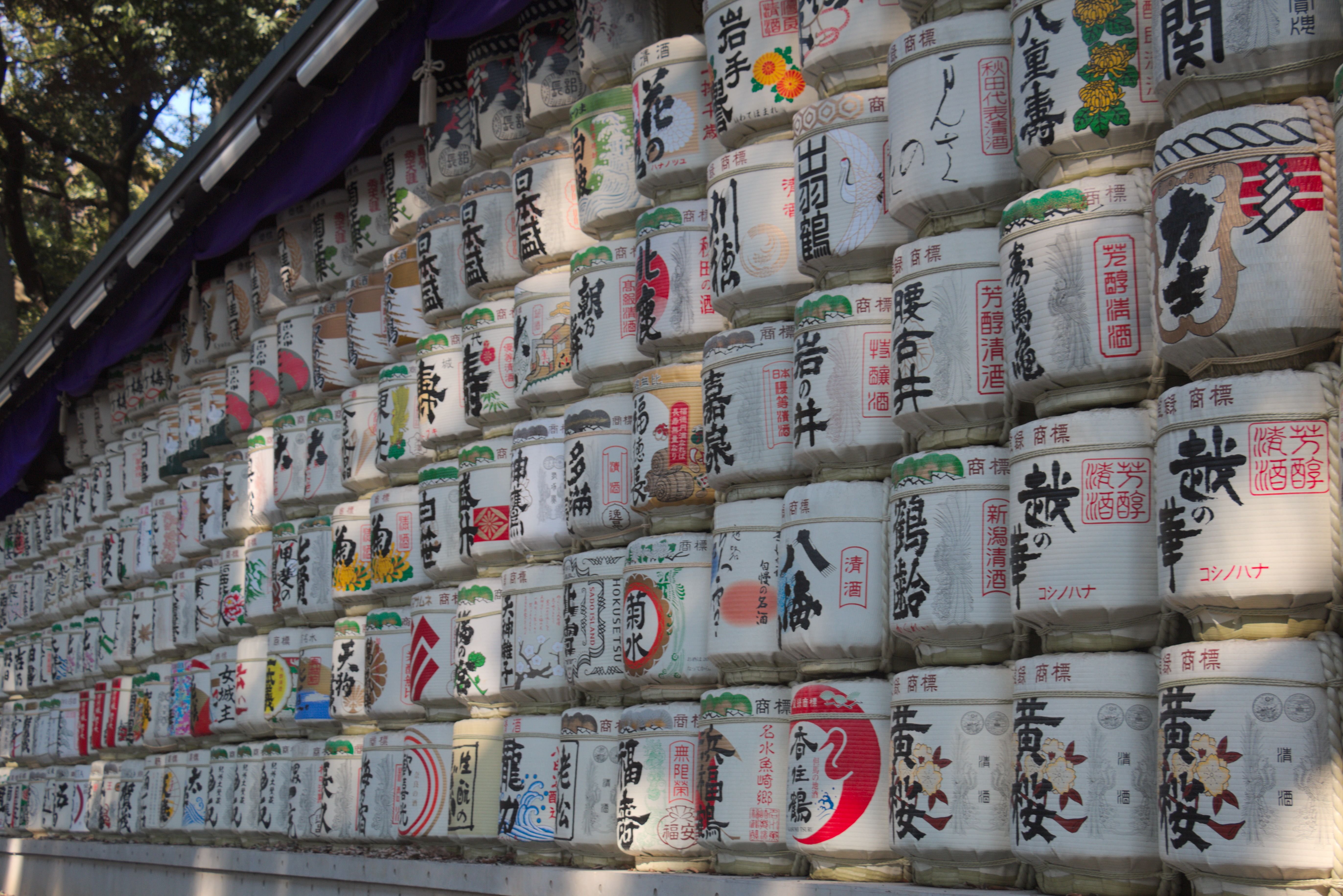 After that nice escape, I was thrust right back into the urban jungle, with towering buildings and small, busy streets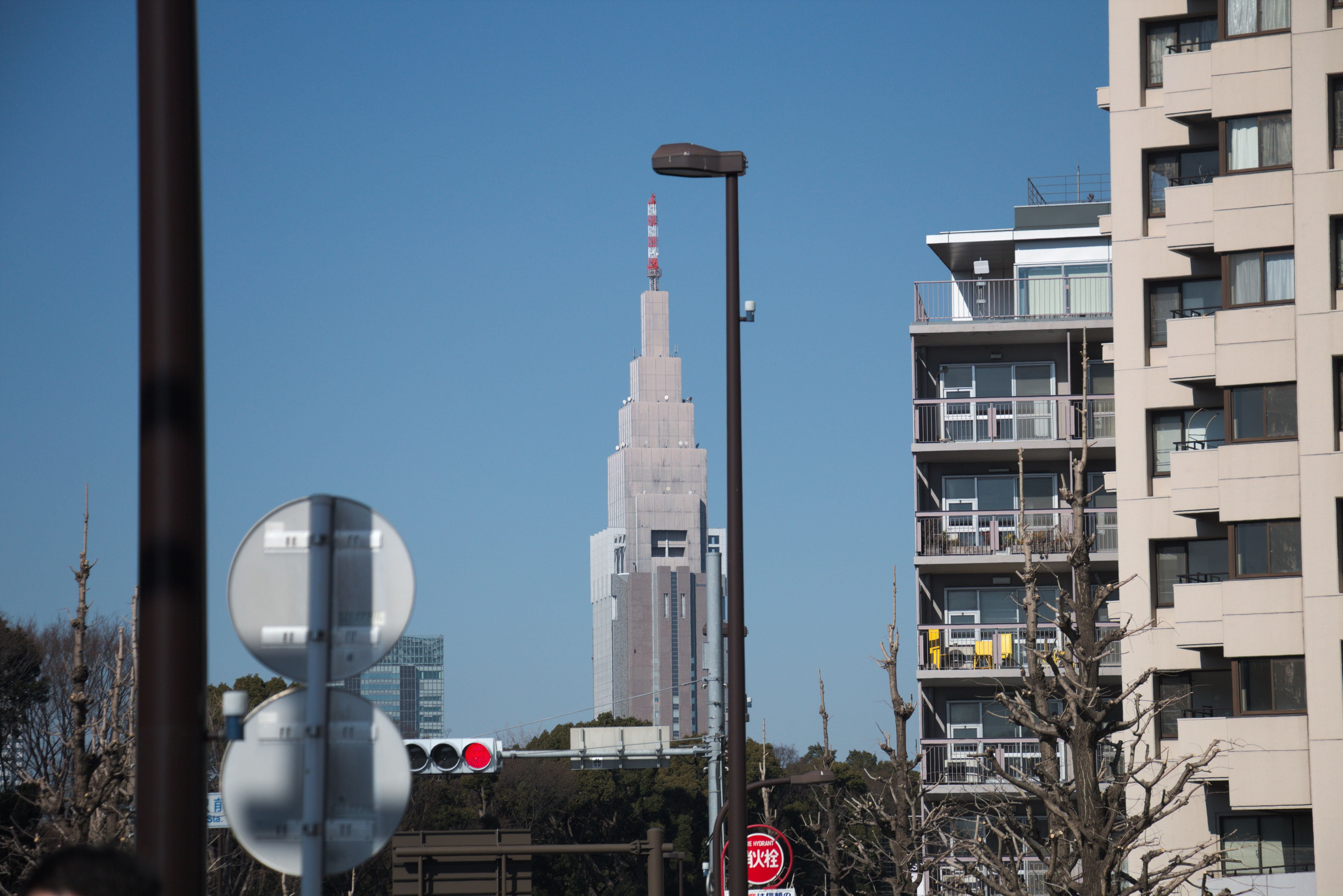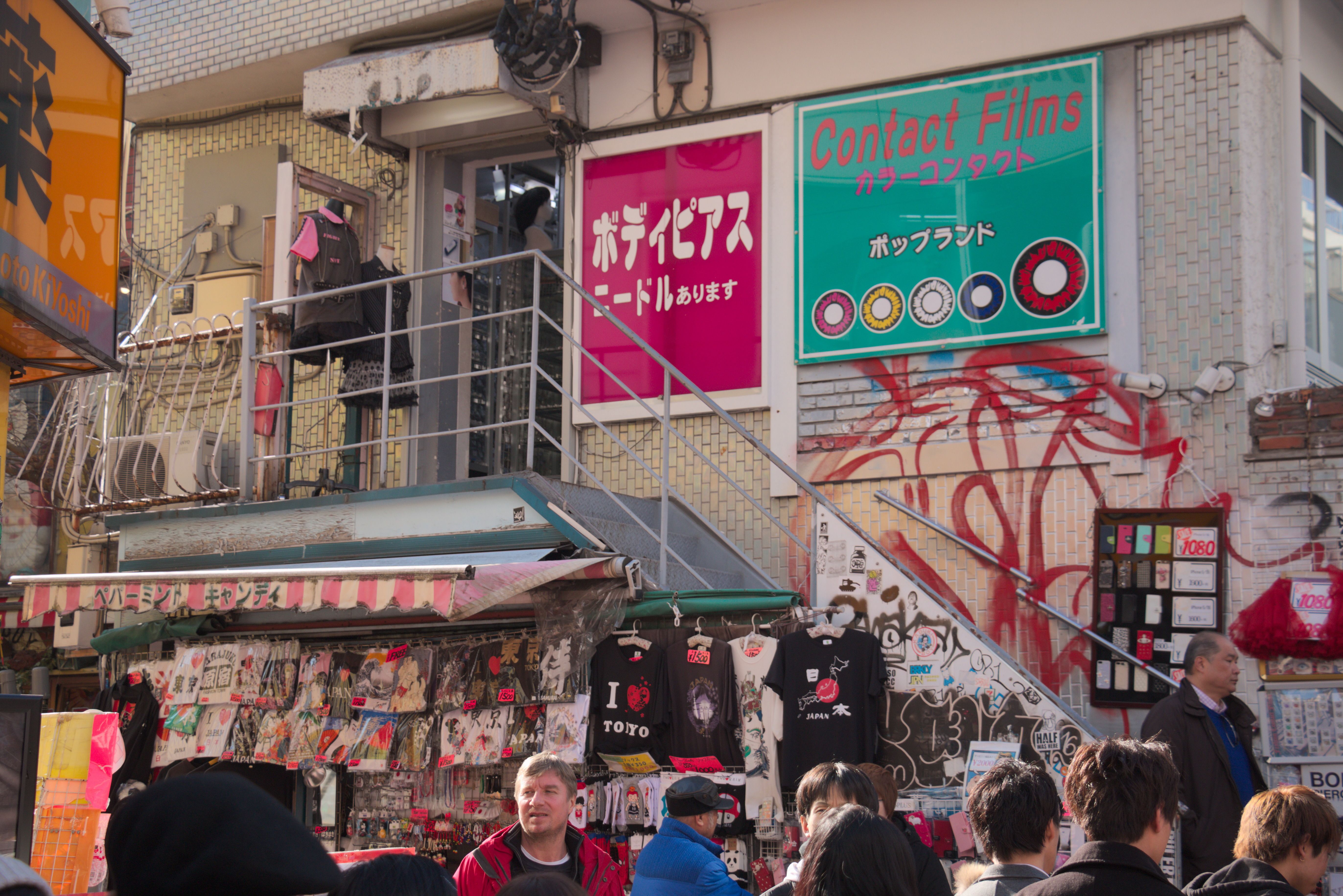 I had had enough of the big city, so I met up with a couple friends from the hostel and went for a quick trip to Ueno Zoo!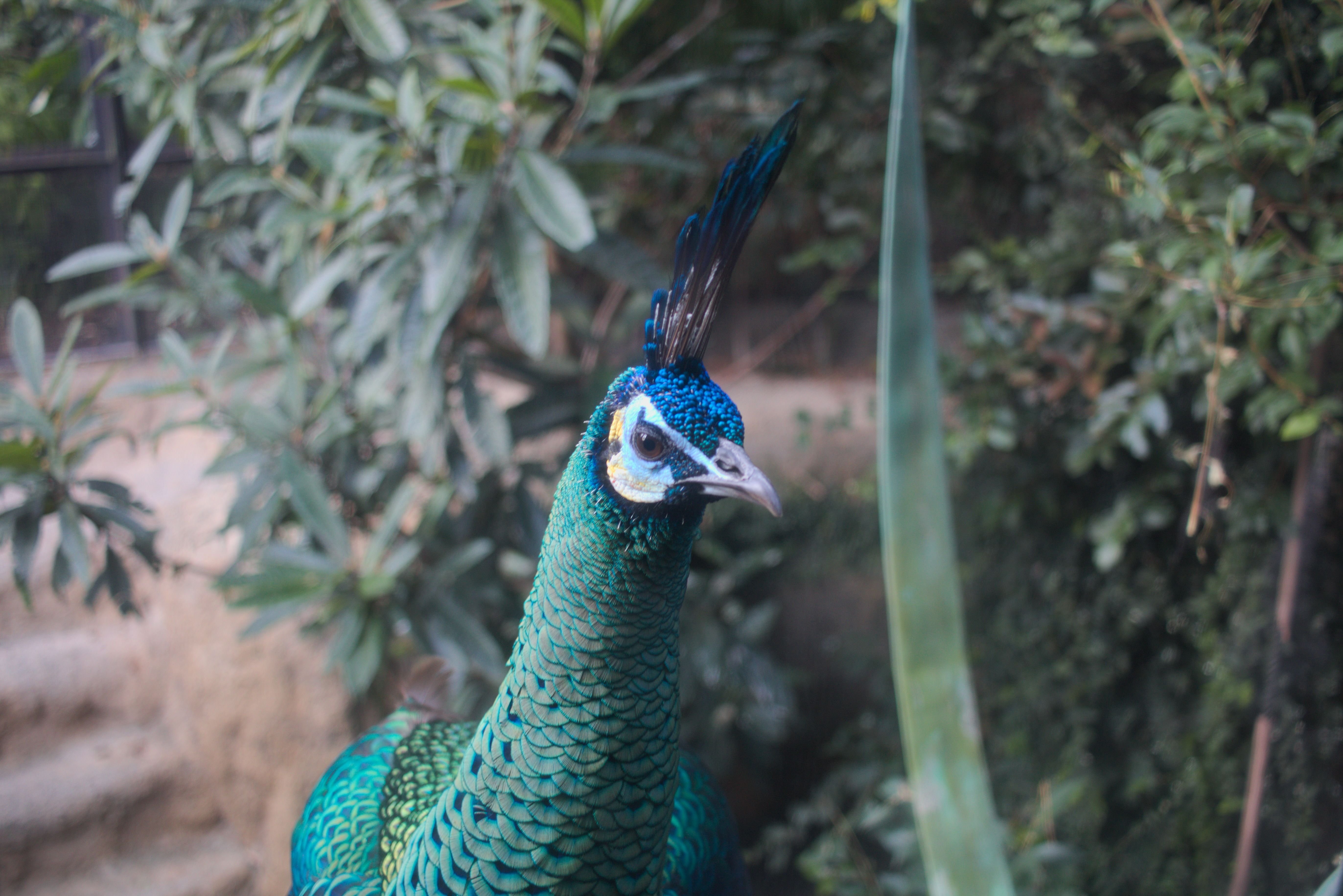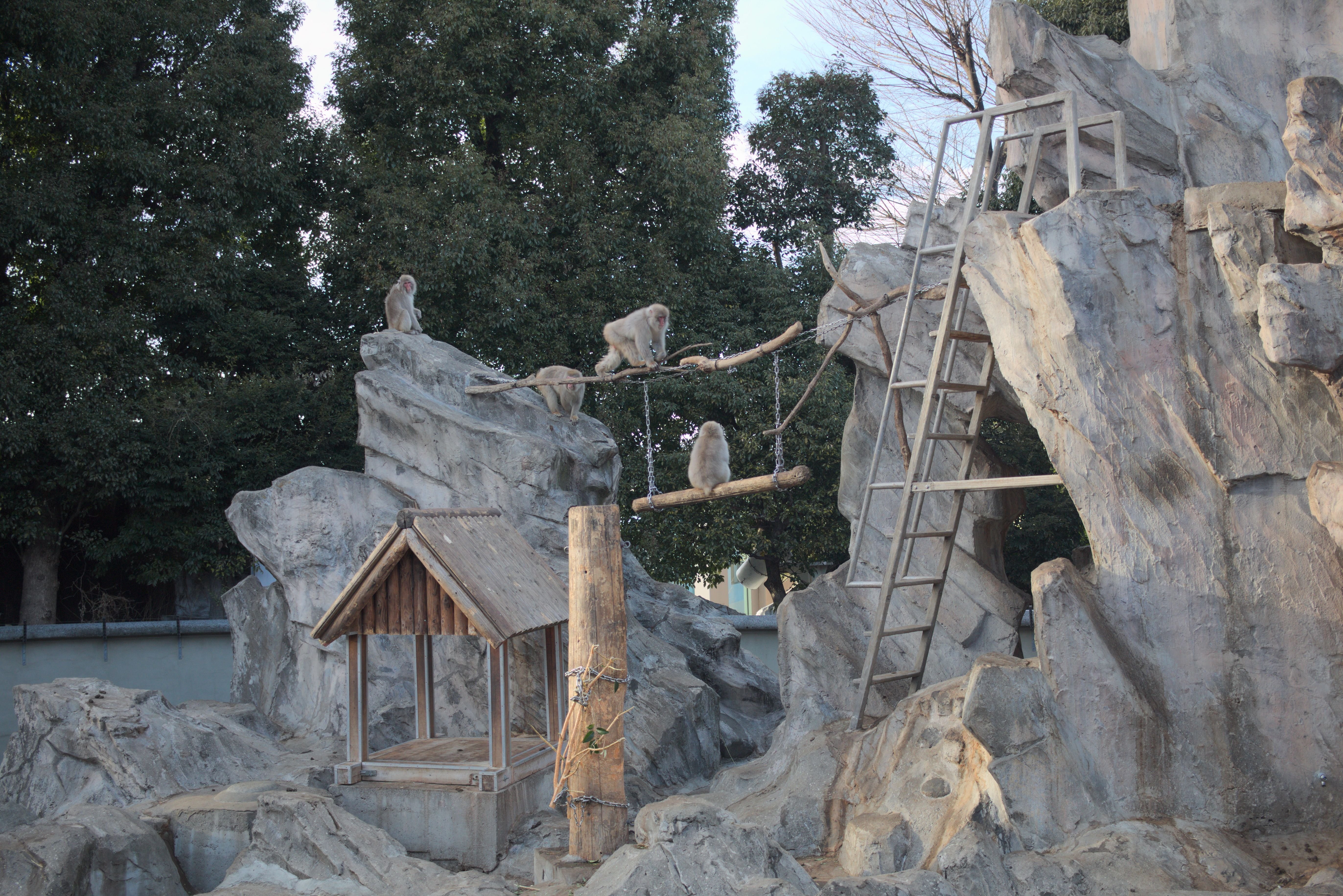 Finally we all headed back to the hostel for a drink and some good company :)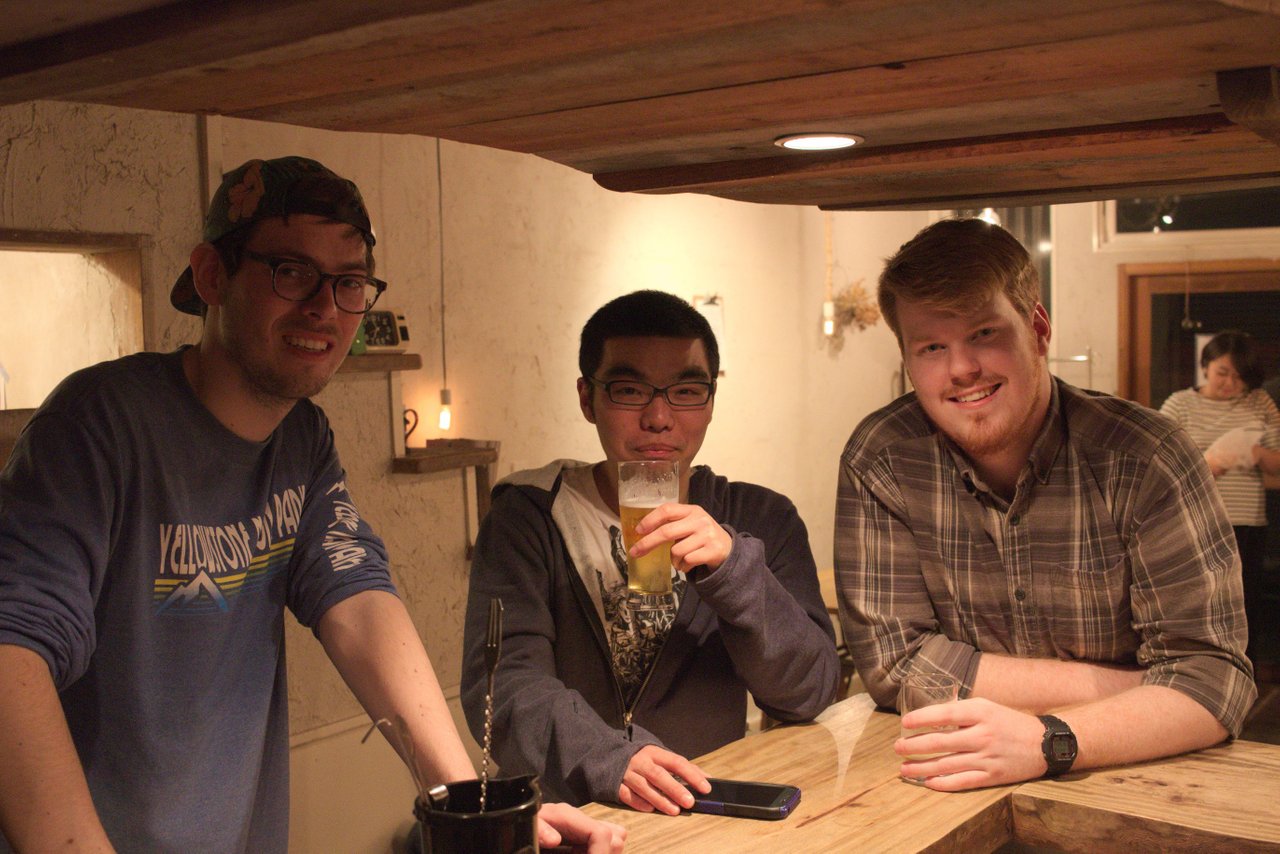 -end of day 4-
I want to thank you all for checking out today's post, I hope you liked it :) I'm continually blown away by the support and feedback that I have been getting on this series, I am so humbled to know you guys are liking these photos that I had never even planned for anyone but friends and family to see. Have a good night and see you on day five ;)