Two weeks ago I went on vacation in the Lake district (U.K.). Here are some of the things I saw.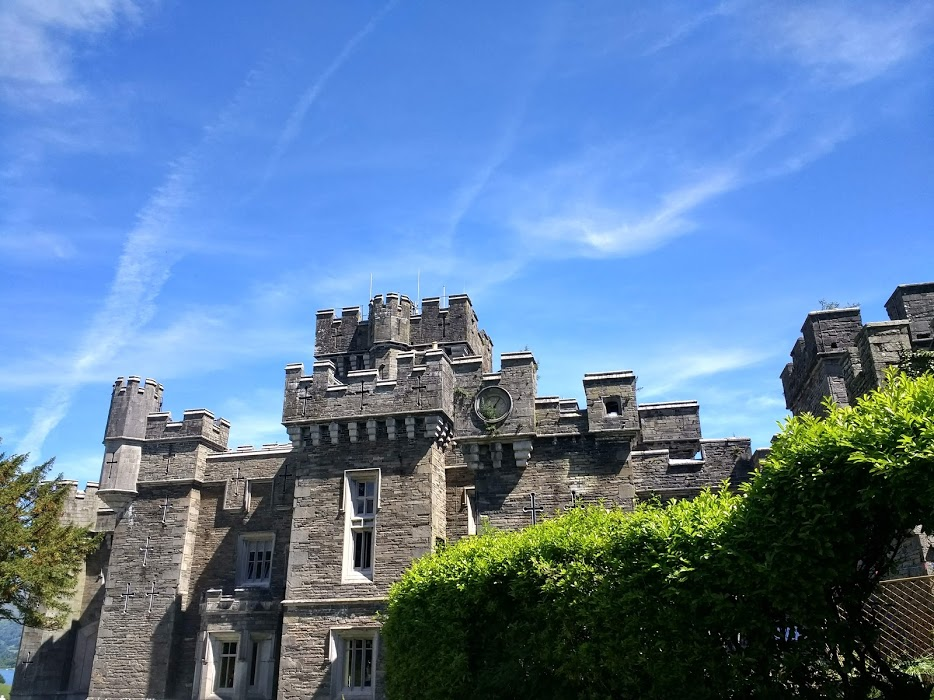 This is Wray Castle. It was built in the mid 1800's by some rich people who's cottage roof got blown off in a storm. I guess that made them decide to go big and strong!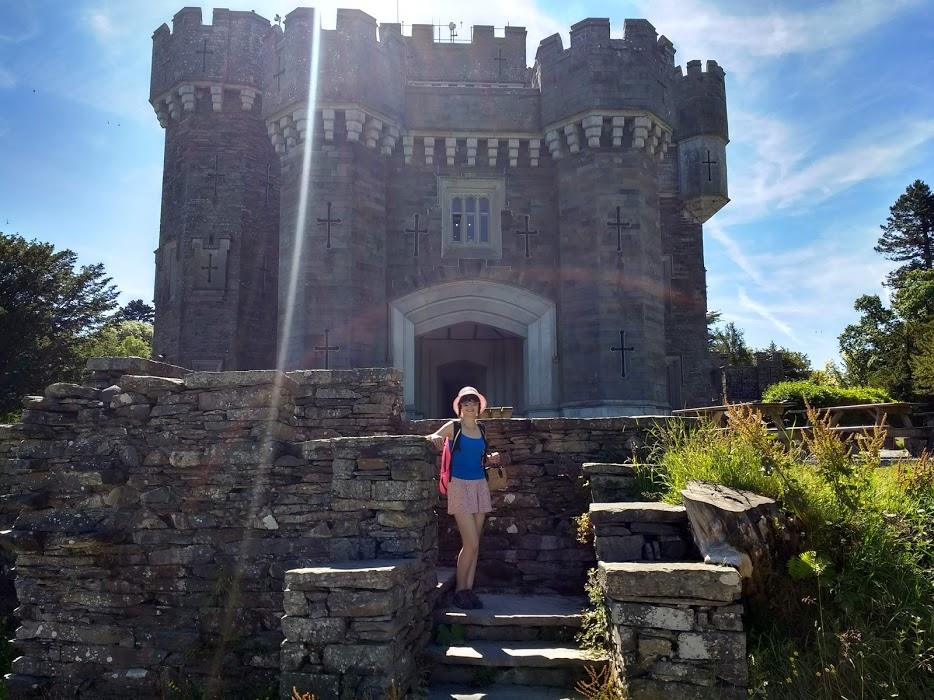 Here is a great looking tree on the shores of Lake Windamere with a very inviting sitting branch.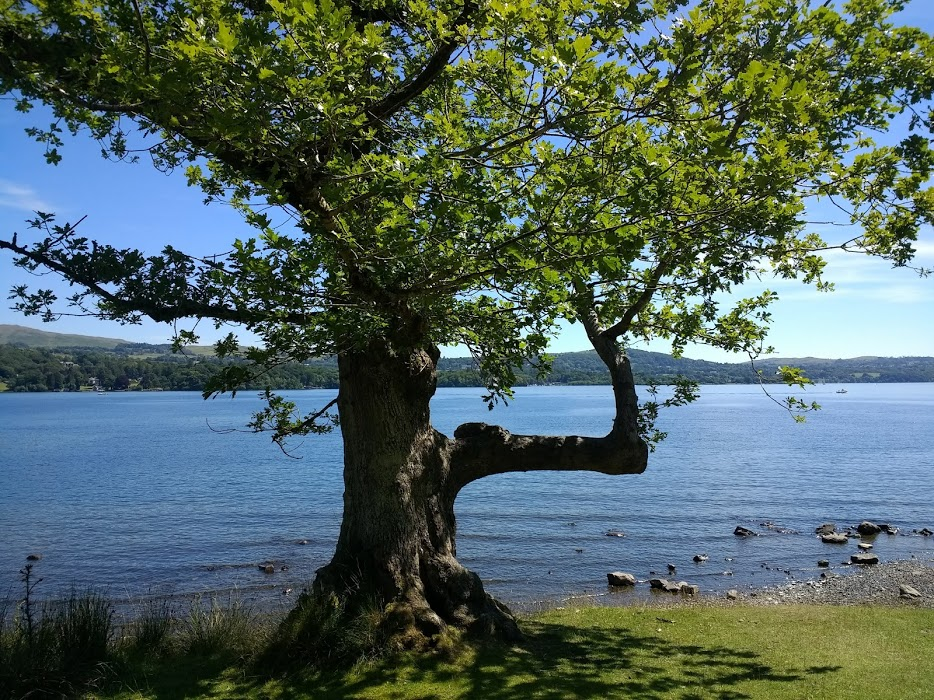 This little bridge house was originally built to store apples. The stream underneath gave it natural cooling.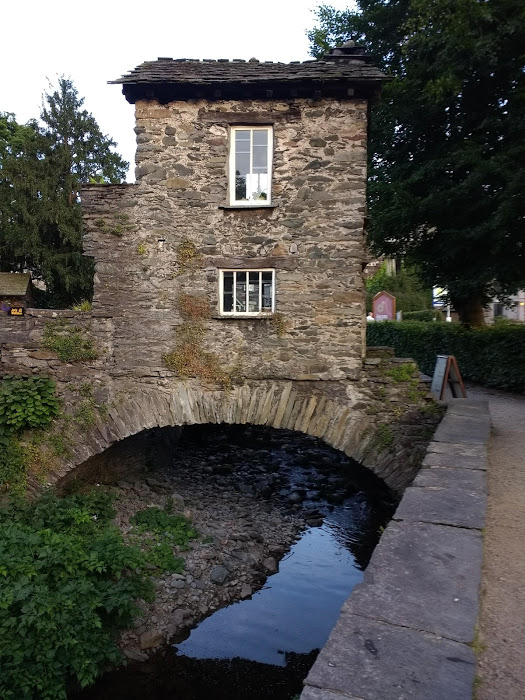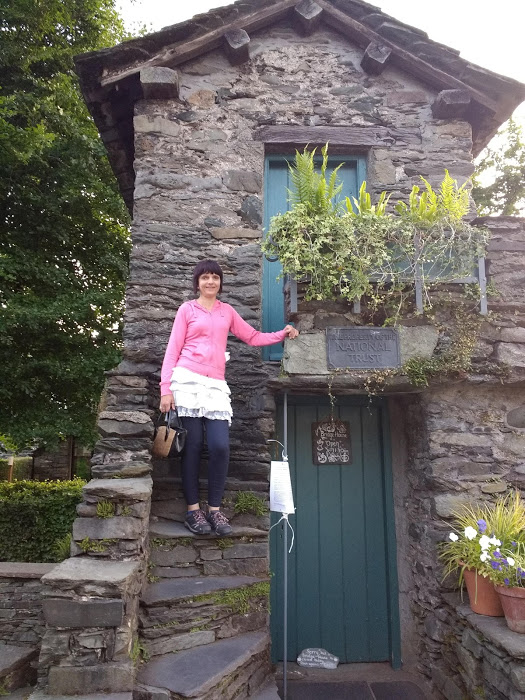 This is a view from the top of Helvellyn which is the tallest peak in England. Though by my standards that isn't very tall :)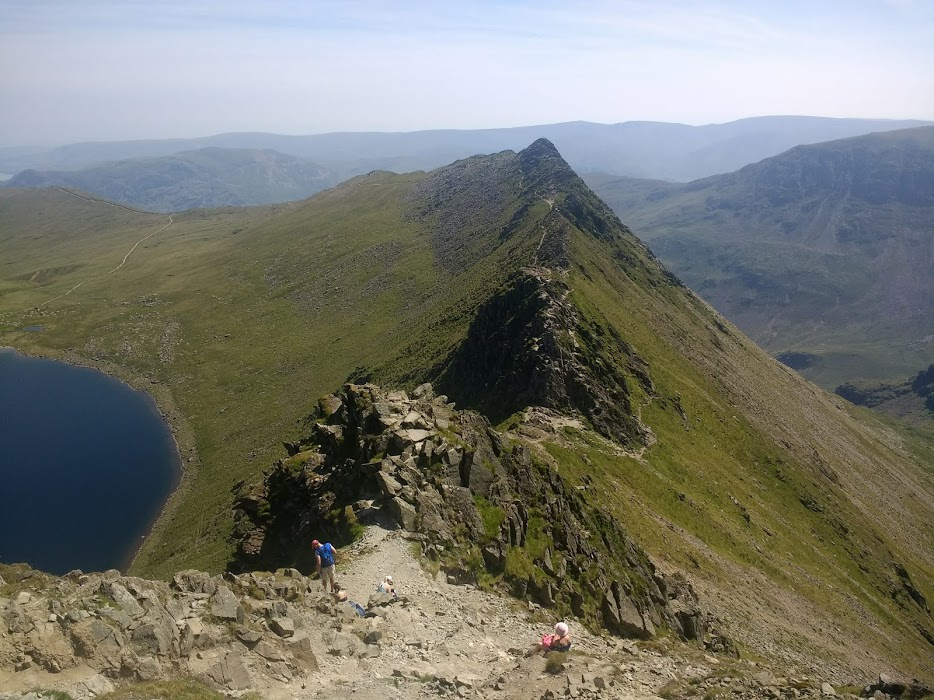 Nikki is playing mountain goat!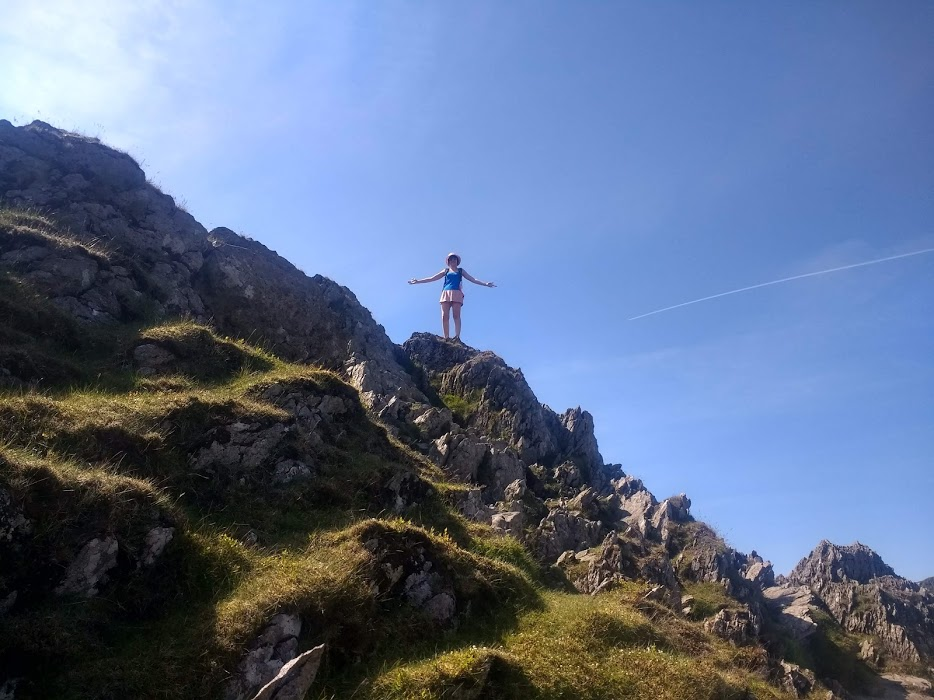 All photos in this blog are taken by me unless otherwise attributed.
If you think the content of my blog is high quality and has added to your day, please consider upvoting, resteeming, and following.
I am also happy to receive constructive criticism to improve my posts.
Till next time.