The only thing I regard as important as financial security is some god' damn delicious sushi. Heck I'll even b̶u̶r̶n̶ dip into my retirement fund just to have some orgasmic chow.
Just recently, I had the opportunity to have lunch at one of the finest sushi place in Japan.
Enter, sushi heaven a.k.a Kyubey at Imperial Hotel, Osaka.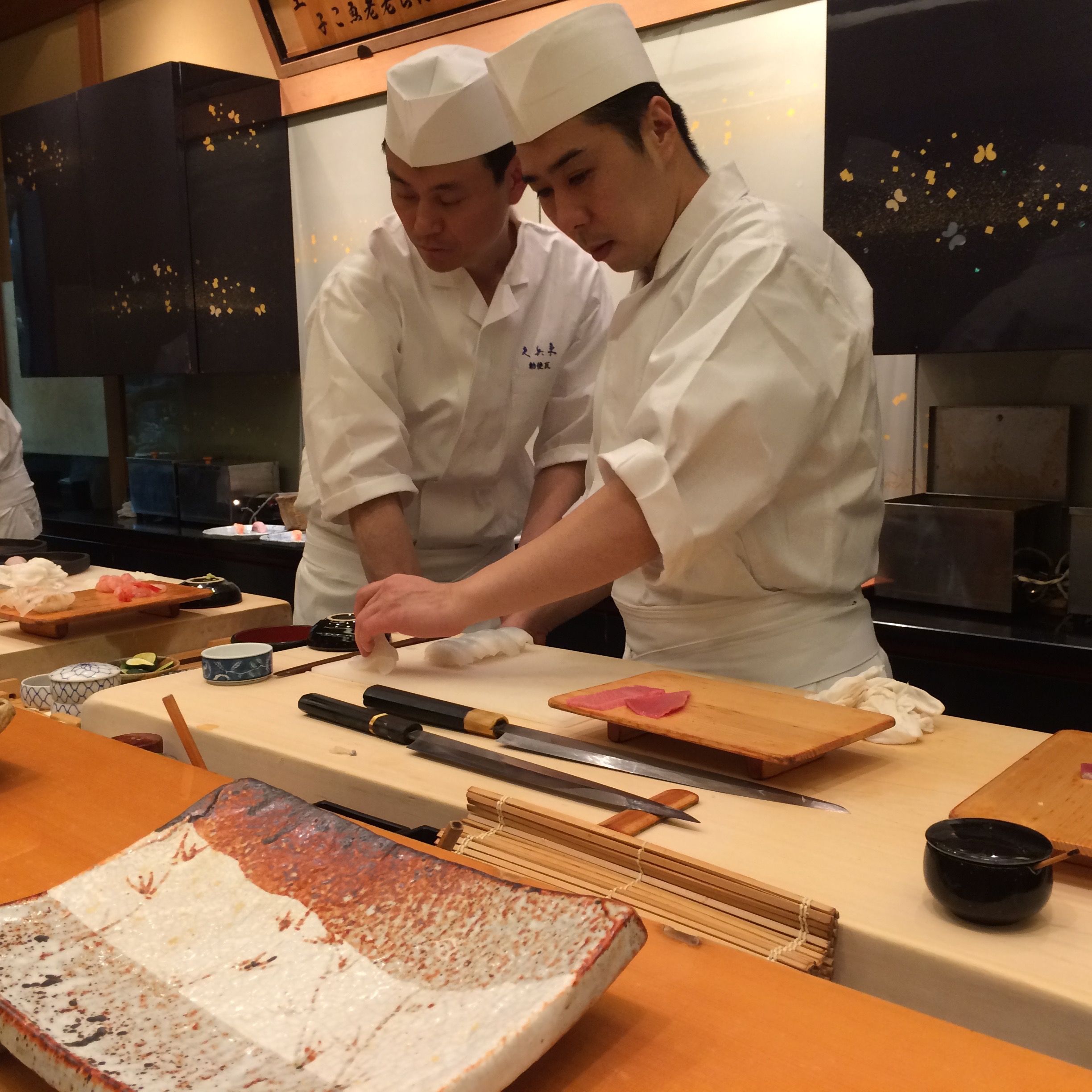 Kyubey: They also have chains at Tokyo
Loosely defined, Omakase is a meal consisting of dishes selected by the chef. For the indecisive people out there, if you don't want to be burdened with life's crushing decisions, enjoy your free will taken from you in an Omakase experience.
Usually, sushi (in Omakase) is served and eaten individually as it is made. For the sake of photos (sigh millennials), I'd politely asked the chef to arrange the sushi on plates. I MEAN NO DISRESPECT! JUST PEER PRESSURE FROM BEAUTIFUL PHOTOS I SEE ON MY SOCIAL MEDIA FEED

The mother lode..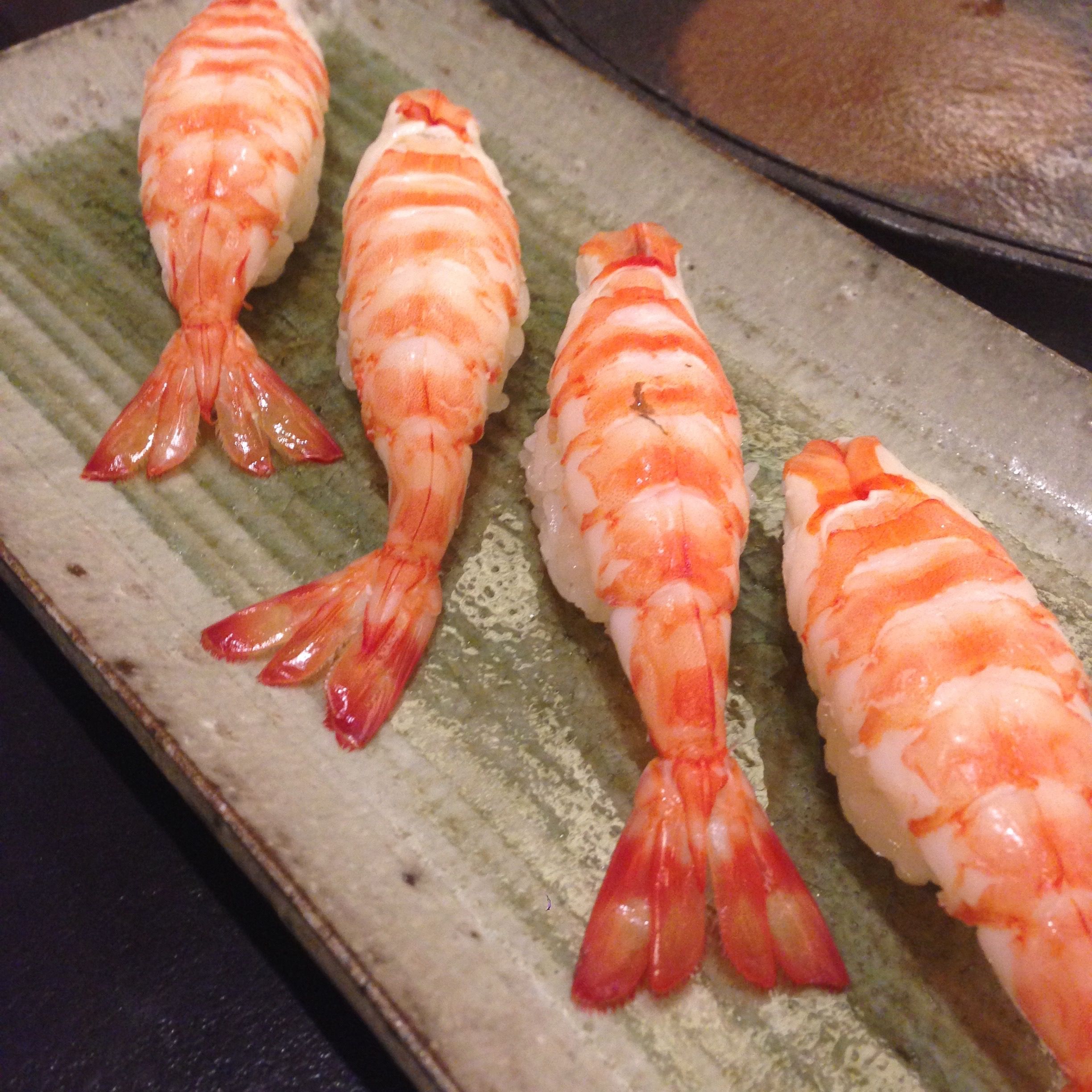 If you're new to sushi, you can try Ebi (prawn) Sushi first.

Also had some Maki
All in all, it was a great Omakase experience. Budget friendly? No way... but we gotta splurge once in a while don't we? (Gotta work 5 jobs now see ya)
P.S. This is my first Steemit post! I hope you enjoyed this post. I will be posting more food trips, ranging from Asia to the Americas. Follow me if you're digging the content!