Visit of a beer palace - Bierbesuche
The huge location of the Brewdog company in Berlin is a little paradise for all kind of beer lovers who love the different kind of beer.
Die neue riesige Brauerei und Gastronomie von Brewdog in Berlin ist so etwas wie eine Paradies für Biertrinker mit Geschmack für besondere Biere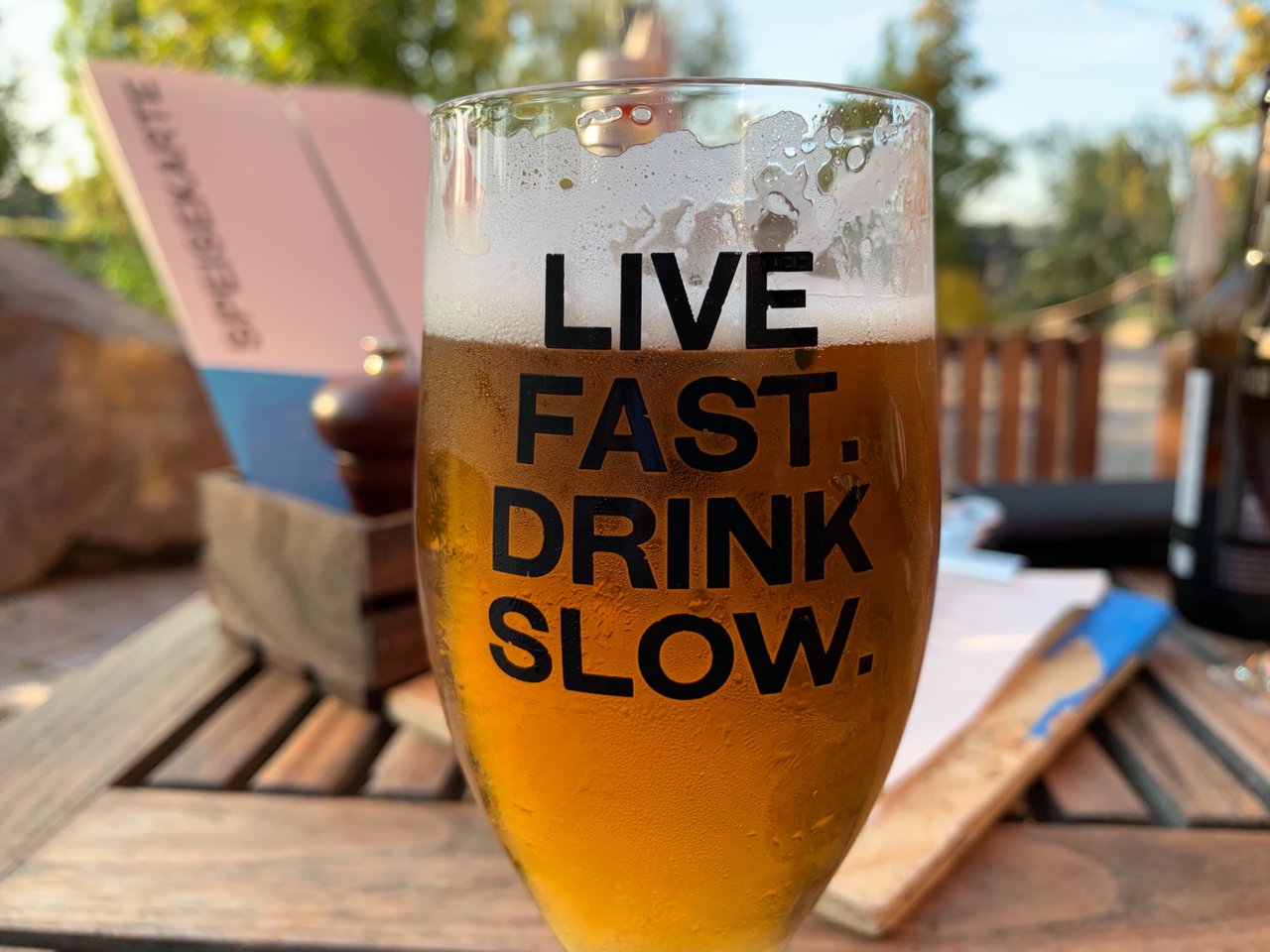 Live fast - Drink slow
Means enjoy the good taste of a fresh beer
Oder in Deutsch
Soll heißen, das Du das gute Bier genießen sollst.
---
Food First - Ne Currywurst
What typical food can you do in Berlin? Sure, it has to be a Currywurst.
They serve a nice and spicy one at the Brewdog. In Berlin a Currywurst is the typical street food.
Wenn schon in Berlin, dann muss es auch eine Currywurst sein.
Die Variante bei Brewdog war gut scharf und selbst die Pommes waren lecker.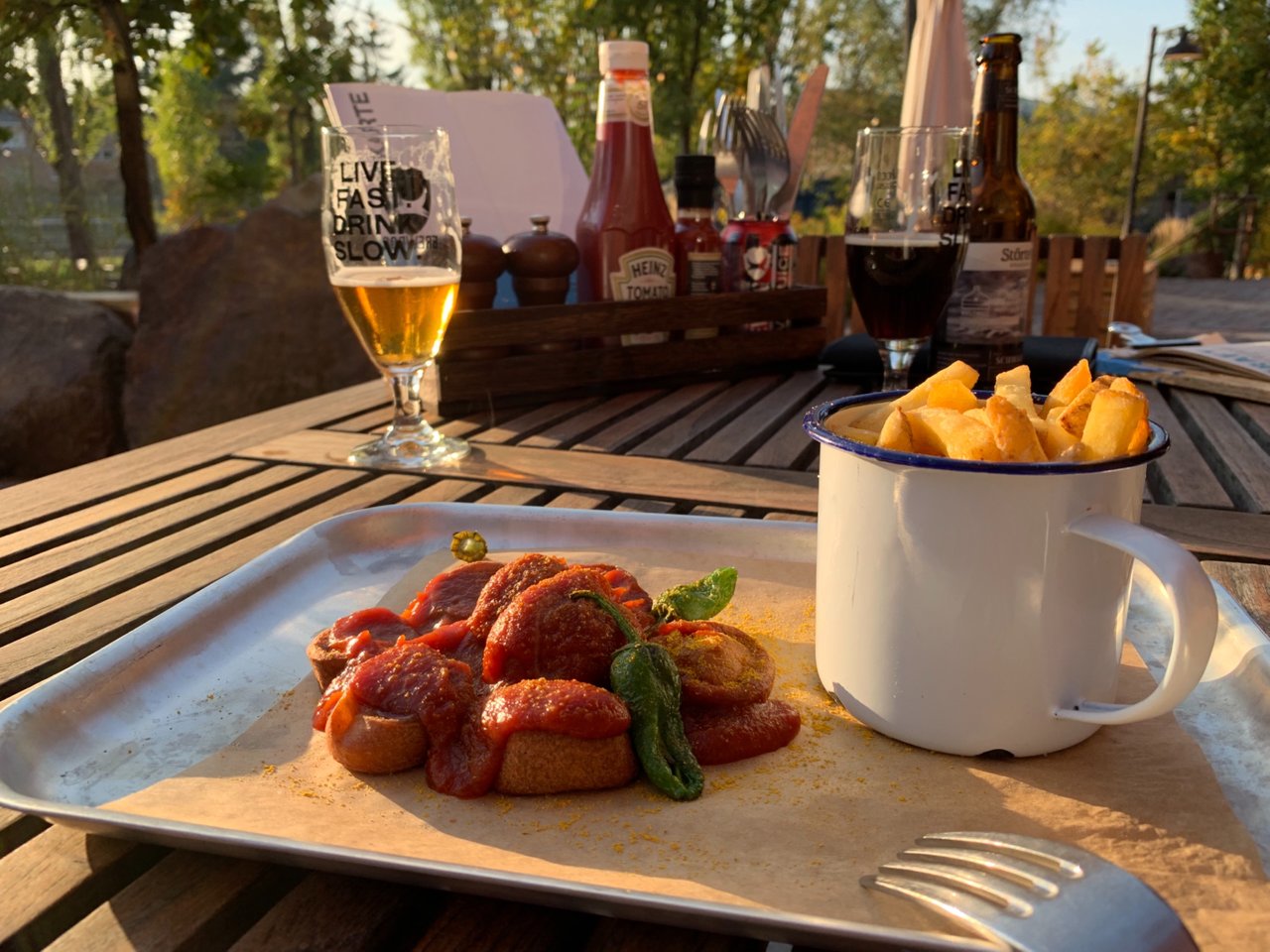 ---
Next Beer - Welches Bier
My first one was the well known Punk IPA wich I like a lot. Then I went to the bar to order another one.
Menno, das sind mal reichlich unterschiedliche Biere die hier alle aus dem Hahn kommen.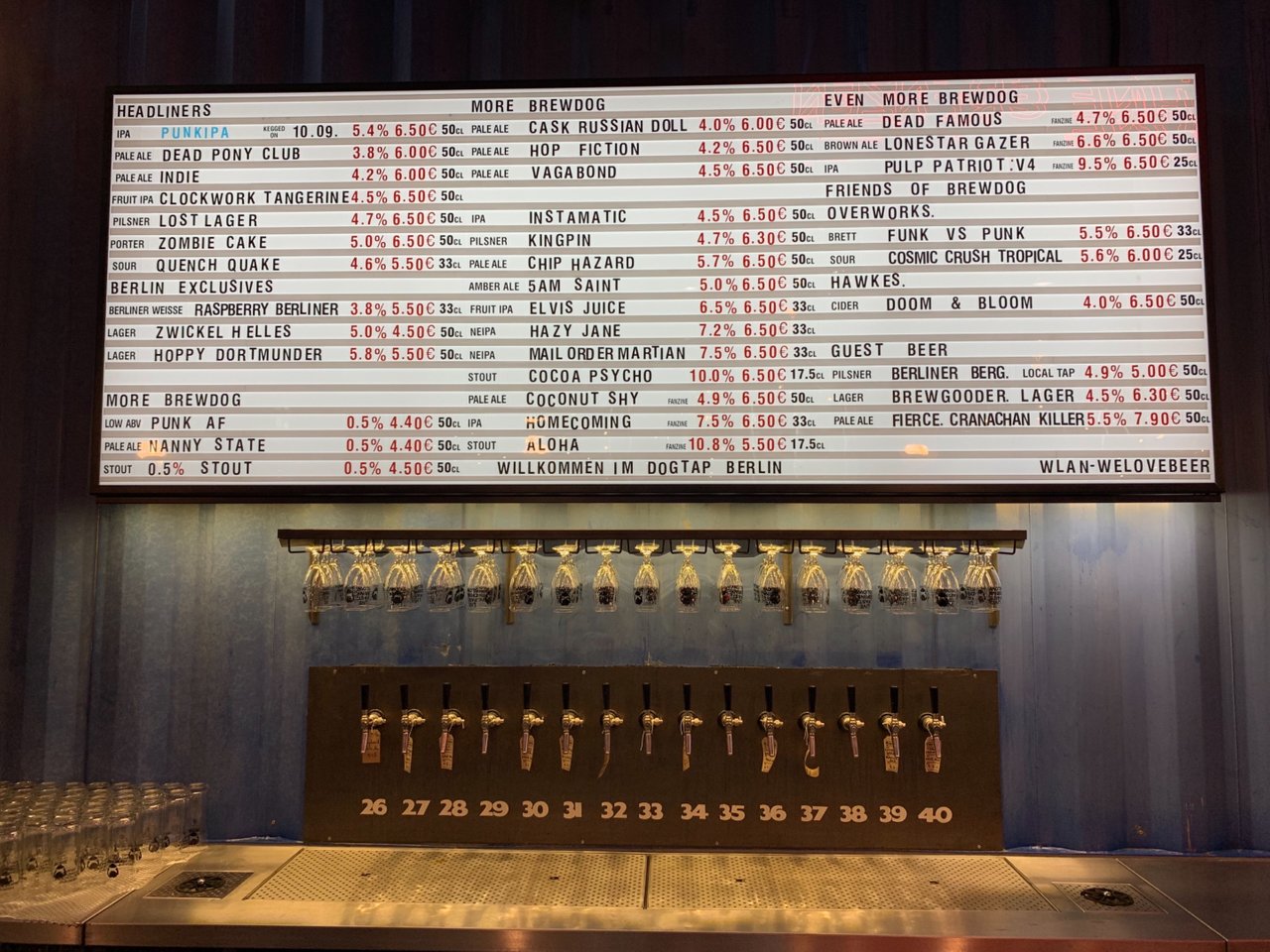 My second one was a "Dead Pony" which was a bit more simple from the taste as the well known PUNK IPA
Nach einem PUNK IPA gab es dann ein DEAD PONY...
---
Beer Museum
That place has so much room, that they created a beer museum where you learn a few interesting things about beer and how to produce the different kind of beer
Die Lokation hat so viel Platz, das auf eine Empore ein Bier Museum zu besuchen ist. Dort sind einige Schautafeln die wirklich viele Infos zur Herstellung von Bier und den Biersorten geben.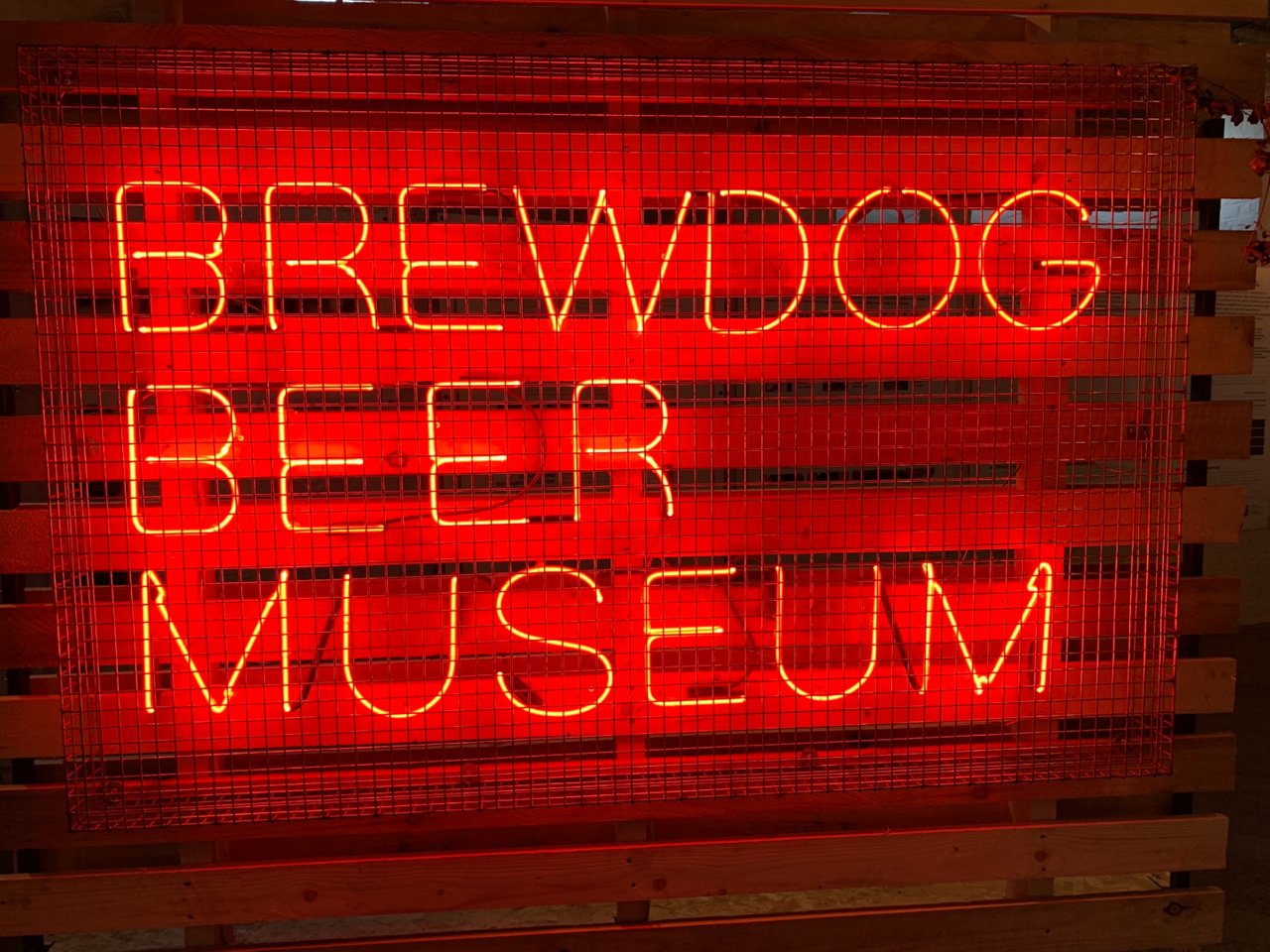 ---
Learn about Beer - Die verschiedenen Biere
There is a nice chart describing all the different beer styles.
Hier gibt es eine schöne Übersicht zu den verschiedenen Stilen von Bier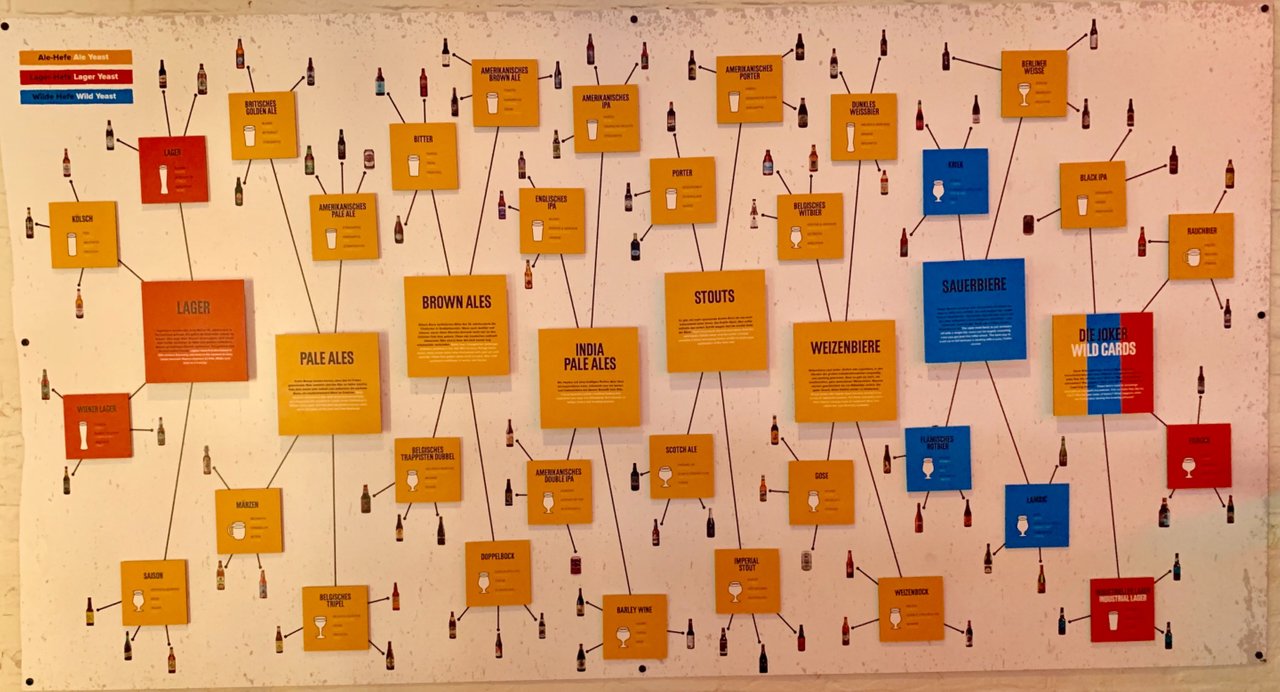 ---
Brewing process - So wird gebraut
Another nice chart shows the brewing process with all that details
Der Brauprocess mit all seinen Details wird in einer weiteren Grafik beschrieben.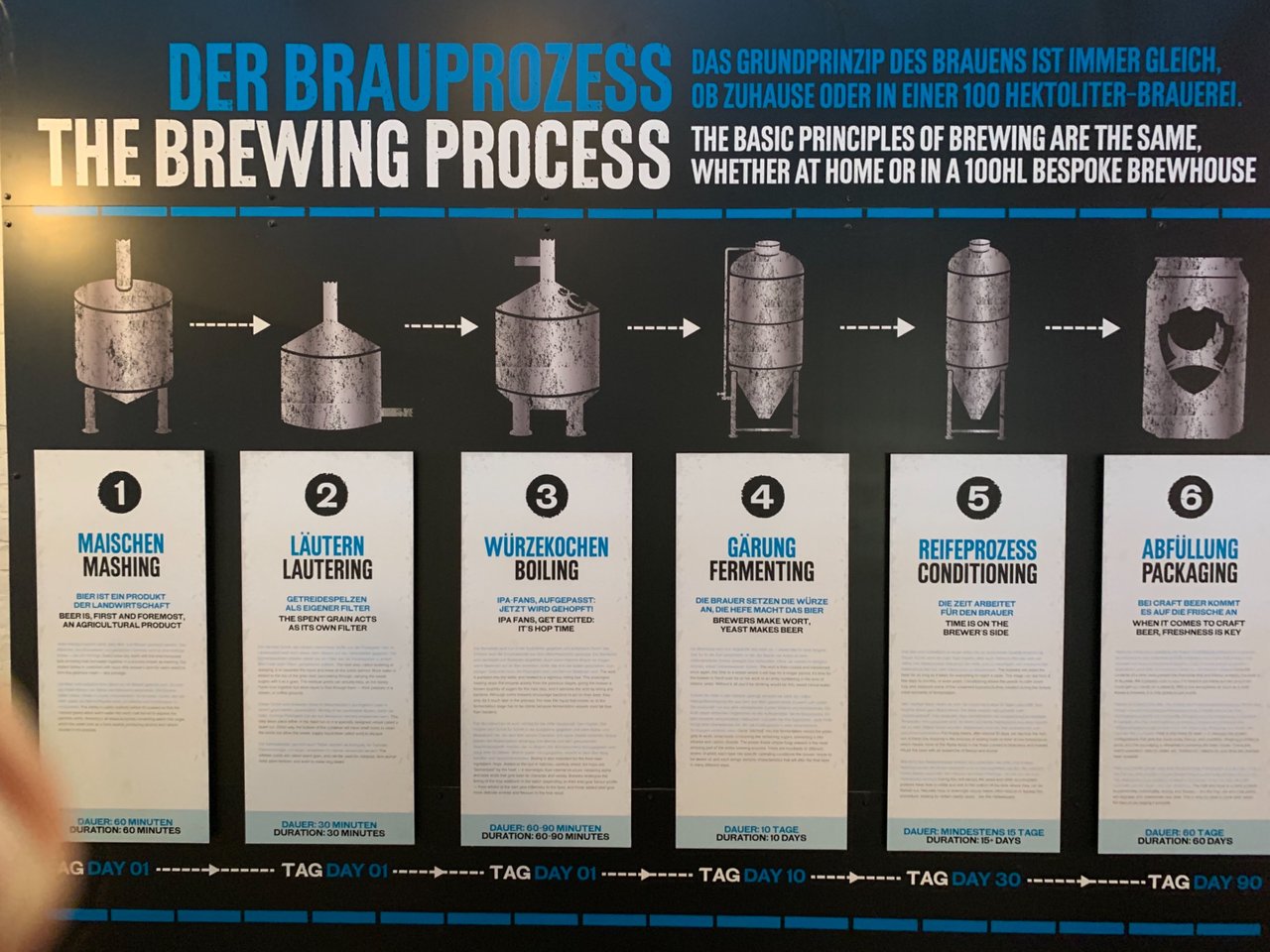 ---
Entrance / Eingang
That huge old hall is a little temple for beer lovers
Die schöne und große Halle ist so etwas wie ein kleiner Tempel für Bierliebhaber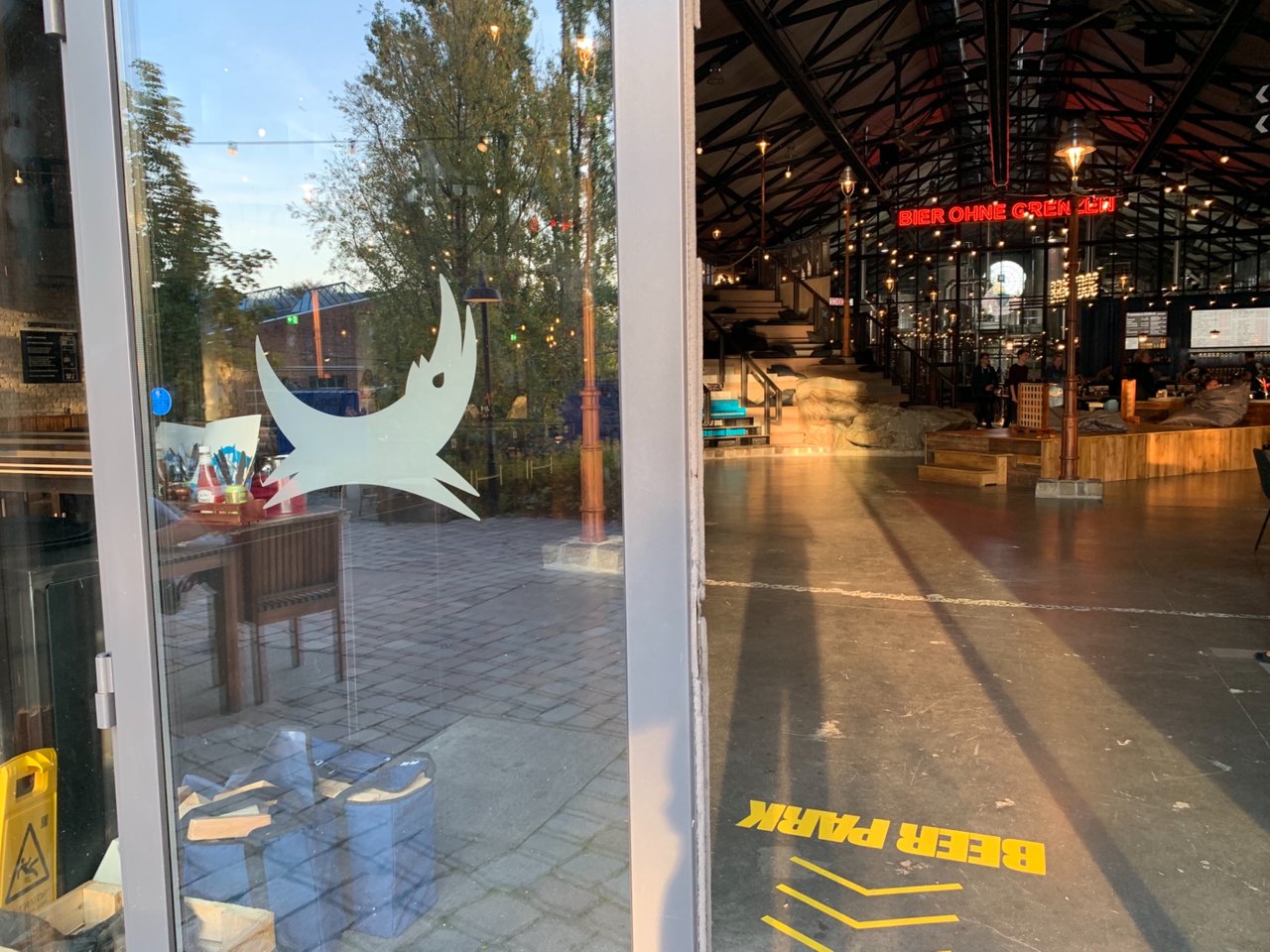 ---
Going home - Heimwärts gehts
Just after that two beer I had to get my lift to the airport in Berlin to go home
Leider ging es nach den zwei leckeren Bieren und dem kurzen Rundgang dann schnell wieder zum Flughafen und nach Hause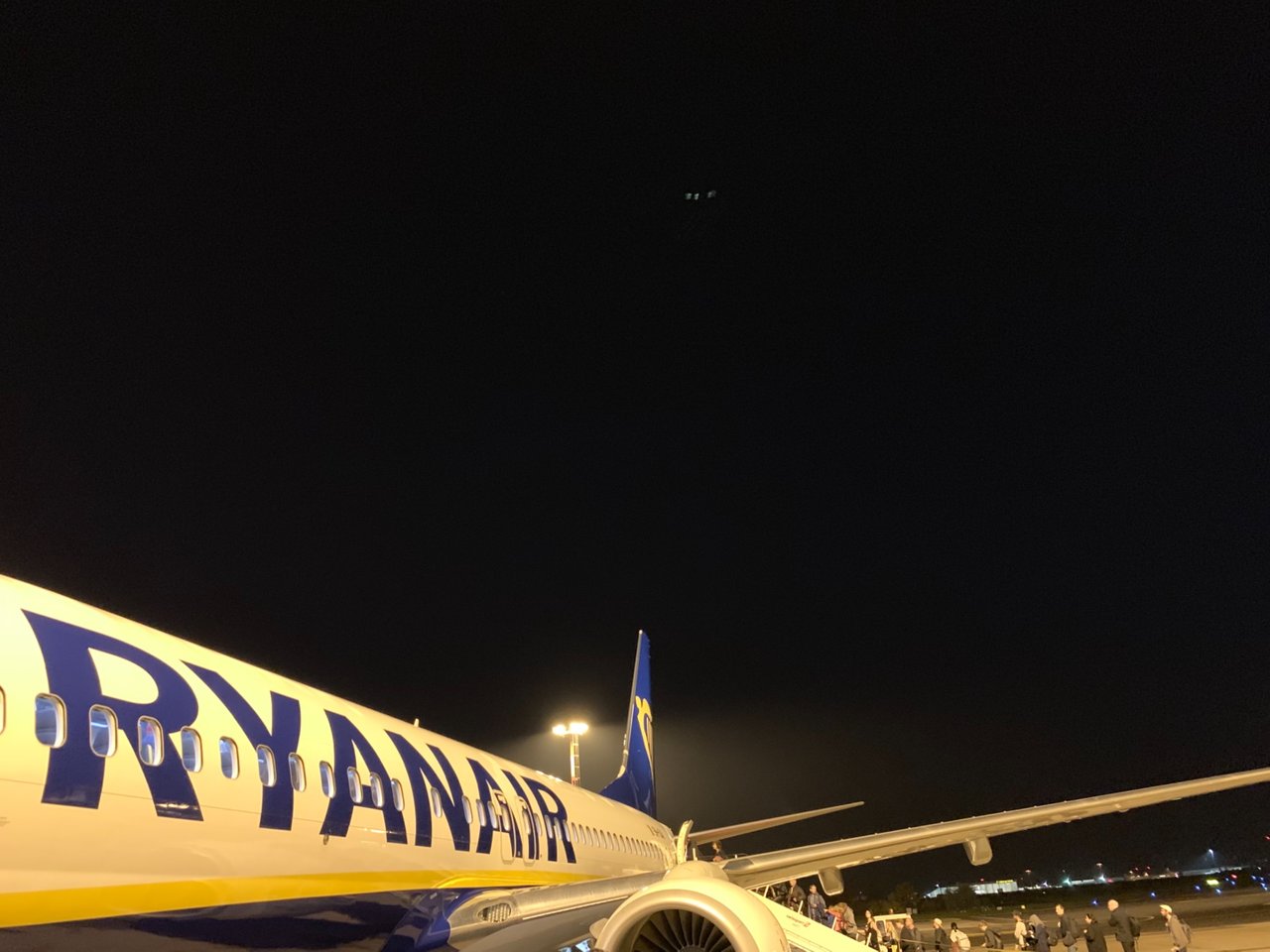 ---
---
@Detlev
love steem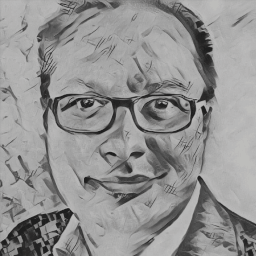 JOIN Steemit #BeerSaturday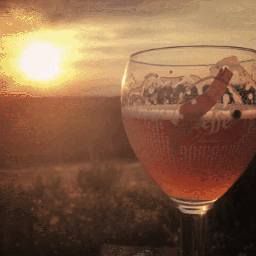 Get / shop my book by steem
JOIN BeerSaturday Challenge


Enjoy & Engage & Follow & Resteem
---