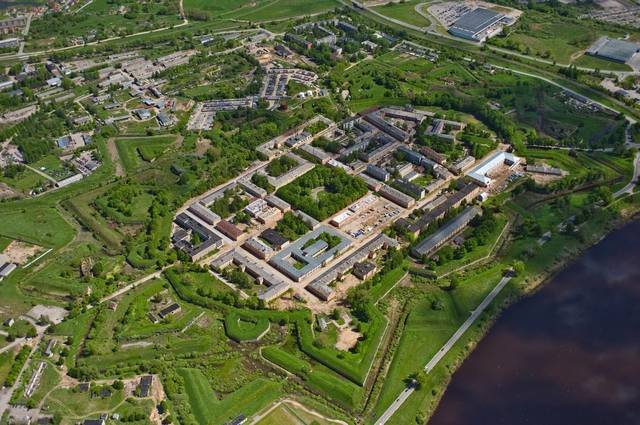 Daugavpils (Dinaburg) fortress is squat powerful fortification complex and the LAST bastion type complex in the world.
The fortress is located in the heart of the second largest city of Latvia Republic- just 2 kilometers from the current historic center of Daugavpils. Dinaburg fortress was erected as a fortified ideal city, and is now a city within a city with its wide streets 10, 80 buildings, parks and squares. The fortress is located on both banks of the Daugava River.
In 1810 the Russian Emperor Alexander has approved a plan to build a fortress in Dinaburg. And 2 years later redoubts of unfinished fortress were attacked by the Napoleon's Marshal Oudinot.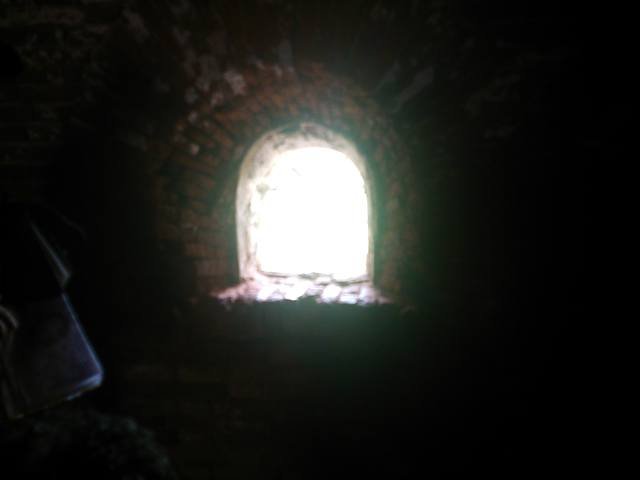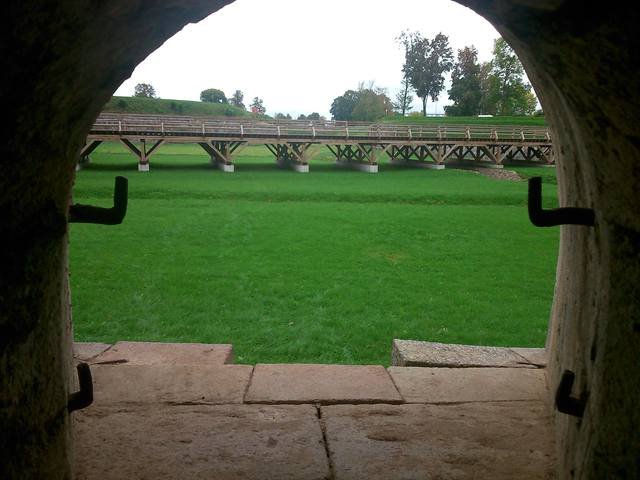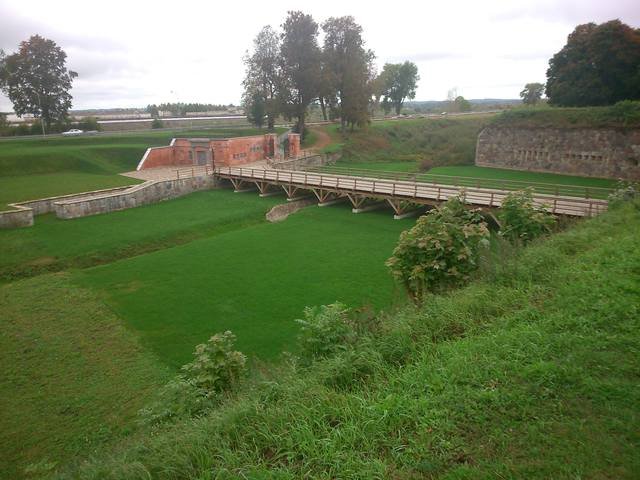 All attempts of French to capture the fortress ended in failure. In addition to the company's 1812 garrison took part in the suppression of uprisings in Poland in the years 1831 and 1863. Fully completed the construction of the complex Dinaburg fortress in 1878.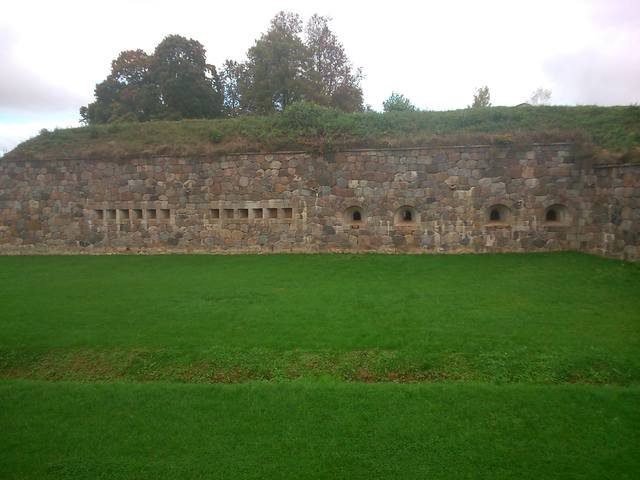 At this point, the strengthening was already obsolete with the development of military technology. And in 1897, the fortifications downgraded to the status of the fortress - the warehouse.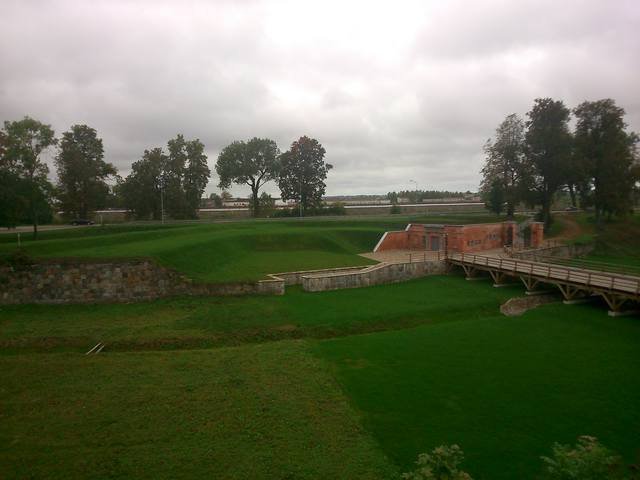 In the following years the fortress was in the hands of the Bolsheviks, Germans and Poles. Since 1920, the fortress of the Latvian army. Since 1940 the Soviet. From 1941 to 1944 the German fortress again, the Nazis built there a Jewish ghetto and a concentration camp.
From 1948 to 1993 here is located Military Aviation Engineering College.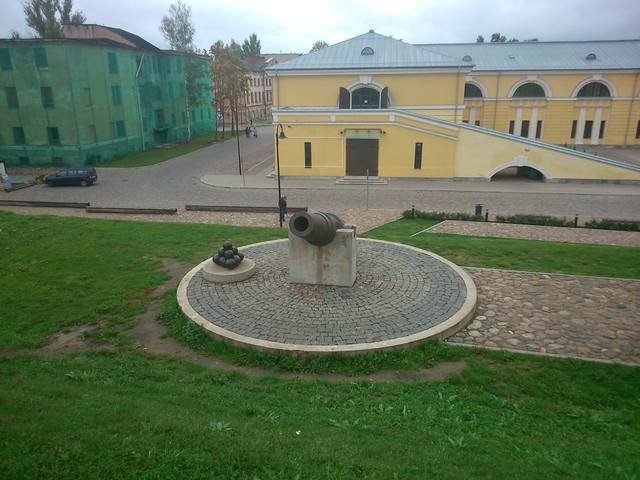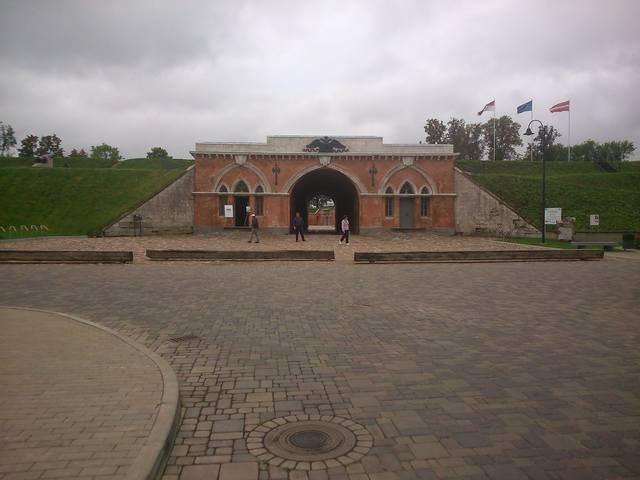 Currently, the Latvian authorities are trying to turn the castle into a place attracting tourists.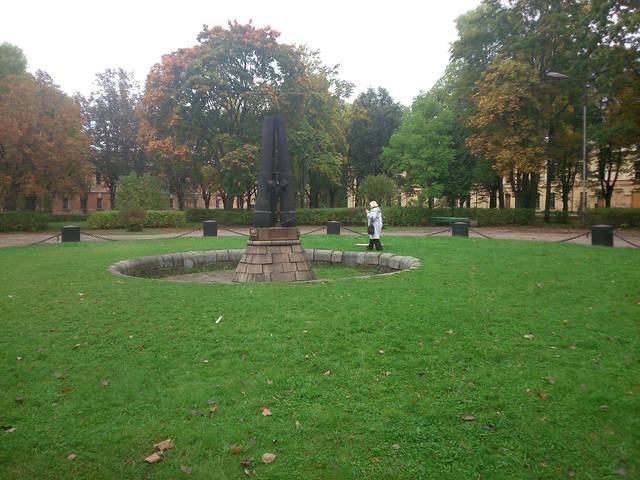 Held restoration opened arts center of Mark Rothko.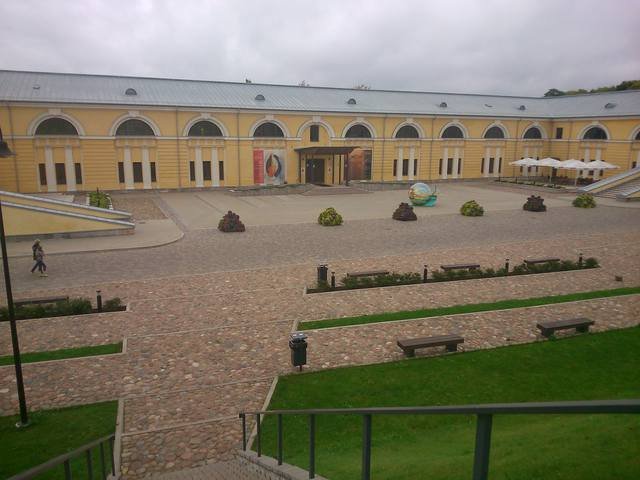 Although still has a huge amount of work to do, but now the fort have something to see. Especially it will be interesting to people who are attracted by ancient castles, fortresses, reconstructions lovers. It is hoped that in a few years in the fortress you will see all the details of everyday life of the military fortress of the early 19th century. Welcome to Davgaupils!