Hello lovely steemians, hope you are having a good weekend or about to start a good one if you ever find yourself visiting Dubai someday then make sure to visit the world's largest natural flower garden.
The City of Dubai is good at taking a big desert patch and transforming it something really beautiful, Dubai is also known of trying to break every record out there and this time they did exactly that with the biggest natural flower garden ever built.
Going to Dubai would be enough of a dream, but Dubai Miracle Garden is like something out of a fairy tale. The world's largest natural flower garden is 721,000 square feet and boasts more than 45 million flowers. Flowers range from petunias, geraniums, and marigolds and are sculpted to look like giant castles, boats, cars, peacocks, and pyramids. There's even an enormous clock made out flowers that display Dubai time.
While the garden itself is world record holder as if that is not enough, the garden also holds the Guinness Book of Records spot for longest flower wall.
Enjoy this colorful place: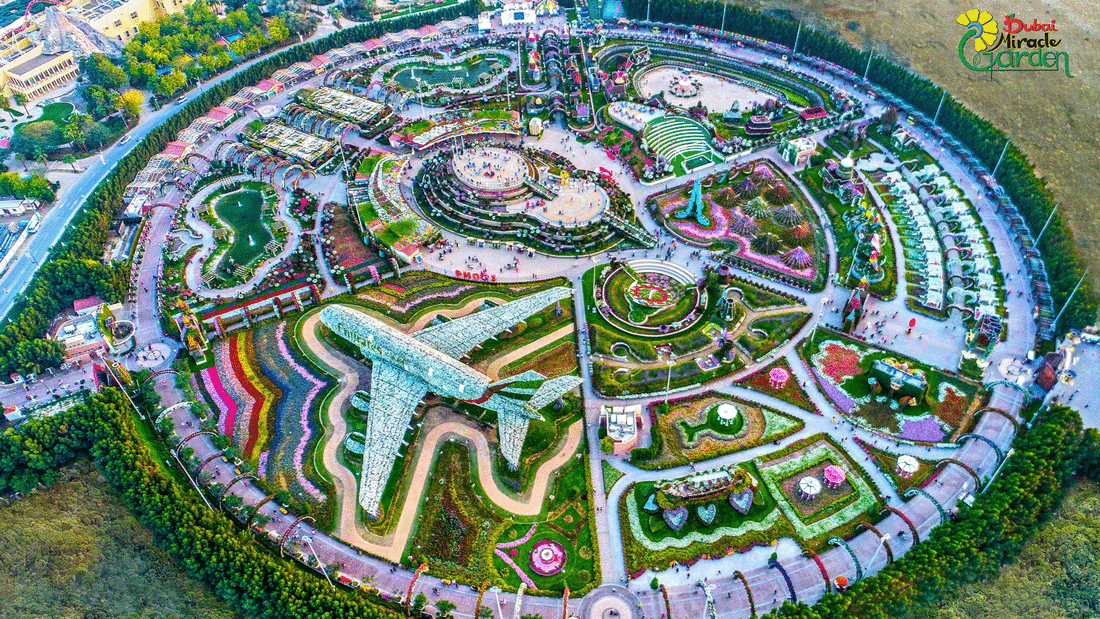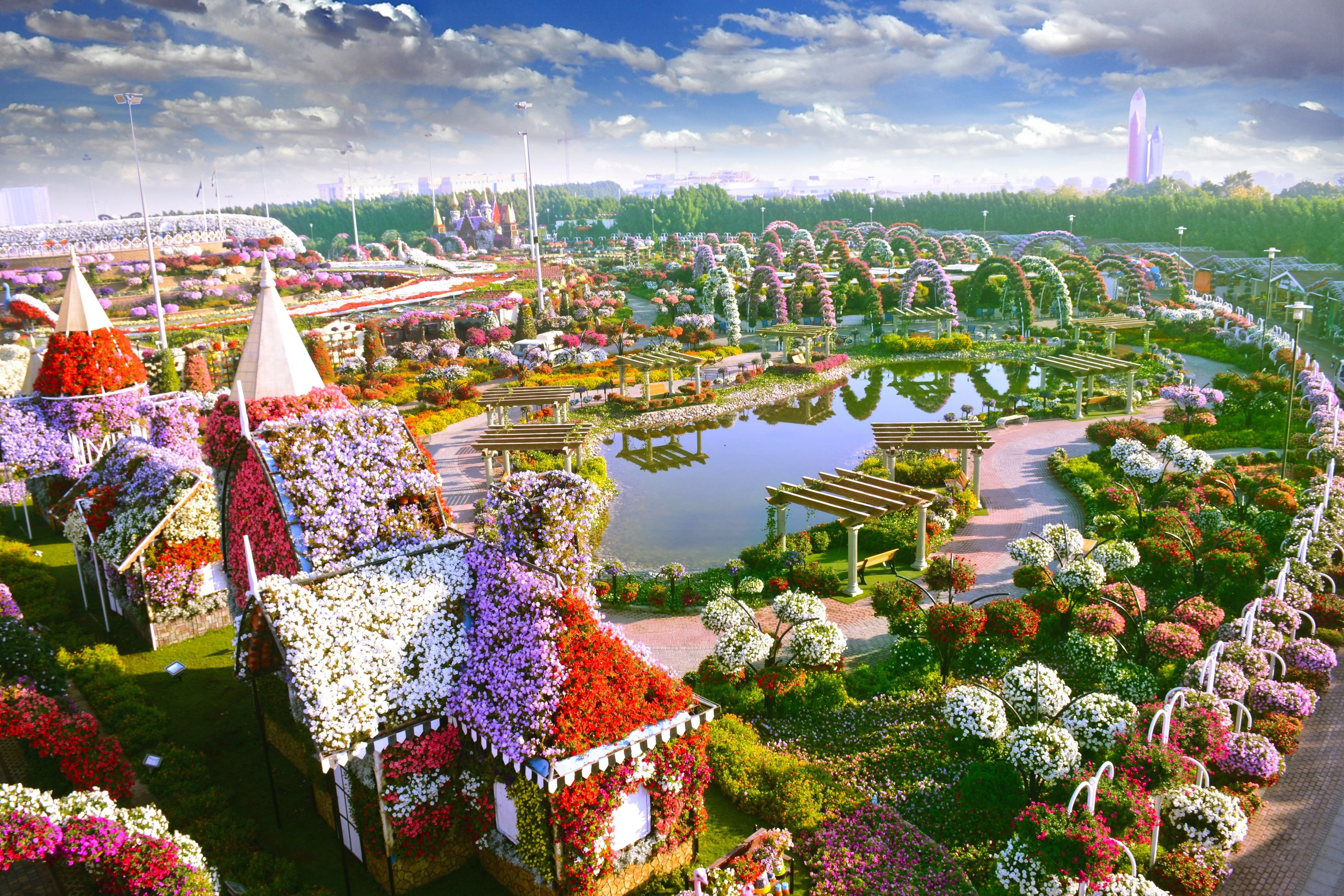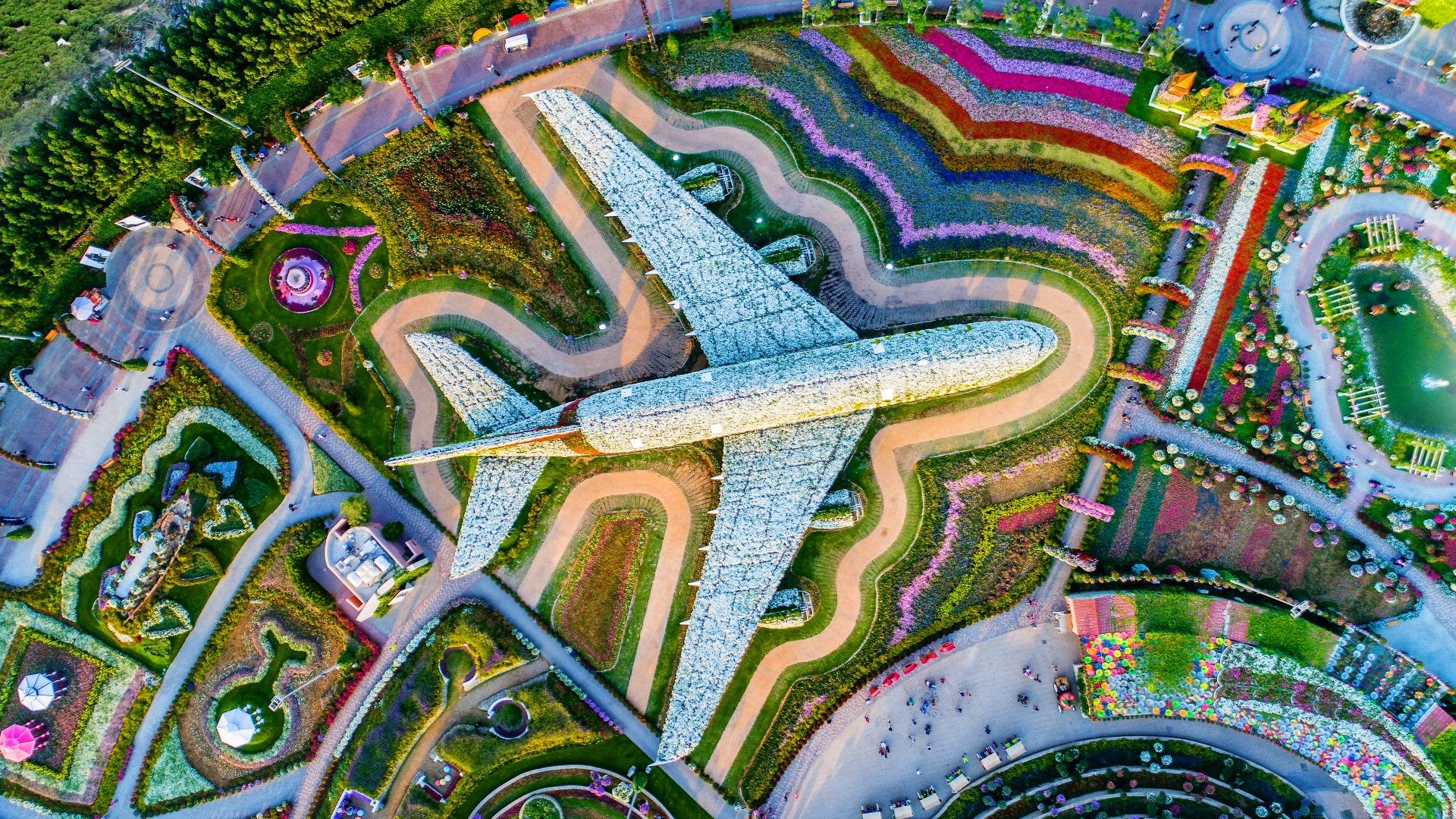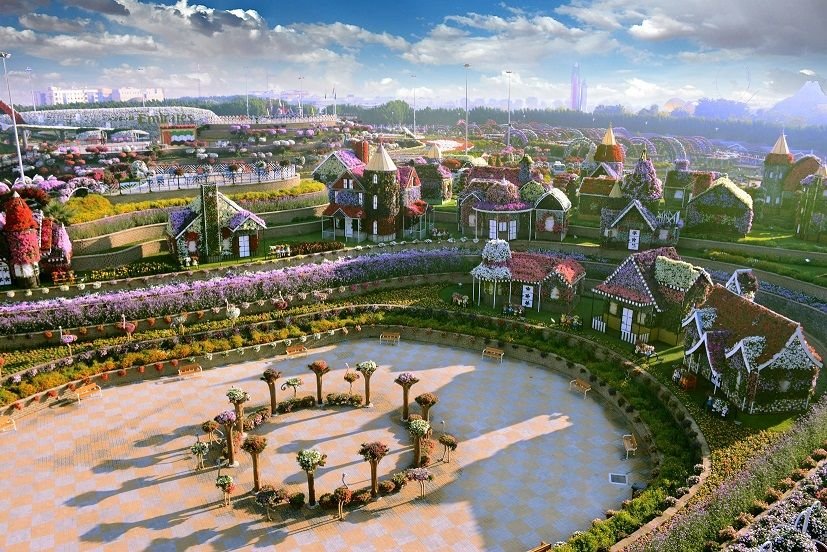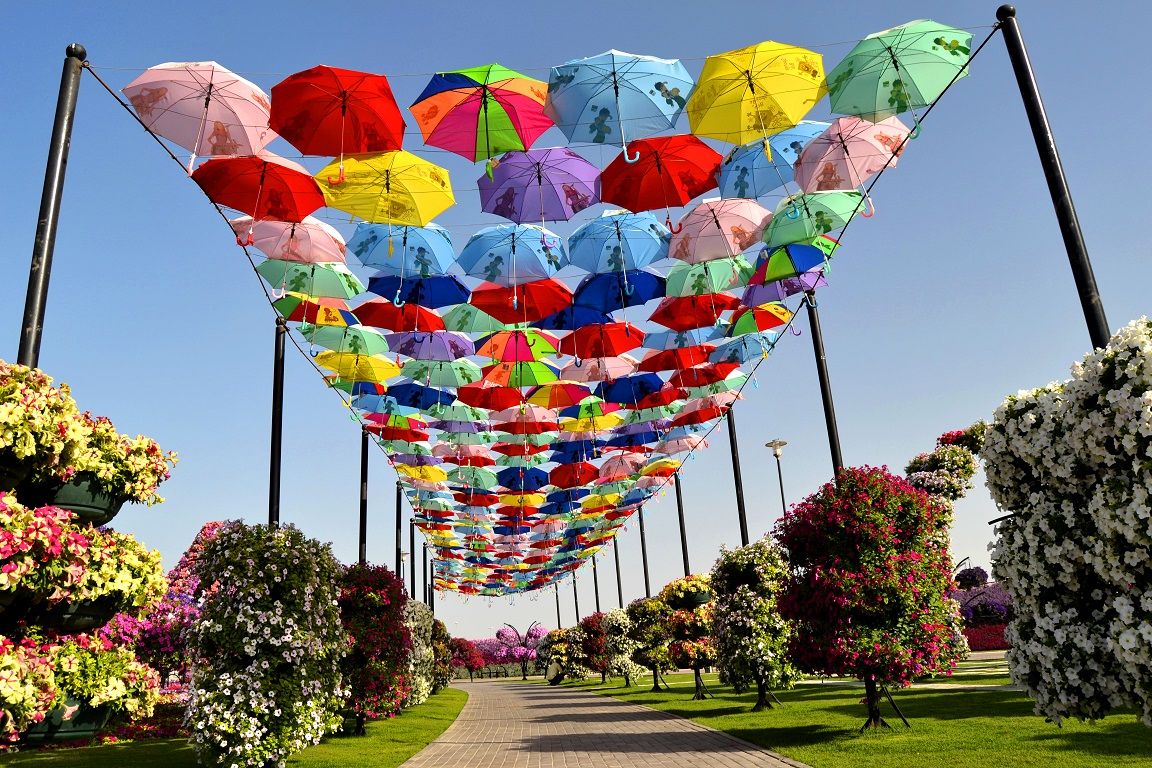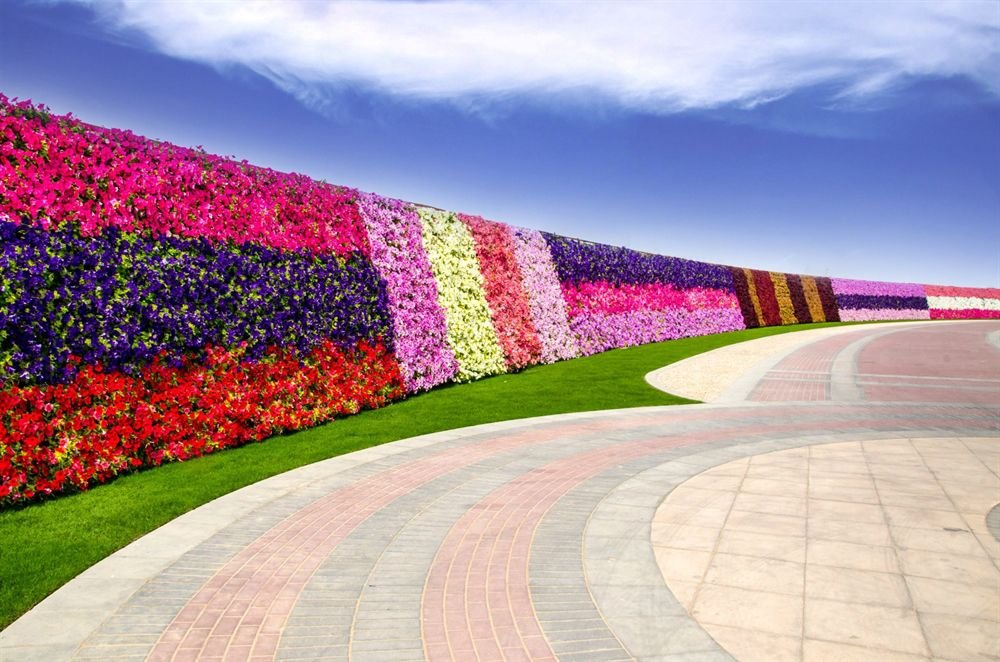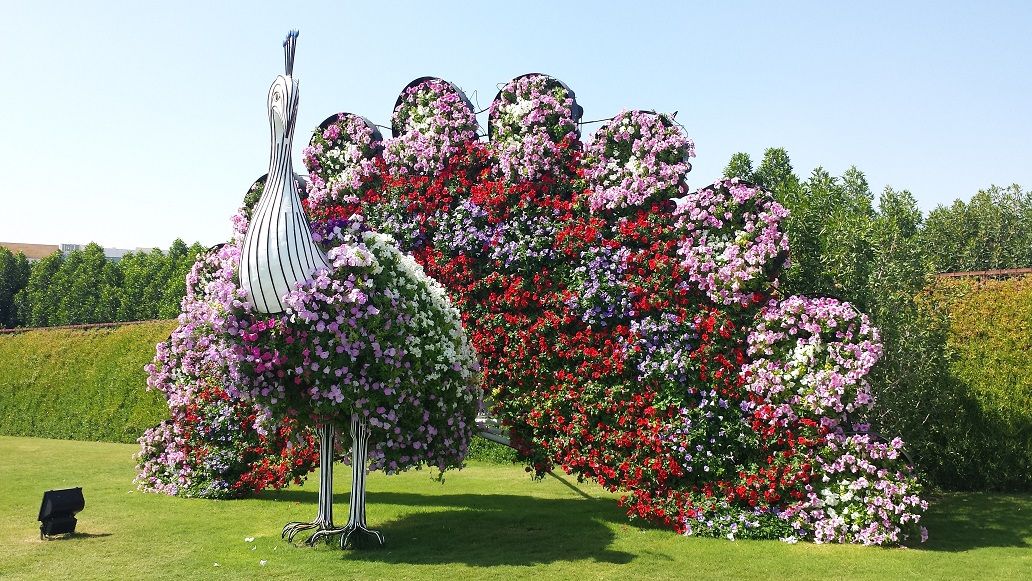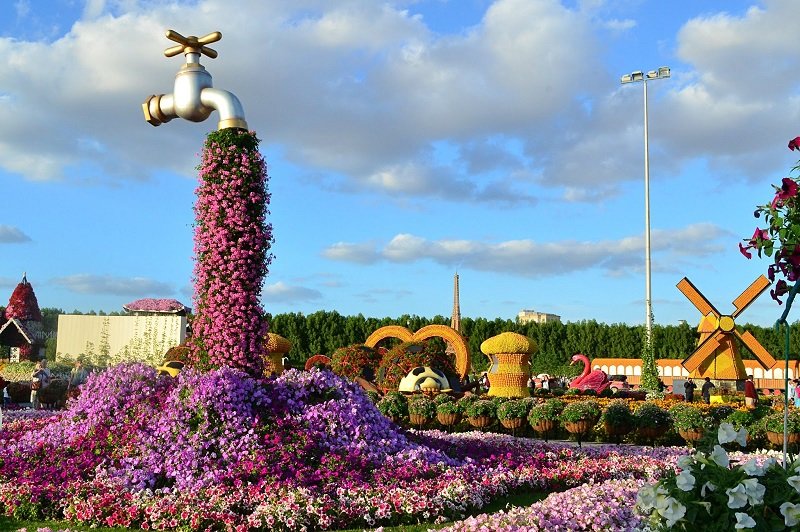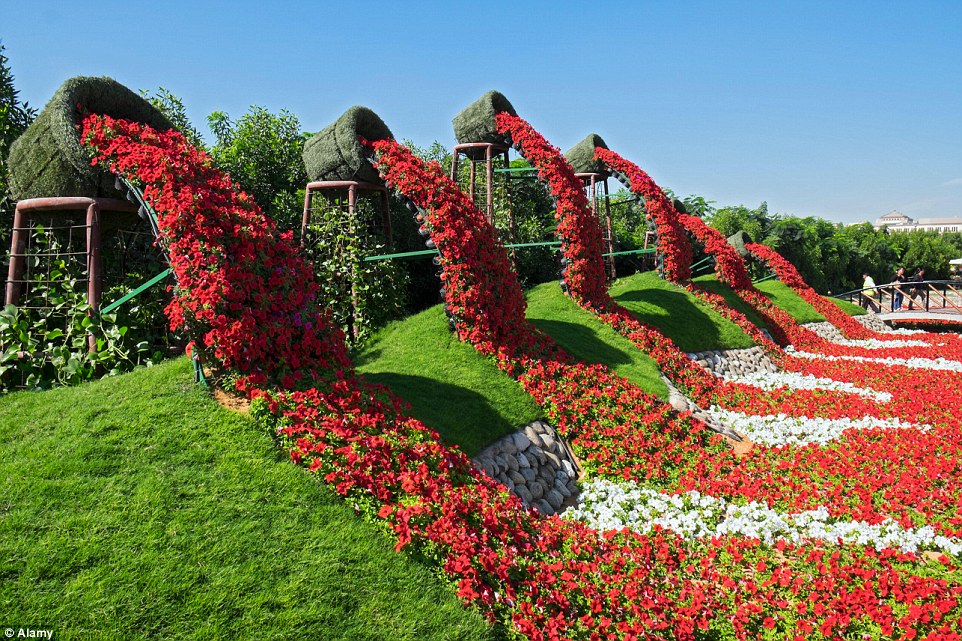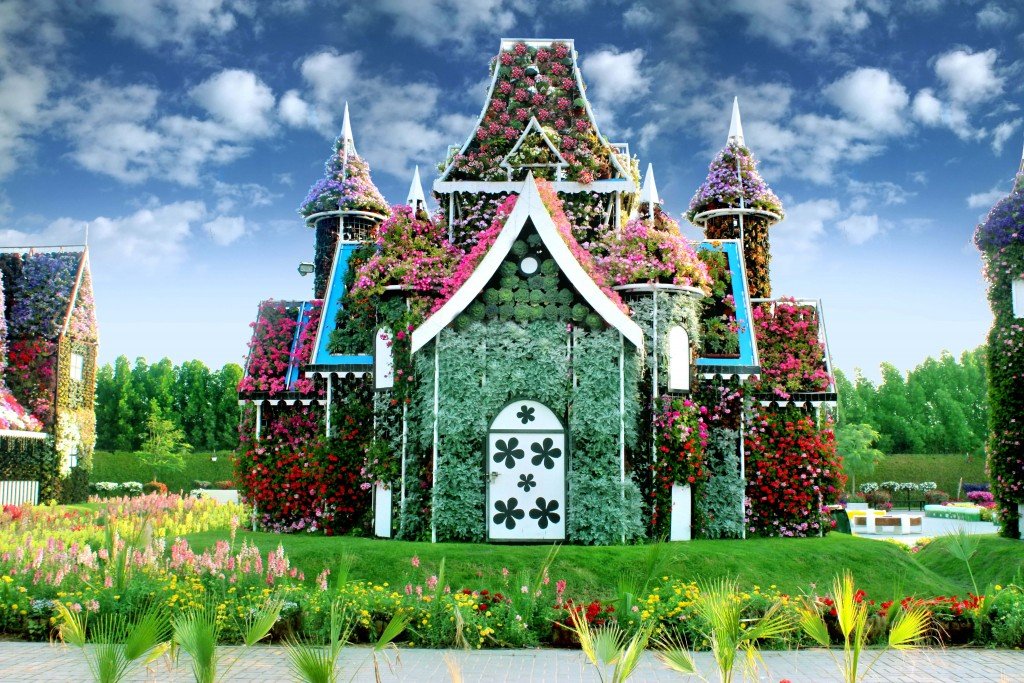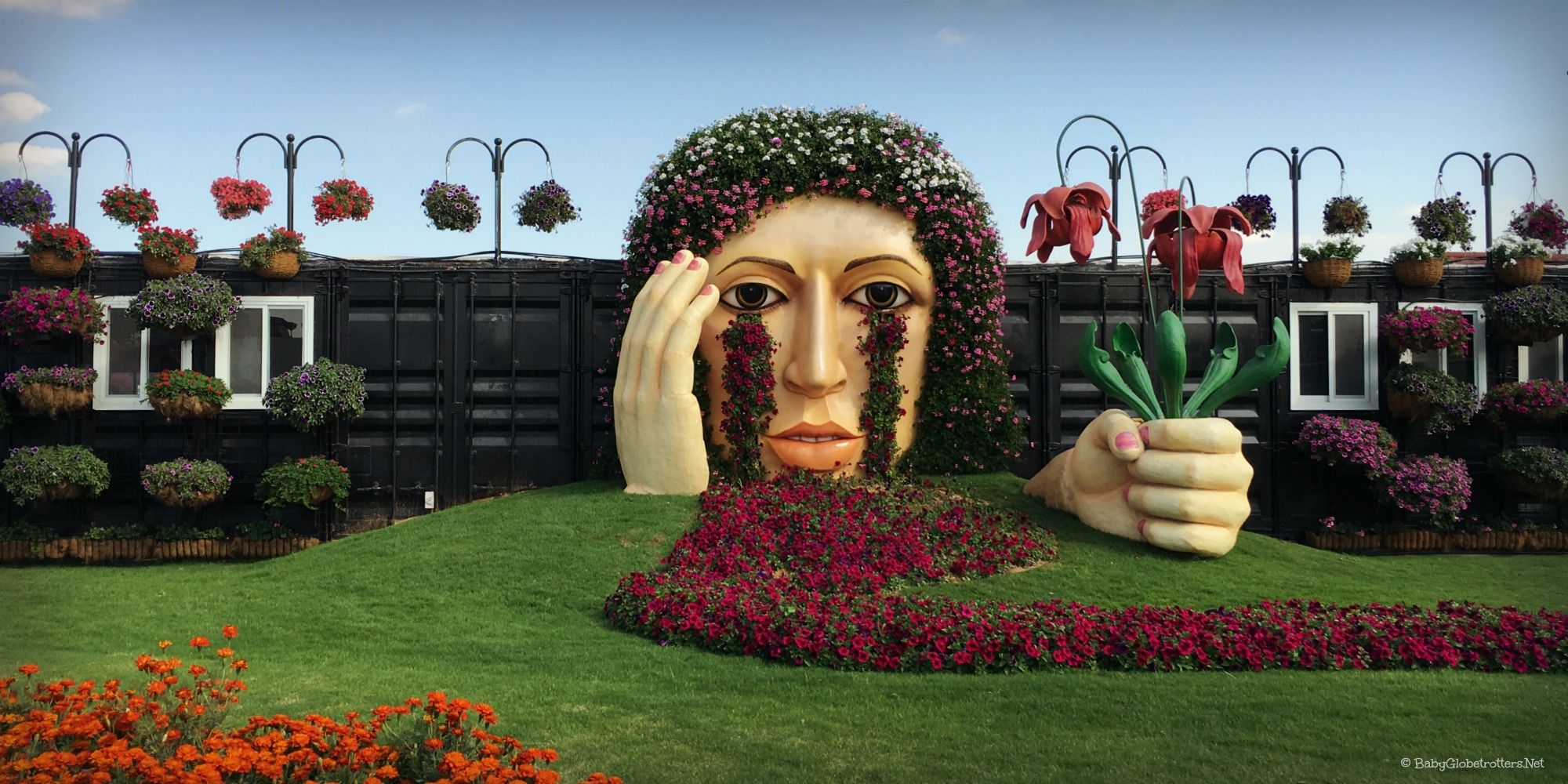 I do hope you enjoyed the above photos and I do suggest to visit this garden when you come to Dubai, It is definitely worth your time.