either so
or
If the donkey's too comfortable, he goes dancing on the ice.
Lowseason at its best. Deserted beaches, no boat on the water and that at 30 degrees in the shade.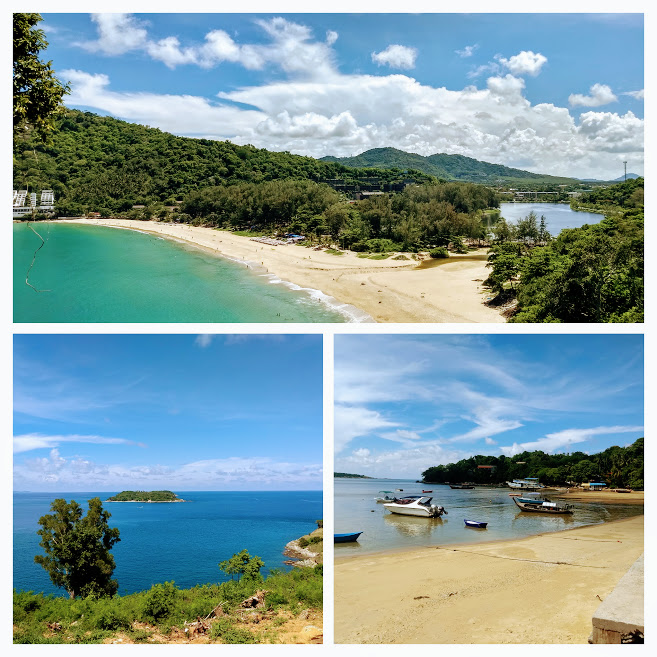 Tomorrow I'm flying to the Philippines, to Cebu. No plan, no destination, just looking for a job.
Maybe it works out and I find a job as a diving instructor or I officially book this time as an extended visa run and probably quite expensive.
Visarun is a bit more expensive for me than for tourists, who only have to check in once in another country and can fly back right away.

I have to deliver this pack of paper to the next consulate, a request from a Thai company, which has to give a balance sheet and a reason why they want to hire a foreigner and not a Thai. Then the consulate examines me, the company and who knows what else and if everything goes well, I get the permission to work in Thailand for another 90 days in the next day. It goes without saying that the Thai lawyer, who draws up these papers, founds and maintains the corresponding companies for this purpose, does not make this for nothing. It is also not worth mentioning that I have to fly to Malaysia every 90 days and stay there for two days, this of course also costs money and time in which I cannot work. That's just the way it is when you want to work in Thailand.
By the way, the blue passport is the Thai work permit. It is valid for one year, which has nothing to do with the visa.
Here in Rawai or on Phuket there are currently dead trousers, hardly any tourists and even the fine-rib fraction has retreated. The streets are empty, the bars are empty, the clubs as well, everywhere is more staff than clientele. Even the Big Buddha is now a separate person.
Those who have earned well in the past season go on holiday in the home country, which is mostly called Isaan, the others torture themselves from day to day without clientele and thus also without earnings at the same costs.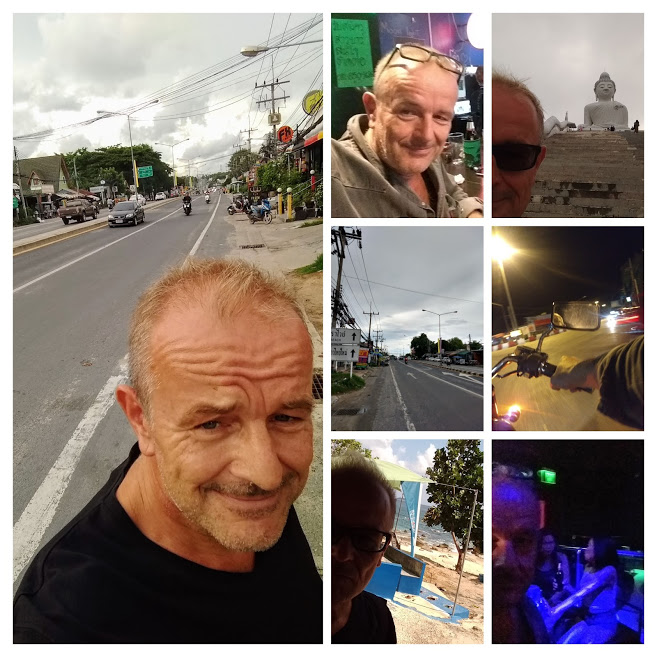 Most dive boats stay at anchor even if there are no tourists, then none who want to dive. Yesterday I was offered my first job, the first one since I came back and I still feel too alive to be a pensioner. So i have to go away....or better to something new.
The flight, one way, only costs a little more than 120 Euro with 7 hours stopover in Kuala Lumpur, which is probably not enough to drink a coffee with @travelwithus. The hotel for the first two nights in Cebu 20Euro. I'm curious if this will be a failure like the last night in Cebu.
but... who cares at the end?