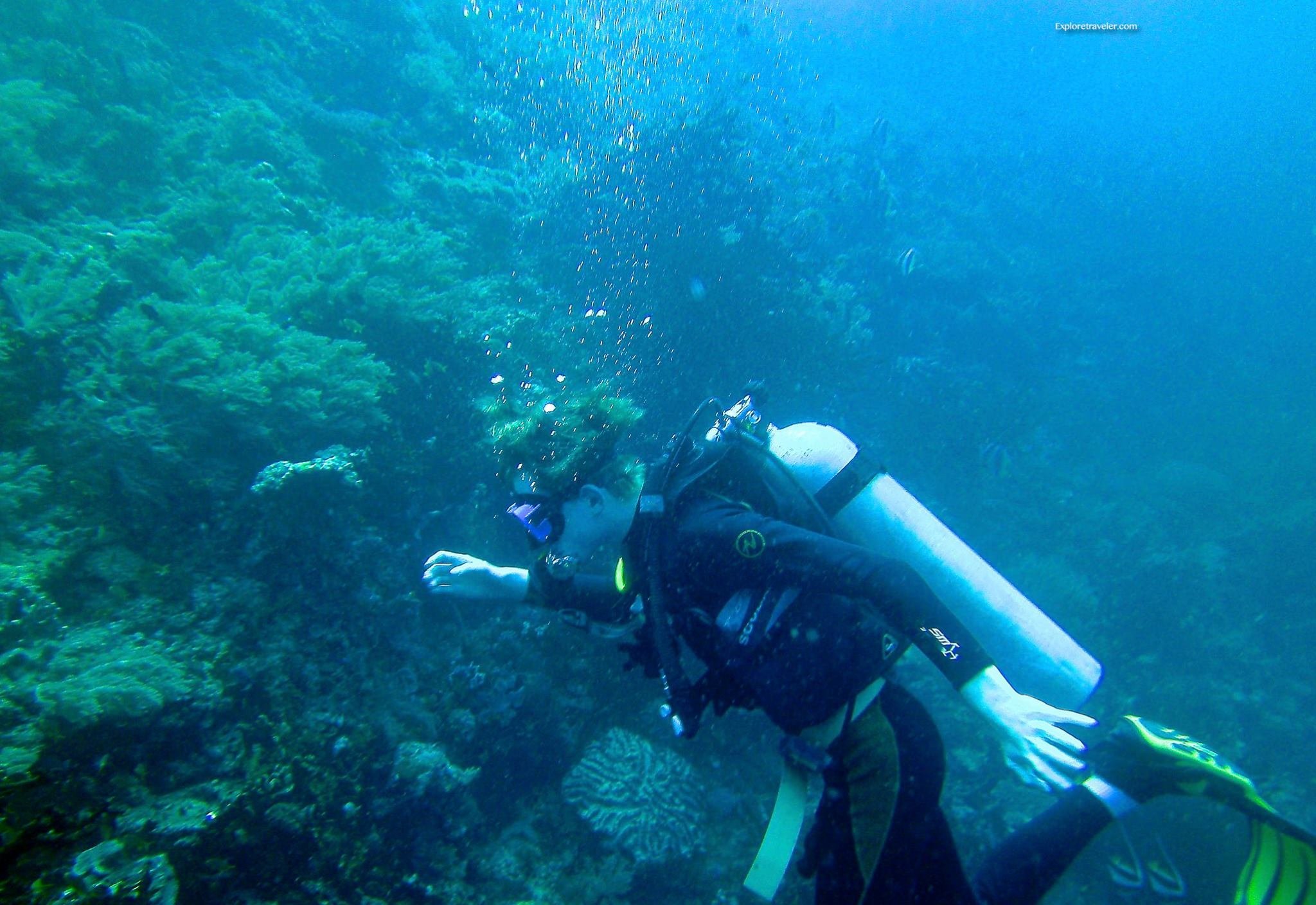 Exploring the deep coral trenches 
To find the secrets under the ocean, you need to look very, very, very closely.
Marine creatures range in size from microscopic organisms to well over 50 feet in length.
When you look at one fish in its habitat and to other creatures within that habitat,
 you begin to see the inner workings of an amzing marine ecosystem.
Secrets under the sea, oh ya!
Into the water with @elijahgentry