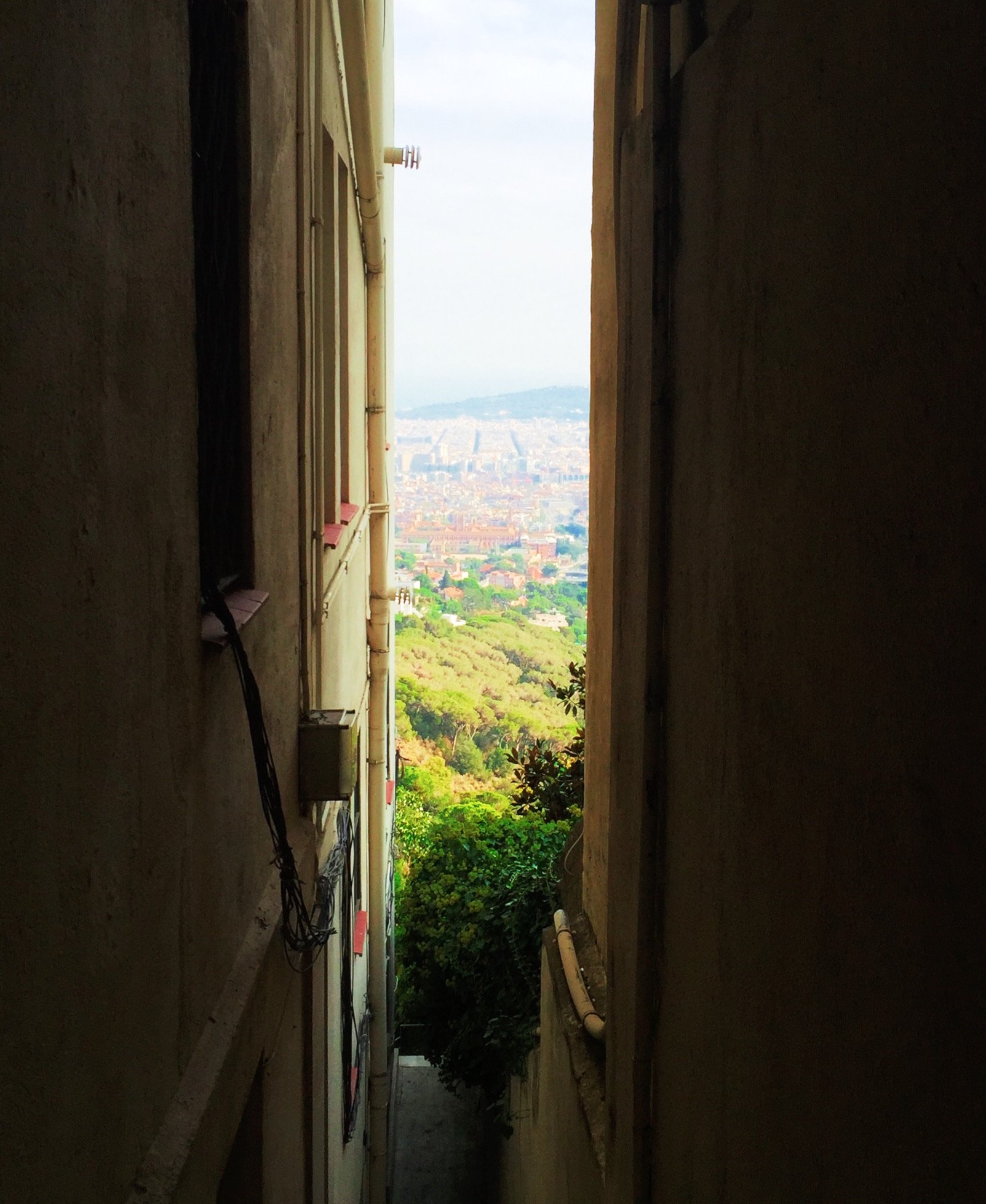 Welcome to the Part 2 of my guide to secret places of Barcelona. Today we are going to talk about hidden gems of Barcelona that are not overcrowded with tourists. Before you continue with reading, I must warn you. By visiting this places you are probably going to fall in love with Barcelona once again.
1. Parc del Laberint d'Horta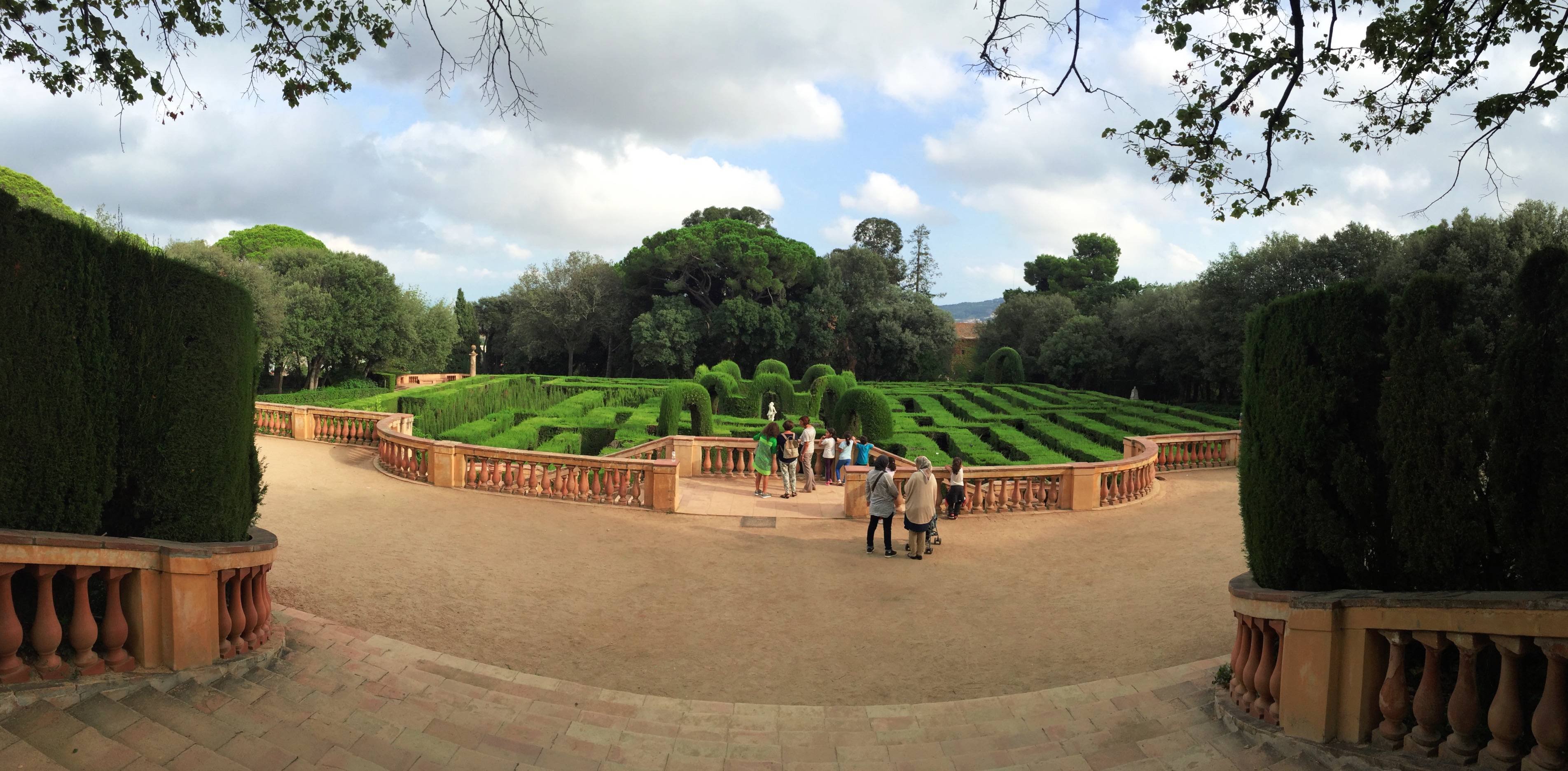 First stop of our tour was the Parc del Laberint d'Horta. Just outside of the city is the beautiful green oasis in which you could easily get lost. Park is huge and in the middle of it there is a green labyrinth. Do you remember the story about the Minotaur and labyrinth? Well this is the same but without the Minotaur. While walking through the labyrinth you can see some magnificent statues.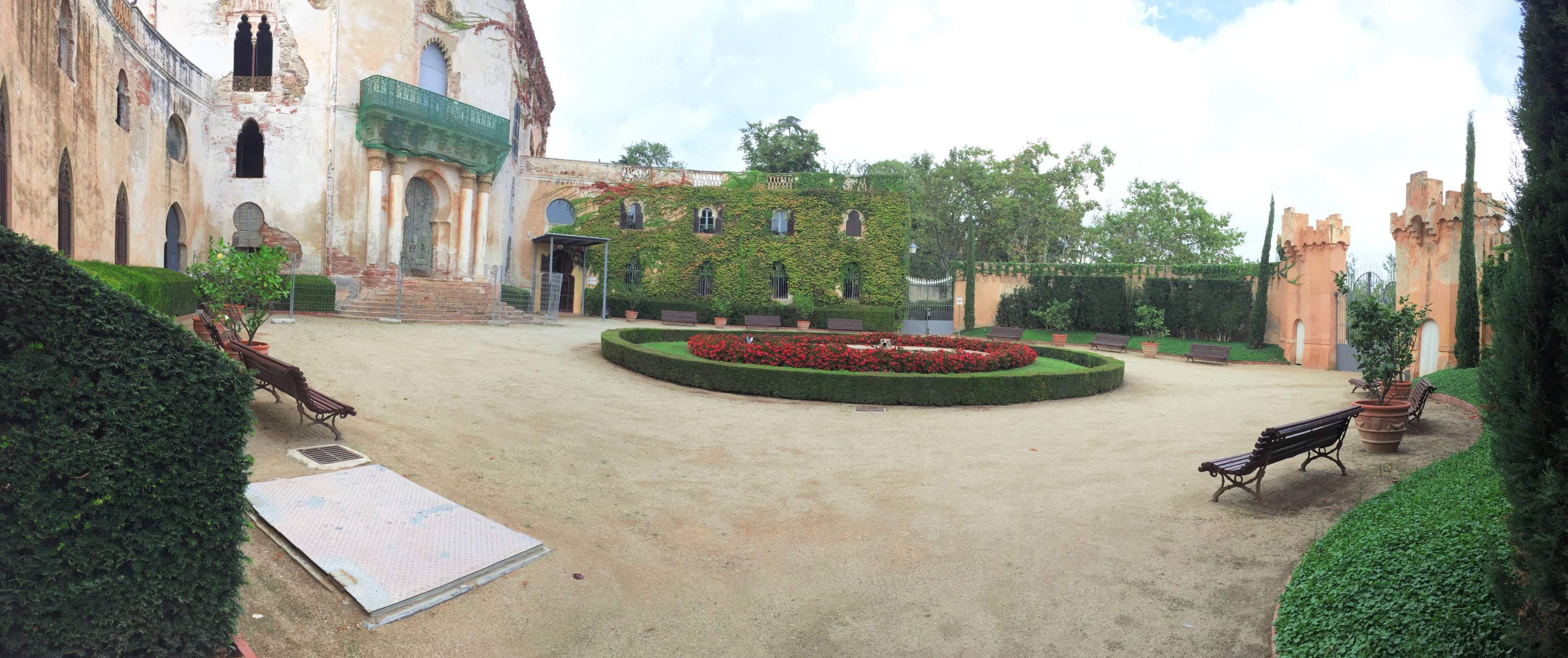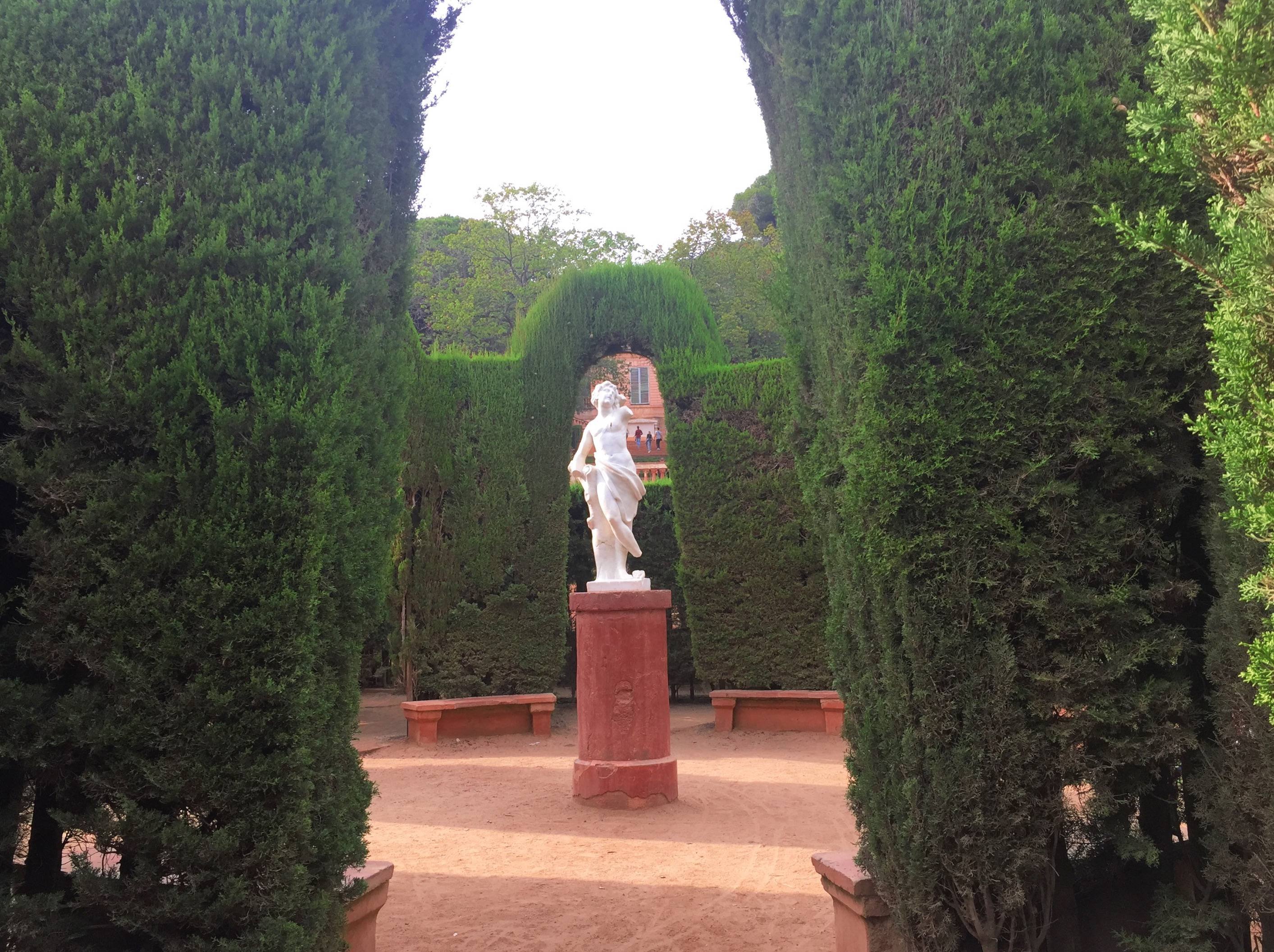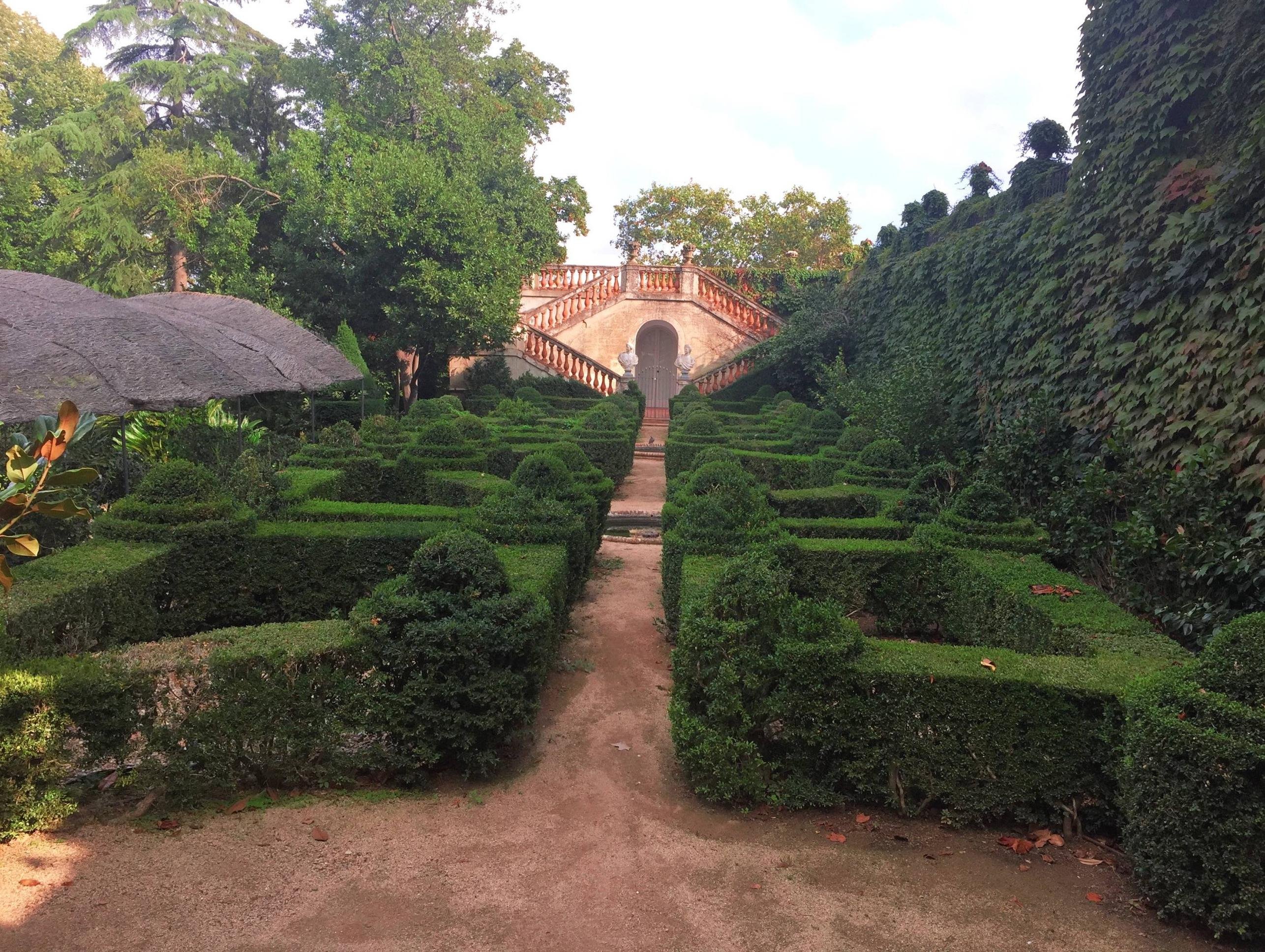 2. Tibidabo Mountain and Amusement Park

Mountain Tibidabo is not just the funicular, attractions and the restaurant. There is a large number of roads for hiking and biking. But you really need the map, or a friend, who can show you the way. We were lucky - we had a good friend who guided us. When you finally reach the top, there is a big amusement park mostly for kids and a beautiful church. We went on Sunday and there was a small romantic wedding in the church. The best thing about it is when it is open for visitors. At that time you are able check the view from it's highest point. Arguably the most unique view of the city and the other side of the Barcelona.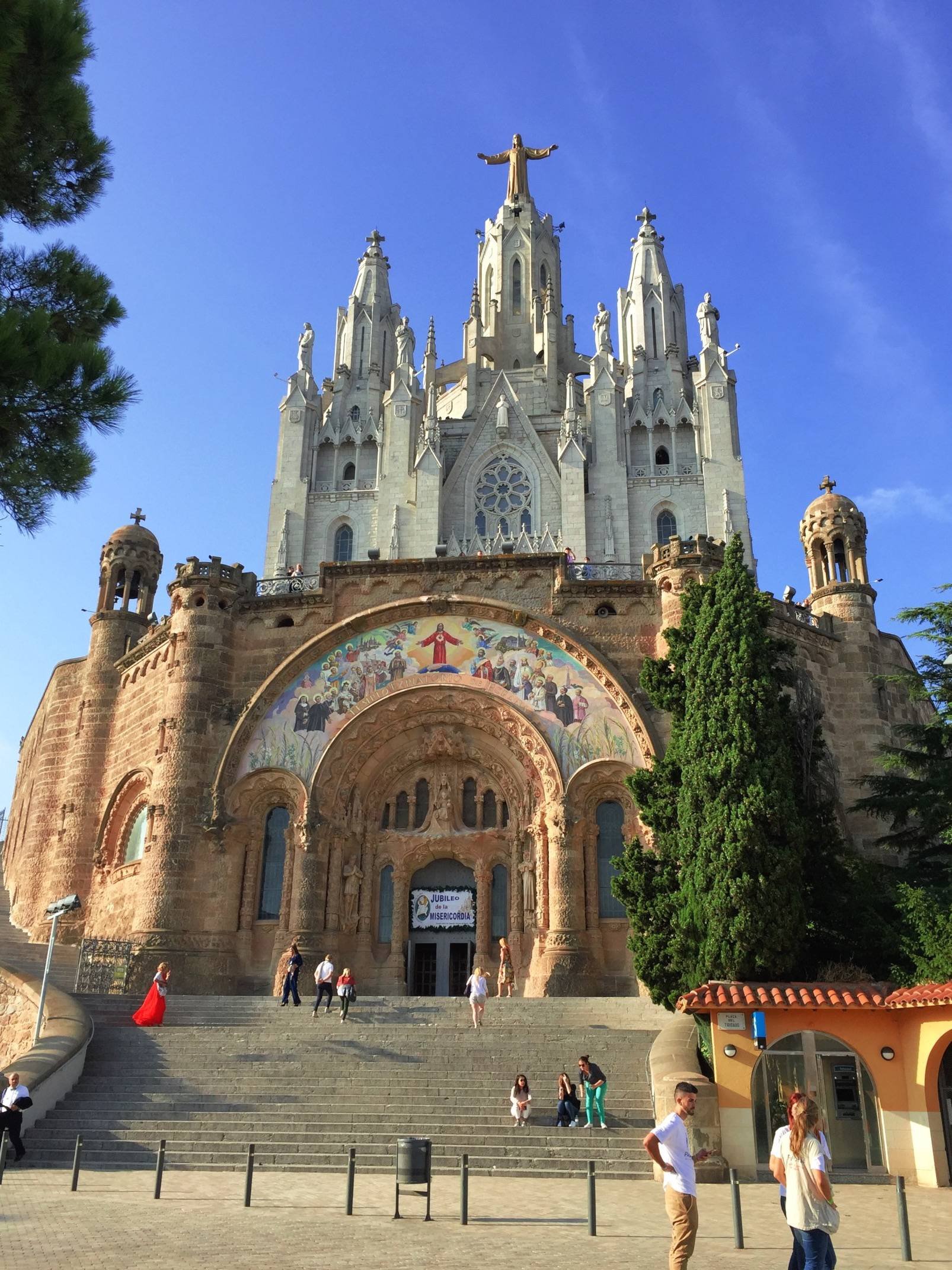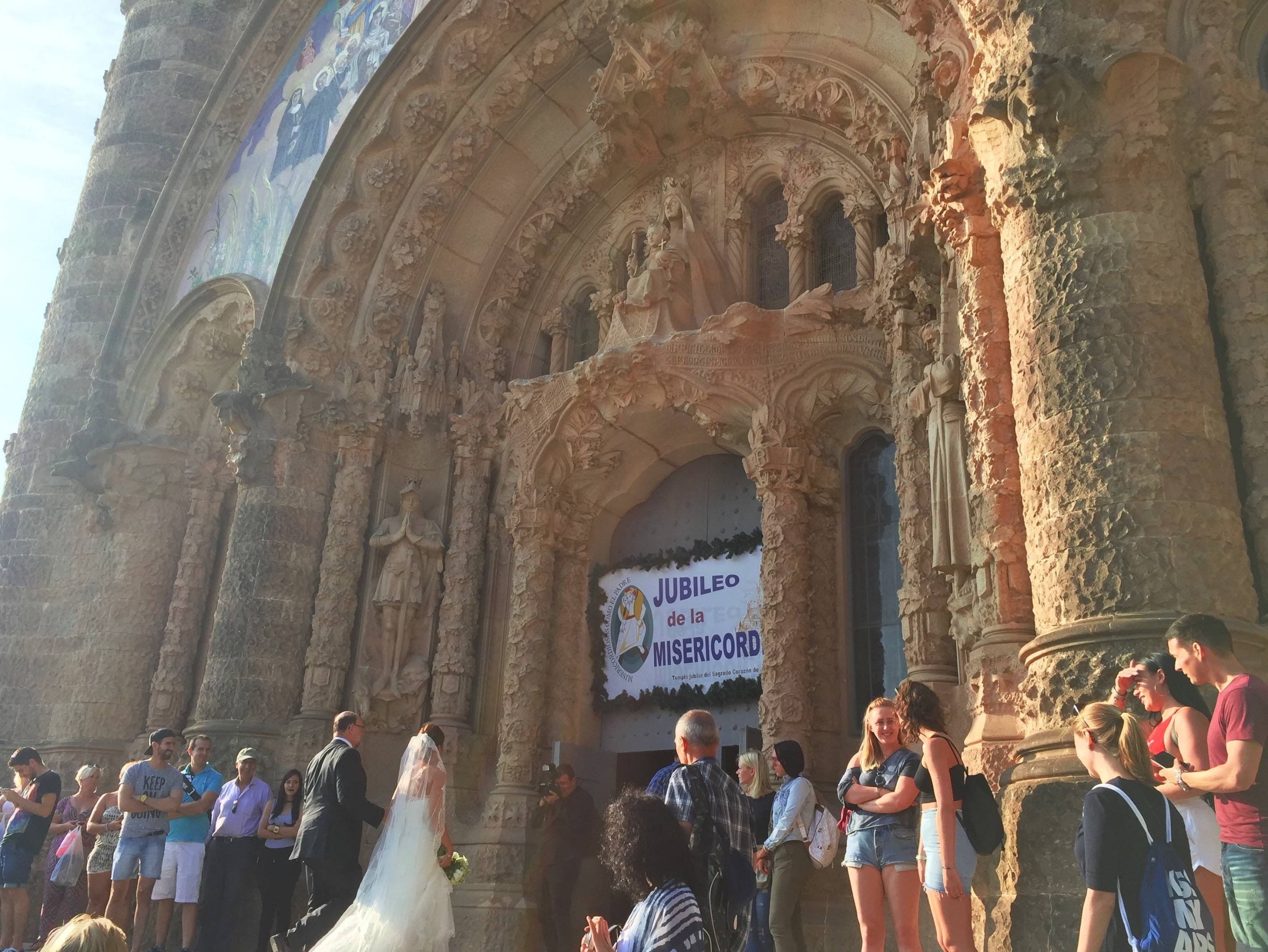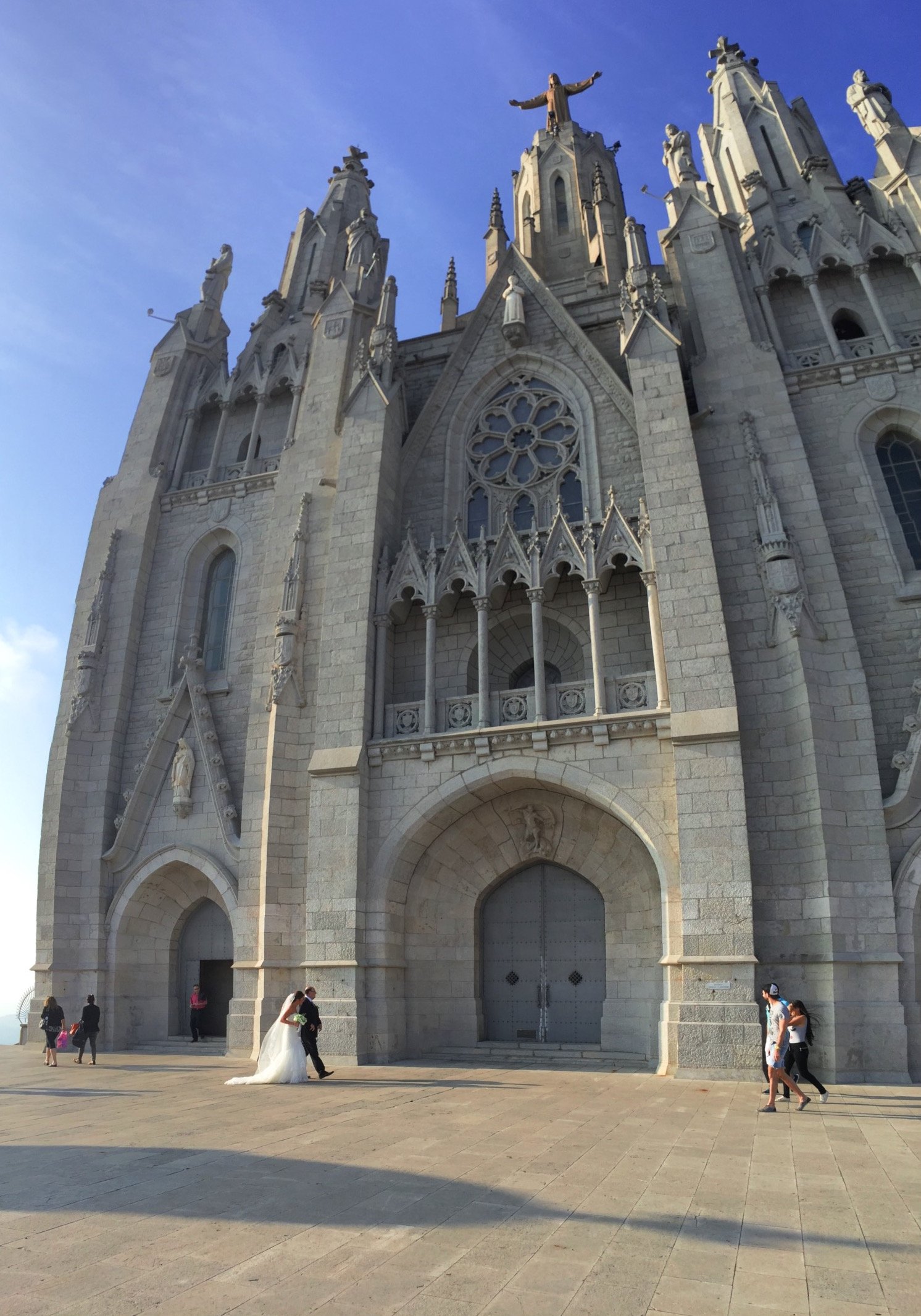 3. Fundación Palo Alto Market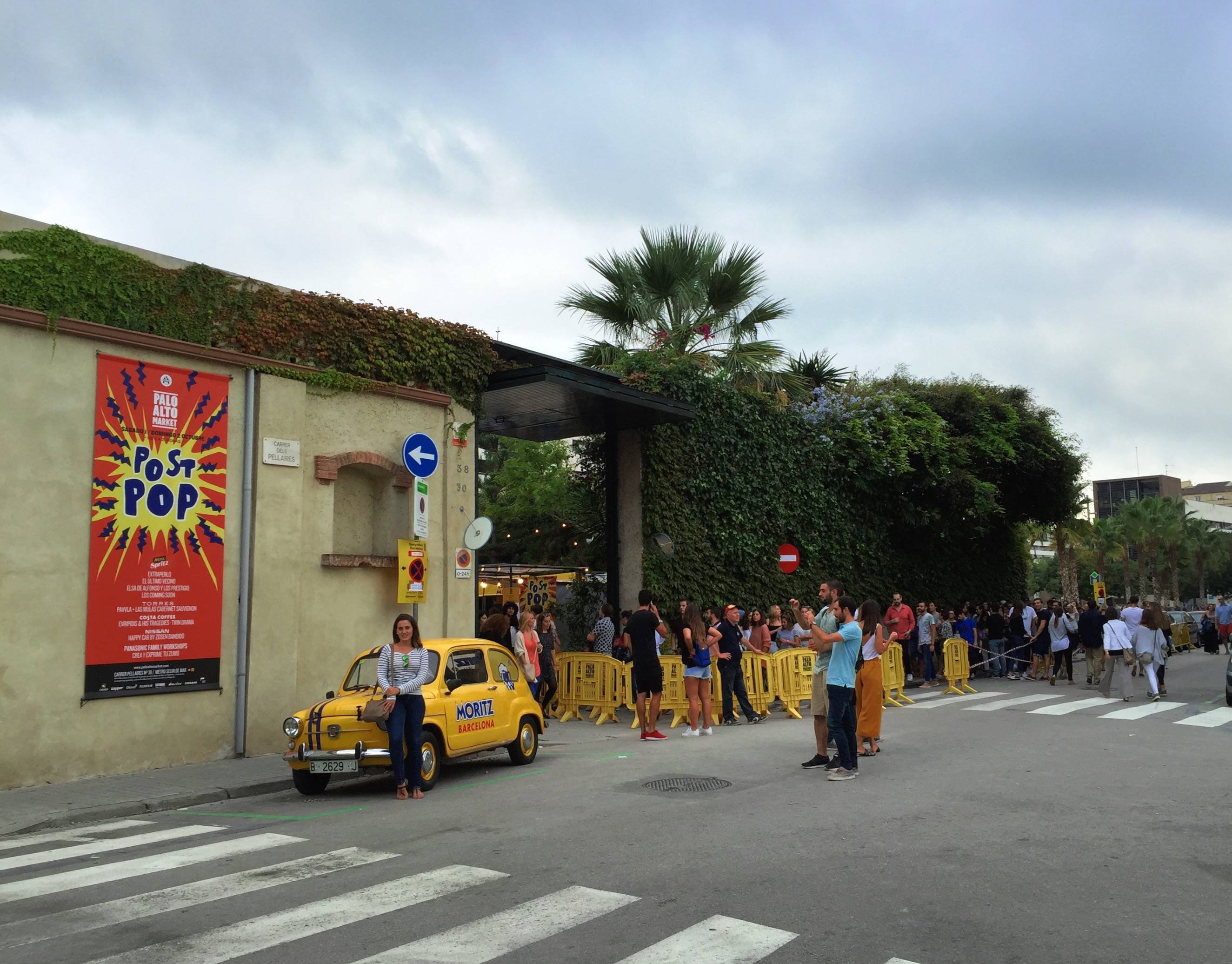 Palo Alto Market was a real surprise for me. A friend from Barcelona told me I should check this place only if I have some spare time. When I came to market there was a line to enter. Entrance ticket is 4 euro and every first sunday of the month, locals hang here. In the market, you can see the best local food, beverage and clothes designs. Here I have seen the most stunning Spanish girls, while sipping rose wine.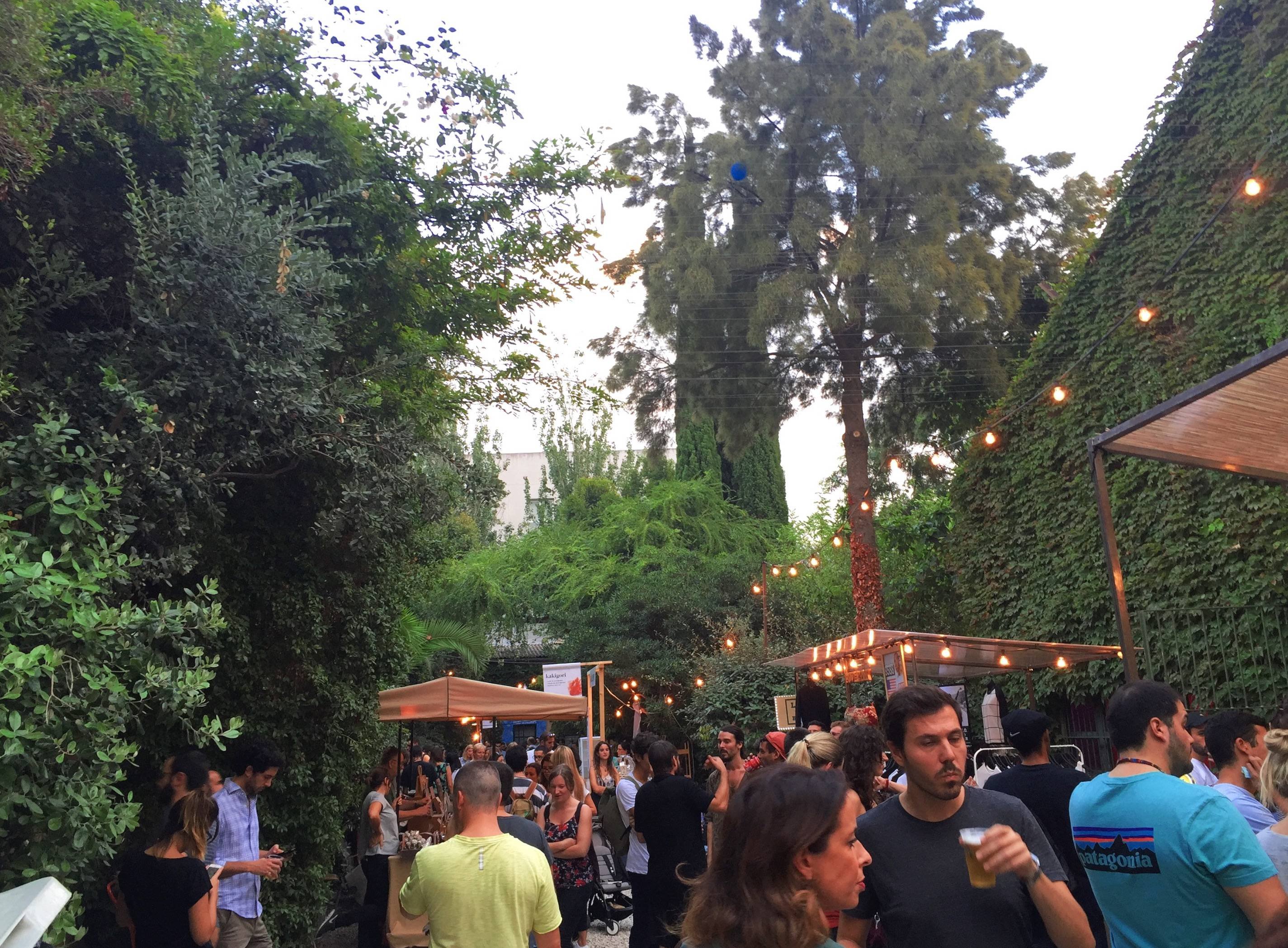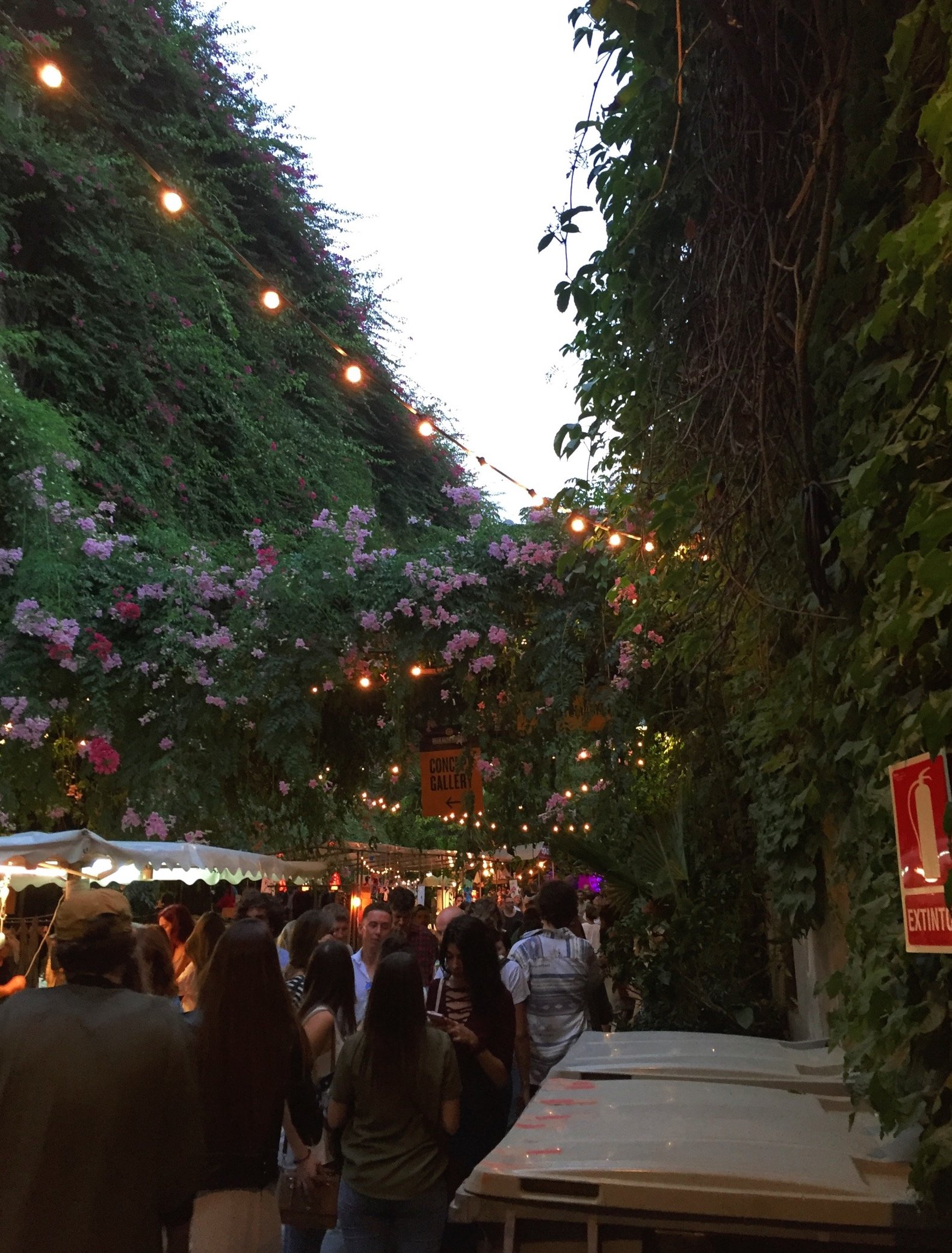 4. Gardens of Gothic Quarter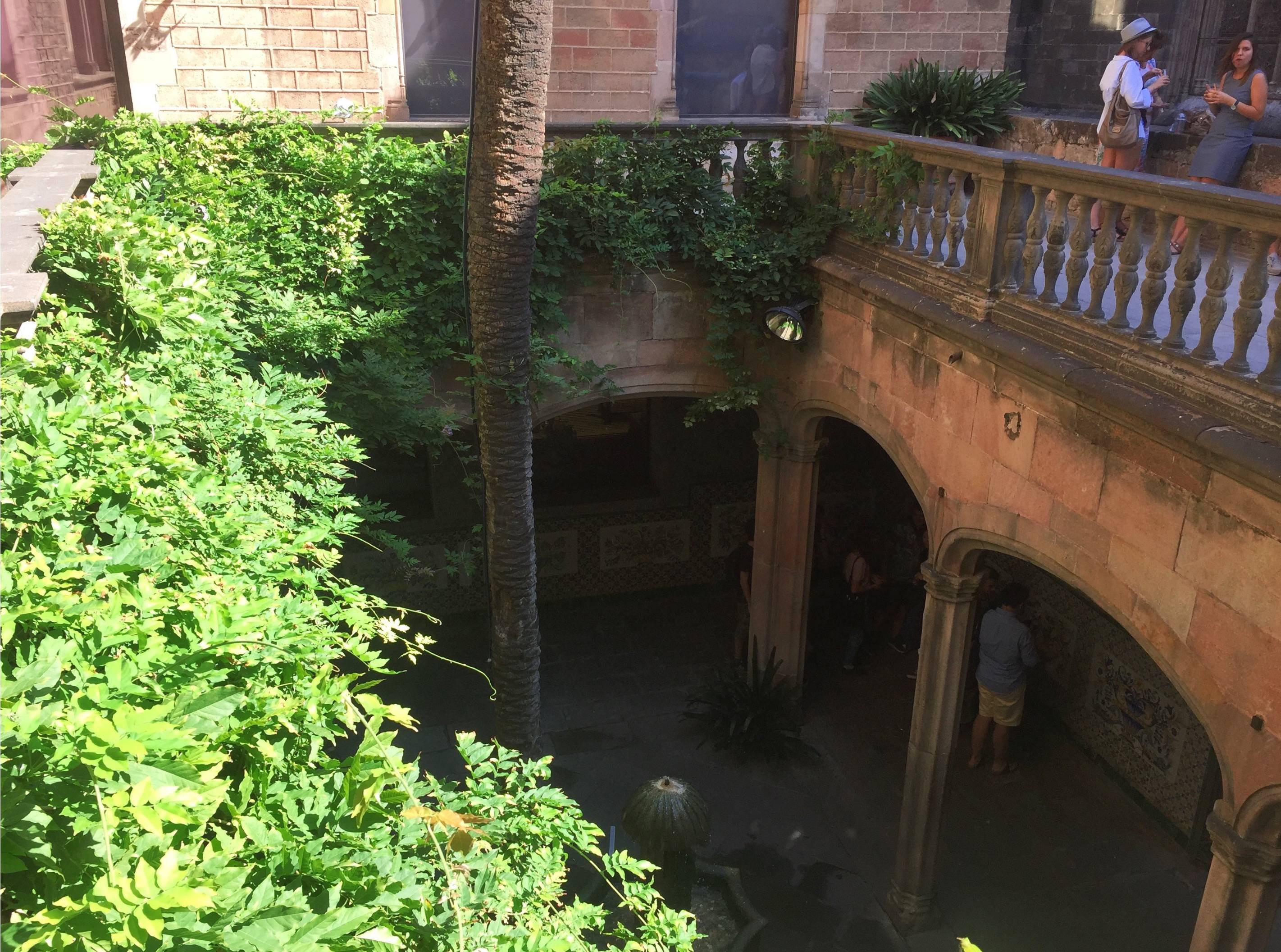 The best way to discover Bari Gotic Quarter is getting lost in it's winding cobblestone streets. It has many restaurants, bars and one of a kind shops. You can see old Roman walls, or peek into the seat of the Spanish Inquisition in Barcelona, or enter amazing palaces with open gardens. Try to enter every building to get a glimpse of this historic spot.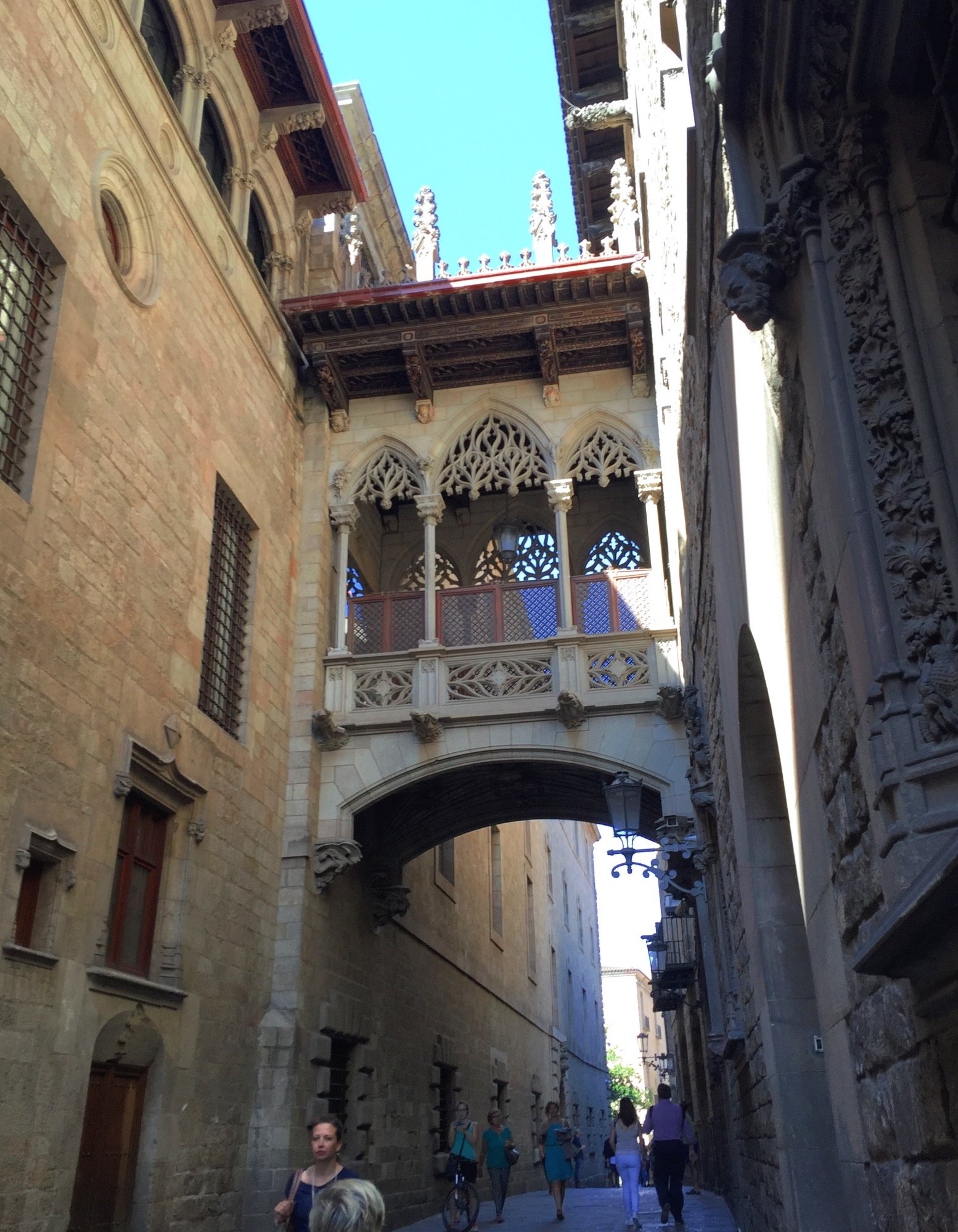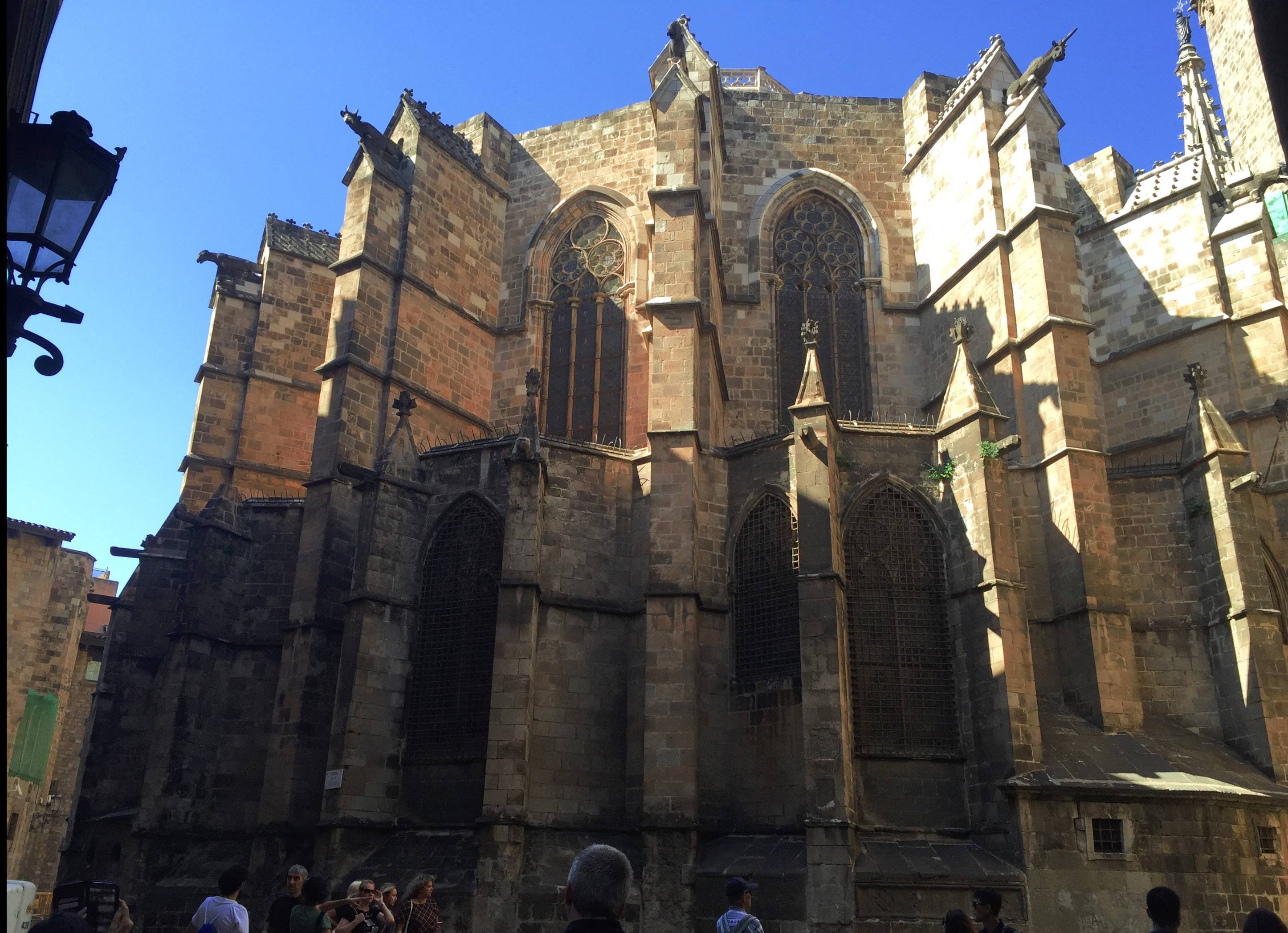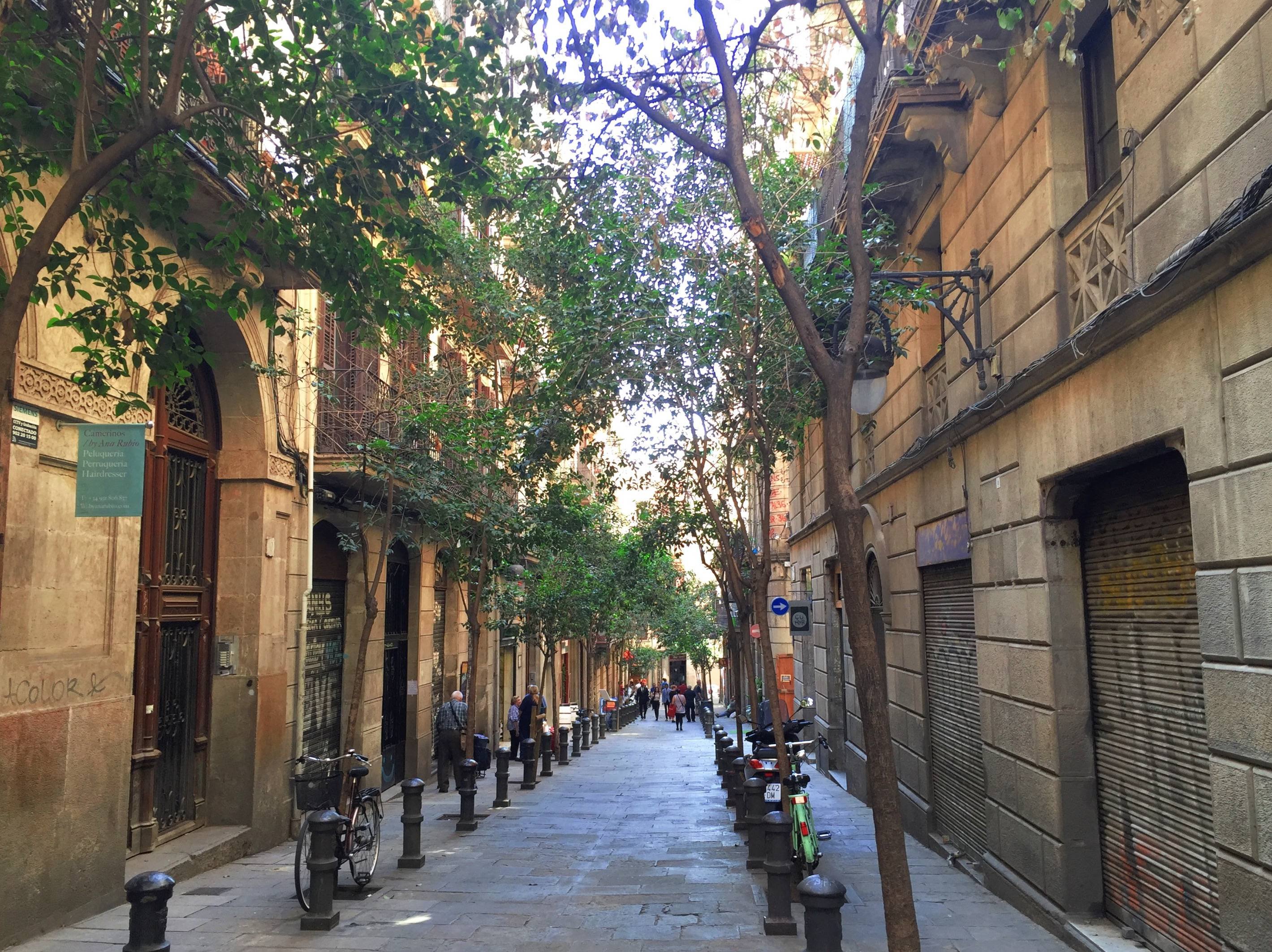 Disclaimer: All images are taken with iPhone 6 while being in Barcelona.
Thank you for reading and I hope you'll add Barcelona as your travel destination soon.