Lonely Planet ranks the Netherlands City of Utrecht, as the second best cycling city in the world. Having lived here for a little over 9 months I can see why. Here is a picture I took last Sunday, of the cycle path from Utrecht to Amsterdam.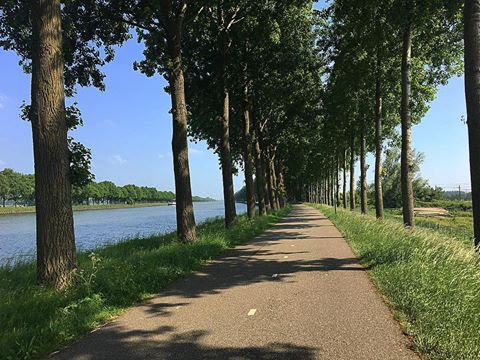 Cycling is a must in the Cities of the Netherlands as its often just as quick as public transport, not to mind much cheaper!
Since I've moved to the Netherlands I've really enjoyed the cycling aspect of city life. Its a great way to exercise without even thinking about it.
Looking forward to exploring more of this unique and beautiful country on my bike.