On the outskirts of the bustling city of Kuala Lumpur, is one of the most popular Hindu shrines outside of India. The Batu Caves.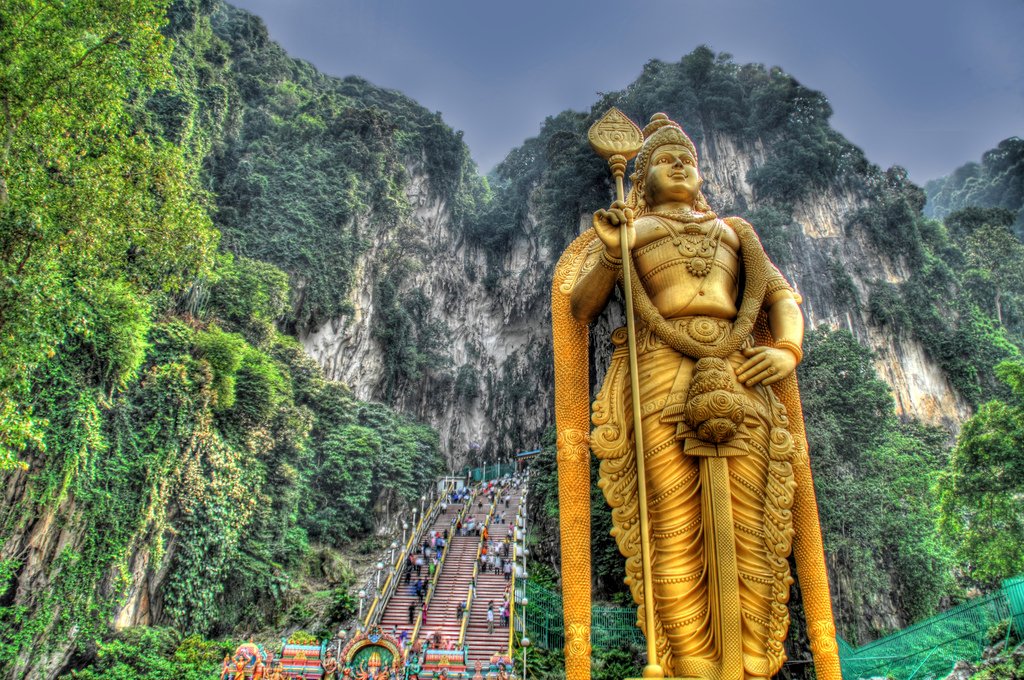 But within the 100m limestone hill are little known caves that tourists often don't get to visit. Called the Dark Caves, they are home to rare and endemic species, such as friut bats, long legged crickets, poisonous centipedes and trap door spiders.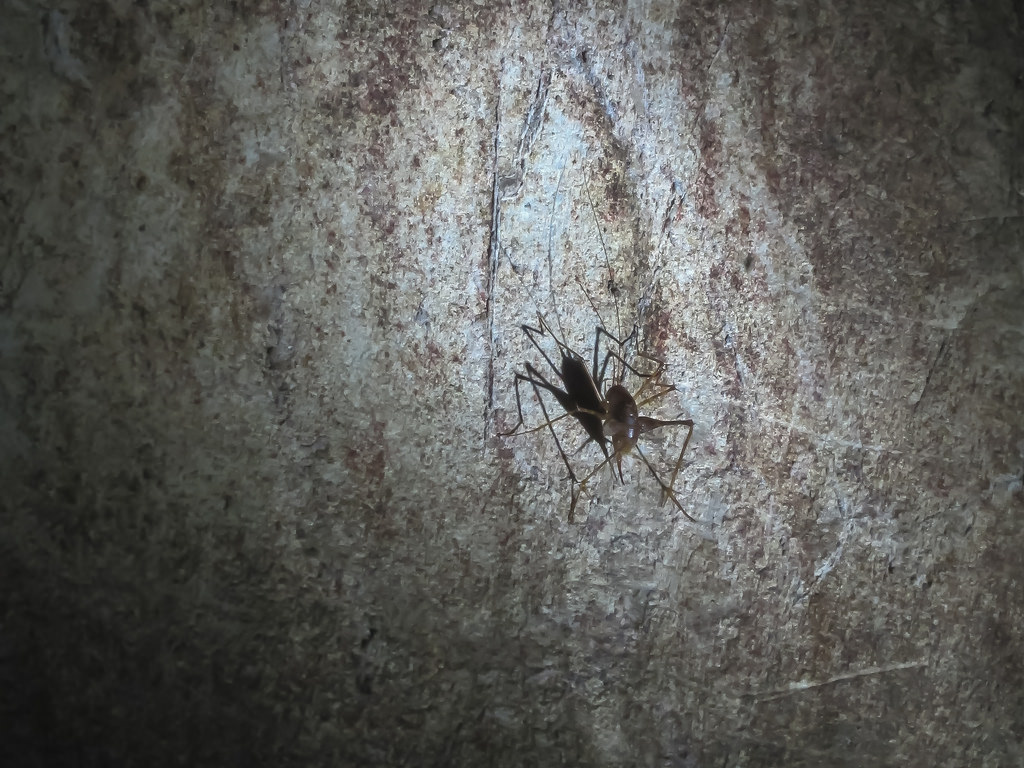 Getting to the caves is not an easy task though, there are 272 gruelling steps to the top! But its absolutely worth it.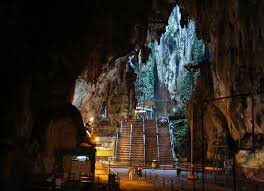 The dark caves consist of a two-kilometer network of relatively untouched caverns. Stalactites jutting from the cave's ceiling and stalagmites rising from the floor form intricate formations such as cave curtains, flow stones, cave pearls and scallops which took thousands of years to form.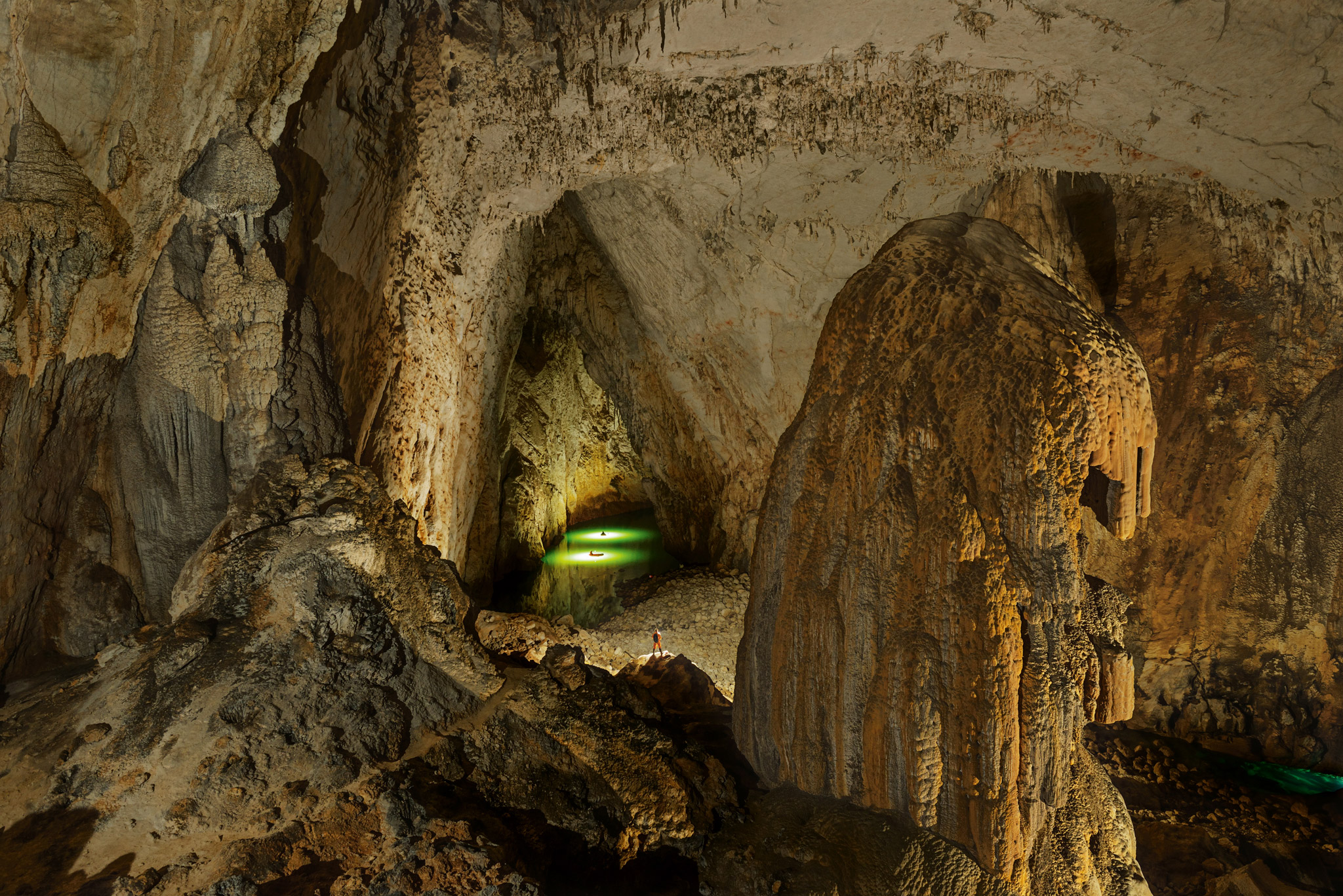 In order to maintain the cave's ecology, access is restricted. The Malaysian Nature Society organises regular educational and adventure trips to the Dark Wet Caves.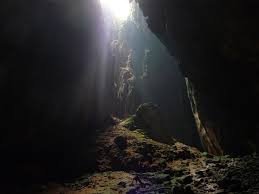 This is unquestionably one of Malaysia's best kept secrets, and should definitely feature on your trip, should you ever decide on a little Asian adventure.