G'day Fellow Steemians! Sorry but this will be another short post as we are in New Zealand this week! And yes, this was delayed due to the fact that I can't get proper wifi to upload and send stuff out! Argh!
I have to admit, New Zealand is beautiful. We visited Hobbiton!! Yes, I'm a LOTR geek...and we totally geeked out!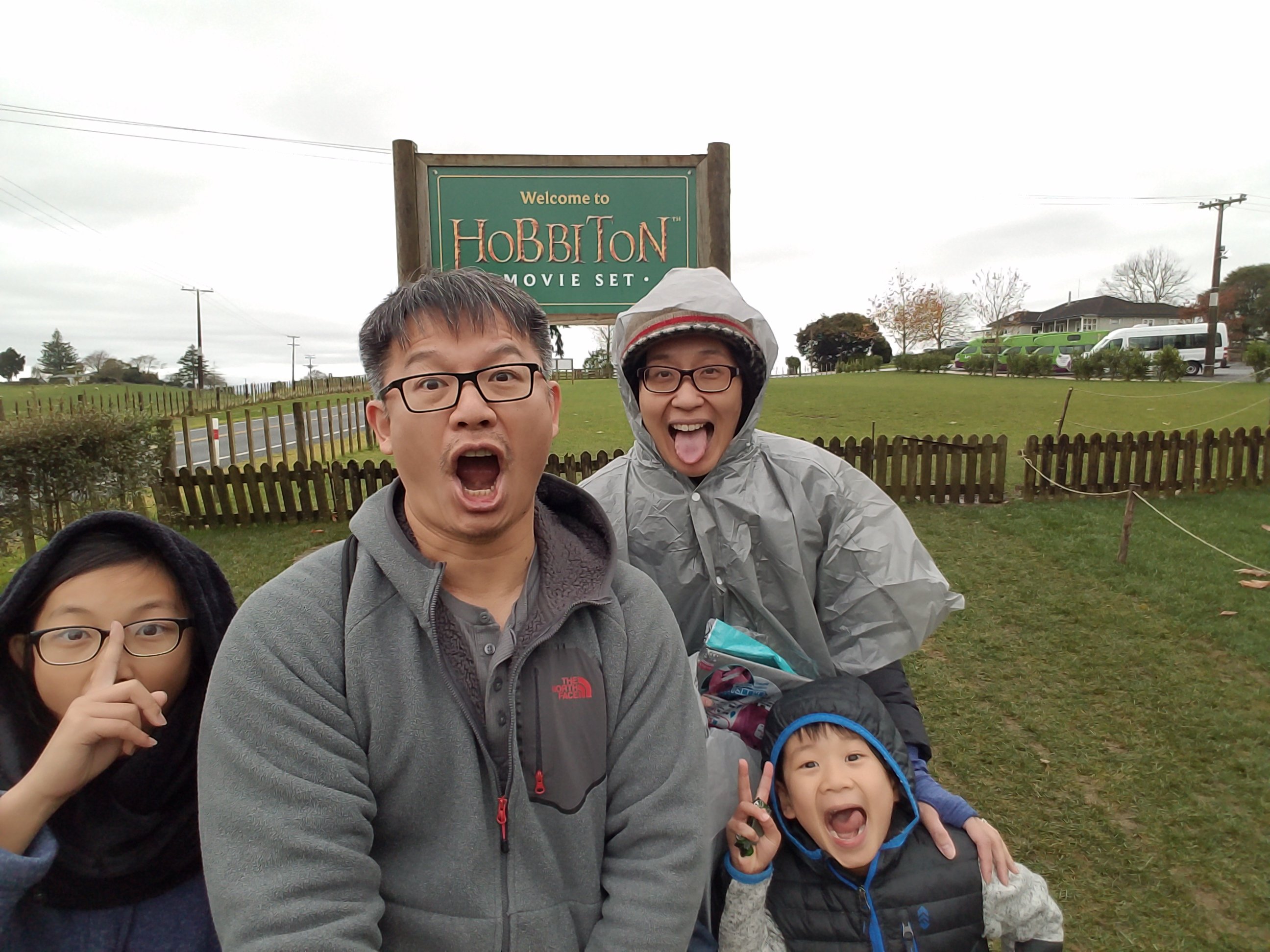 Also had a wonderful time in Rotorua as well as Auckland!
More to follow next week!