Temple in Surin just next to the Buriram border.
This is the main temple.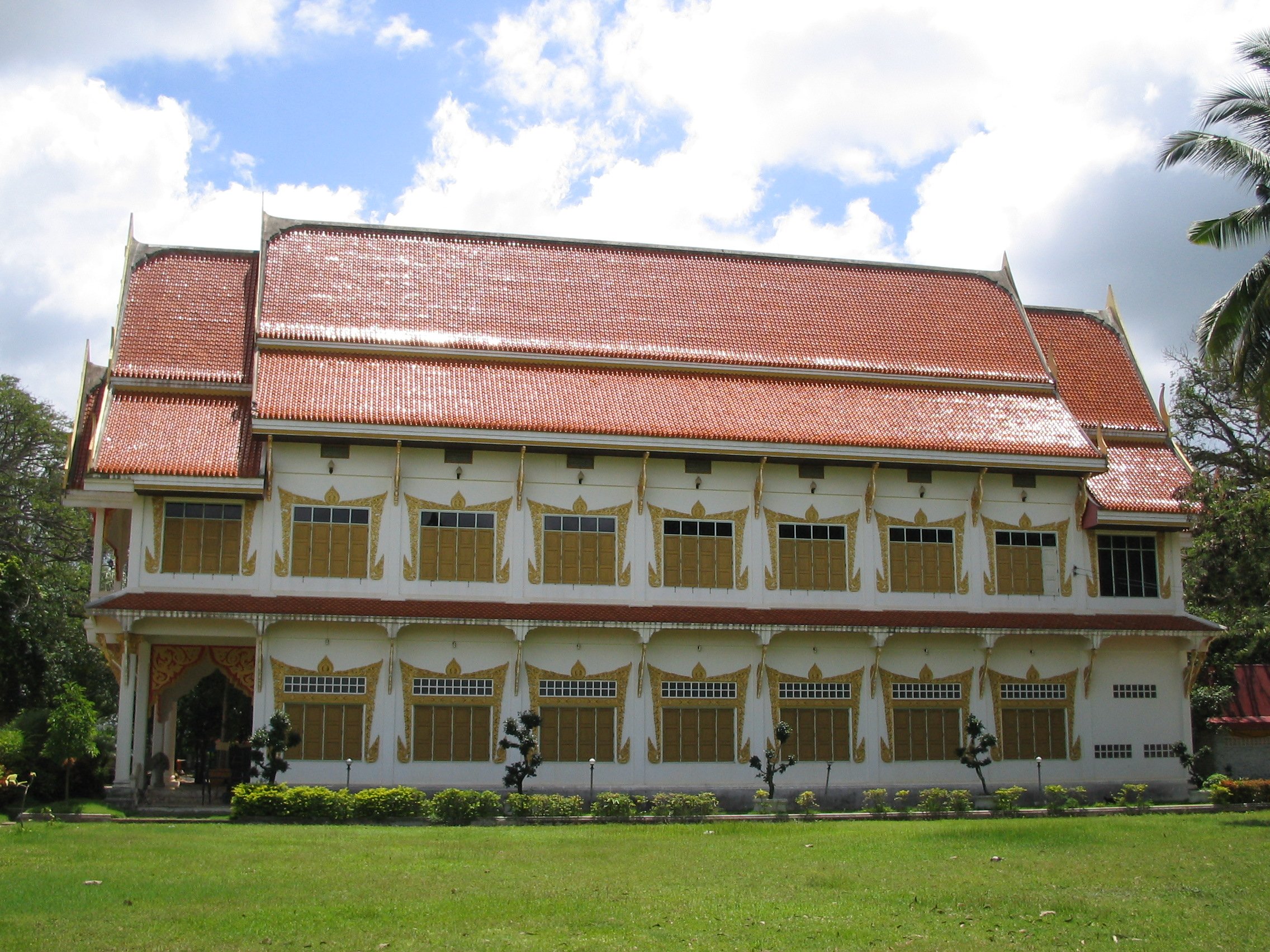 The crematorium.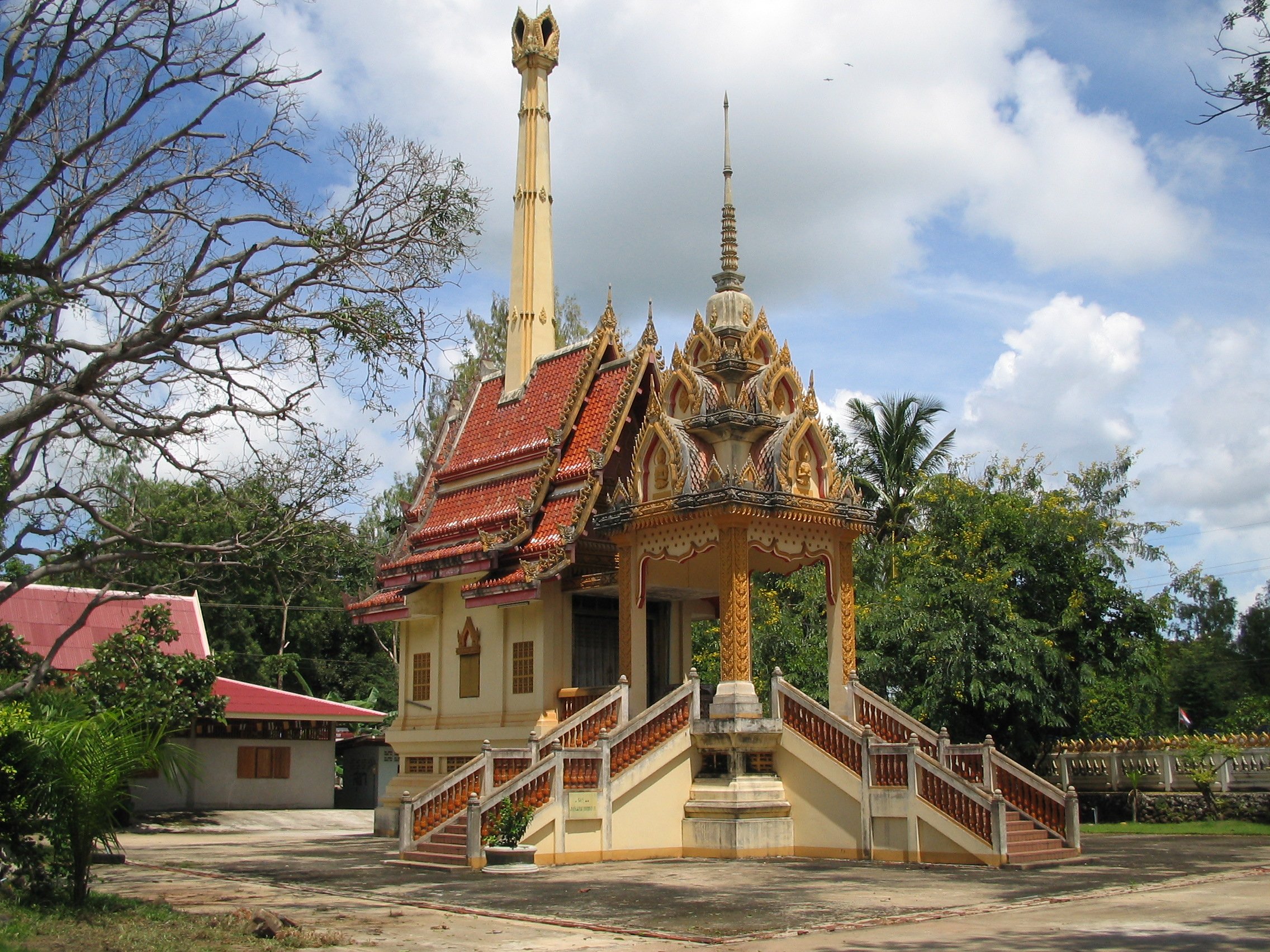 Small praying temple.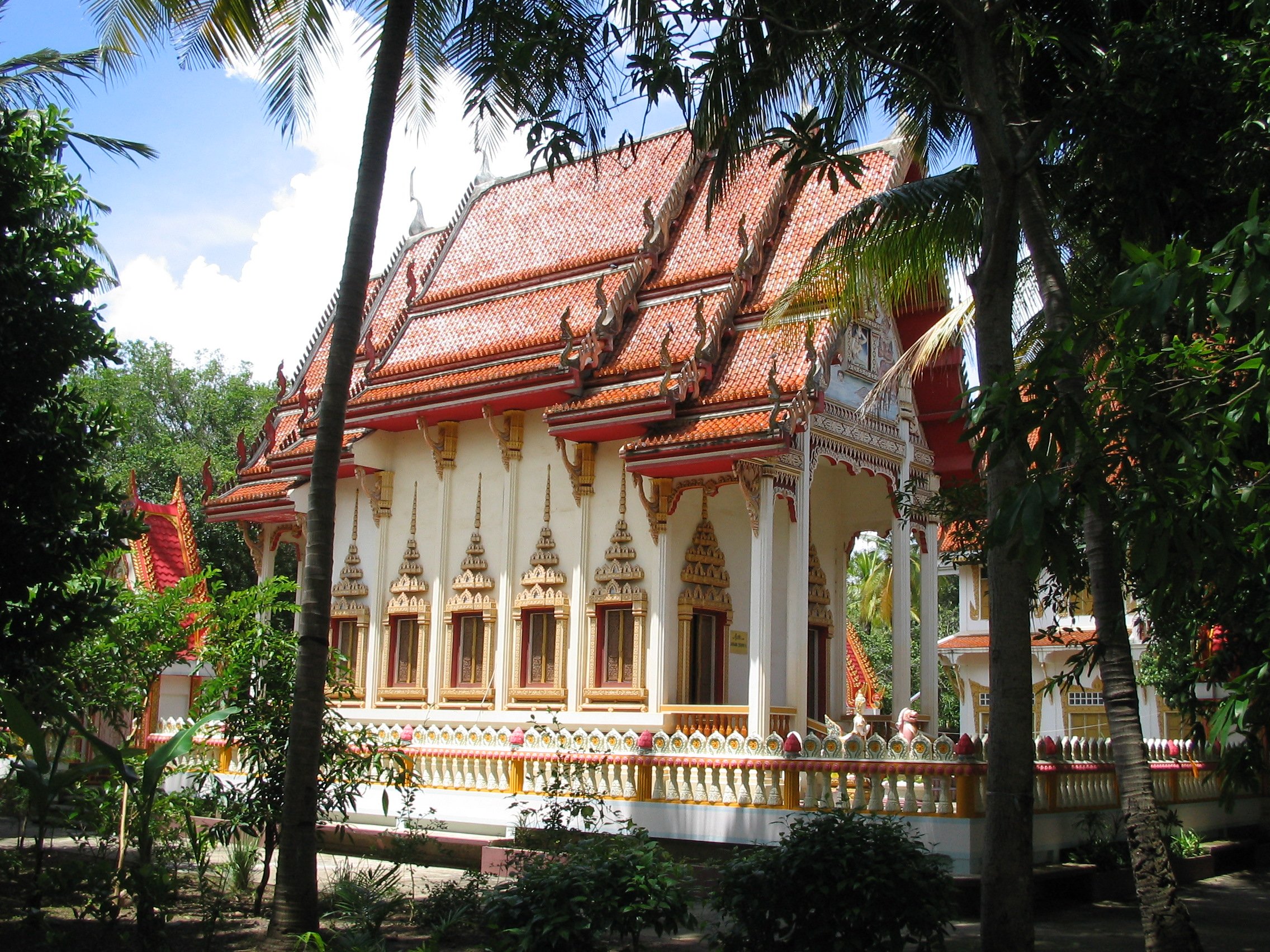 Tree made into a resting place.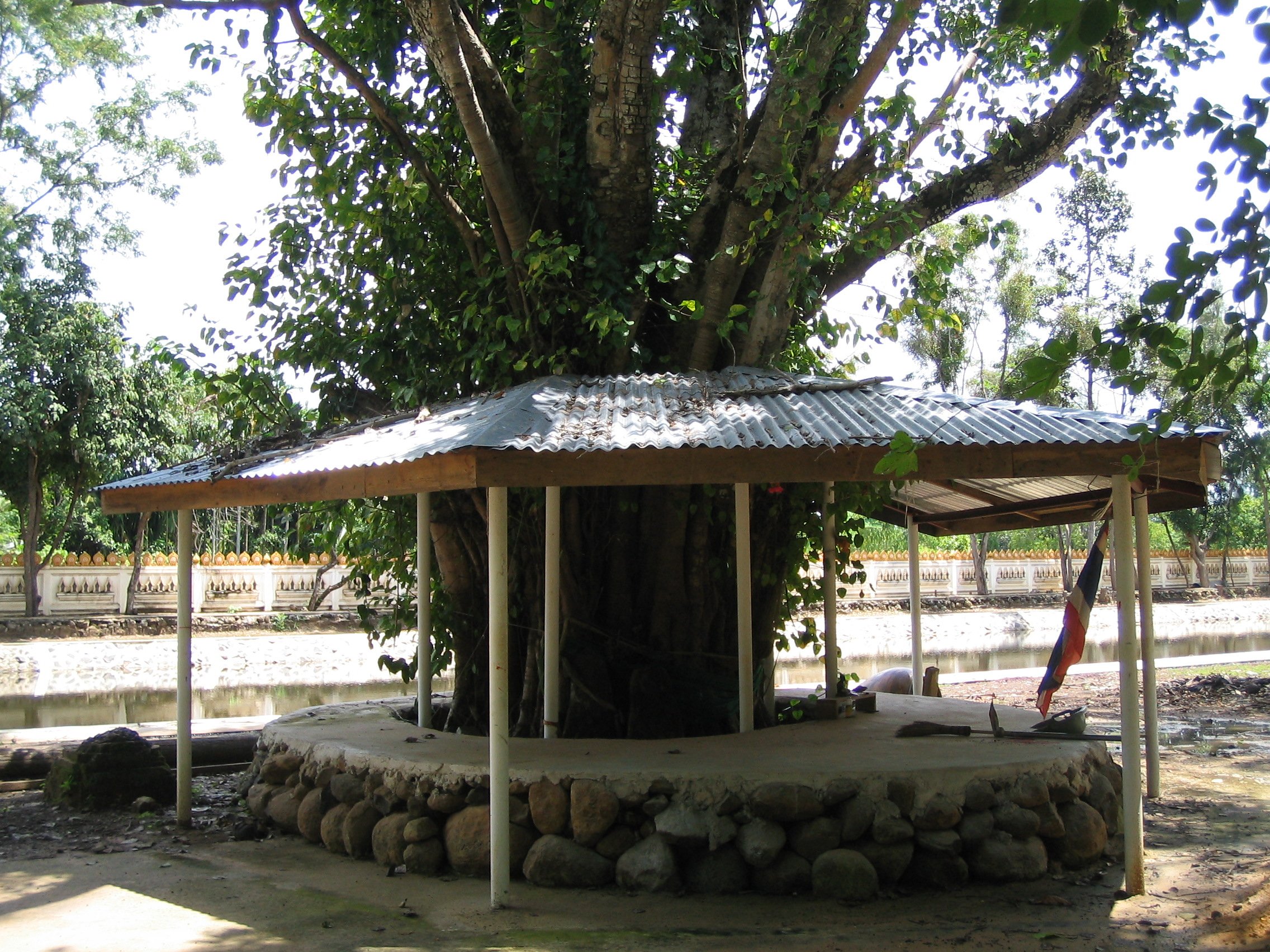 Monks living quarters.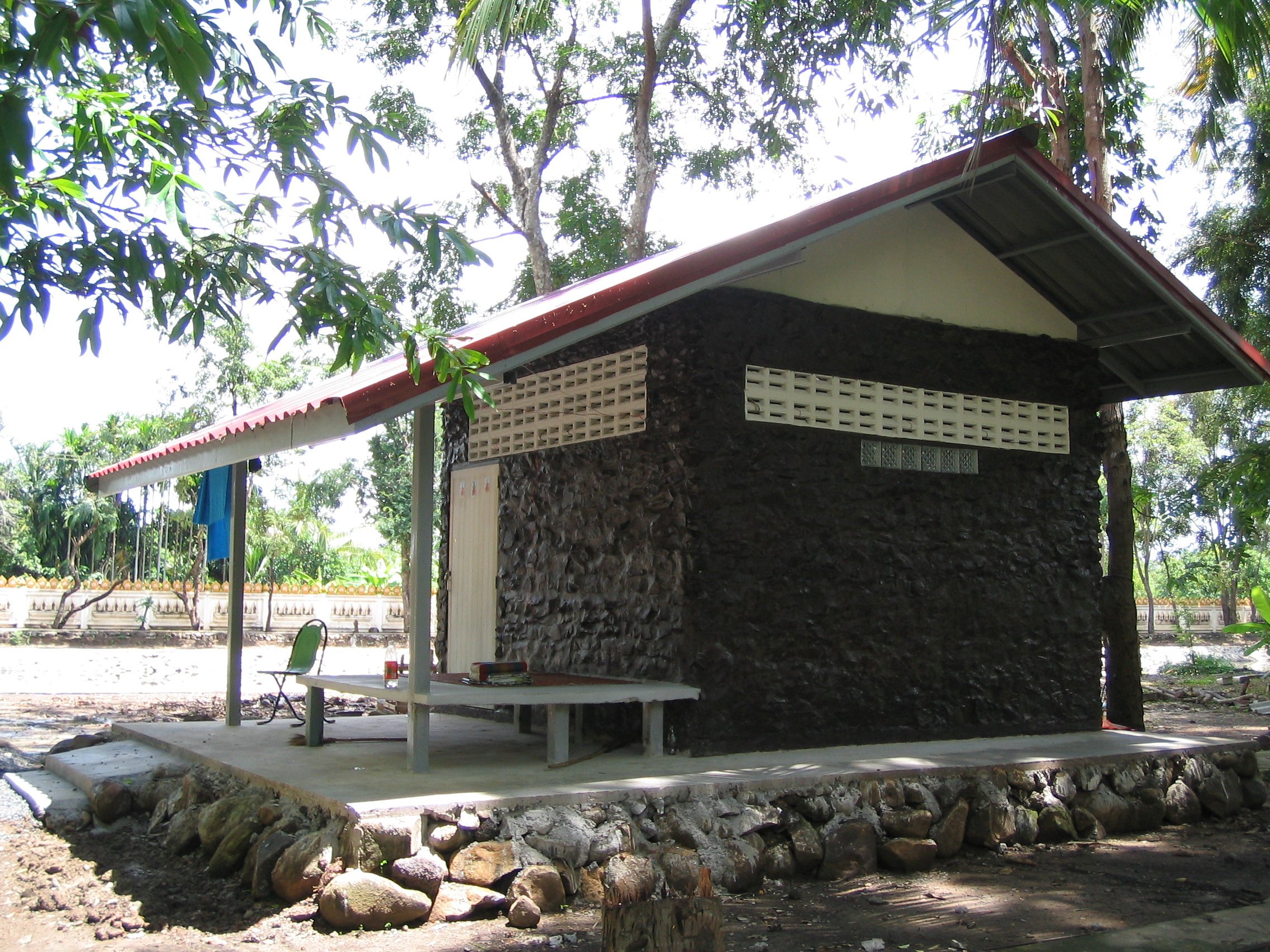 Shower and toilet.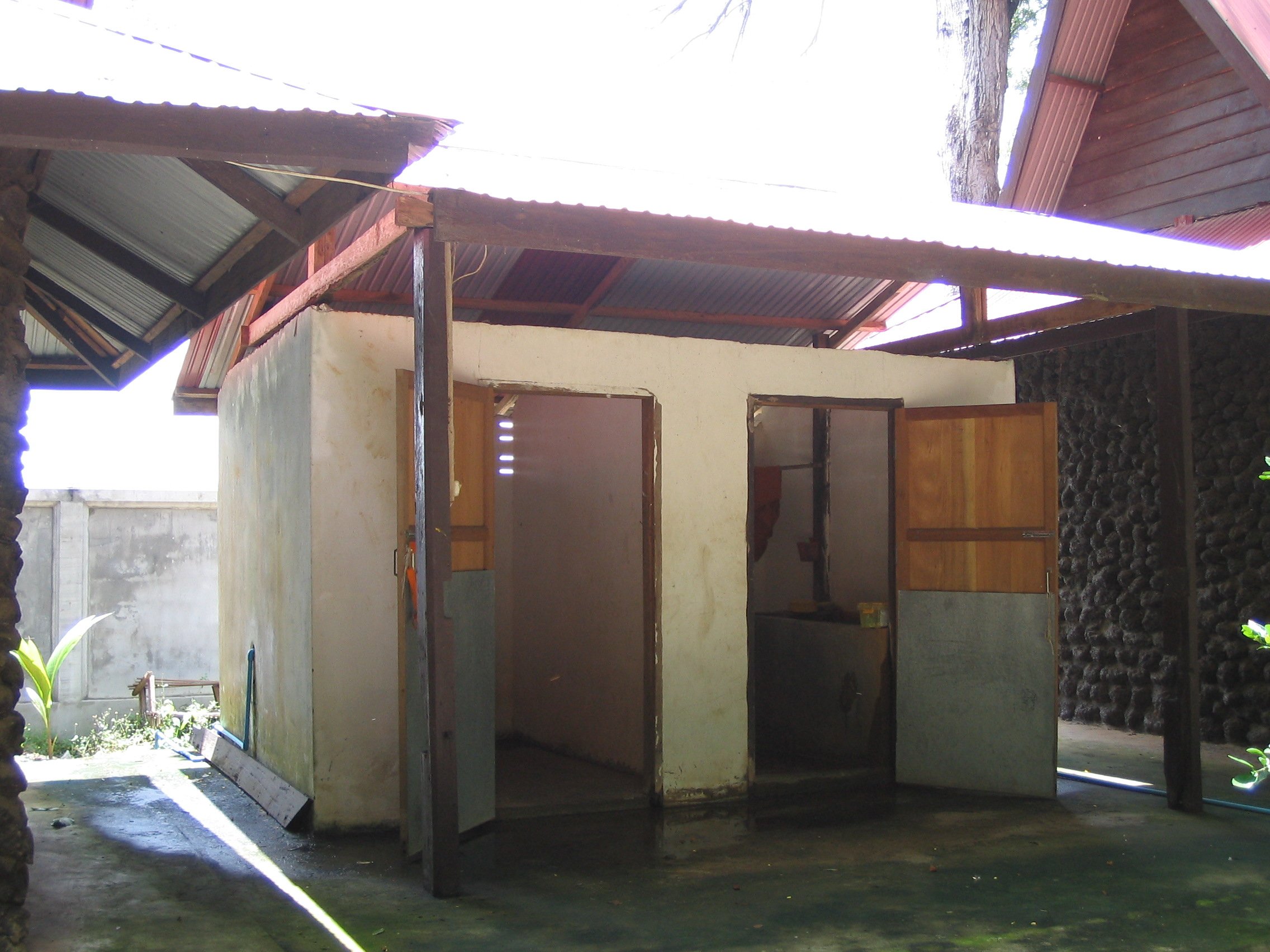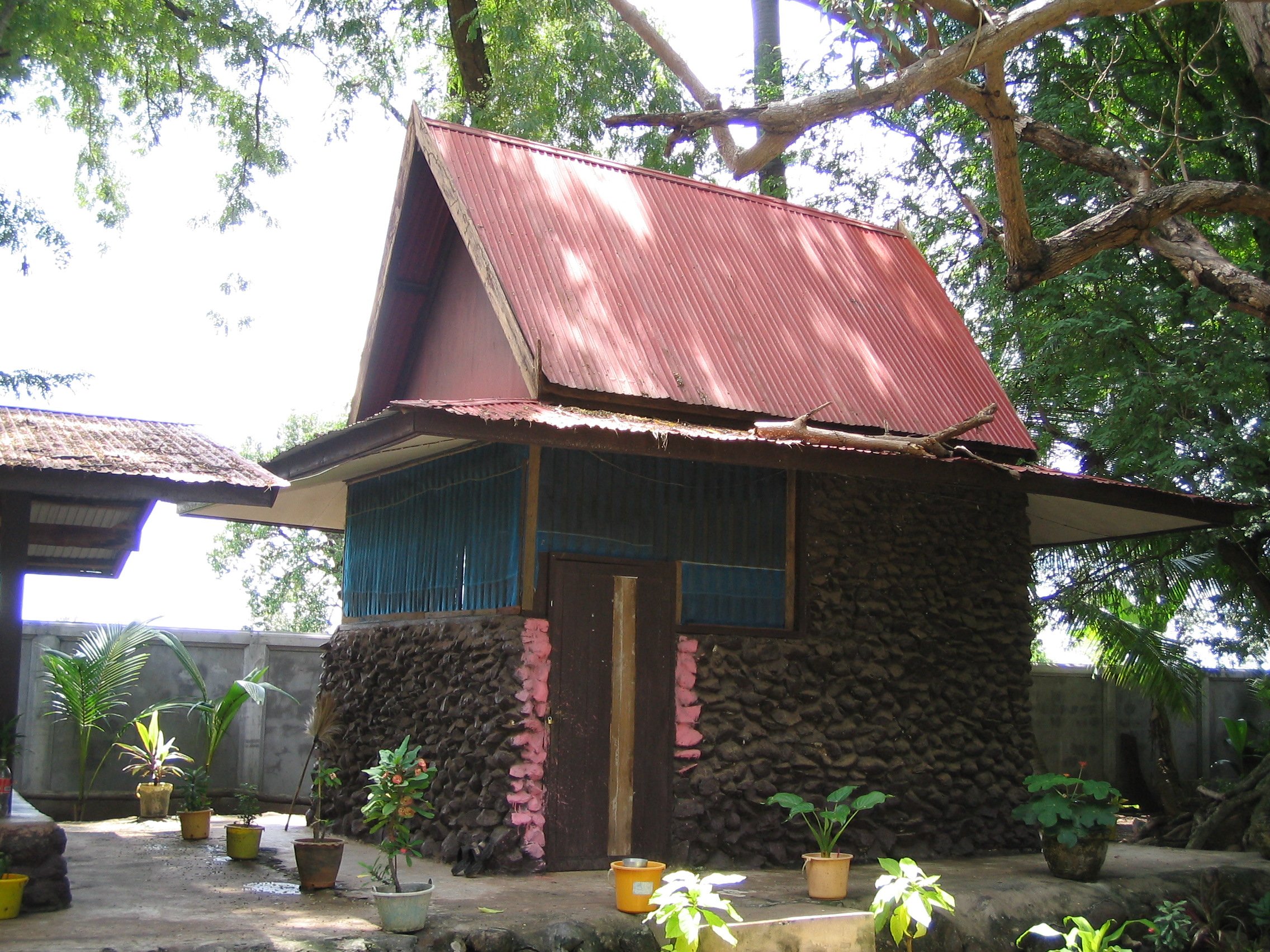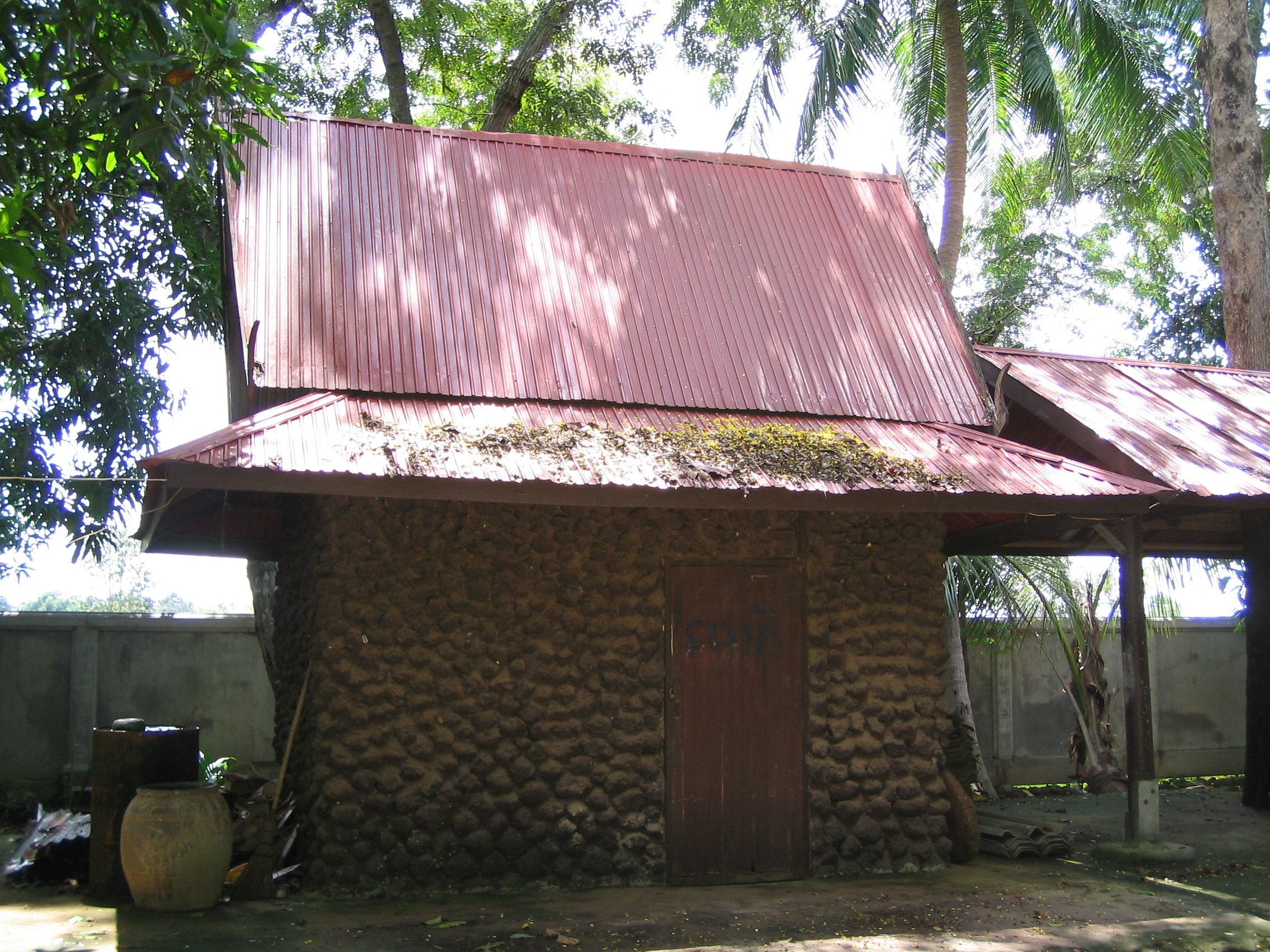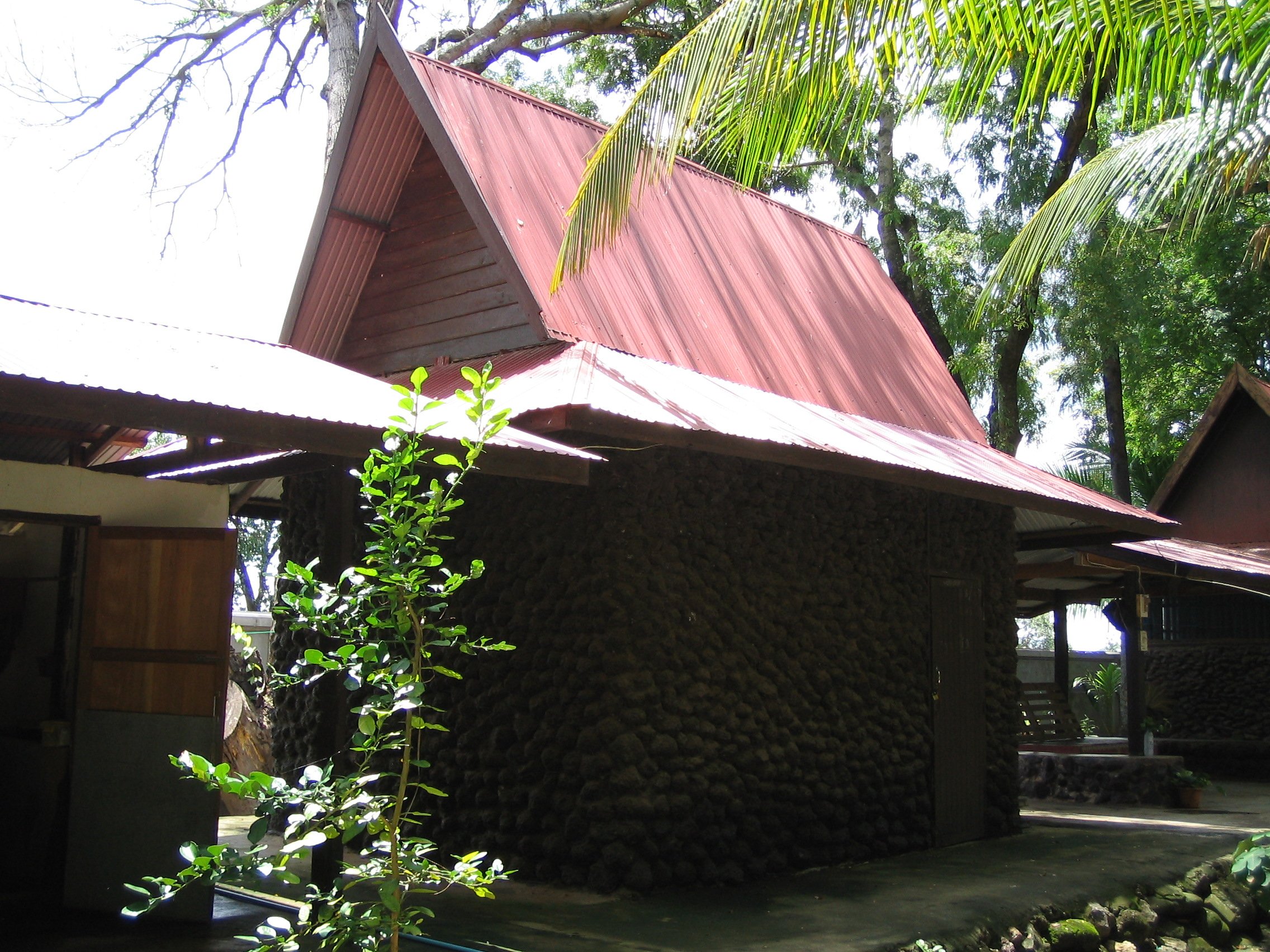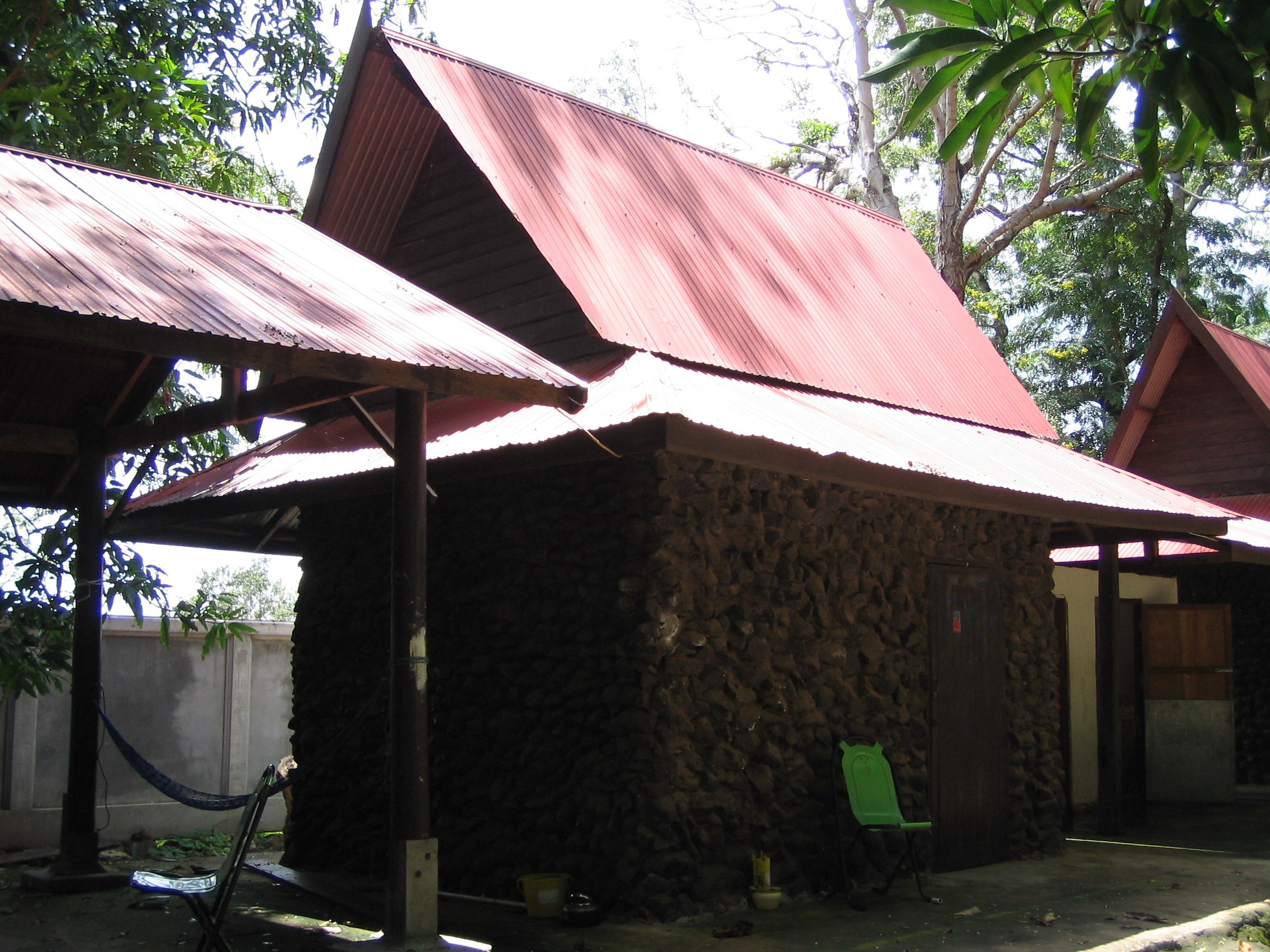 Last resting place for old monks.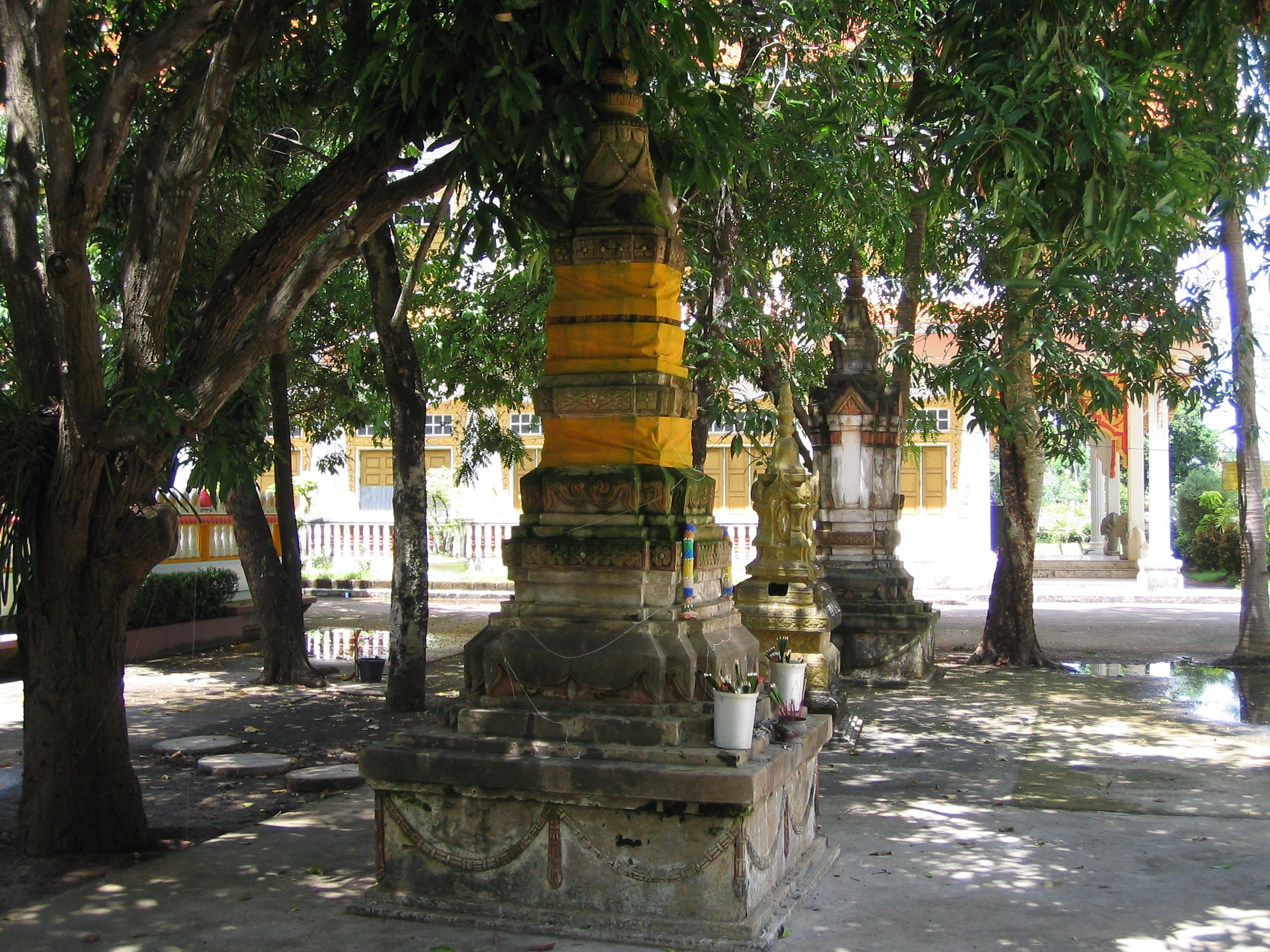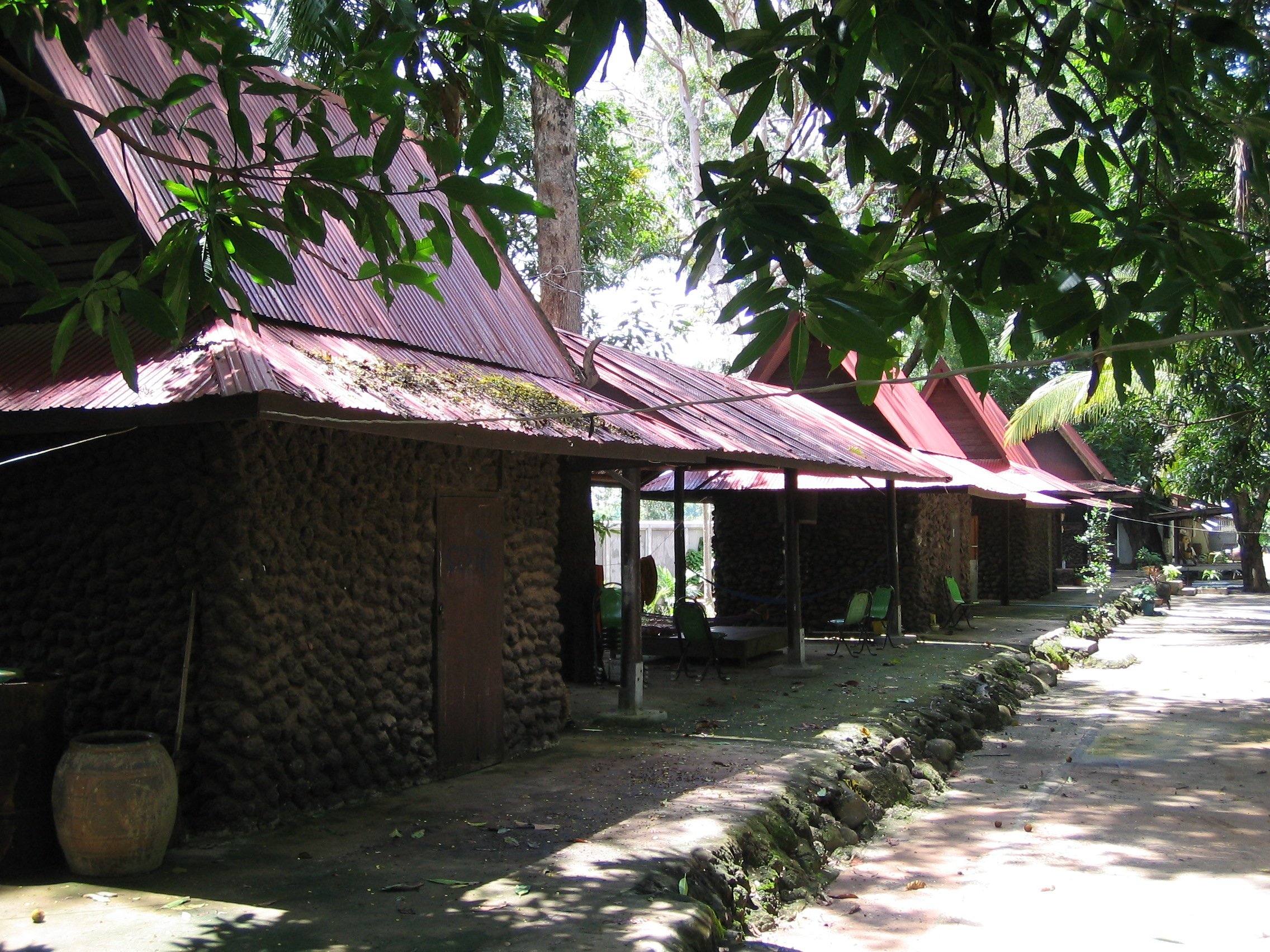 Pictures taken with a Canon DIGITAL IXUS i
If you like this small post from my travels around the world don't be shy to hit that thumbs up button.