Are you planning your next getaway? Or maybe considering visiting South Africa for the first time? Planning a holiday is quite the task, here I have compiled a list of top 10 reasons to visit South Africa and make it a bucket list priority.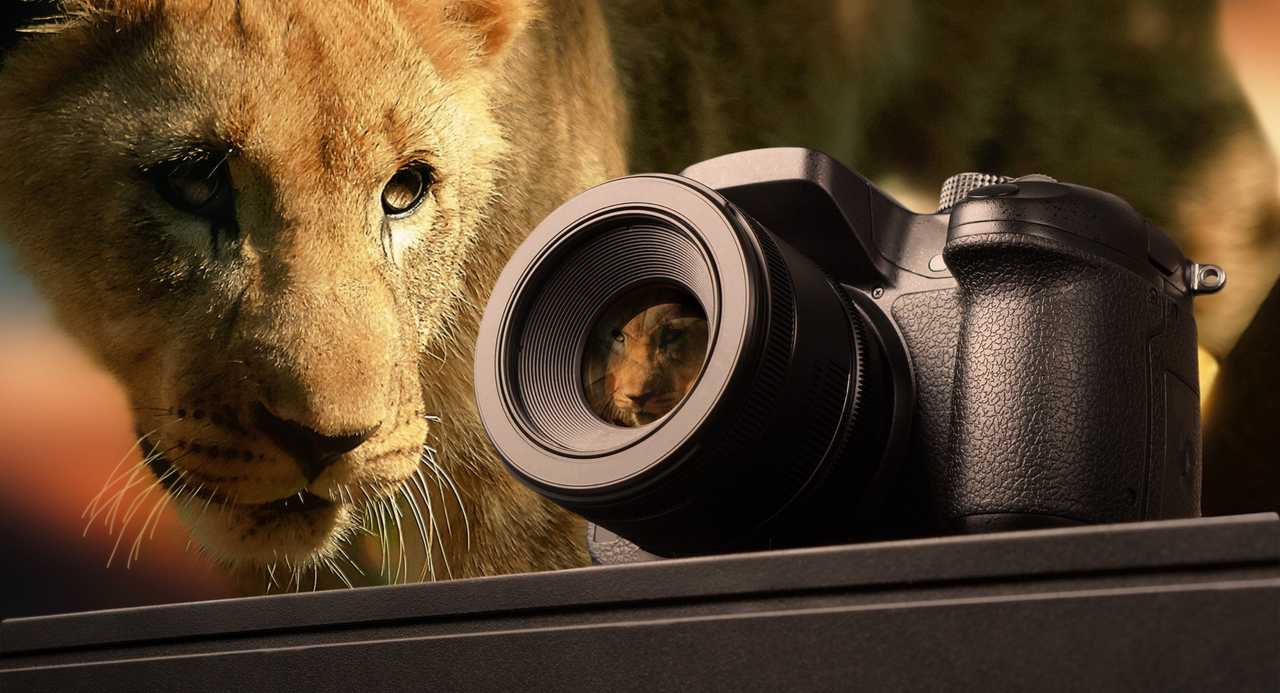 Read the full post here - Top 10 Reasons To Visit South Africa.
Image by Geralt on Pixabay.