I am glad to welcome you in a new project! Yes, I moved to live and work in Vologda, in the regional center. It was not easy and there was still much to arrange for a comfortable stay in this ancient beautiful city. But I have already concluded that Vologda is a huge platform for photographic creation. I promised that I would continue to capture, to document dilapidated housing in different cities. I will continue to take pictures of a passing era. And Vologda has a lot of it!
As a familiarization, I walked around the courtyards of the center and captured some random views. If you had not told me what kind of city it is in the photo, then I could easily have confused it with Veliky Ustyug.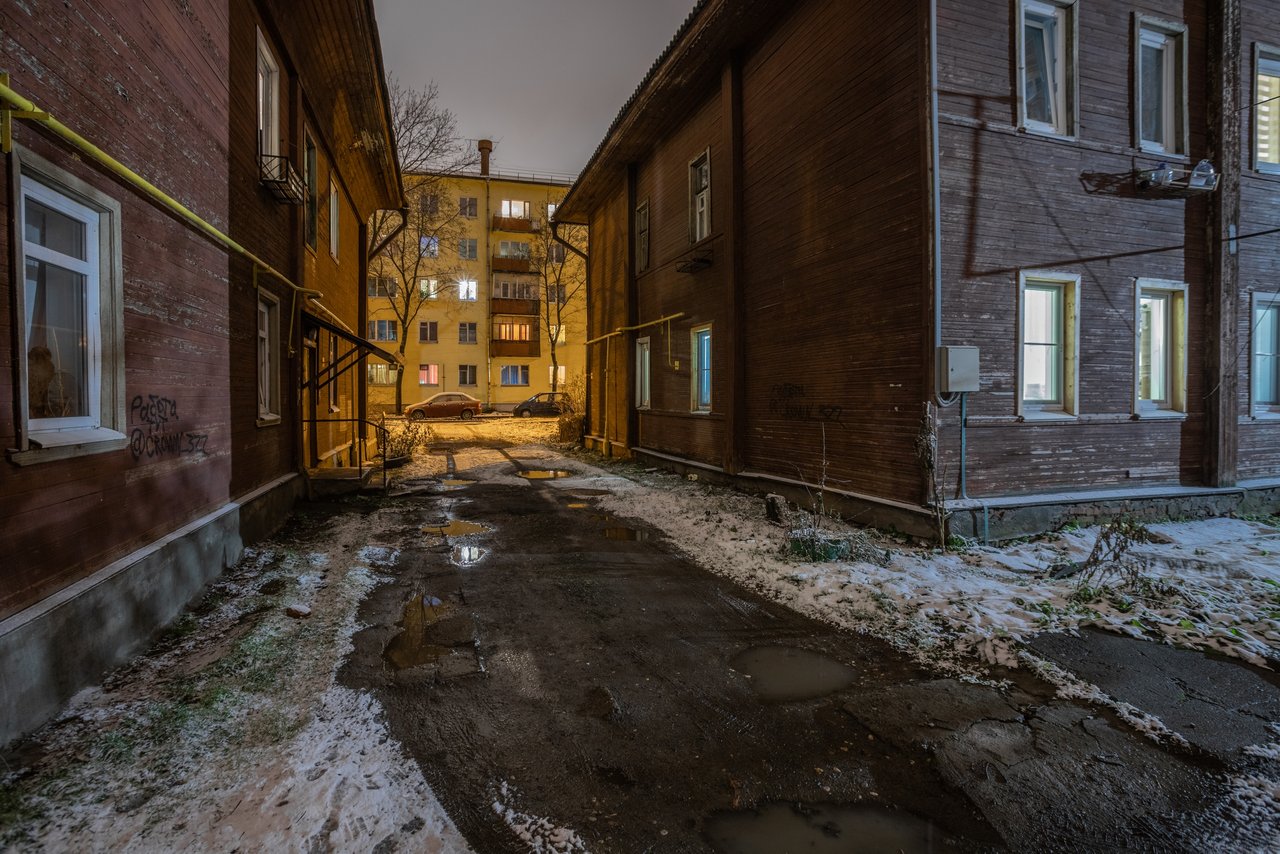 Among the wooden houses there are both residential and abandoned. Everything is the same as in Ustyug. Only here it all disappears faster at times.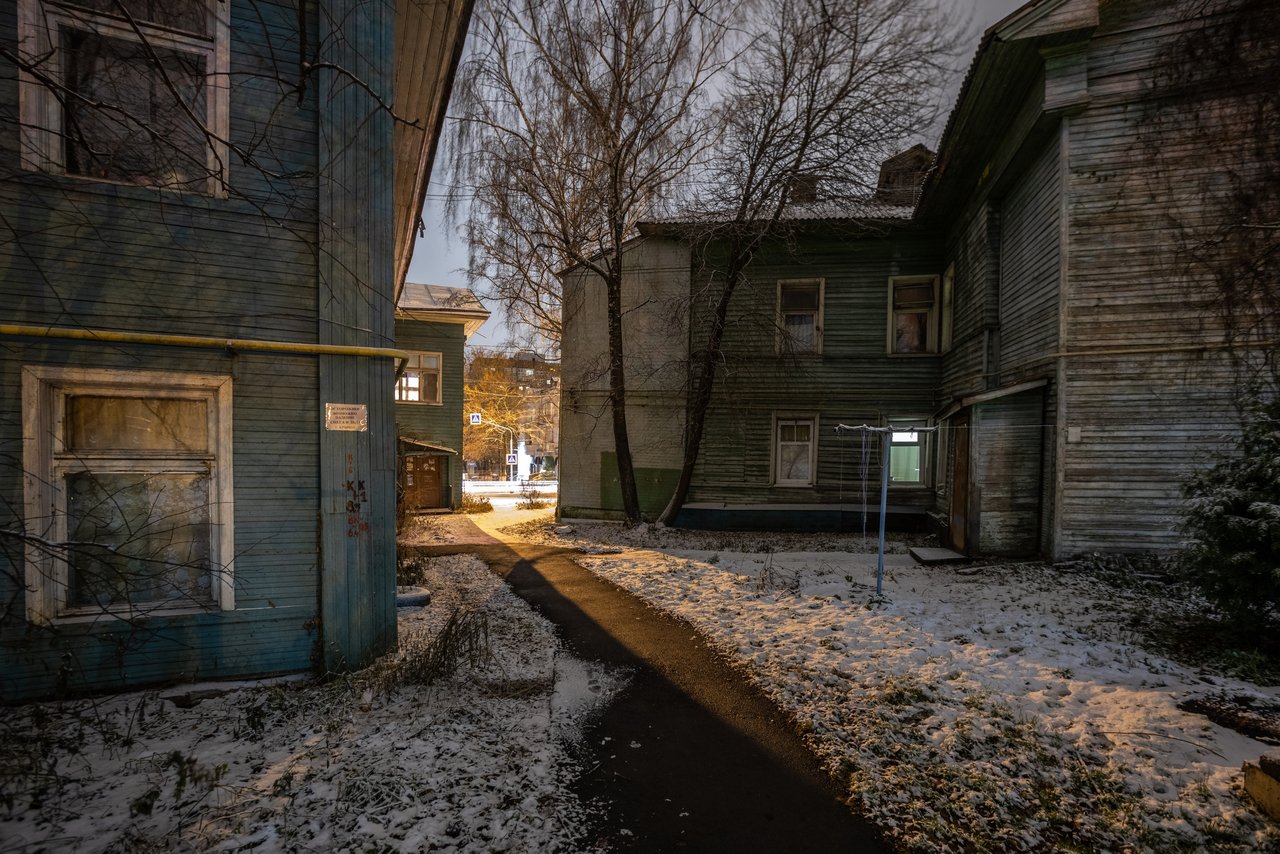 I would also like to note that there are many restored wooden buildings. I don't want to photograph them, I'm only interested in what can disappear forever.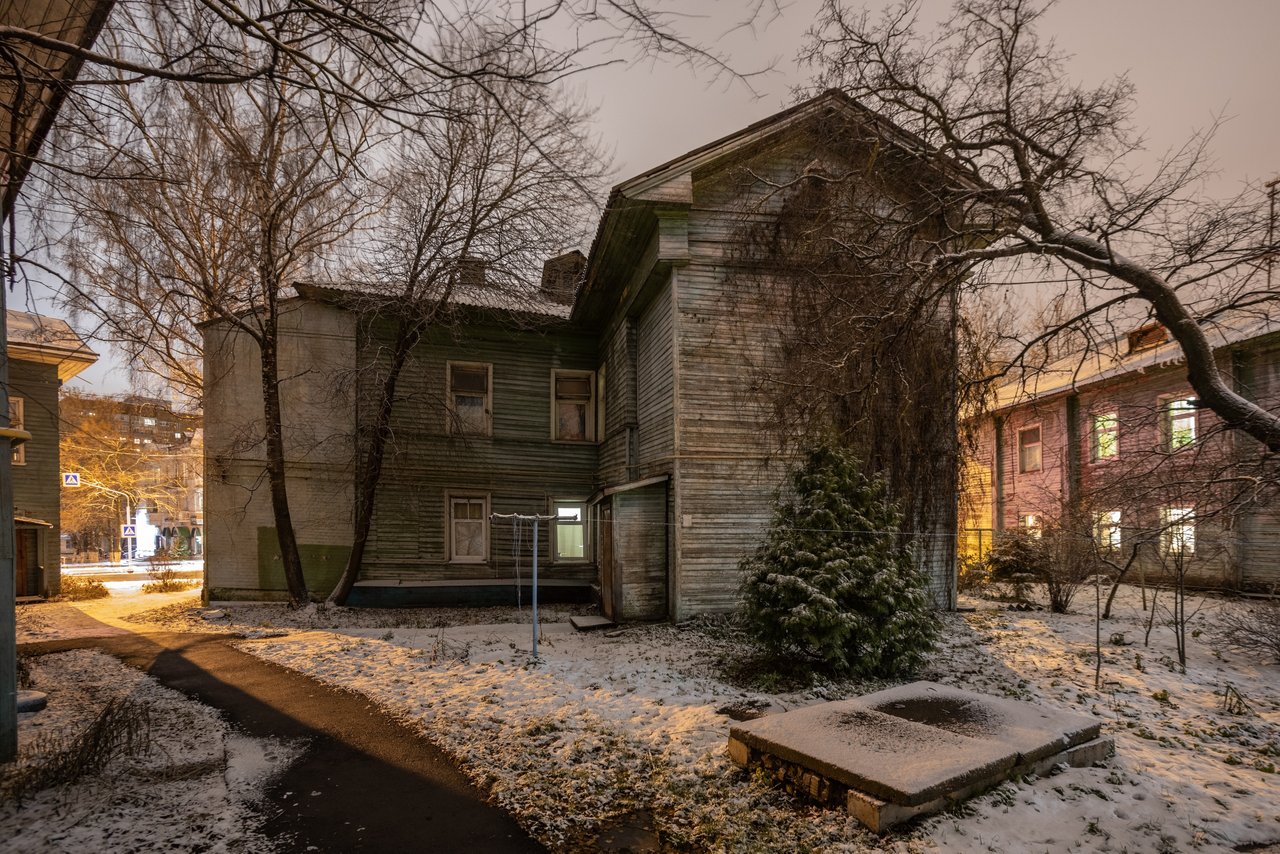 Vologda has even stronger contrasts: dilapidated barracks stand against the background of high-rise buildings.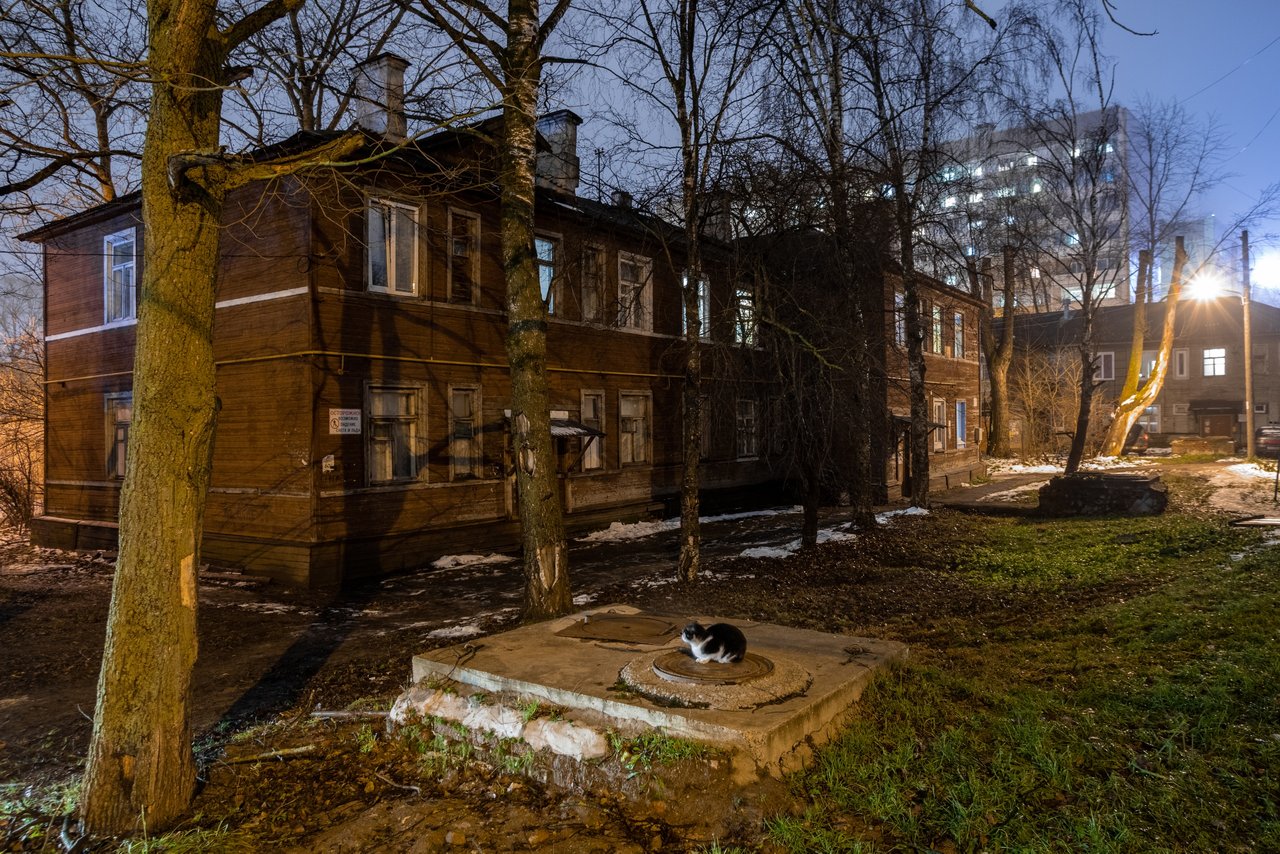 When I'll closely engaged in this project I do not know, but the fact is that so far there is interest.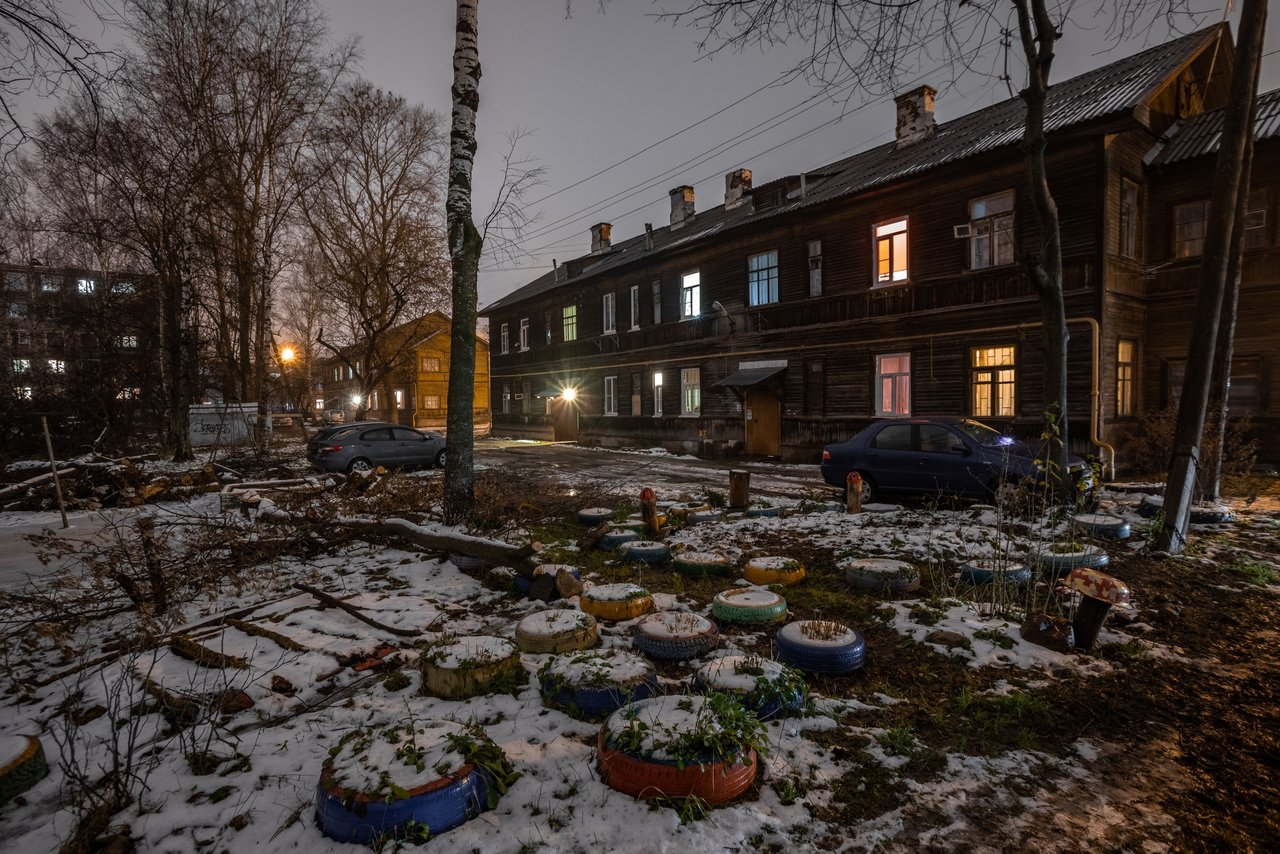 And most importantly, there is more variety and scale.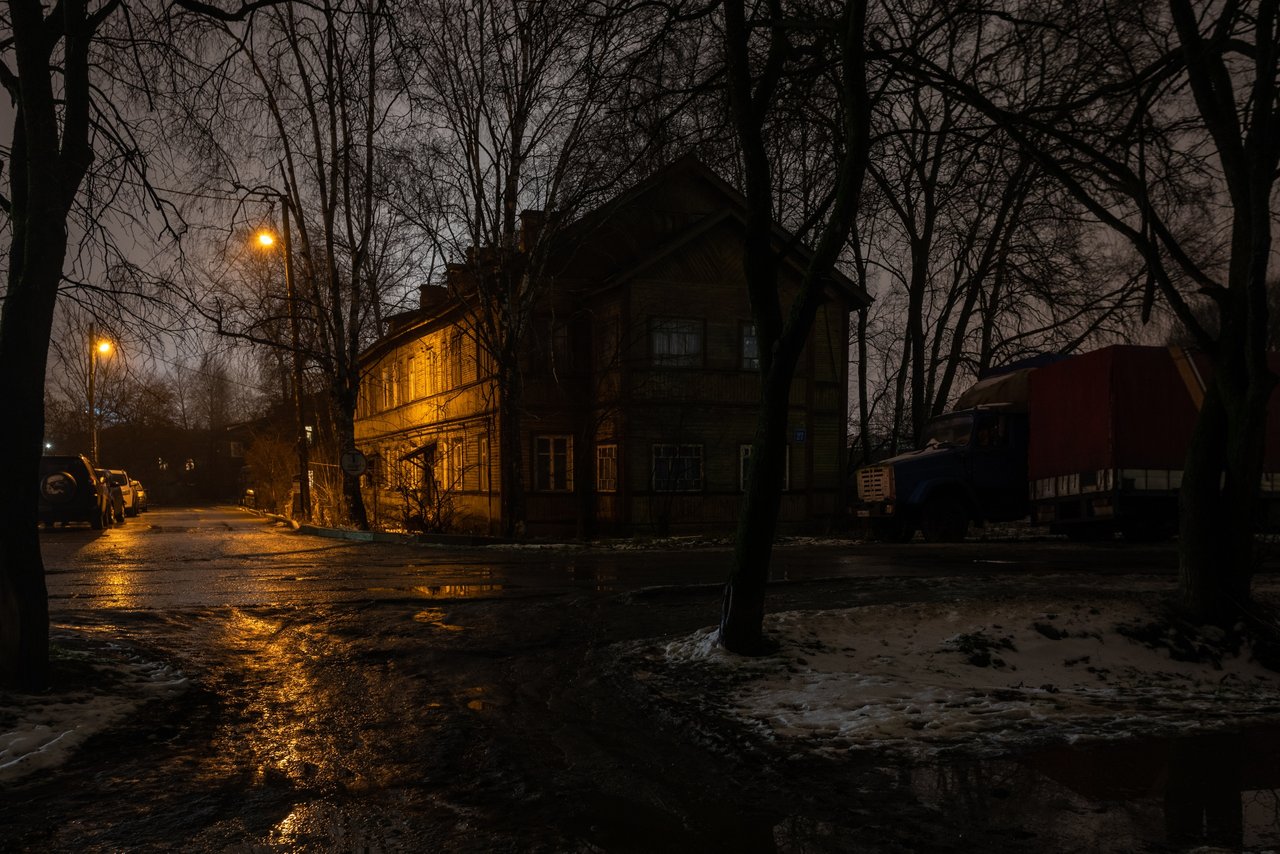 I remember how the Dilapidated City project started: I was asked to photo houses which will be demolished, and then I thought...
As you might guess, there are also many courtyard spaces here (there will be a separate post about this). But with abandoned villages it will be more difficult, since they are not nearby. Will have to drive a little further than usual.