Ogoryltsevo is a village in the Veliky Ustyug district of the Vologda region. It is part of the Mardenga rural settlement. The distance by road to the regional center of Veliky Ustyug is 12.5 km, to the center of the municipality of the village of Annunciation - 3 km.
According to the 2002 census, the population is 13 people. At the moment, there are probably fewer permanent residents, but they still are.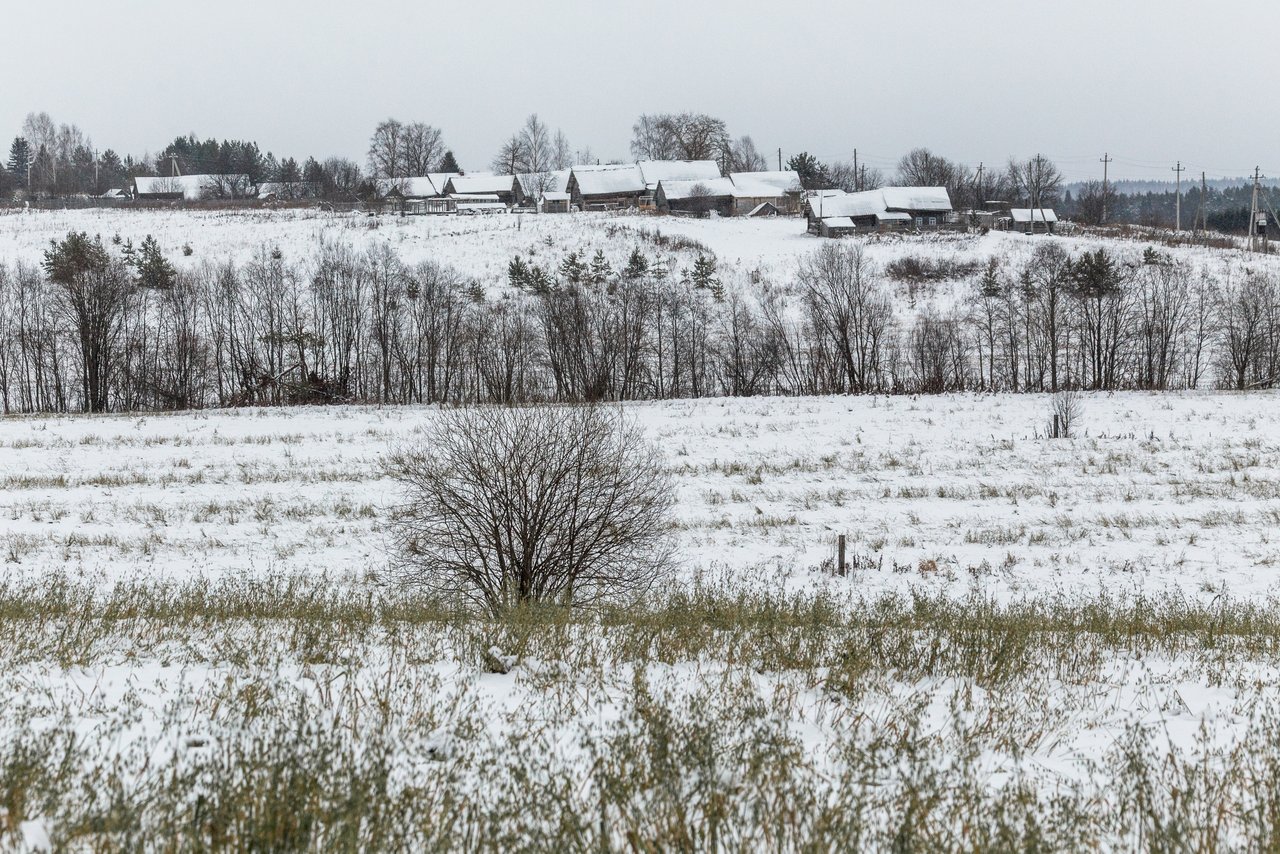 The village is located on top of a small hill. The houses are parallel to the Veliky Ustyug – Lodeyka highway. But the arrival in the village leaves much to be desired - the road in the off-season becomes limp and owners of cars may have difficulties.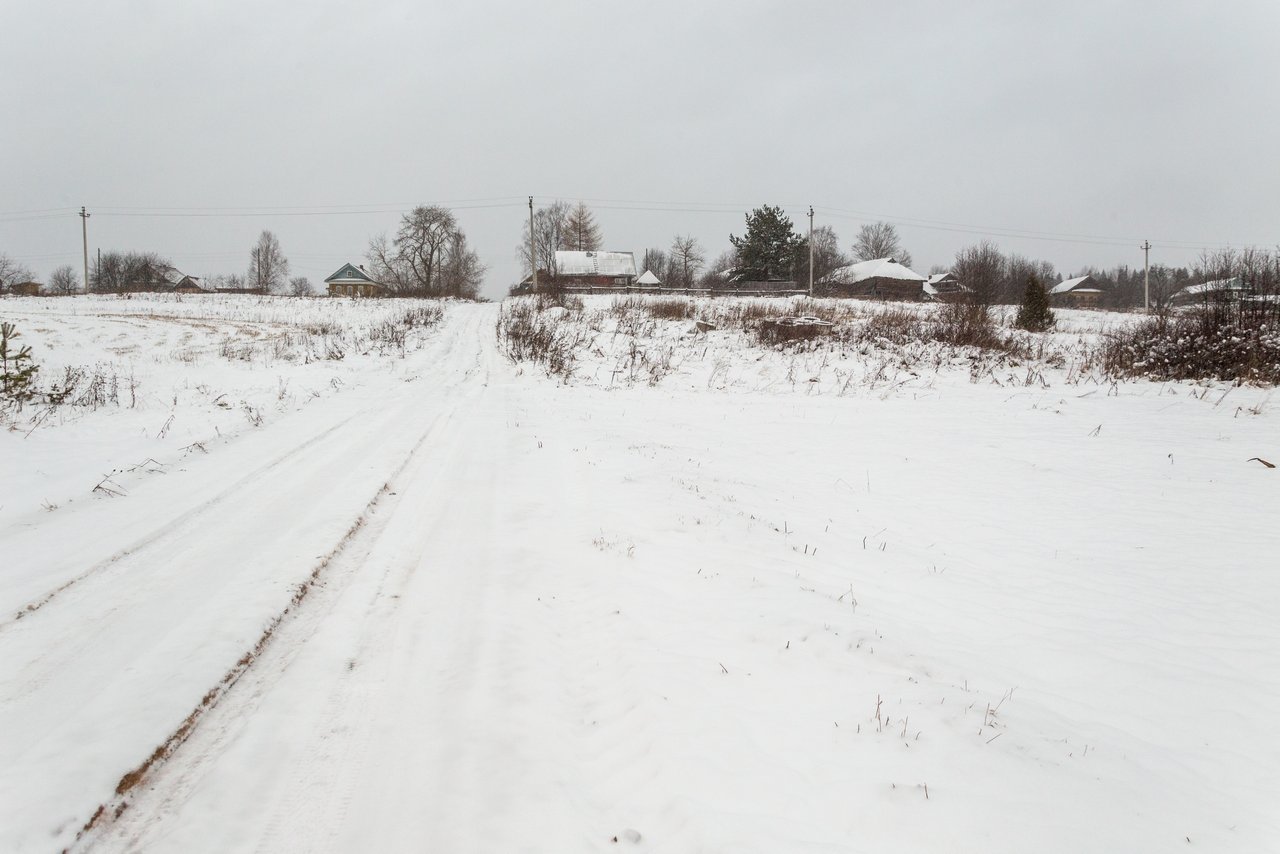 The village has 14 houses, of which only one of them can be considered dilapidated. This is a five-wall with a mezzanine and a balcony.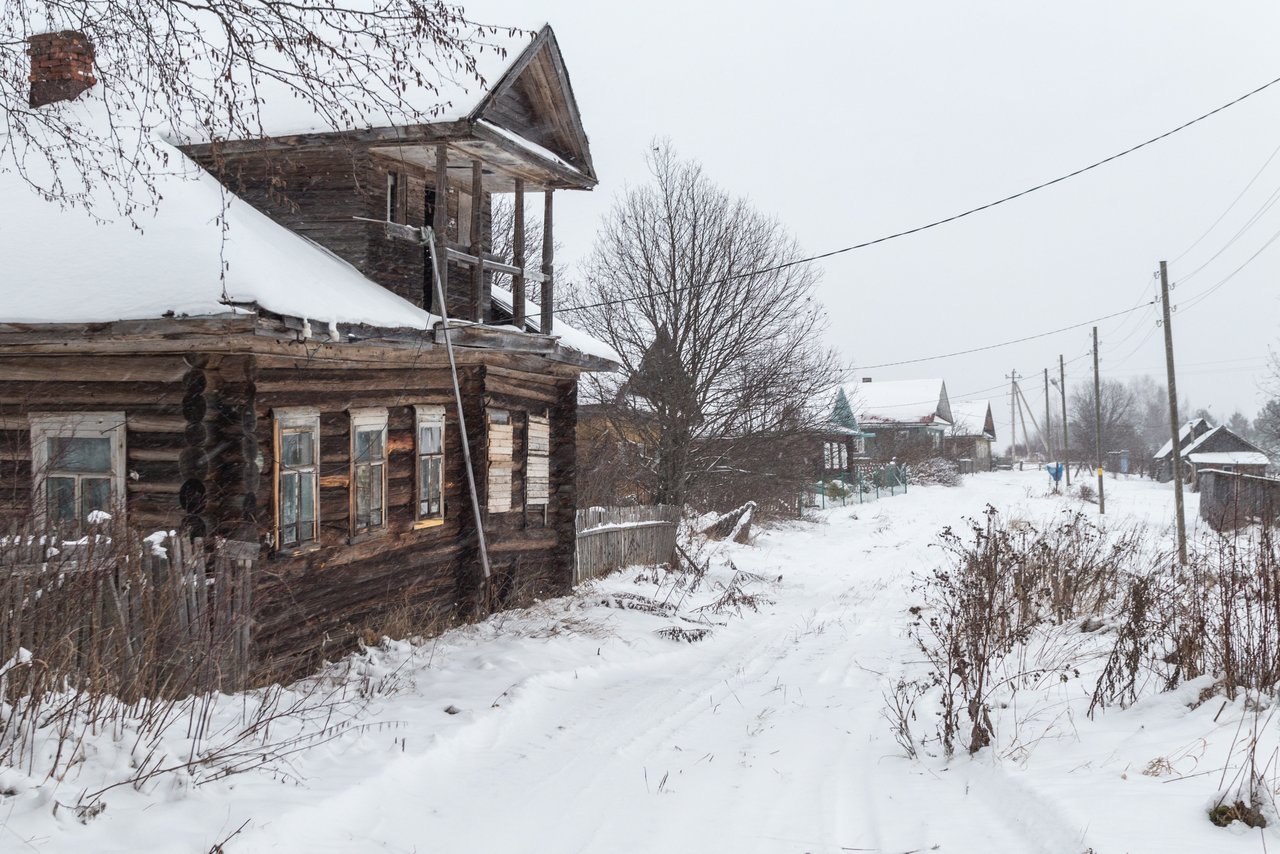 The rest of the houses are all typical.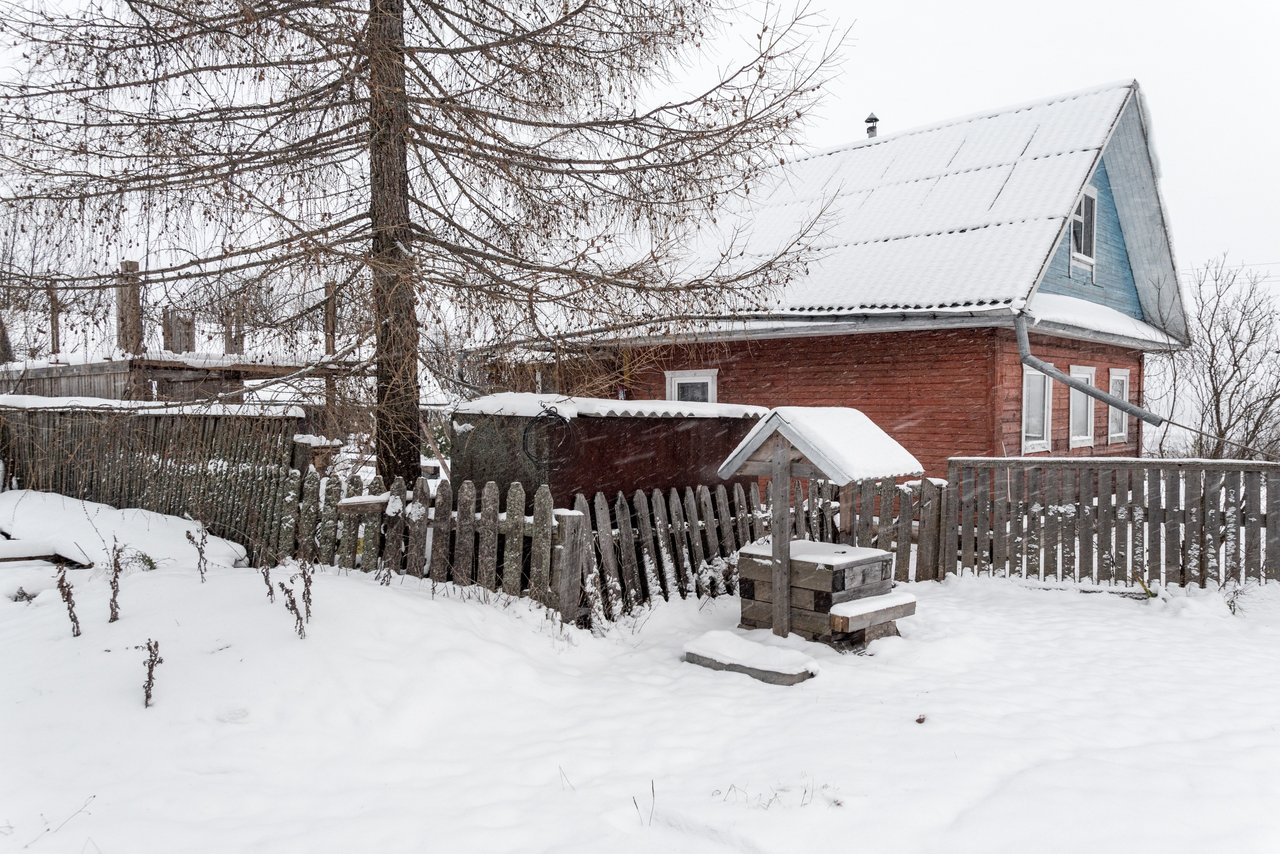 I was only glad that there is my favorite feature: all houses are on the same line and their facades are facing the big road.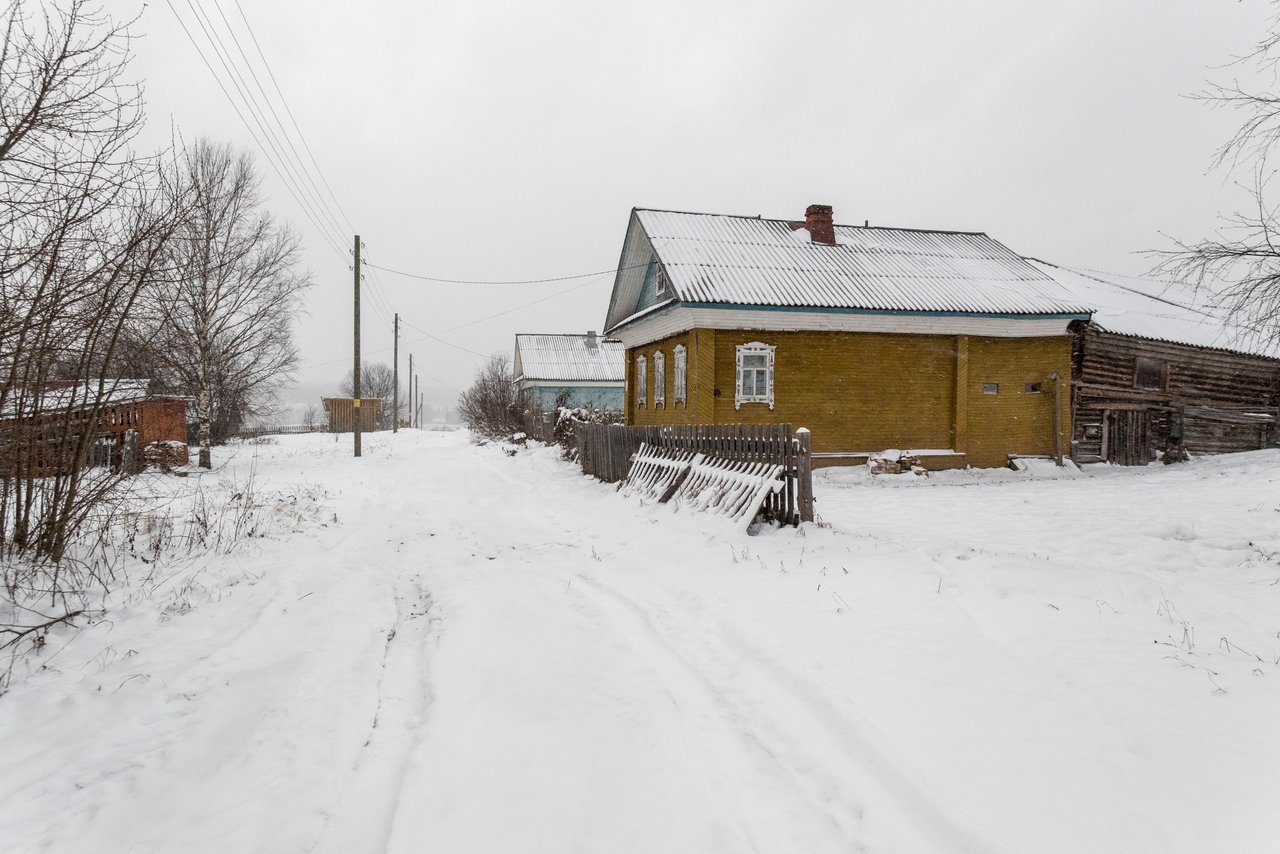 Well, here is not the construction lawlessness that is happening in the city. Here, people simply maintain their home in the state in which it was originally built.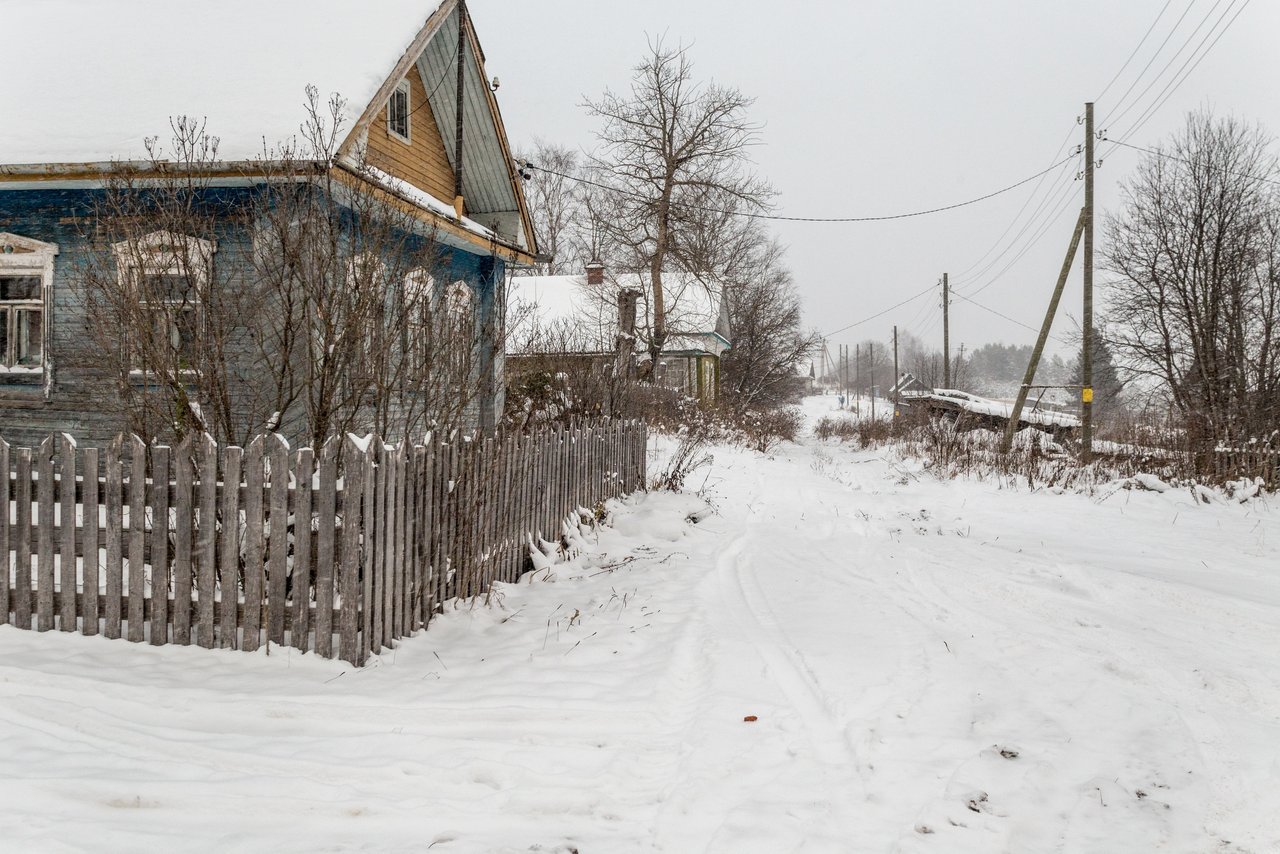 Of the 14 houses, only four are on the opposite side of the street.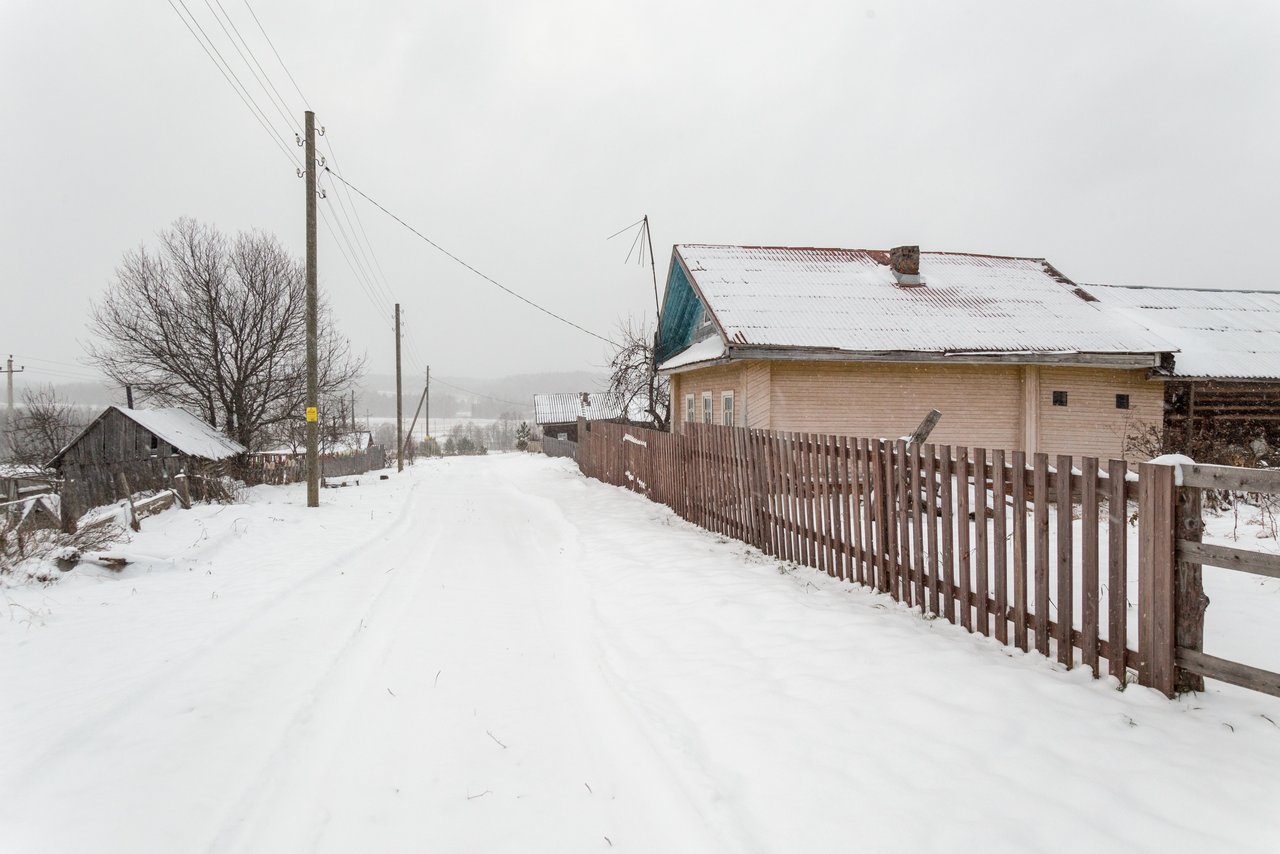 Mostly, across the road are outbuildings.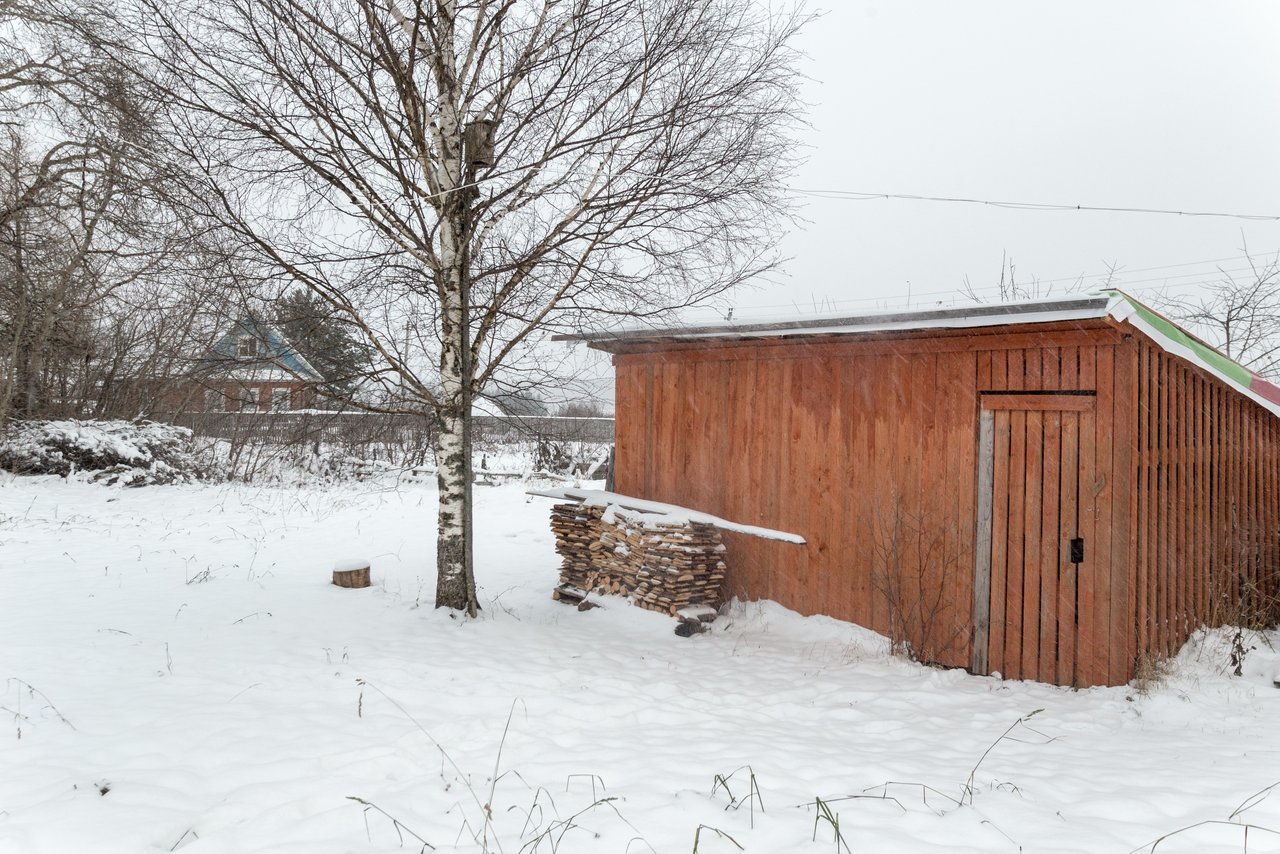 In principle, the place to live here is good. Nearby is the Sukhona River, behind the houses is a forest, there is a bus stop.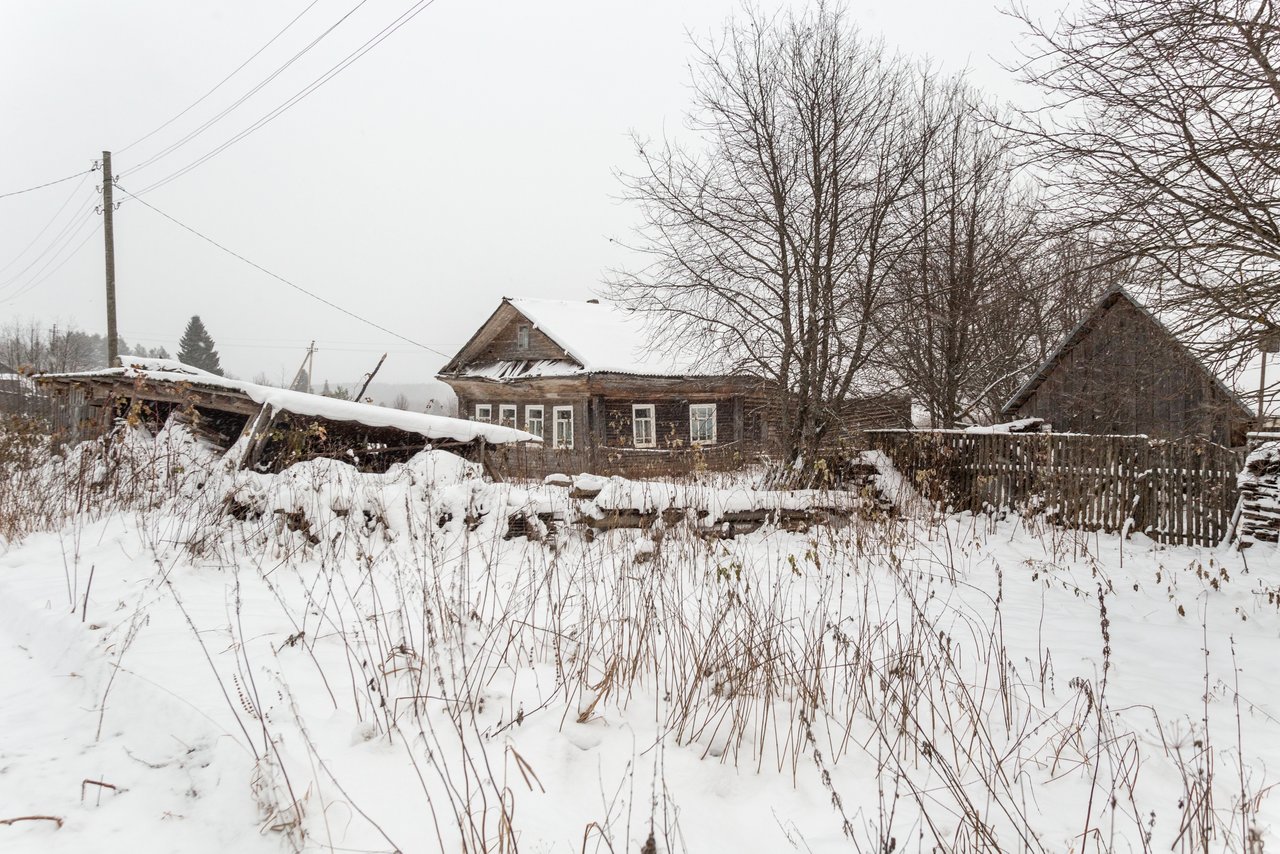 But somehow it seemed sad to me in Ogoryltsevo, as if the village had a point of no return, but so far it is not clear because of what.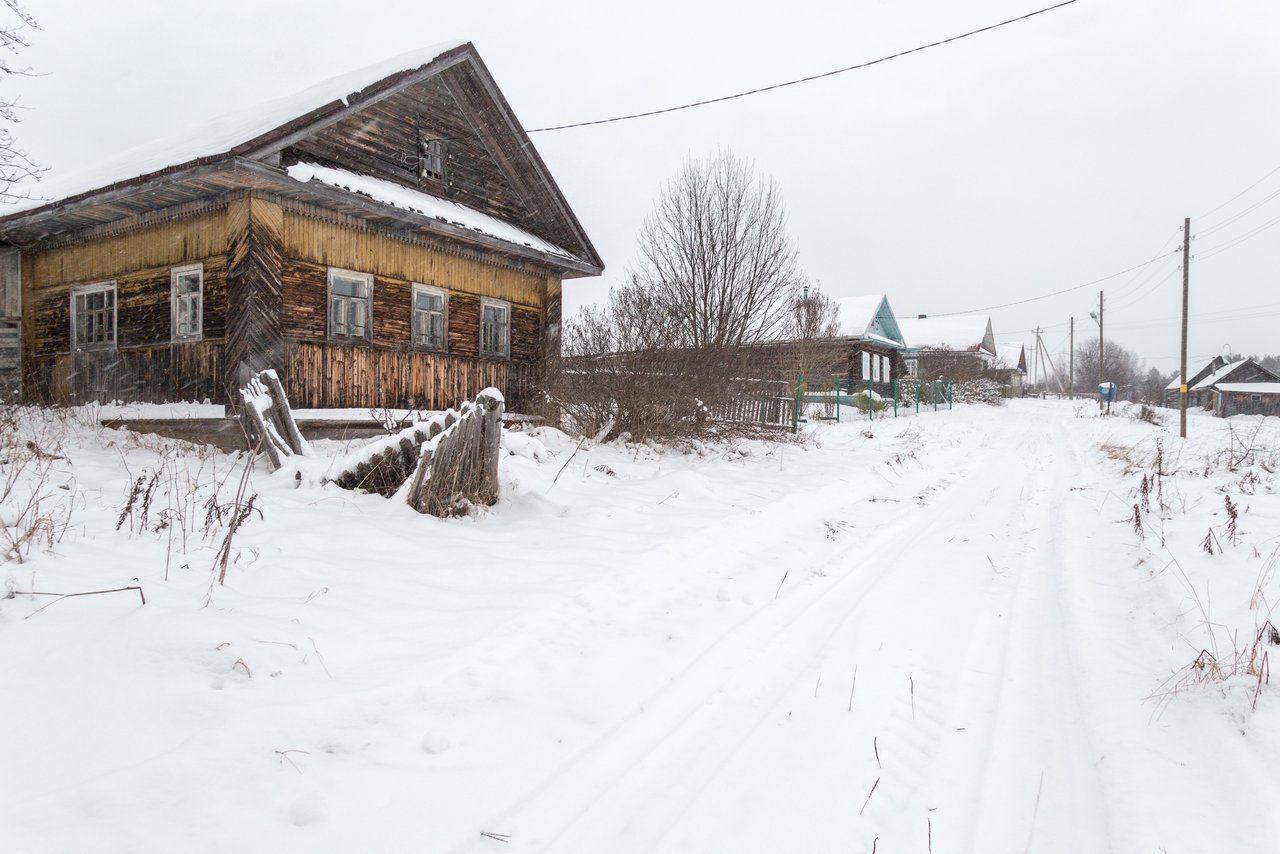 But everything happens very simply: all residents and their relatives die and there simply is no one to monitor the houses.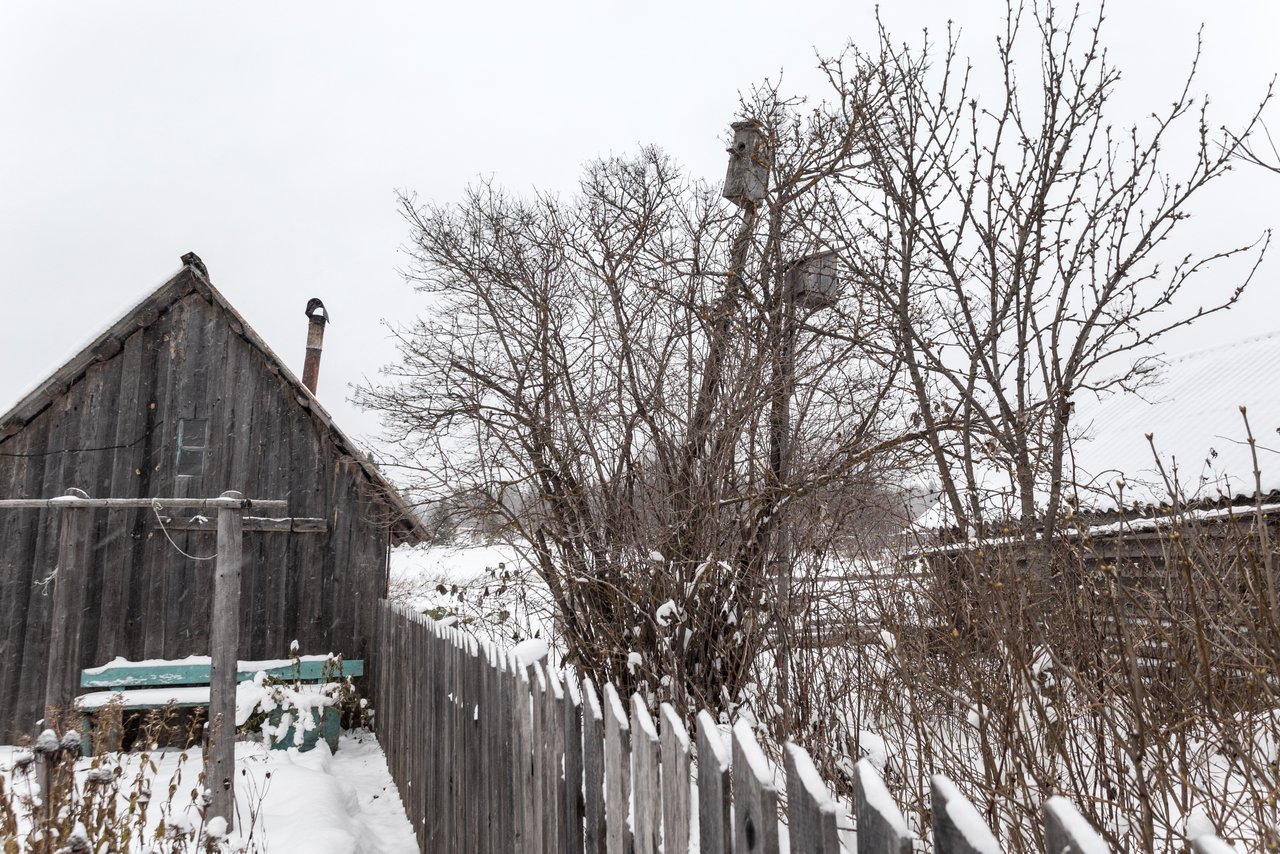 I felt sad. But it was not due to the place, it was in me. It was the last day before I left for another job in another city. These places will now become a little more distant for me.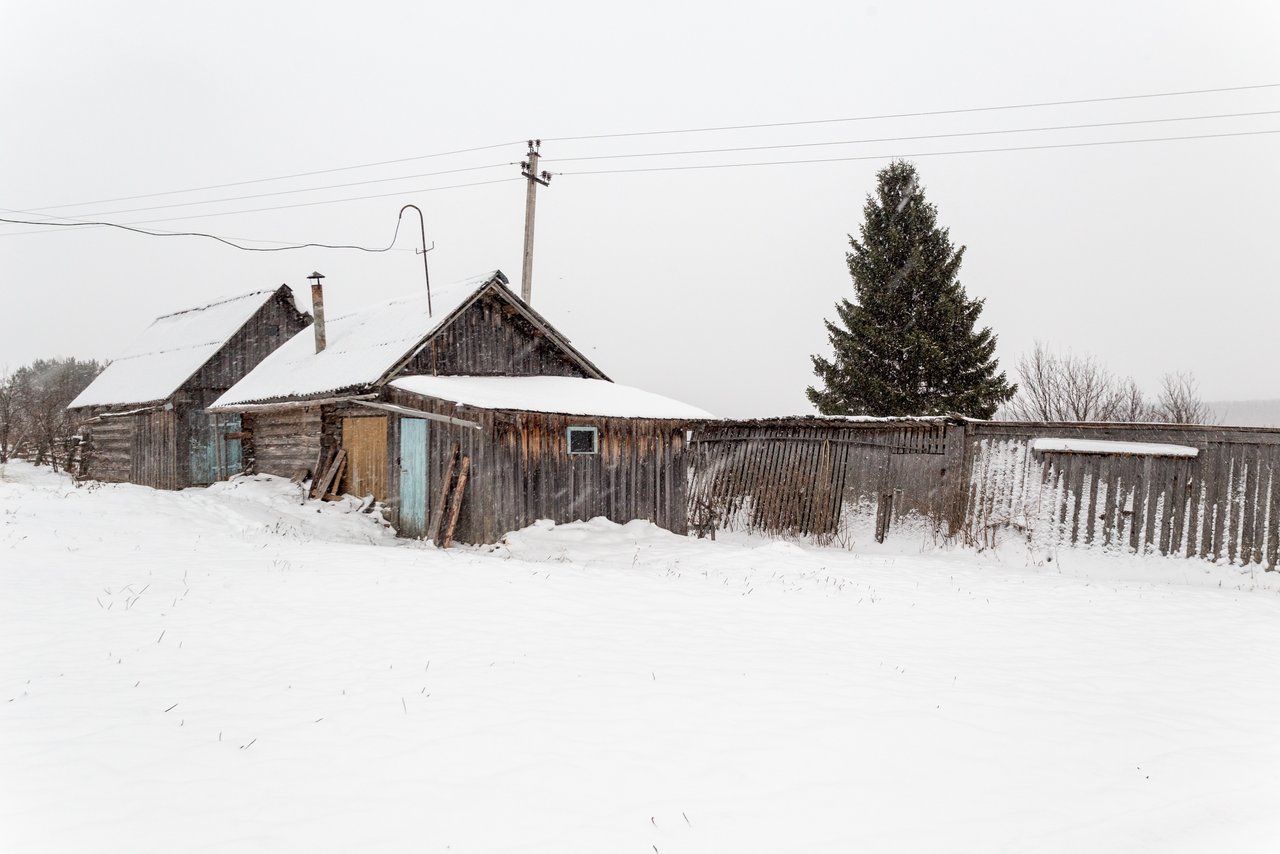 This is not the last village I visited in the Veliky Ustyug district! I will continue to study my native land, but it will be much less common.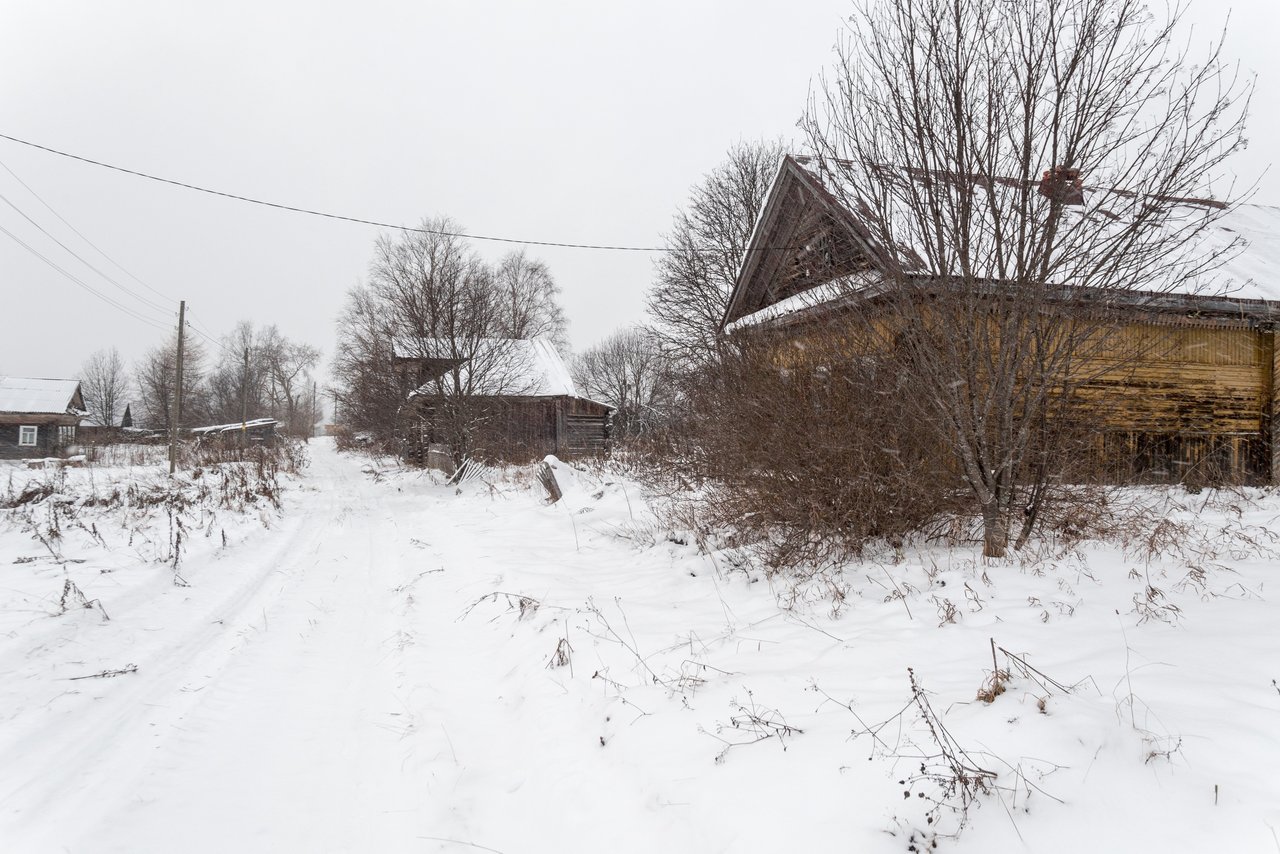 Ogoryltsevo will always remind me of those last days before departure. Looking at these photos, I will always remember those feelings of sadness and unknown future.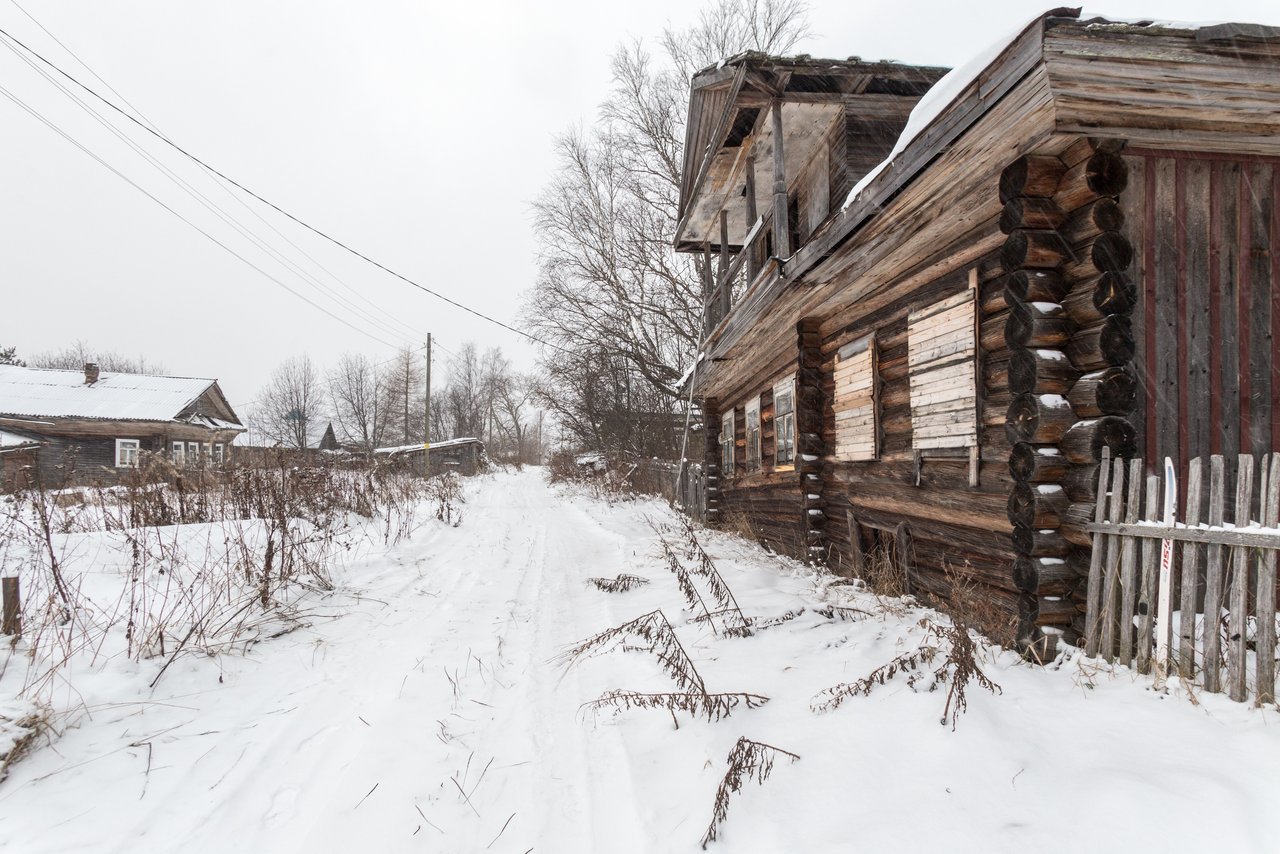 Perhaps after a while I will remember this day with a slight irony and warm nostalgia.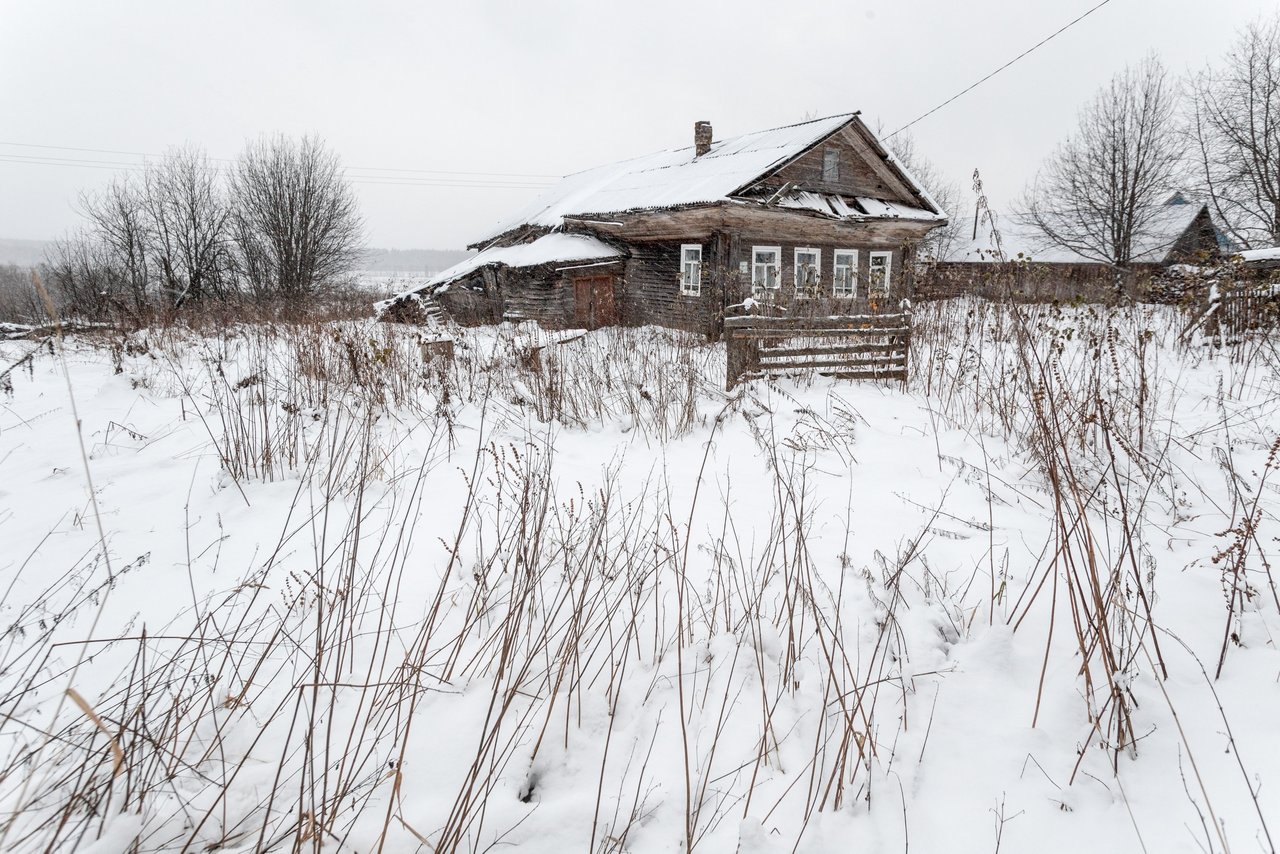 But for a long time I will miss the villages of the Veliky Ustyug district.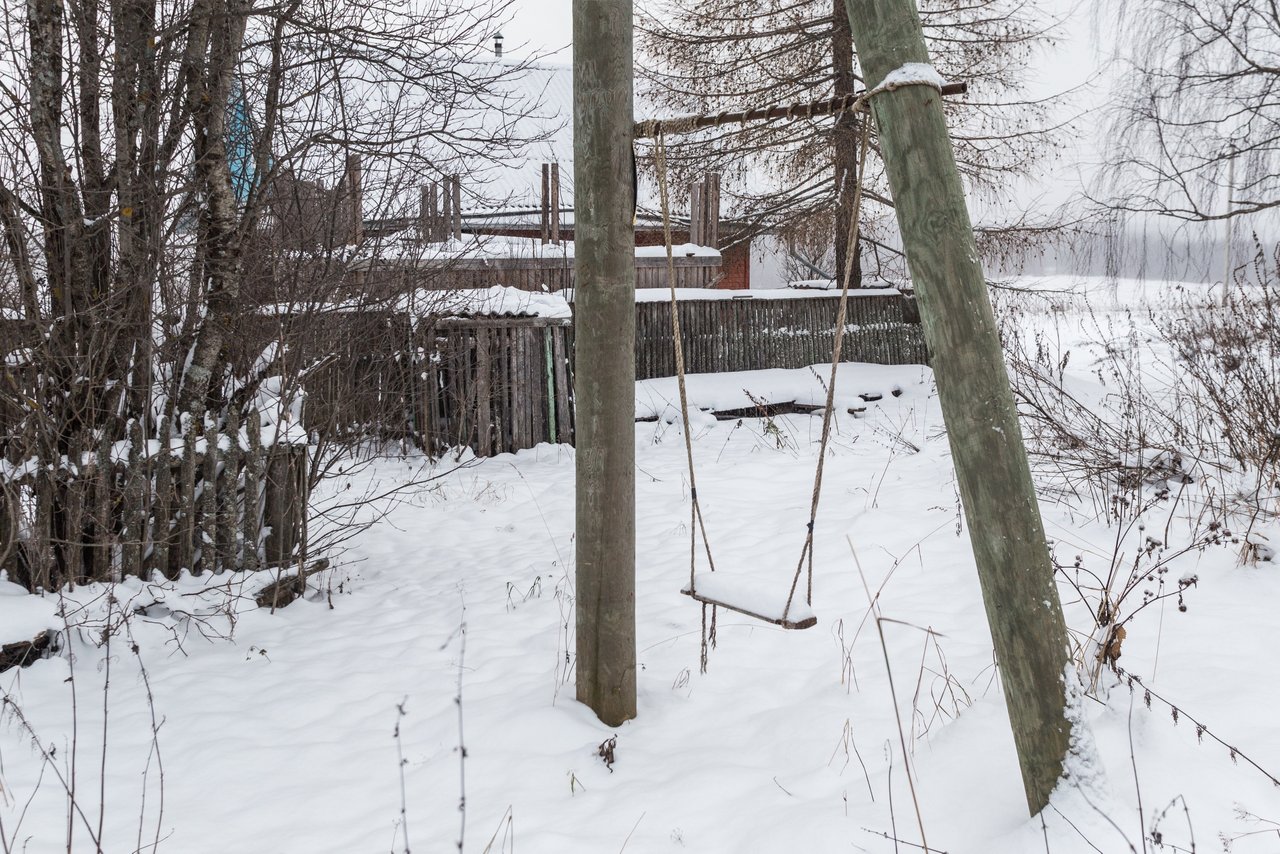 The journey into life continues!