This was one of our first outings in the area, we woke up on Sunday and decided to go explore the Mount Buffalo national park and visit the top which is actually a lovely mountain plateau.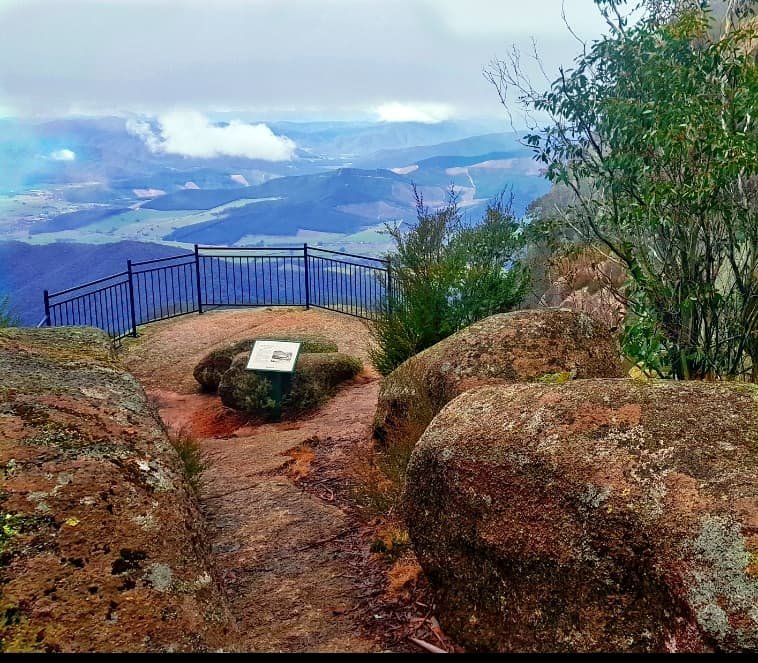 Mount Buffalo is one of the mountains that make up the Victorian Alps, it sits inside of a 31,000 hectare national park that is located approximately 3 and a half hours north of Melbourne and about an hour from the more popular snowfields.
The summit on the plateau sits 1700m (5,500 ft) above sea level and has sheer granite rock faces that fall away over the Buckland Valley, unfortunately we decided to visit when it was foggy so the views came and went depending on the wind blowing the clouds.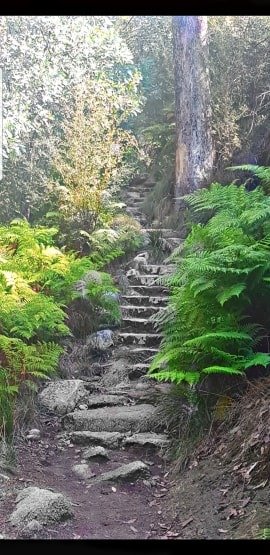 After having a look at the plateau we decided to go for a little hike along some of the paths that were spread around the way. There are waterfalls and streams all over the place but most of them were frozen at this point so there wasn't a lot of water but it did make for some cool pics.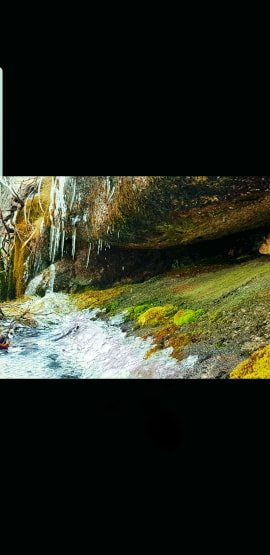 Where I'm from we aren't really known for cold weather. The mountains at this time of year are about the only place on the whole continent that it snows and where water freezes naturally, as soon as you head north the climate becomes far too tropical.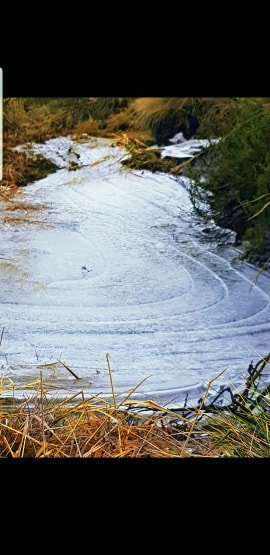 There's something peaceful about being alone in the middle of nature, nothing but the sounds of birds and the wind in the trees, the air feels fresher in your lungs and it's just relaxing.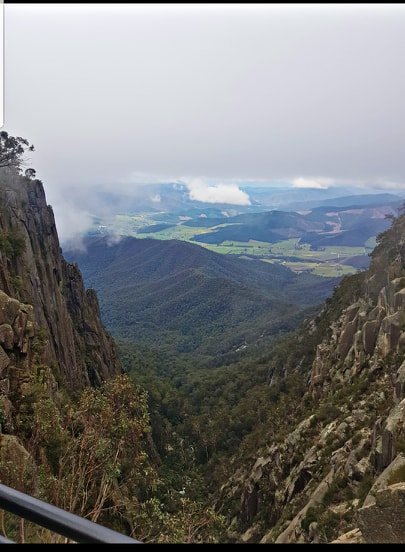 This was a fairly easy little walk, we drove most of the way up, parked and only had to walk about a km to see everything. In the next post I'll document our trip climbing Mt Kosciusko, Australias tallest mountain. Again it wasn't the hardest of climbs but it was a lot of uphill and some decent views from the chairlifts and the peaks :)
Thanks for reading :)