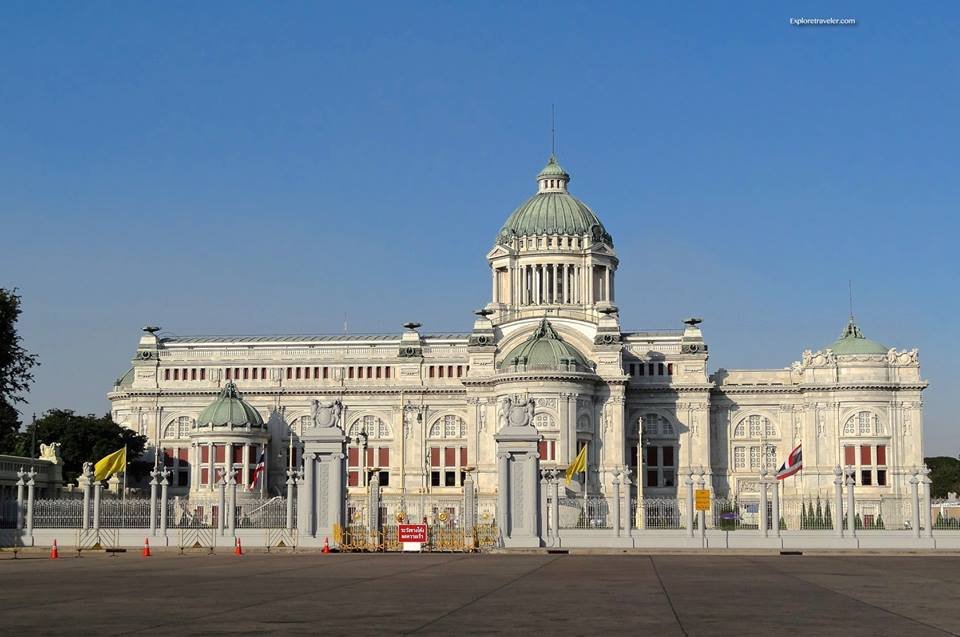 The Ananta Samakhom Throne Hall 
The Ananta Samakhom Throne Hall is an elegant reception Hall within an amazing palace that was  built in 1915. The Dusit Palace in Bangkok,  was commissioned by King Chulalongkorn,  Unfortunately, the Rama V died two years latter in 1910, never getting to see the fruit of his dreams and work. 
The Ananta Samkhom Throne Hall was built in a beautiful Italian style. It has several stunning copper domes and one enormous copper dome. The Hall is blessed greatly with white marble throughout. The copper ceilings have instructions to the Rama's and various monograms of the Rama's. 
Currently, the Ananta Samakhom Throne Hall is home to one the greatest museums in all of Thailand. Thailand is full of ancient places, quality museums, stunning architectural wonders, and amazing places. So many wonders, and so many adventures are waiting for you in Thailand.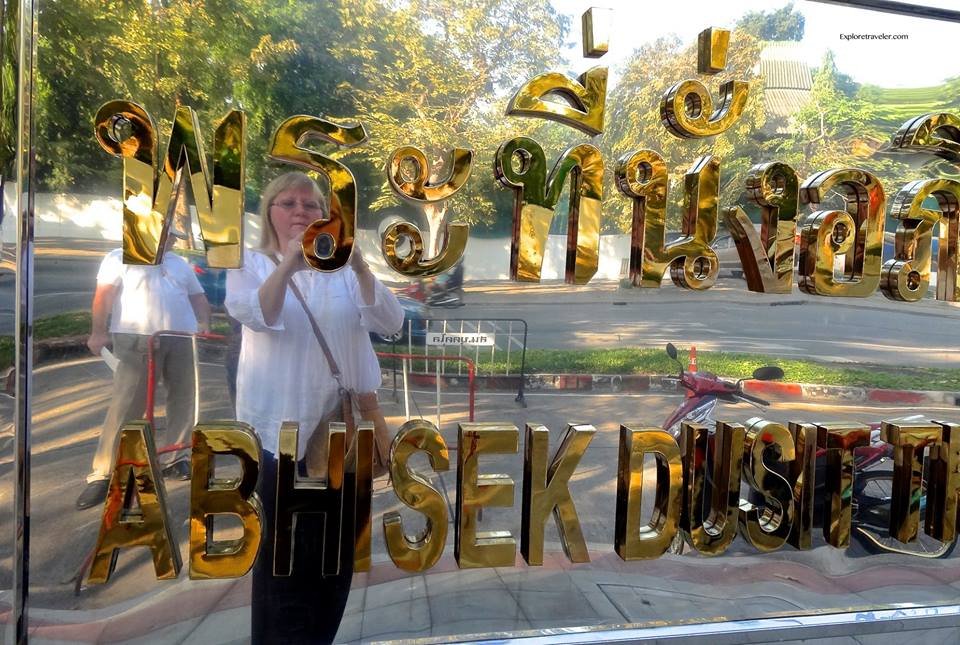 Reflections Of Thailand
This is the perfect time to make Thailand your next destination. Thailand is one of the most sought after destinations in the world. Visitors, world wide,  just keep coming back. It is a spectacular country with stunning architecture on every corner. Why not make this your next adventure?

  ExploreTraveler.com Twitter Page, 
ExploreTravelerFacebook Page, 

"Helping bring the world together one friend at a time. So travel
and discover that the world is full of wonderful people." - ExploreTraveler 

We have a travel tip audio book that you can purchase at Audible --> Here  
Happy Travels, 
ExploreTraveler.com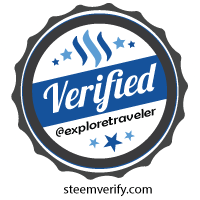 © 2018 ExploreTraveler. All Rights Reserved