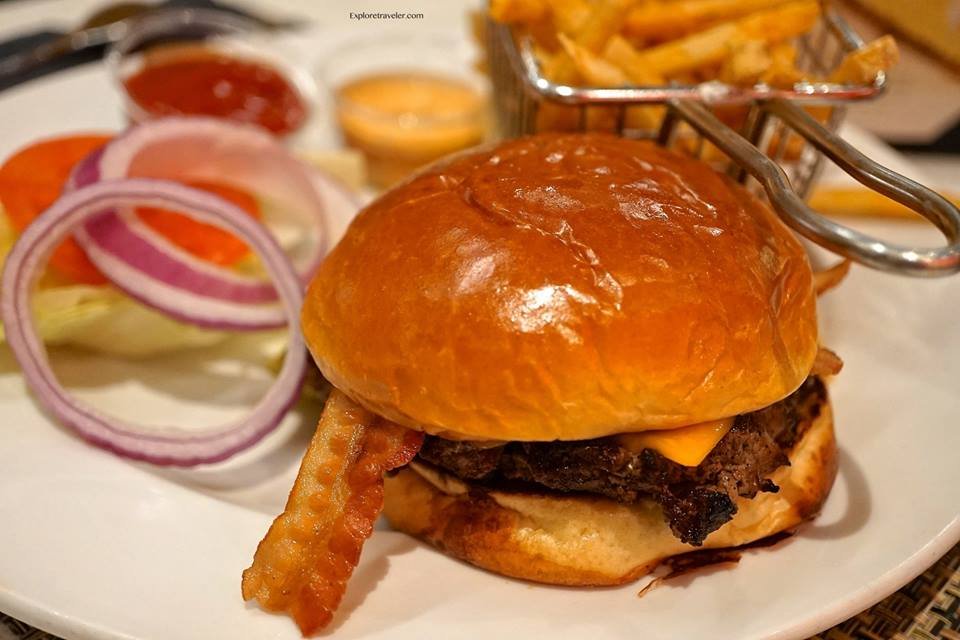 The Burgers Are Hearty In California
What a hearty burger this is! You can't help but love these monster burgers with everything on them. Southern California is known for their  awesome burgers. There is every combination that you can think of. No matter which burger shack you go to, you will find that perfect burger. 
So come on down to where the action is, in Southern California. Be sure to catch one of their yummy lunches.  The fries are some of the best! And those burgers just can't compare. So come on down South for a real California burger adventure. 

 Twitter Page, ExploreTraveler
Facebook Page, ExploreTraveler

"Helping bring the world together one friend at a time. So travel
and discover that the world is full of wonderful people." - ExploreTraveler 

We have a travel tip audio book that you can purchase at Audible --> Here

Happy Travels,  
 ExploreTraveler.com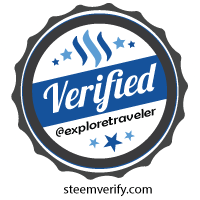 © 2018 ExploreTraveler. All Rights Reserved