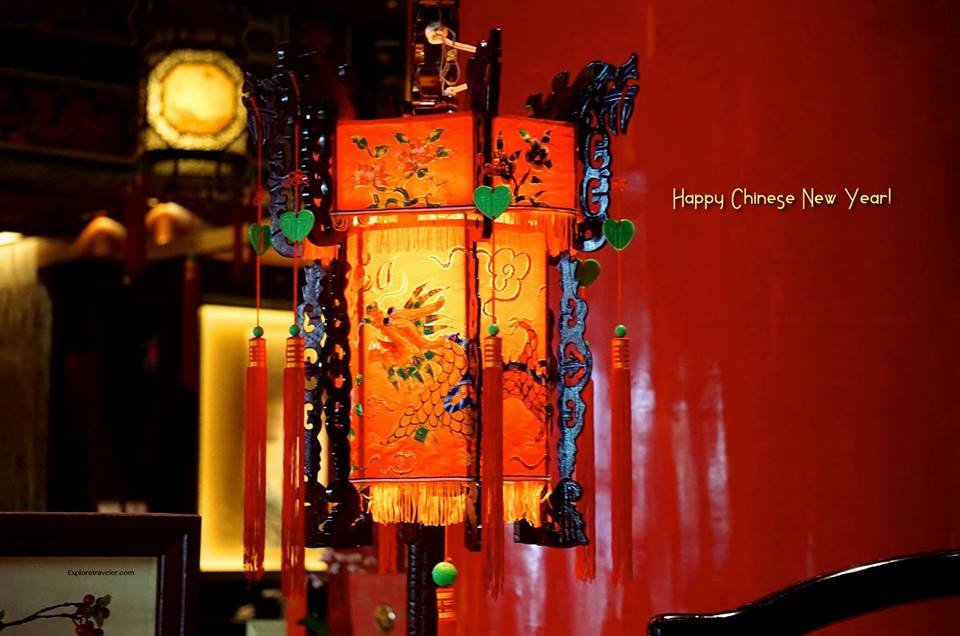 It is Time to Celebrate!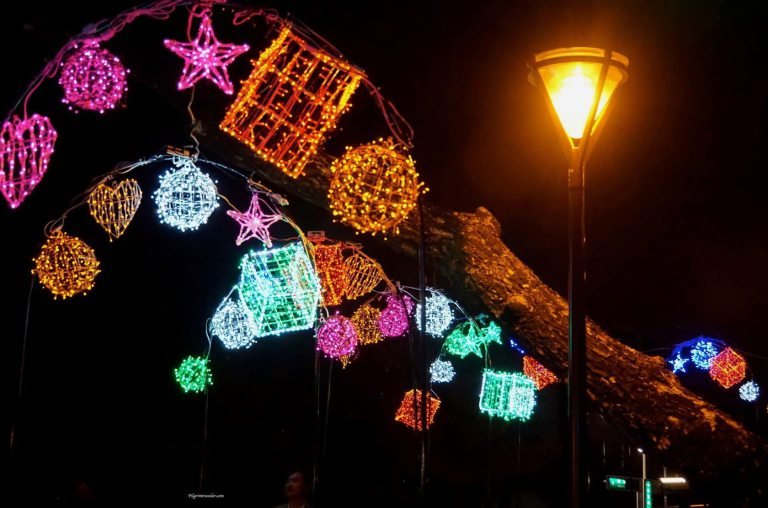 Celebrating New Year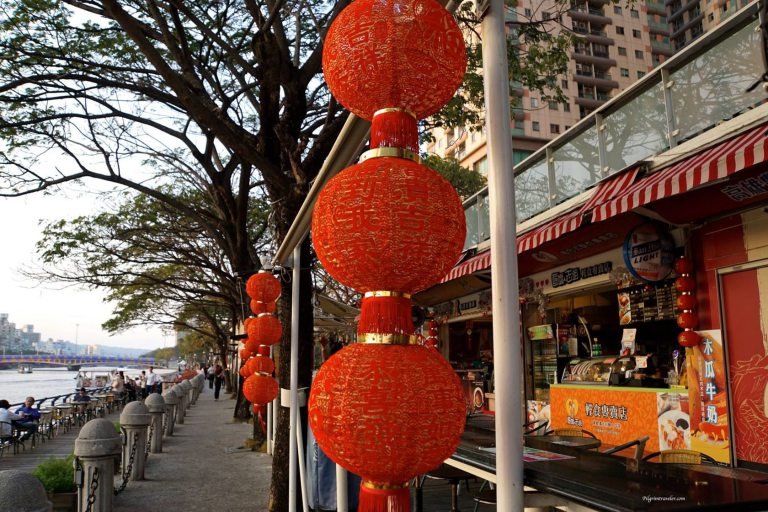 The Towns Are Decked Out In Red For Good Luck
The anticipated day has finally come. The families have gathered together from far and wide. Days of cooking are complete. New Years is a family event, and the family is ready to celebrate.  The children are looking forward to the candy, and yes, they will each receive that coveted red envelope filled with money. 
The streets are filled with red and gold lanterns. These are the colors of good luck and prosperity. To all those who are ready to celebrate "The Year Of The Dog, " jubilation has replaced anticipation. 
Happy New Year

Twitter Page, ExploreTraveler
Facebook Page, ExploreTraveler

"Helping bring the world together one friend at a time. So travel
and discover that the world is full of wonderful people." - ExploreTraveler

We have a travel tip audio book that you can purchase at Audible --> Here

Happy Travels, 
ExploreTraveler.com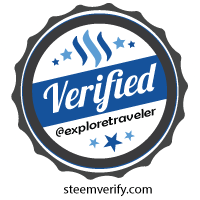 © 2018 ExploreTraveler. All Rights Reserved