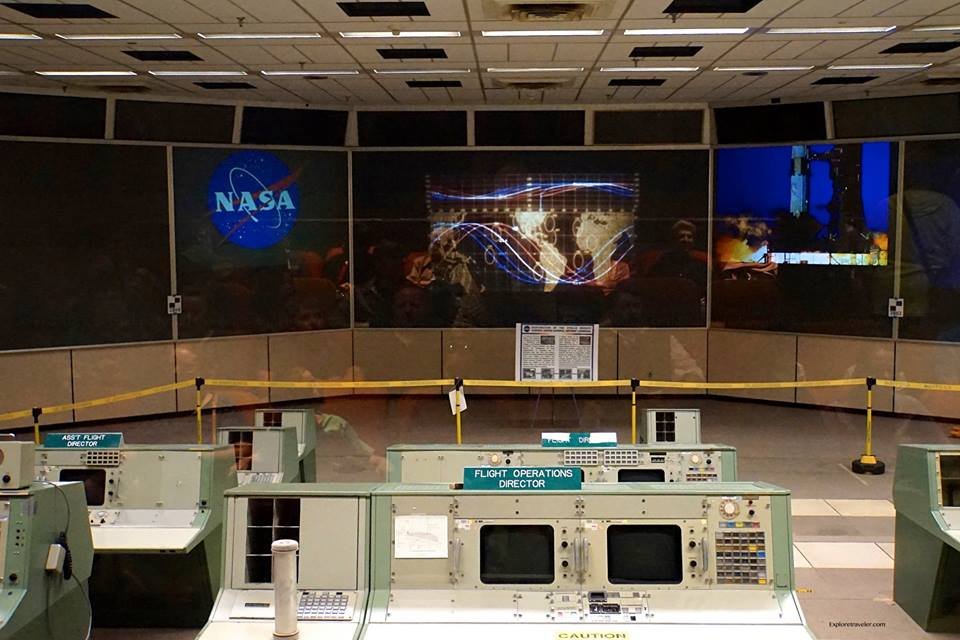 Apollo Historic Mission Control Room 
Part of The National Historic Landmark  
This was the age of excitement for all things Apollo and this control center is being outfitted with the same garbage cans, ash trays, computers, monitors, and other things that were present in 1969. The halfway mark of this important historic time of restoration, has arrived. It is starting to look as it did when everyone was blue and biting their nails. With only 30 seconds left of fuel, this historic landing was made. At 4:18 pm EDT, Astronaut Neil Armstrong radioed the following now famous message. "Houston, Tranquility Base here. The Eagle has landed."  The center erupted with celebration as they replied:  "Roger, Tranquility.  We copy you on the ground.  You got a bunch of guys about to turn blue—we're breathing again. Thanks a lot." 
This Historic Mission was a national accomplishment, a time of pride and excitement. On July 20, 1969  they stepped out on the moon, everyone across the nation was glued to their TV sets. Astronaut Neil Armstrong as he stepped out unto the surface of the moon said: "That's one small step for [a] man, one giant leap for mankind."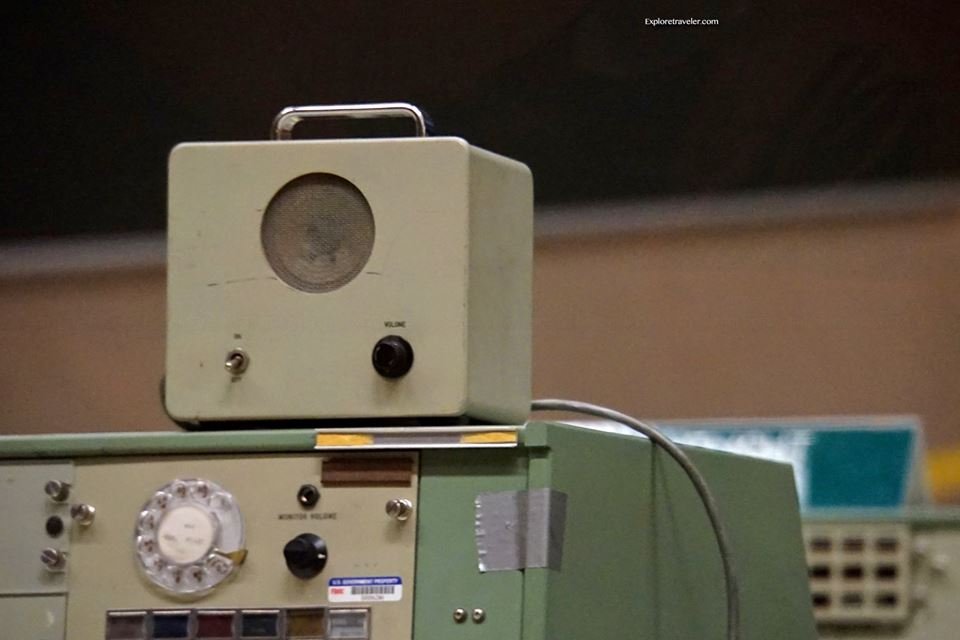 Close Up Of The Mission Control Center
It was across these very monitors that came the message: "The Eagle Has Landed." Can you even imagine the excitement of the hour as President Nixon spoke with them on the moon. That night, this amazing space adventure was watched by more than 530 million people. This was national excitement and pride that was seen and felt that day in history. It was through this very control center that this was seen and heard across our nation. 
When looking for an adventure back in time, why not visit this intriguing space center. This is history that has been brought back to life. Visit a time when devotion, excitement, love, and concern for one's country were a major part of daily life. The space program was no different. The astronauts were family and came into most homes whenever they were on a mission. If there was a problem, the country held it's breath, and when there was victory and accomplishment, the country celebrated.  Welcome back to 1969 and the Johnson Space Center. 

Twitter Page, ExploreTraveler
Facebook Page, ExploreTraveler

"Helping bring the world together one friend at a time. So travel
and discover that the world is full of wonderful people." - ExploreTraveler 

We have a travel tip audio book that you can purchase at Audible --> Here

Happy Travels, 
ExploreTraveler.com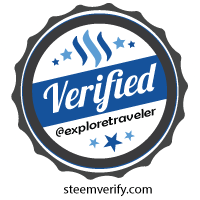 © 2018 ExploreTraveler. All Rights Reserved