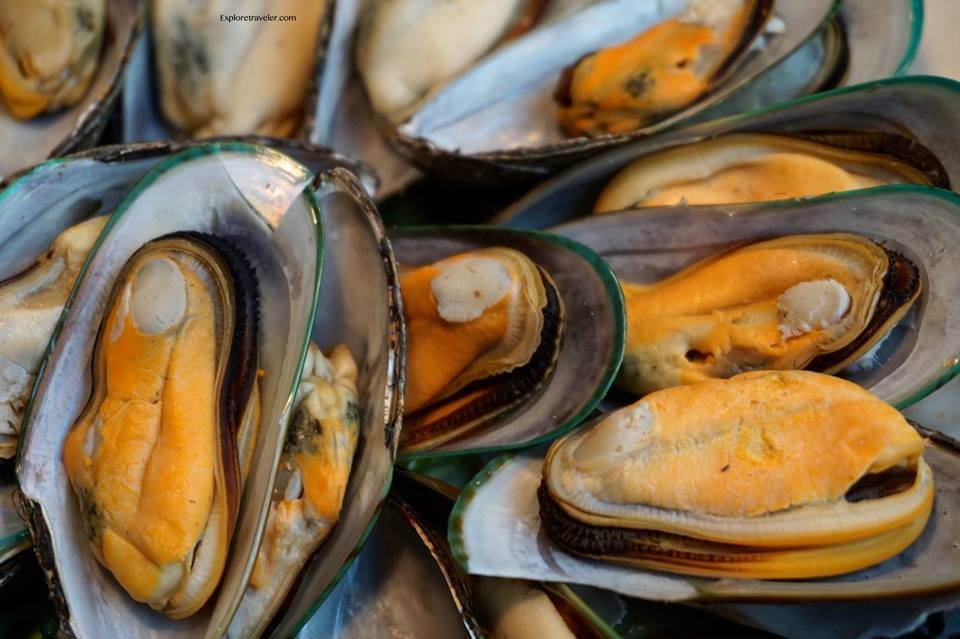 Green-lipped Mussels Are Prized For Their Health Benefits And Their Beauty
These spectacular Green-lipped mussels are only able to grow in small isolated environments that have the correct and extremely unique marine conditions needed for their growth. Da-Peng Bay Lagoon in Taiwan and certain areas in New Zealand, are the main two places known to fit these unique conditions. The people living in these areas include them as a main part of their local diet. 
These extremely rare mussels are beautiful to look at and even better to eat. They are prized for their plump and juicy bodies. The Shells, even, are gorgeous.  The Green-lipped Mussels are another example of the many treasures and delicacies coming out of Taiwan.
Researchers in recent years have began to study the indigenous peoples that have stayed true to their native diet  to see if there are any differences between the same tribe that has moved inland. The only difference in the two groups was that those living by the sea, had kept their diet as it had always been. They eat a lot of Green-lipped Mussels. The main difference in their health was simply fewer joint pains and less arthritis.  
When you are traveling in Taiwan, take time to discover Da-Peng Bay Lagoon. Not only is the lagoon beautiful, but it is filled with more of Taiwan's treasures from the sea. Pack your back pack, and grab your your passport. It is time for the adventure of a lifetime. 

Twitter Page, ExploreTraveler
Facebook Page,ExploreTraveler

"Helping bring the world together one friend at a time. So travel
and discover that the world is full of wonderful people." - ExploreTraveler 

We have a travel tip audio book that you can purchase at Audible --> Here 
Happy Travels,  
 ExploreTraveler.com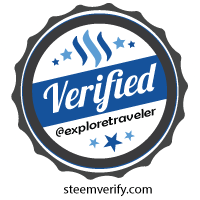 © 2018 ExploreTraveler. All Rights Reserved